finally a break! friday i went to a sweet sixteen, will post photos up when i reach that date on my 365 ;) finally all the suppressed dancing was released. sigh, feels good :) blah, i feel like when i post without photos it's too boring ;) so keep your eyes peeled for lights, chicken pot pie, and more.
seriously it's so nice to relax and mess with my photos and paint. (i tend to paint around midnight and with lady gaga blasting in the background. ra raaaaa)
what else happened since my last blog post? oh yes, dELiA*s stole my damn photo. right now, i'm just trying to get it down. since i hate repeating myself, read about it here:
http://auroille.deviantart.com/journal/32463412/
i was ENRAGED when i found out, but now i'm more calm. i know: first thought is SUE THEM. can't tell you how many people told me that. sadly, it's easier said then done and life is full of bitches. due to loopholes and legality - i can't do much besides threaten them with bad pr. this is the practical and only thing i can do. don't accuse me of giving up! i asked teachers (specifically my art teacher) and told me things like this can't be fought for. even though it's blatantly the same, they "changed" it. if it was the same exact photo smacked ona shirt, then i would be able to kick their asses.
so with that, onto sunny sky photos. all are sooc ;) going natural todayyy. <3 as of when these photos were taken [may 16, 2010] the fence wasn't done yet, so we stuck with the traditional rope in da yard.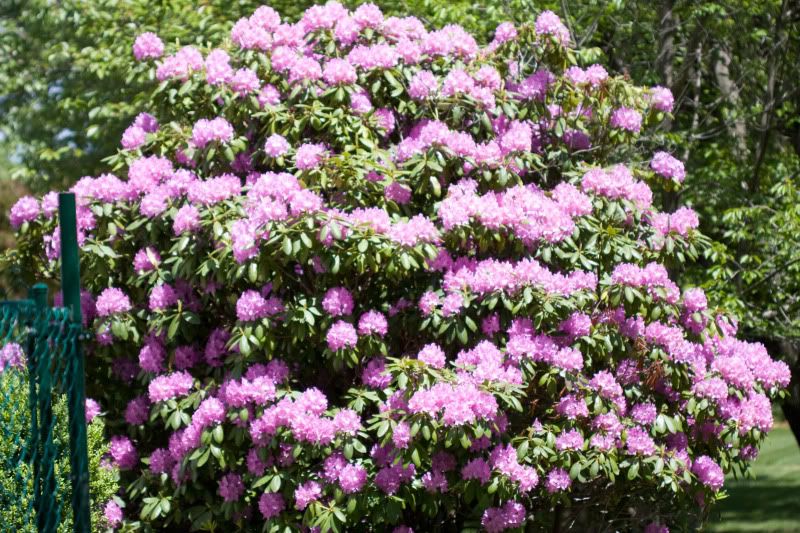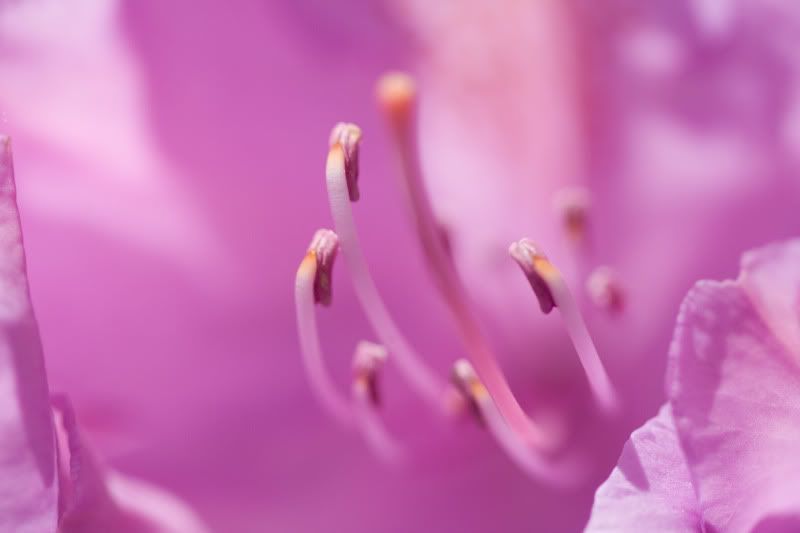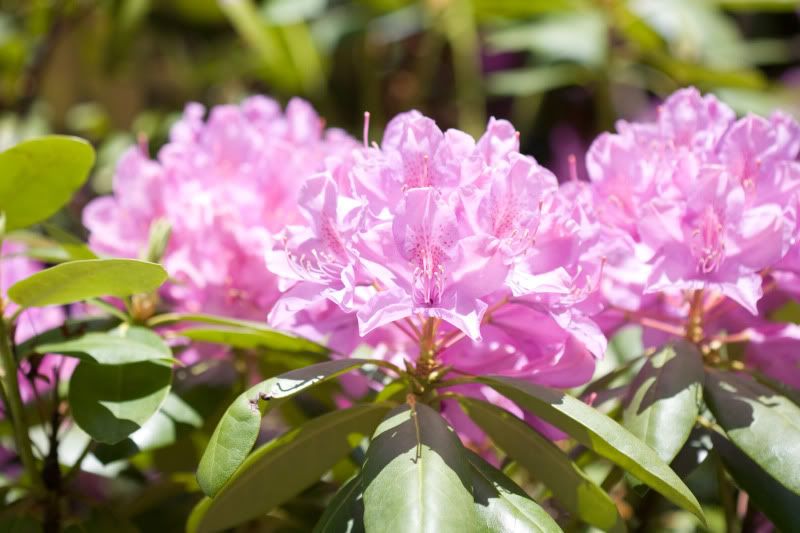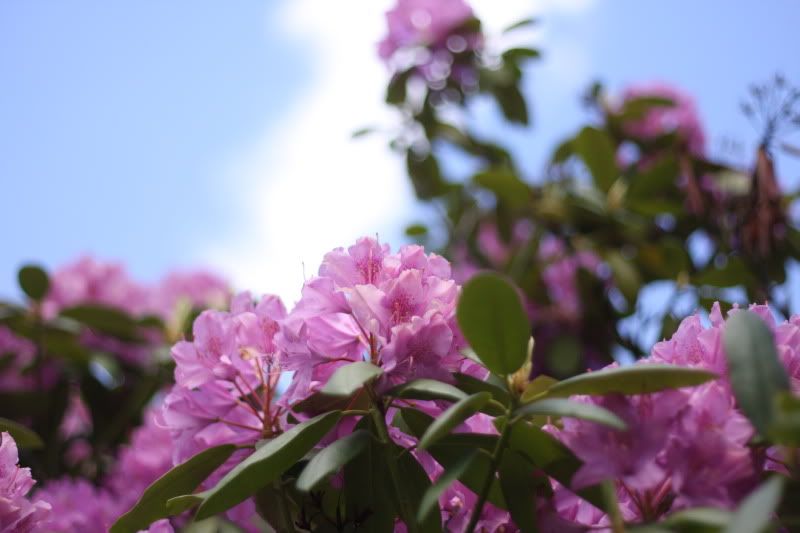 sooo depressed i couldn't shoot with these flowers. i hate school ):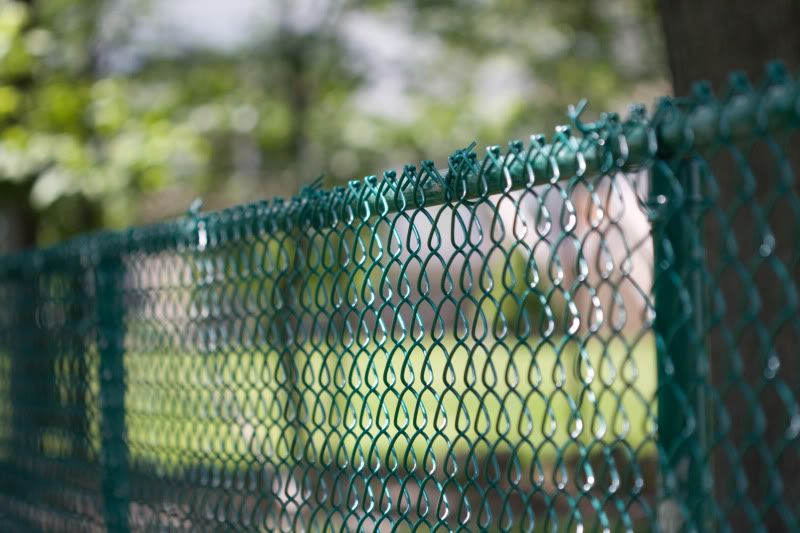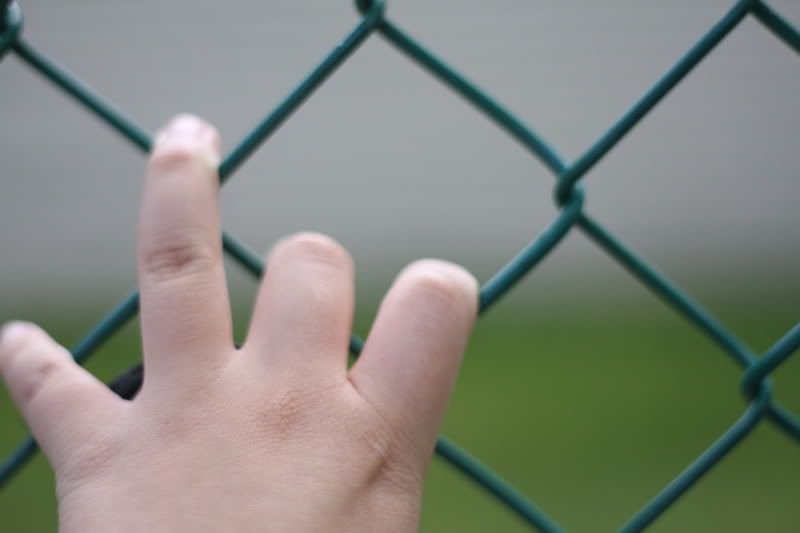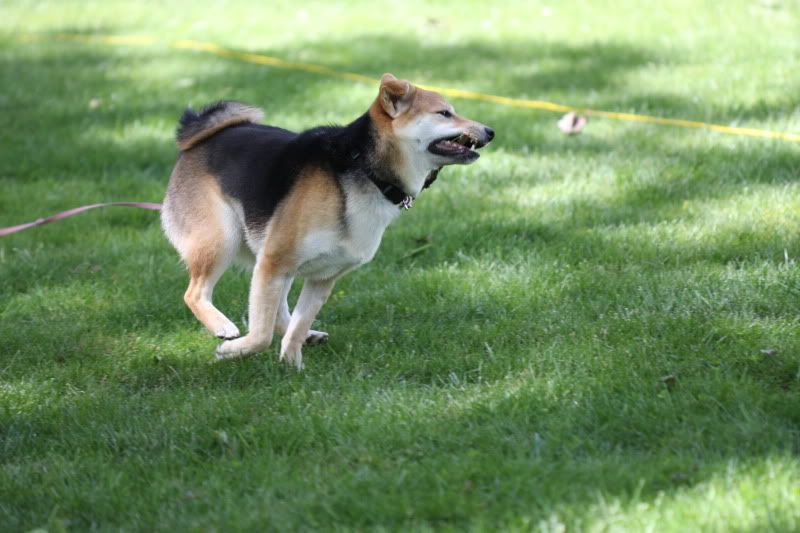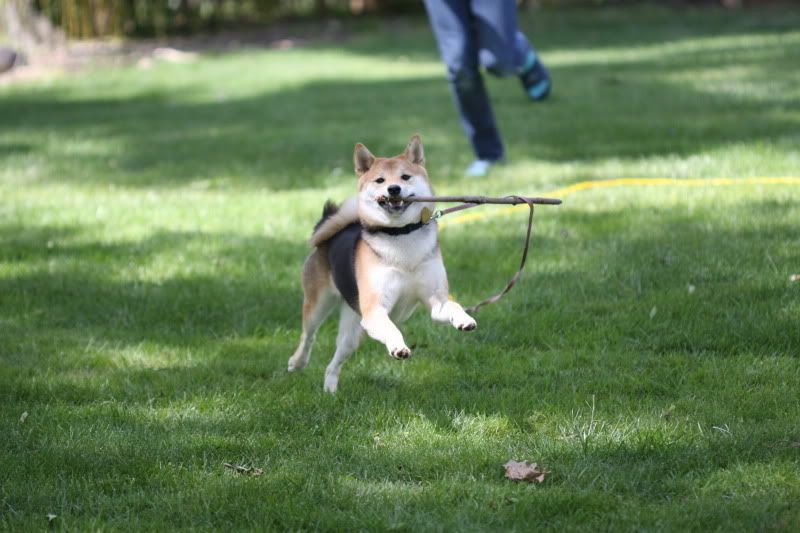 my stick! nomnom.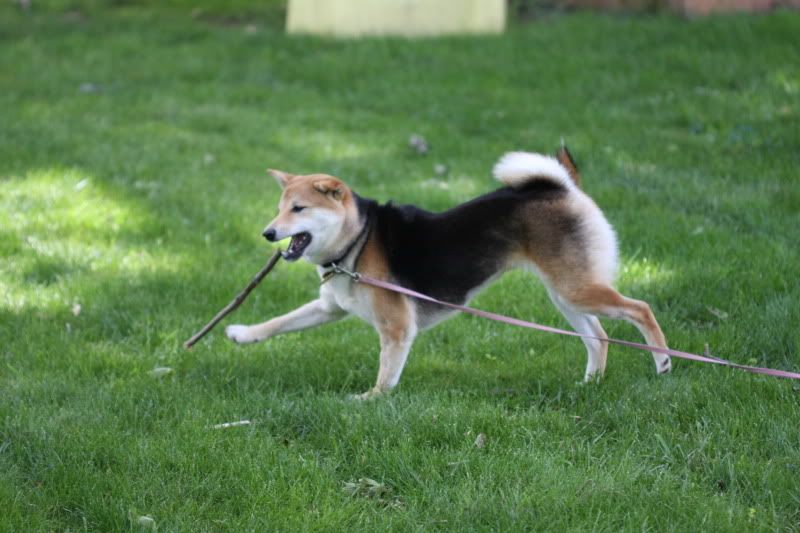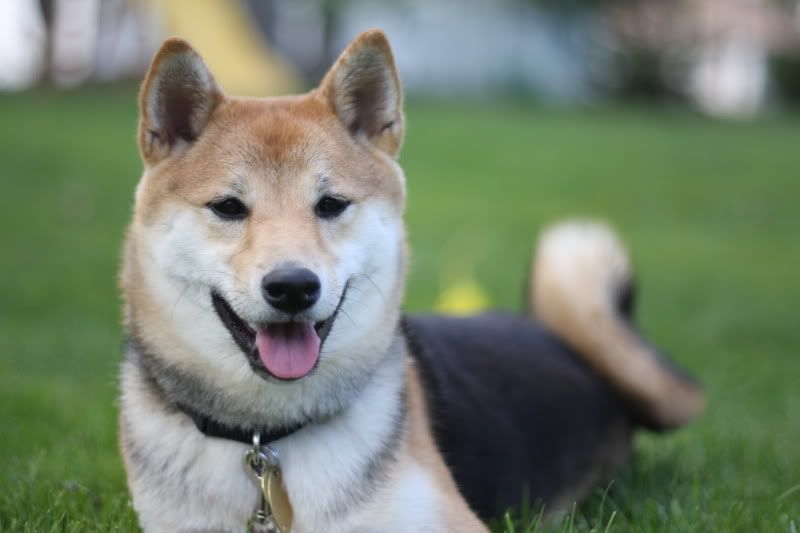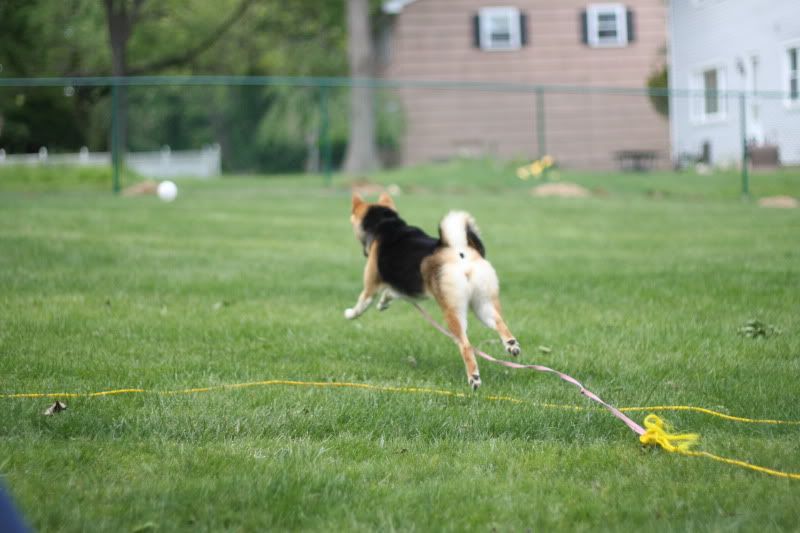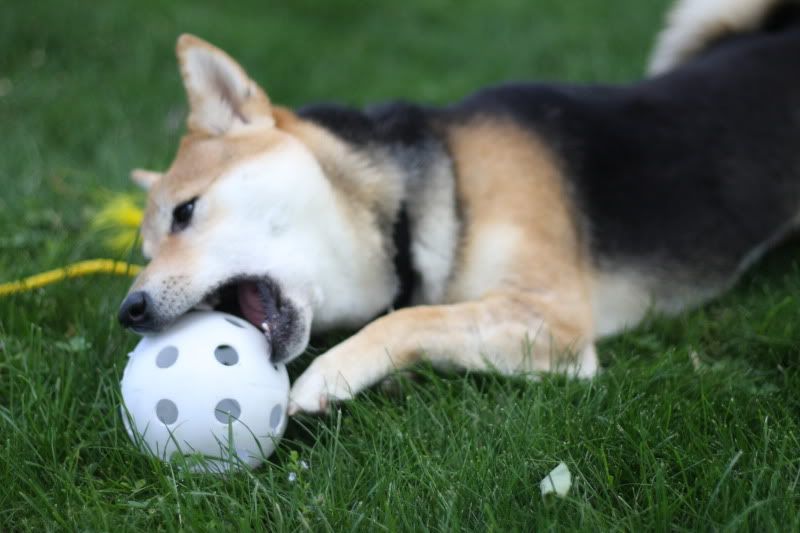 (she doesn't run, she prances)