winter break shenanigans, part dos! because we are big kids now - victoria and i escaped new jersey for a weekend to cavort and frolic around the city. we spent the first day at the MoMA in which i shot two rolls of double exposed film (or attempted too) and i still have to scan those, so here are the photos from saturday.
i've decided to spend the remainder of my break
reading
, so i got a nice fat stack of books waiting to be devoured.
in one day we: went to georgetown cupcakes in soho in the morning to get a free cupcake, went to williamsburg to explore (in which we spent a good hour wandering around semi-lost, but we ended up finding out way), went to eataly for a delicious dinner, went to the brooklyn bridge at night and took photos of the manhattan skyline, and thennn concluded with a max brenner's delight.
bam, one day. (and a few himym episodes as well). we are efficiency and fatassery at it's finest.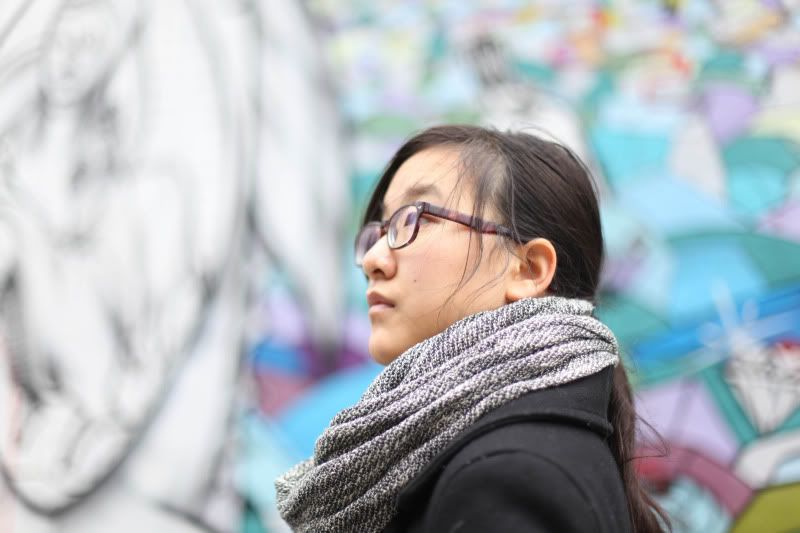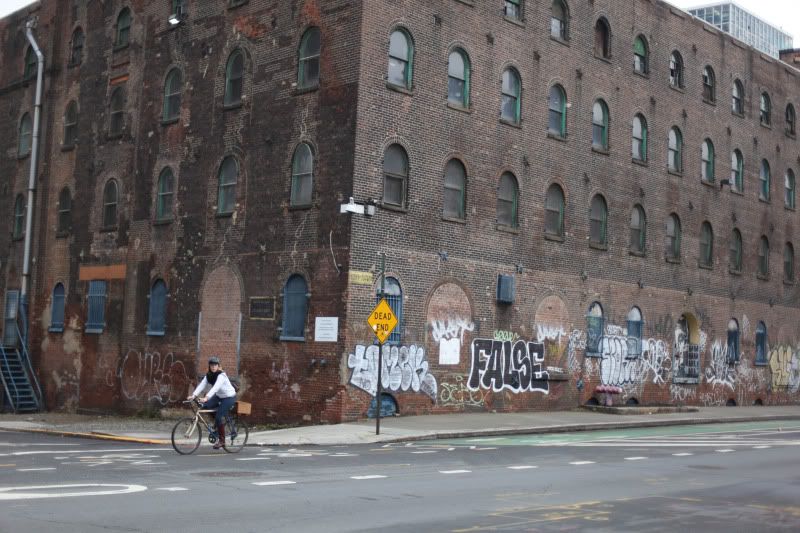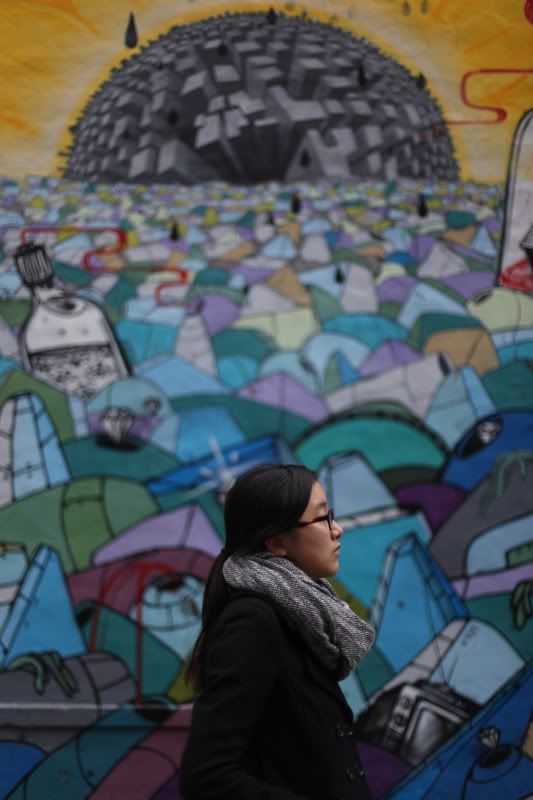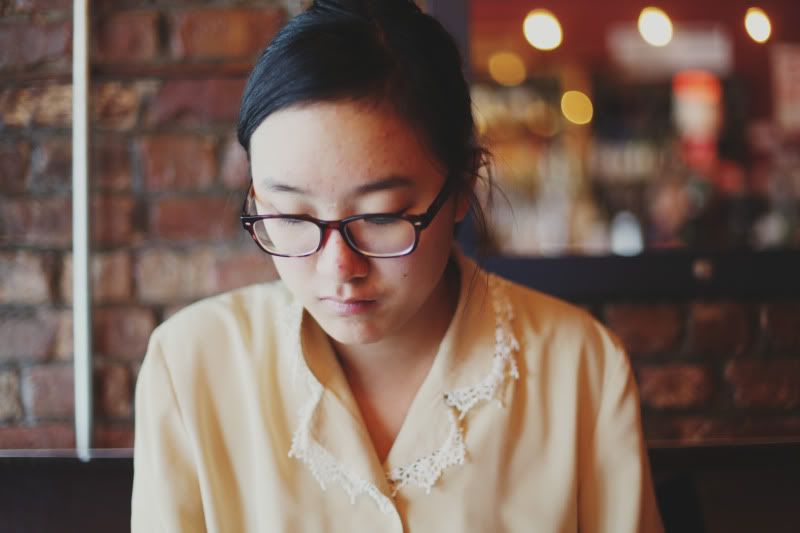 lunch was at a korean fusion grill, and it was delicious.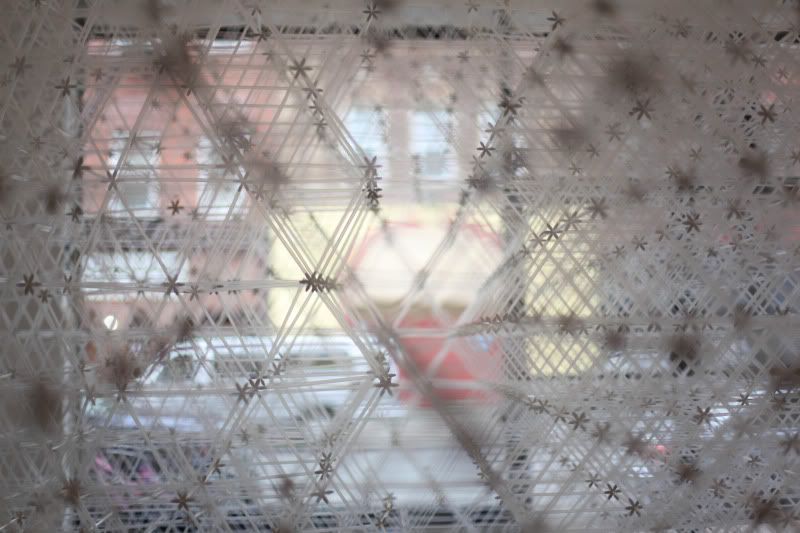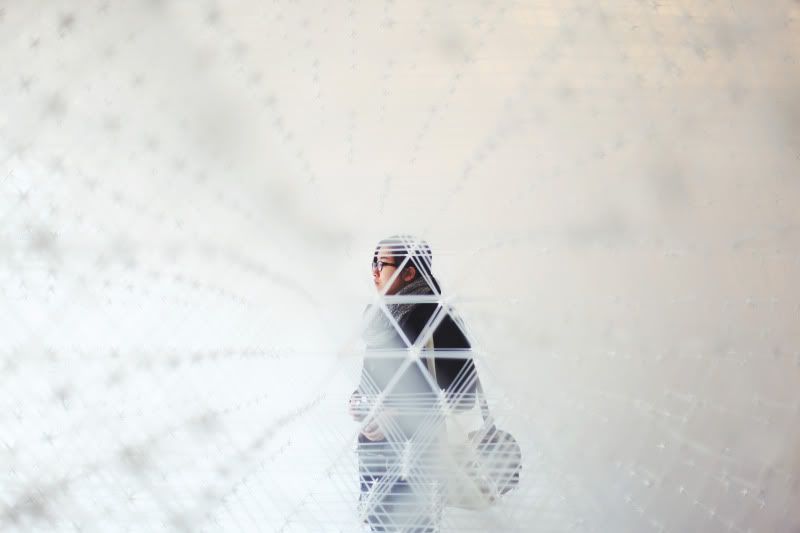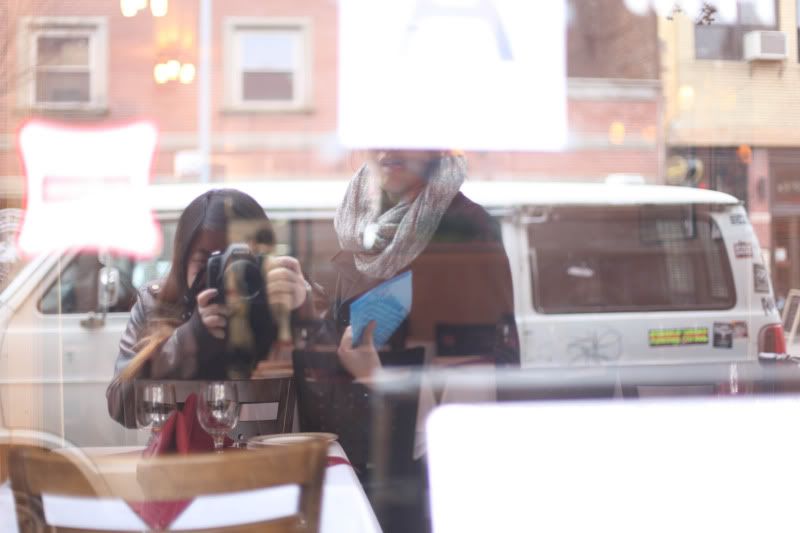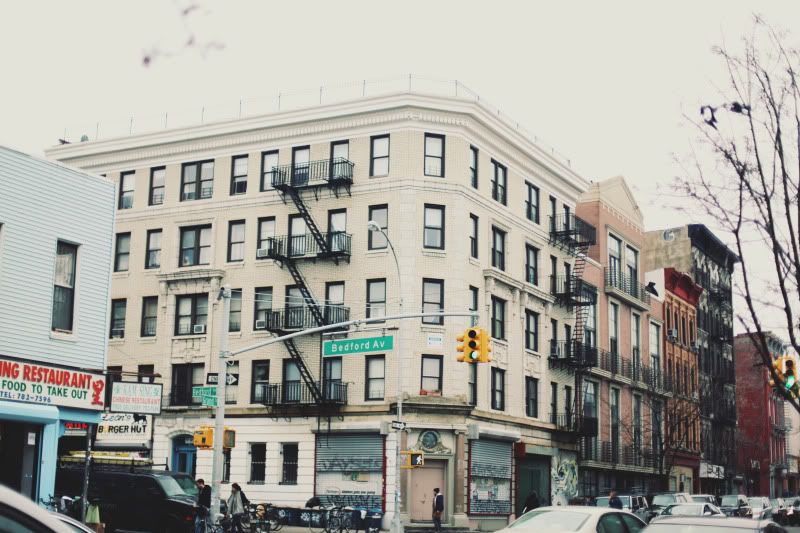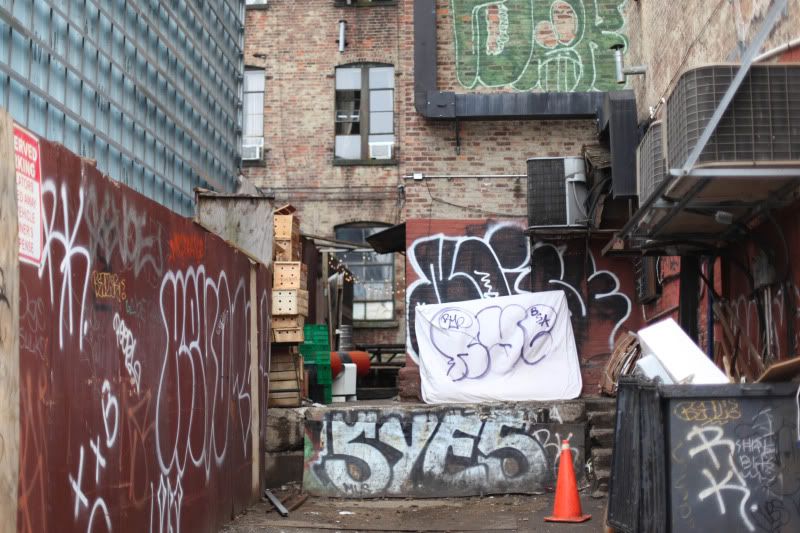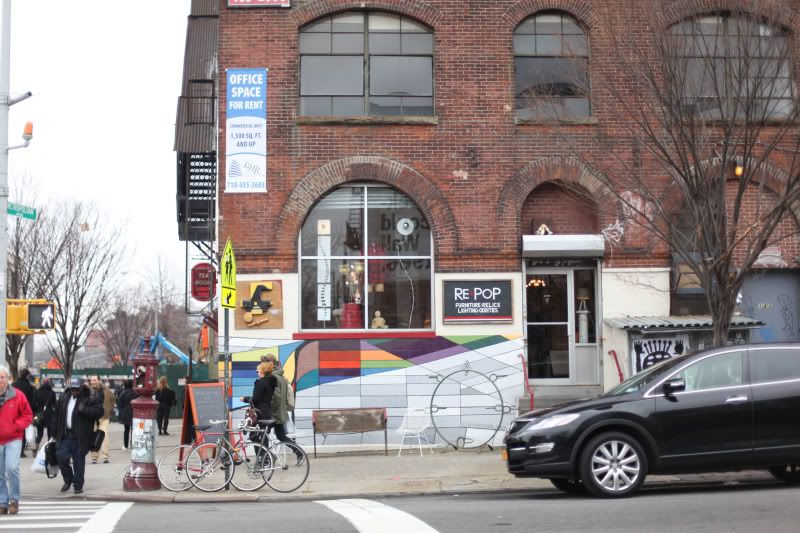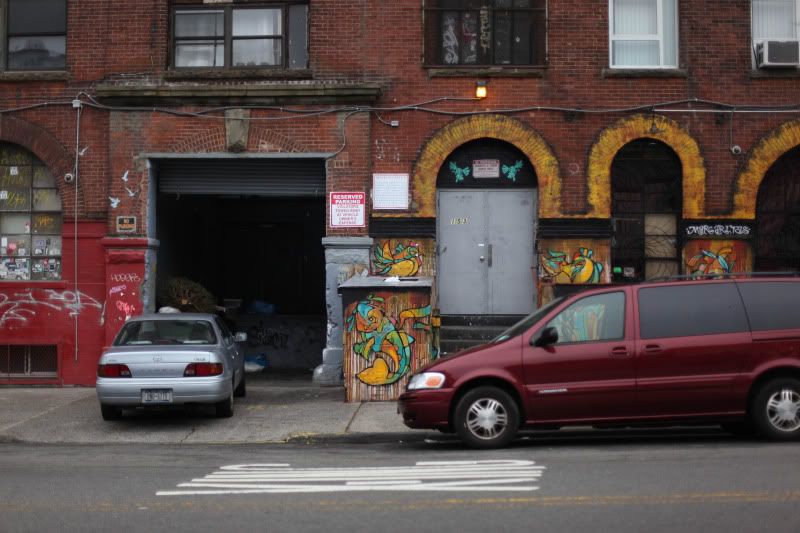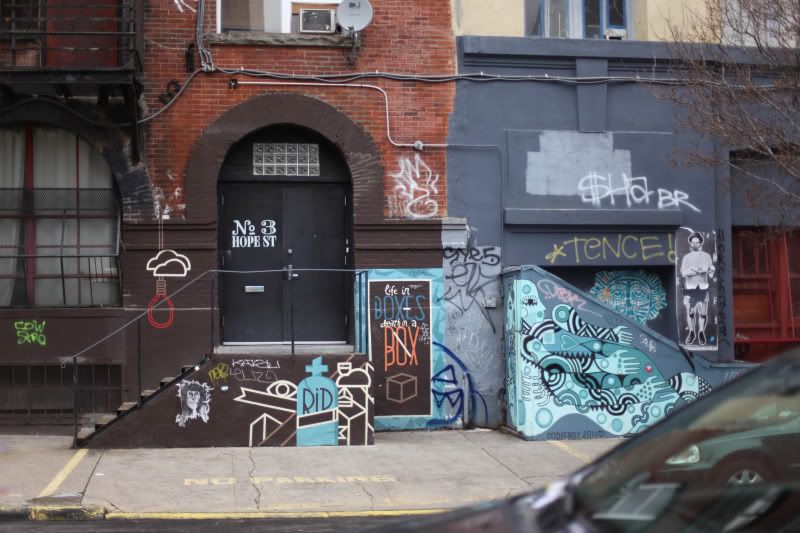 williamsburg is hip n' fresh and full of surprising treasures, but god damn it is hard to find if you do not know your way/have a faint idea of what you are doing.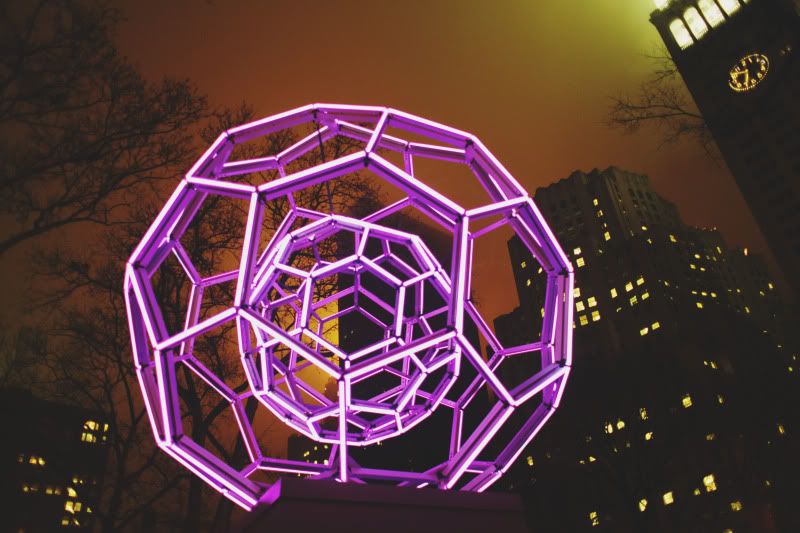 this is when i gave victoria my mark ii for a spin (above photo is hers). so i didn't take that many photos :)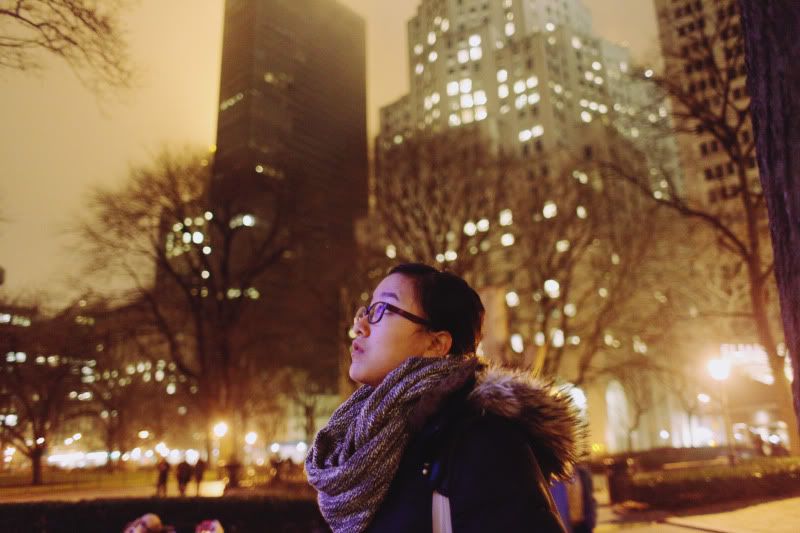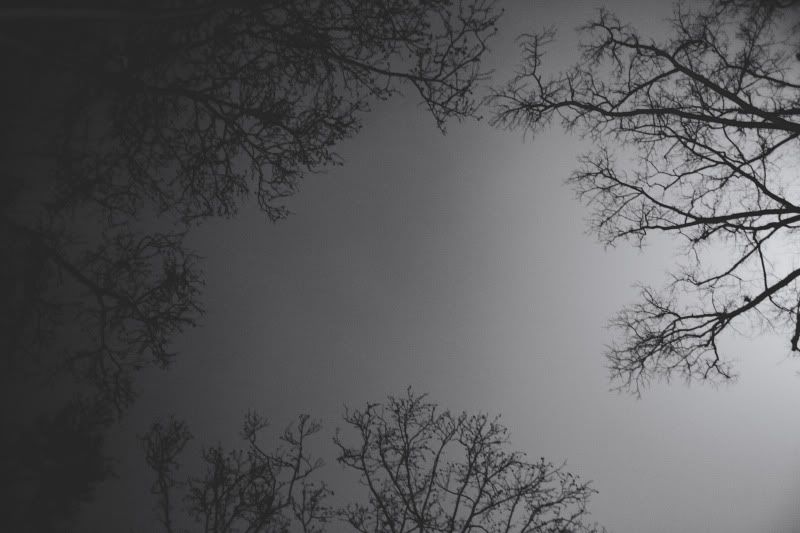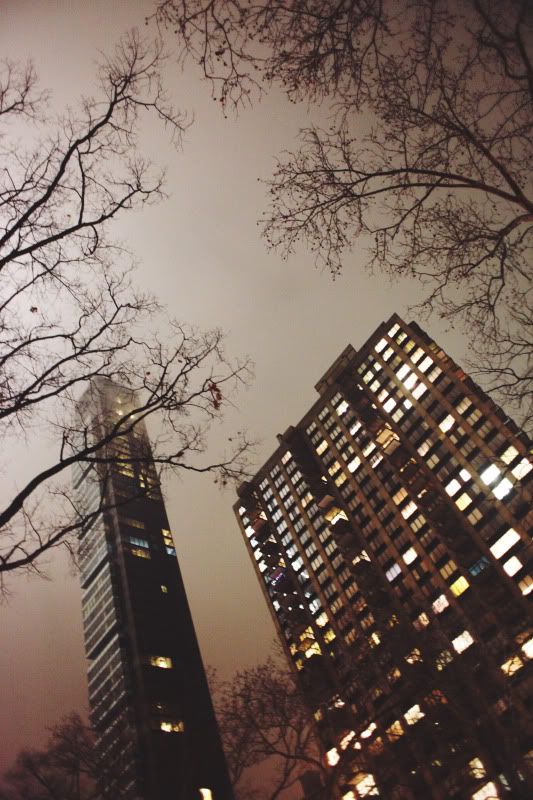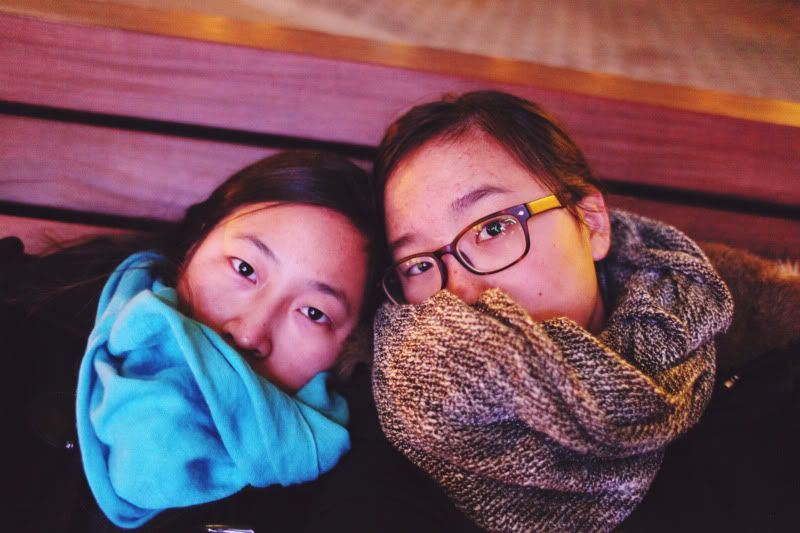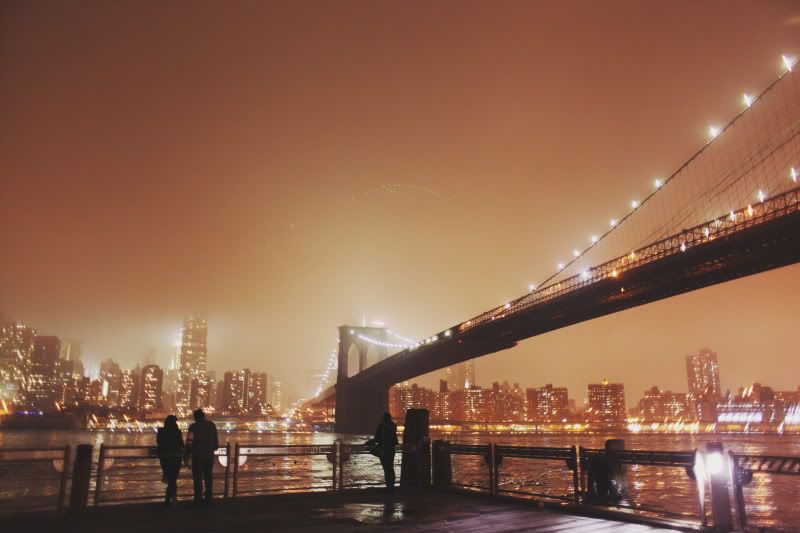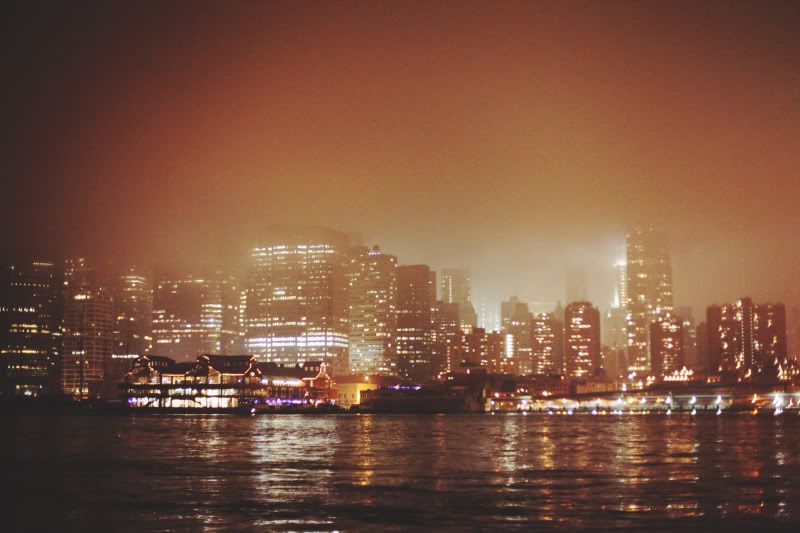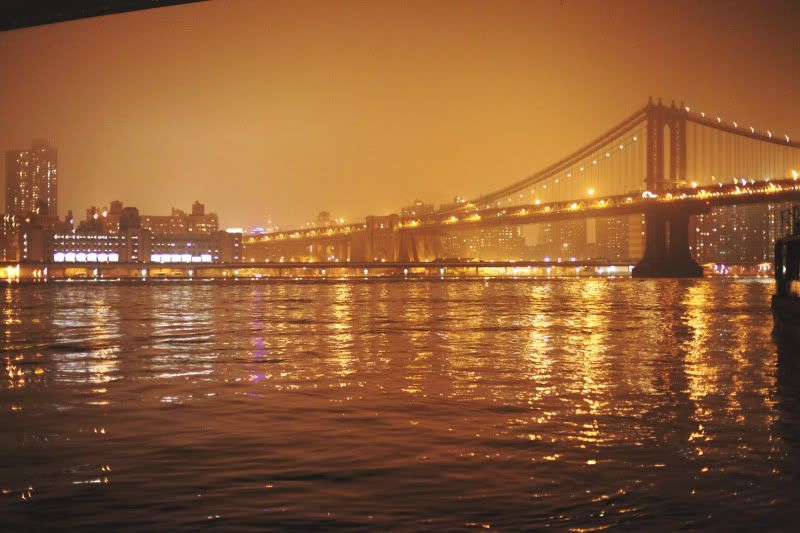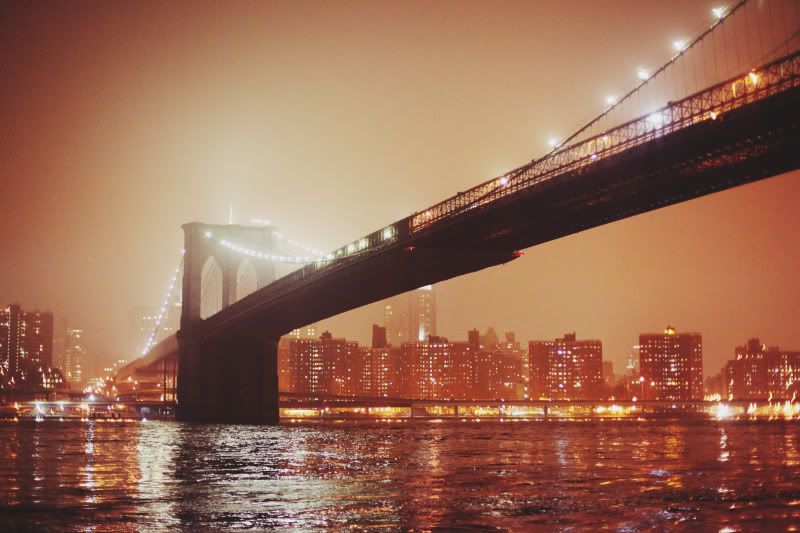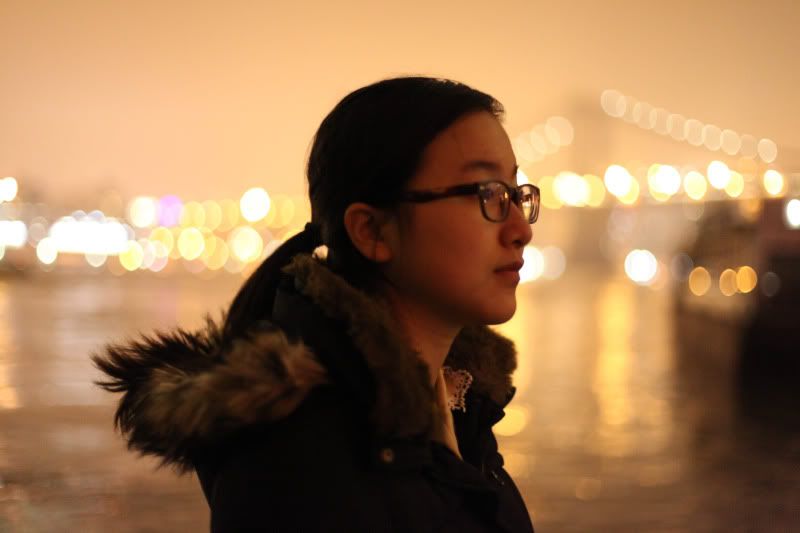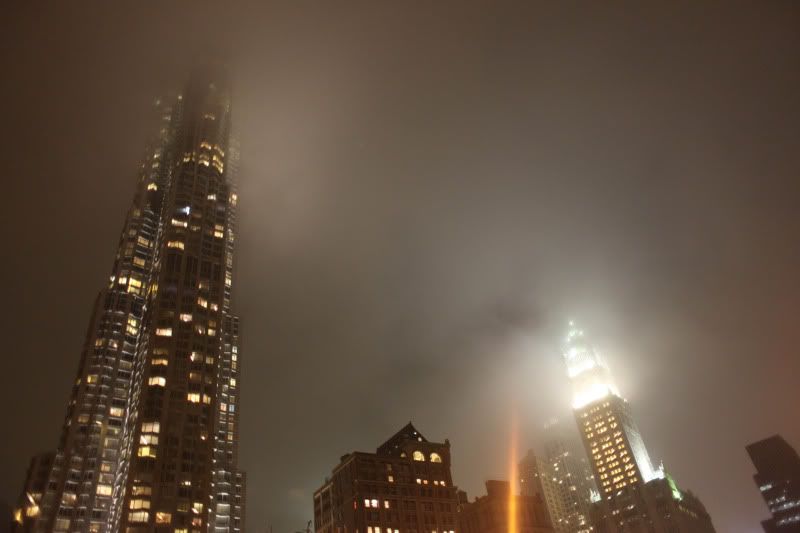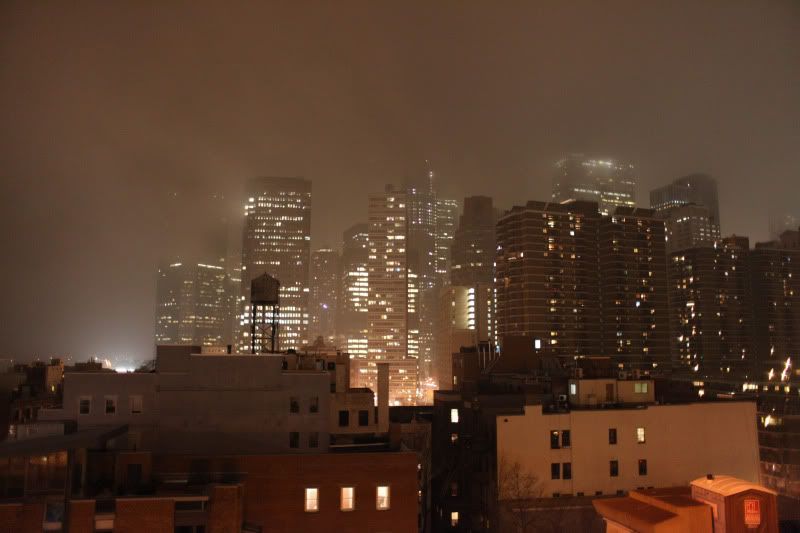 brooklyn bridge at night will always be my favorite. above two photos are victoria's. it was wonderfully foggy that night and i just love watching the skyscrapers disappear into the clouds.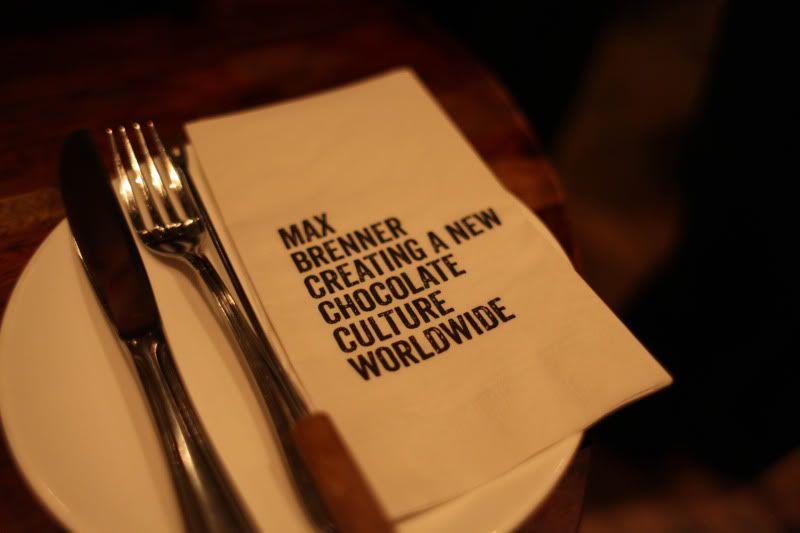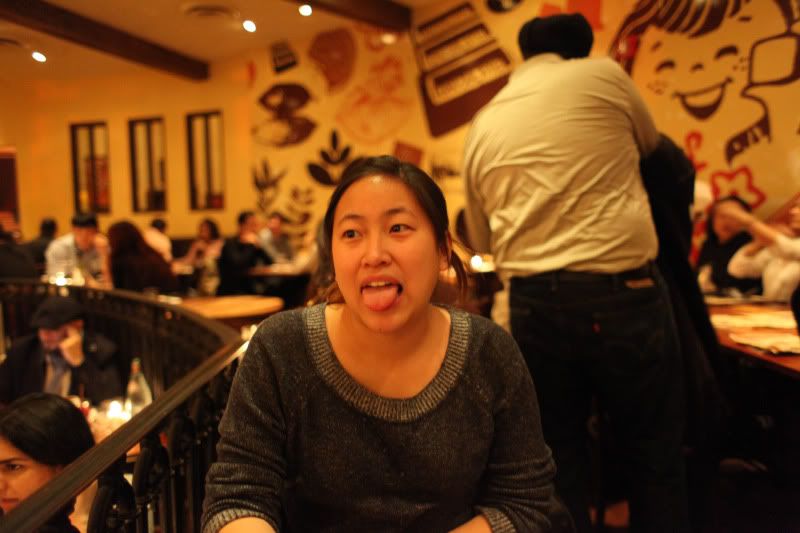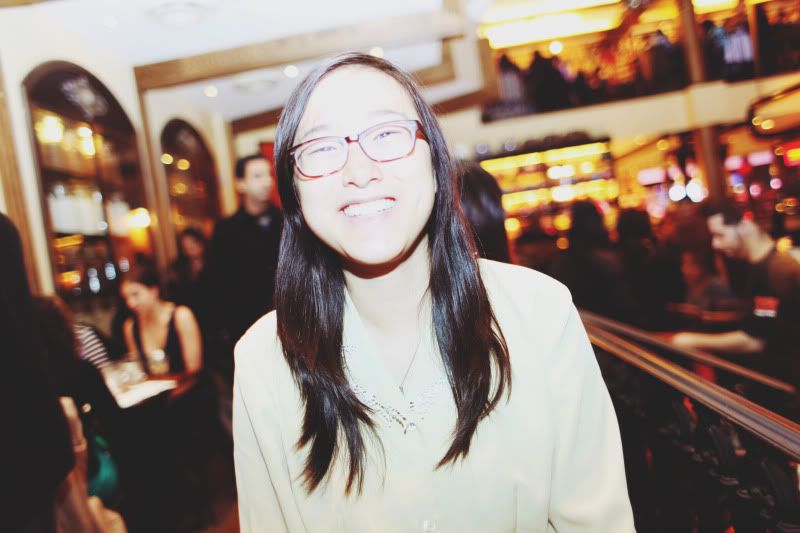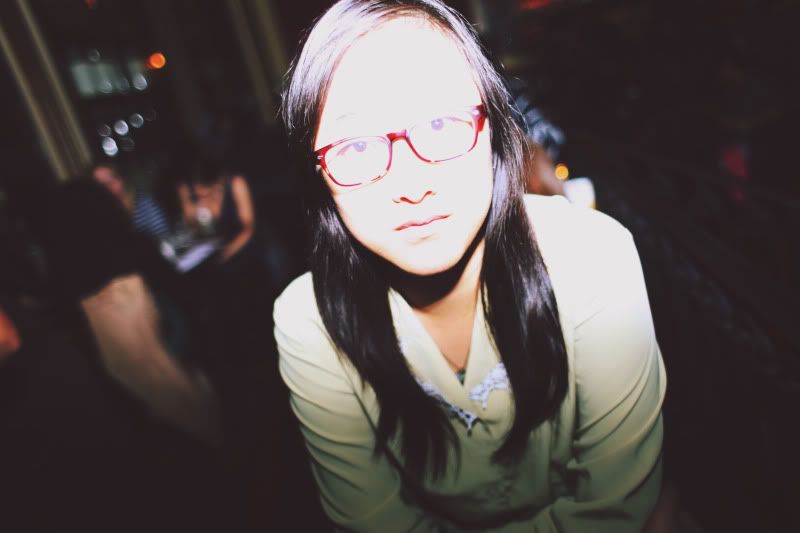 failed attempts at using a flash as old as my film camera. and too lazy to adjust because 1)the food was here 2)i think we were blinding people in the restaurant.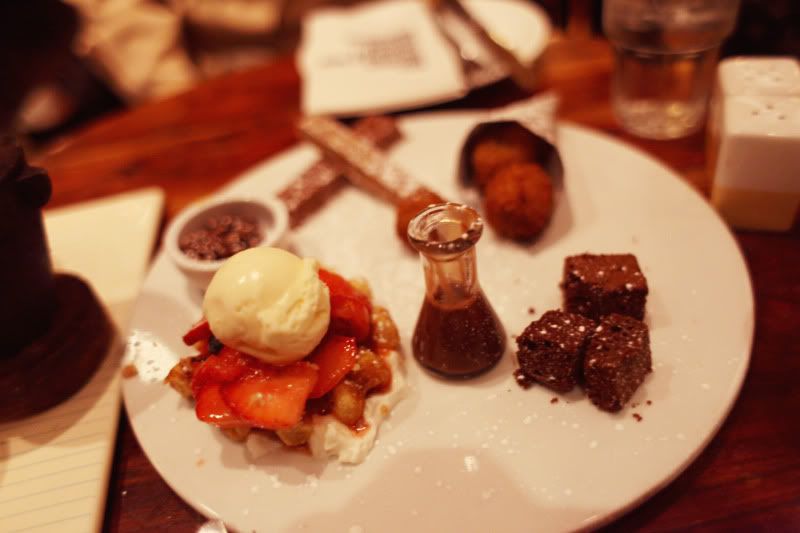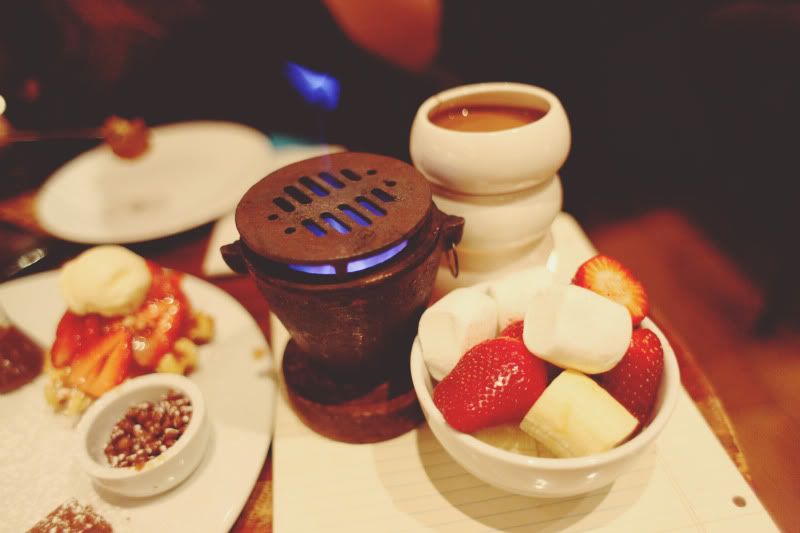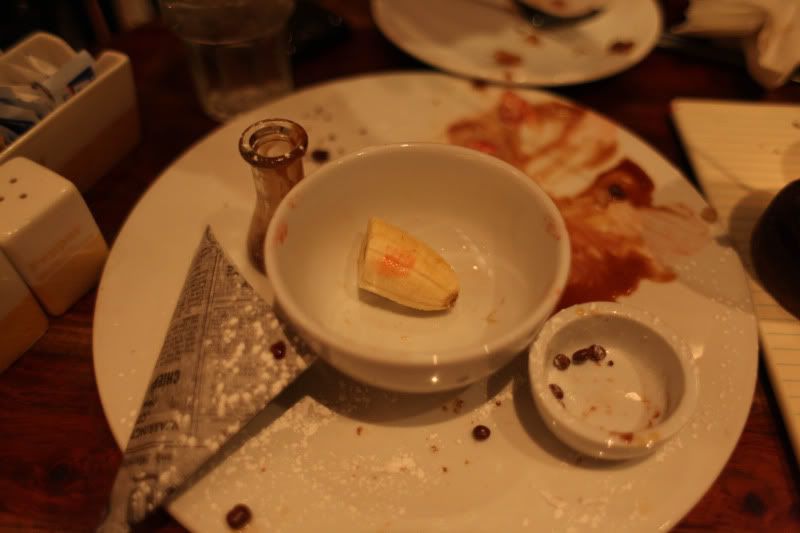 bam done.