blah! i have a research paper due THIS THURSDAY, so i'll retreat into obscrurity until then.
i acutally have all my 365 edited and ready to post....(from procrastinating this week) and there are a lot i like! hopefully i'll get them up soon ;)
anyway, i've had two rolls of fisheye photos developed a while ago but i haven't uploaded them because my scanner is seriously the worst scanner on the face of this earth. it DESTROYED the quality of the photo (which in real life, looks fine and clear/noiseless). so therefore, i need to fix them in photoshop. :| (and after i tried to fix them they still looked bad, fml) but i did edit seven or so until i lost sanity, so i'll post them up here.
there are much better ones to come - so these are the boring ones :P
taken on december 27, 2009. liberty science center :)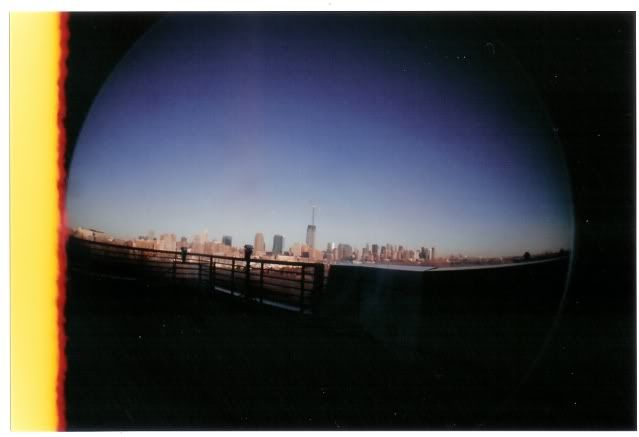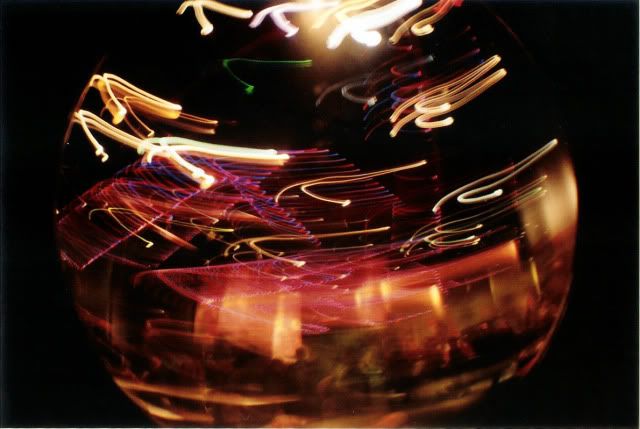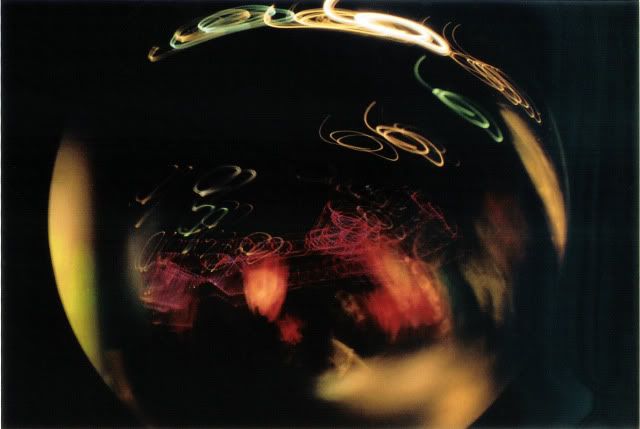 part two will hopefully be up soon :D i really love some on the ones i took in NYC.