[taken on march 18, 2010]
just a little something. not much!
(i should be doing my research paper ahhh)
i've been editing a lot more lately, which i don't know is a good or bad thing. raw is fun :D and i'm just experimenting.
when i play with the exposure the edits remind me of nirrimi's work sometimes. (not this time though)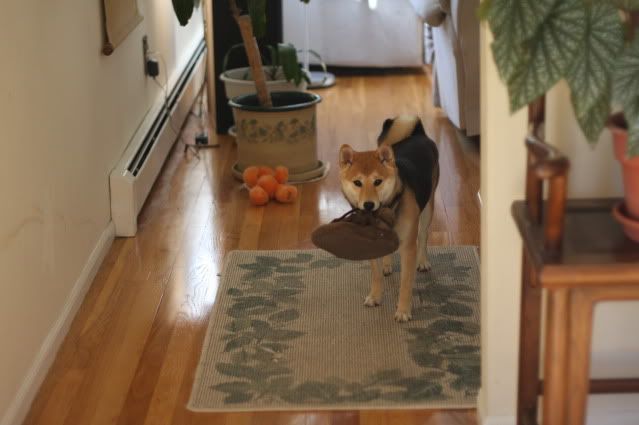 THIEF!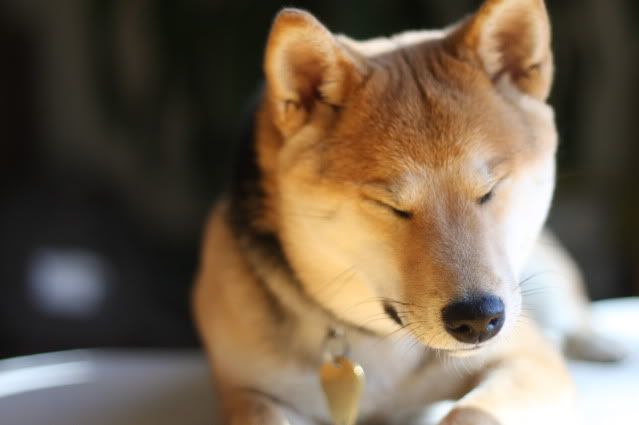 lol, blinked.