may 3, 2010
all photos are unedited.
no, i refuse to get my teeth brushed.
shirt we screenprinted for nahs. meh, don't love it don't hate it.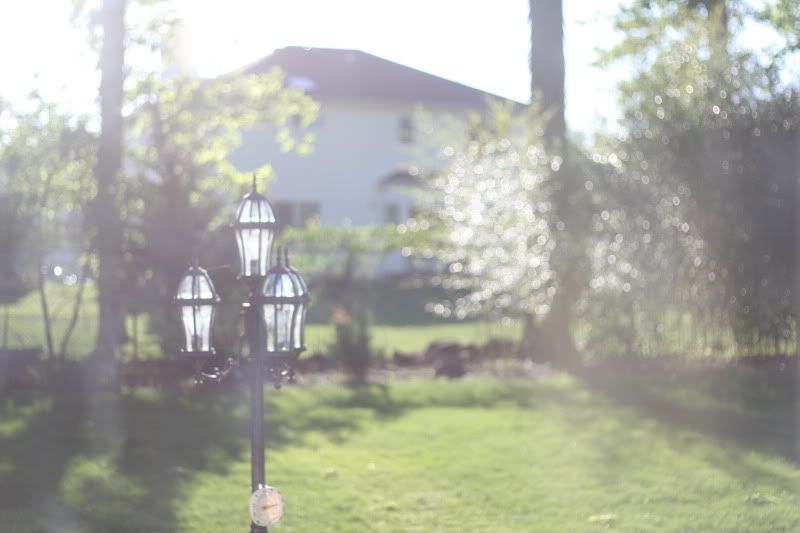 i love looking out the window and taking photos of the bokeh bamboo forest ;)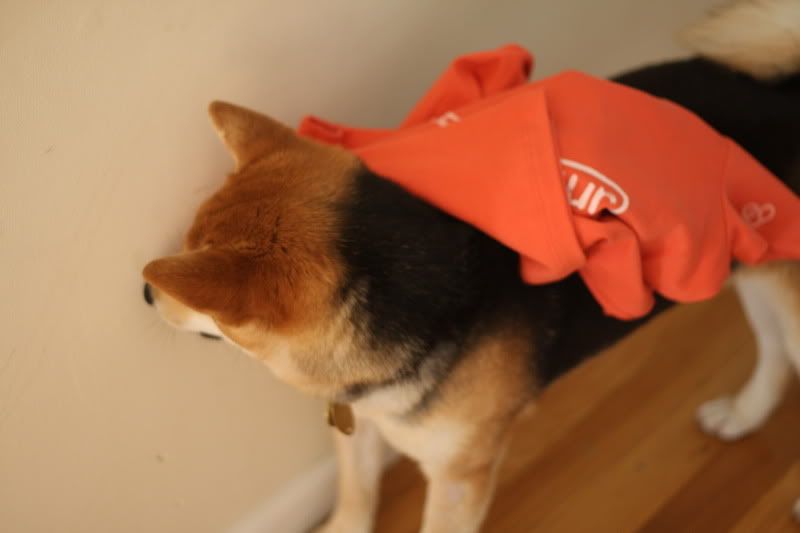 wat. shirt?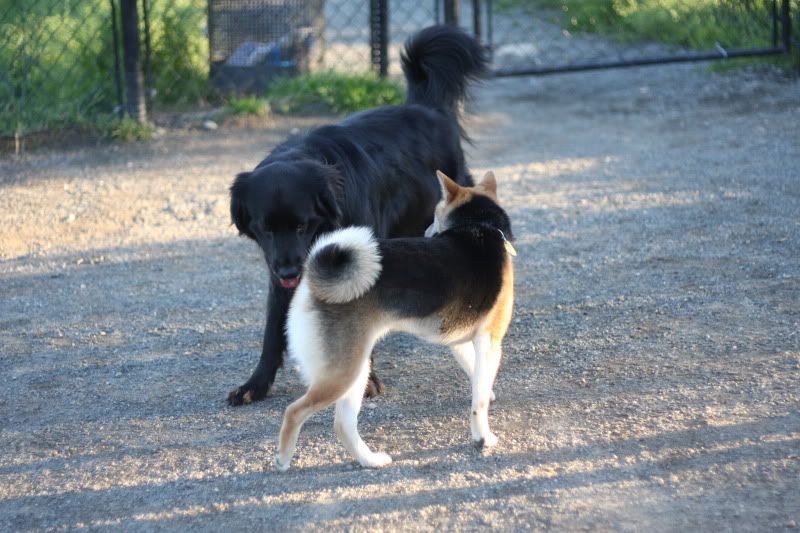 meet porky.
and this twin brother.....gah i forgot the name. (i remembered porky because it was funny :D) two black english labs. 'parently the dad is famous or something.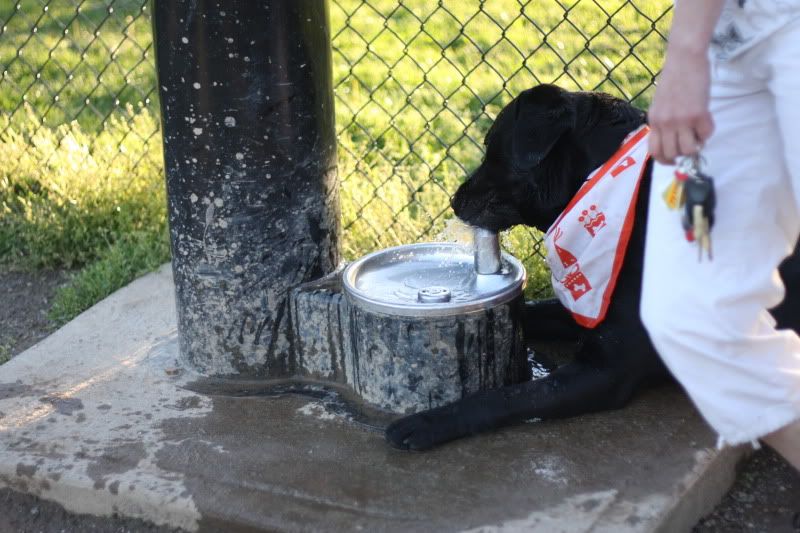 hi, this water is all mien.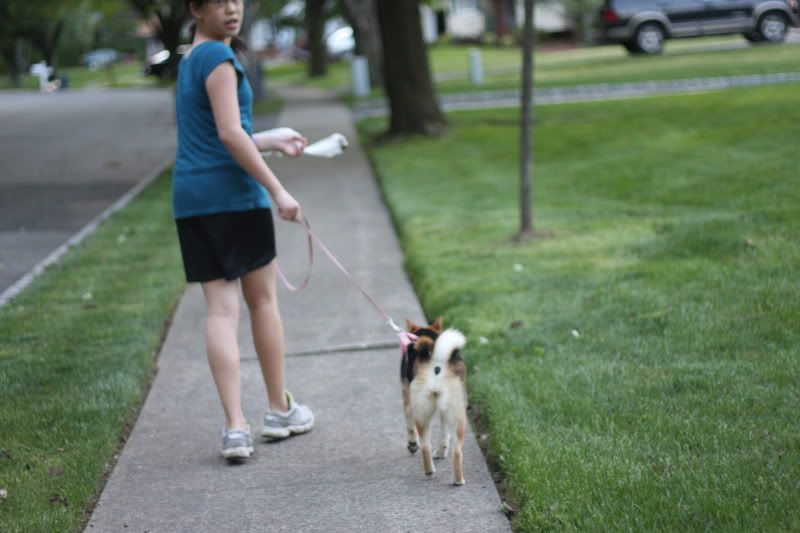 walking back from the dog park. look at my sister, swinging that poo around.
flowa!