photos from june 11, 2010

today was my mom's birthday <3 so we planned an epic surprise party at kevin's house. and, as usual, victoria and i go on our photo adventures :B here are all the unedited photos (except my 365)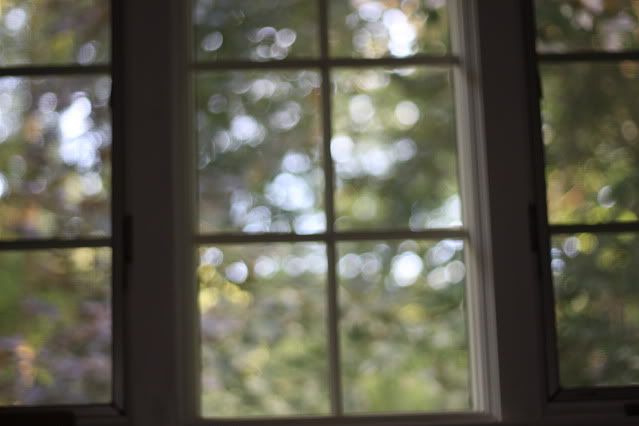 are these windows amazing or what? i always find the most beautiful places to shoot. and those places are not my house.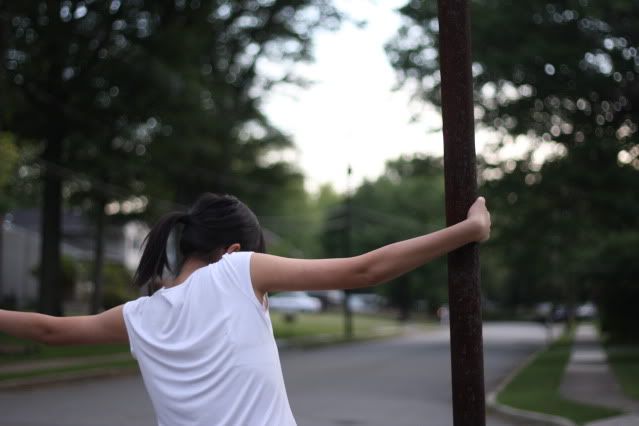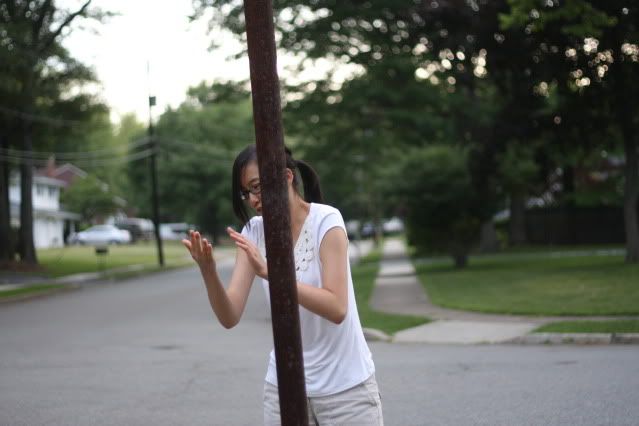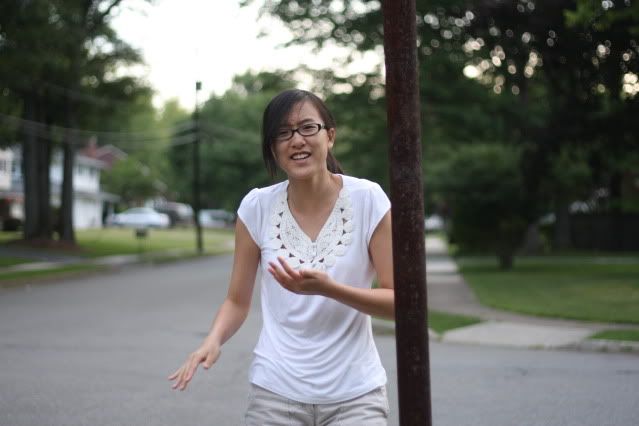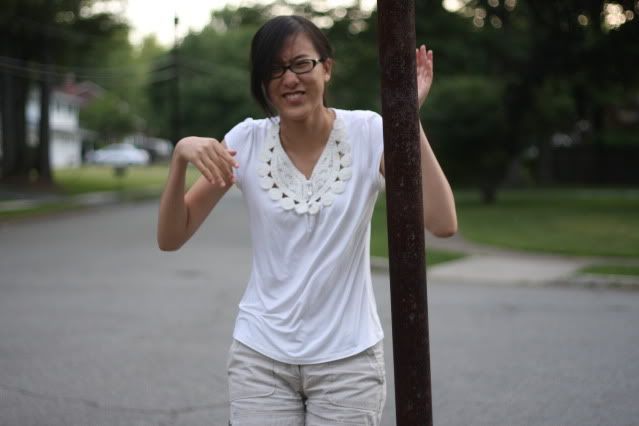 hey julia, watch me spin on this pole. GAHH IT HAS RUST ON IT EWWWWWW.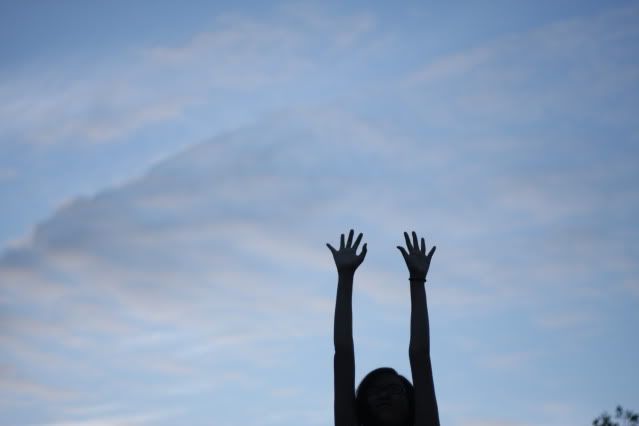 thanks for jumping victoria, lulz.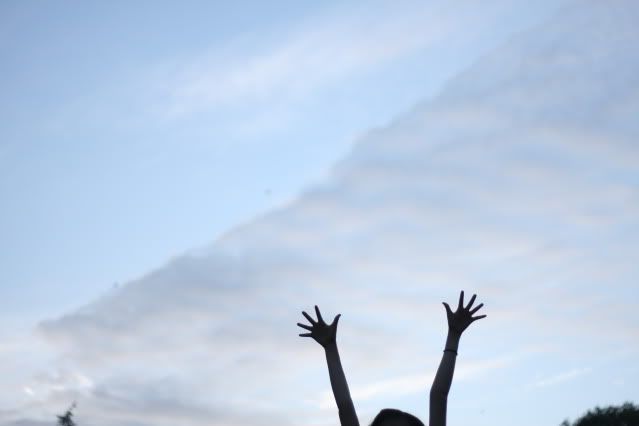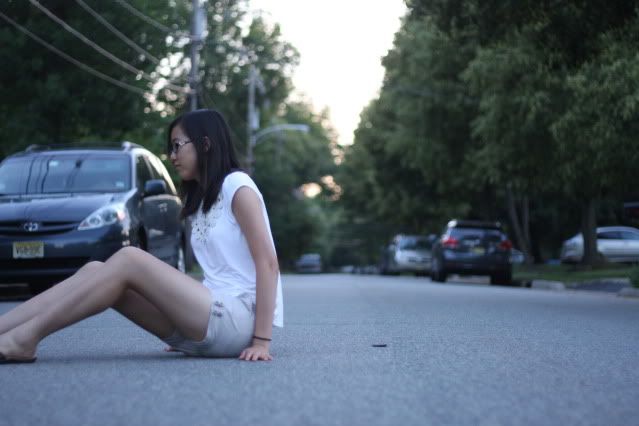 yey for sitting in the middle of the street!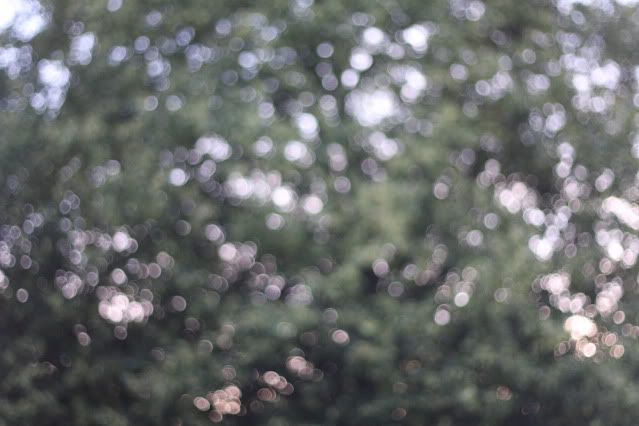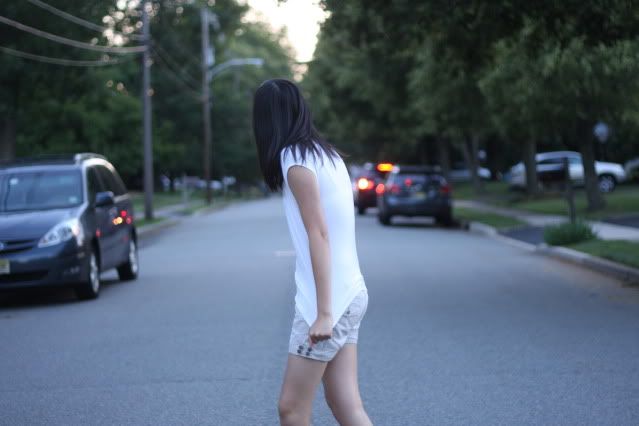 creeper woman staring at us. giving us the "wtf are these chicks doing" look.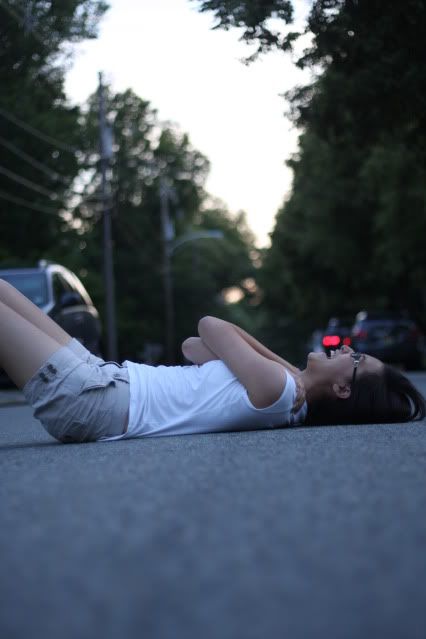 "I SAID SLEEPING NOT DEAD!"