happy fourth of july! <3 even though it's for celebrating our independence, i like to think of it as a time for incredible BBQs, pools, and fireworks :) well - that's what it means in the modern day sense anyways.
i'm been slothing around the house, eating sweet/sticky icepops, trying to avoid movement/getting hot, playing zelda (spirit tracks), and keeping my dog occupied.
i'm editing my photos from the trip to flushing (june 27) and i got slightly carried away with the cloud photos, so i decided it gets it's own blog post :) i'm not satisfied with any of the text ones (besides the first one). :x
taken on the car ride back. some people really don't stop and appreciate the little beautiful wonders. or don't know how to appreciate them. :/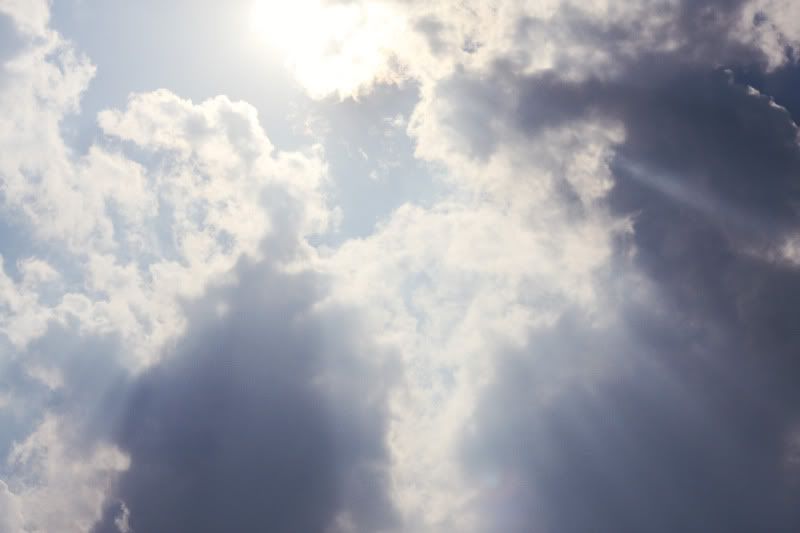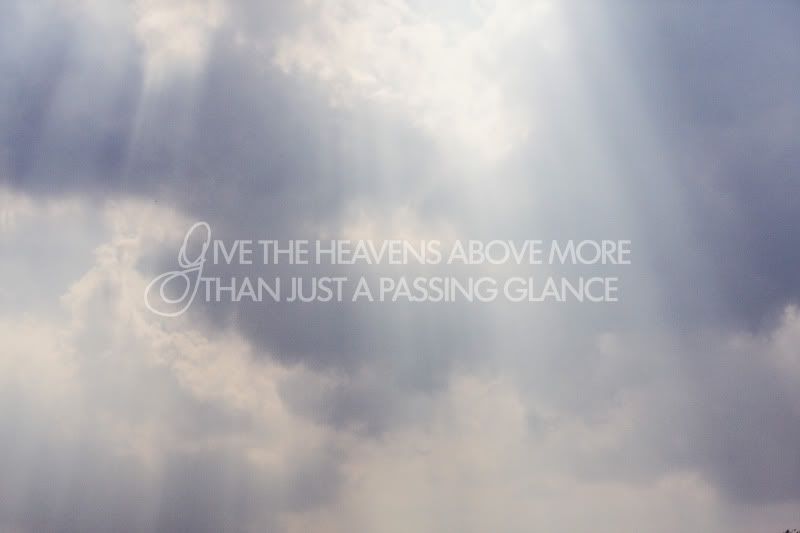 lyrics from "i hope you dance" - one of my favorite songs.