[ photos from june 27, 2010 ]
some of my friends go there often, but i've actually only been the flushing three times in my life. for those who don't know - it's kind of like chinatown? in a way. asia in america basically. never before have i seen this many asians in the us. XD haha.
i didn't take many pictures - because we spent the day in and out of shopping malls and buildings ( i love it when they're all connected and you're going through this mall like area ) - and photography is....technically prohibited or just "wtf are you doing" upon-ed. so i practiced hip shooting! (i think i first saw the term on a lomography site?) i put my camera on my bag (in which i carry in front of me - like a pregnant lady :B) and i look a different way and snap a photo. (MUCH less suspicious) my sister thinks i'm a stalker - but i dunno. (i'm not one :P) but it's just strangers are just so interesting and i like to capture the "flavor" of different places - and what better to represent those places then by the people that are there? (note: kevin & tiffany are not strangers, we went to flushing with them :D)
i edited most of there photos with a simple curve (whereas usually i do curves, gradient map, levels, and color balance). i think i'm learning how to utilize them more, and plus i am lazy.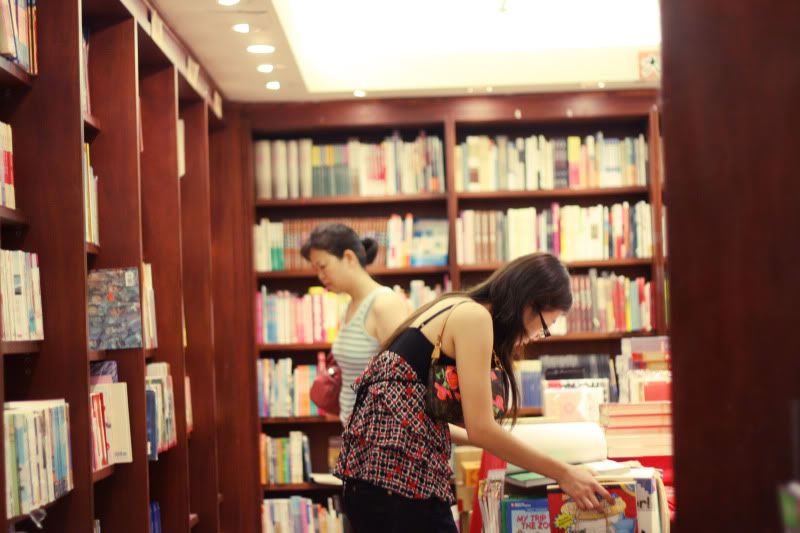 aha, these were all in chinese. *ducks into corner and tries to be conspicuous*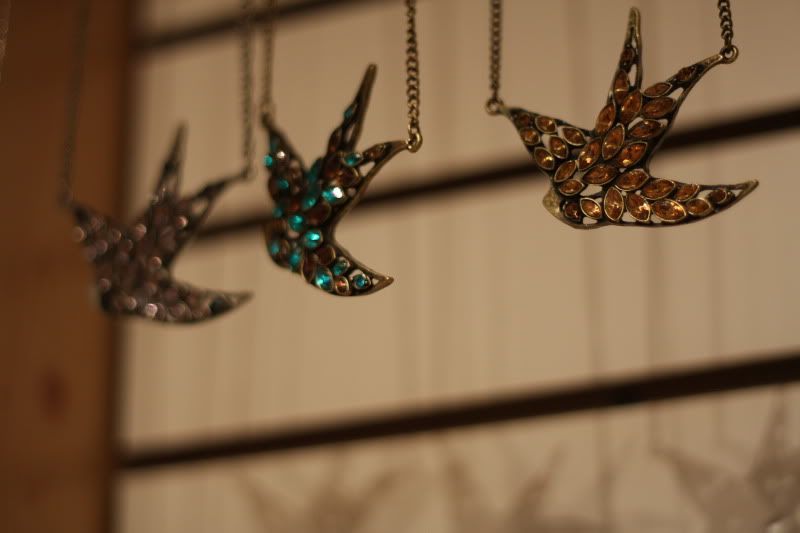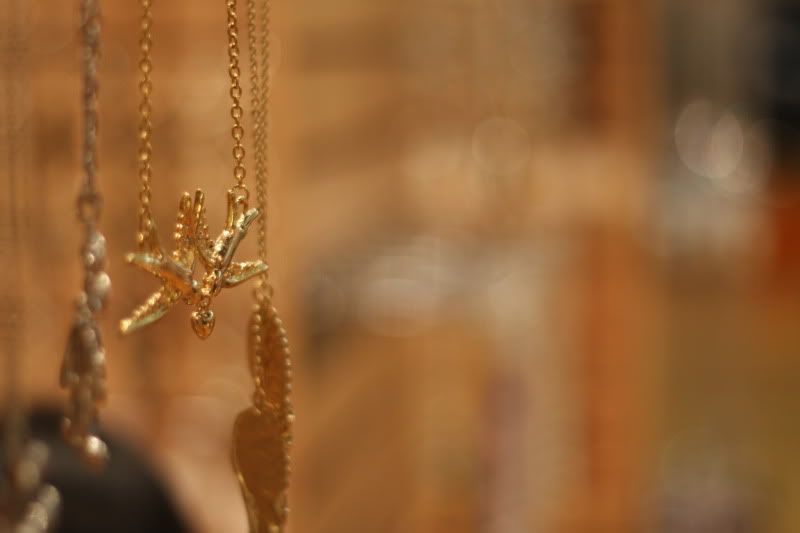 hip shooting, pardon my focus. this place is so clean and white! this mall honestly does remind me of taiwan :)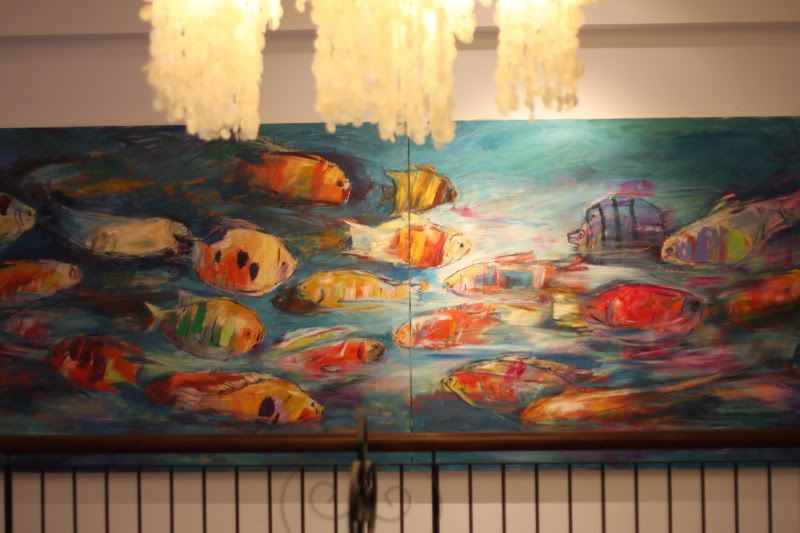 this beautiful, beautiful painting!!!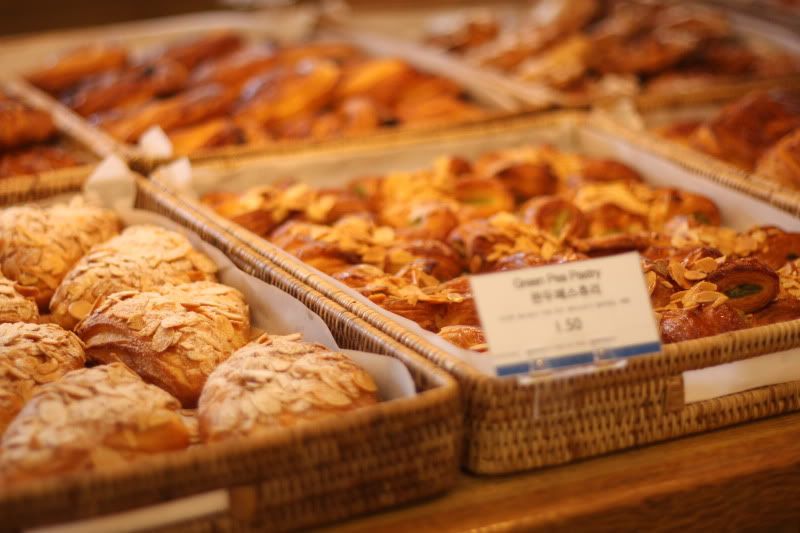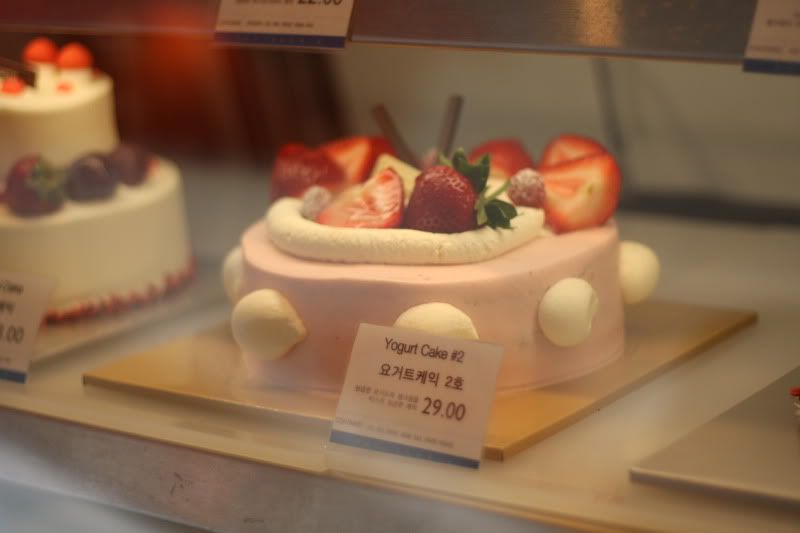 bakery! yum.


stranger.


still working on the whole, "being inconspicuous thing"


tiffany! :) (part of the sarah/kevin/victoria crowd)


in the food court, talking strangers.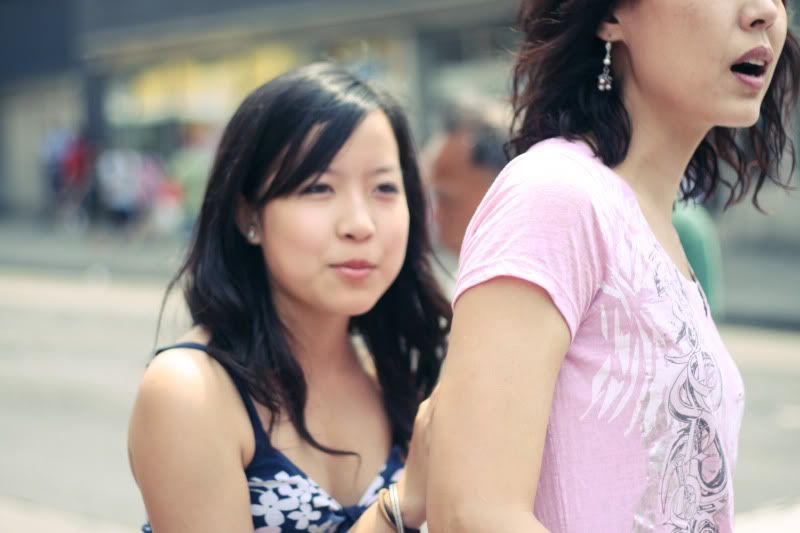 BLAH WE HAD TO WALK TO THE RESTAURANT FML. tiffany hiding behind her mom :)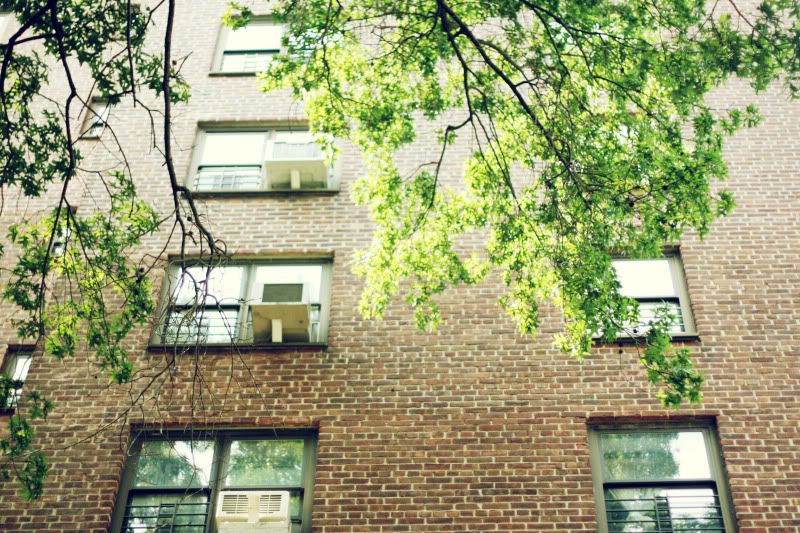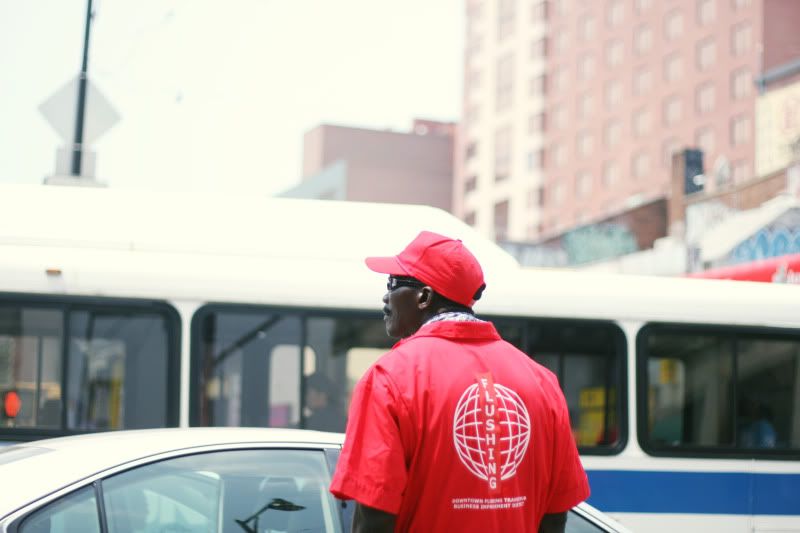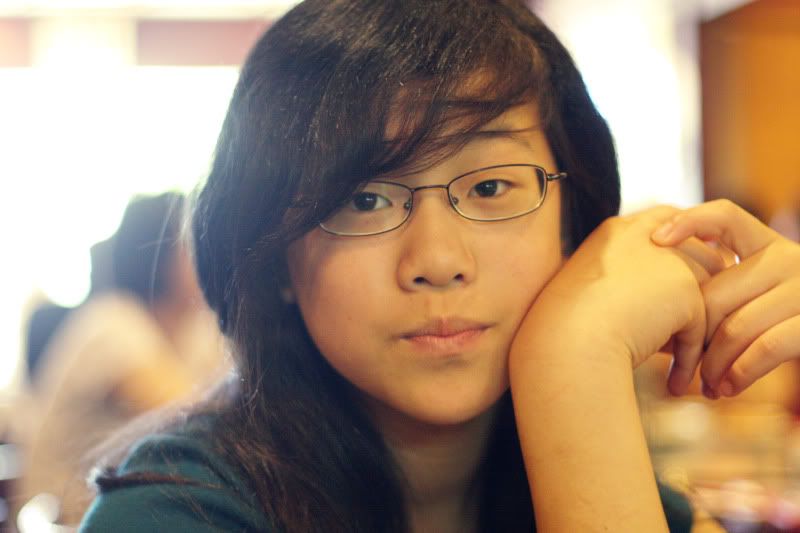 my sister at the restaurant.

i can confirm that this place made me sick. sometimes i DON'T like to eat at certain chinese restaurants because you have NO IDEA what they put in it! maybe i just don't like this style of chinese food (yes children, there are tons of different types on chinese food. pleaes don't bunch them all together). my parents grew up in taiwan - so i'm used to their cooking and my mother's "OMG PRESERVATIVES, USE LESS SALT, THEY DON'T WASH THE VEGGIES, FRESH IS HEALTHY, FIBER" style of food :) (homecooked chinese food, ftw!)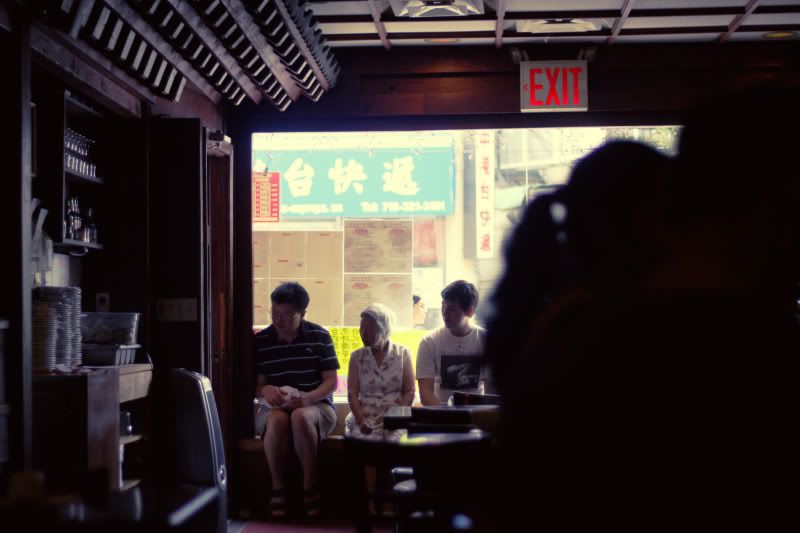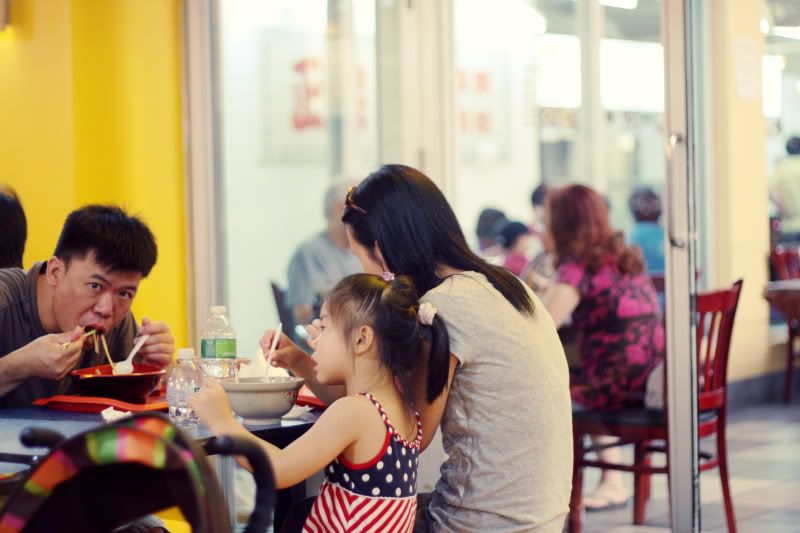 then we went to the flushing mall :) this place has the cutest colors and designs.


this delimanjo? stuff is amazing. little baked goodies with cream inside. alskdfjsdfk.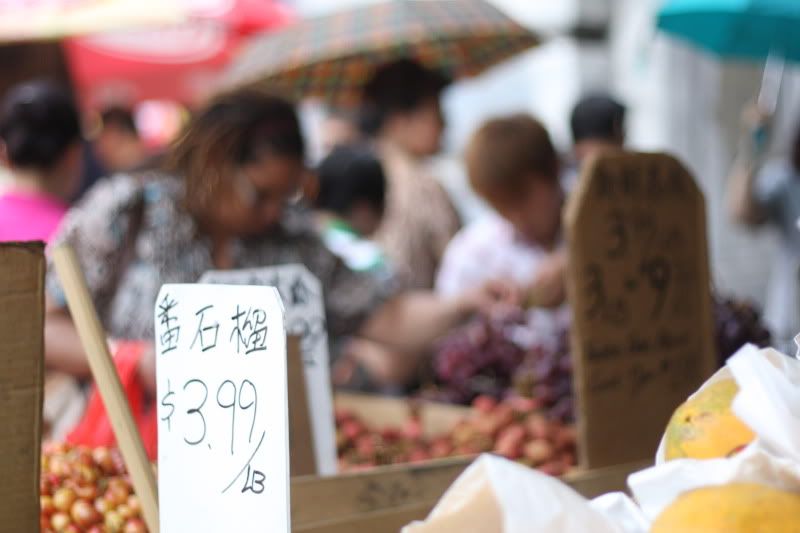 street side market.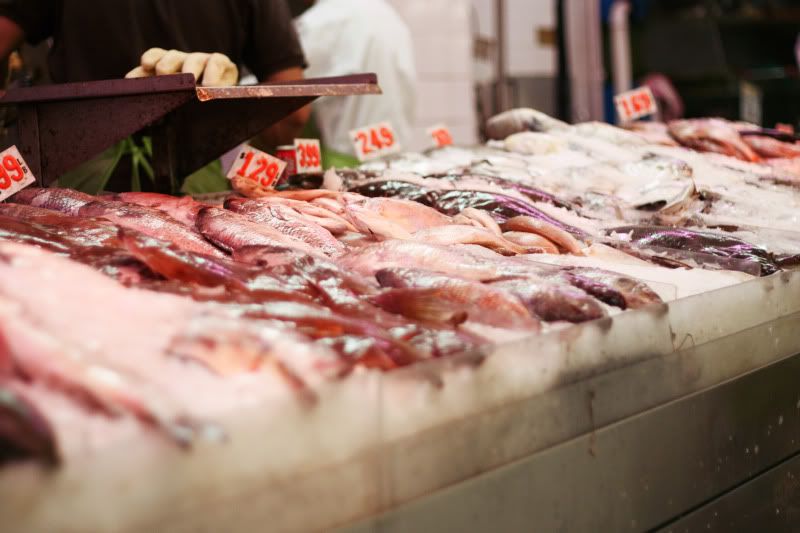 super market :D ah, crowded asian supermarkets.


red lighting from the meat/fish section :B

then we stopped for drinks at this cute little tea shop. half of it was for medicines and herbs and smelly things - the other half was basically "starbucks" but better. bubble tea in every flavor, iced tea in every flavor, this and that and something we call "chua bing" - which is basically shaved ice with a ton of goooood shit on top. condensed milk, this kind of fruit, that kind of food. idk. just good stuff.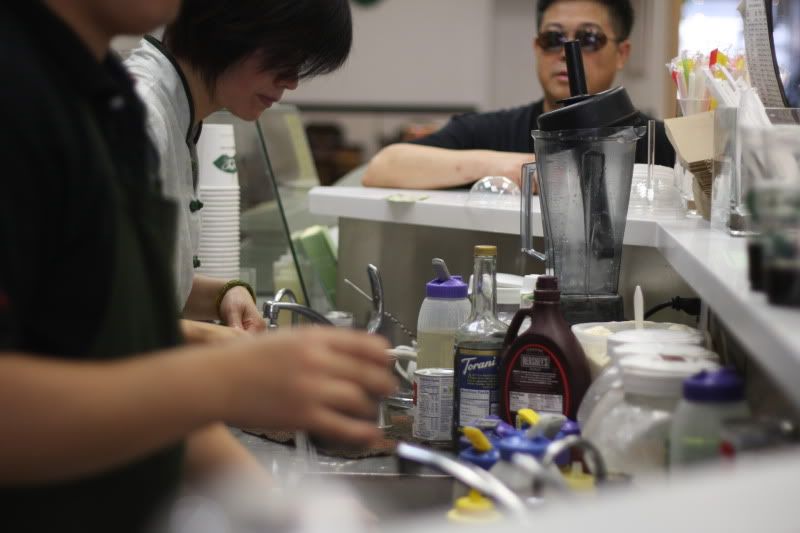 MAKING MAGIC.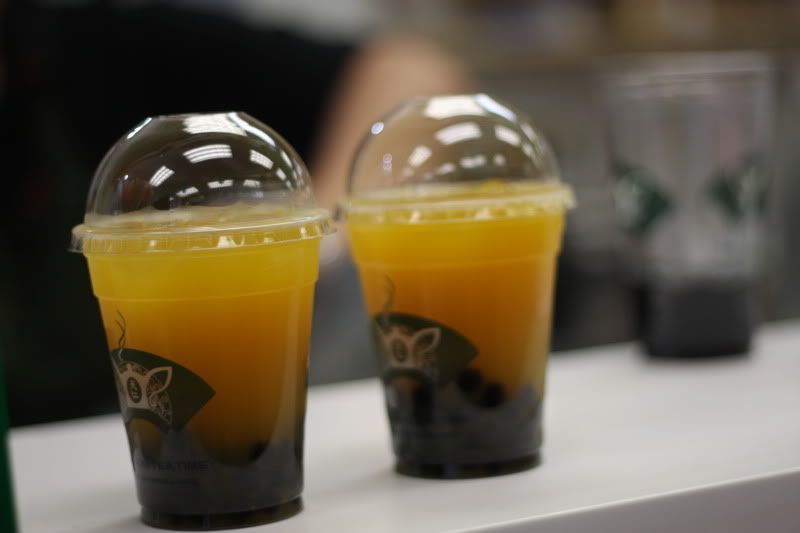 MANGO BUBBLE TEA! those little "circles" are called tapioca balls (apparently) and are squishy, sweet, and chewy, and tasty. like a little desert? i don't know how to explain this. :x IT'S GOOD.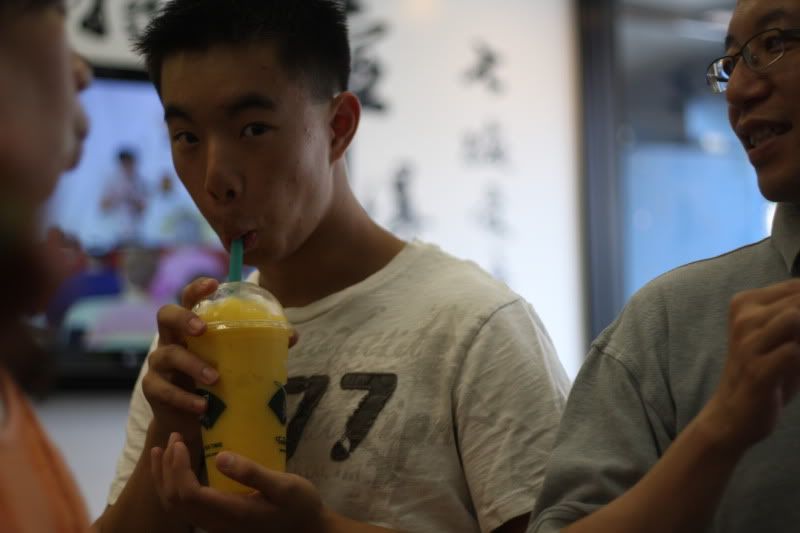 and best of all, colorful straws :) and kevin enjoys his HUGE mango icee.

i think i've spammed you all enough!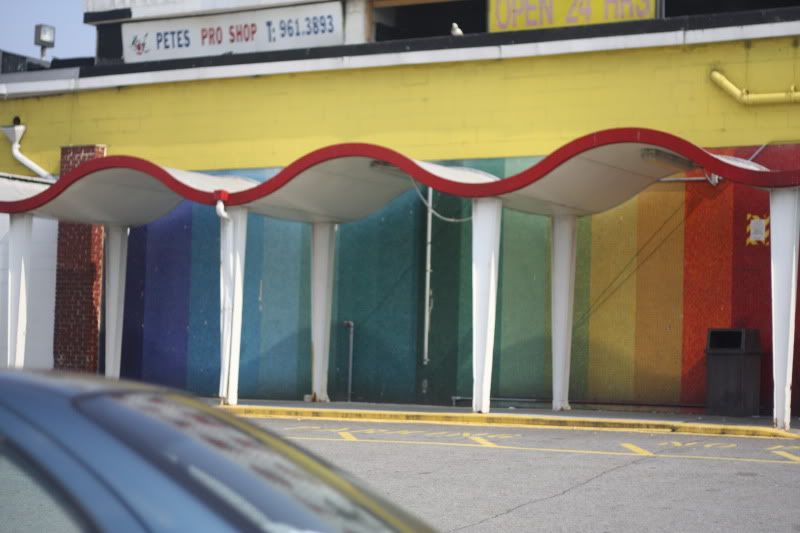 RAINBOW.