this post will be a mix of a 52 weeks post and the rest of the photos from that day.
click the photo to read my little blurb about it - but here i'm just going to blather on my troubles with it.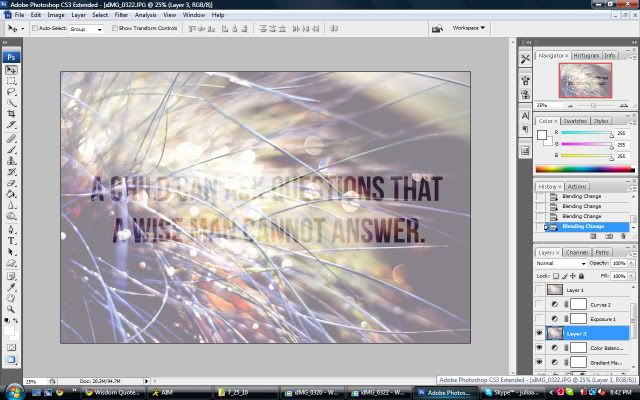 i initially was going to do something like this - but it was too light and just didn't feel right. -__- victoria thought the same.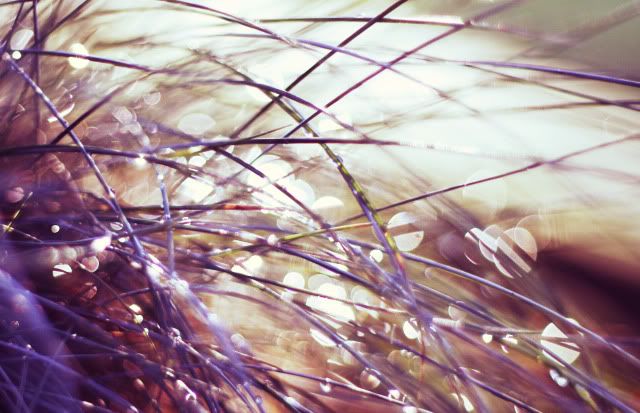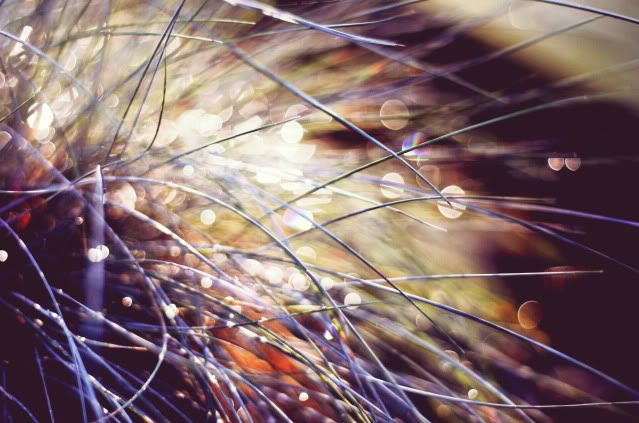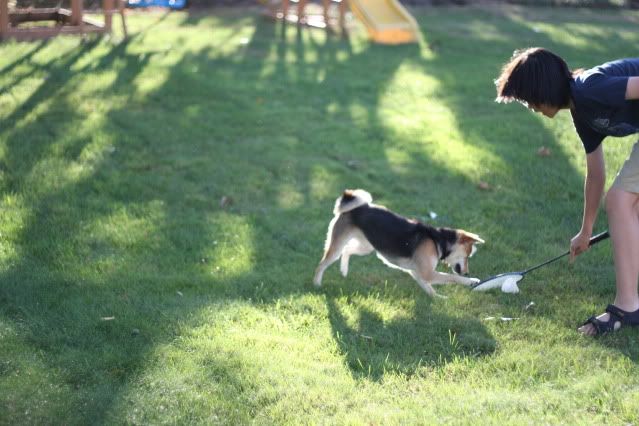 haha, i love playing badminton with kira. :) she tries to catch the birdie (which is why you need to play with SEVERAL of them)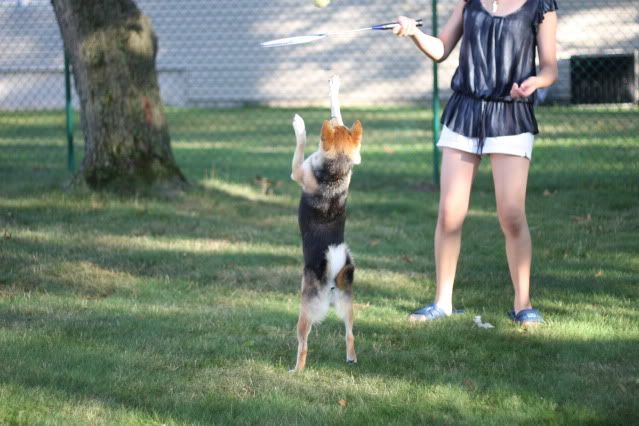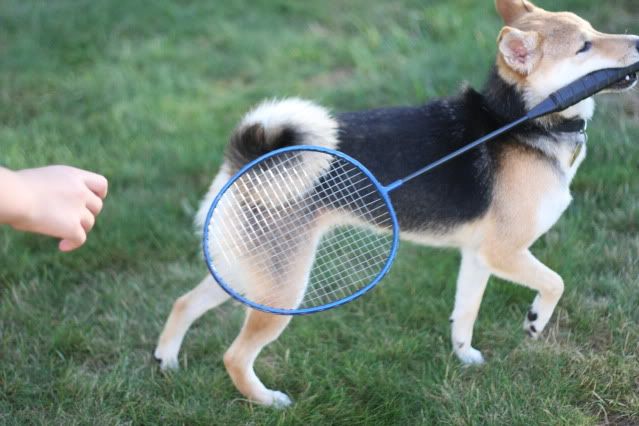 the birdie isn't good enough. I WANT THE RACKET!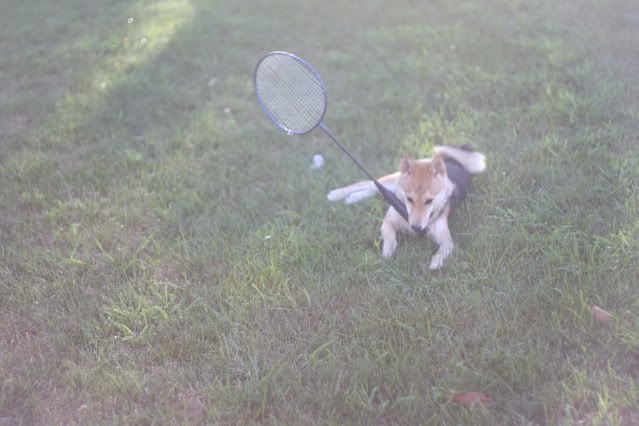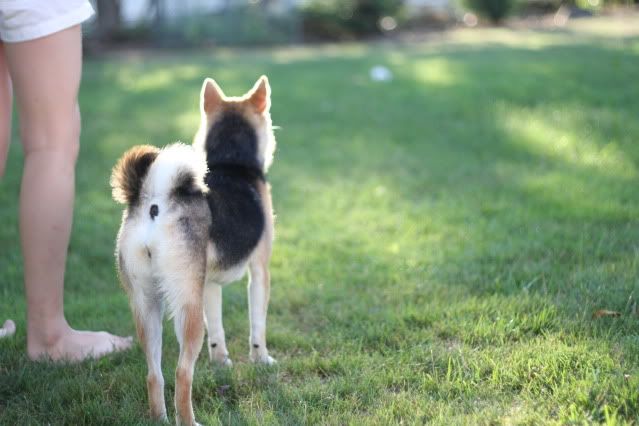 and yes, i know my dog has a huge butthole. it has been pointed out. a lot.
of course waterdroplet shots. duh.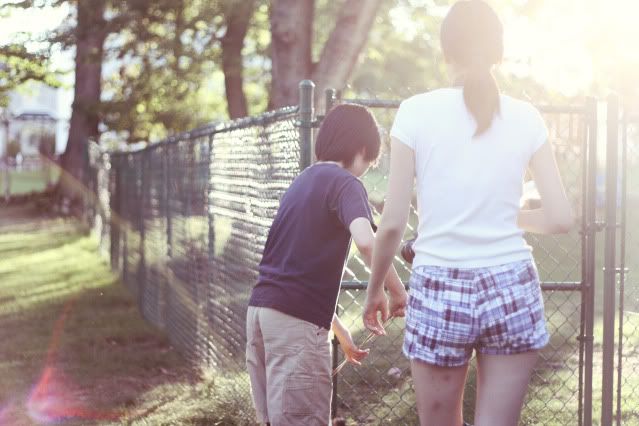 in love with these colors i just made. wheee.
before and after here
and of course whenever i buy new glitter (finally got the color pack. last time i got the golds/silvers/blacks)
NAIL PARTAY
tiffany doing something amazing. i don't know.
my sparkly nails intimidate you. victoria took.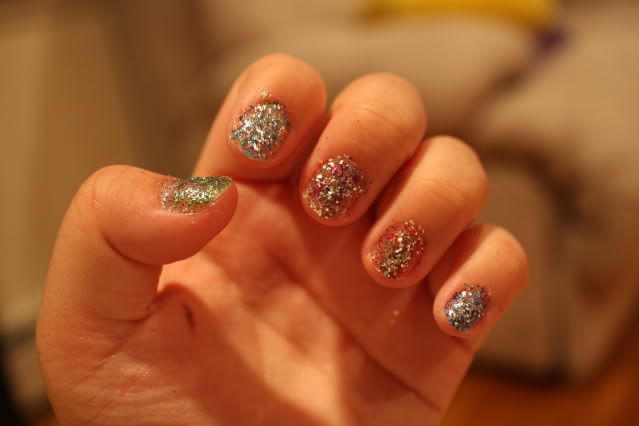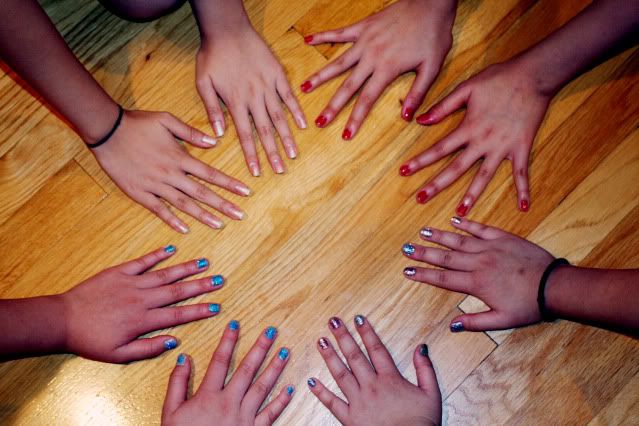 timmy took. mine are the insanely glittery ones.
needless to say, i picked it all off in a day.