:D went to the library yesterday to keep victoria company during her lonely volunteer hours. (she just SITS THERE FOR THREE HOURS. *combusts* haha :D)
of course toting around a rather large and conspicuous dslr has it's disadvantages, but i took a few shots around the library before the police man gave me another dirty look (police men in library, wtf - i know).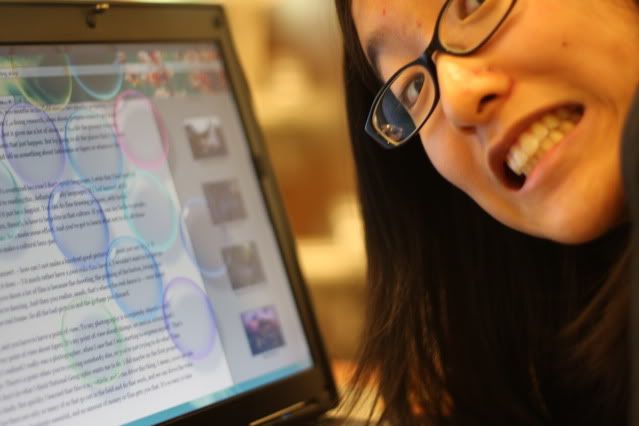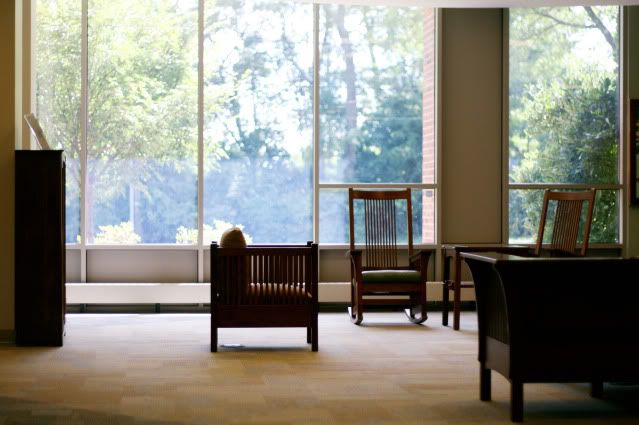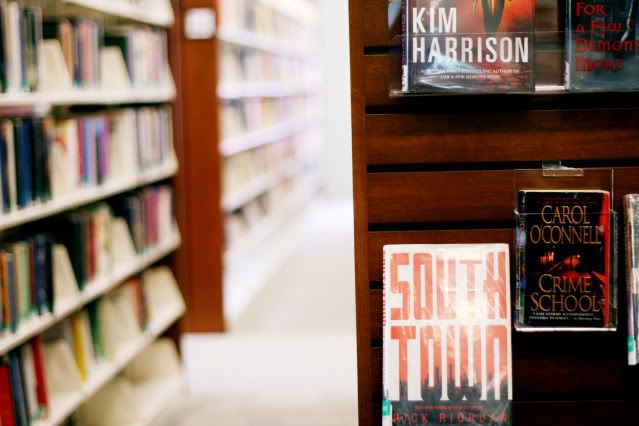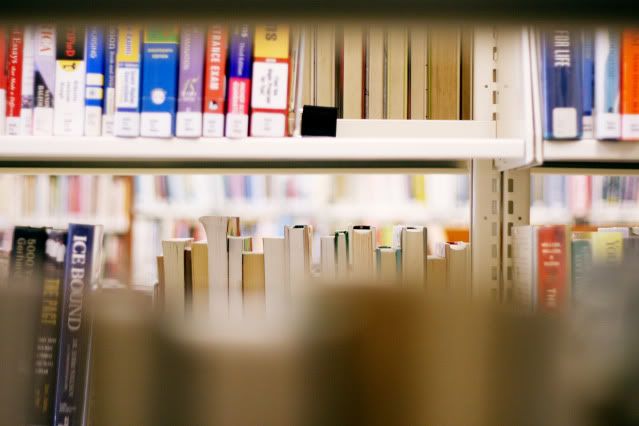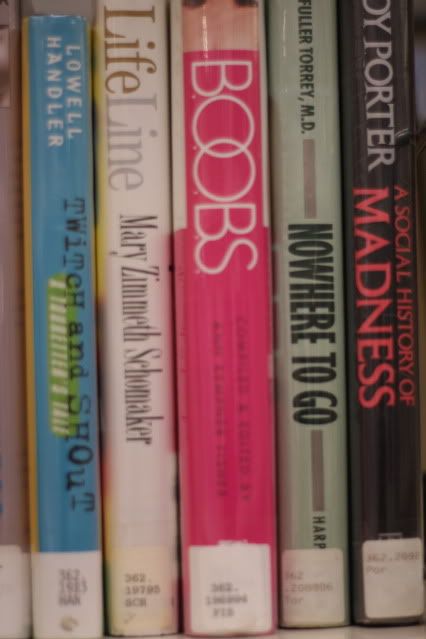 heh
don't know why i made these pictures so blue-y, but i did :)
it really is a beautiful and nice library :)<3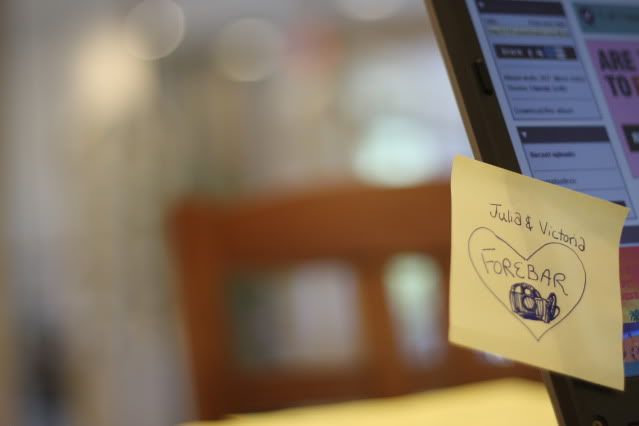 victoria's sweet friend evelyn made this, hahaha.
victoria's mother later came at five and picked us up :) we stopped at the lake for 5 minutes to snap some shots. i didn't get that many because the light was extremely bright for my 1.8 and i didn't want to keep her mom waiting XD we wanted to come back at sunset...but no one could take us D: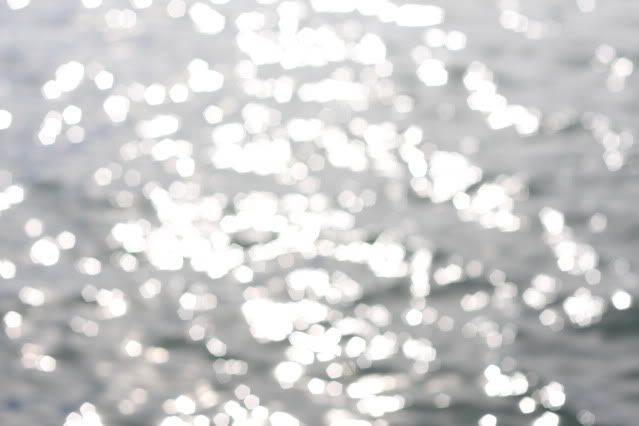 i made a quick, 15 second sparkly stop motion. :) song is saviour - by lights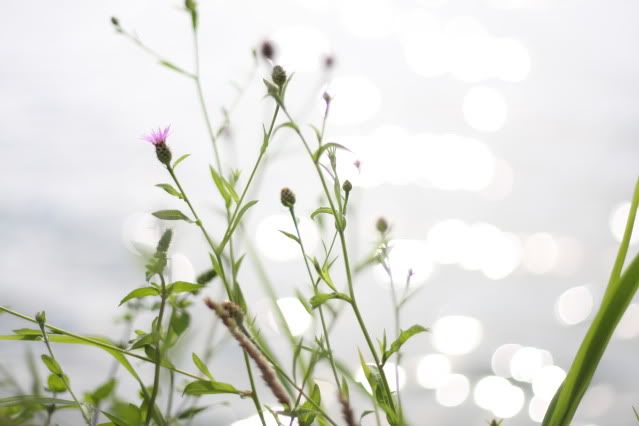 *also, i'm starting the 52 weeks project :) click the photo to read more*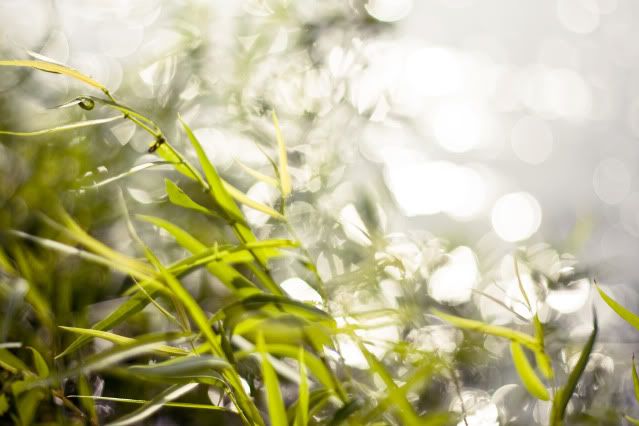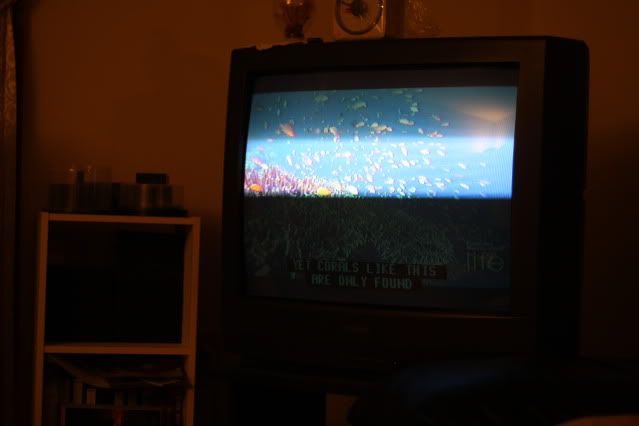 yay for amazing lighting and exposure! apologies :) we spent the entire afternoon watching LIFE. it is so jaw droppingly amazing it blows up my mind into a billion tiny pieces.
so instead of going to the lake, we just walked around for 10 minutes until we were called in for dinner :)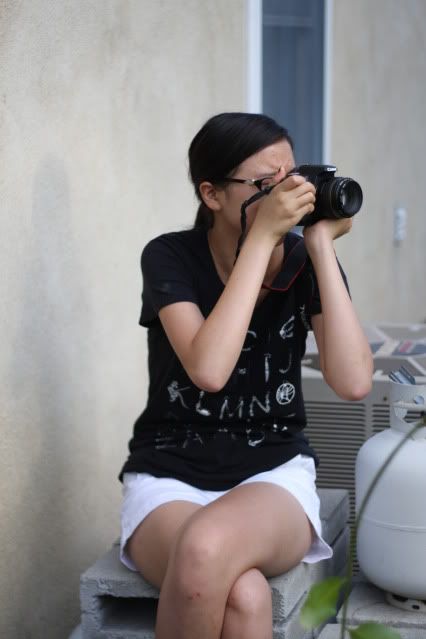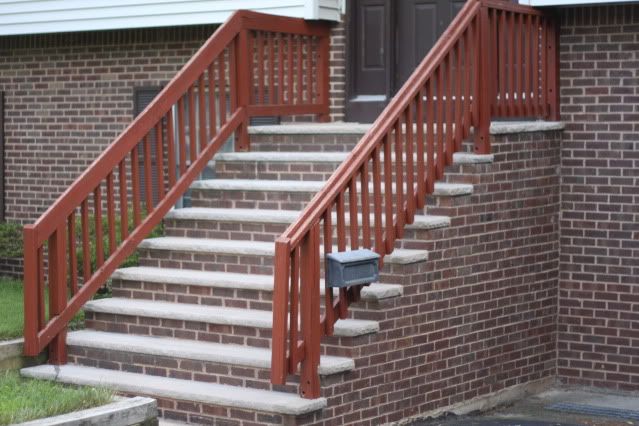 amazing stairs she should use for pictures. yes.
victoria: our old tv died!
me: YES NAO YOU CAN USE IT TO TAKE PICTURES.
now, sit on it >:|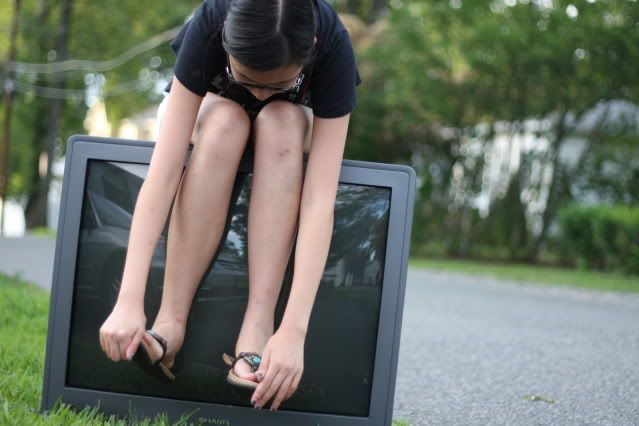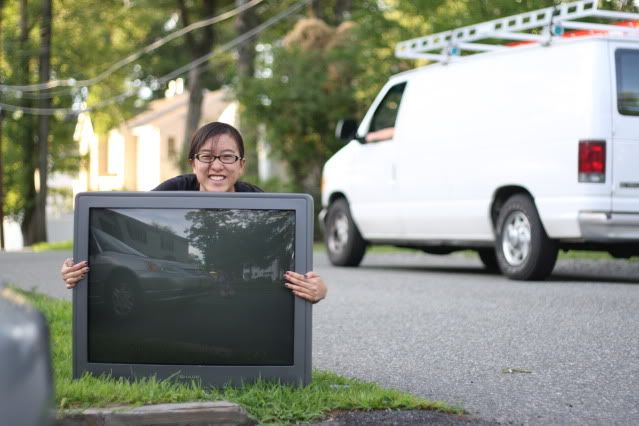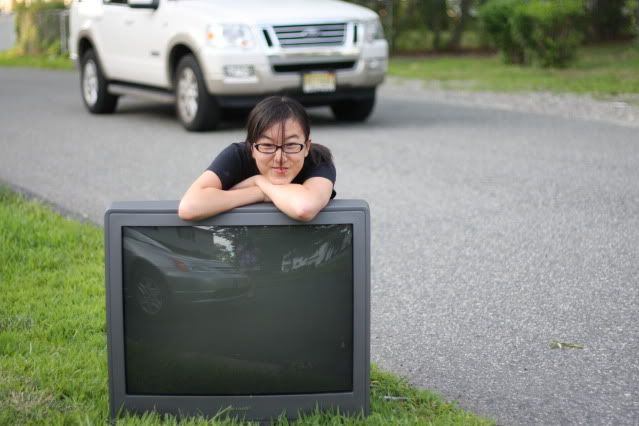 lol at the random cars that passed us and gave us the "wtf" look :) <3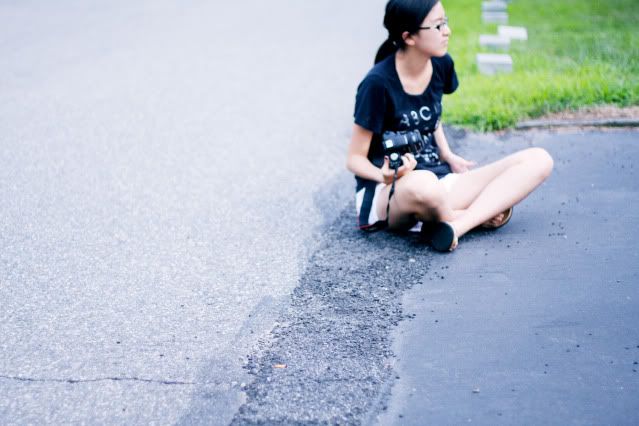 haha, now it's my turn to sit on the television while victoria takes pictures.
REFLECSHUNS.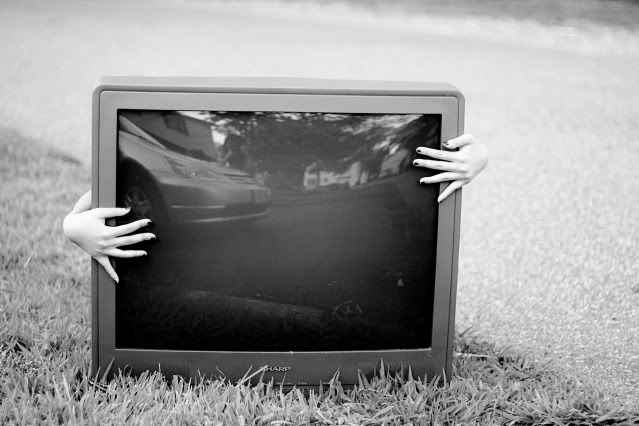 NOW HUG THE TV VICTORIA.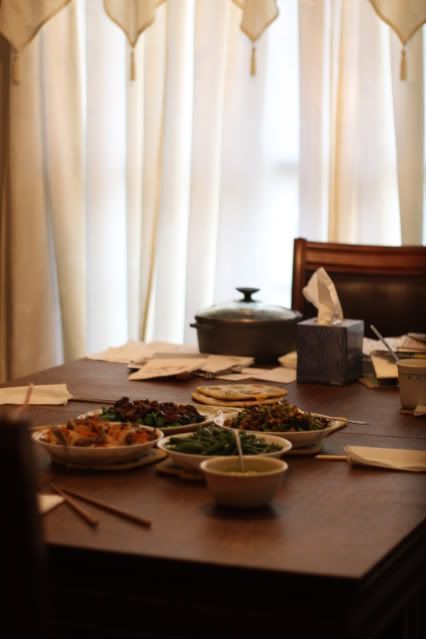 yum <3