i think i might start to do this "what i did this week" regimen now, so i stay at least a little active and don't become a lazy bum.
half of these photos were taken with my extremely crappy cell phone camera that does not have the ability to focus T_T but the rest were taken with the dslr :)
- i went to the mall with claudia like normal teenage girls :)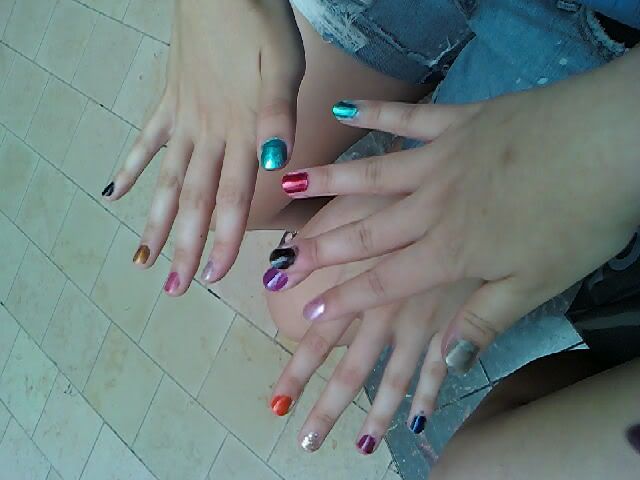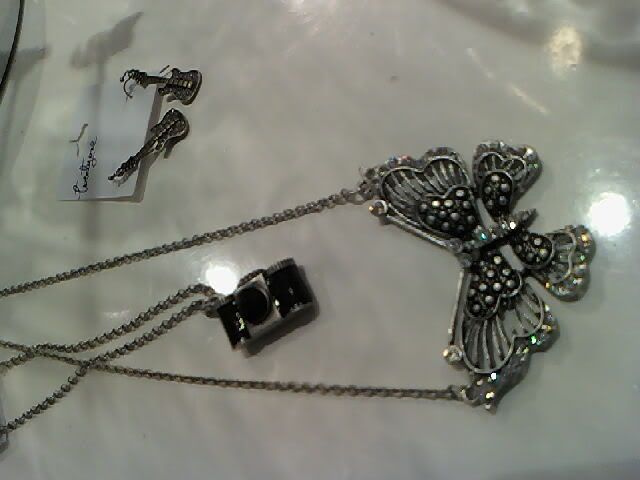 jewelery from forever 21 that i desperately wanted D: i got the camera (obligatory i have to, even though it's not that pretty XD) & the electric guitar earrings. UNTIL NEXT TIME OH BUTTERFLY.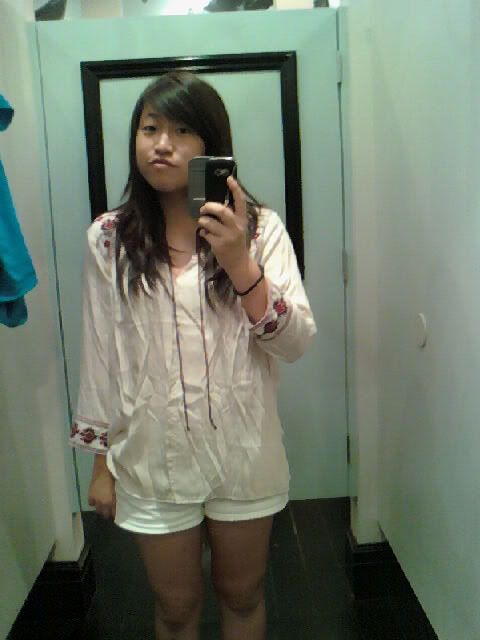 wow, i look pregnant.
i am a bat. and i hate going to pet stores, i want to buy all of them SO BADLY.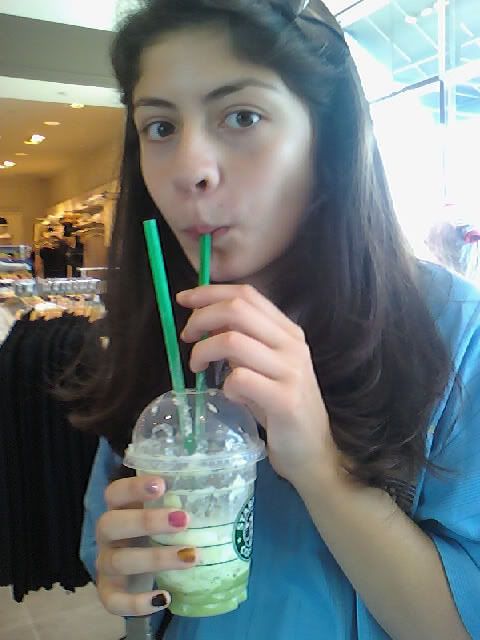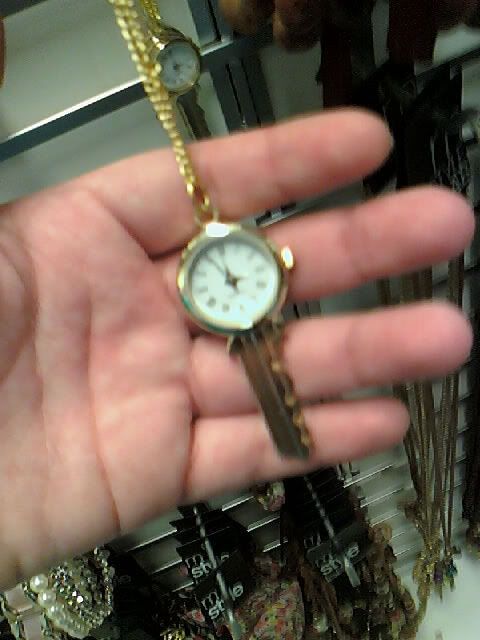 we tried the infamous green tea frap from starbucks. it was frickin' amazing.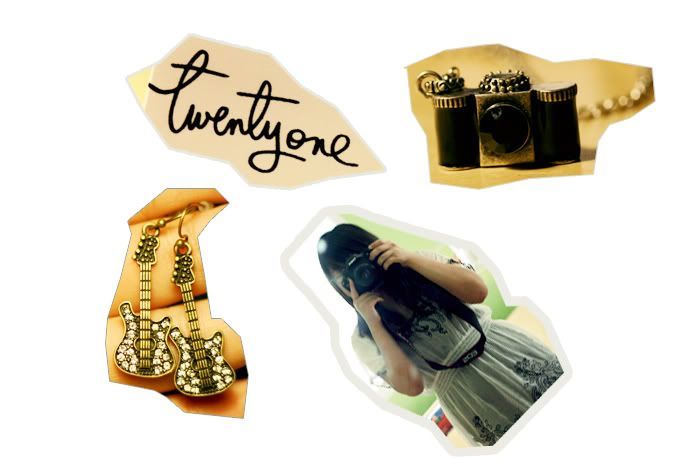 a terrible collage i made. T_T
- got reobsessed with avatar. i finally found a channel that still plays it and i plan to rewatch the whole series. AHAHAH. and i'm excited for the new one, legend of korra. (waterbender after aang)
here are the badass female mofos. well, not meng. i jacked off tumblr :D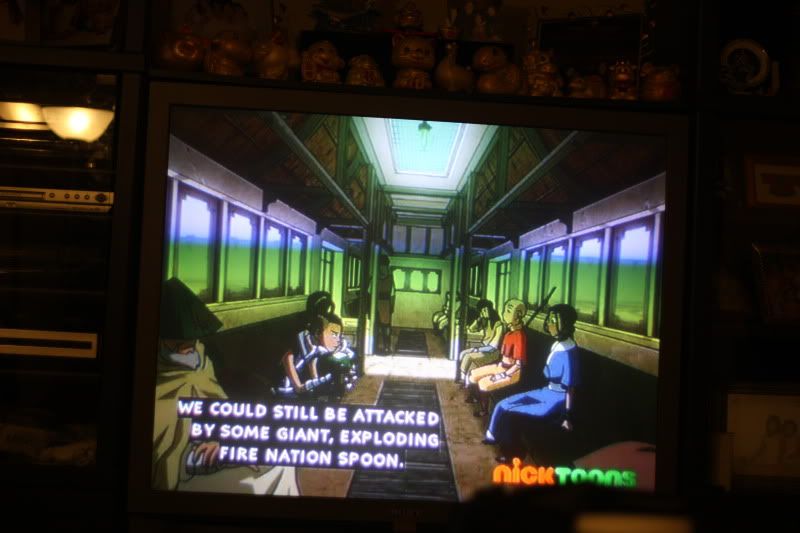 - poor kira went to the hospital and has an ear infection and skin problems ): she's on meds.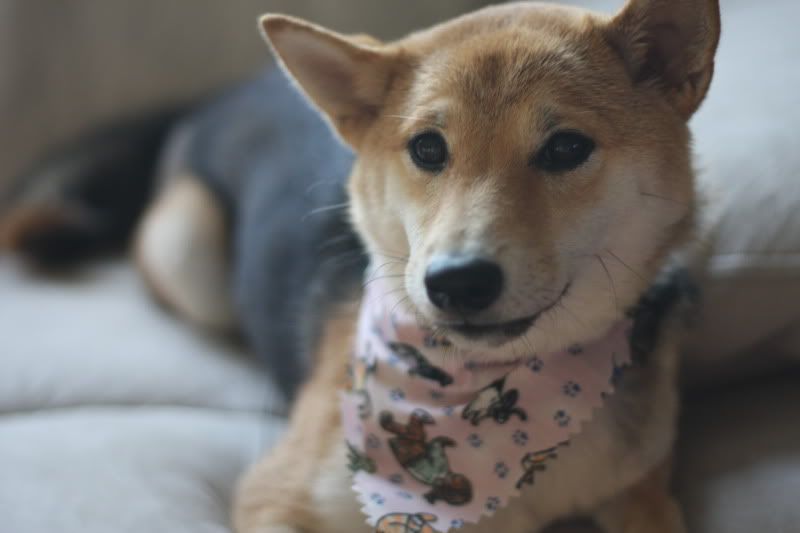 this is her "drugged" face. they gave her some medicine to make her tired, so they could clean her ears. kira HATES getting stuff dripped/cleaned/injected into her ear. megan told me when the lady came out of the place with kira, she was covered in her fur. oh, lols. we kept the bandana on (which means she went to the hospital) because it was cute :D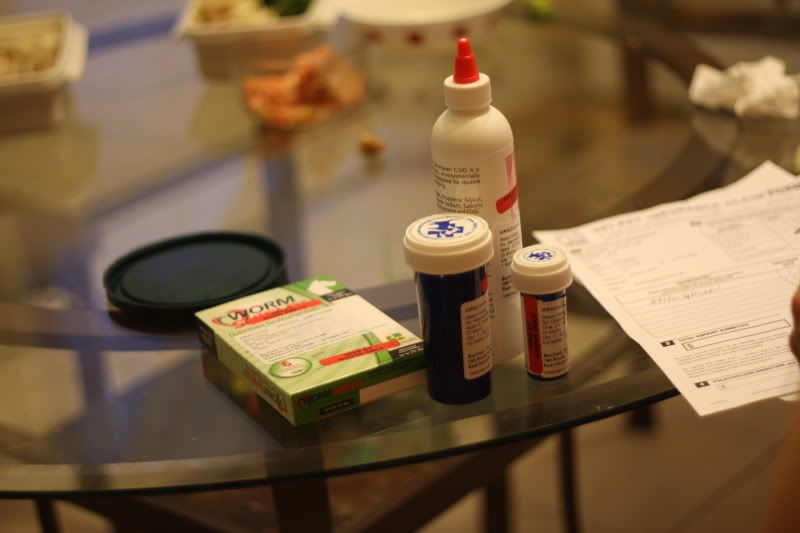 her meds D: dripping the ointment into her ear is the hardest thing i've ever done - and i've been assigned that job since NO ONE ELSE CAN DO IT >:I now she hates me.
- GOT A GIANT MUSHROOM FROM HONG KONG! thank you gloria!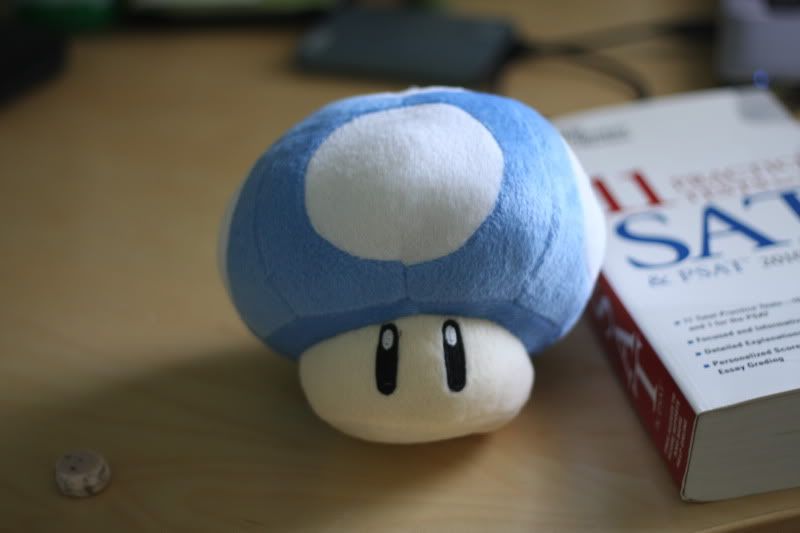 - the commercials do not lie, this does taste pretttty good. but i feel oh so guilty D: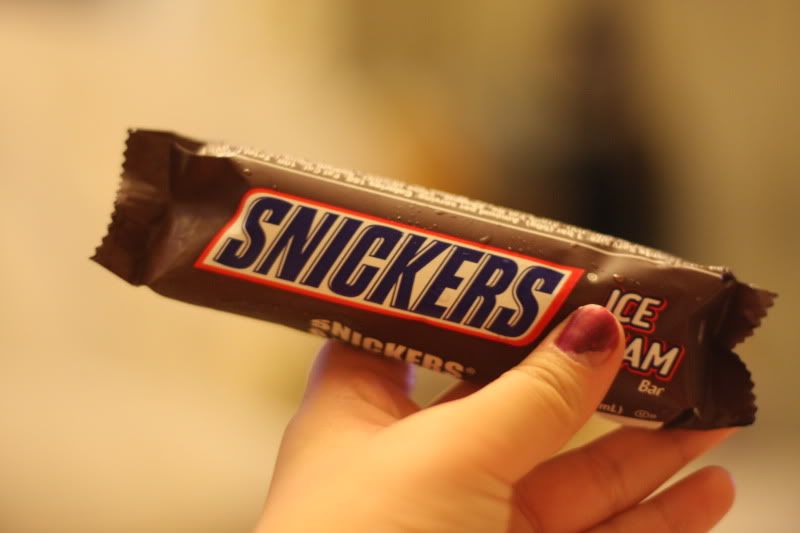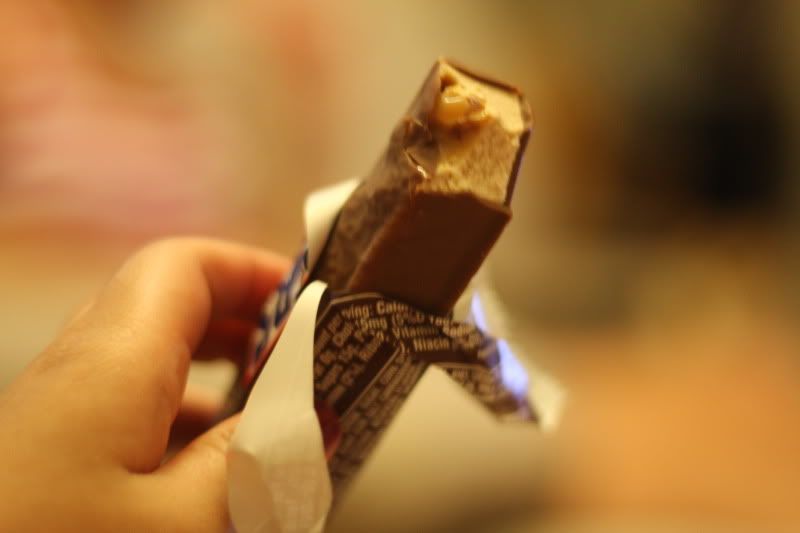 - my friend leonard & caleb's birthdays :) *more here*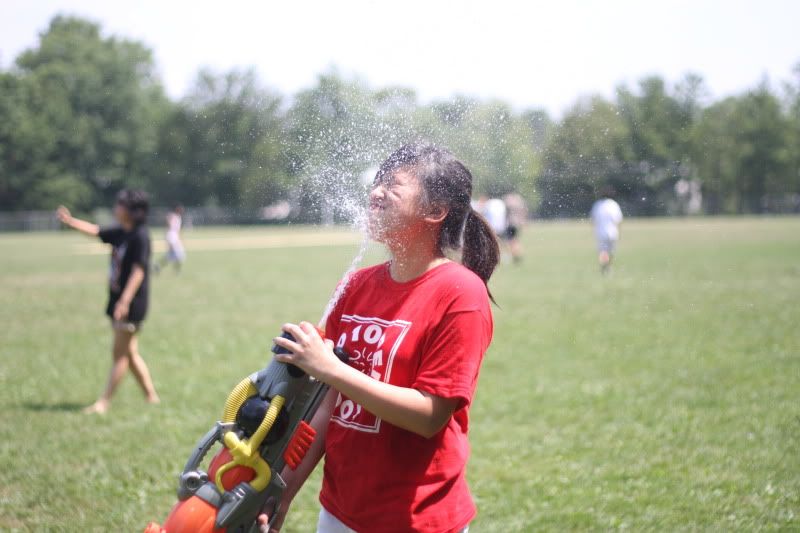 this is effective.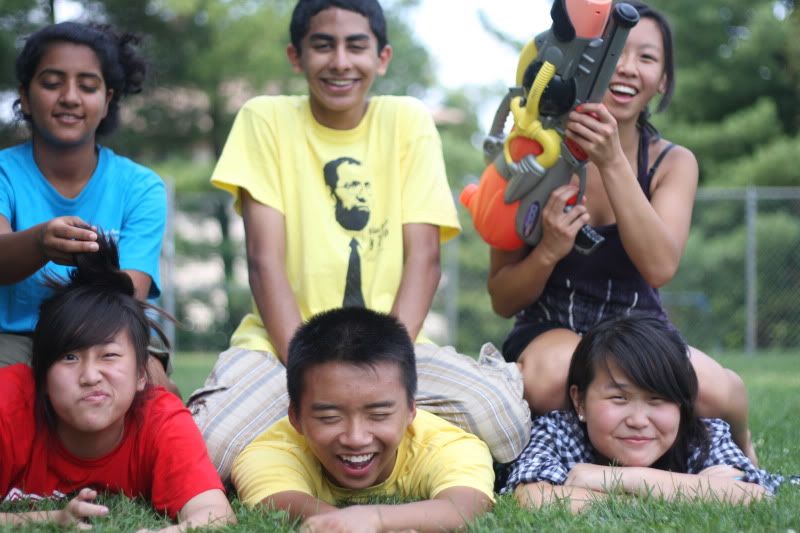 - volunteered on lonely sundays with christina :) we used to volunteer on fridays, in which there was a room full of loud happy girls & our volunteer lady *maria* is the sweetest woman in the world. but alas, on sunday's it is dark, lonely, and the lady simply is not maria D: we decided to go there earlier (around 1) to catch the earlier shift in hopes of human interaction....but they were just plain - cold - quiet - and downright rude. so when they left around 2, we went on our usual adventures around the hospital. and do all the work because a lazy senior who does it with us does SHIT.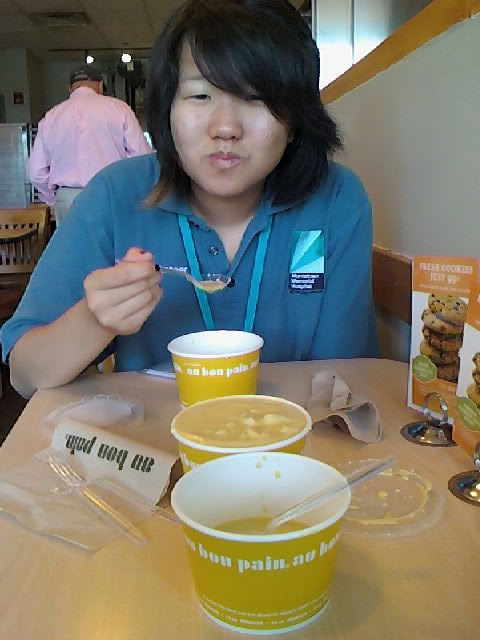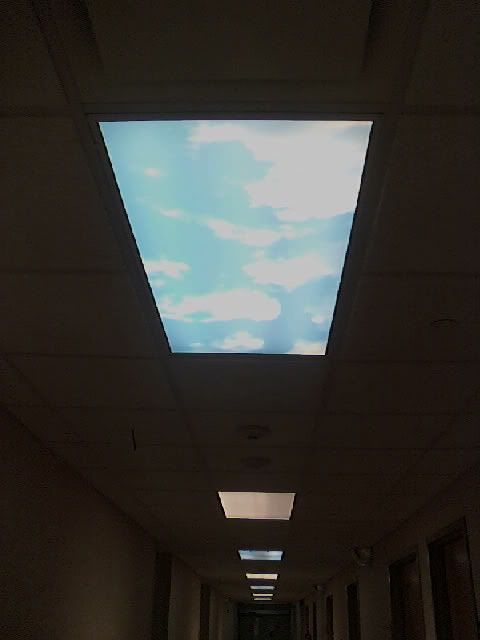 au bon pain pit stop :) it's right in front of the volunteer office and we finally gave in and ate some mac and cheese (i have cravings) and broccoli and cheese soup. bleh, how do americans eat such buttery - mouth drying concoctions? delicious, but makes you oh so sleepy.
"sky lights" GET IT.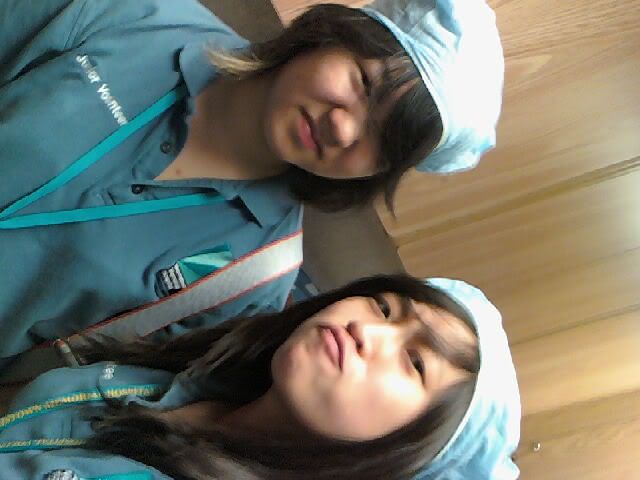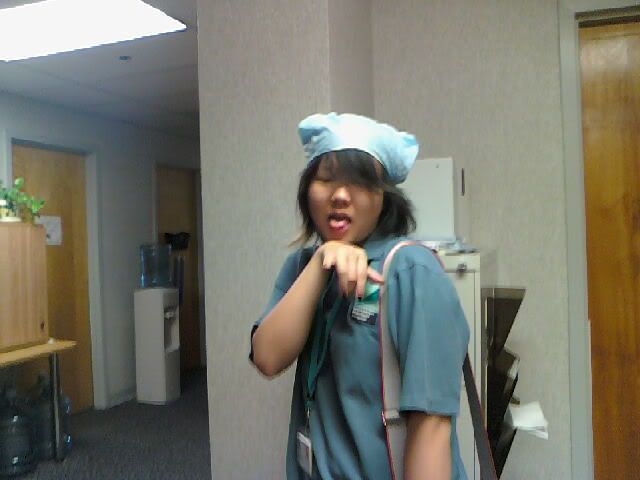 we had to deliver something to "or holding" which is apparently where they do the surgery. it was in a part of the hospital we rarely go to and had giant red DO NOT ENTER WITHOUT PROPER ATTIRE. THIS IS A RESTRICTED AREA.
well i dunno, i think we should listen to the signs. but eventually we found a woman who told us where to go, and to wear these hats in case of the "bitchy nurses flip a shit." (yes she said that) well we didn't wear them (only to take photos later in the office) but we found the place guarded by thick (and heavy) doors and we dropped the stuff off :)
and this week, NO ONE ASKED IF WE WERE RELATED. *miracle* (note: she is korean and i am chinese. therefore we are not related. duh) oh white people, thinking that all asians are related. T______T