HELL YEAH - I'M DONE, this is the out take post from my 365/365.

now that all of that life story stuff is done, some out takes.


the initial concept was to weave elegant strings in and out of braids to fuse with ONESELF. but yeah, i have lots of layers - so that leads to messy fishtails.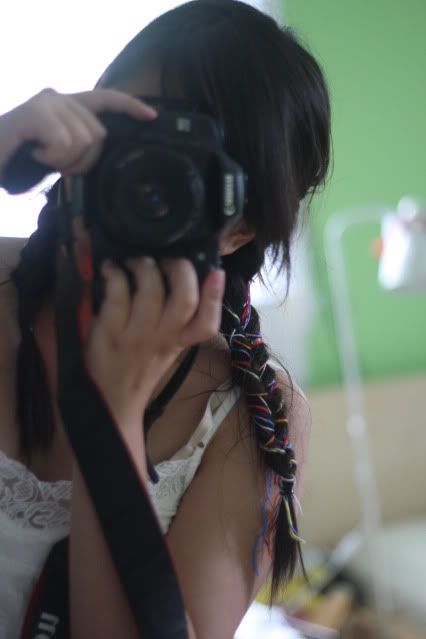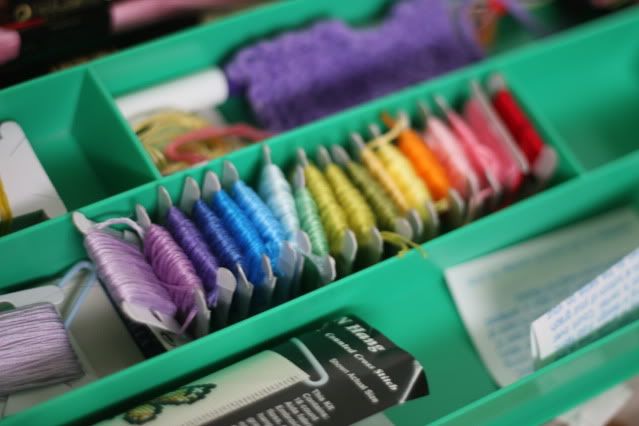 i used to do embroidery. so i has lots of string :)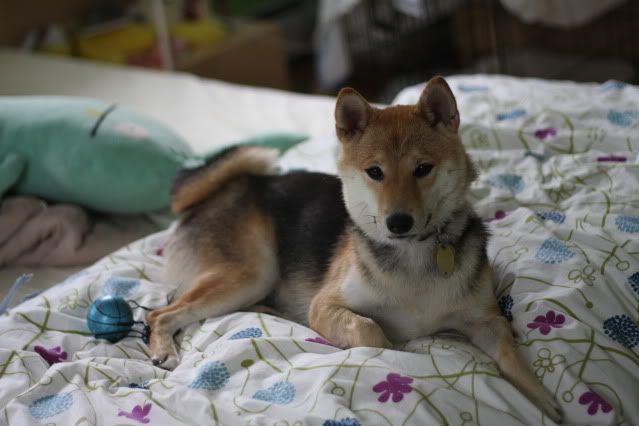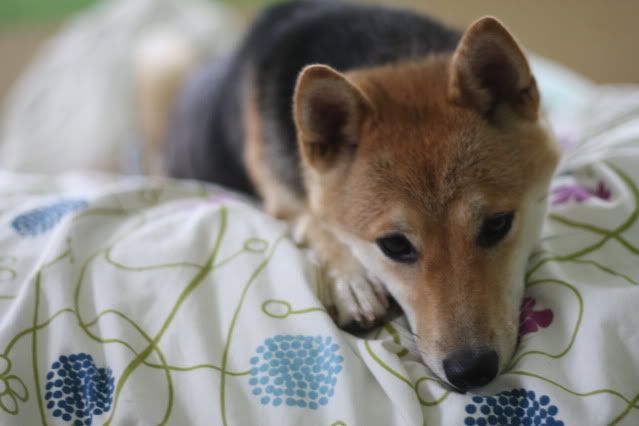 kira pretending to look cute while secretly plotting to steal my string. (part cat, i swear)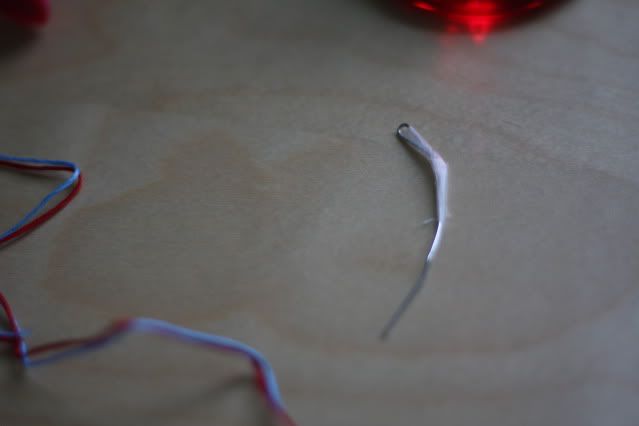 i couldn't find a way to properly braid them in, so i weaved them in. with a paperclip T_T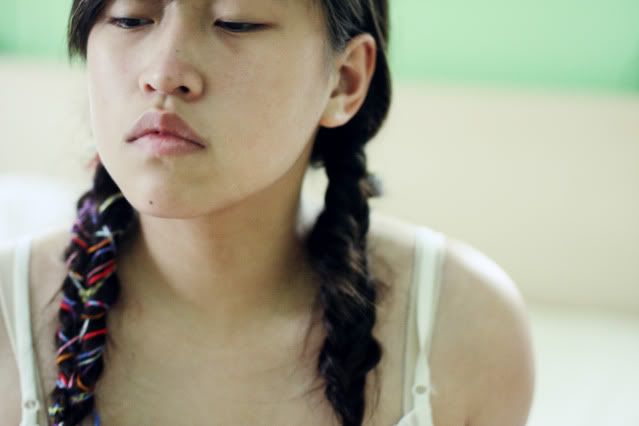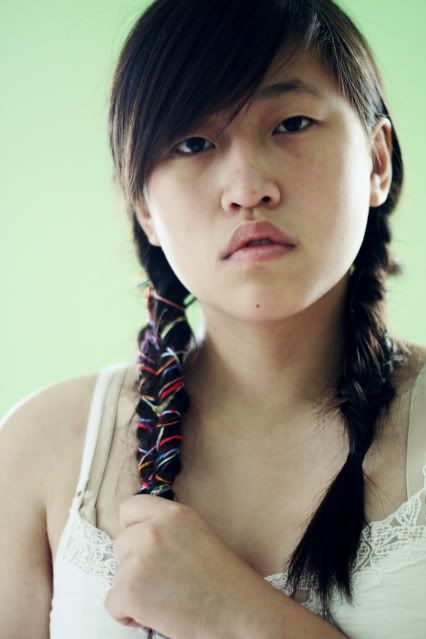 damn another concept i have to redo on someone else. *adds this to endless list*



well that was 3 minute blog post.