HEY WORLD, did you miss me? probably not, but anyway - apologies for being MIA lately. i've been busy with field hockey, procrastinating on my avatar blog, and eating ice dream. alas, it's going to continue XD i'm leaving for vacation this sunday :D *yay* why vacationing so late in the summer? because it's the cheapest :D no really, we're travelling with 11 families so we got a sweet deal. i'll be gone for a week, but when i'm back you'll all be flooded with photos. *fist pump* my family rarely travels so this'll be exciiitttinnng.
[photo from august 14th]
this trip was one of those random moments where family friends ask: hey, we've got nothing to do today - you want to go to the city? these photos are half sooc, half edited. i kept some natural because i love the light soft colors you get on sunny days. there's also three stop motions i made, i'll upload them separately :D

victoria didn't come with us (away) so i had to make do photographing the sides of our friend's heads. T_T this was such a perfect windy/sunny day for portraits.
i'm trying my best to cut the photos down - but i have this terrible terrible tendency to post +60 photos.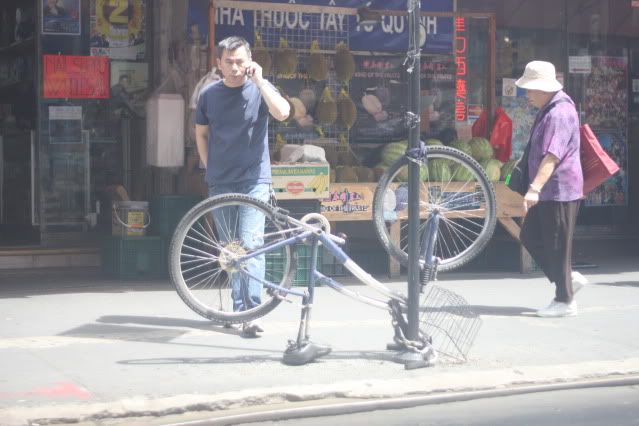 wat.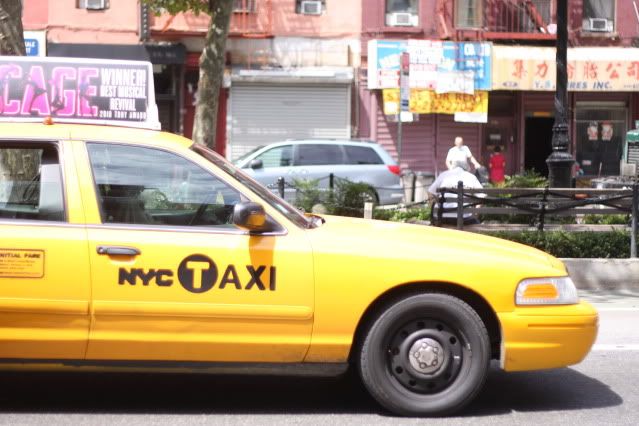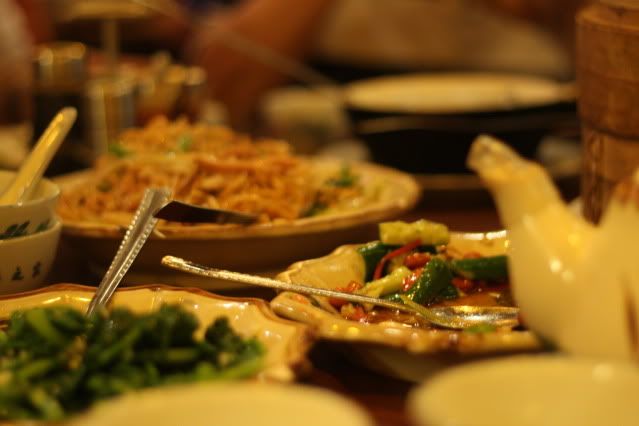 asian parents always go out for chinese. always.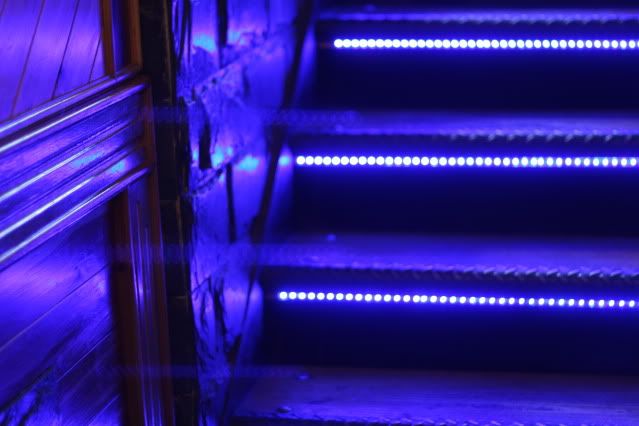 upsides: these wicked stairs.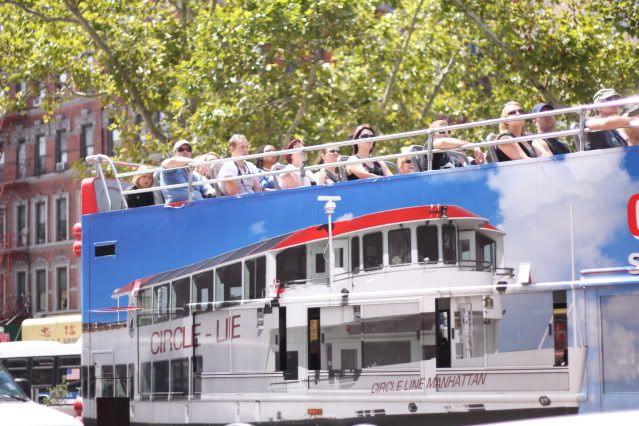 tourists, holla.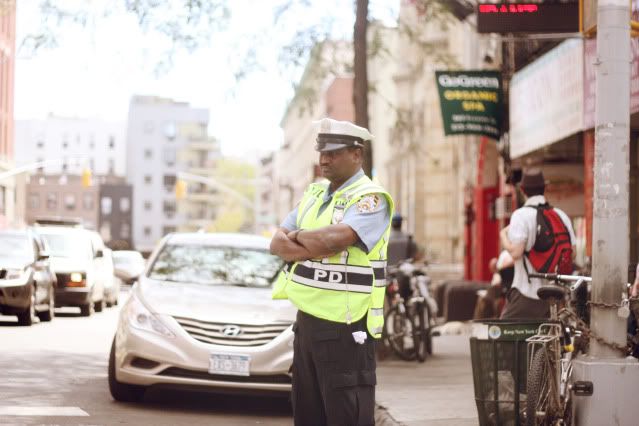 we went and checked out stern and the various buildings of nyu.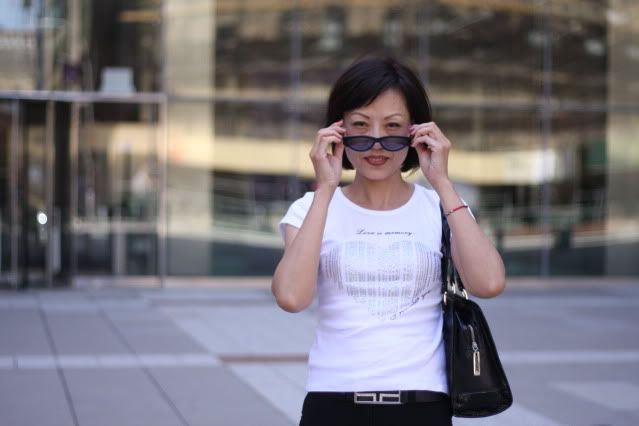 total candid. i win.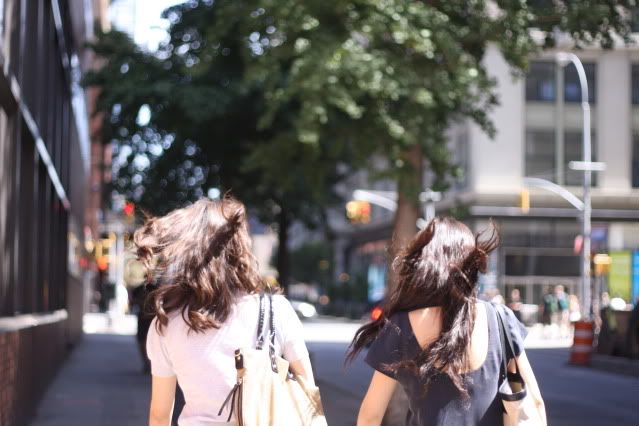 tisch! sigh, i wish it had a photography division.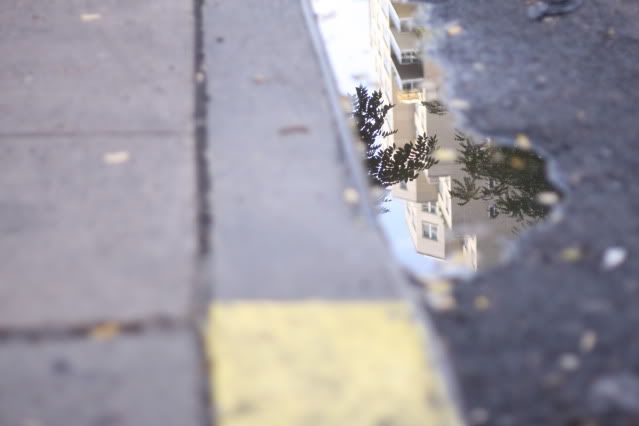 reflections in puddles.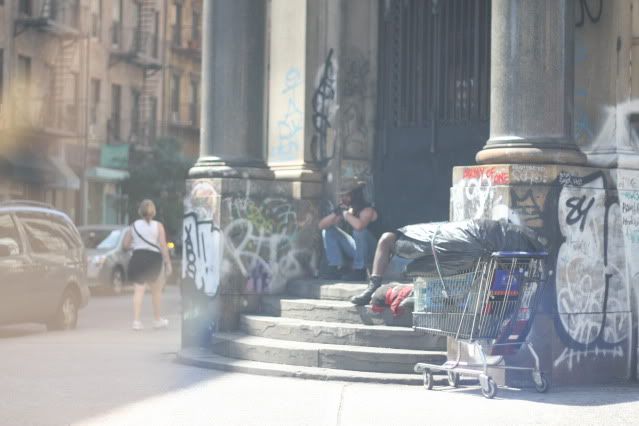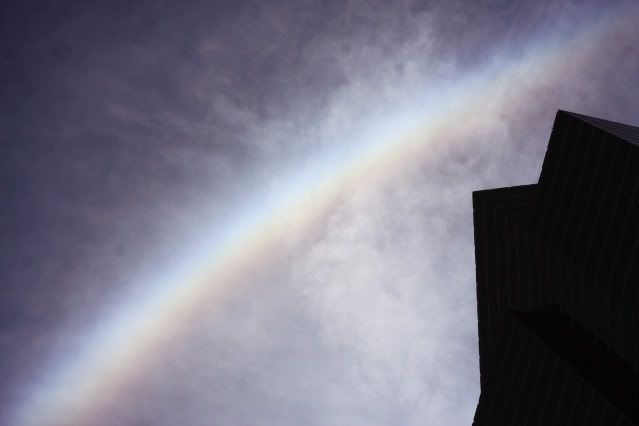 after stern, tisch, and the dental school we took a walk along the hudson (? suck at geography) i can totally imagine myself in these settings. after class, picking up some fresh food and going down to eat lunch. even though we have "greener" parks in jersey, we barely have any people there. there's an appeal to busy parks, i think :)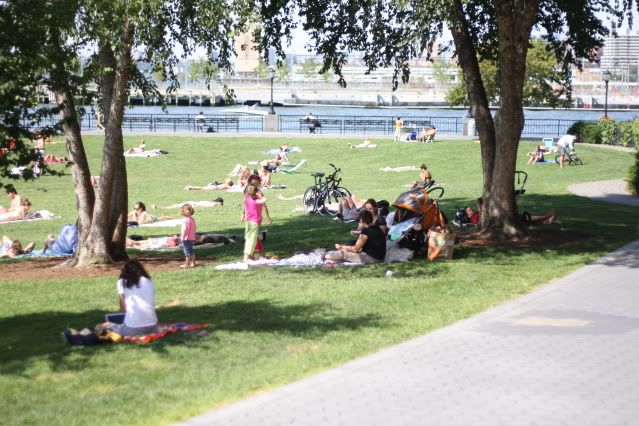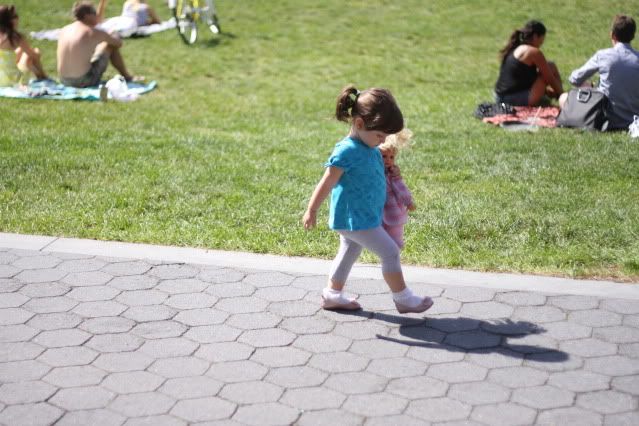 stalking children. idk, it's a photographer thing :D we love strangers.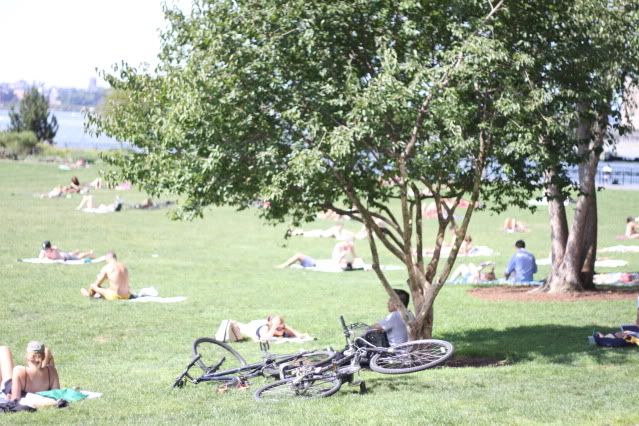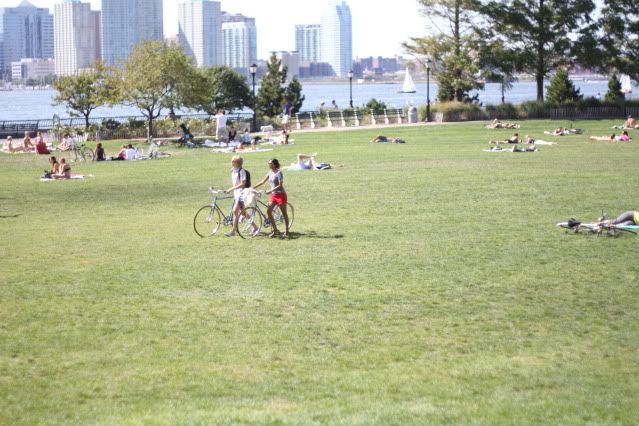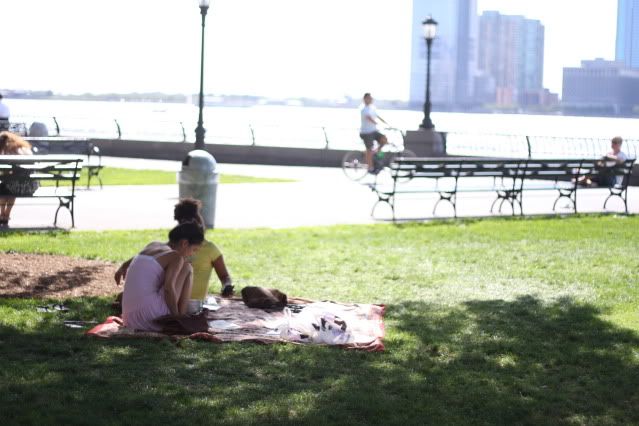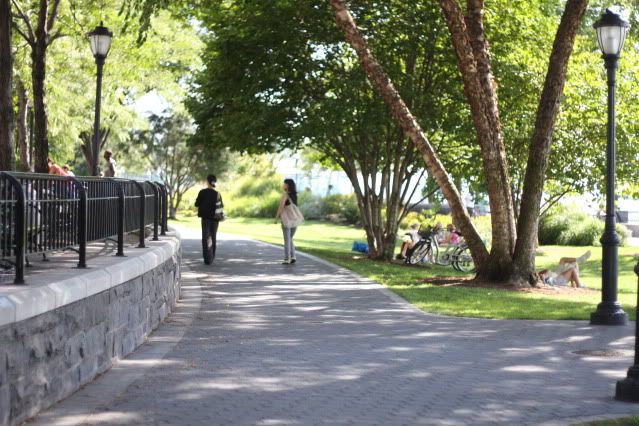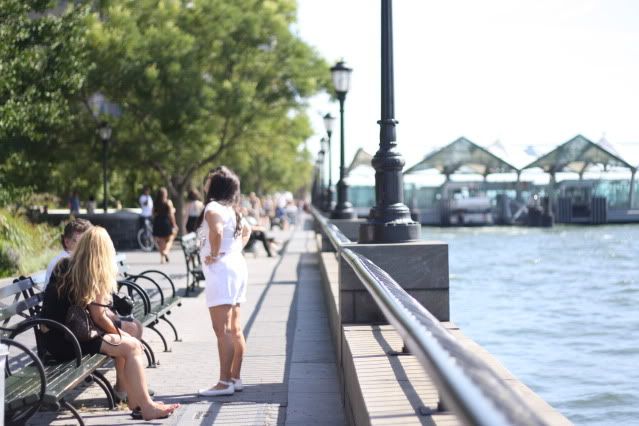 beau-ti-ful.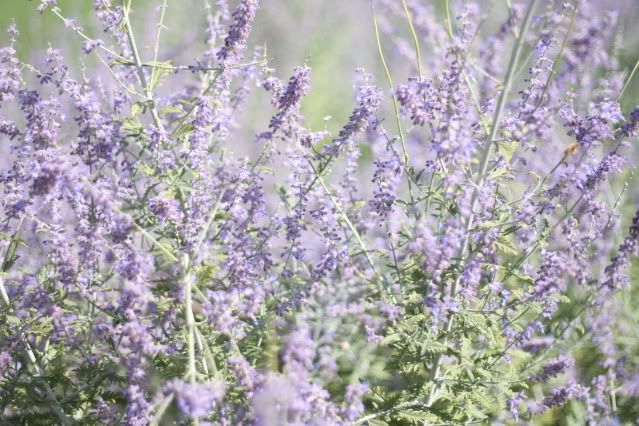 and i took way to many photos of the water. you'll see all the bokeh shots in a stop motion....soon.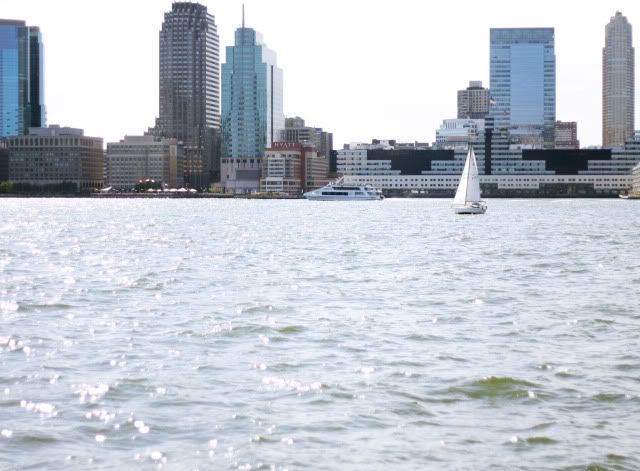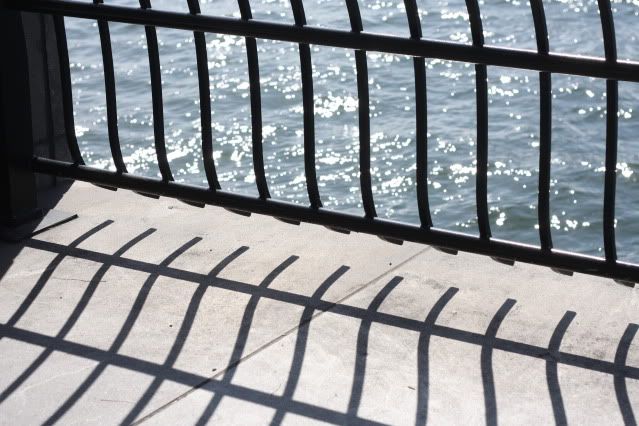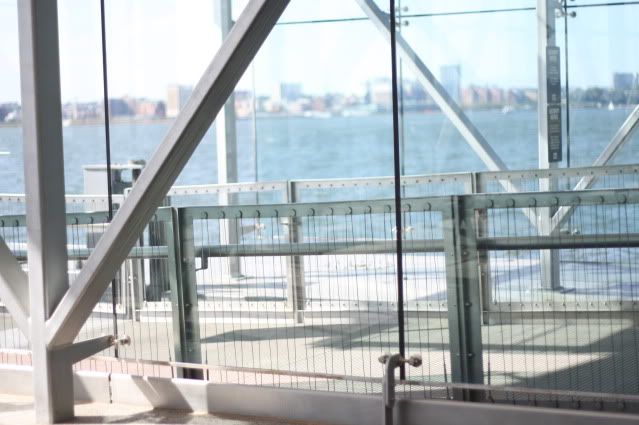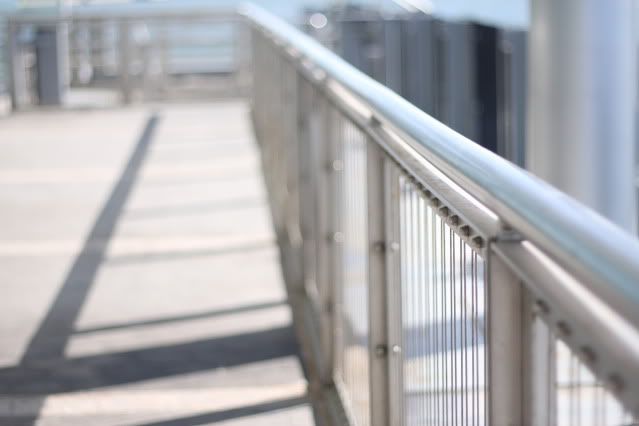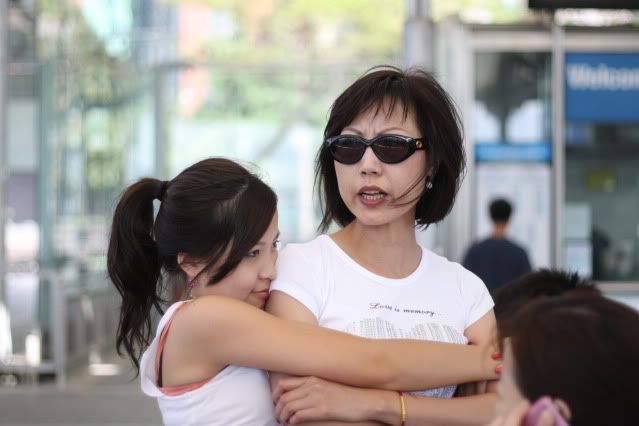 GET OFF OF MEEE.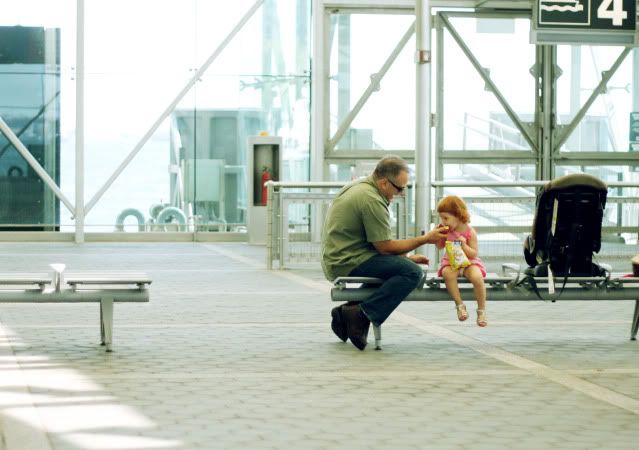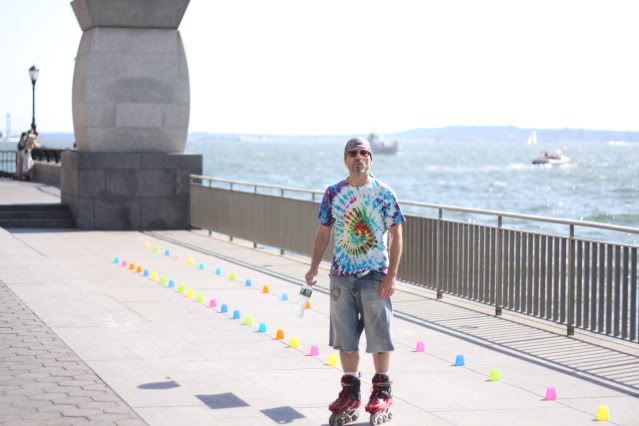 sup bro.
WEDDDING! <3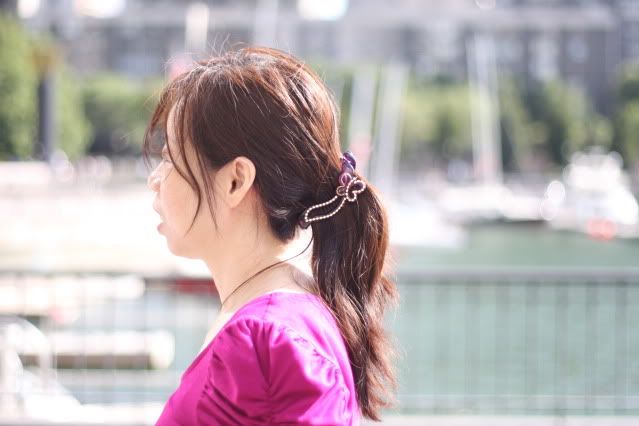 victoria, i wanted to photograph you! das alright, *photographs ponytail of friend's mom*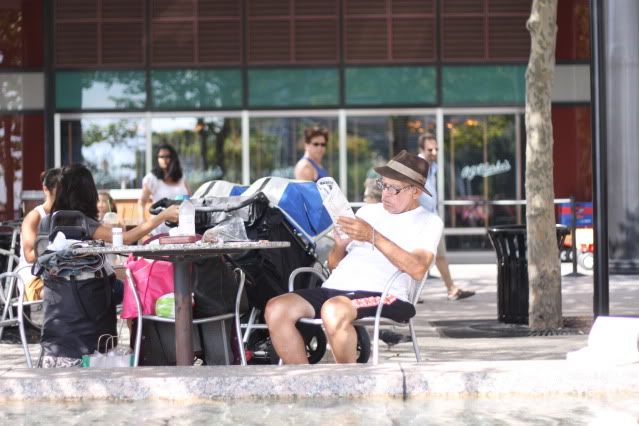 watching ground zero.
family friend's mom :)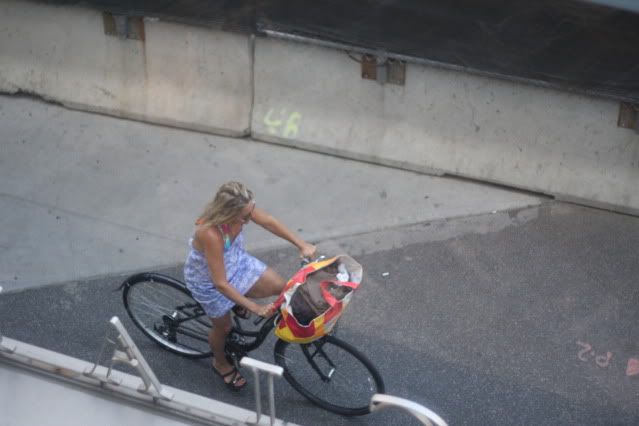 bikers below.
tiffany.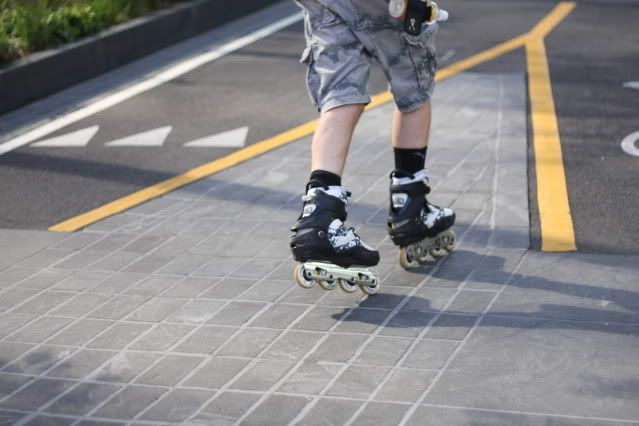 *insert stop motion of moving traffic* what? i get bored.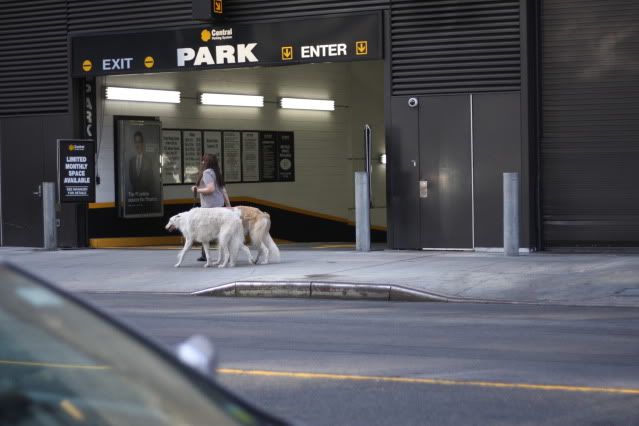 WHAT ARE THOSE THINGS?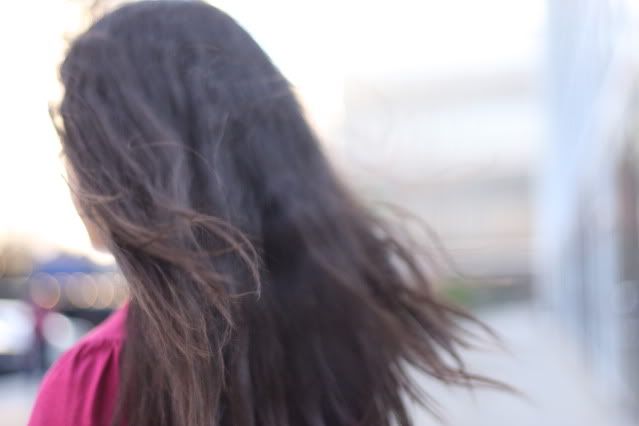 sadly, my sister's hair doesn't *flow* it just flops.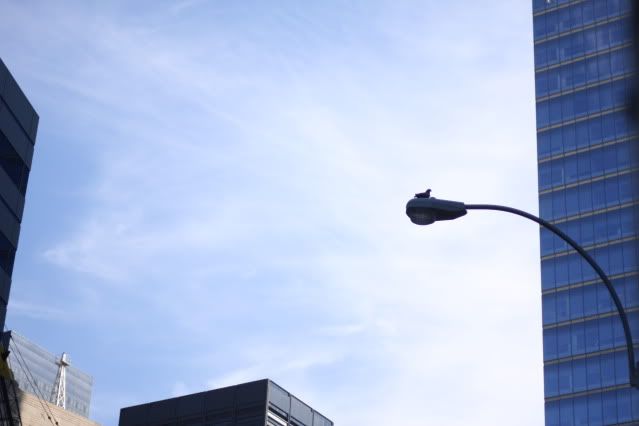 nice chilling spot.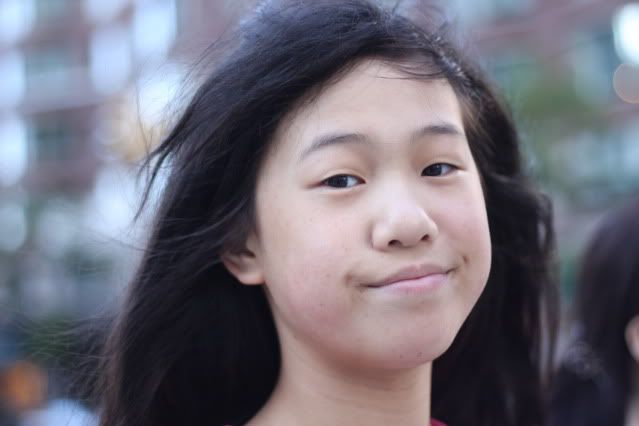 :I (why my sister doesn't model)
this made my day.
soho! we went shopping for a bit. man, why is everyone so well dressed? D: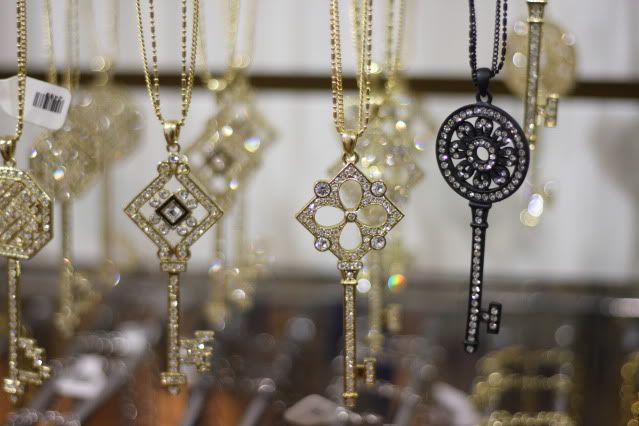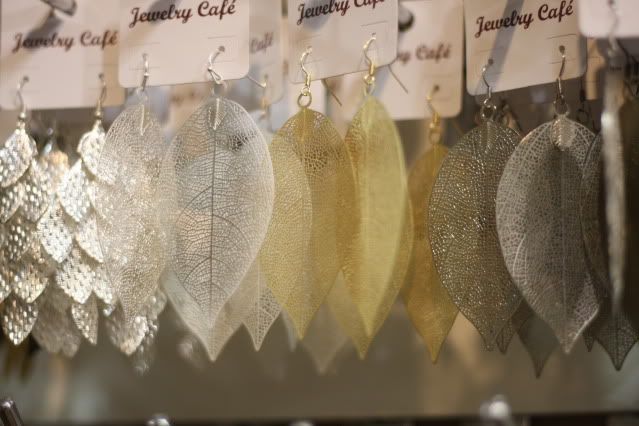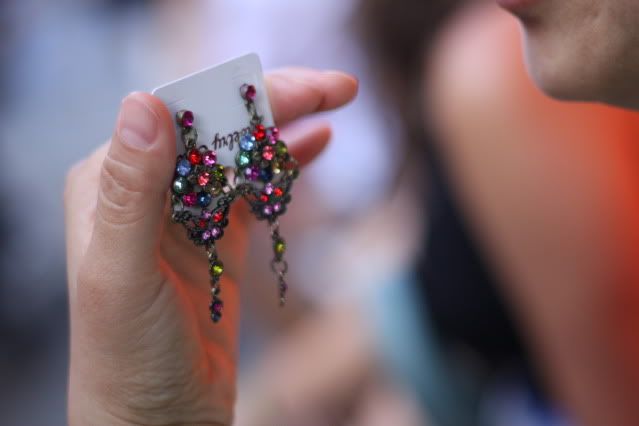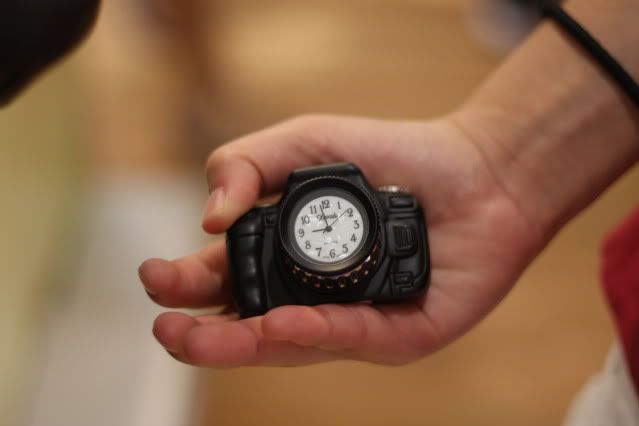 WANT D: