[ taken during august 4th ]
during my week with my dad's family in tainan, my cousins took my mother/my sister & i to gaoshiong (a city 40 minutes away by train) to visit their HUGE mall. i just love the reflective floors and glittering lights.
group photo. how to look like a tourist, by my mother.
my cousin, guan wen wen.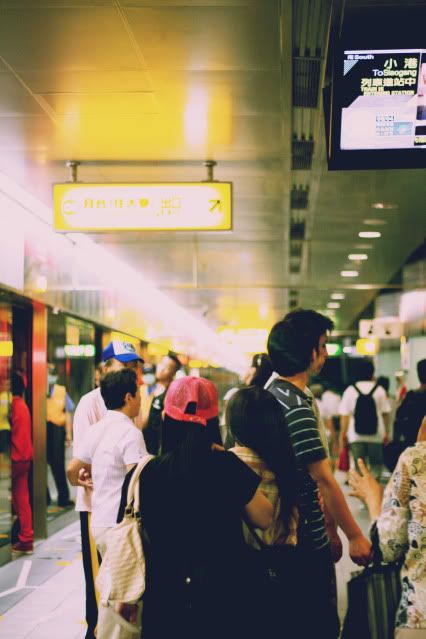 the subways are ridiculously nice and clean there.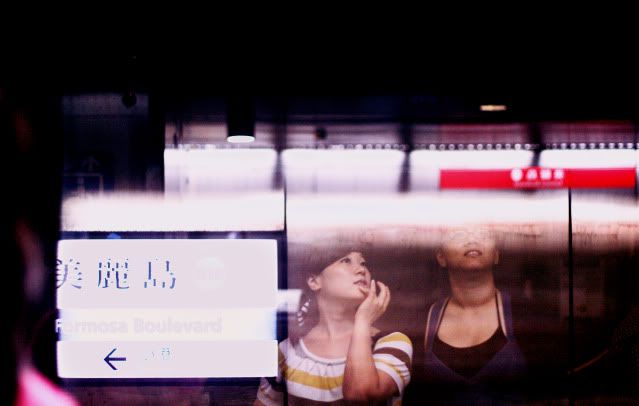 my cousins checking the subway stops.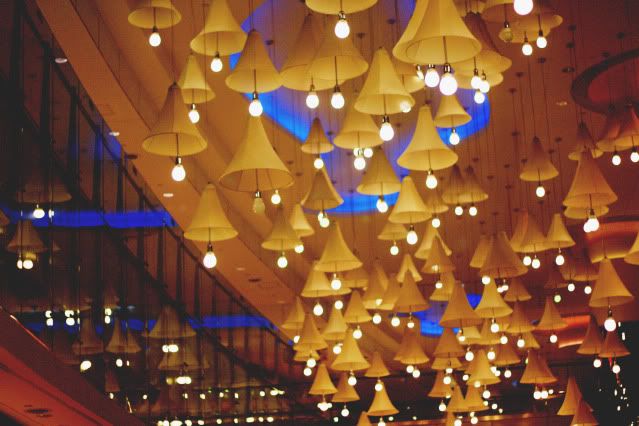 the hundreds of hanging lights.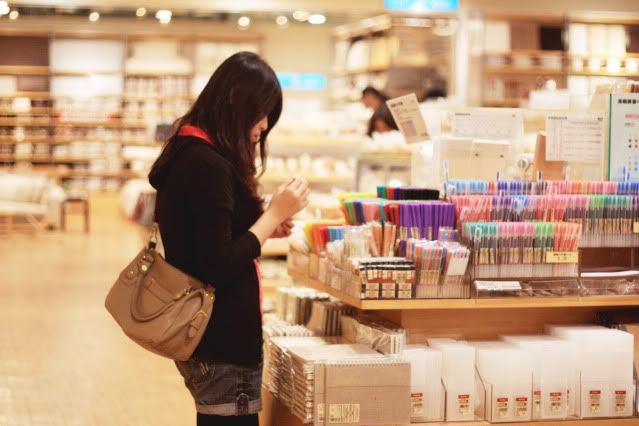 muji = the best store ever. it's this simple/earthy toned japanese store full of neat things.
nothing is complete without a starbucks break. can i just say how beautiful the starbucks is there.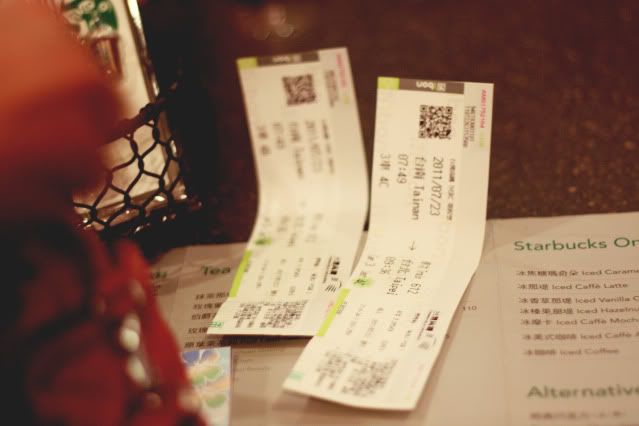 if you buy a high speed monorail ticket, you can buy one get one free!
cafe.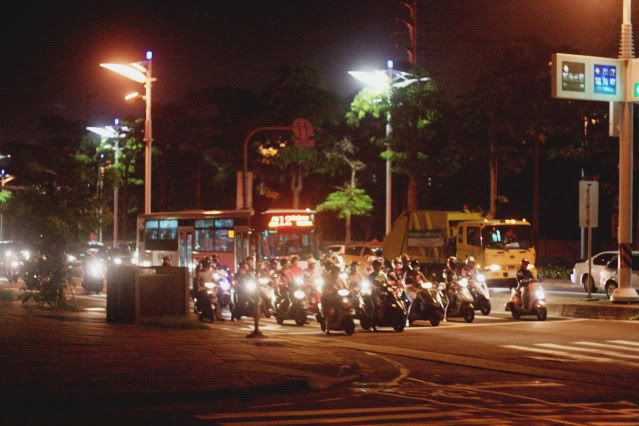 motorcycles are amongst the main mode of transportation in taiwan.