a couple weekends ago i visited victoria at hamilton college! it's in clinton, ny - so it's a hefty four hour drive. (but after all the car-ride conditioning over the summer - four hours is nothing!)
it was parent's day weekend/bicentennial weekend/alumni weekend, and victoria's parents were kind enough to let me tag along on their family visit. (i lav the lins). every shot except two of them are SOOC.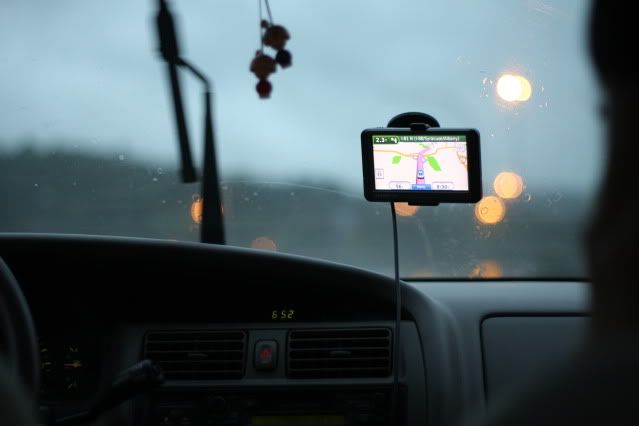 it was a rainy four hour drive which mainly consisted of me napping and putting together a scrapbook for victoria with help from her OCD brother, timmeh.
it was dark and rainy when we got there, and victoria showed up in this suspicious looking dark raincoat BUT IT WASN'T A CREEPER ITS OK. we stopped by the barn first so she could take photos for the school newspaper. (jazz concert for old people, but they were very good)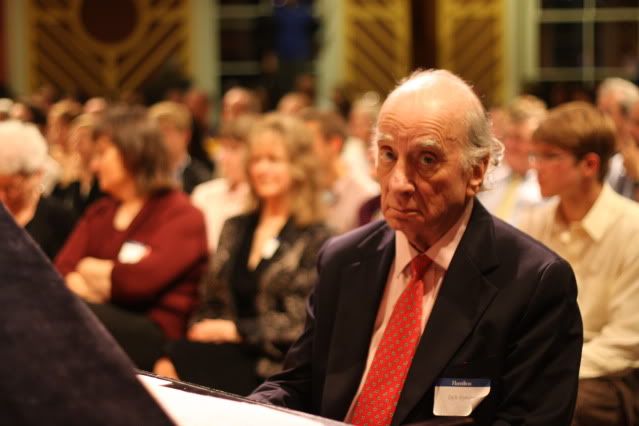 the rest of the night was spent at the chapel (the icon of hamilton) where we listened to the acapella concert (where there were talented/good looking people)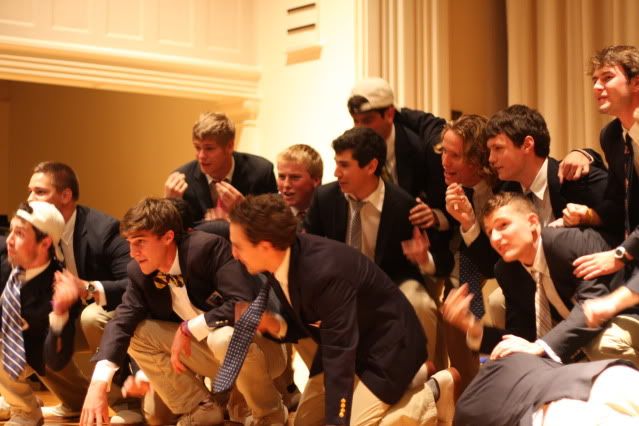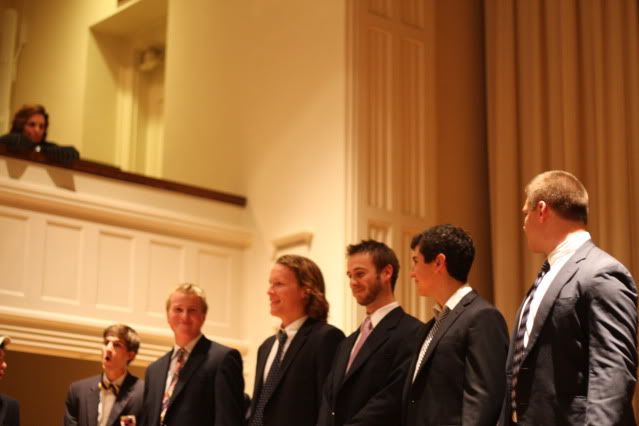 yeah see that creeper in the top corner, i would do that too.
the rest of the night was spent in victoria's RA's room - sitting on her futon and listening to them just talk. the concept of hanging out whenever you want to is just so foreign to me. DAMMIT HIGHSCHOOL.
the weather in clinton is similar to the overcast in forks, washington. saturday consisted of a cloudy days, a campus tour, rooftap wanderings, target, and the silent disco.
she has a beautiful bed by the open window. and the morning breeze is just lavly.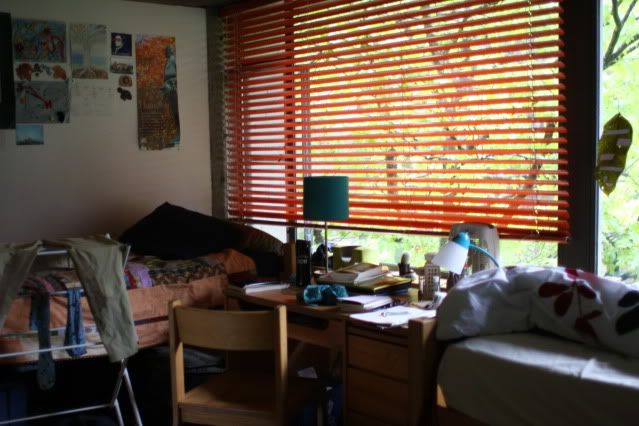 it's a pretty cute dorm.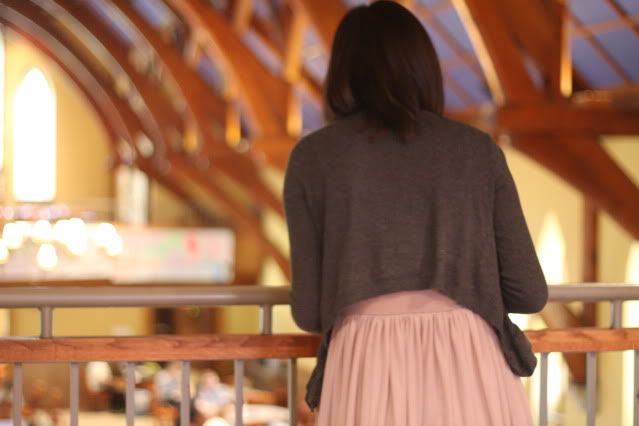 breakfast at the dining hall.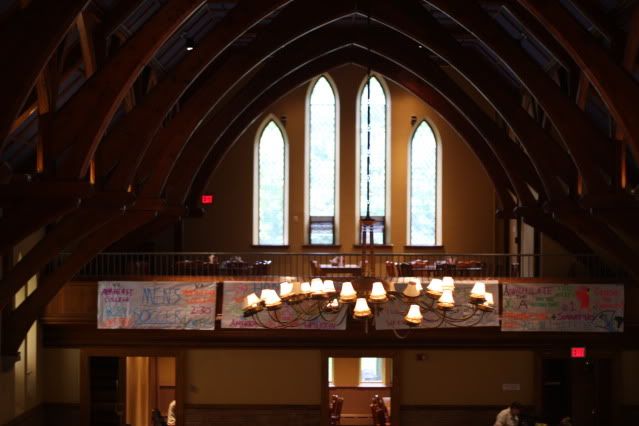 it was built like a chapel.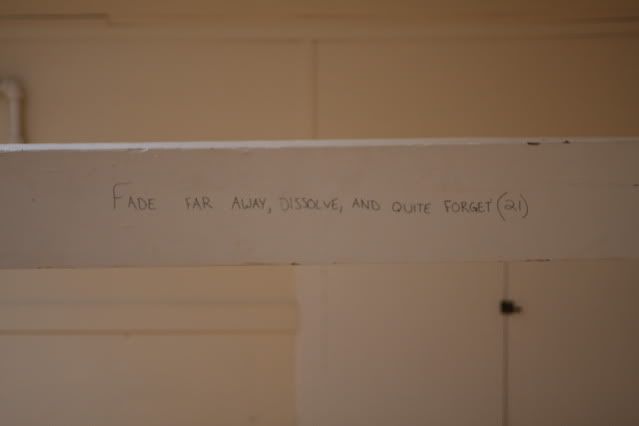 victoria showed me her bat cave, up in the attic of the english building. it's such a peaceful, open, light space full of old books.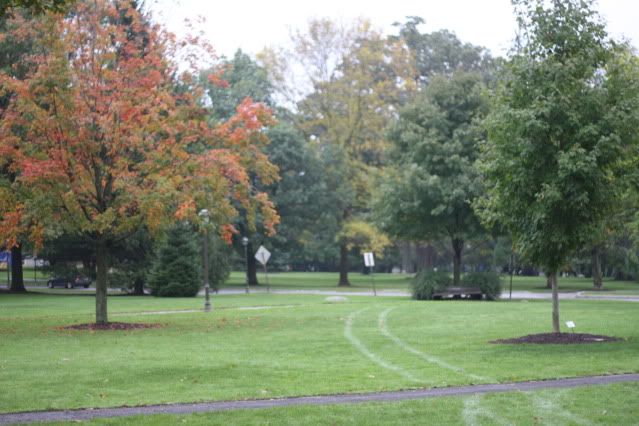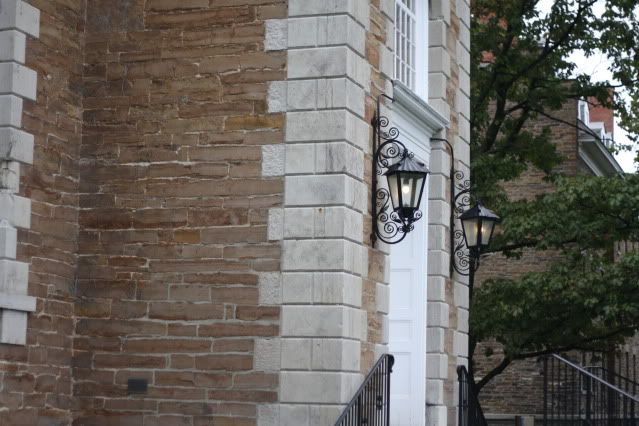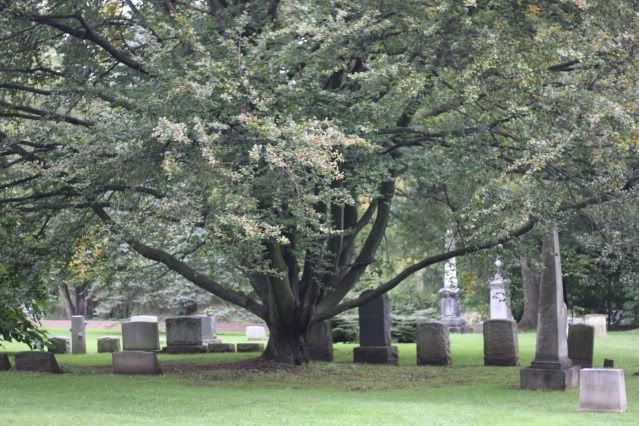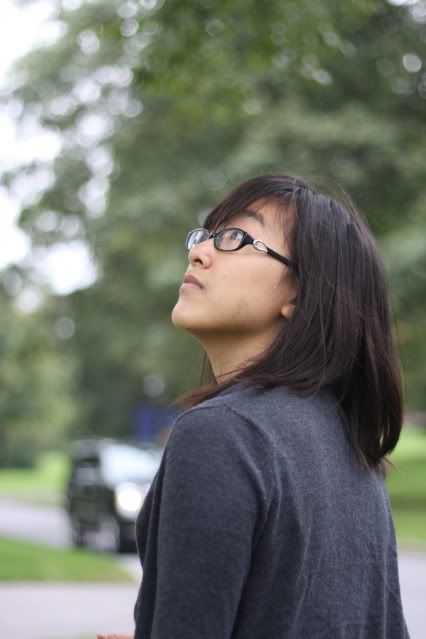 the doors to the art center.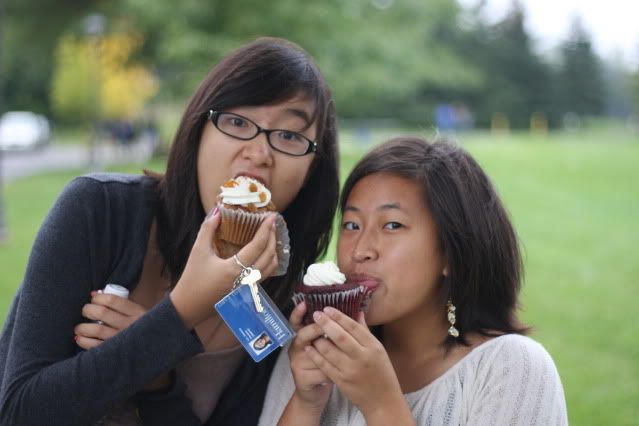 TEXAN SIZED CUPCAKES INDEED.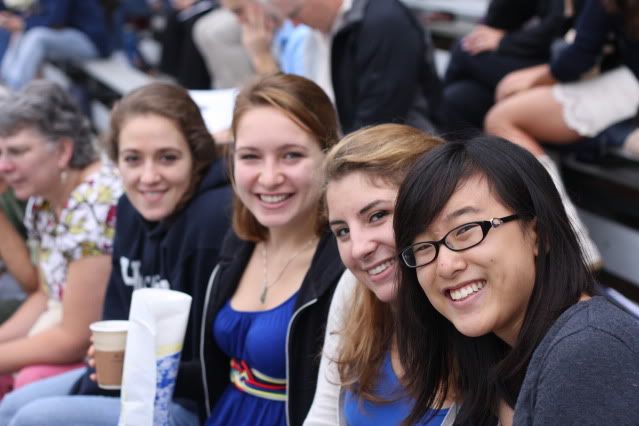 football game.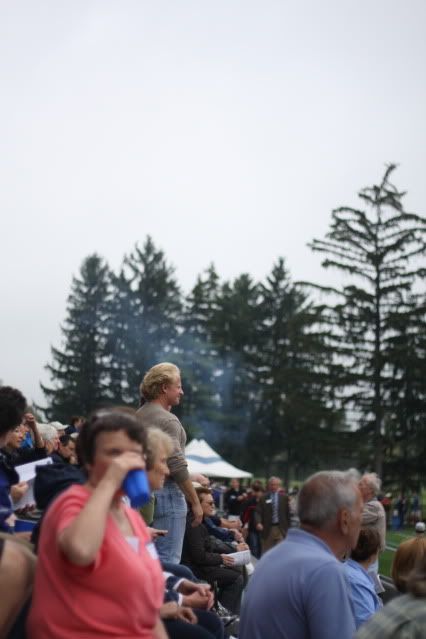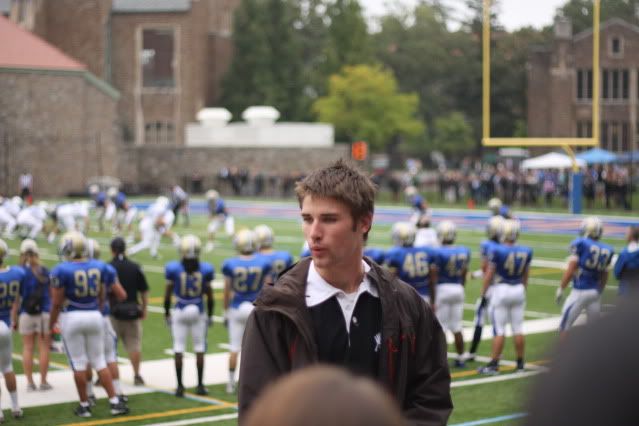 always a stalker.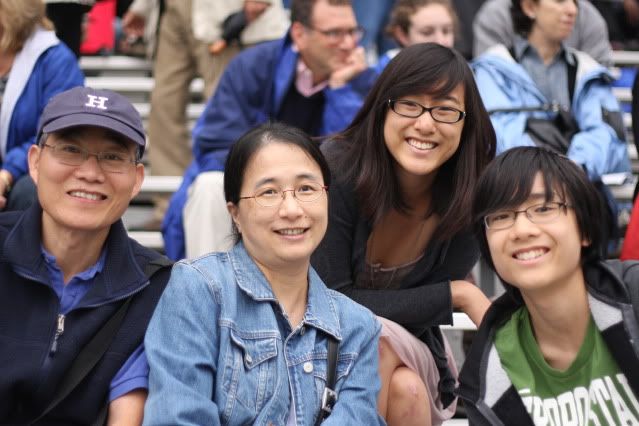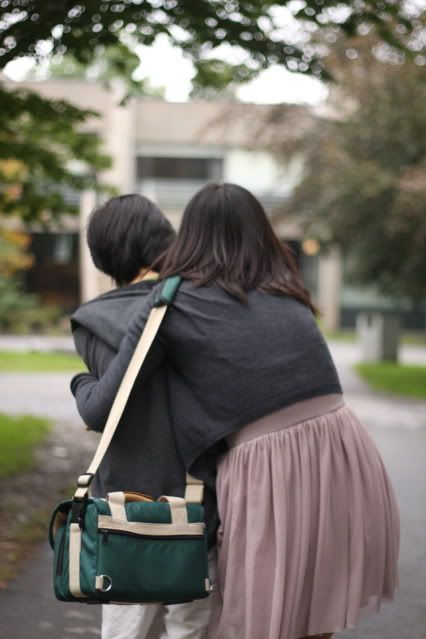 opus. chai latte :B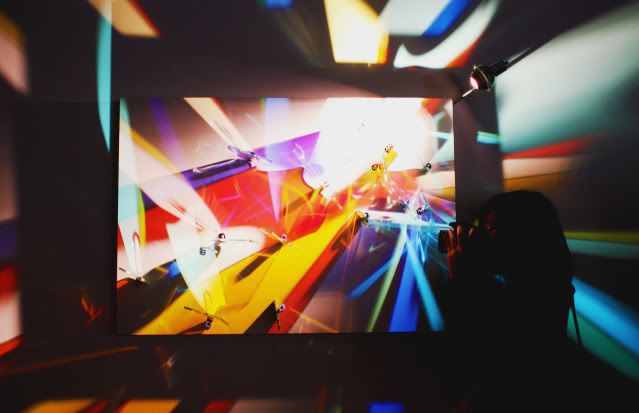 beautiful light sculpture in opus.
mai latte bitch.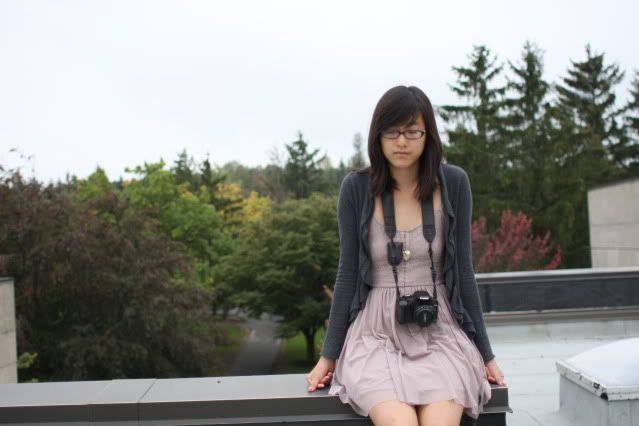 rooftop wandering.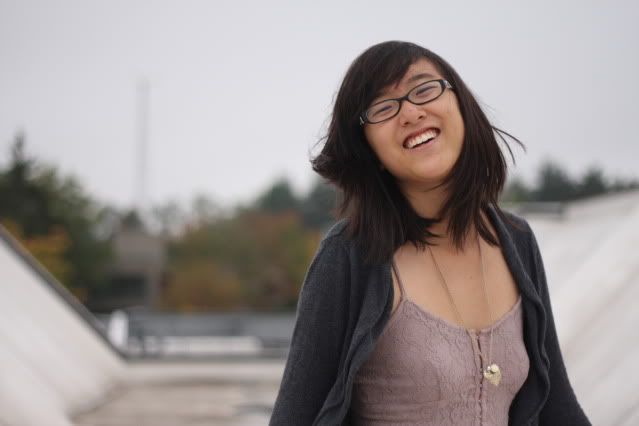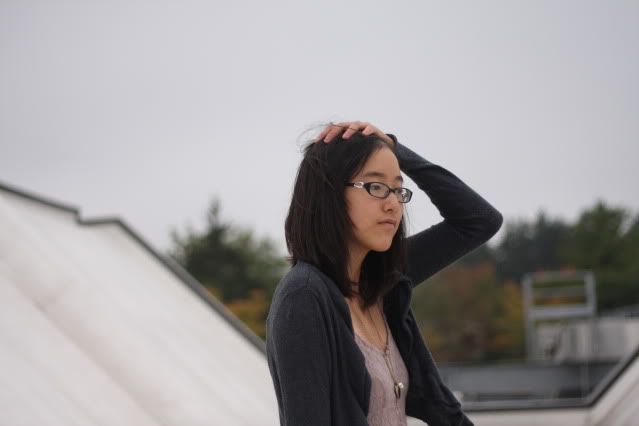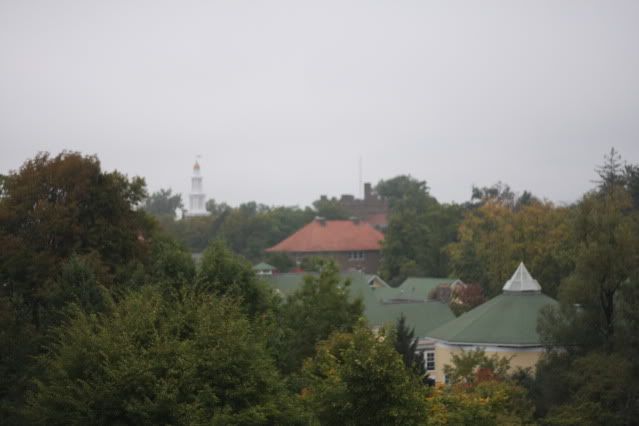 that night was the silent disco! which was basically this "secret" playlist that we downloaded onto our music players and we went out on the rugby field at 11 and danced under the stars with the lovely smell of weed wafting around. and drunk boys. and drunk girls. and, the underground streaking team. too much ass for one day.
now, onto the last day!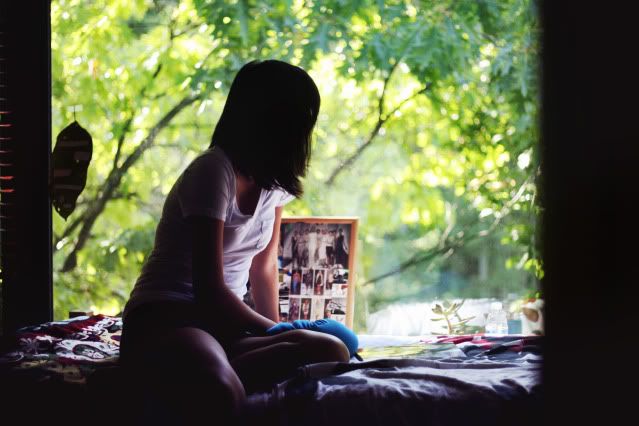 i was lucky enough to experience both the forks weather and also the pretty cloudless blue day- weather as well.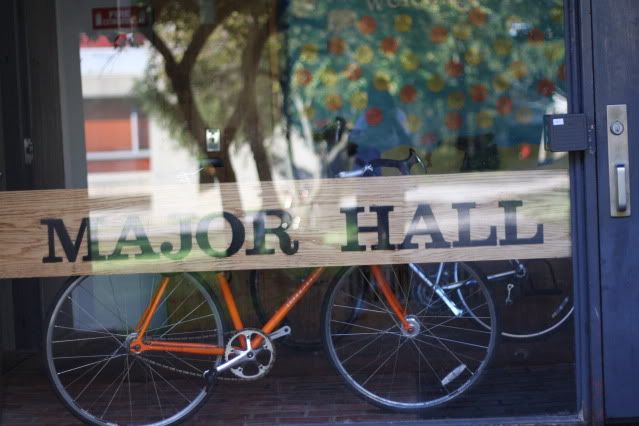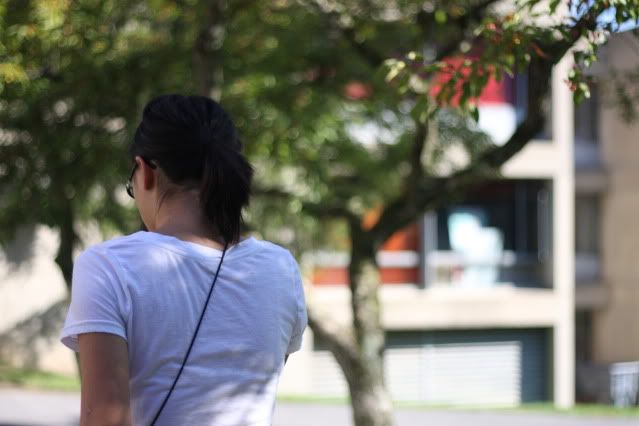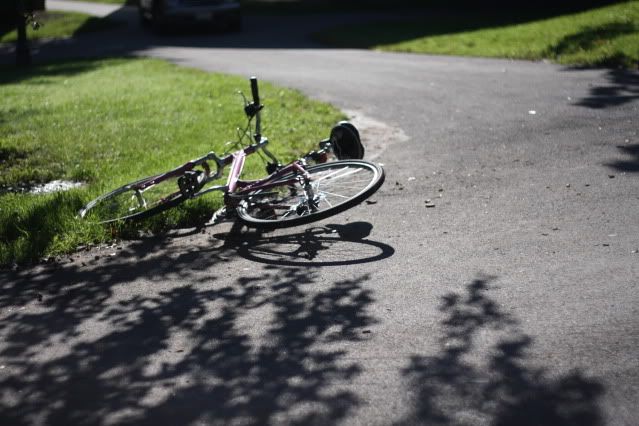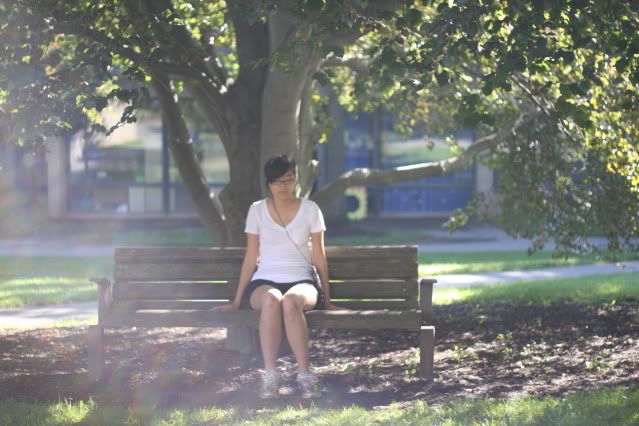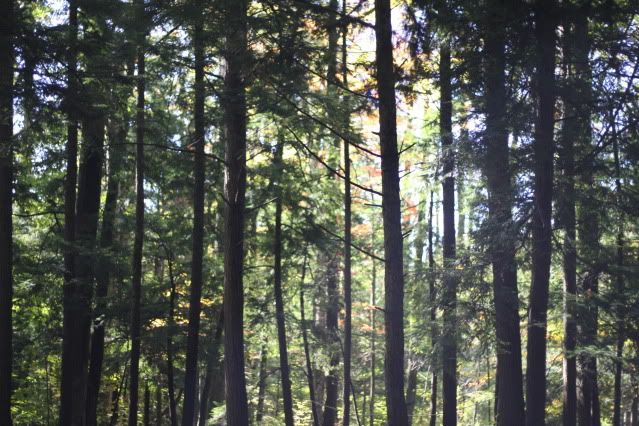 we left at noon after our walk through the kirkland glen.
honestly, i really loved it there. i would not mind living there at all - the people are so nice and the food is pretty good as well. i can see myself taking walks in the glen and hiding out in the pretty study spots scattered around campus. but after going to NYU, i realized that i actually am a girl who needs to be in the city. this suburban life is so dreadfully boring, i want the glamour and the adventure of a city. but again, i loved hamilton and i'm glad i got to experience the whole "small liberal arts school" feel. i thought i wouldn't like it last year, but i guess i'm wrong. :P