[written on december 5th]
for my little sister megan's 14th birthday, we stopped for sushi right after practice - so pardon my sweaty face.
i plan to invest in a decent point and shoot sometime....or eventually. in the meantime, my mother's ancient sony cybershot will do.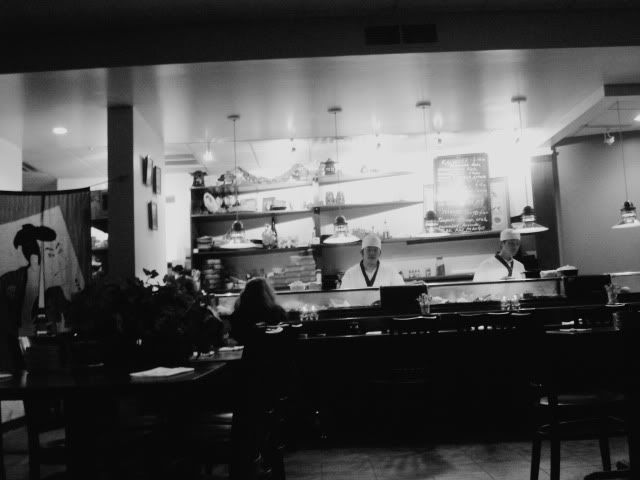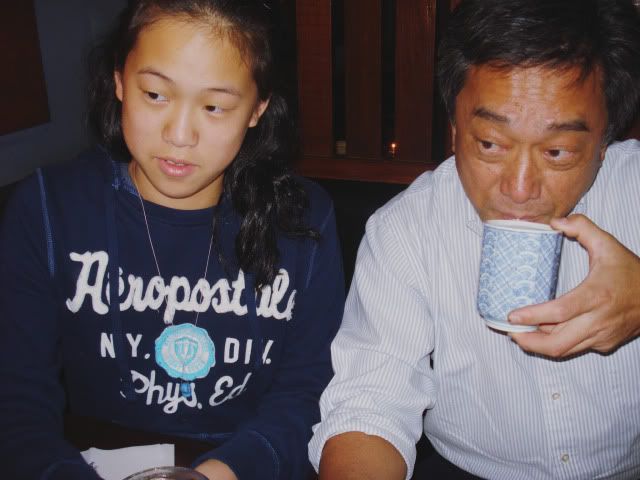 awkwardly similar shot.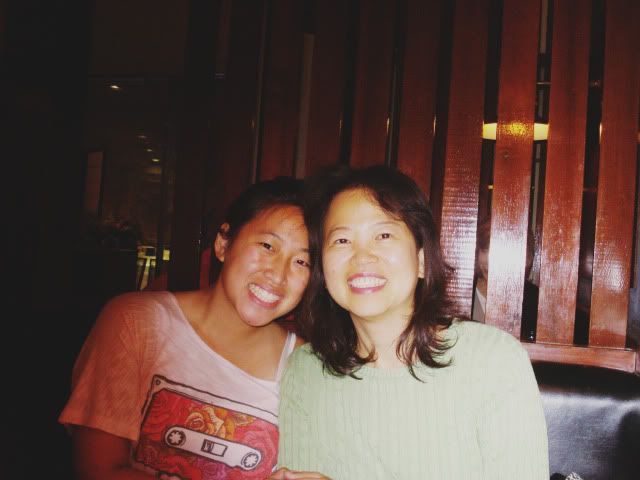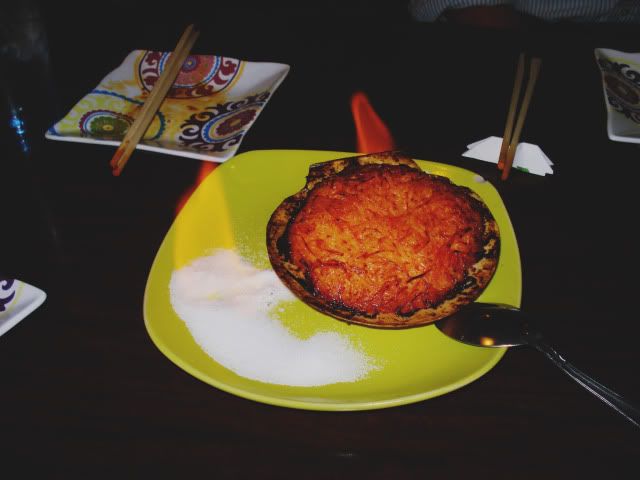 crab <3 it was amazing.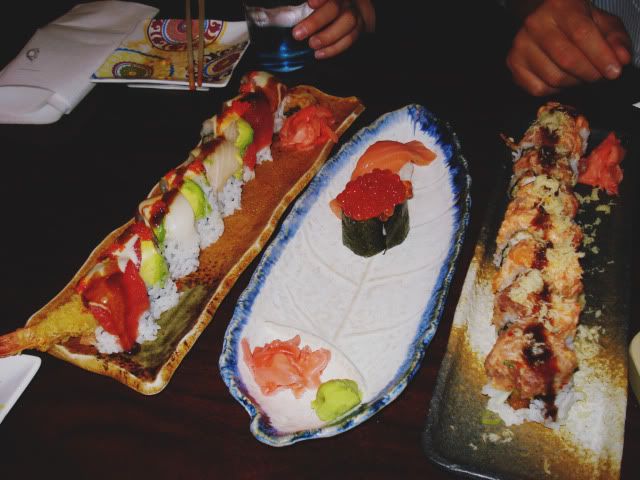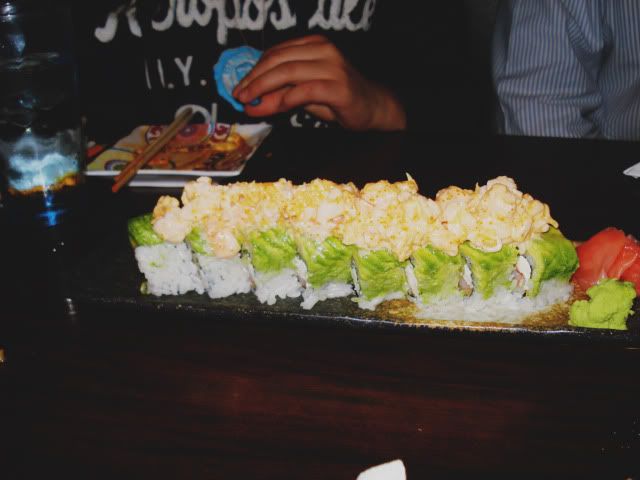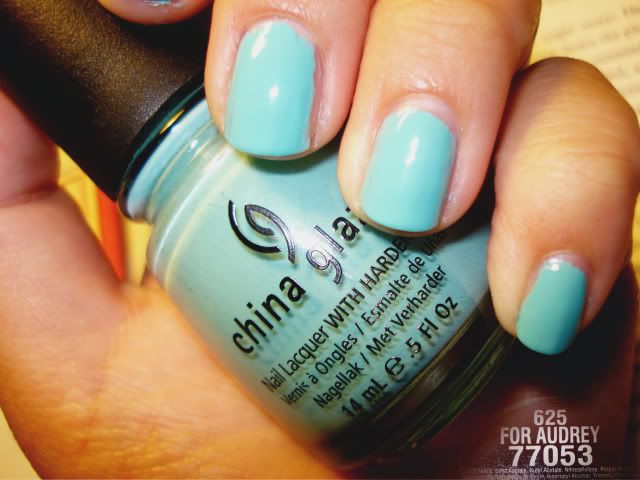 ohoho, nail polish i borrowed from a friend. i love the color but i don't like the way china glaze applies on, bleh!