we fell in love too fast. we were young. ever since you decided to betray me in bermuda i swore i would never touch you again.
but time has passed, and i have decided to give you a second chance. because. i. believe.
so i dusted the crap off my canon ae-1 and have decided to give film a second go! i finished off the potentially messed up roll today and i'm develop it....eventually.
for now, here is the first roll of photos from the canon ae-1, taken in bermuda. (the second roll was were all the good shots were ): ) taken on the second day docked in bermuda while walking around town.
you know what? half the time i think film looks cool is because it was scanned! well, a third of the time.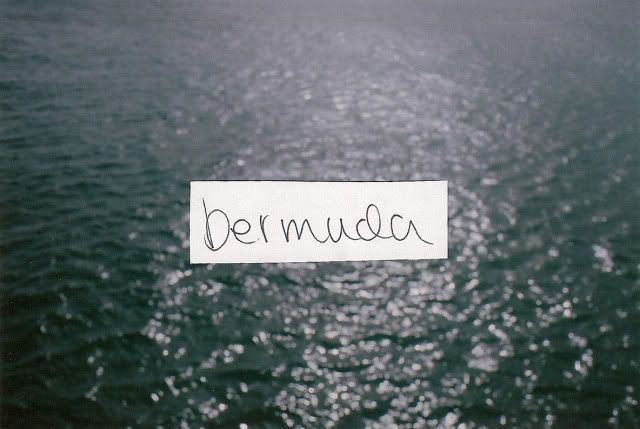 august, 2010.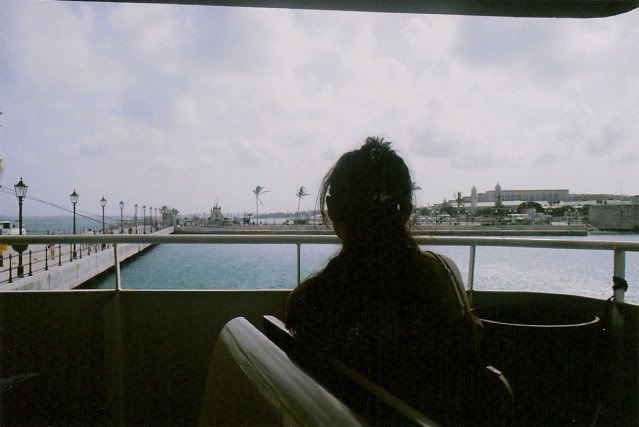 areta.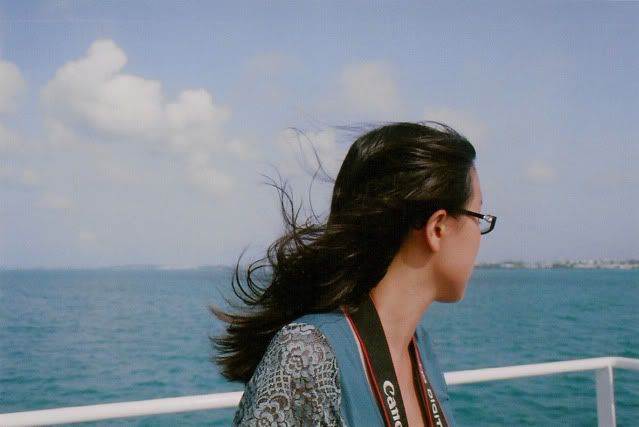 victoria on the ferry.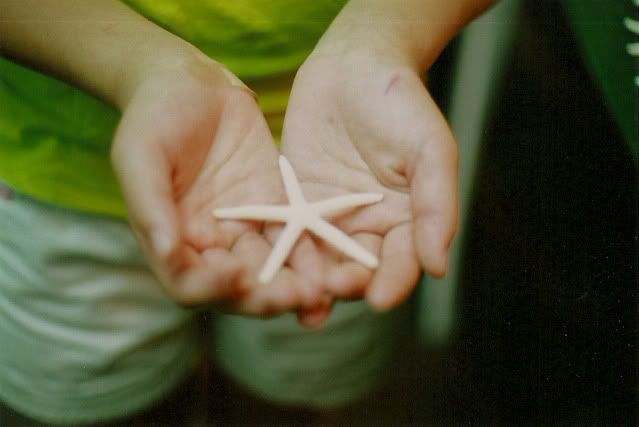 we got a ton of scratches and bruises.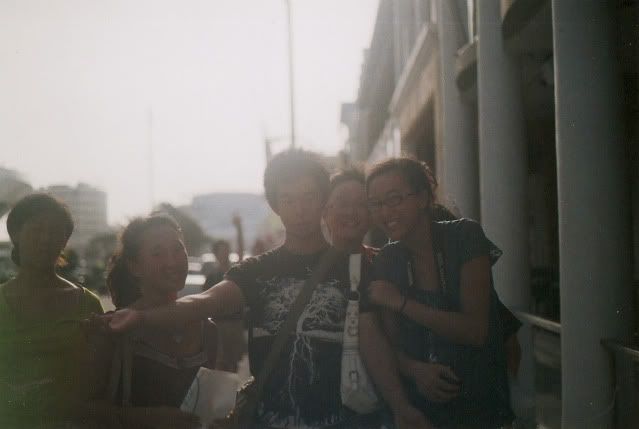 kevin, the official purse holder.