misc. photos from this sleepy month.
i've been reading and rewatching game of thrones like no other. needless to say, i am in love. the show is absolutely brilliant and i understand it so much more after reading the book. i love reading the chapters and rewatching the corresponding episodes. *no life ftw*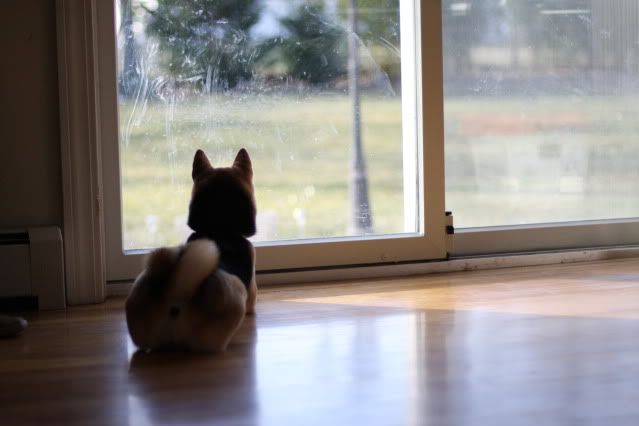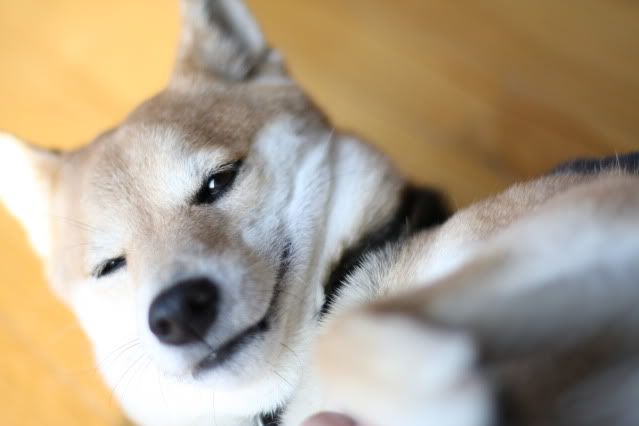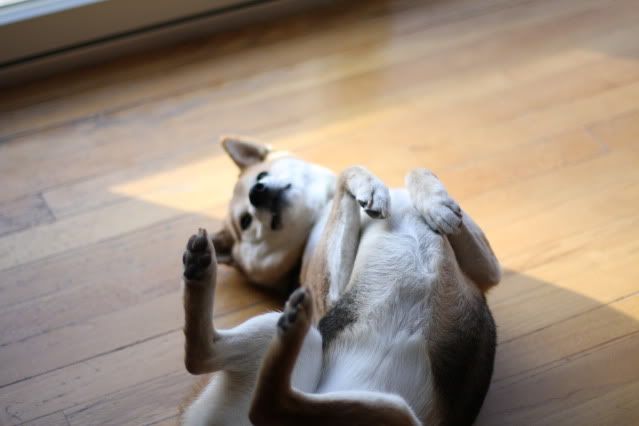 kira being silly.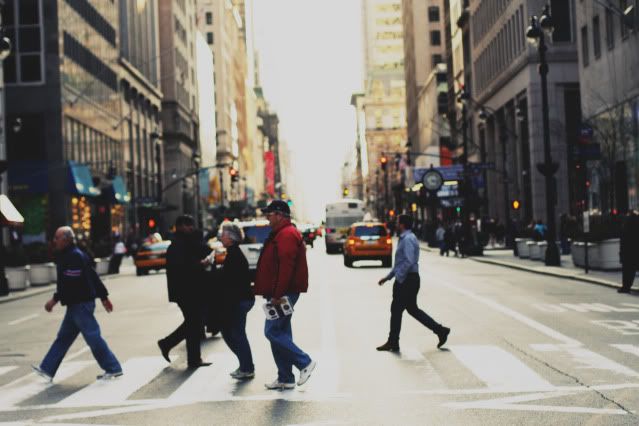 i went to NYC for a MICA reception and portfolio review. the focus of my 1.4 is still troubling me, although i have narrowed the problem down to my camera. alas.
always be takin' pix of cute children.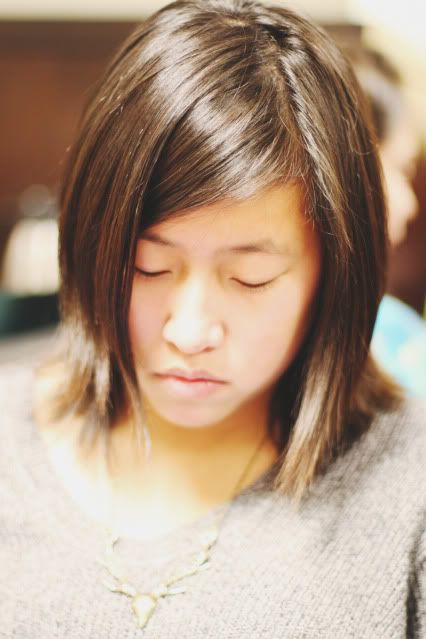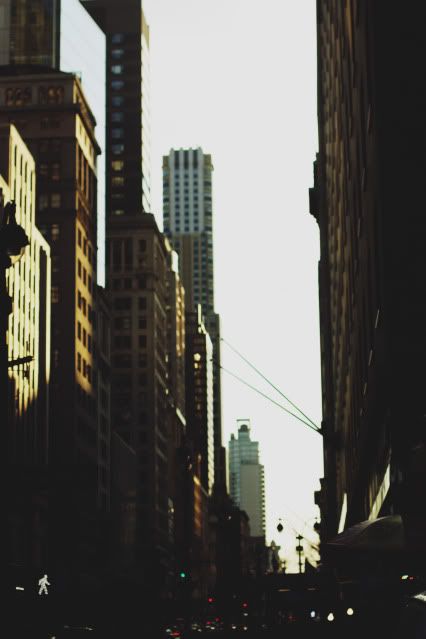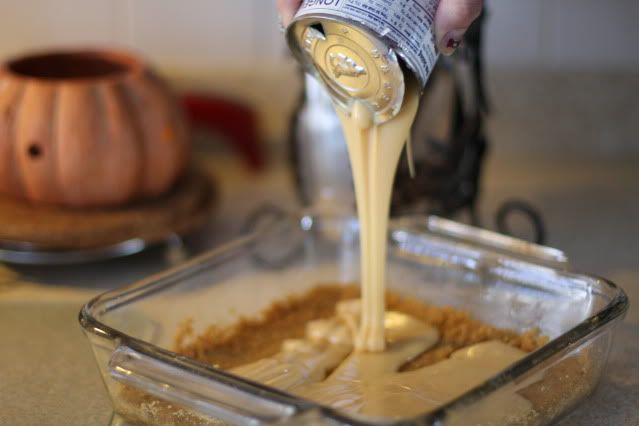 claudia baked a strange bar on mlk jr. day. yeahhhh.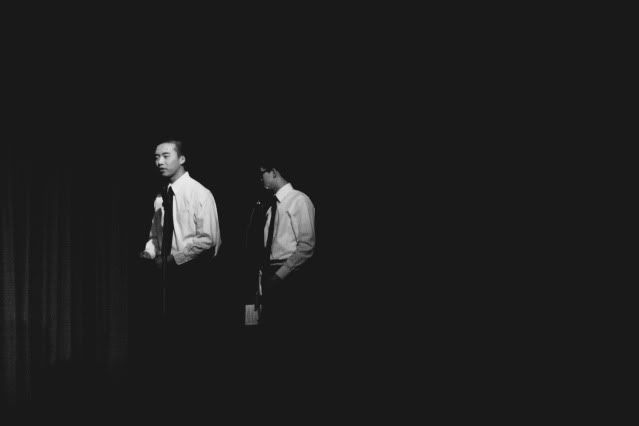 our school's asian american club decided to put on a show, inspired by the indian culture club's successful show ever year. it was incredibly cute and although it was done on a much smaller scale - i enjoyed myself nevertheless.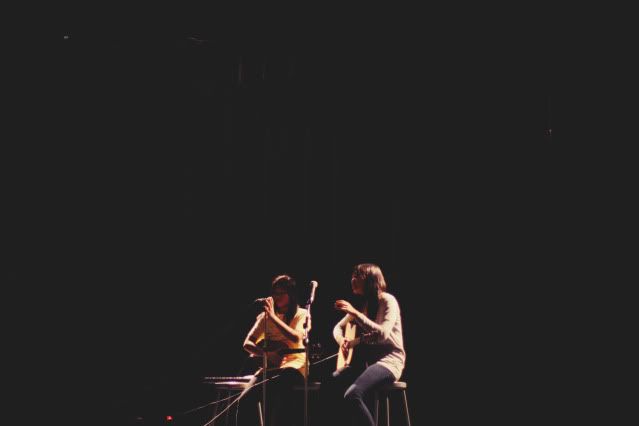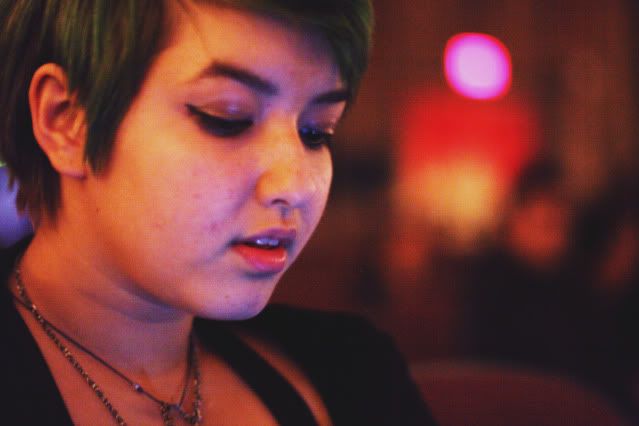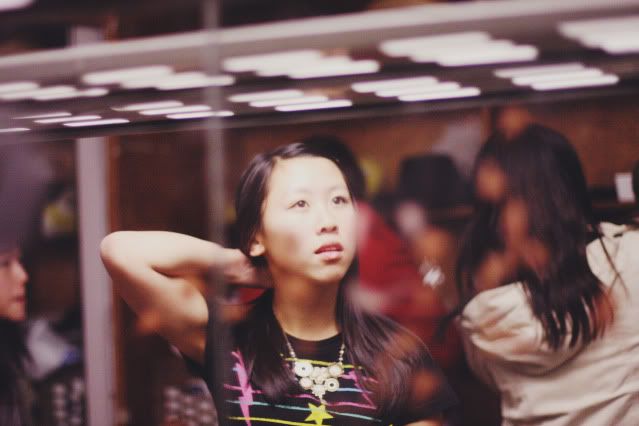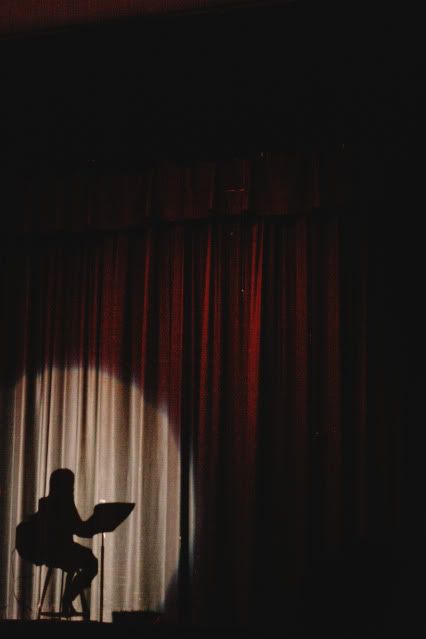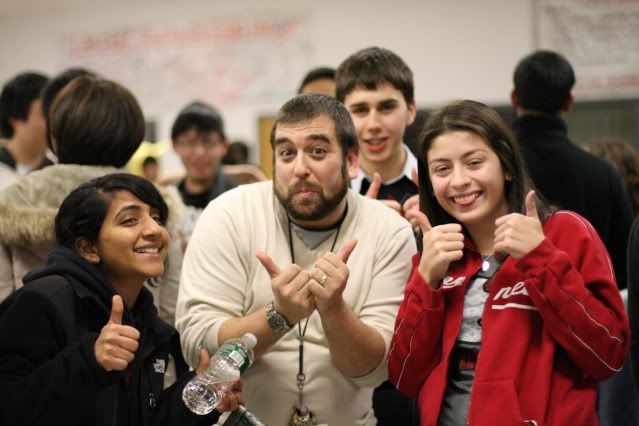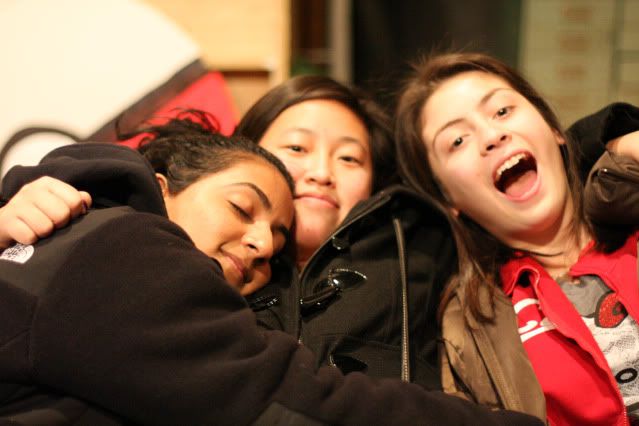 i get a bit nostalgic during these silly times with my friends. I AM GROWING OLD.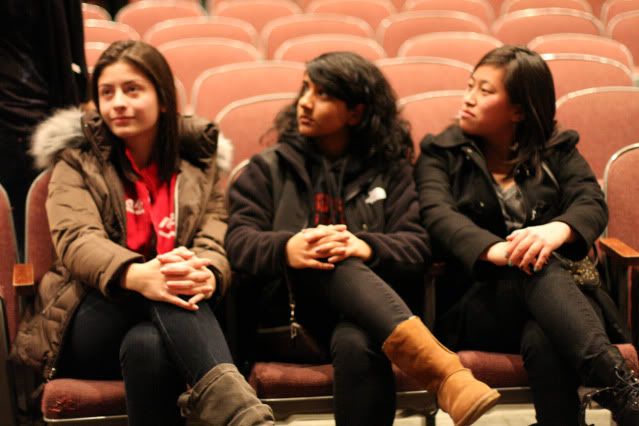 the strange bearded troll is my physics teacher.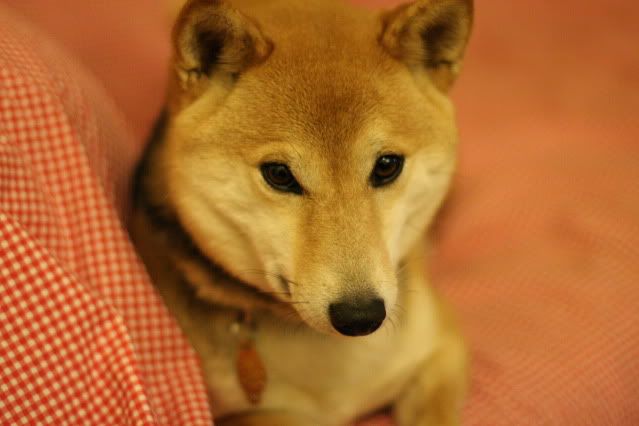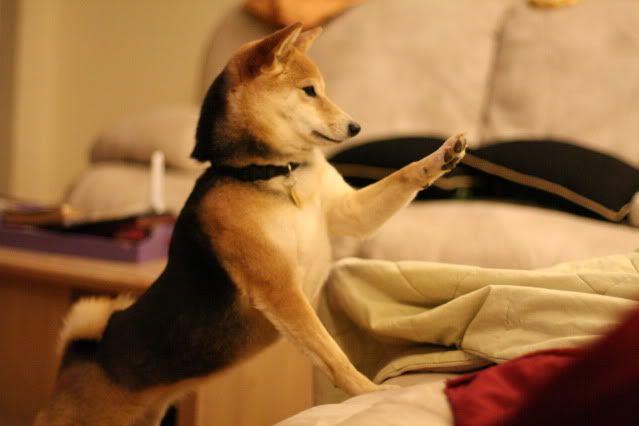 STOP WATCHING TV AND PAY ATTENTION TO ME.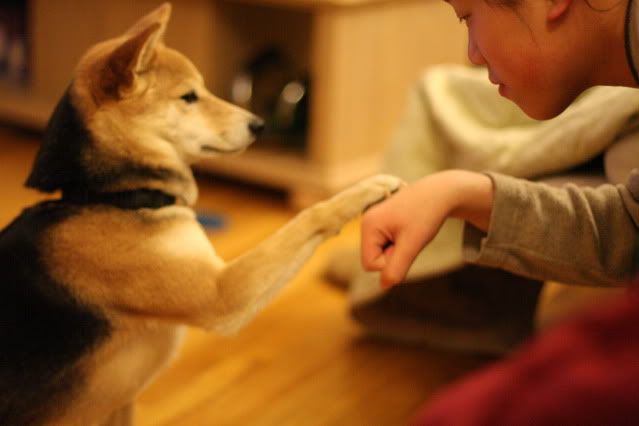 bro fist.
~watching you~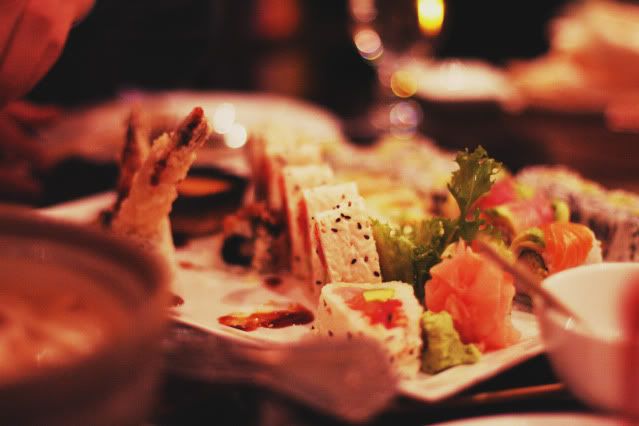 we went out to a family friend's restaurant called aoyama for some delicious japanese/chinese cuisine. yum. pre-chinese new year celebration.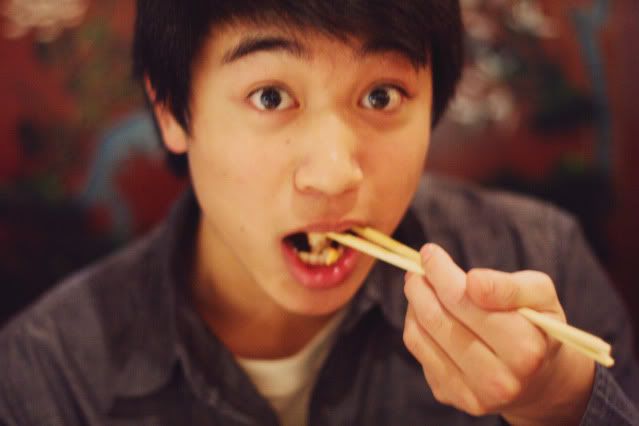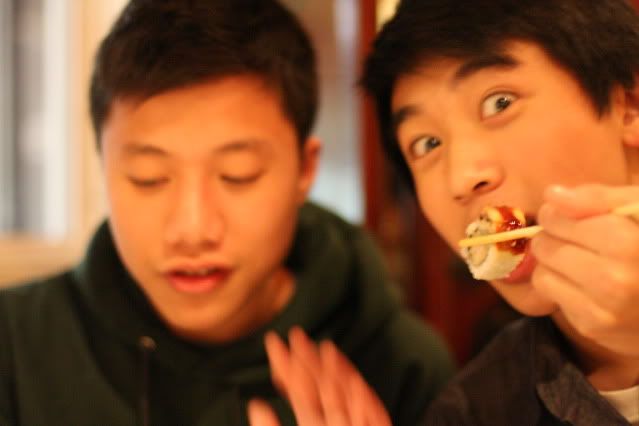 nom noms.
takin' pix of cupz.
i loved the ambiance of the place. and that is our sushi boat of garbage.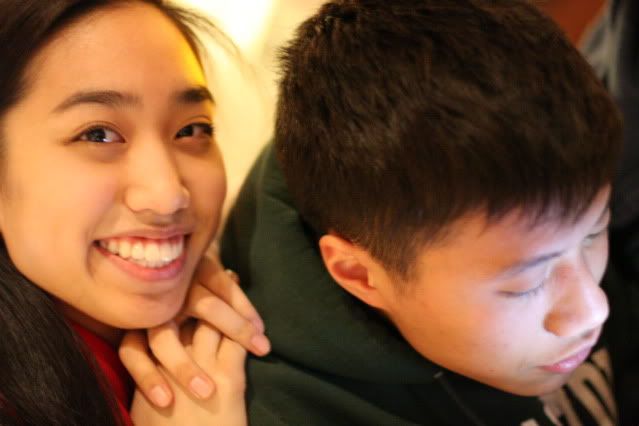 jasmine and anthony.
part II coming soon.