well the point of a blog is to bitch and moan, right? commence!
i just.....i feel more confused than i had ever been. crossing RISD and RIT off my list of colleges seemed so sure a week ago....and then a couple days later i'm reading online opinions/reviews and then i get all confused again. i really don't want to fuck this college thing up. i really don't want to make a mistake.
but like everything else in life, a couple days later my mind cleared and i found solace in knowing: if i am truly good and know that i can make it...i will. no matter where i go i will find a way to make these dreams happen. it doesn't matter which college i go to. some will open some doors, and others will open others.
regardless of this semi-new found peace, i decided to try out lexi mire's self portrait therapy. and it works....quite well. i've also been experiencing a lot of frustration at my work. i see my portfolio as a whole and i'm like...THAT'S IT? i thought i did more than that...and then i look at other people's phenomenal photo streams and my confidence takes a dive, head first off the nearest two storied object.
school has been very nice to me and very easy in comparison to the workload of sophomore and junior year. it is no where close to as hard as it was, and i'm grateful. i've been spending my free time watching
movies
: i've watched fight club, v for vendetta, and eternal sunshine of the spotless mind this week.
NOW BACK TO YOUR REGULARLY SCHEDULED PROGRAM!!!
_________________________
so i tried out self portrait therapy and i like it. :D i was absolutely freezing today, snow was swirling around my while i took the photos. but after the initial shock...you don't feel cold anymore. it's a good numb.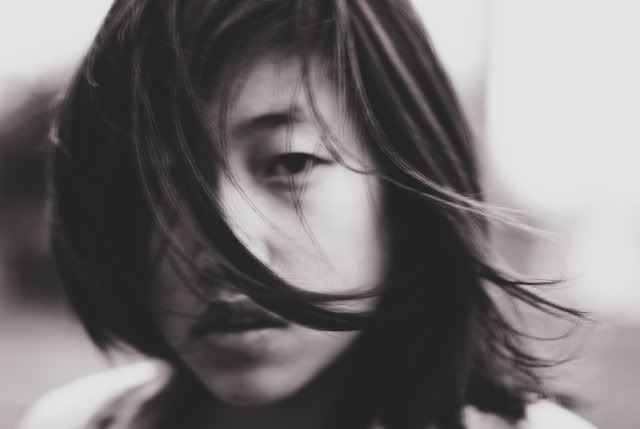 now i'm not saying i'm emo and i'm like BRING ON THE ETERNAL WILDERNESS & WINTER IS COMING - but there is something...peaceful and soothing about the cold. i am not afraid of the wind or the ice. i love it.
needless to say though, my face was numb and so were my hands and ass so i went inside, changed into warm clothes, and cuddled up with my mom and sister on the couch to watch modern family.
after editing them, i realized i don't like them anymore, but here they are anyway. (do you ever get that feeling that when something is in camera and you're like DAMN THIS IS GONNA B GUD but then you try to edit it and it looks like shit? yeahhhhh)