on saturday morning i went over to ellen's house to basically ask for her life story. i always "preach" this style of photography, but i find that i do not often do it myself. i wanted to try something biographical/environmental. we talked about her life and the places she loved (in/around her house) and what she would miss in the future. we ending up talking and taking photos and eating until 2 (the time my father demanded i return home).
ellen, you are beautiful and lovely - THANK YOU FOR TELLING ME YOUR LIFE STORY AND FEEDING ME GR8 FOOD.
i tried to cut the photos down. and failed.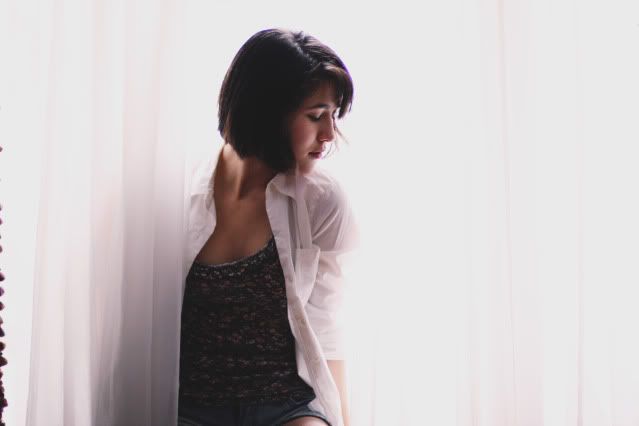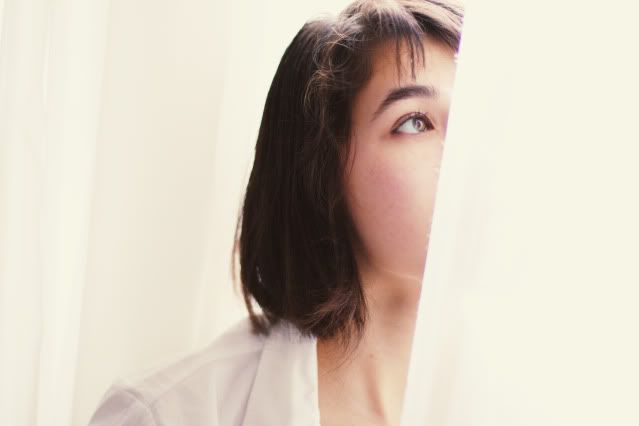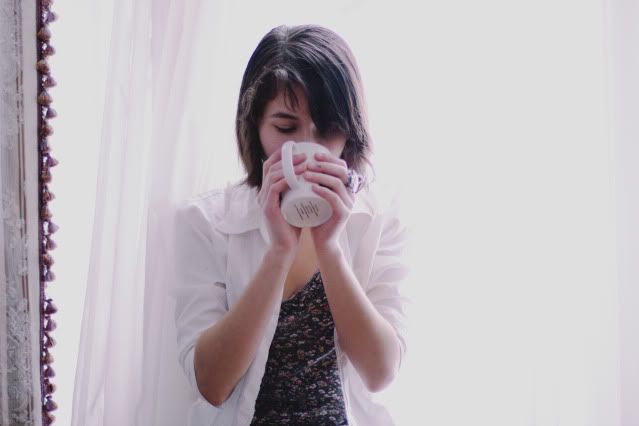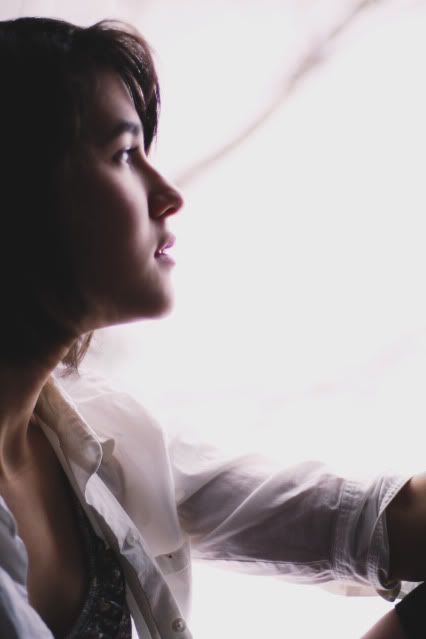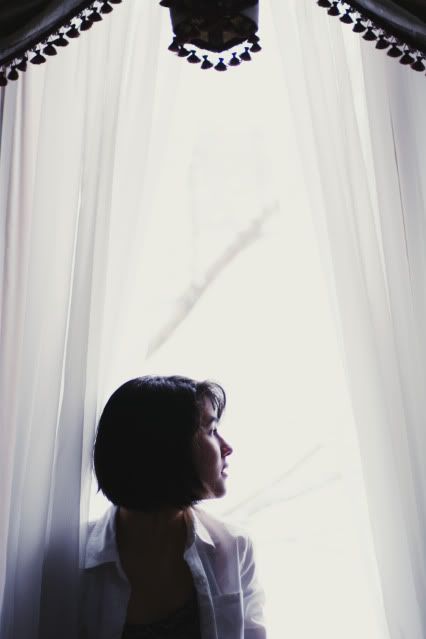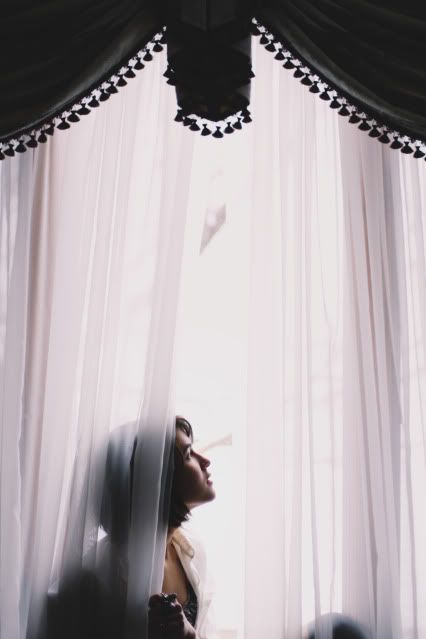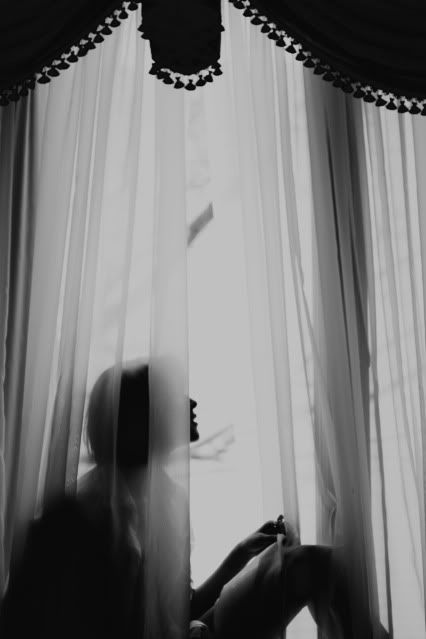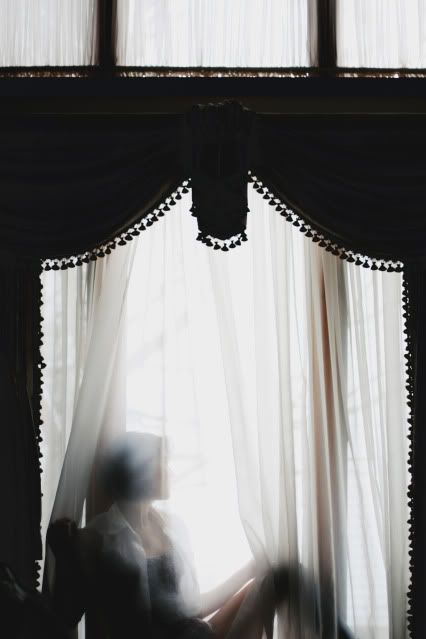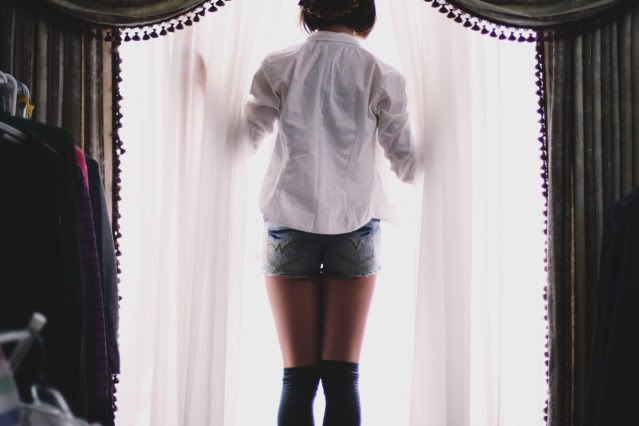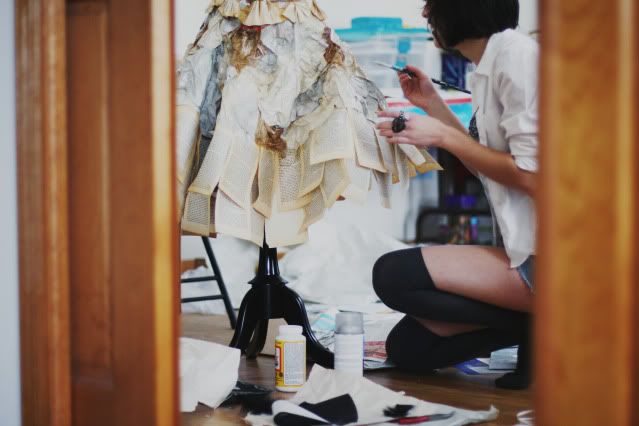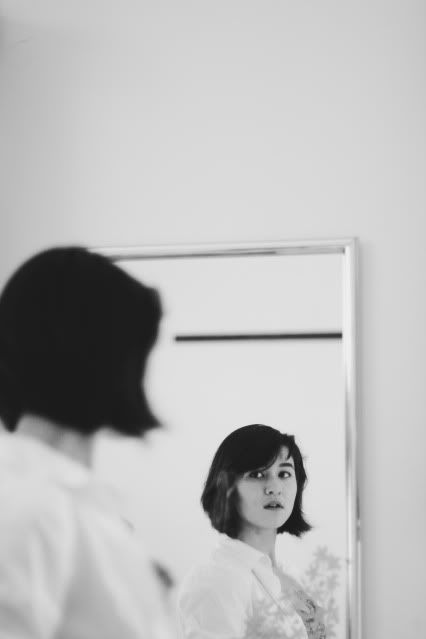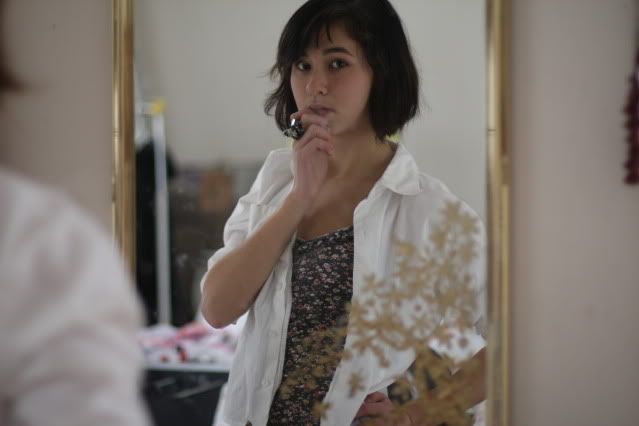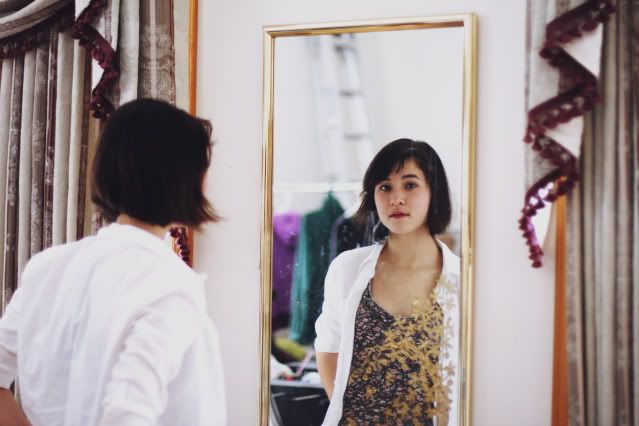 these photos were taken in the great room. full of art and memories of her childhood (including one with a rug and her sisters).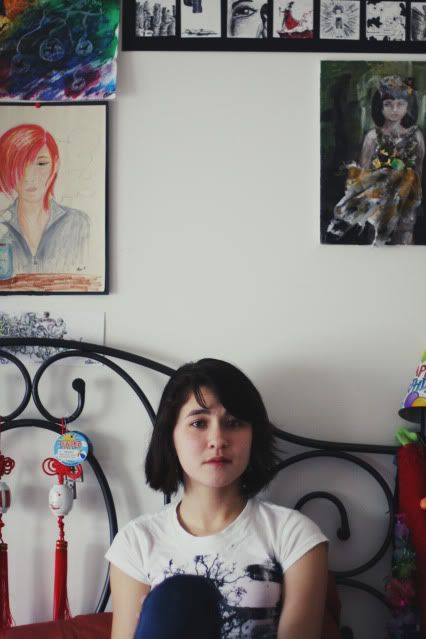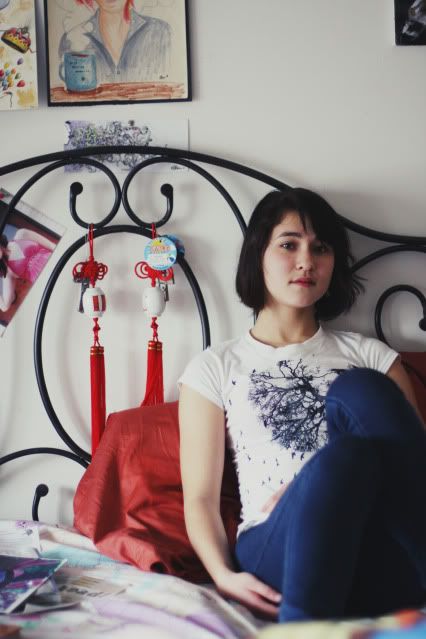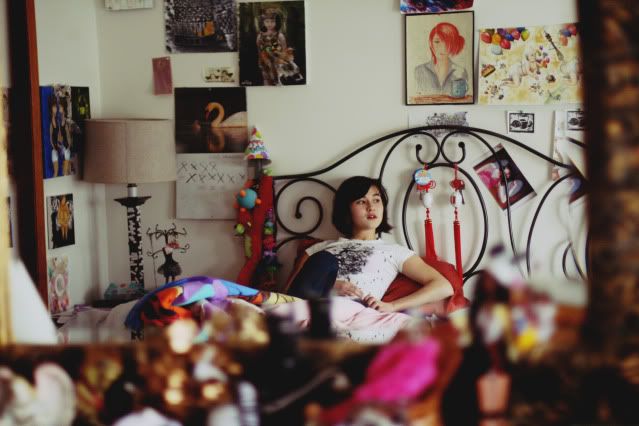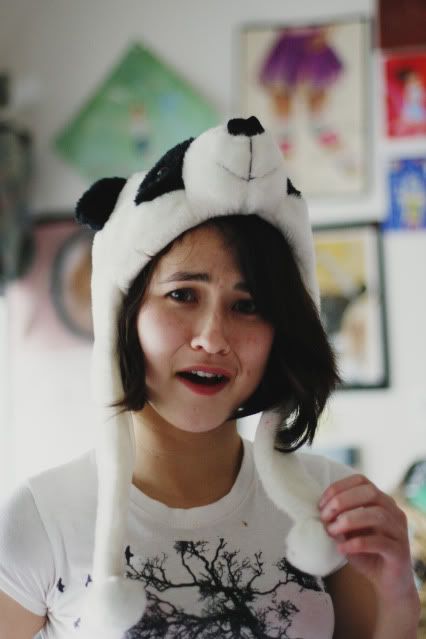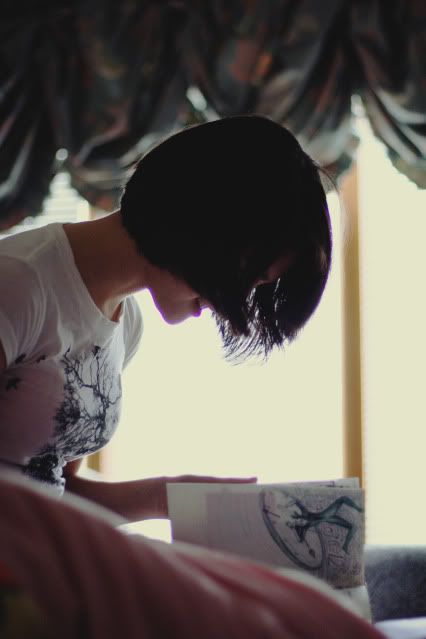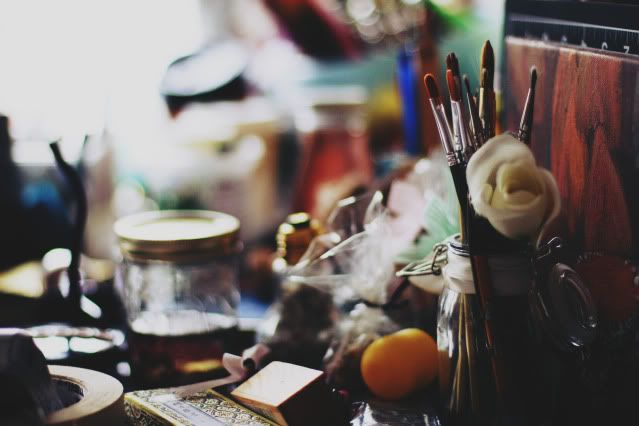 ellen's lair :)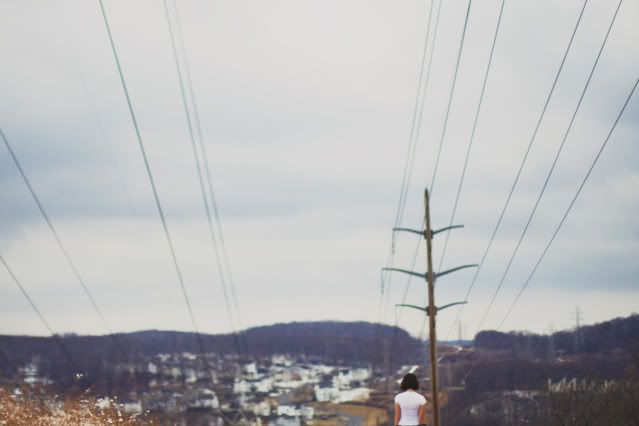 she took me to this amazing hill right near her neighborhood. honestly, it was stunning. it felt like you were looking off the side of the world (and i didn't really expect our meager town to have something as beautiful as this). she goes to the high school across town, and the peeps there enjoy having bonfires here. it's so empty and lovely, definitely a place of relaxation and all that good stuff. camera wise, i think my camera's focus has died. i have to use manual focus via the live screen - indoors it doesn't have a problem but it overexposes when i'm outside. so i have to focus with the live view, than switch to normal and then take the photo. fml.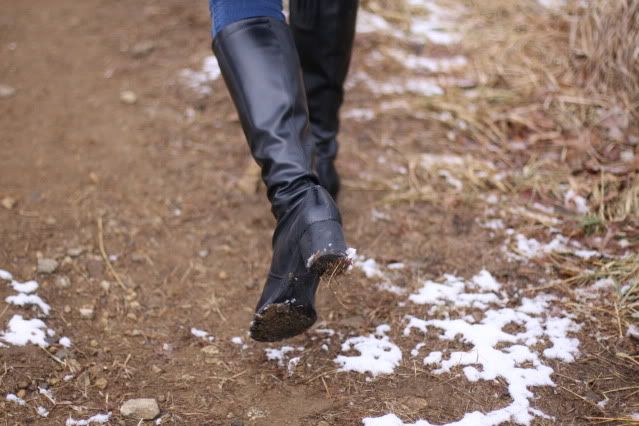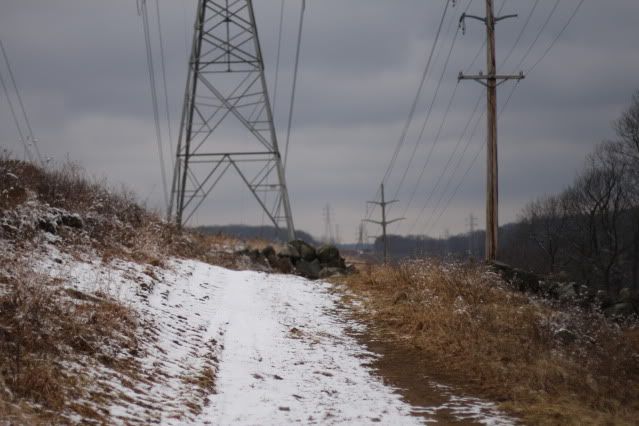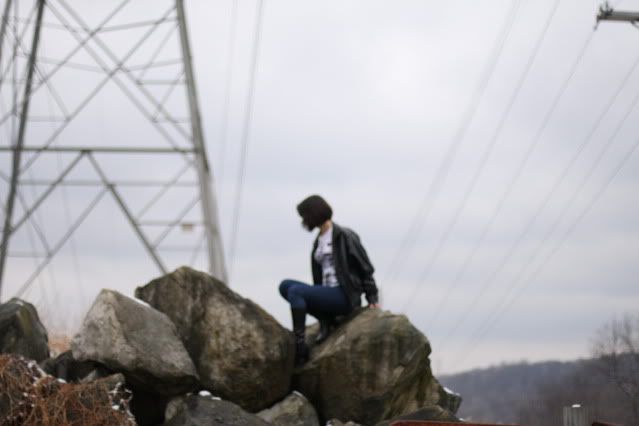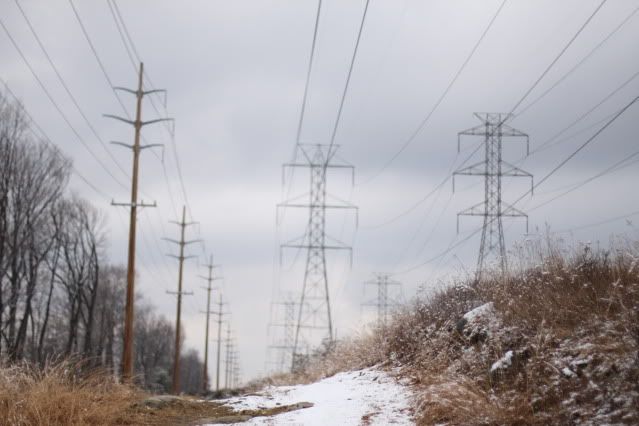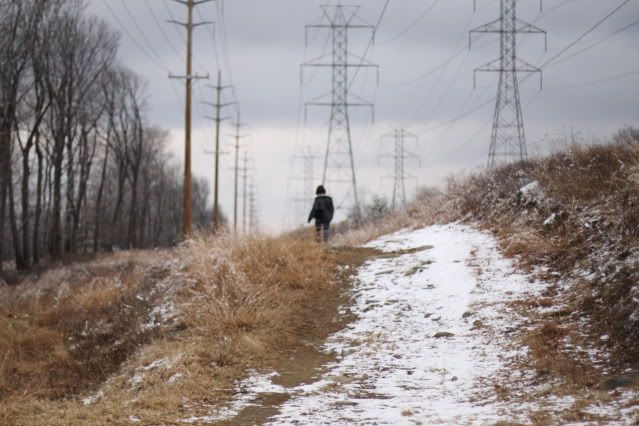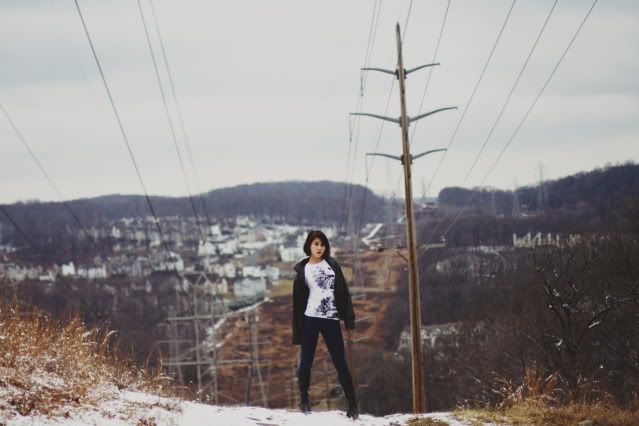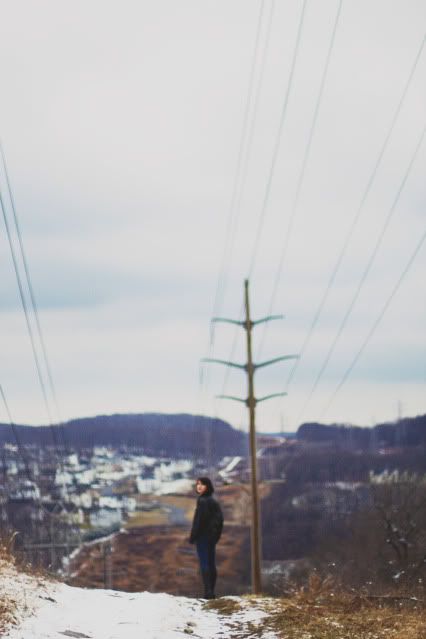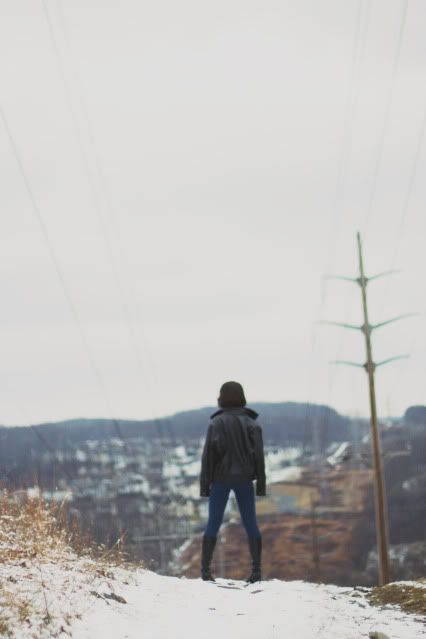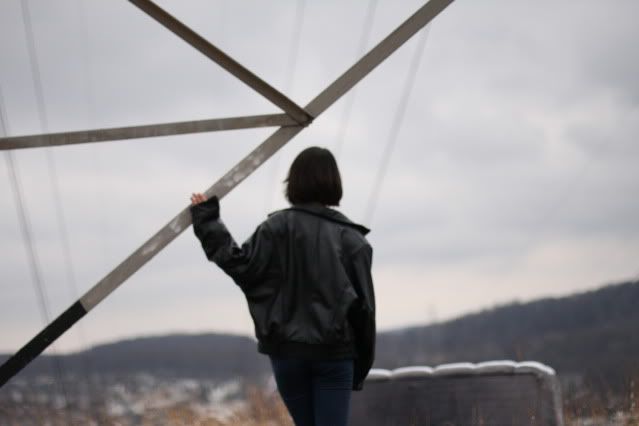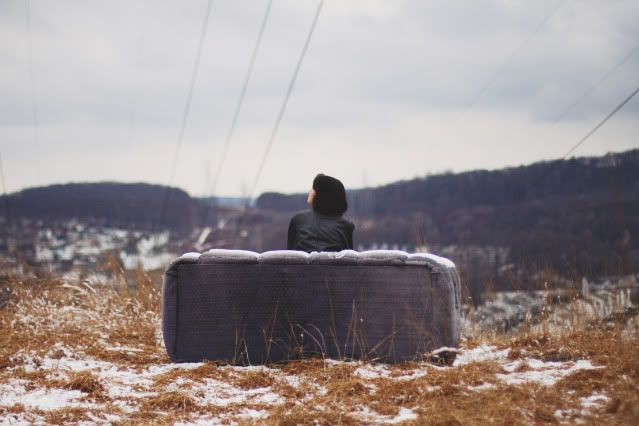 someone dragged a couch out here!
off to the side, there is a forest area dense with trees. in the winter they're bare and sprinkled with snow. i can see how ellen will miss this place, it's so beautiful and peaceful and free from people.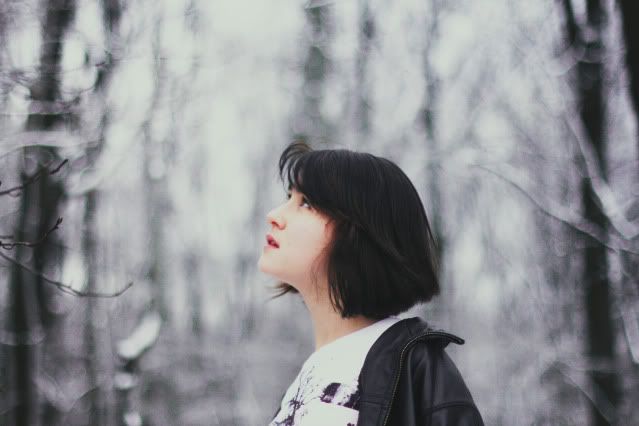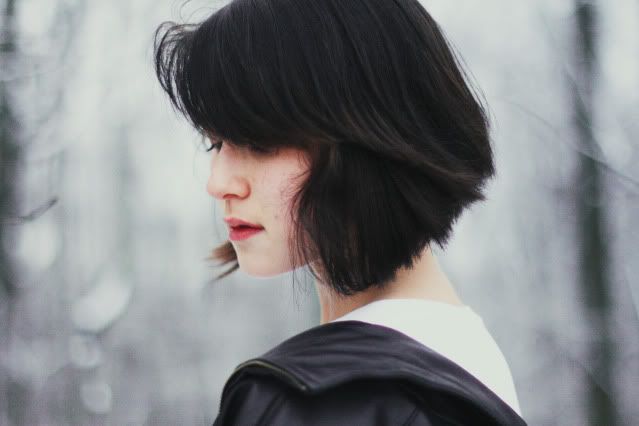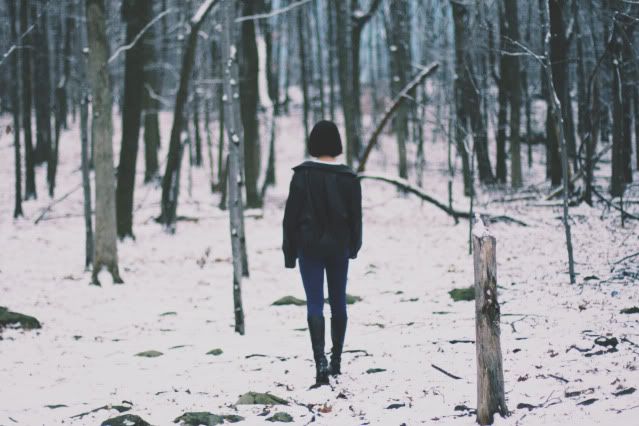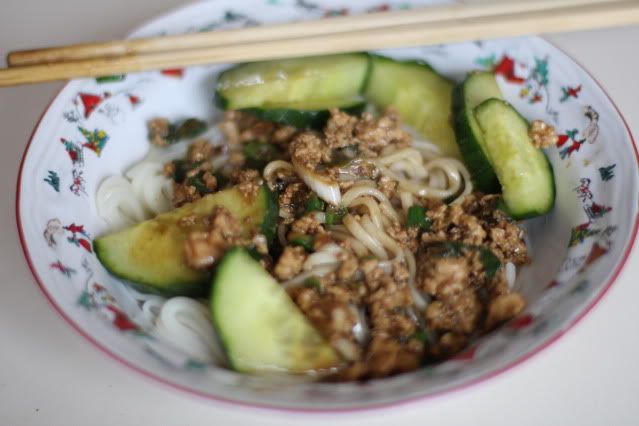 sweet potato fries and her momma's delicious meat sauce. yum.
at times i like these i remember why i love photography and how i get to meet people and make friends and simply learn by just watching and listening.