i spent the entire afternoon sitting in my backyard reading clash of kings (the second book in
a song of ice and fire
AKA the HBO show: game of thrones. season two on april 1st, ya'll) and sobbing inside because the author is a cruel man. kira sat next to me (she just took a bath so she's like this fluffy fluff of smelltastic goodness). and i just came back from the gym in which i EXERCISED. blasphemy.
so currently recovering from the post-hard drive death shock and i'm starting to upload photos again.
oh yes, and i also got accepted into MICA! now i shall sit and pray for lots and lots of money.
woah man, listen to this.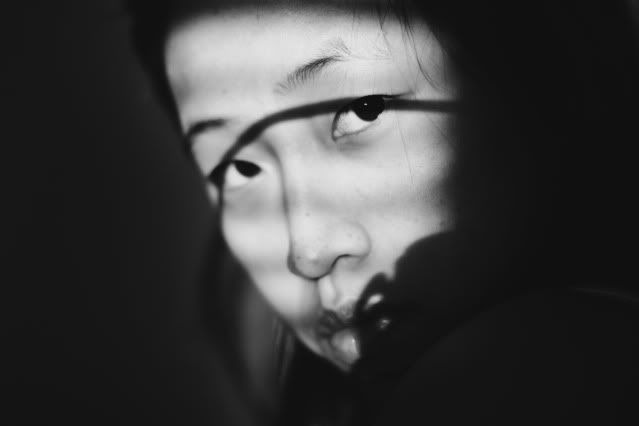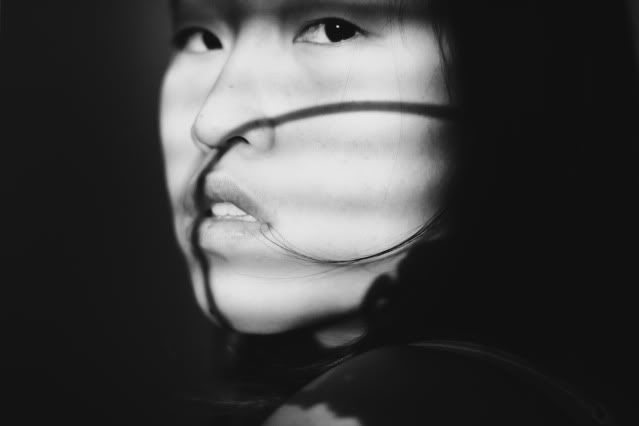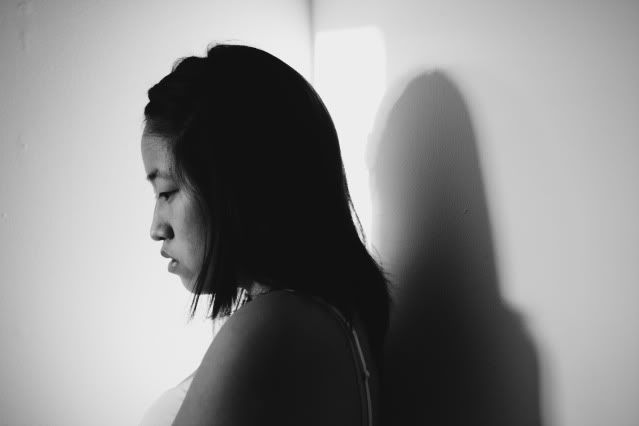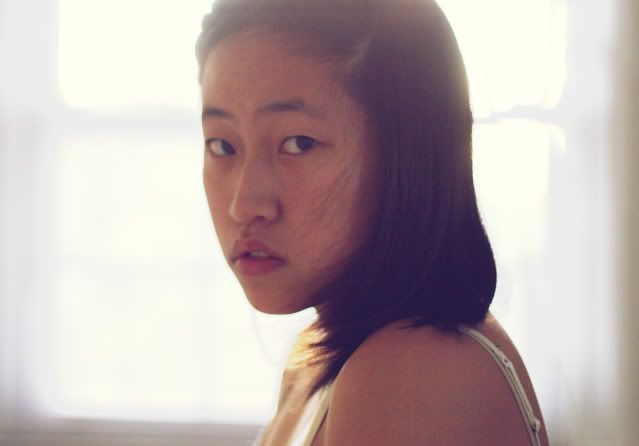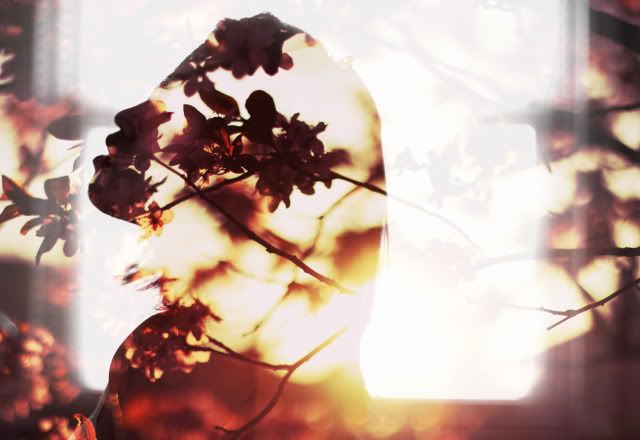 SHITTY OVERLAY I APOLOGIZE AND I'M TOO LAZY TO FIX IT.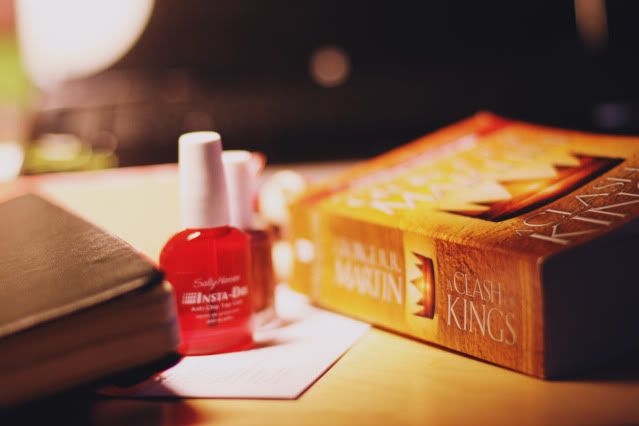 crap on my desk.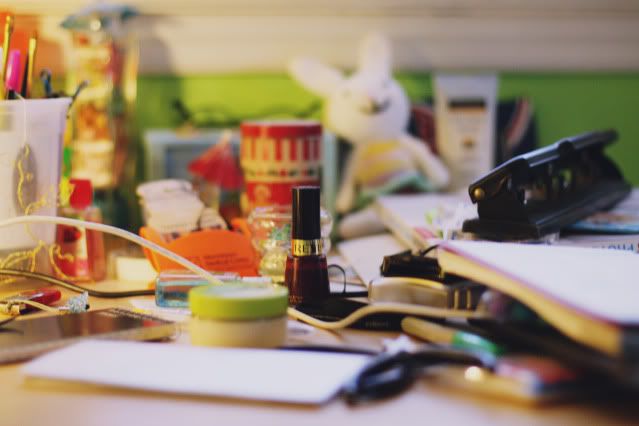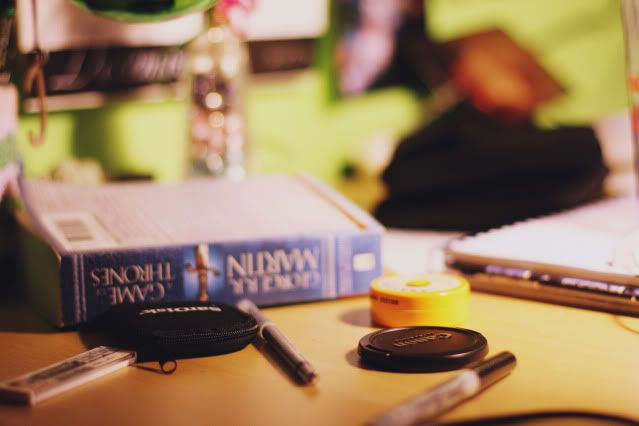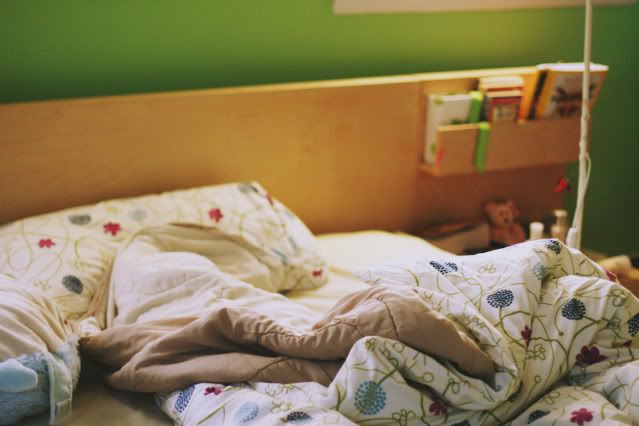 the sun was amazing the other day. i wake up at 6:50 and leave the house at 7:07 (lol) but the sun was...directly hitting my window that morning and it was beautiful. (beautiful enough for me to drag me ass out of bed and take a photo)