wow, ok. i was going through photos that i never published....and i found a lot. mainly from fall 2011, so here is a giant incoherent spam of photographs. (also, i think i'm going to upload separate posts for a few of these shoots - they deserve it.)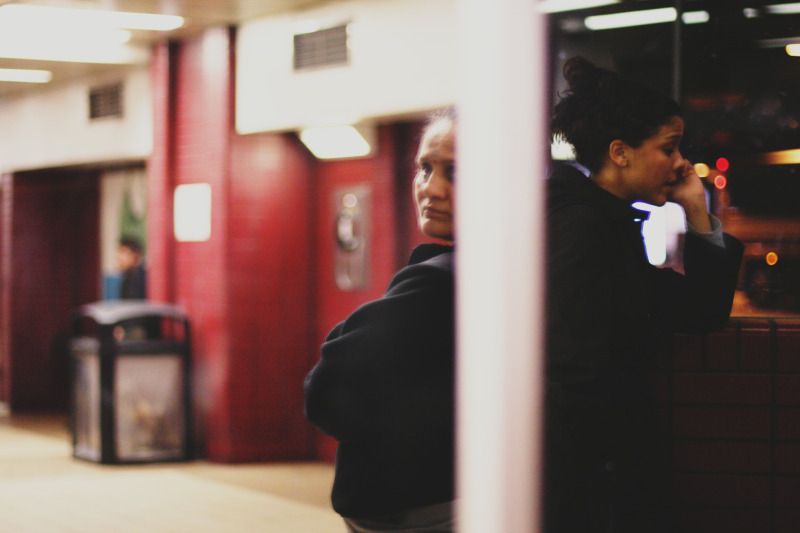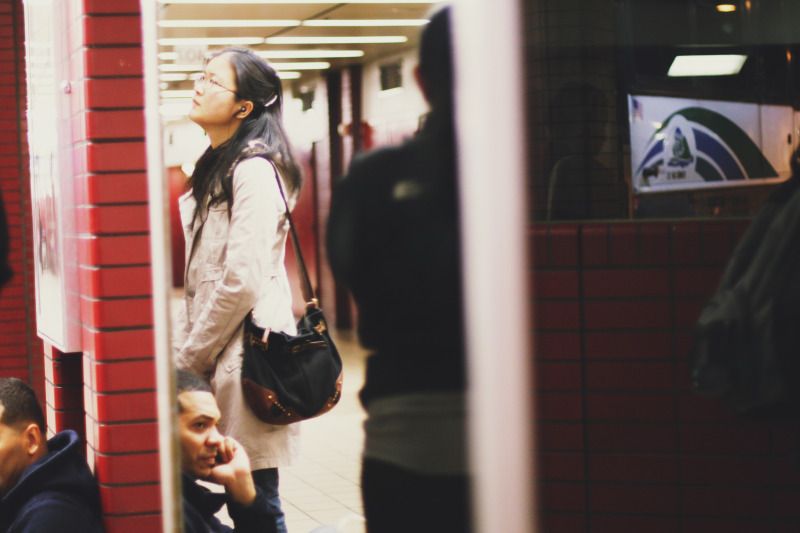 spring 2012, waiting for the bus on the way back from an SAIC meeting.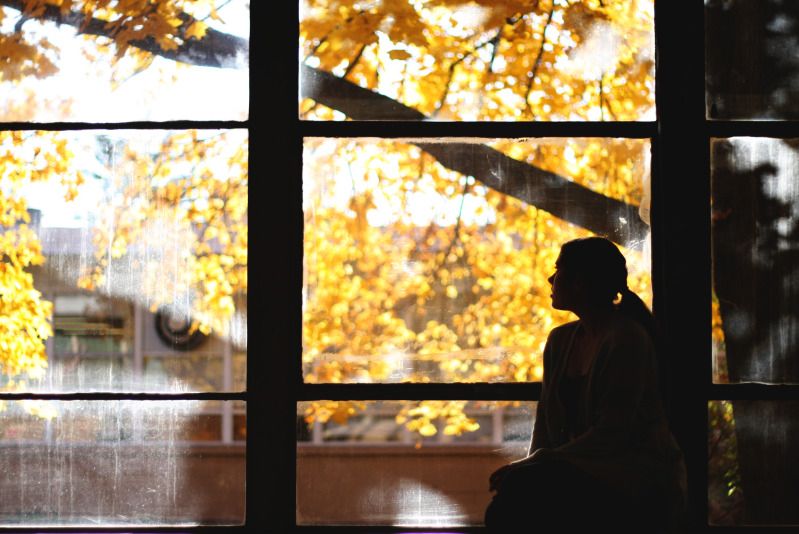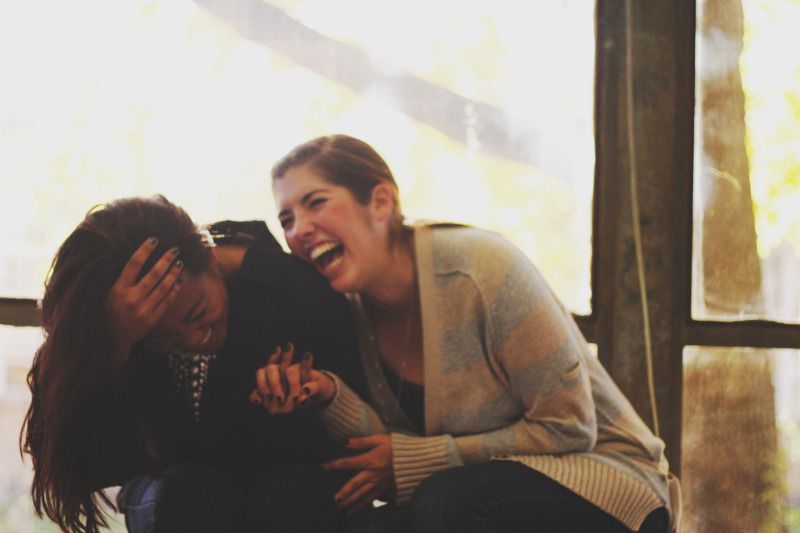 fall 2011, friends sitting in my beautiful math classroom during the fall.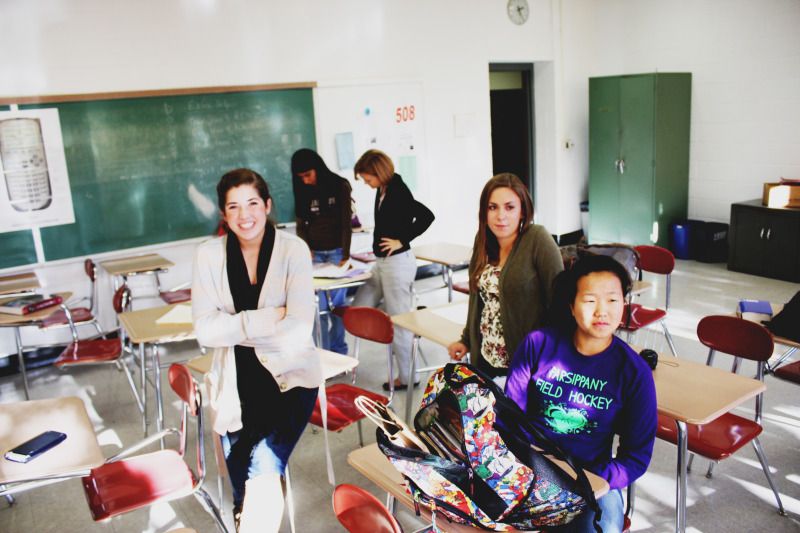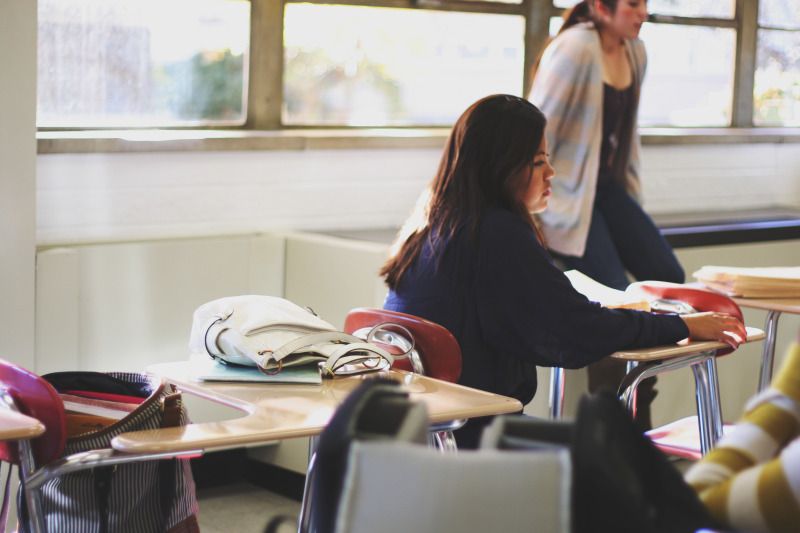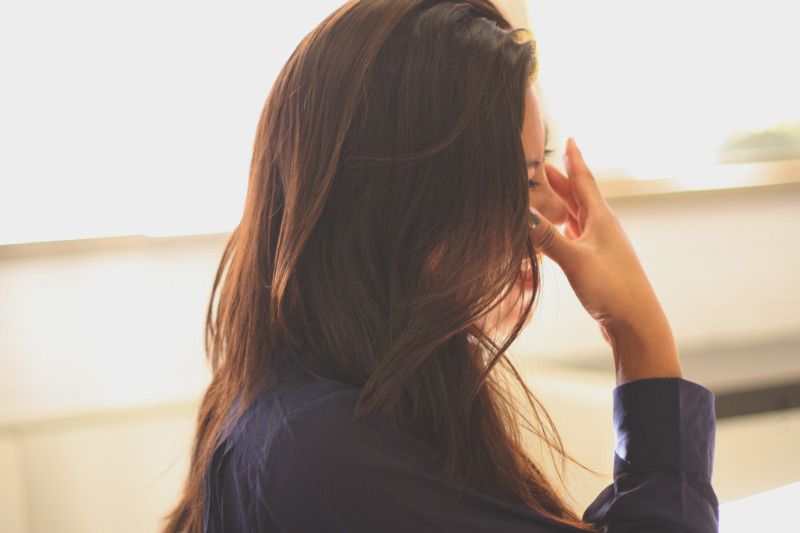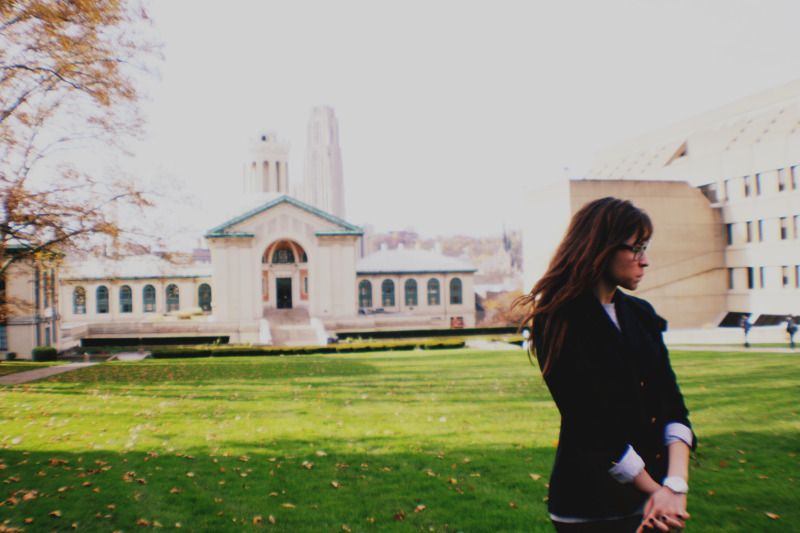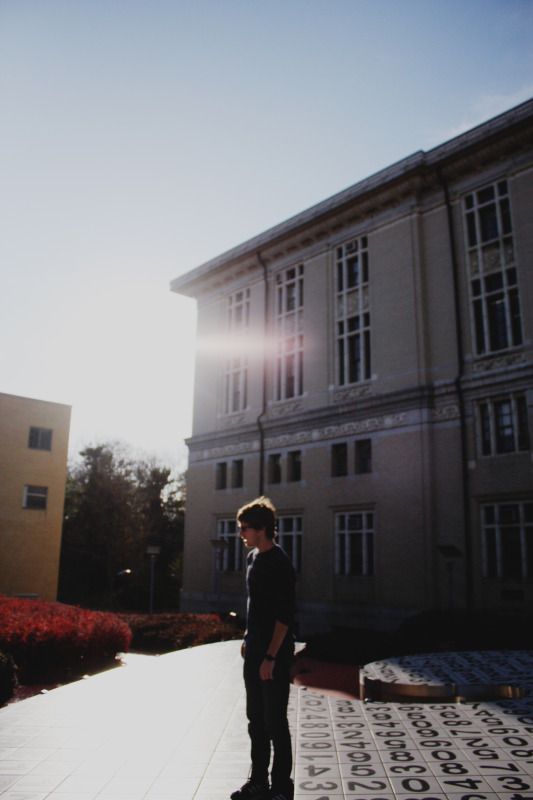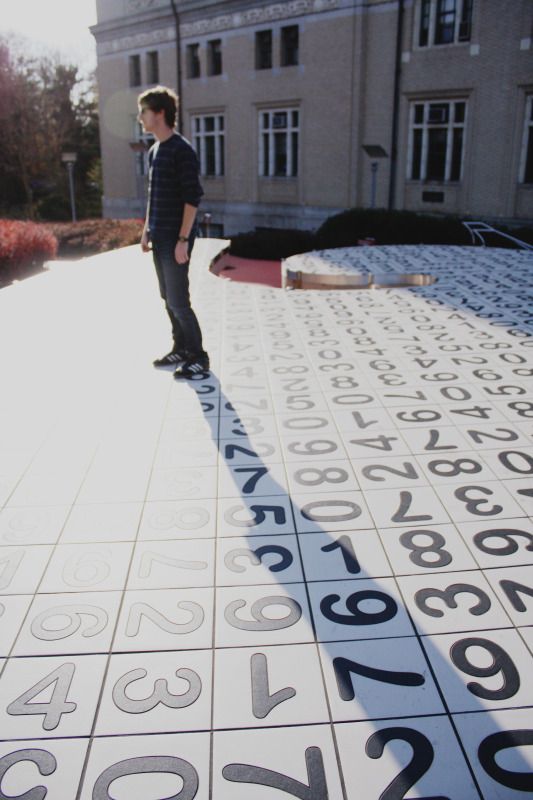 brendan in the number garden at carnegie mellon, fall 2011.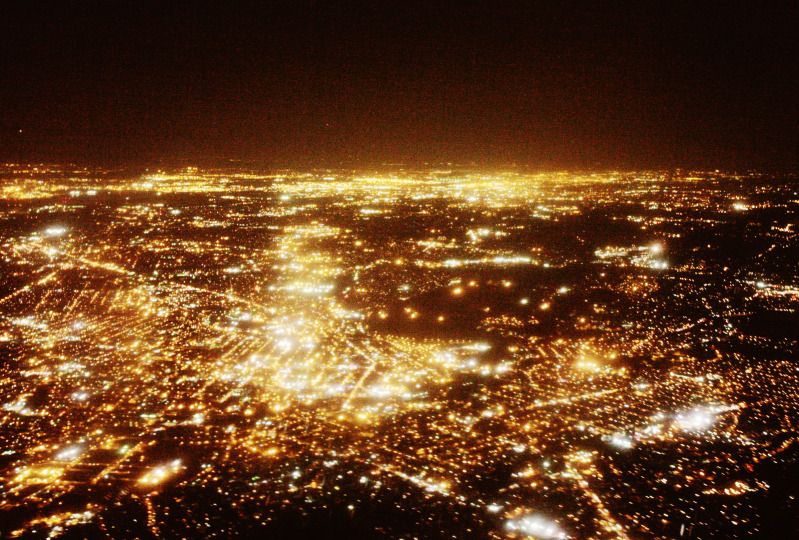 on the plane ride back from pittsburgh.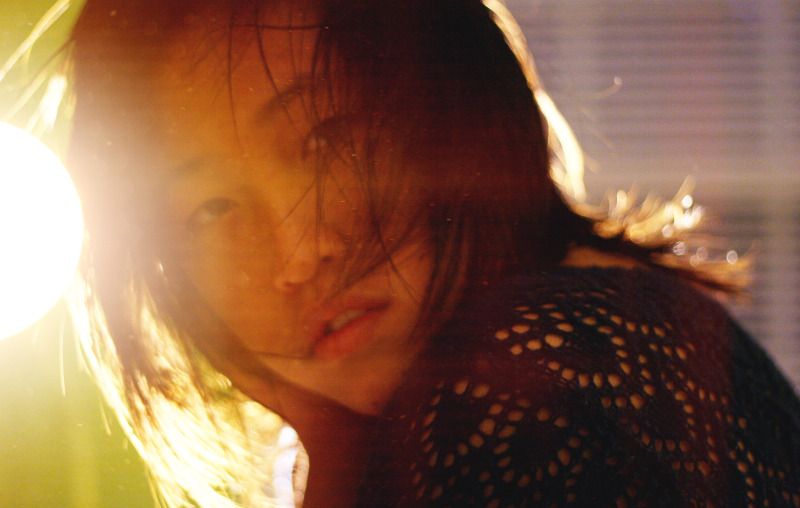 old ass selfs.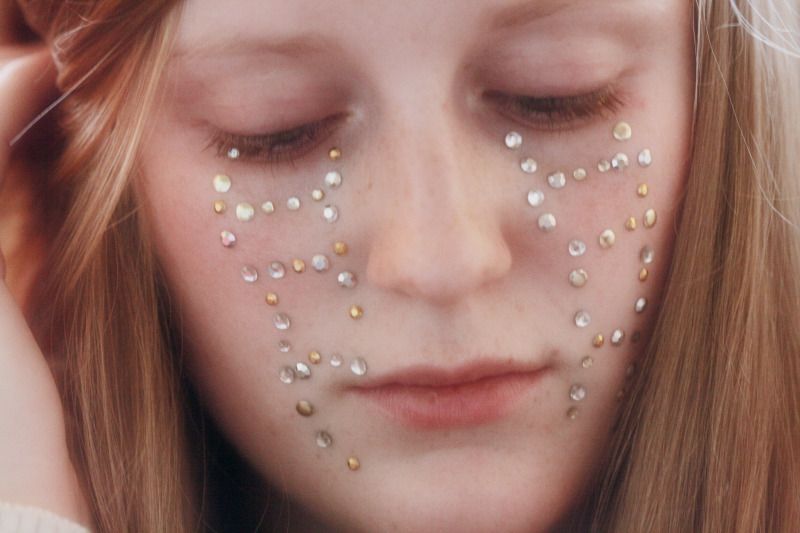 "tracks of my tears" fall 2011.