as you may or may not know, jasmine's dad lent me his old canon a-e program and gave me 6 rolls of film! alkdfjs. this was the first roll that i developed - it was a more like a "test run" to make sure the camera still worked. and, it does. :) i still need to work on the metering/exposure shenangins and i want to play around more with double exposures.
i have another roll that i'm on the verge of finishing - i'm still very reluctant to take a photo with film (since film was always too much to buy), but i'm telling myself to stop worrying and just do it.
i also apologize for the tragedy that is my scanner.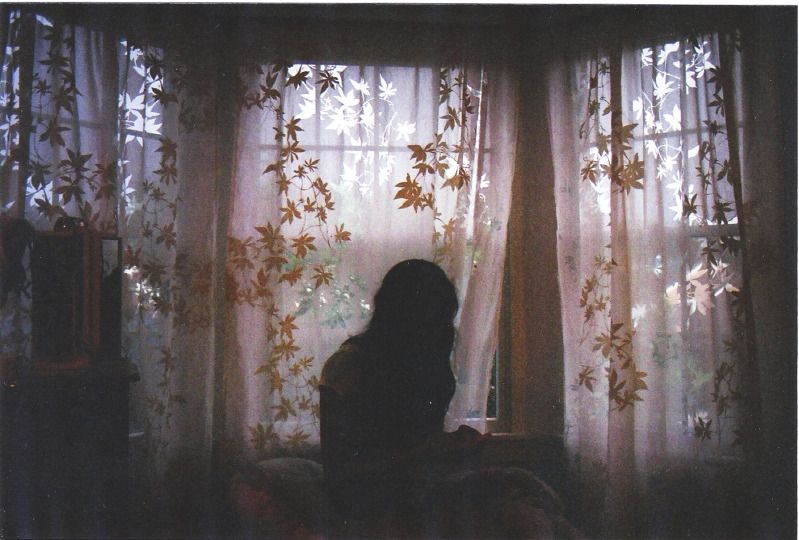 kelly and her windows.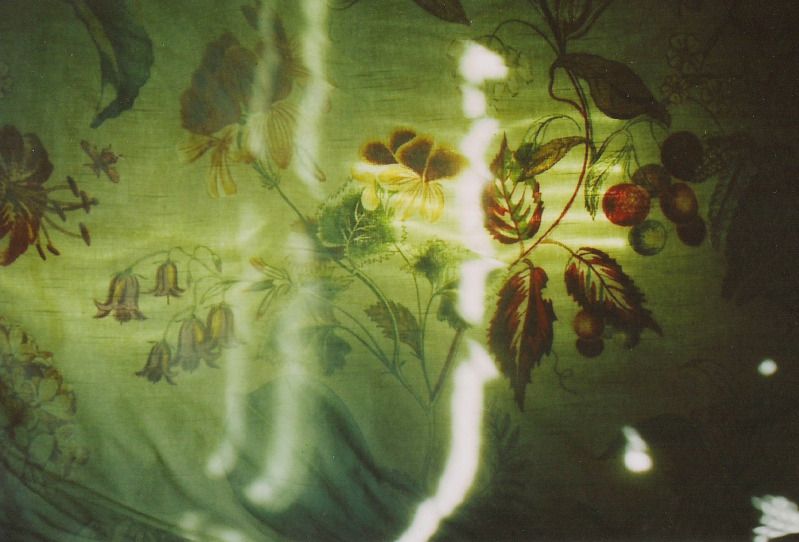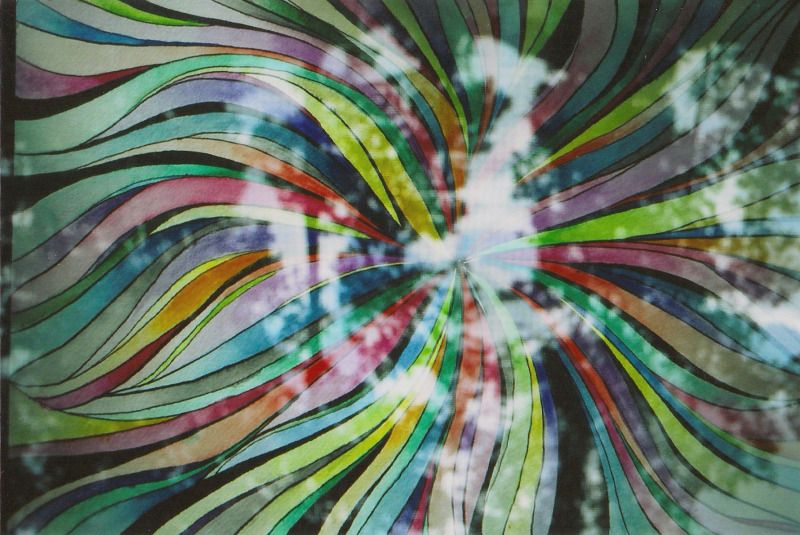 my artz n' bokeh n' stuff.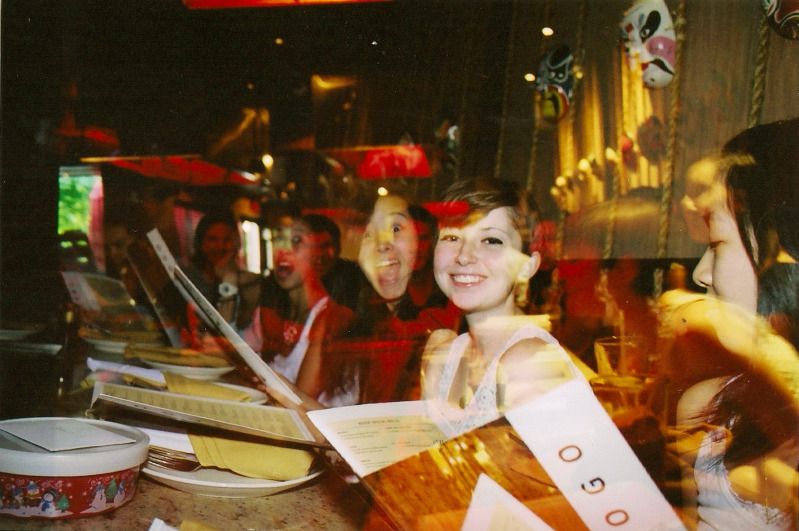 working flash? check. & a happy birthday girl.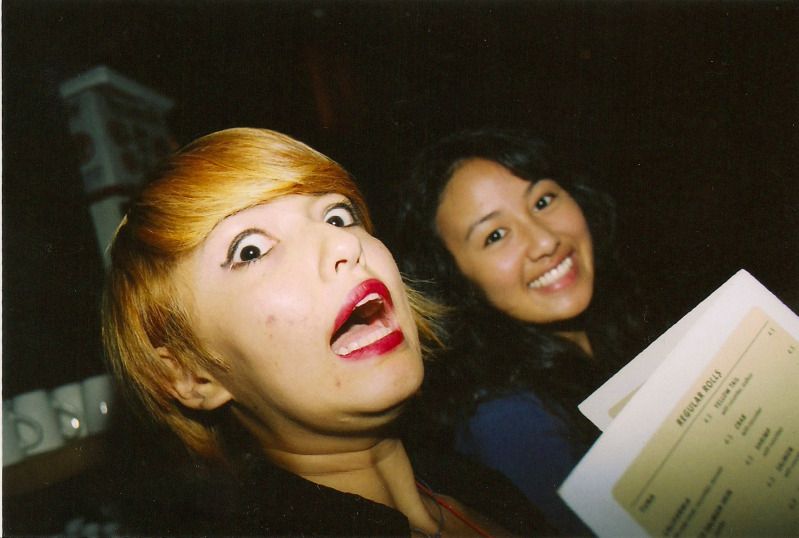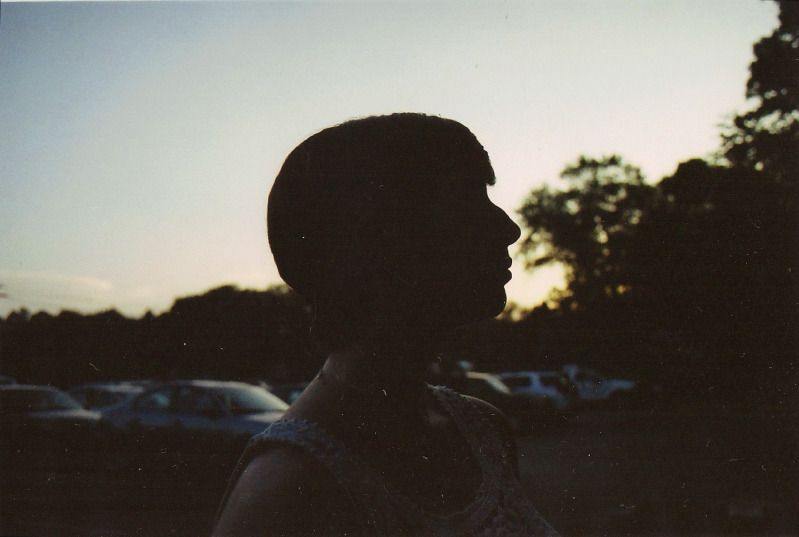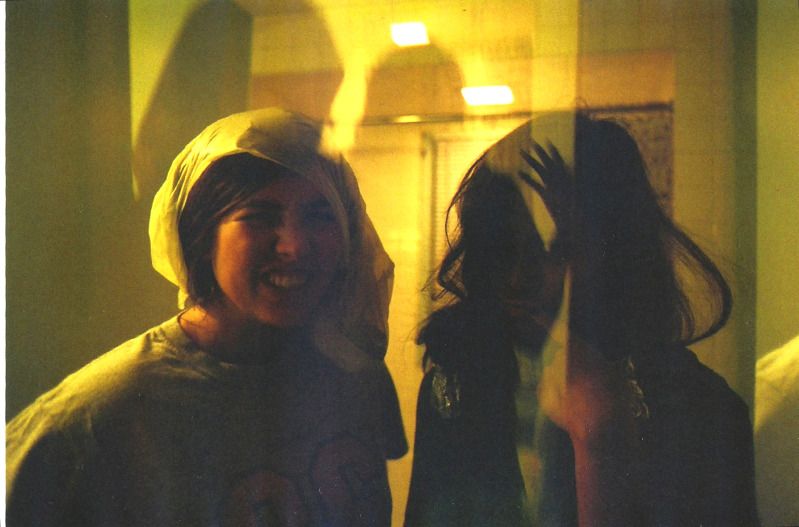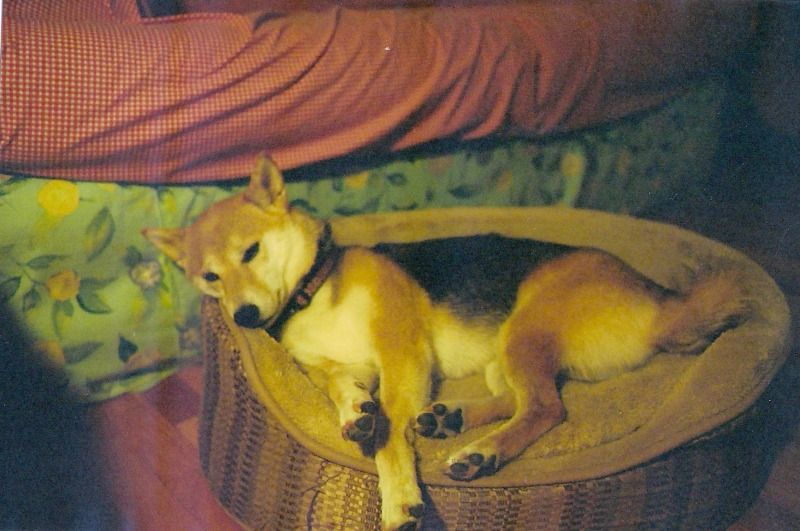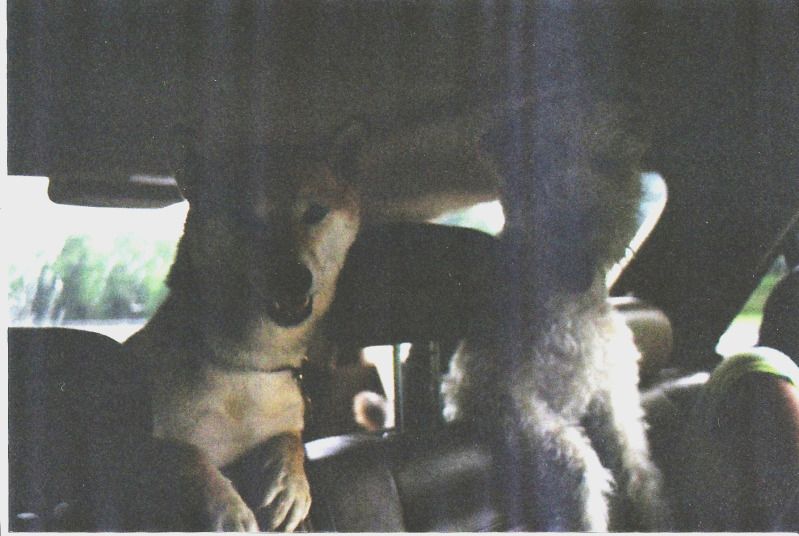 failure, regarding exposure but hey LOOK HOW CUTE THEY ARE.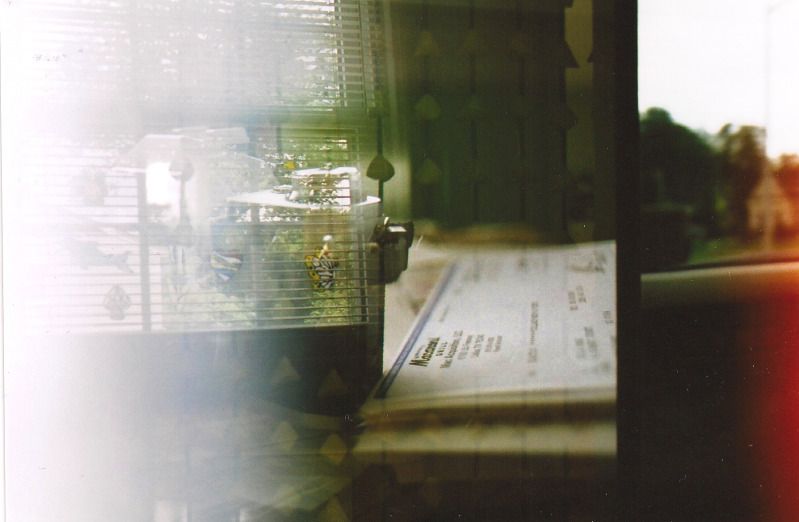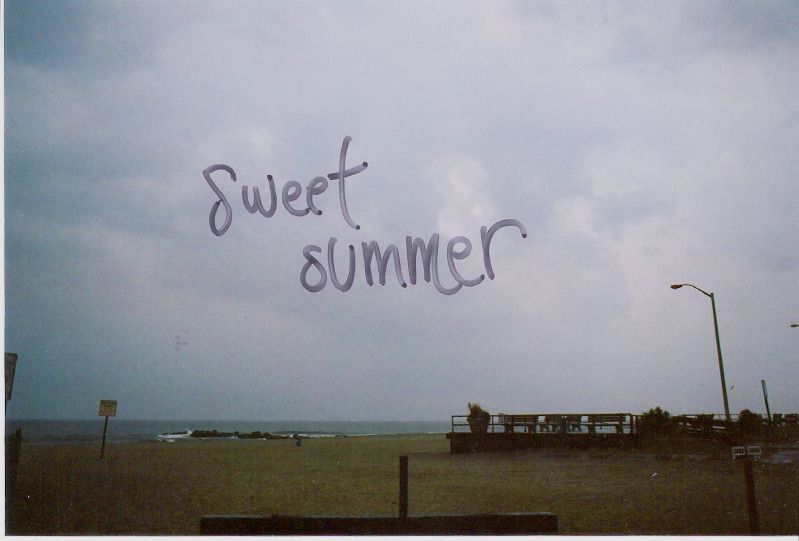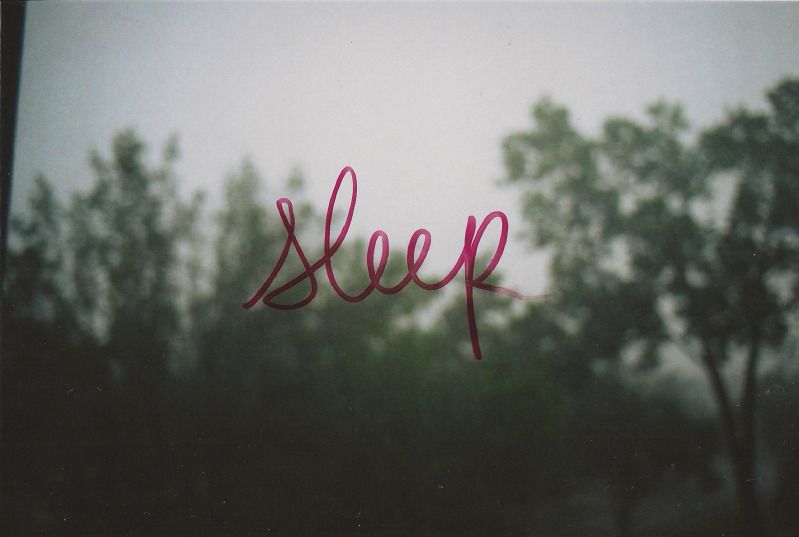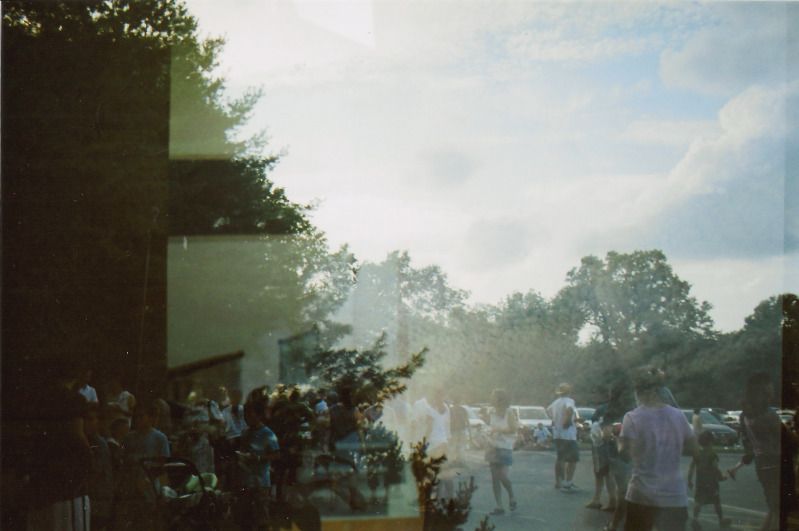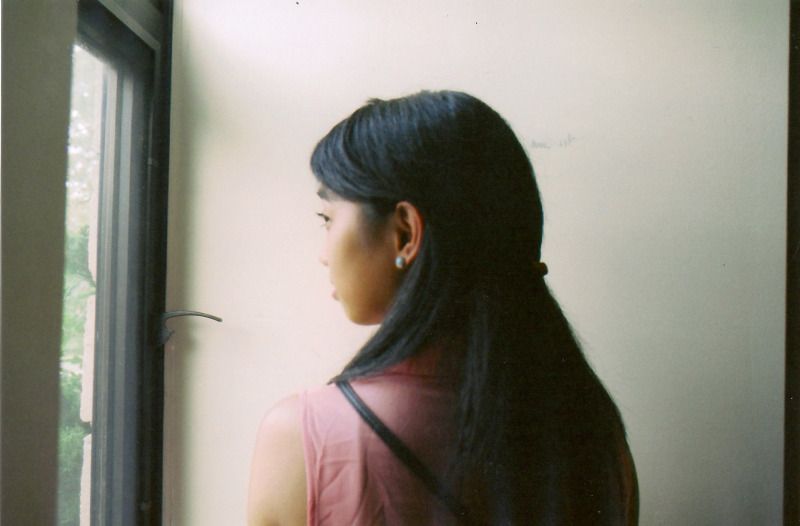 revisiting old adventures.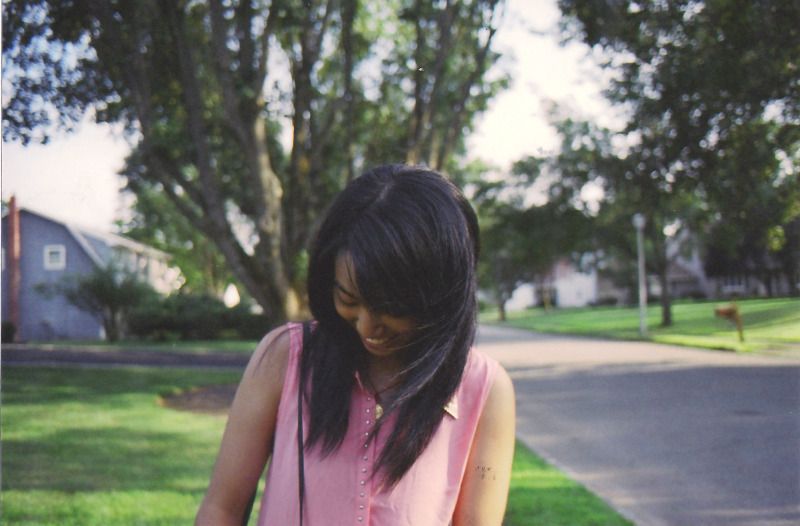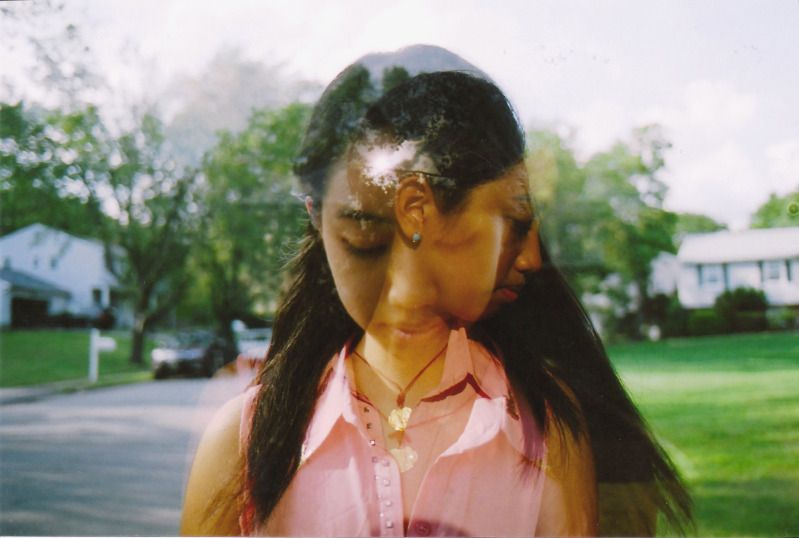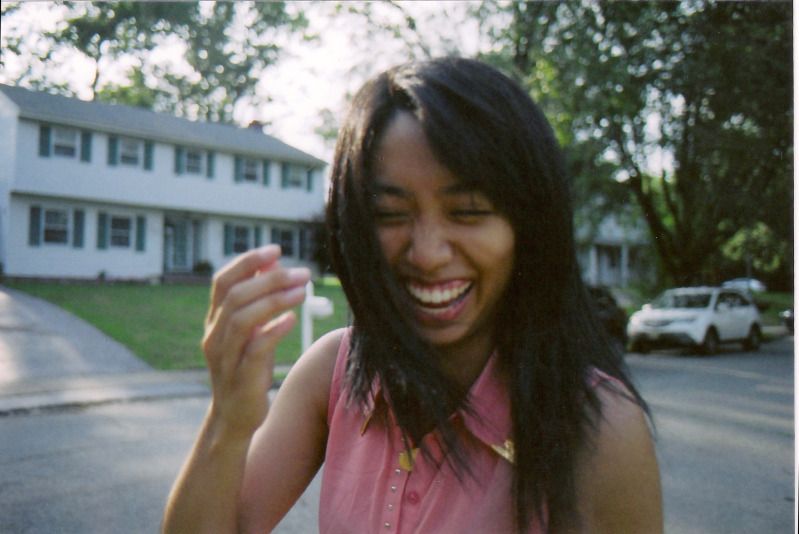 in which i make jasmine model for me for a few seconds whilst the parents stared.