what's up? i have a blog post with my september adventures coming soon, but since i just scanned some prints and i have a half hour before class - why not make a blog post?
so i'm taking an analog class first semester and i love it so far. developing film isn't that difficult, just incredibly stressful sometimes because there is the looming possibility the negatives don't come out nicely. but i haven't had any issues yet? (knock on wood). we're working with black and white film, so it's different but fun for me - since my work is very color based. and for a film virgin, i have to say i think i'm doing quite all right IF I SAY SO MYSELF. (nah, it's just that because i have no prior knowledge to "confuse" me it's easier to pick up.) i love spending late nights in the darkroom by myself, it's therapeutic and fun. :3 i'll scan and upload some contact sheets later! (i'll just add it to this blog post.)
all o' dese photos are taken with my canon a-e 1 and my 50mm 1.8. it's 35mm and so far, only shot with 400ASA film. i want to get my hands on some 3200ASA film yup.
confession: this shot was slightly brightened in photoshop because it was late and i didn't have time to reprint it ):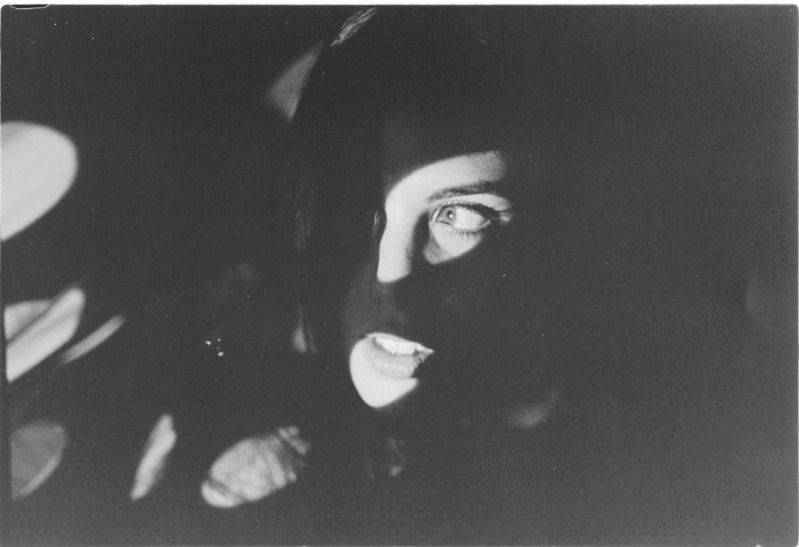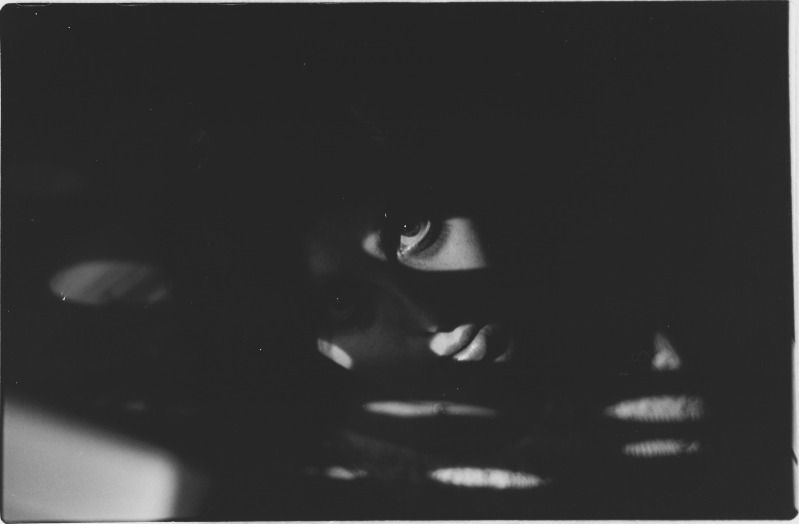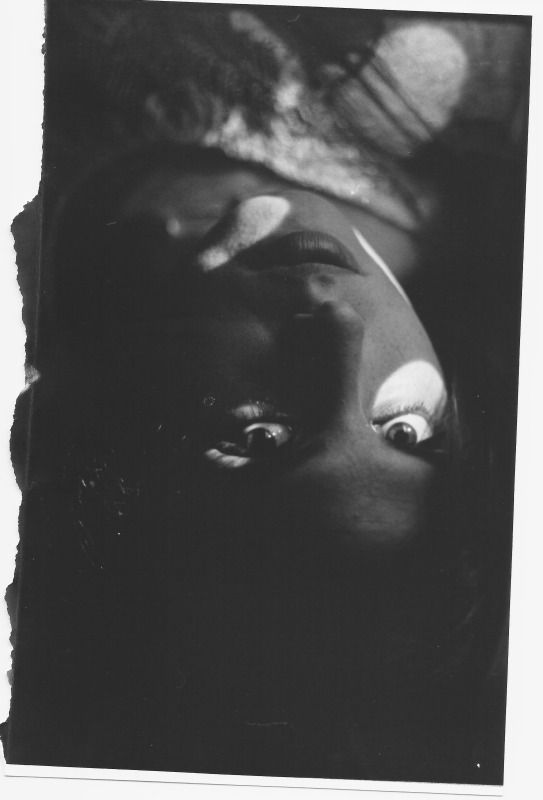 a lil preview of sorts for my final project (which i KINDA want to shoot in medium format???)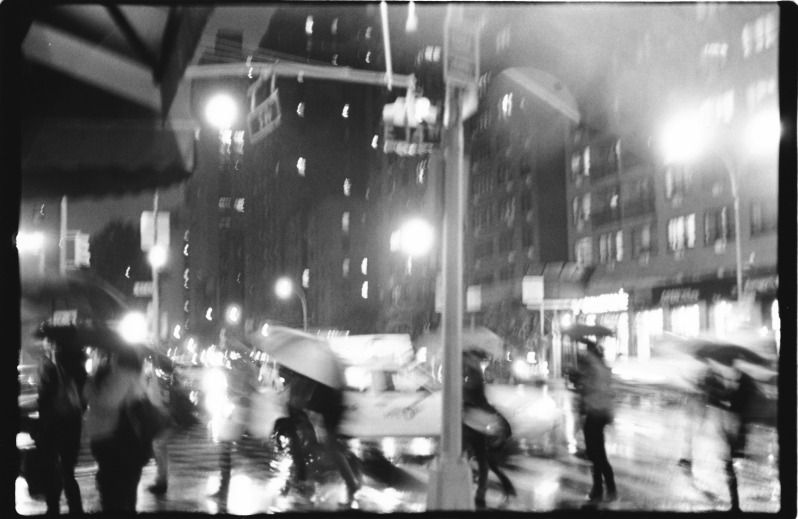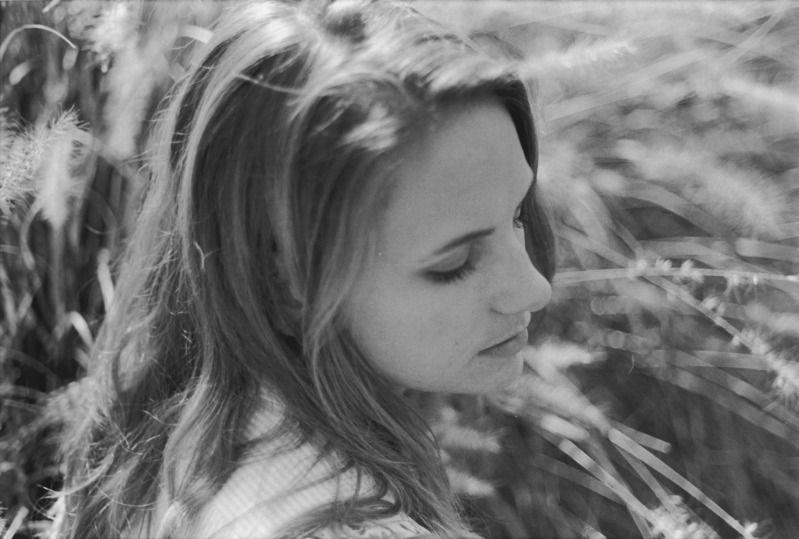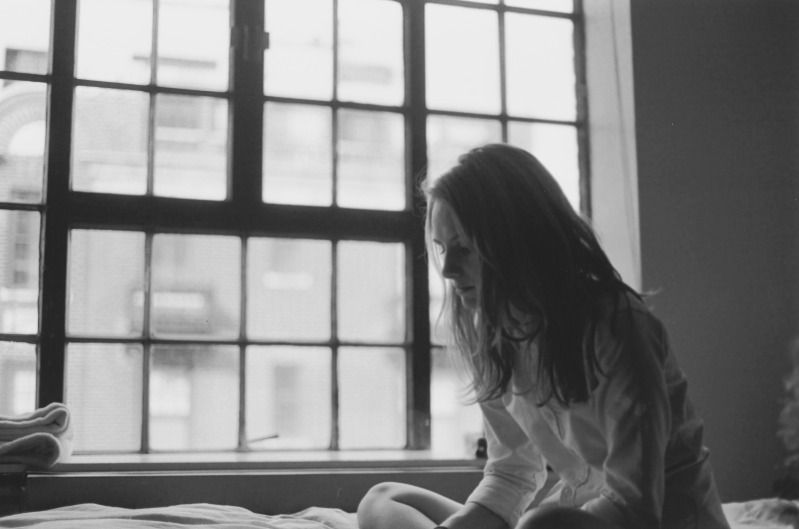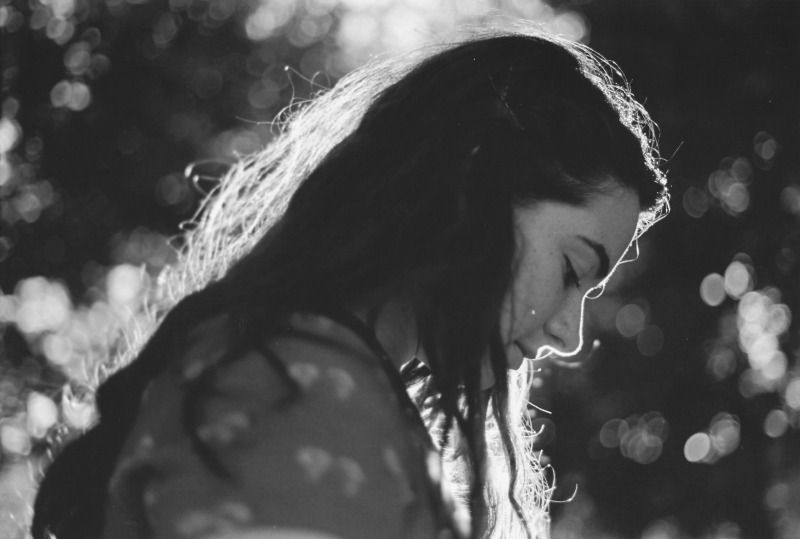 fiber paper is a b1tch.