it's been interesting to watch the definition of home change over the course of the month. home is that white house in the suburb with my fuzzy, maniacal puppy. home is falling asleep to the sound of crickets chirping with the whistling of leave in the summer night. home is being couch potato all day watching that 70's show with my sister. home is running down the stairs because it's time for dinner.
but home is also that brick building on third avenue with laina, ashley, and drew. it's the pretty twinkling lights above my bed and birds flying across my wall. home is the noise and the grime and bright lights of the city and falling asleep on my paisley white pillow.
SO WITH THAT LOVELY NOSTALGIC BLURB, here are the photos. i'm still not entirely sure how i'm going to organize my photos from now on....but let's see how these montly/bi-monthly posts will go.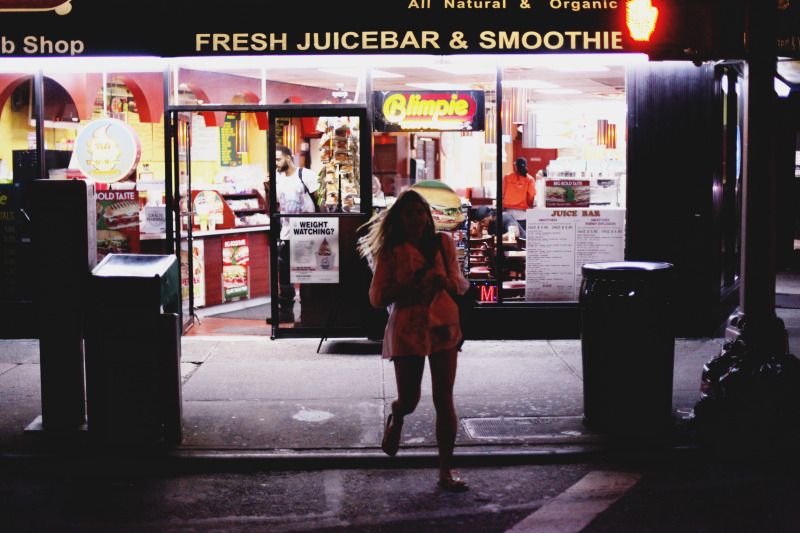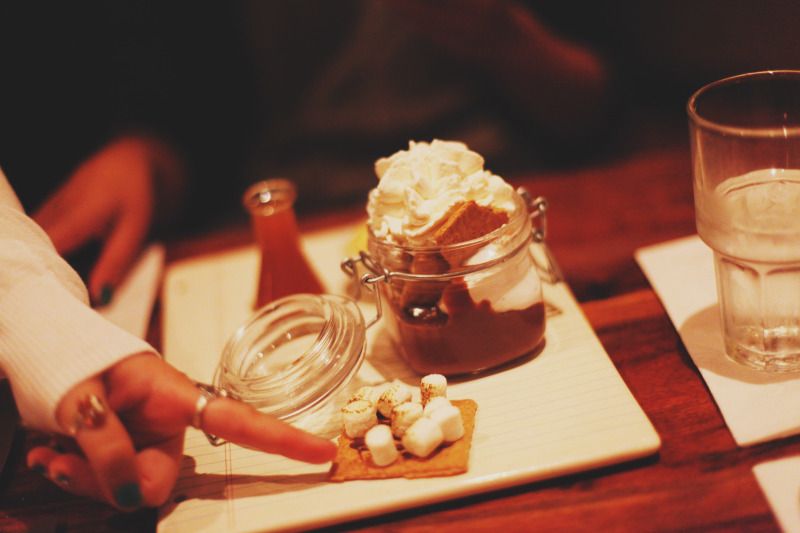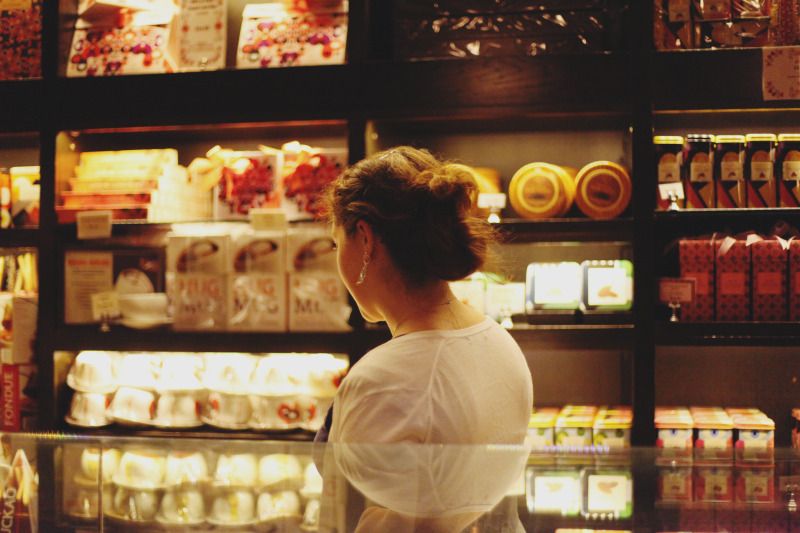 max brenner's for laina's birthday!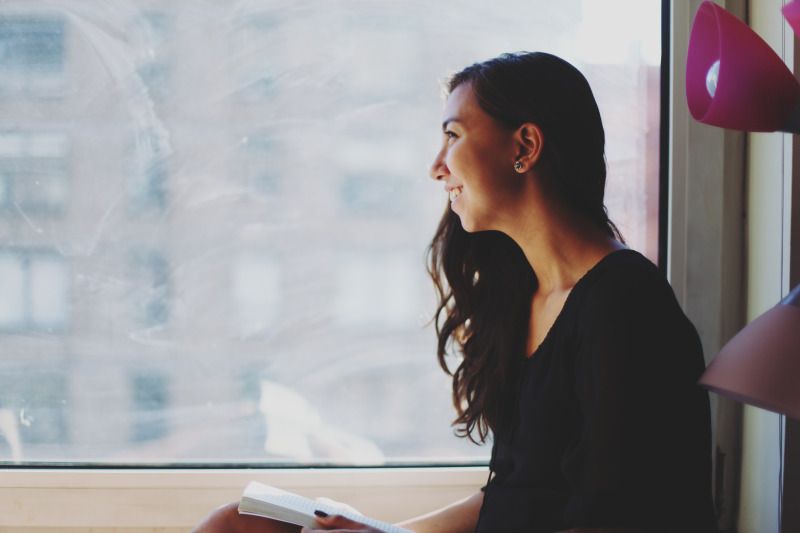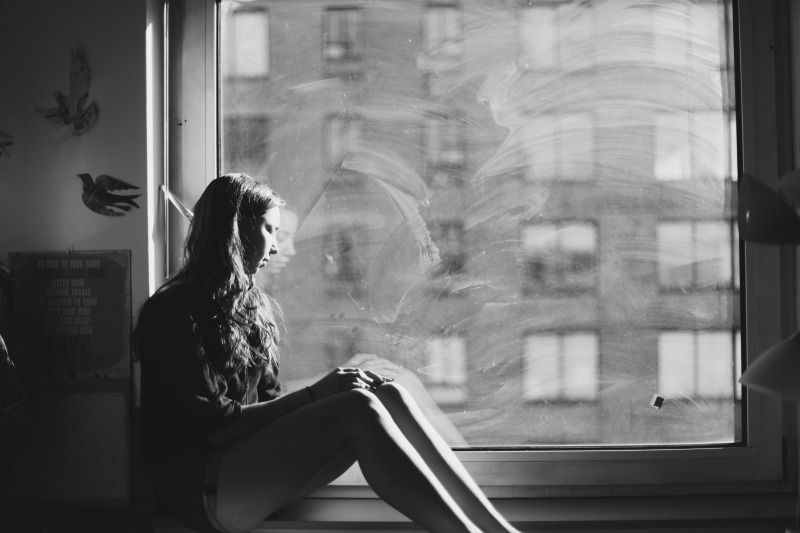 ashley by the window.
my bird wall inspired by colormekatie. (or taken from, let's be honest she's brilliant). 80% complete!
my adorable room mate/chef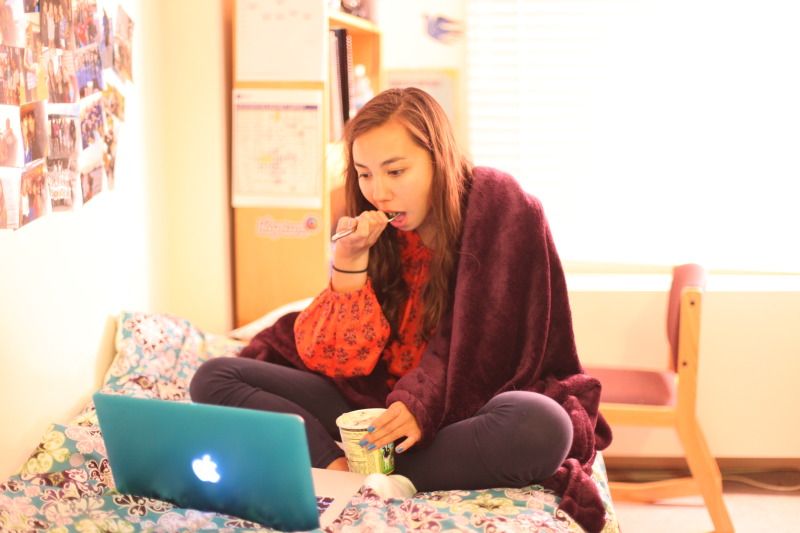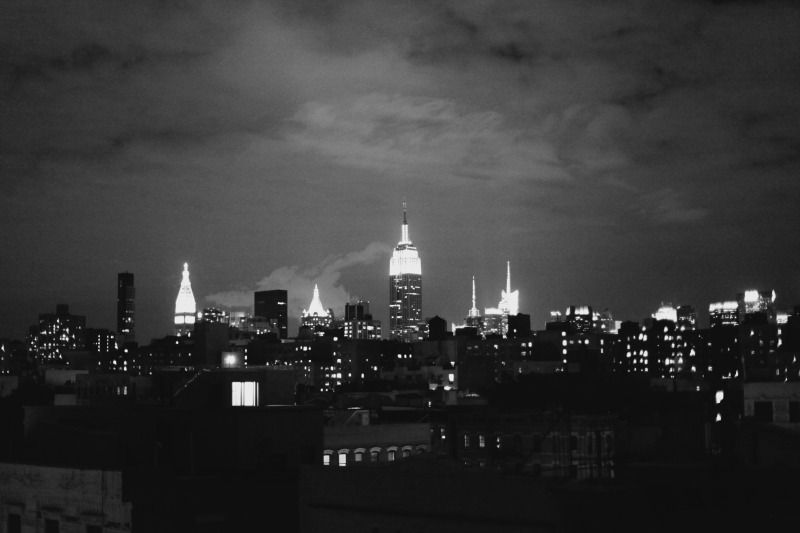 rooftop parties!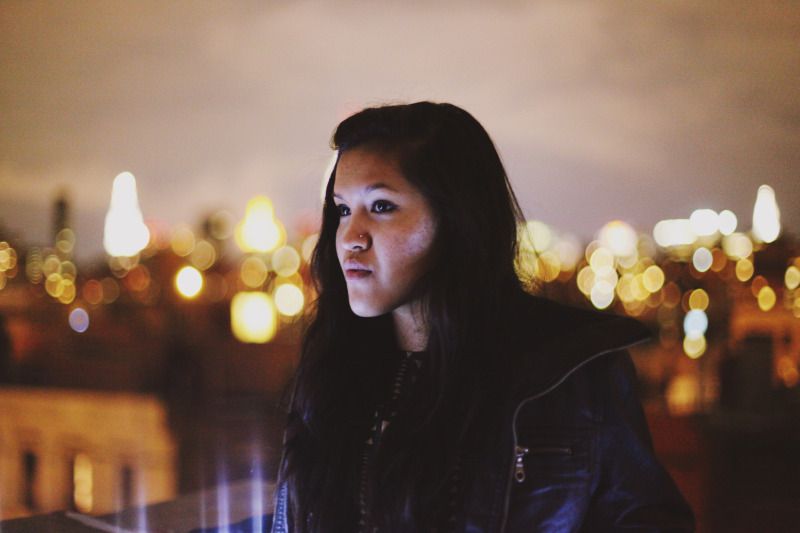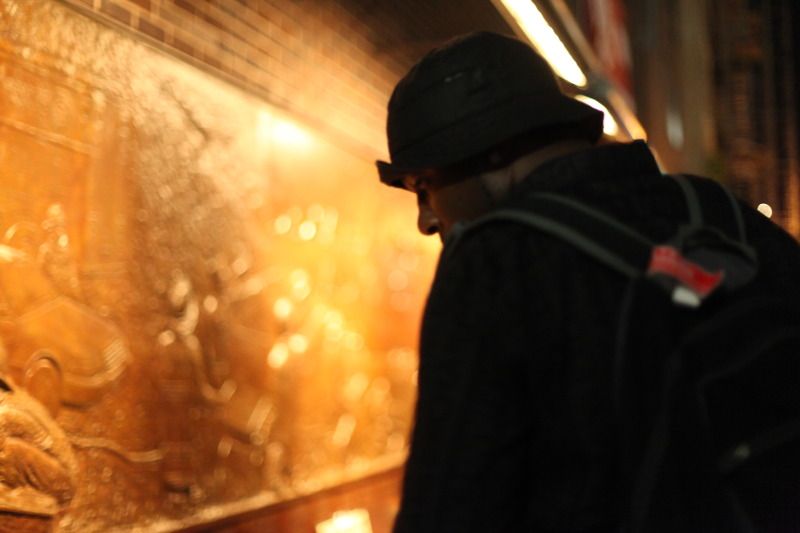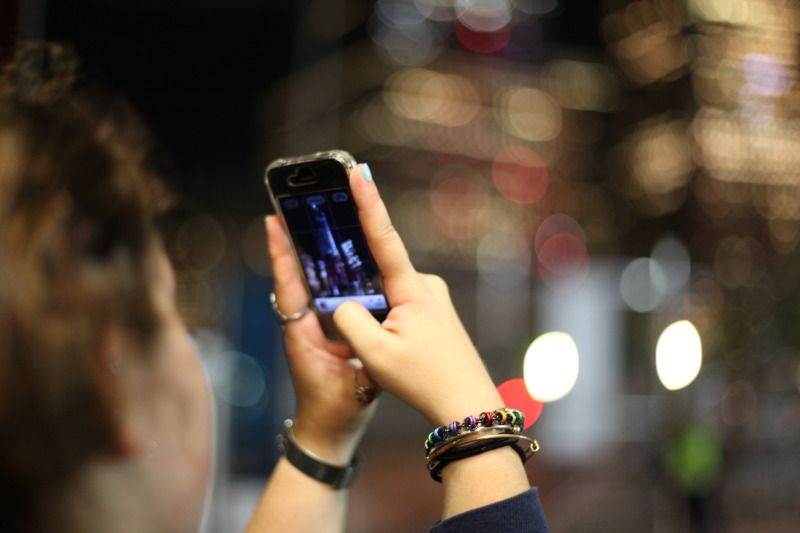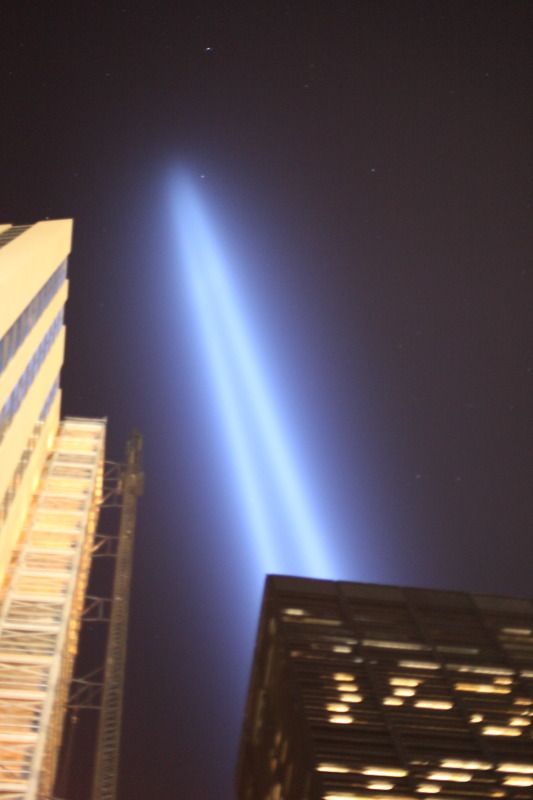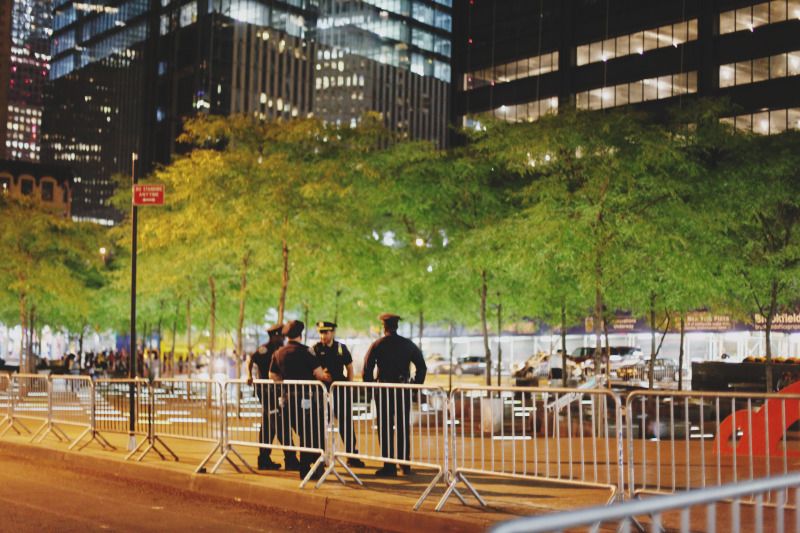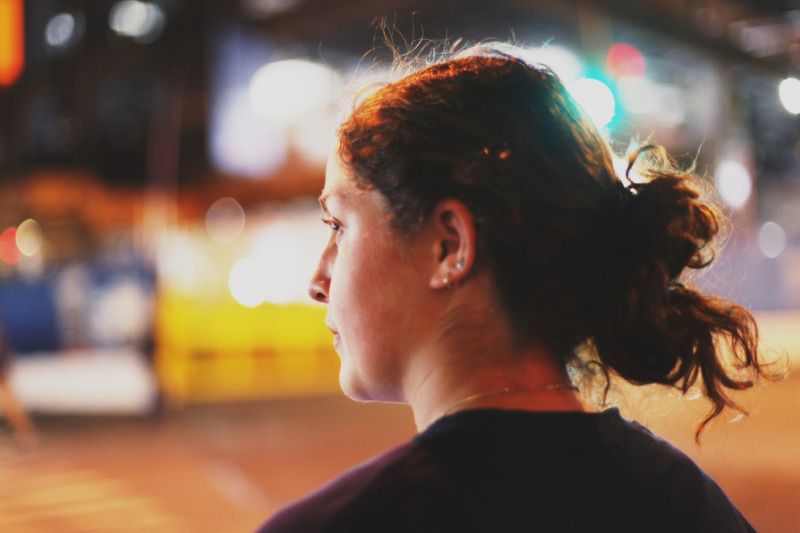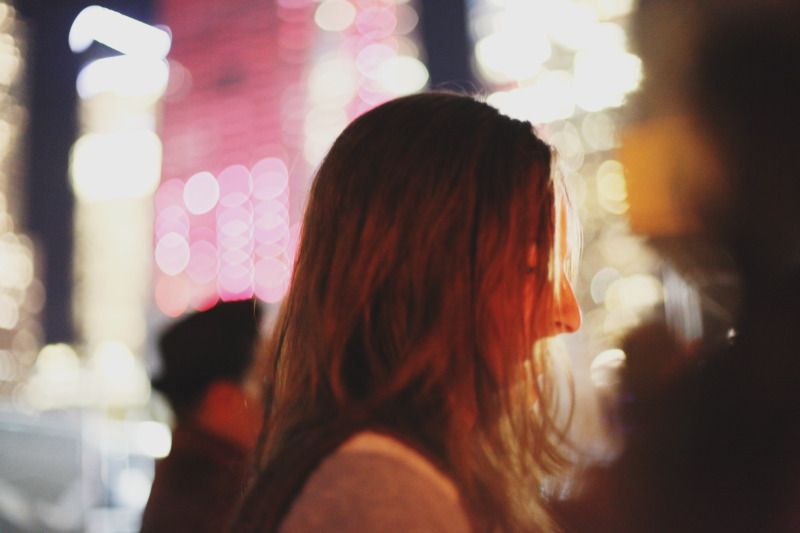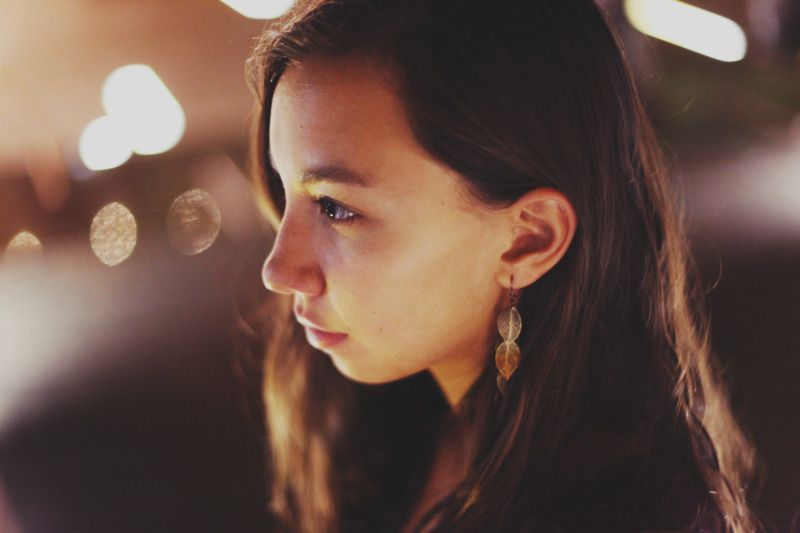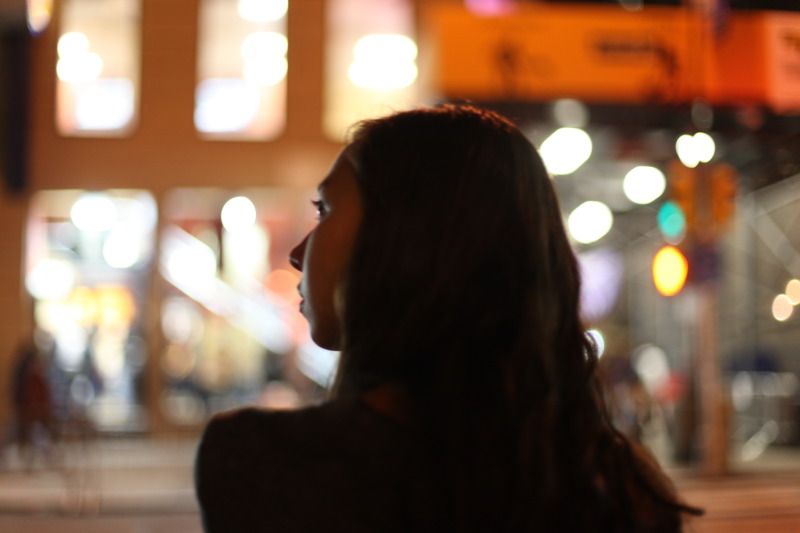 you can tell i love bokeh-background shots.