some more of my homework over the past few weeks :3 i've printed more photos than this but i've only scanned my favorites.
first batch are of my friend morgan from a collab we did with studio lights and medium format. the second batch was taken with 3200asa film for my final project: nightmares. and the last is from the freak one day snow storm we had a few days ago. my homework involved flash so i experimented with different methods with ashley on 100asa film.
updating with an october/hurricane sandy post soon ;)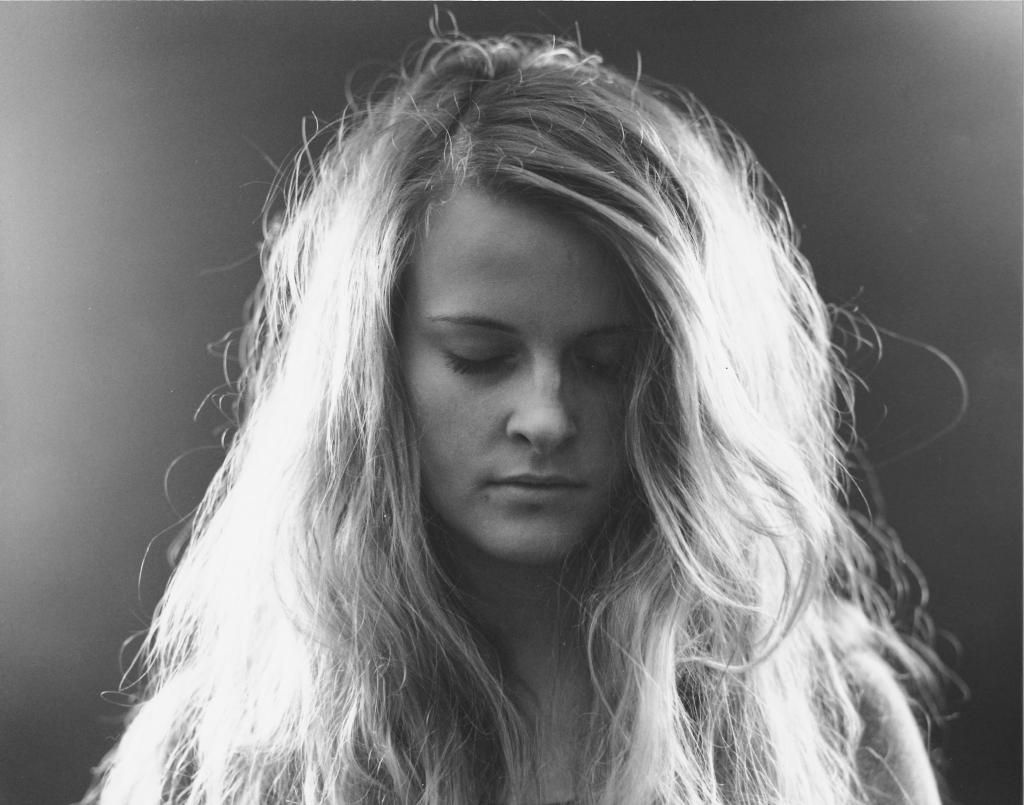 ilford film with a pentax 6x7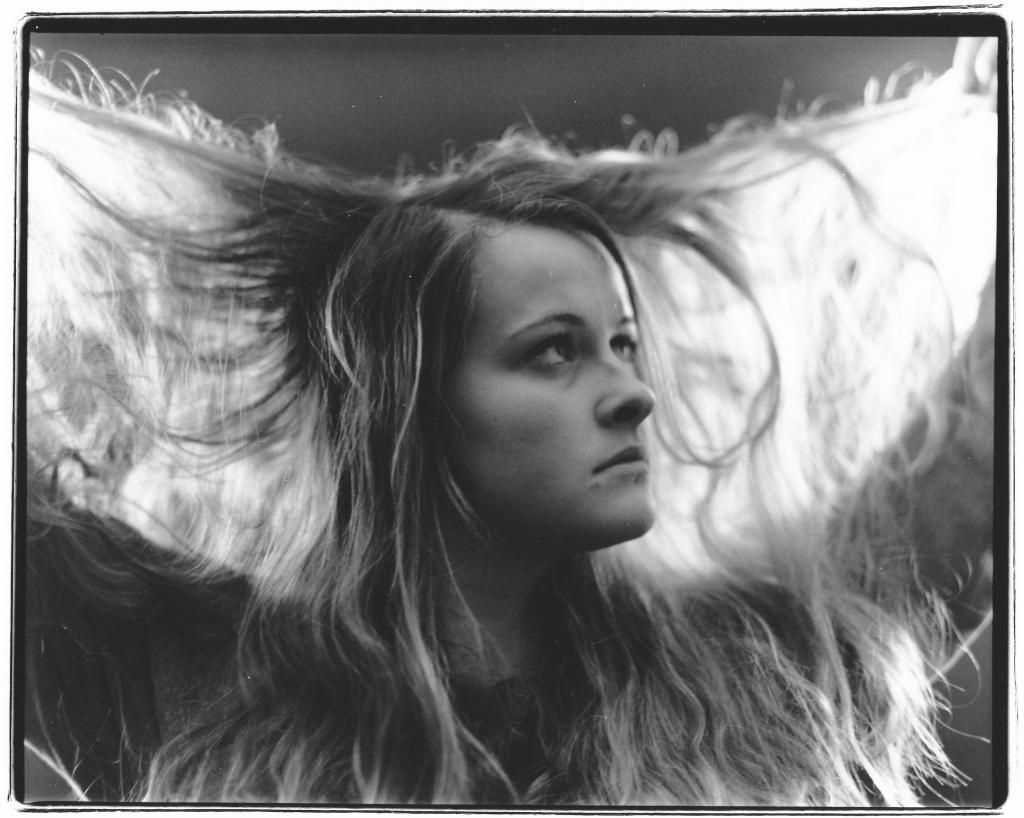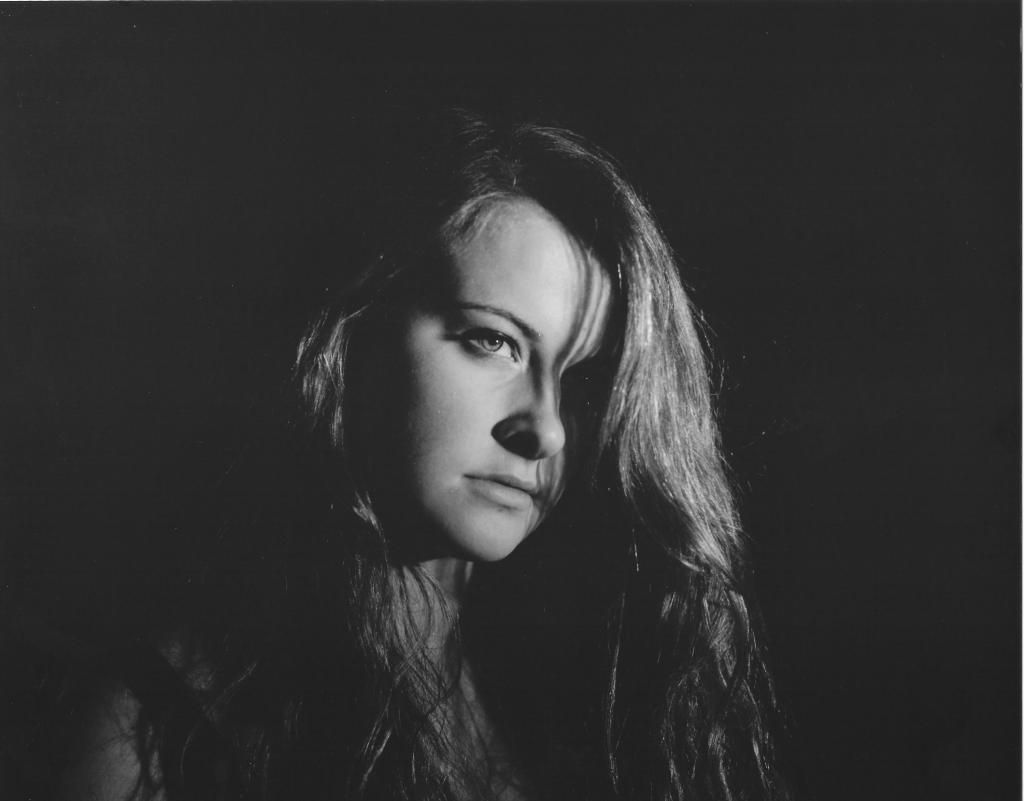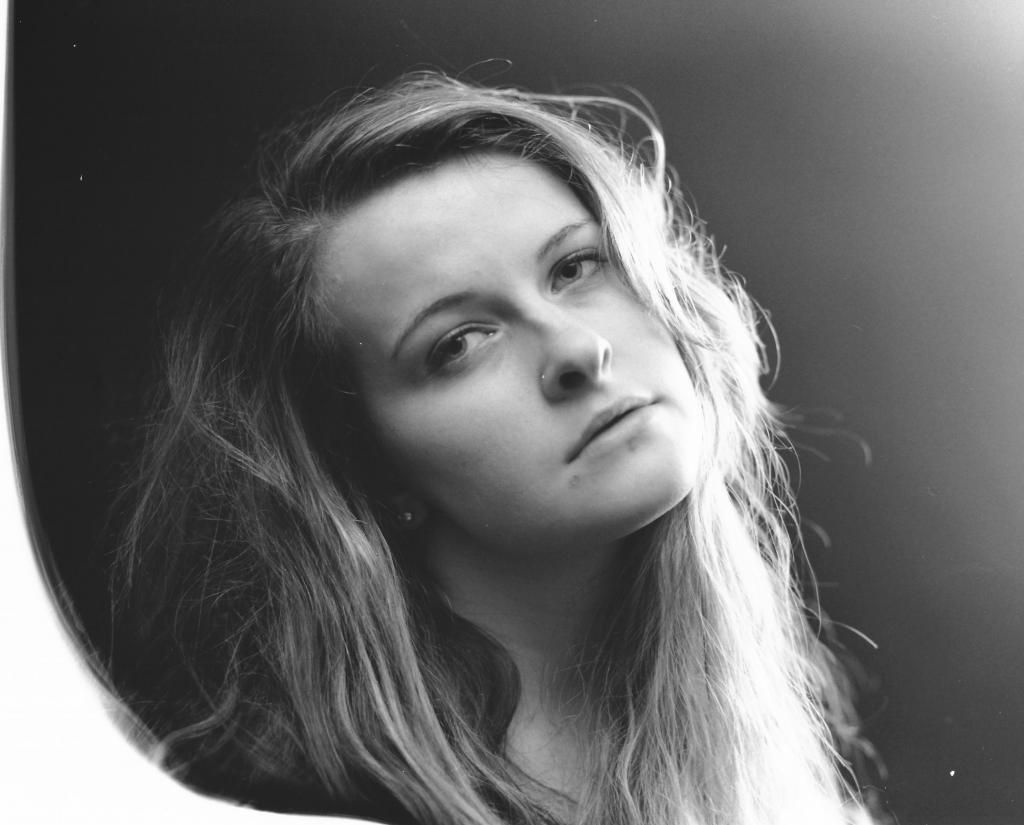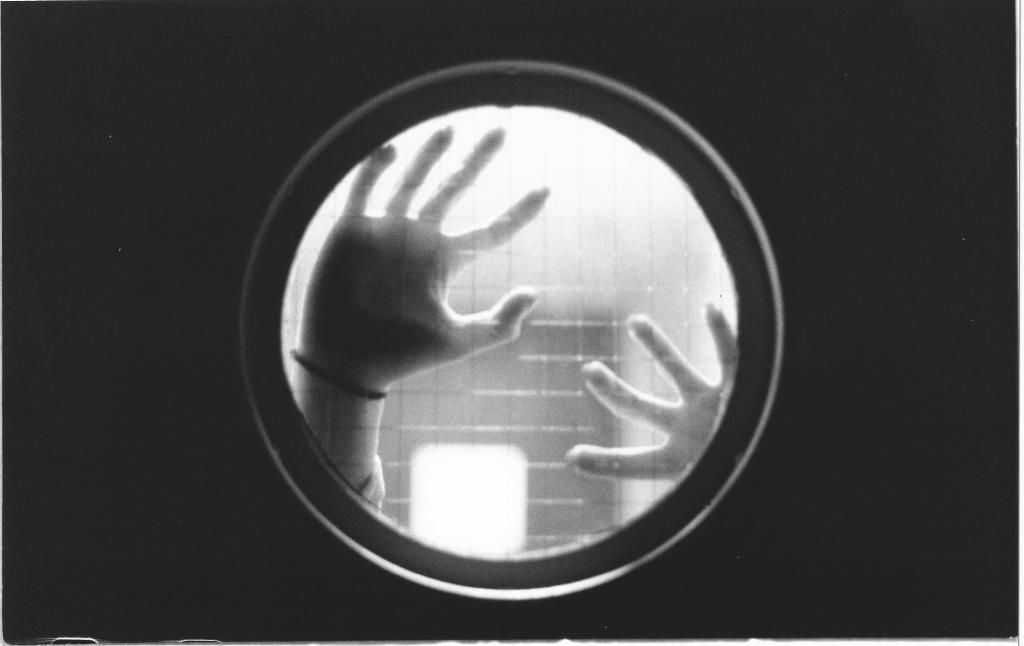 nightmares with ashley & victoria's help.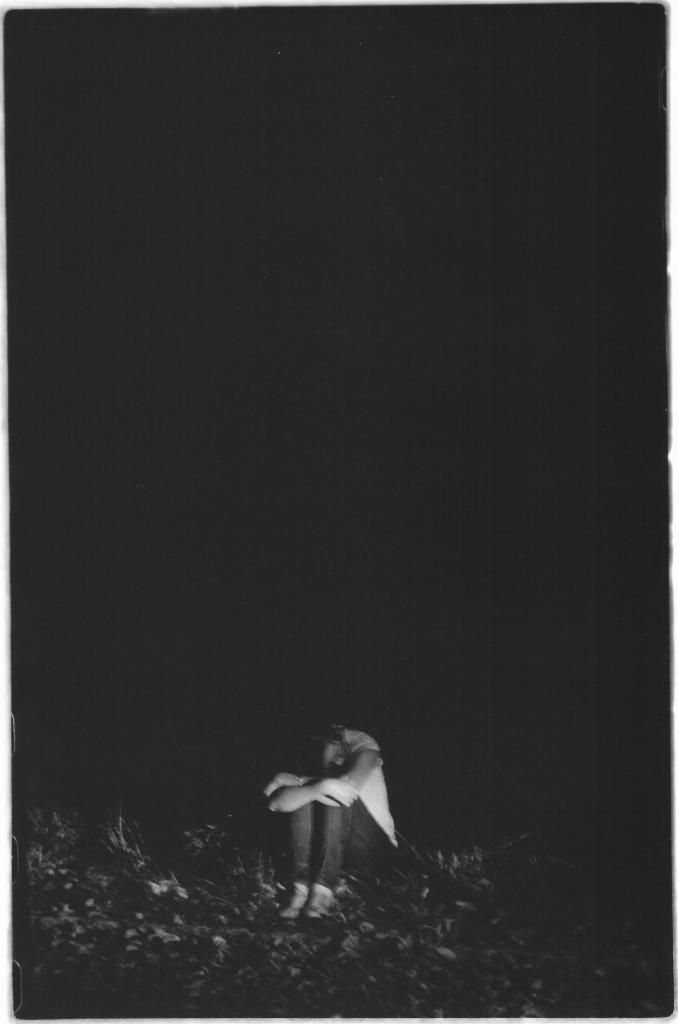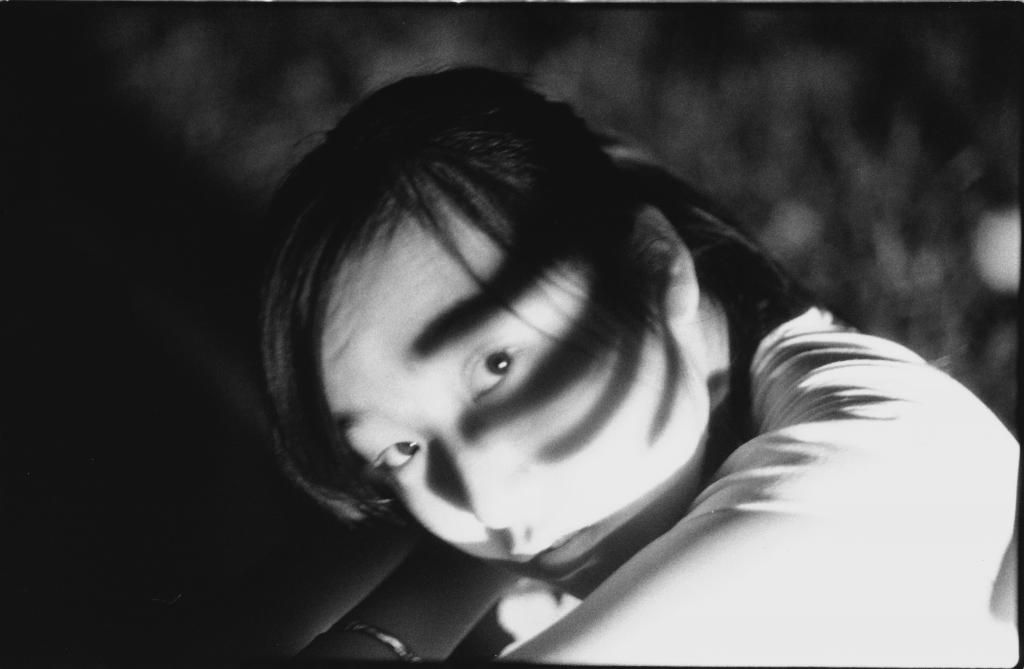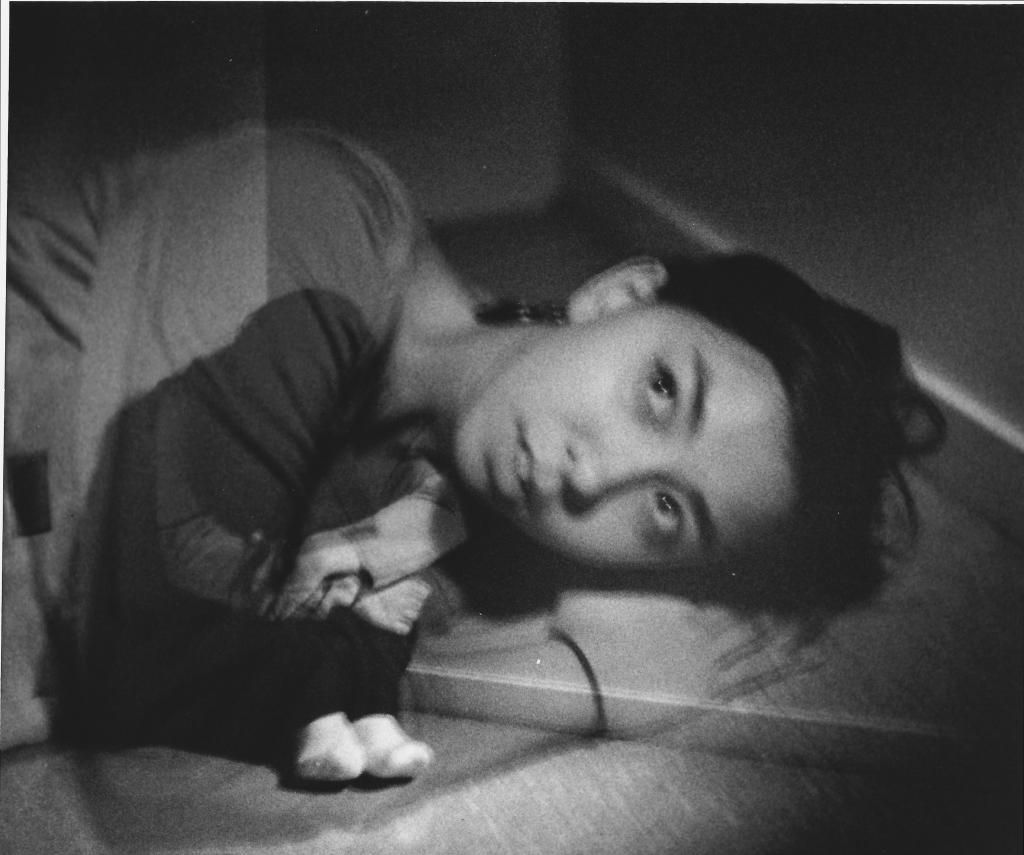 overlayed negatives.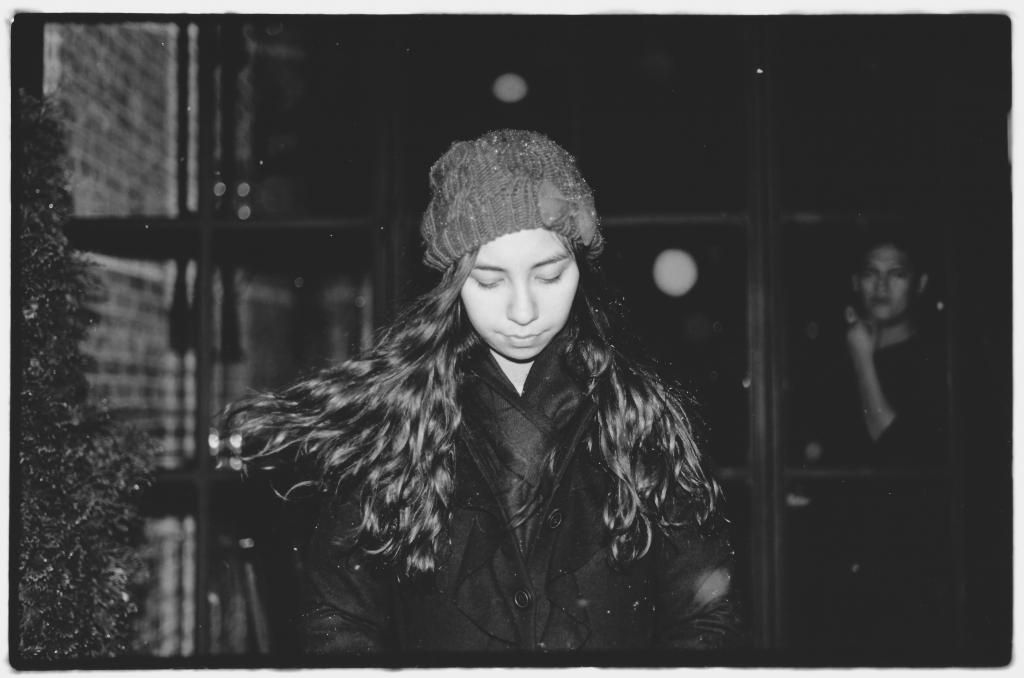 flash experiments with ashley