i probably shouldn't wait this long to make my monthly adventure posts. :| i tend to forget everything. oh, you should follow my instagram. @auroille. chyeah.
i'll post stuff about hurricane sandy in a separate post!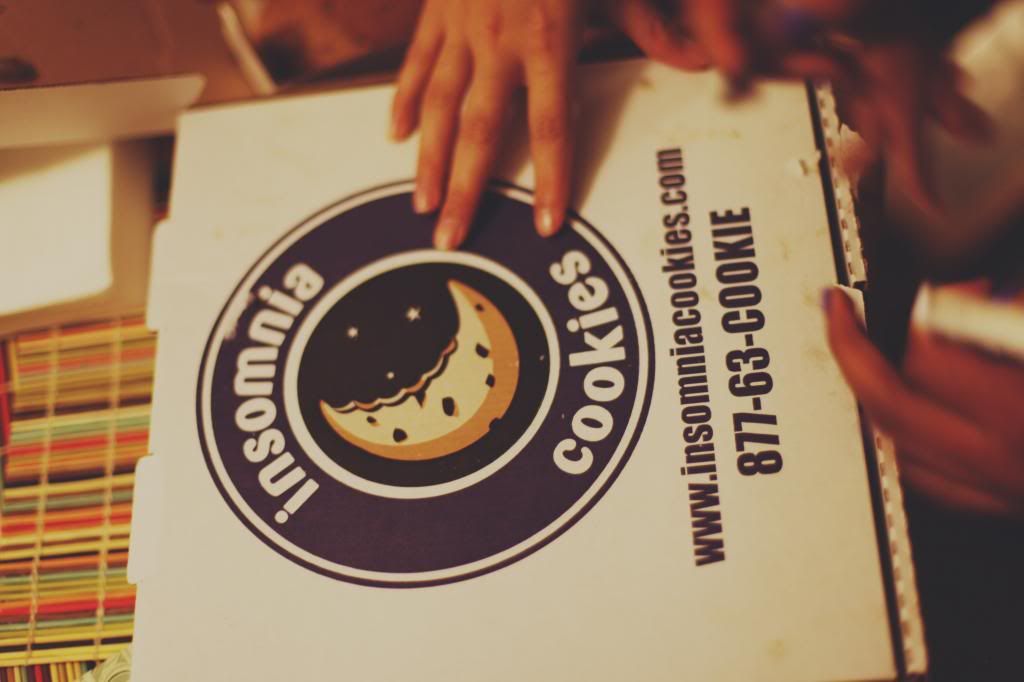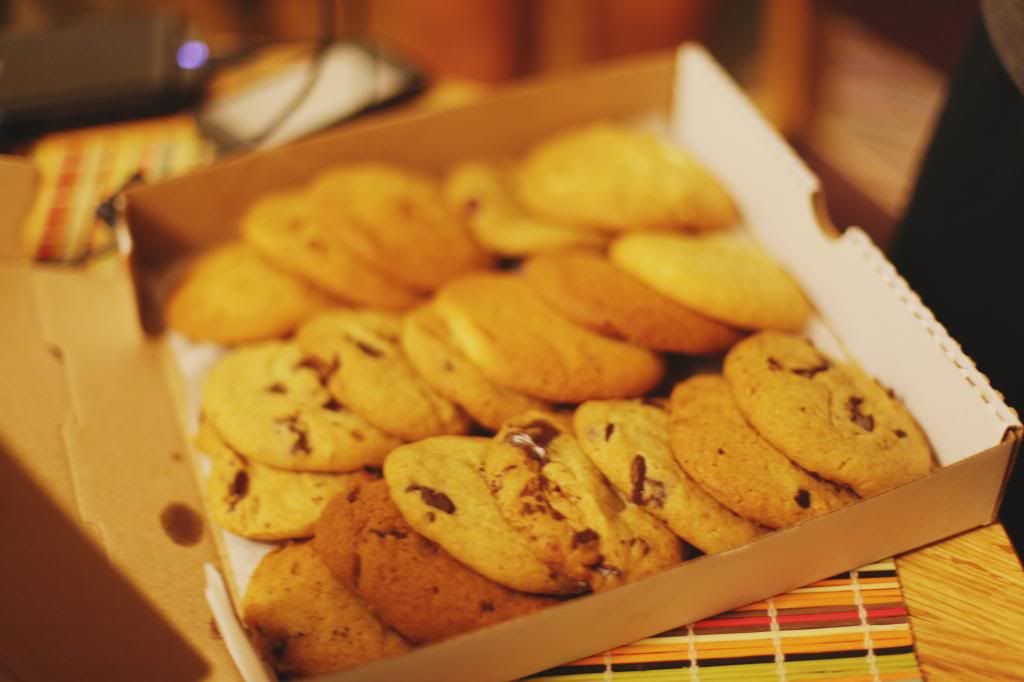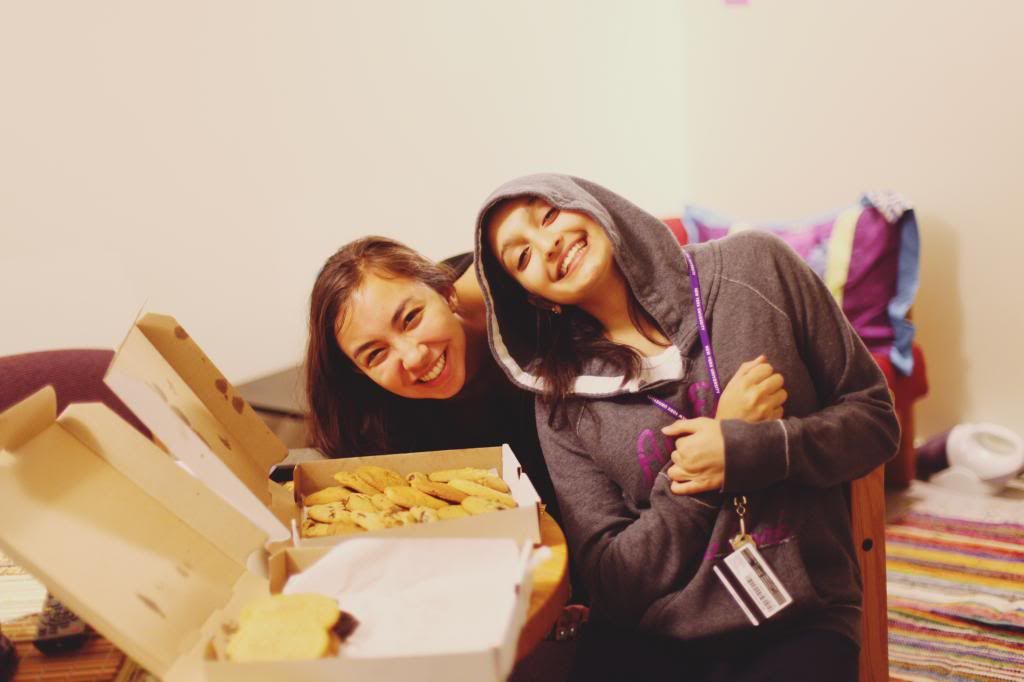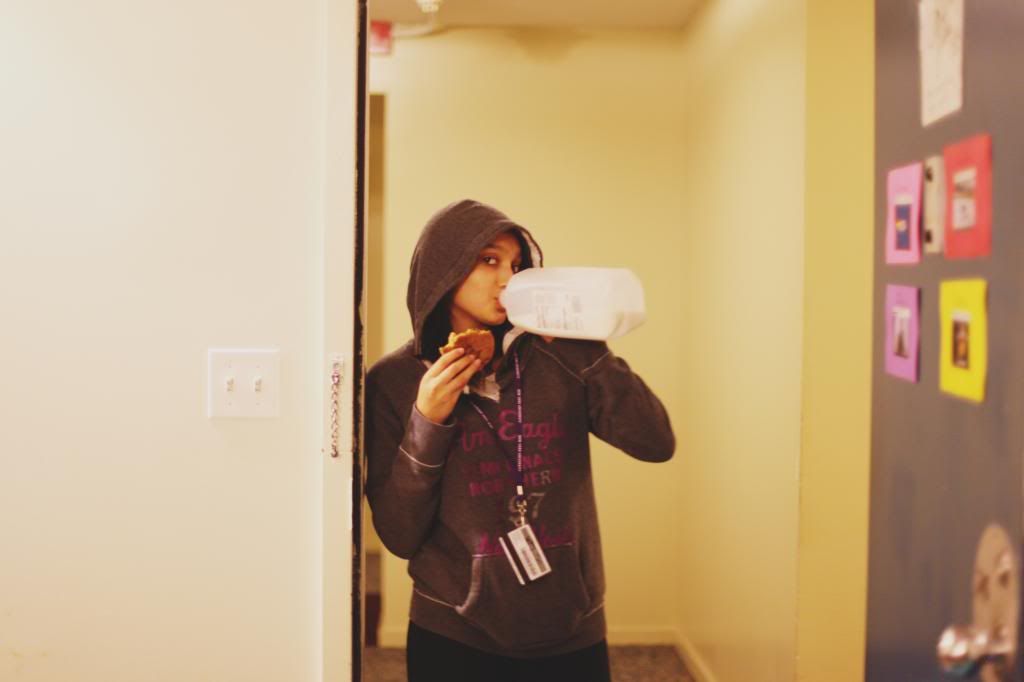 thug life and insomnia cookies, floor edition.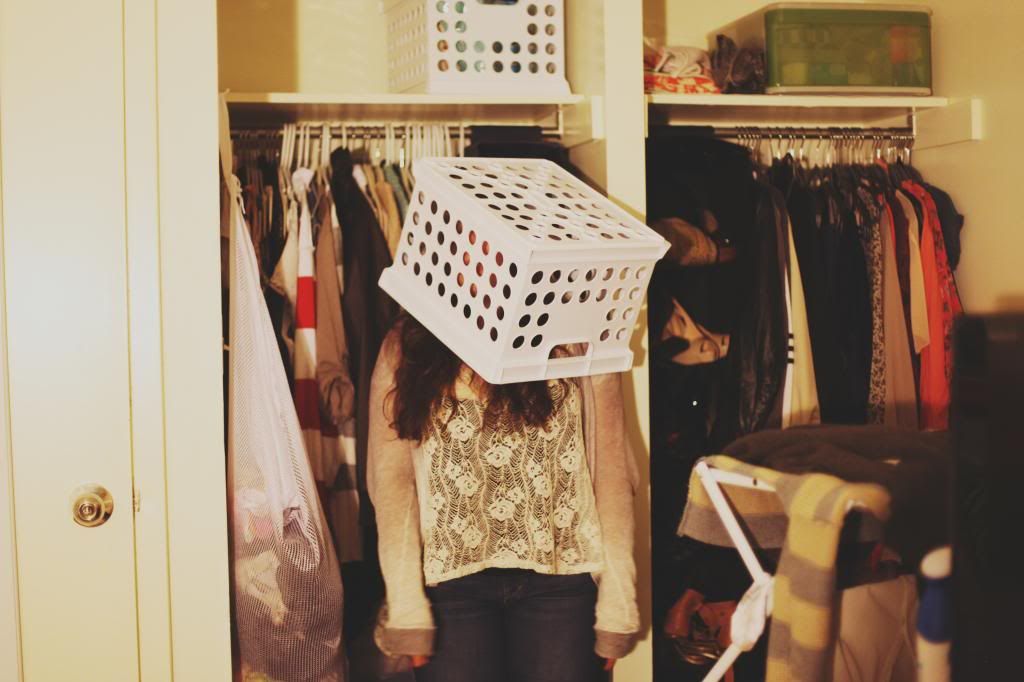 my girl, jess. doing art, tisch style. lamps and crates and iphone lights.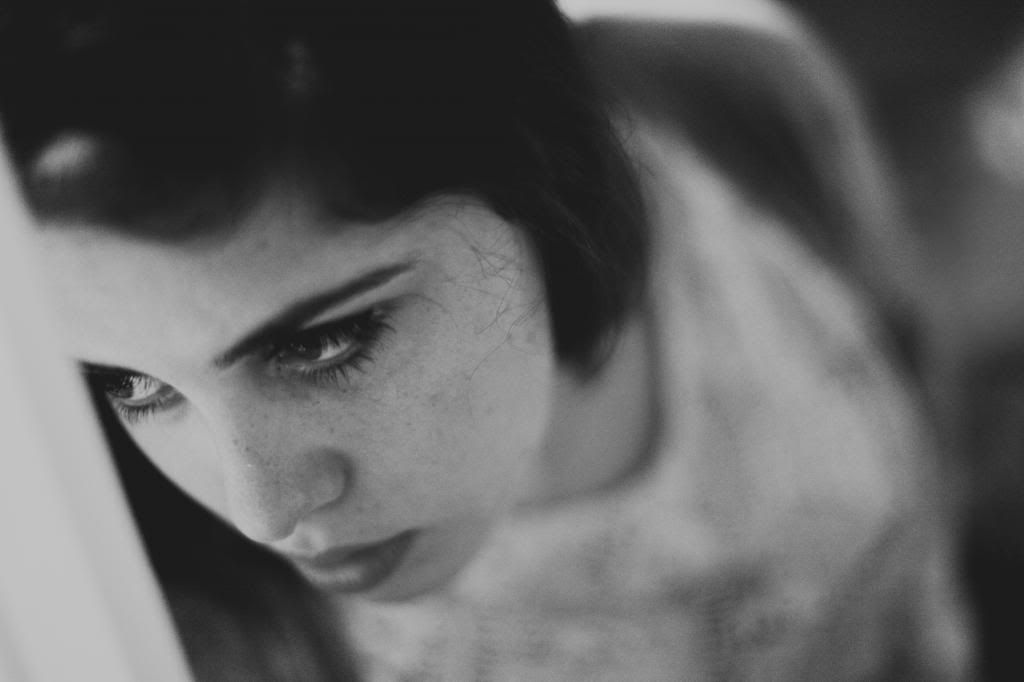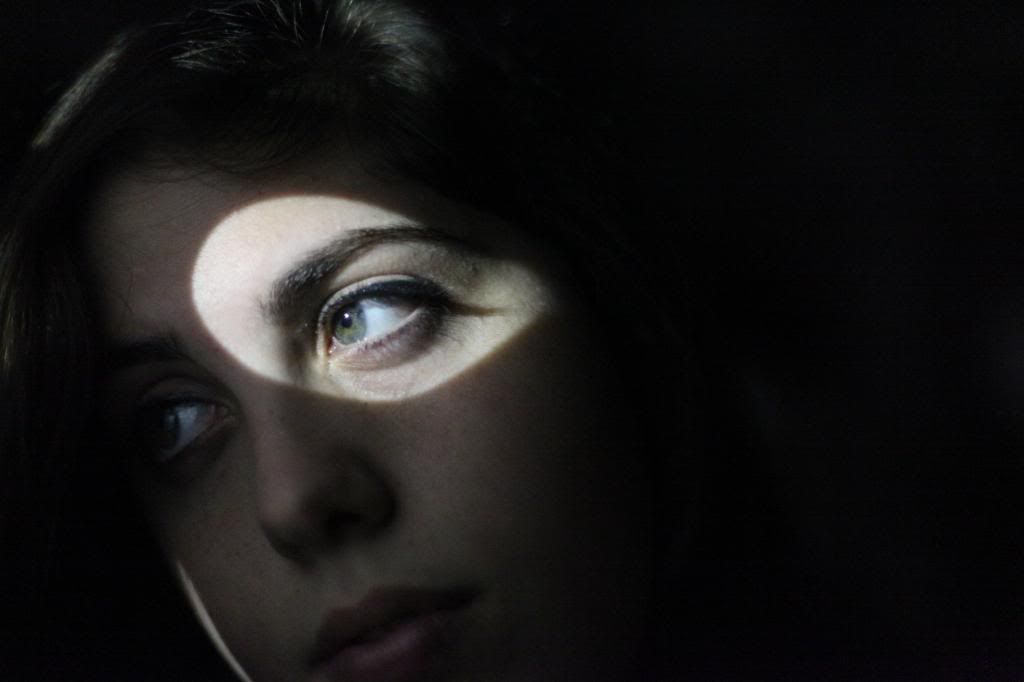 sooc, ya'll.
zack and i went to brighton beach and met up with a bunch of other photo kids. um, the beach was beautiful and amazing and only 30 minutes from union square via subway.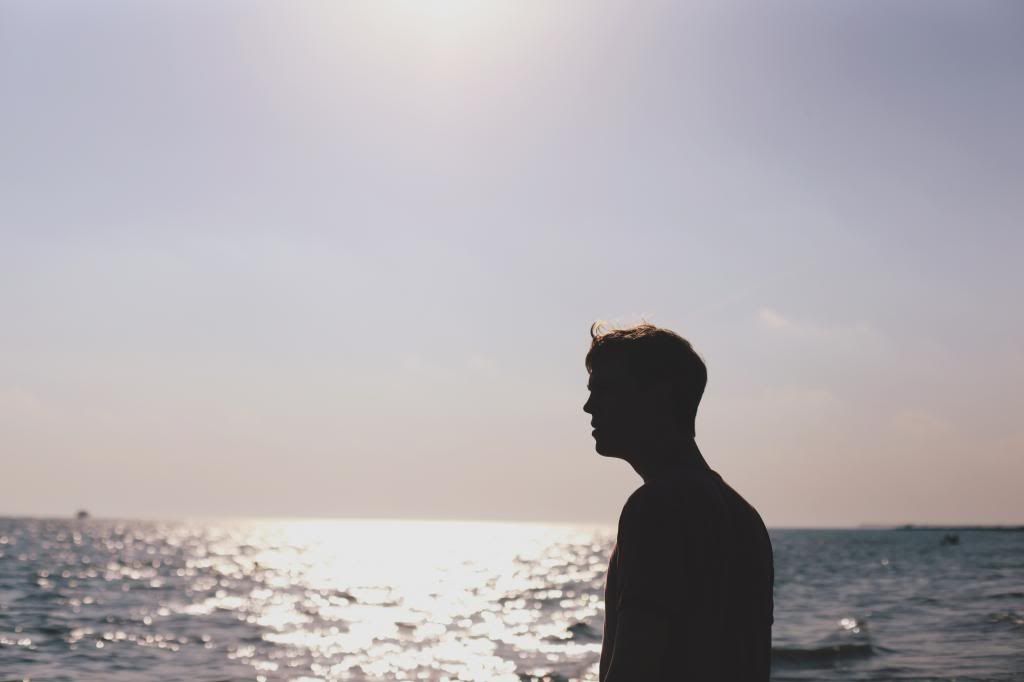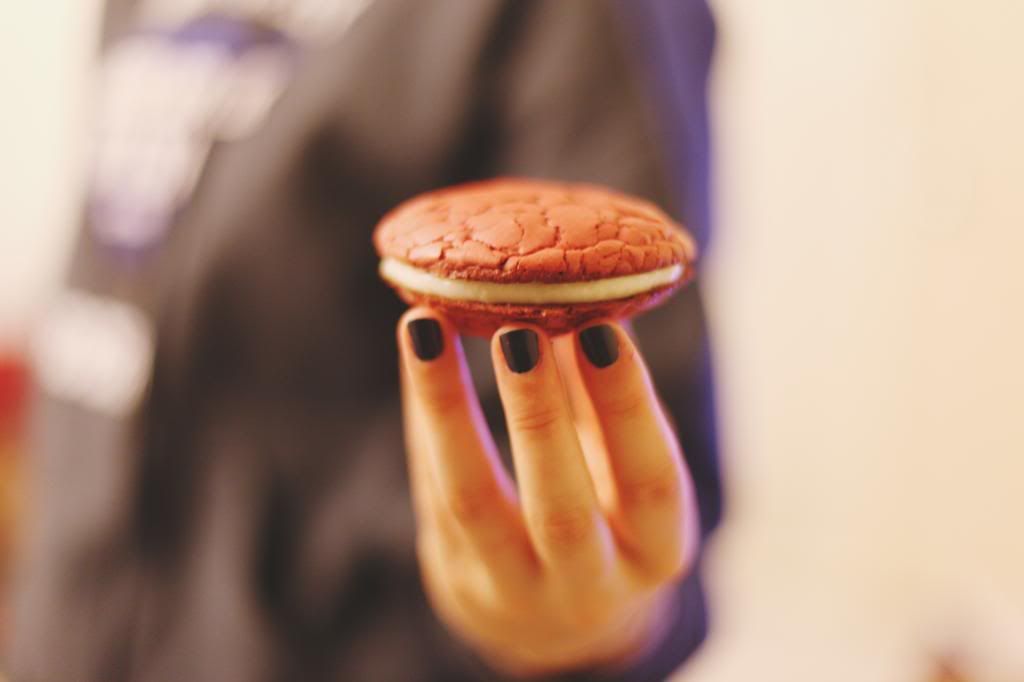 drew, my roomie, makes the greatest things. red velvet whoopie pies, anyone?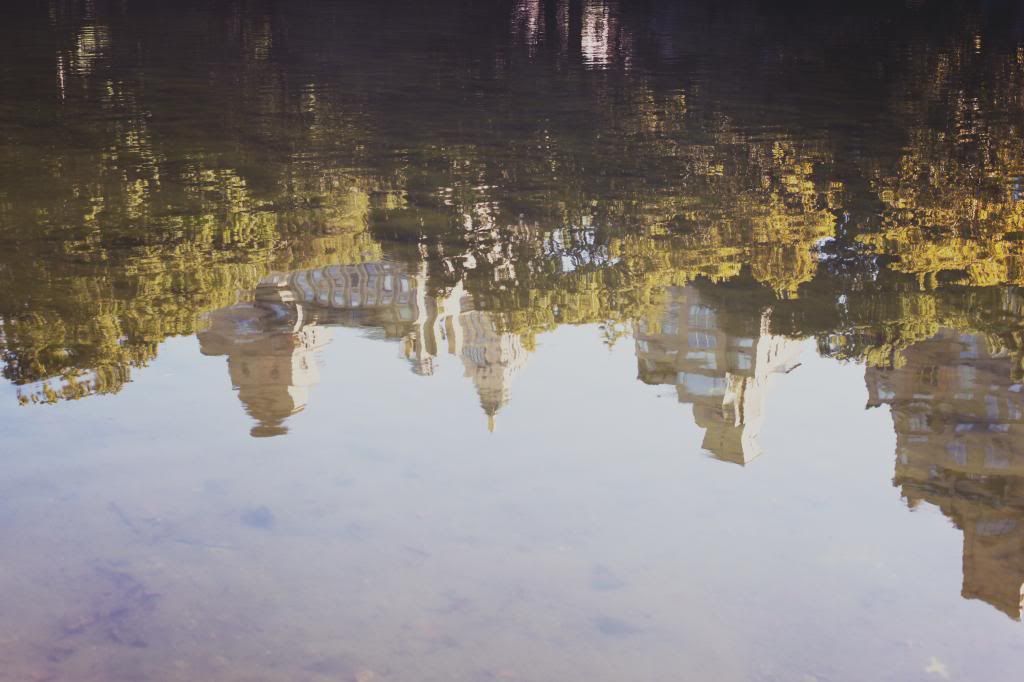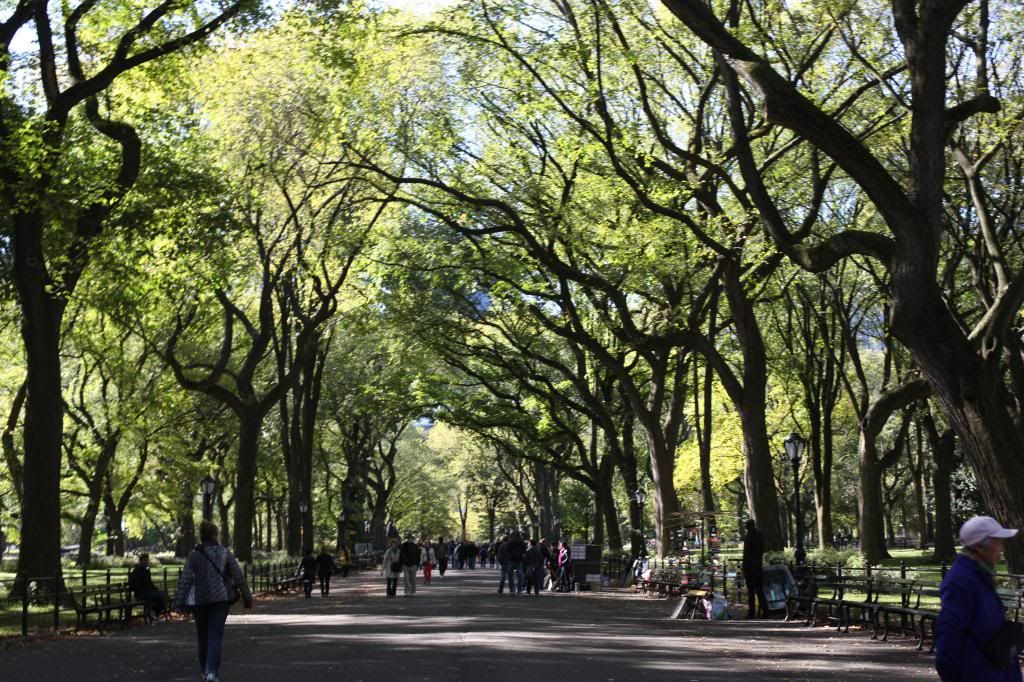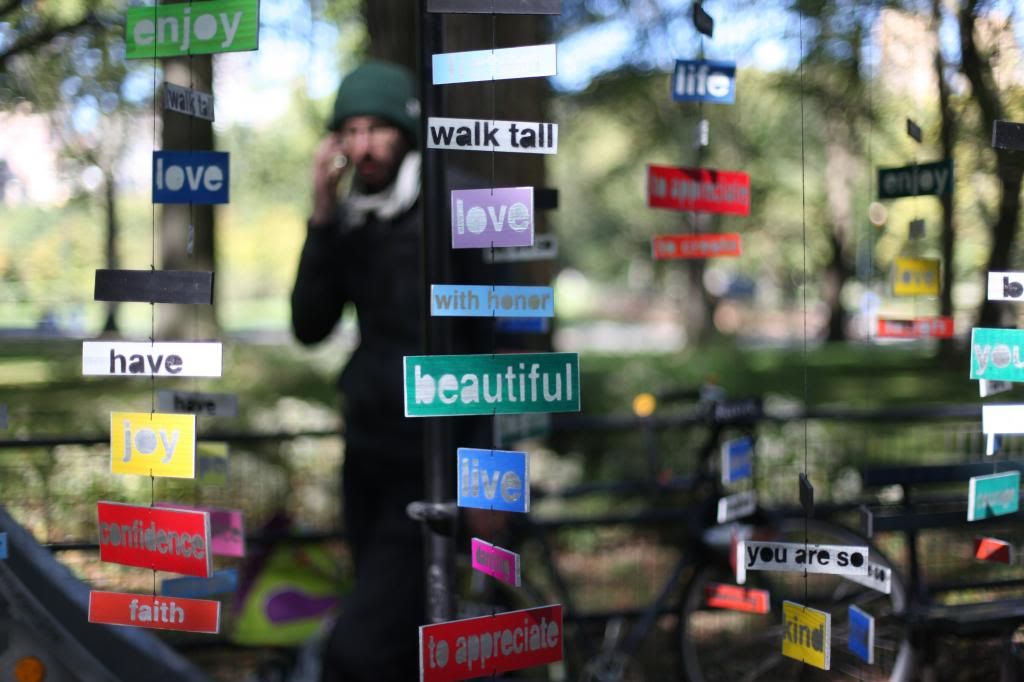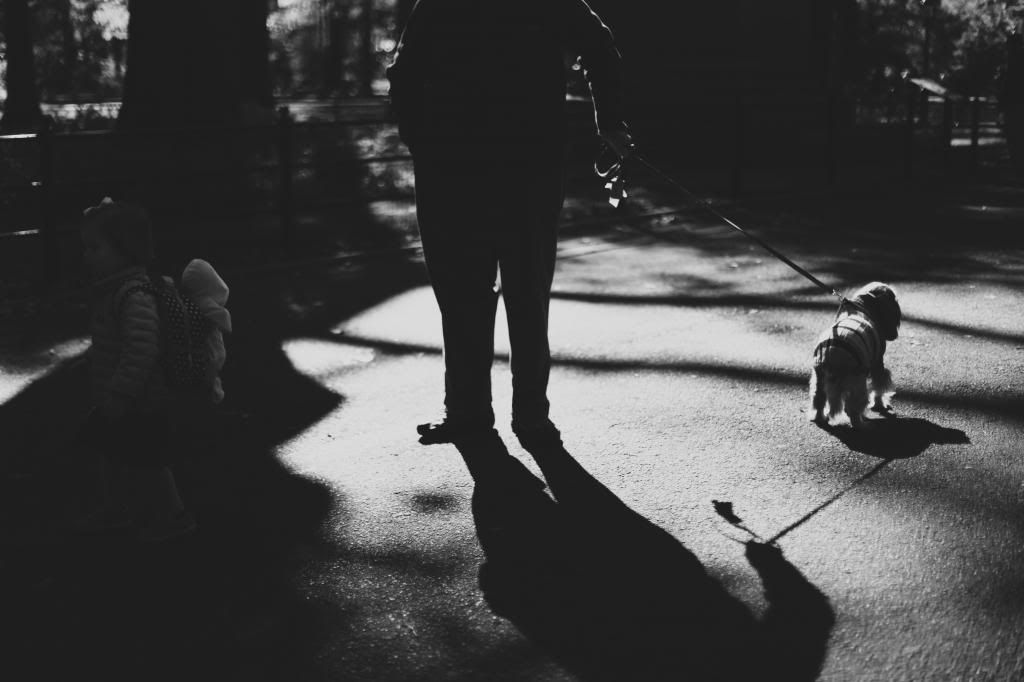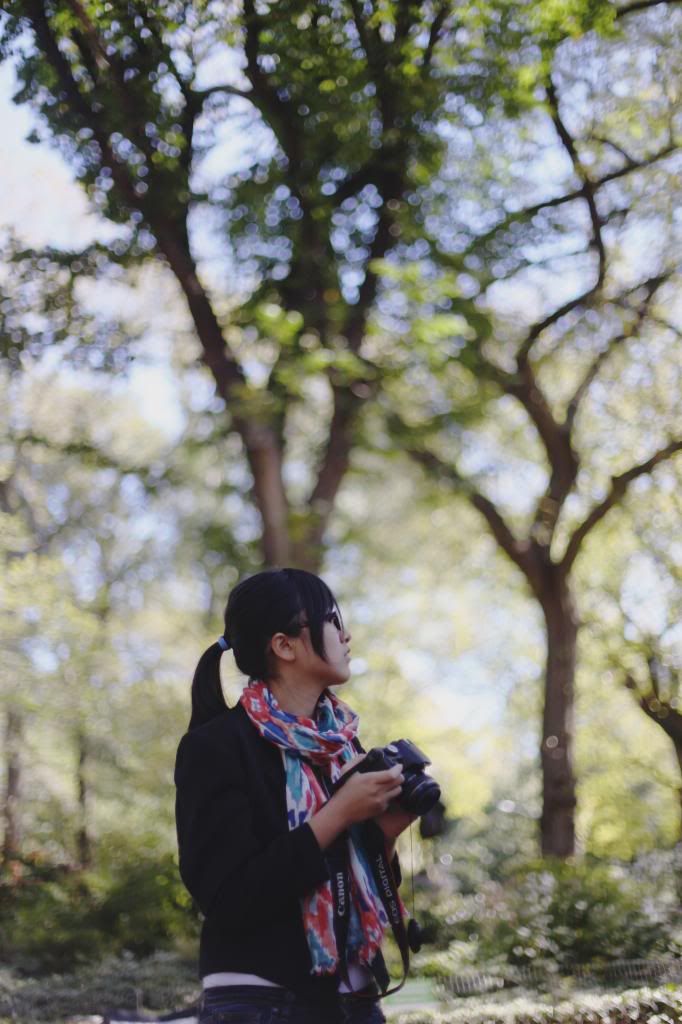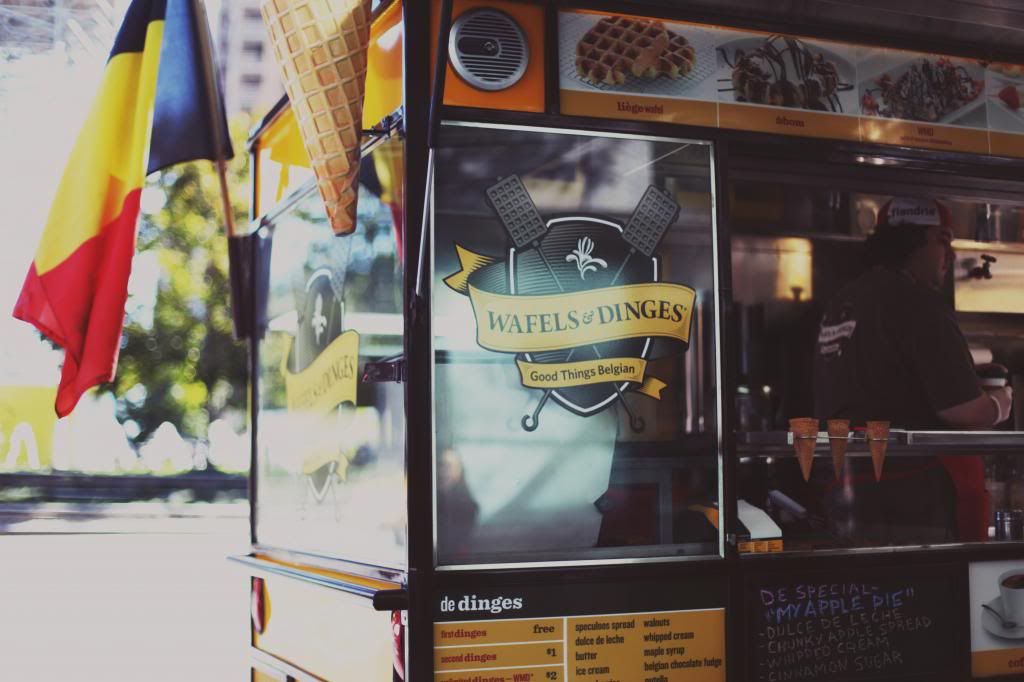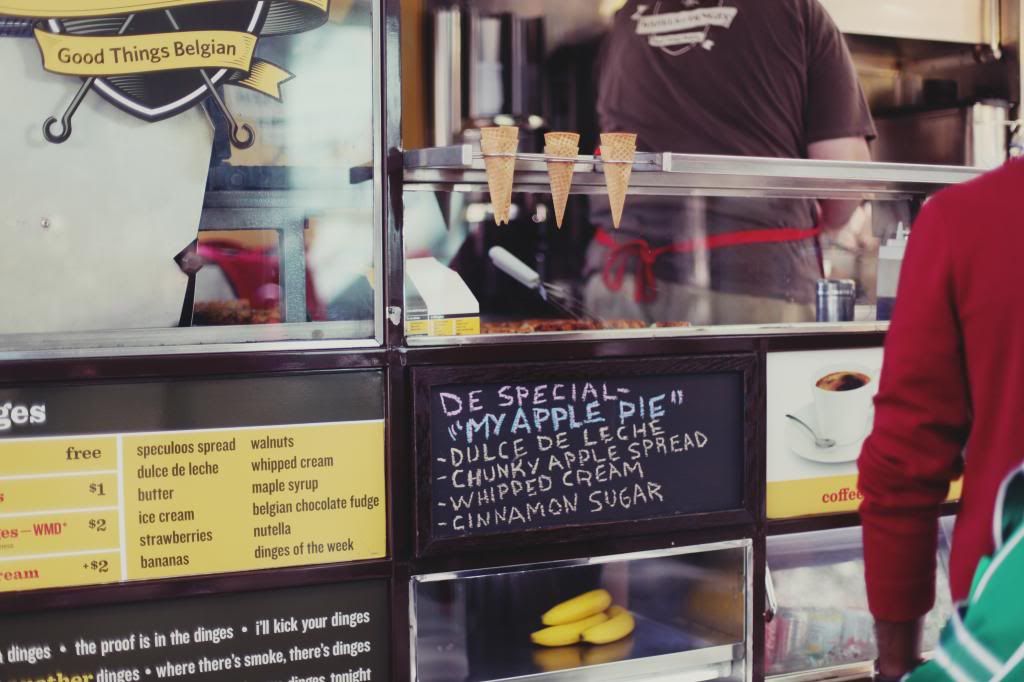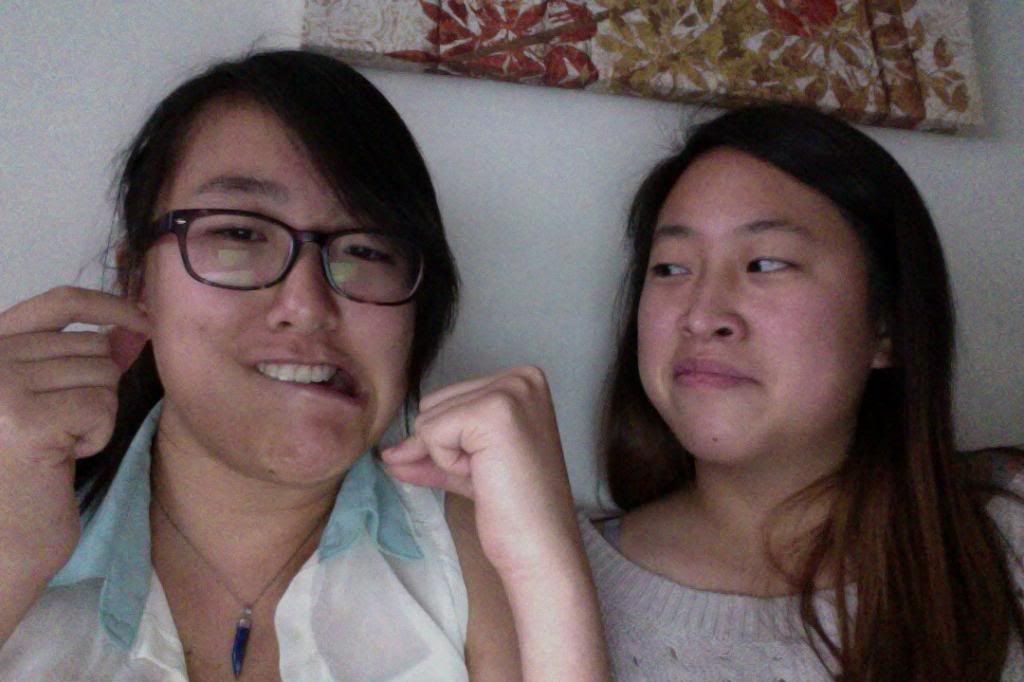 victoria visited me in the city. :D the night before we went to a temper trap concert which was amazing (those photos come later) and the morning after we stopped by central park before heading back to jersey for fall break. wafles and dinges = love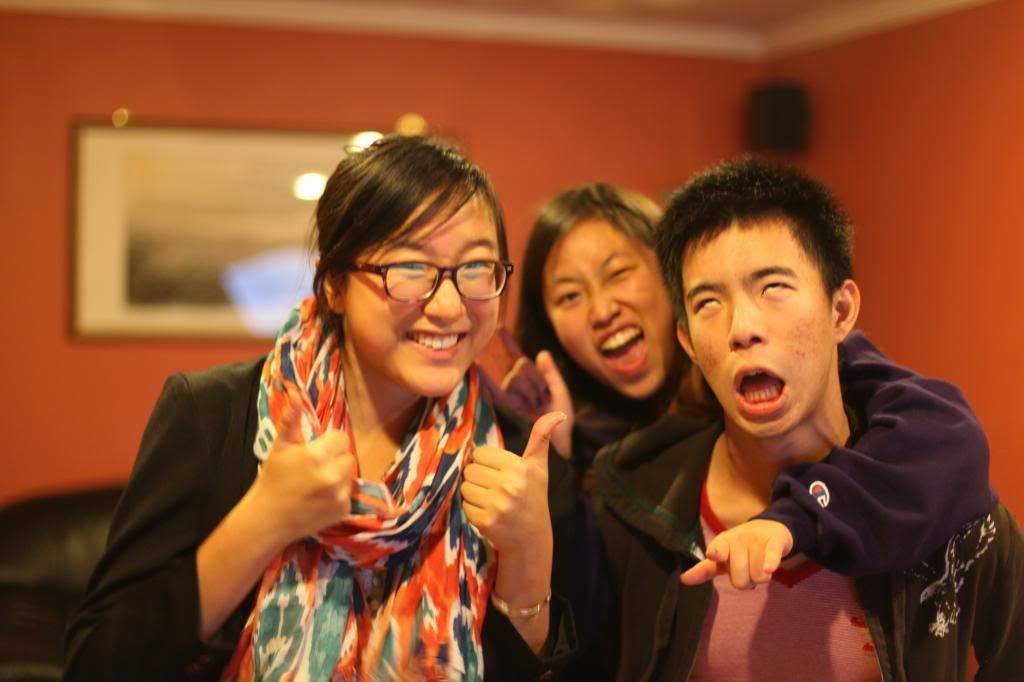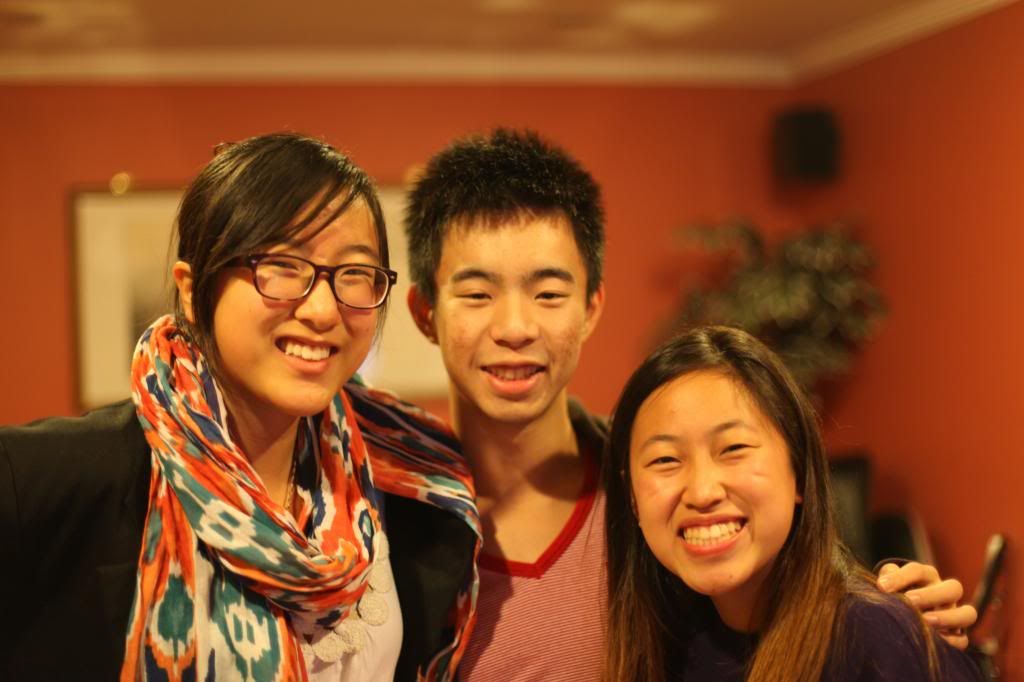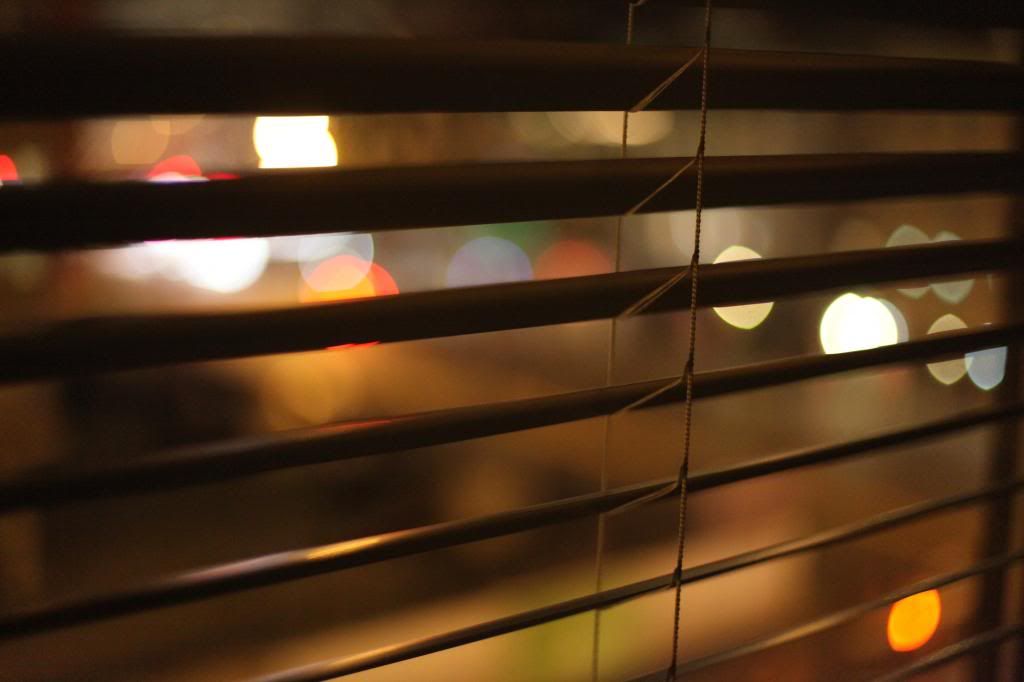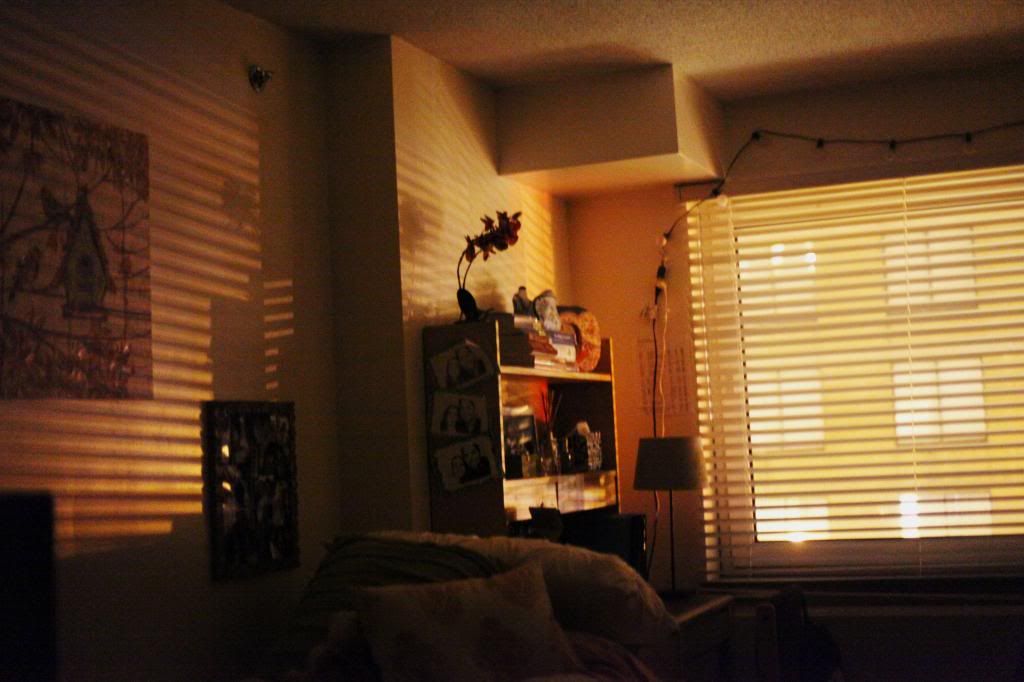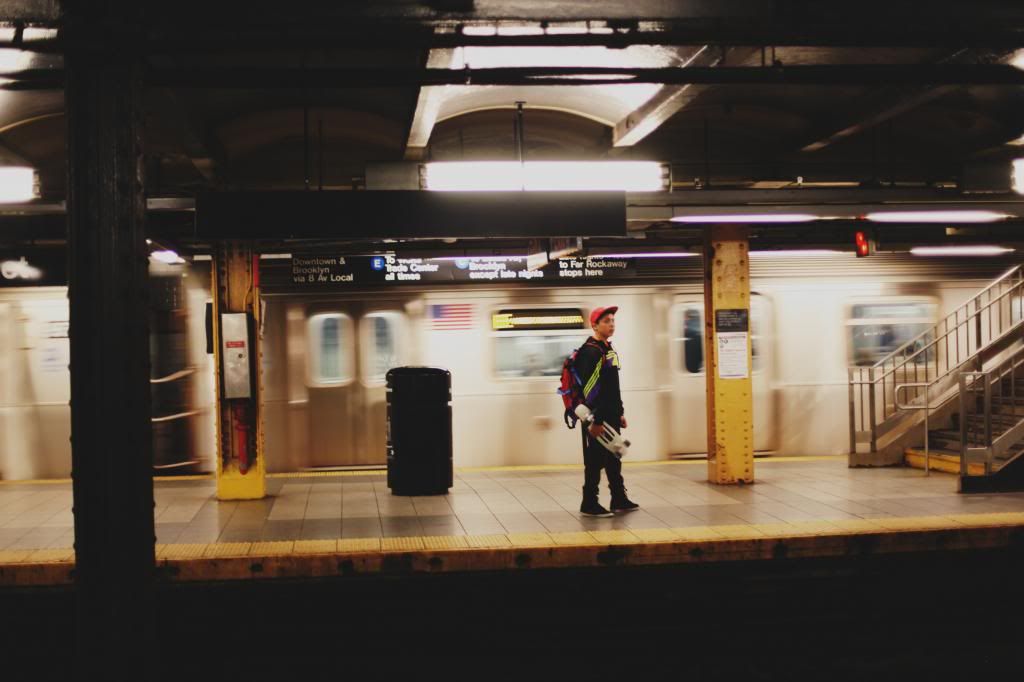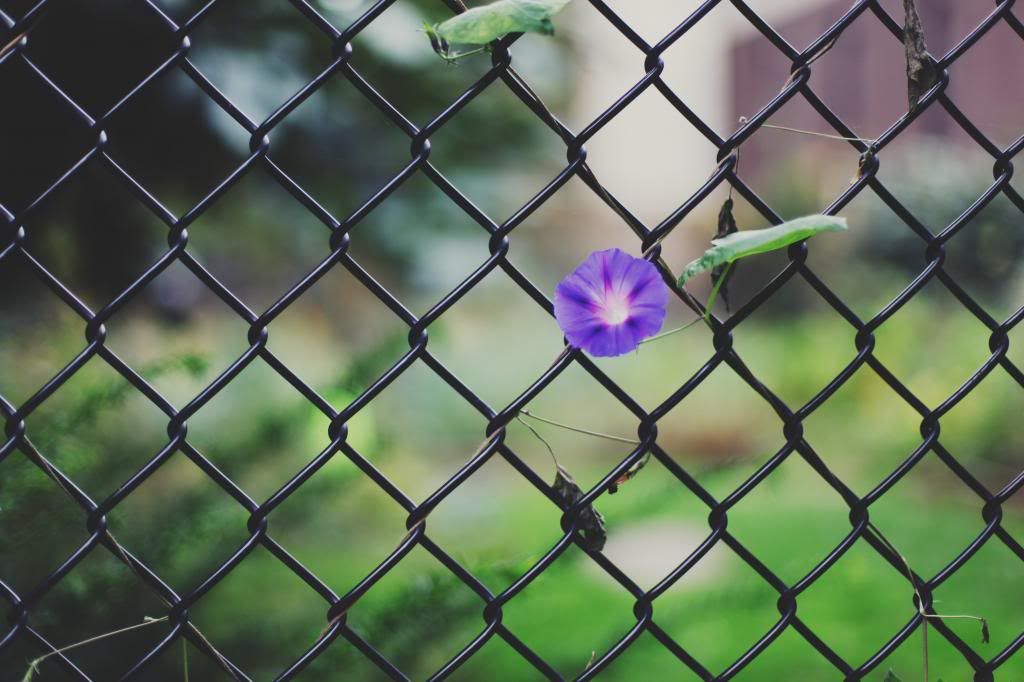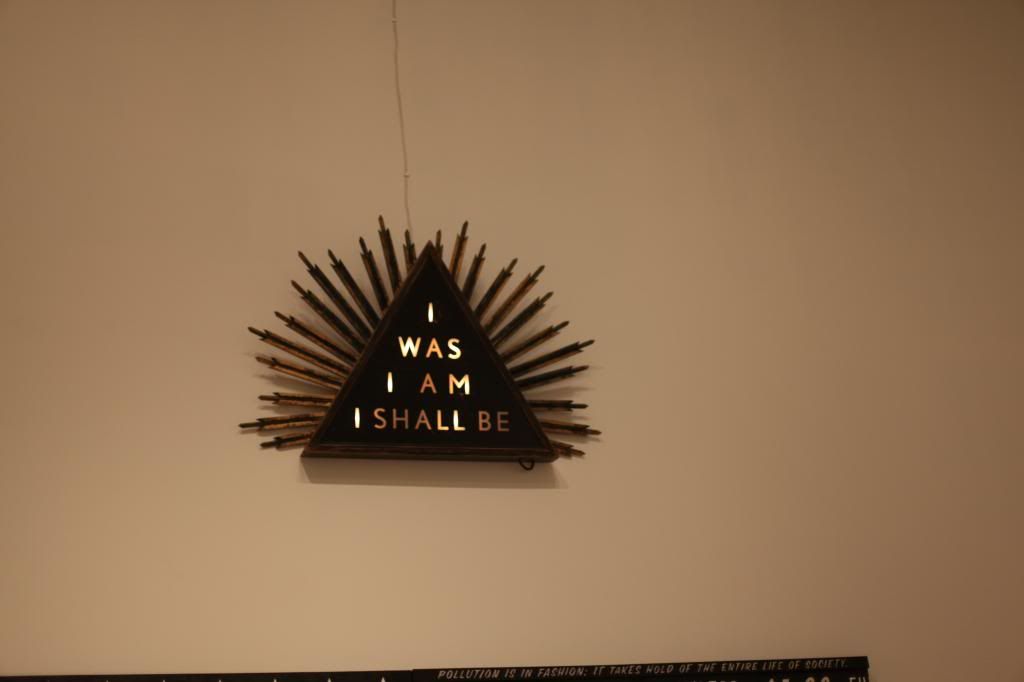 did some chelsea gallery hopping for analog homework. it's quite therapeutic to wander around empty galleries alone.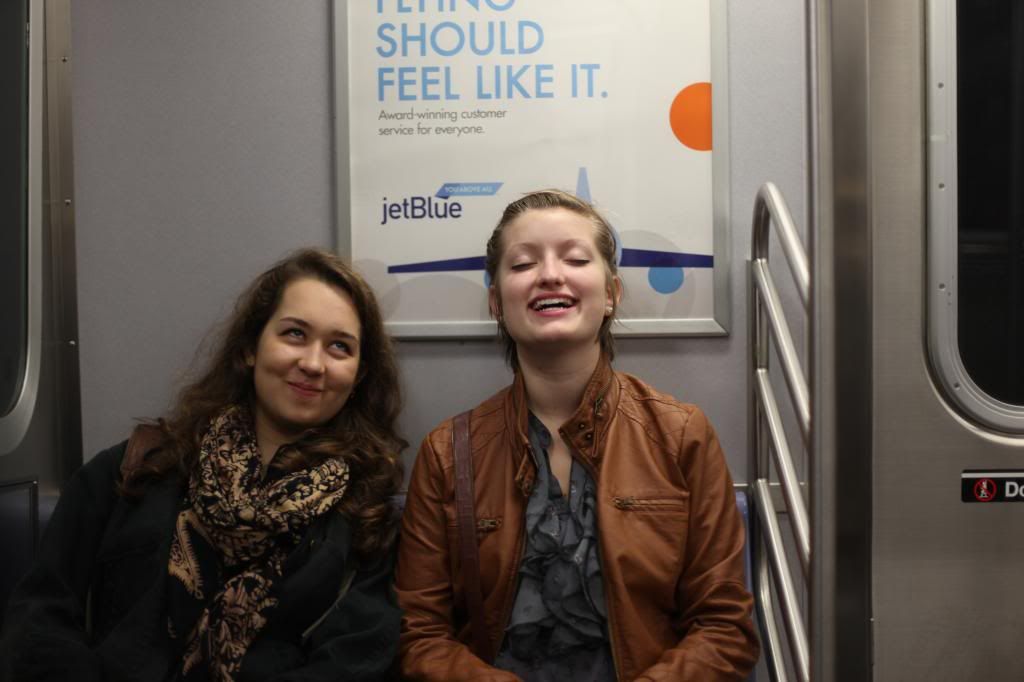 beautiful butterflies. i have museum field trips every friday, and for some reason i don't bring my camera. but this time i did. :D we went to dumbo, brooklyn to see the VII photographer's gallery. twas awesome.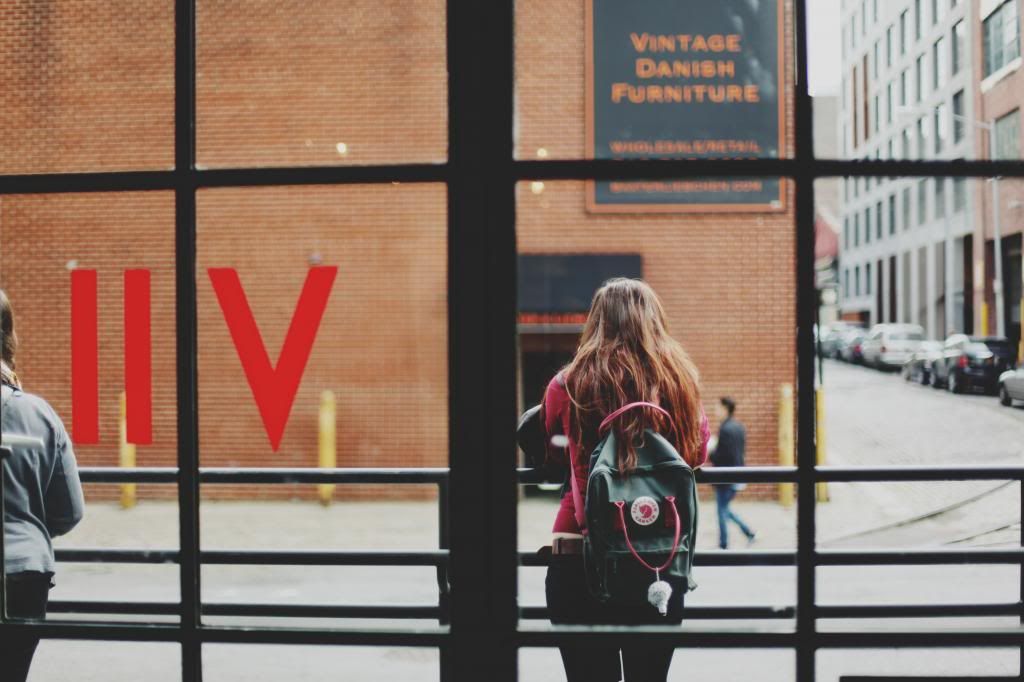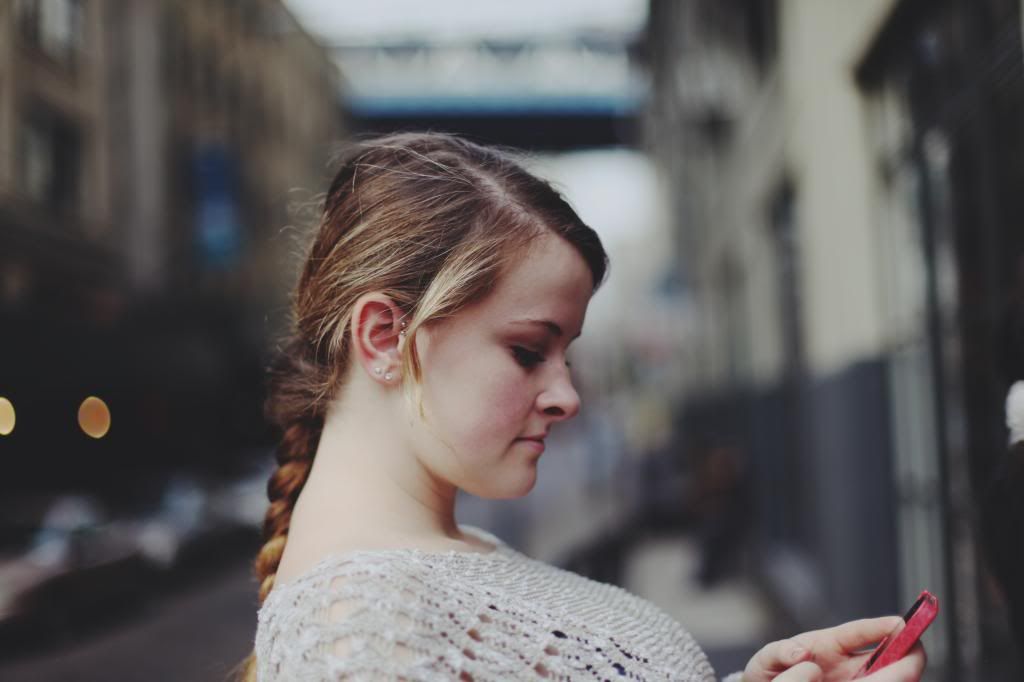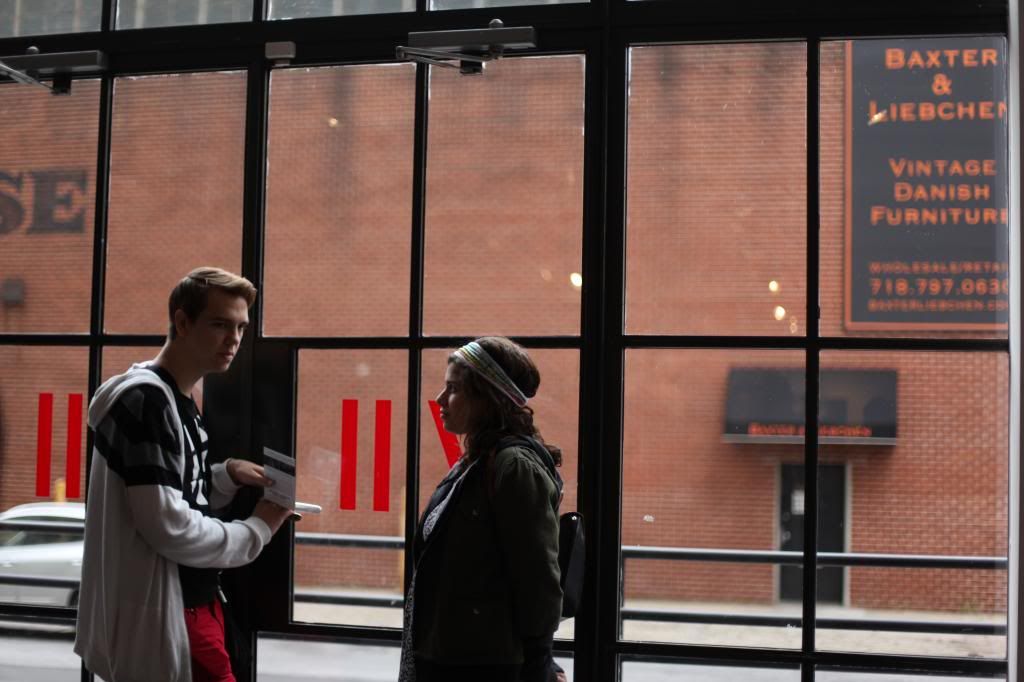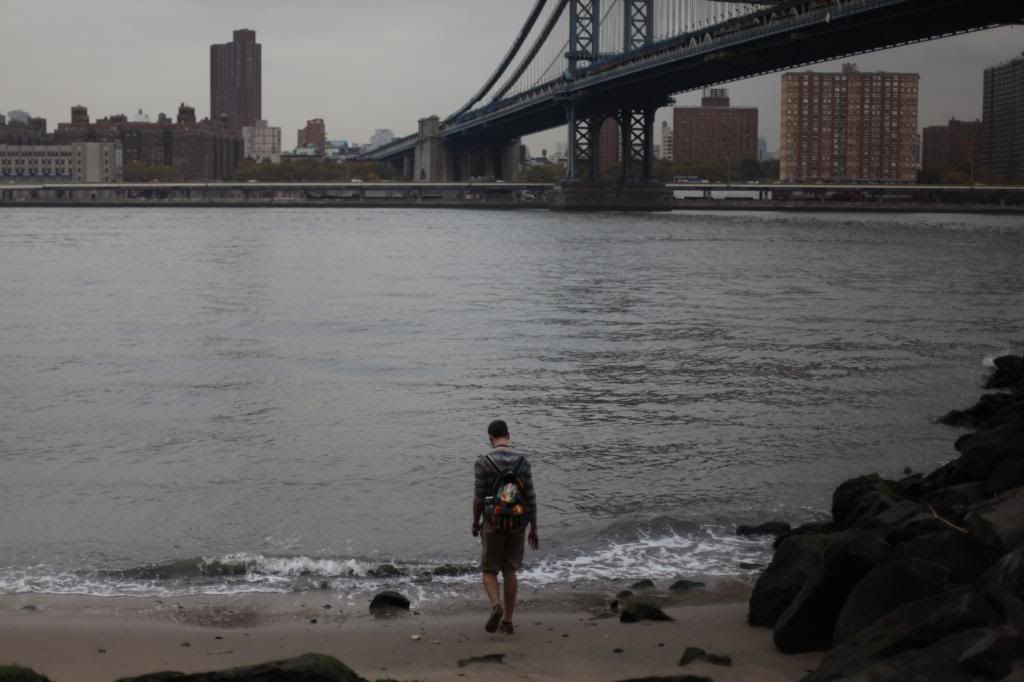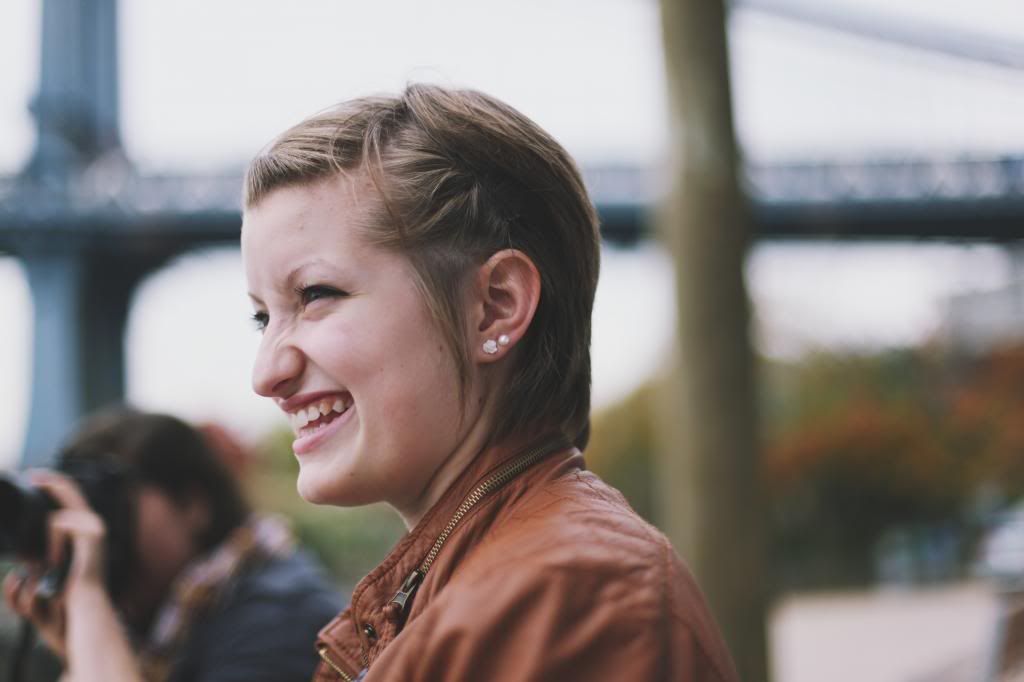 THAT'S RIGHT. I SAW THE COLBERT REPORT LIVE. ashley won tickets on twitter so her, me, sophia, and laina went. it was sort of amazing. he's just as cute and sweet in real life and god i luv this man.

80% of my analog class. during a studio lighting demo.


that sad time halloween was cancelled because of sandy. :( but don't we look sexy in these hats.


saw the temper trap live with victoria and her friend andrew. it was fucking awesome. i didn't bring my camera and all i had was my abysmal phone camera. (times i wish i had an iphone)


3>