as soon as i came back to new jersey from school, we were thrown into a car for a long (but rewarding) car ride to florida. yes, it was 19 hours. i finally got to go to wwohp, my childhood. :D we stayed for five ish days and during christmas.
day one at the former "mgm studios"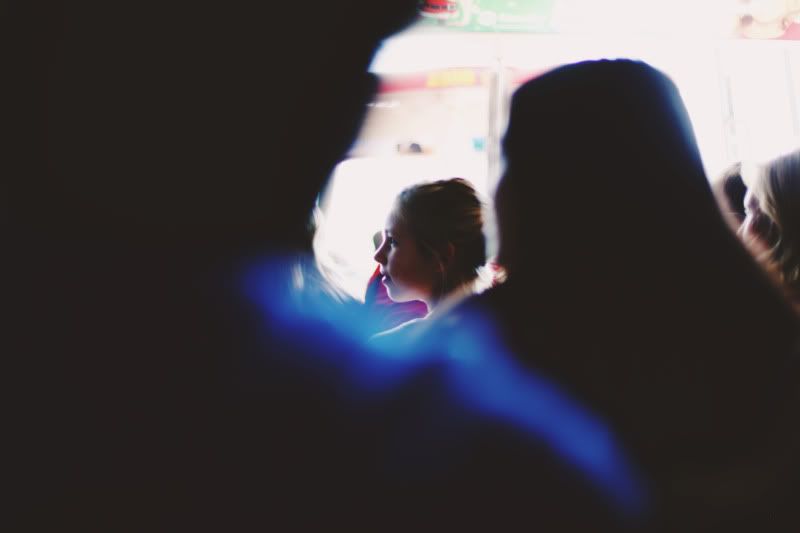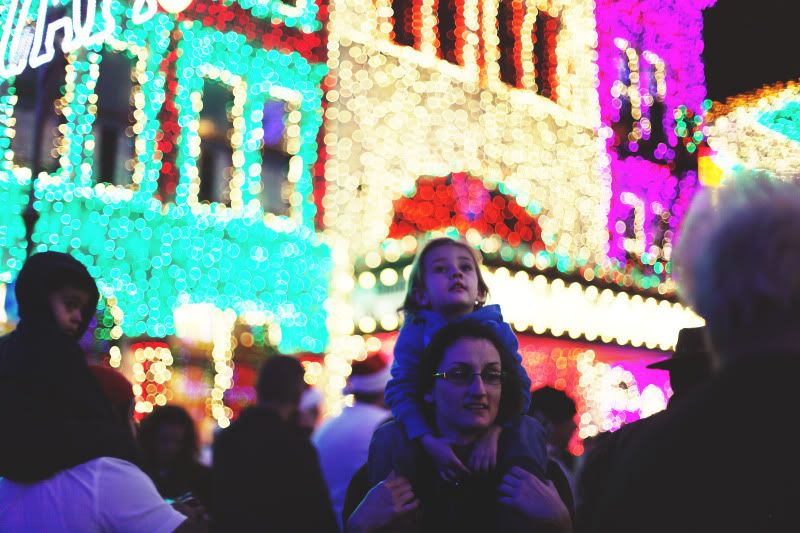 day two at islands of adventure (let's be honest, everyone is there for harry potter)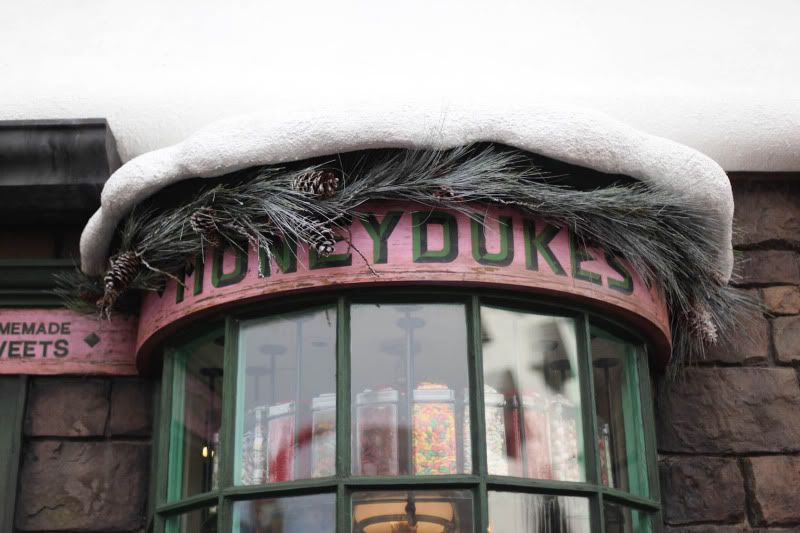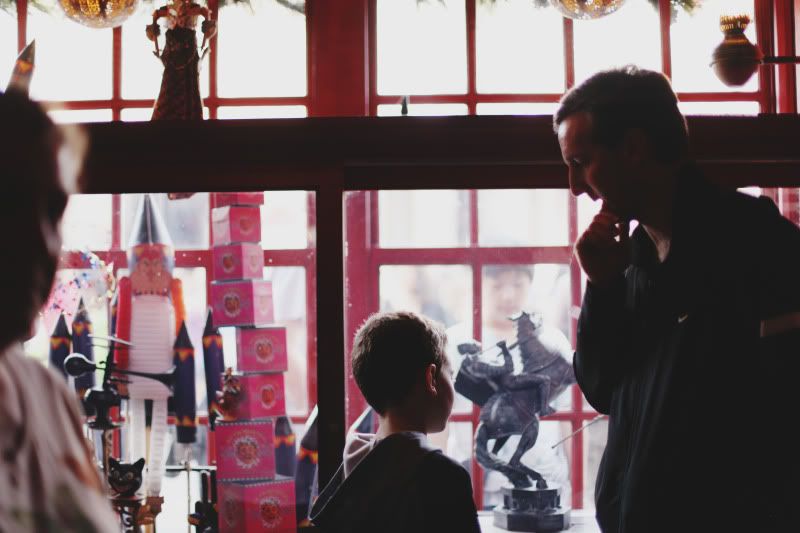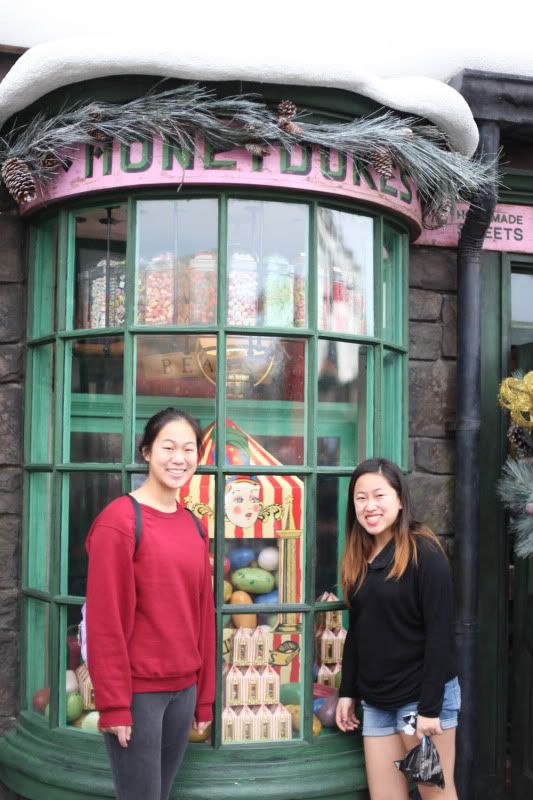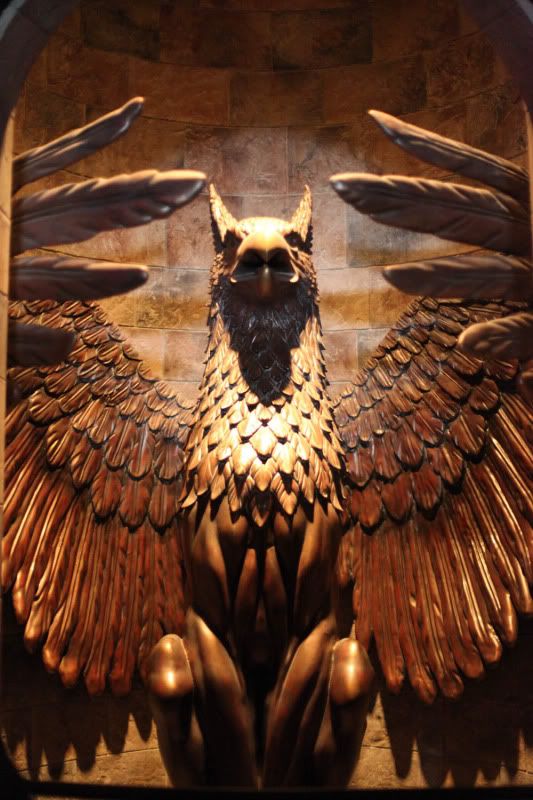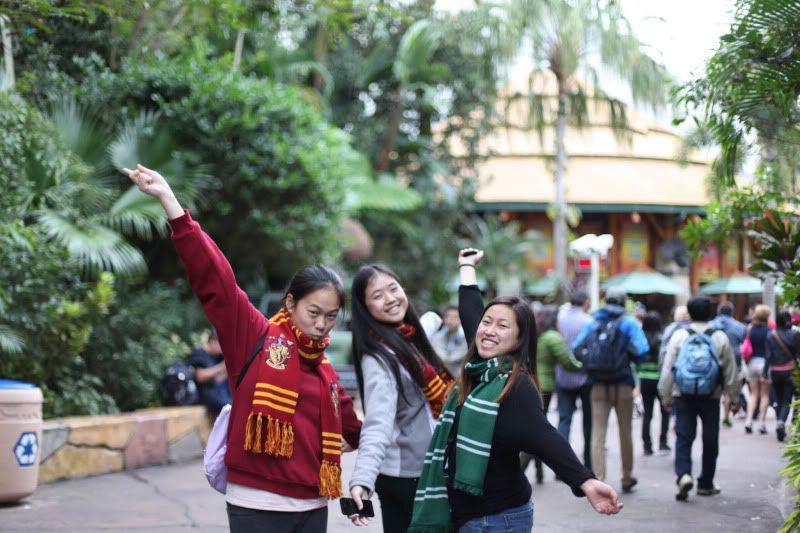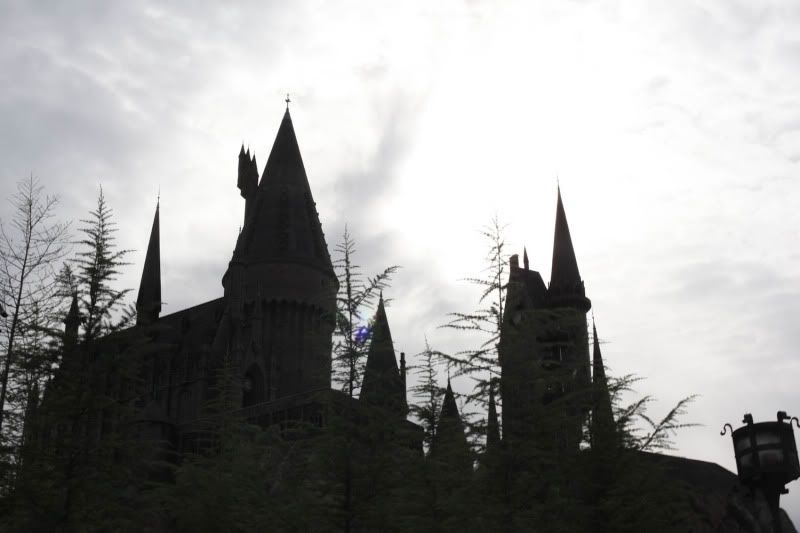 day 3, epcot!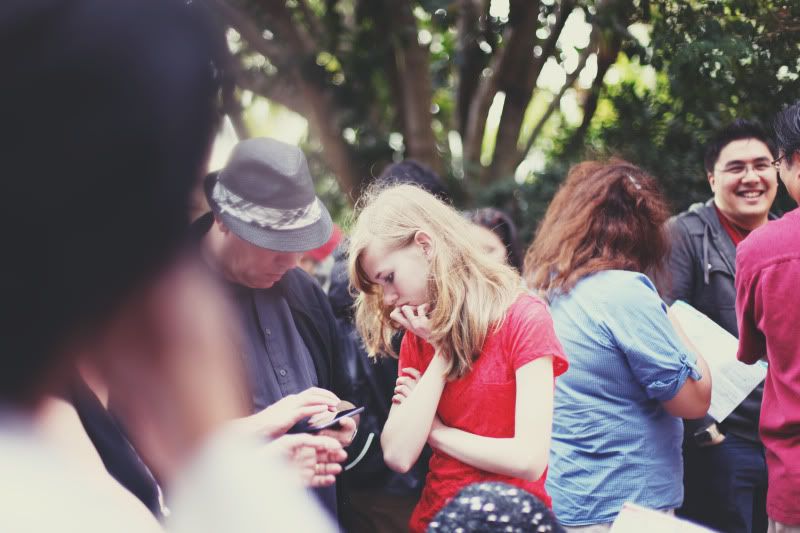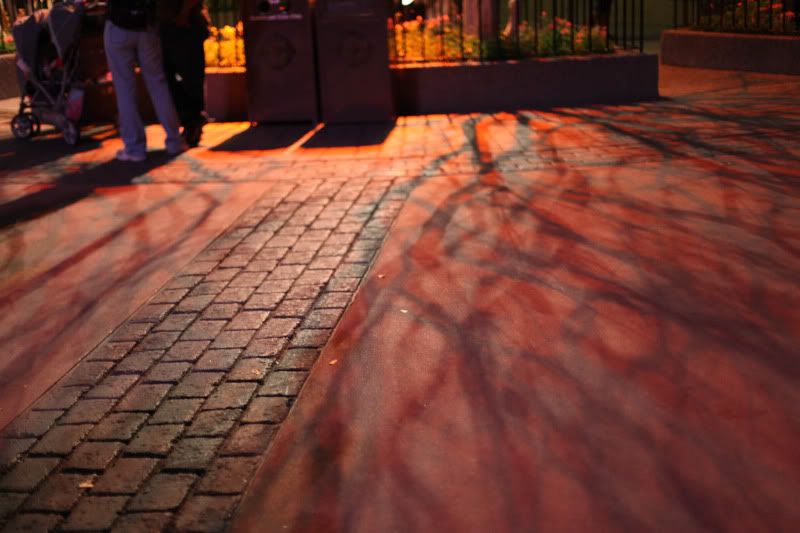 dat 4, universal studios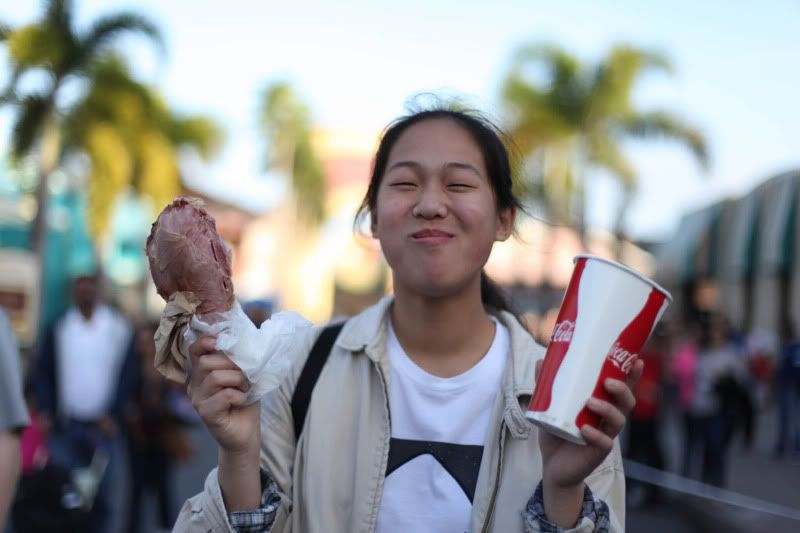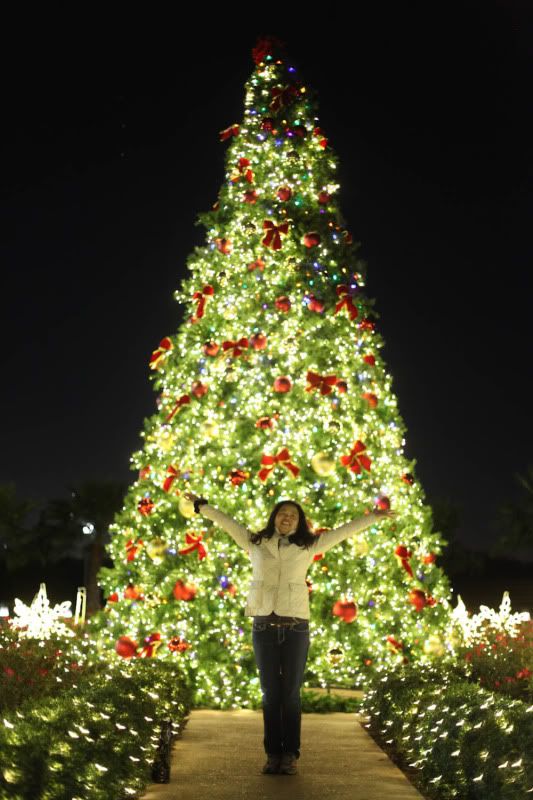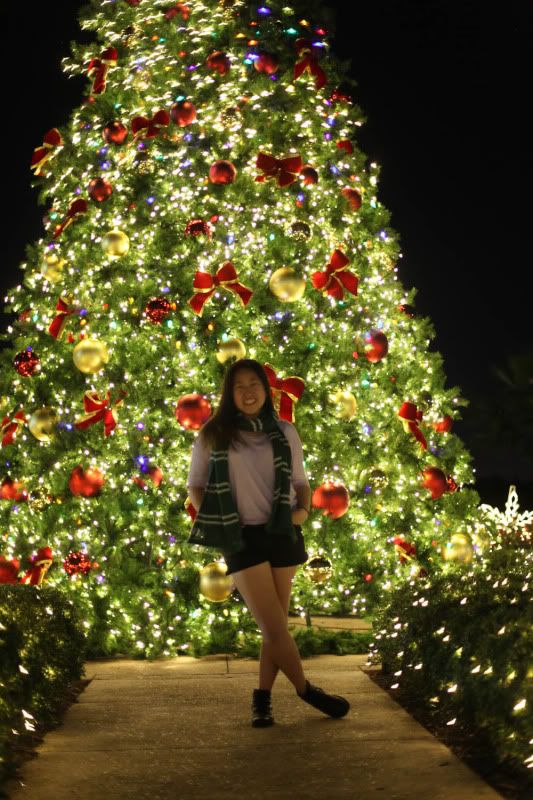 as you know i have a problem when it comes to over-posting photos - so i did my best to keep this post very succinct and to the point? :D <3