oh college! i thought the long break would render me exasperated and city-sick (i am a little, but victoria and i are going back to the city for a weekend soon!), but i've actually been enjoying my time at home. first it was a vacation to florida (in which i am making a short video for! first time using imovie, holla), then i've been spending my time getting some well needed rest and filling up my calender with shoots here and there but mostly hanging out with friends.
it is good to see these people again ;) i'll be posting up november and december college adventures soon. i shalllll.
annndd, i've started firefly? a+ nerd show, it's a
space western
- god bless.
i took some photos for my beautiful and musically talented lobaton twins - whom i have dearly missed. mwah, ya'll are perfect.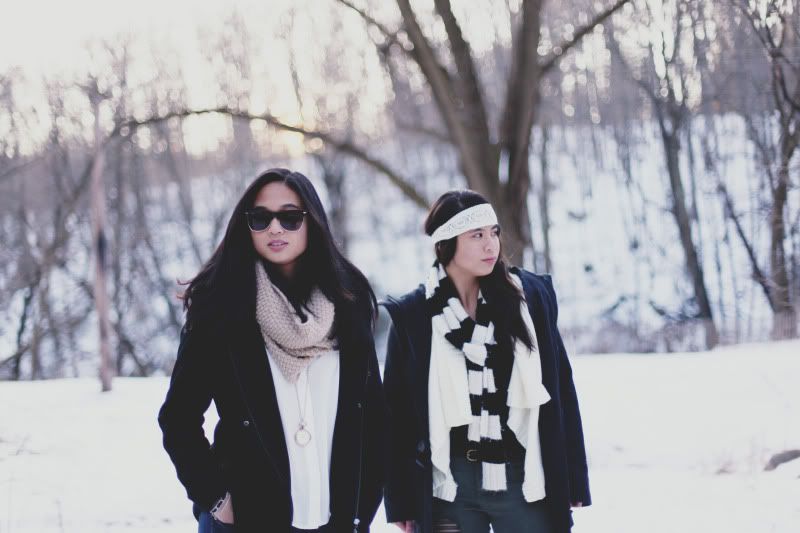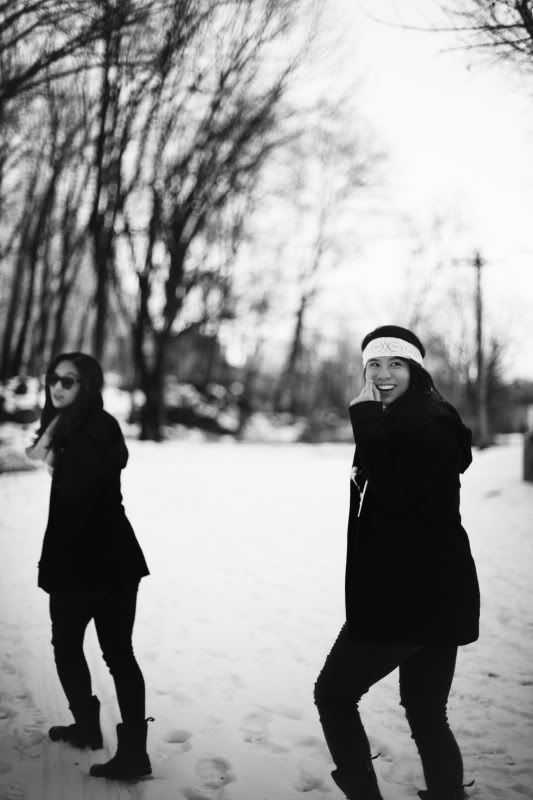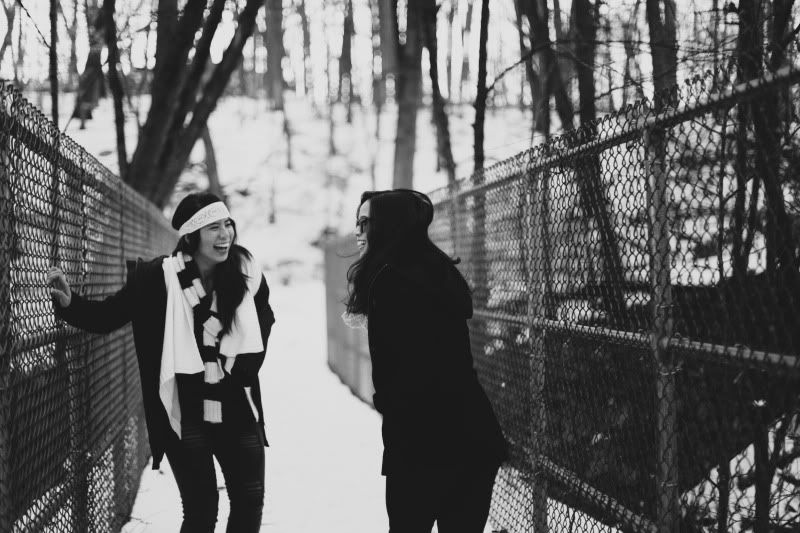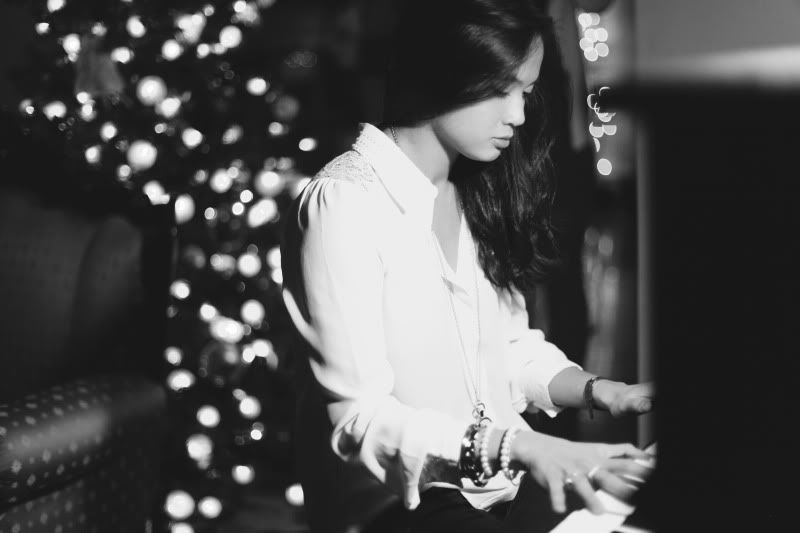 late night photo adventures with victoria!