LONG TIME NO UPDATE. uploading and sorting through old photos from february. can't say i remember much, but i took a ton of photos as a result from the weekly assignments from my digital class. as usually i refer to my instagram in attempts of remembering what happened. i updated pretty regularly on flickr this month.
february was class, staying (but really going out) in for the "blizzard" nemo, friends, cooking nights, seeing the daily show and nyu's annual talent show, eating lots of "chloe's soft serve," and celebrating chinese new year's at home and in the city. just enjoyin' life ya know. looking back on these photos now i fucking miss it. a lot.
photos edited in lightroom and i played around with noise and some online presets i found.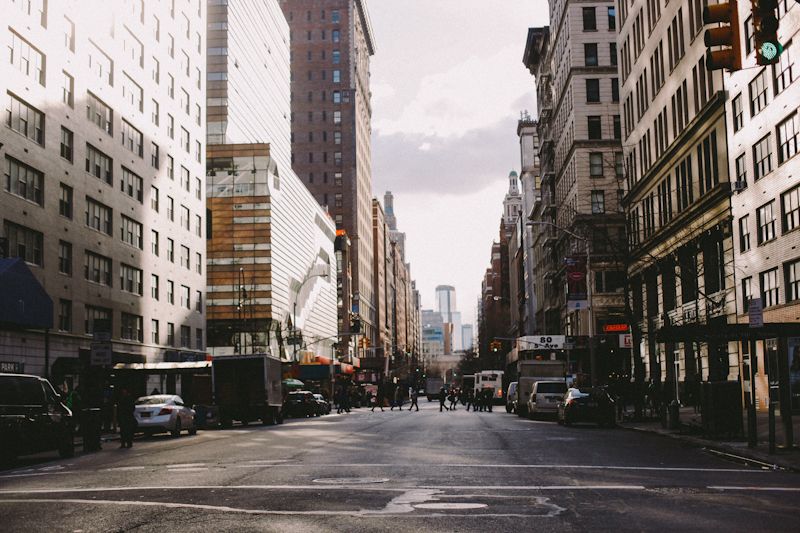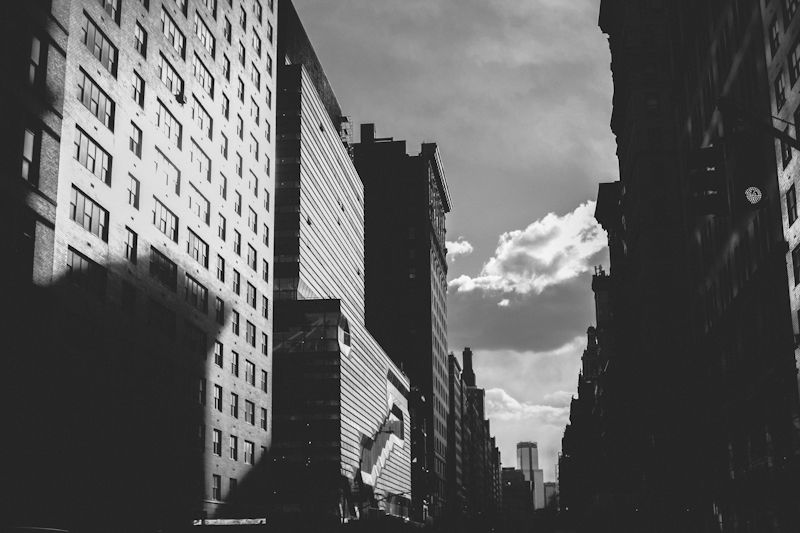 walking around the city looking for shadows for a homework exercise. (back when it was freezing out and i had to bundle up)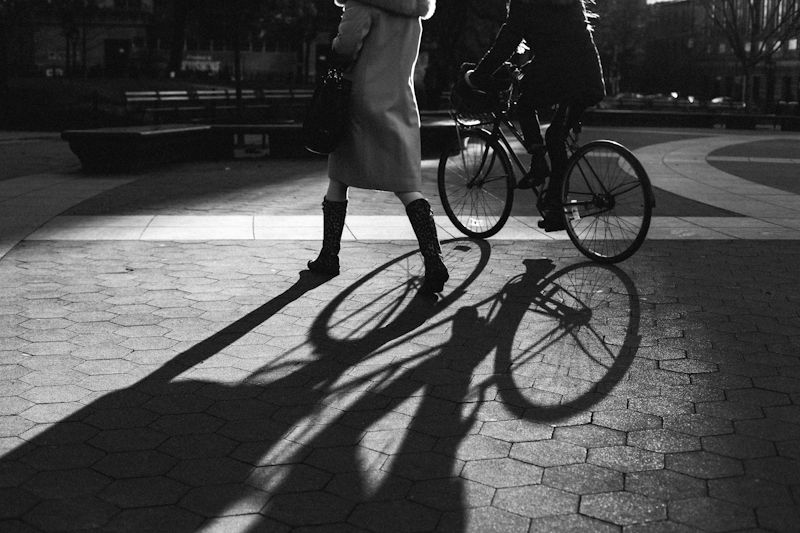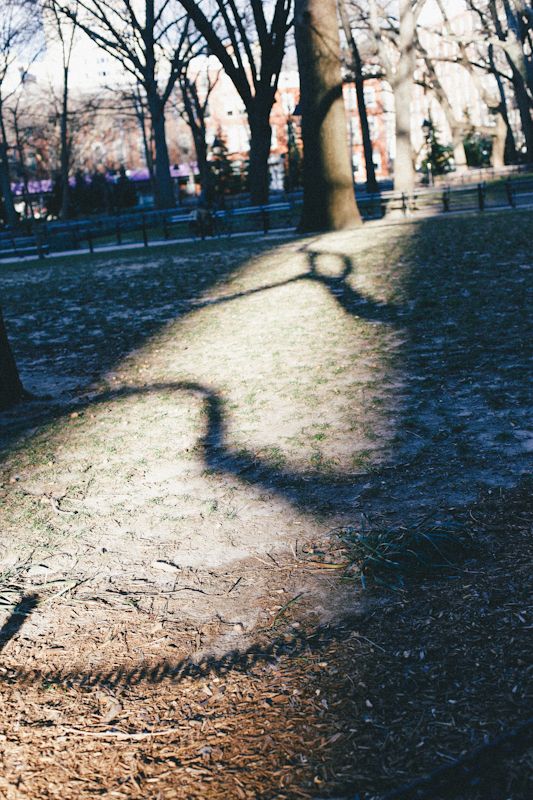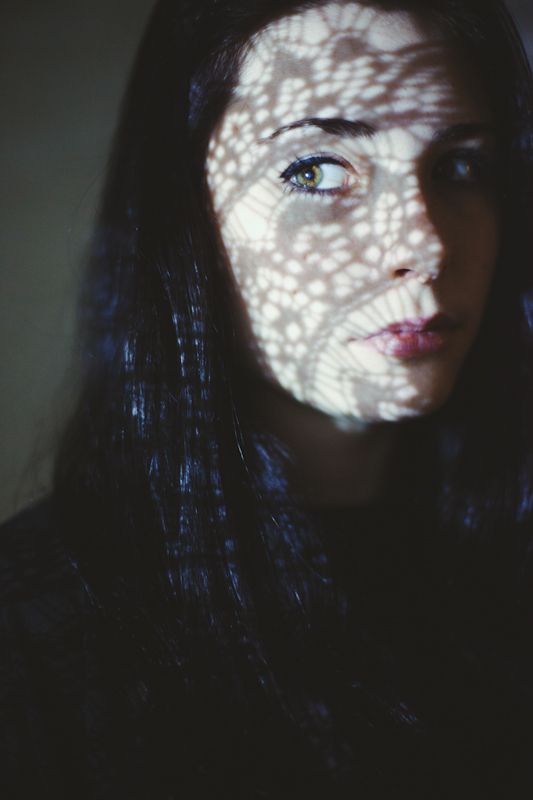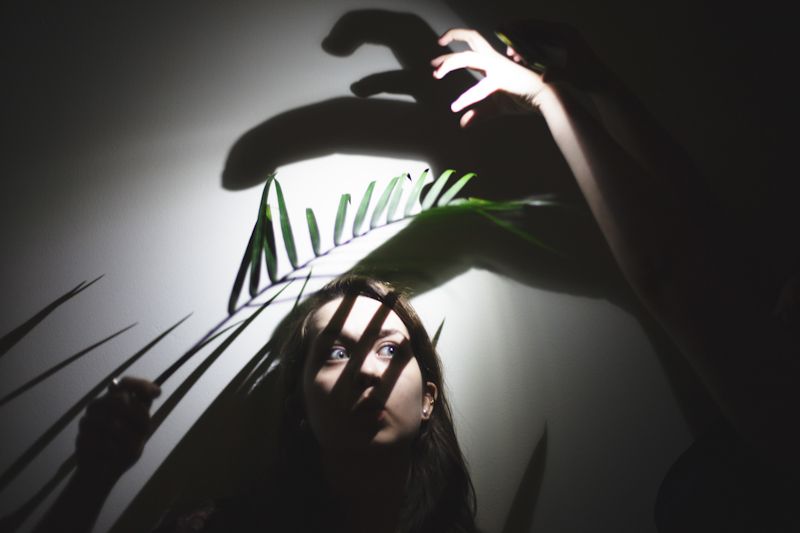 my babies.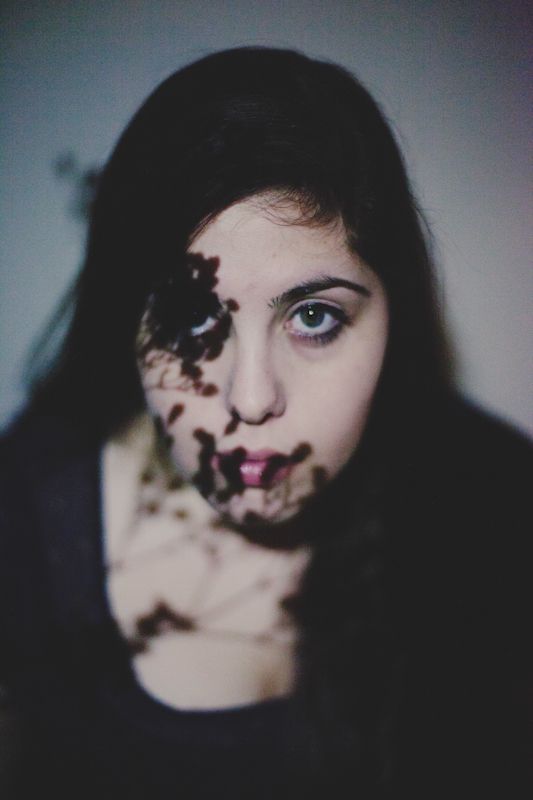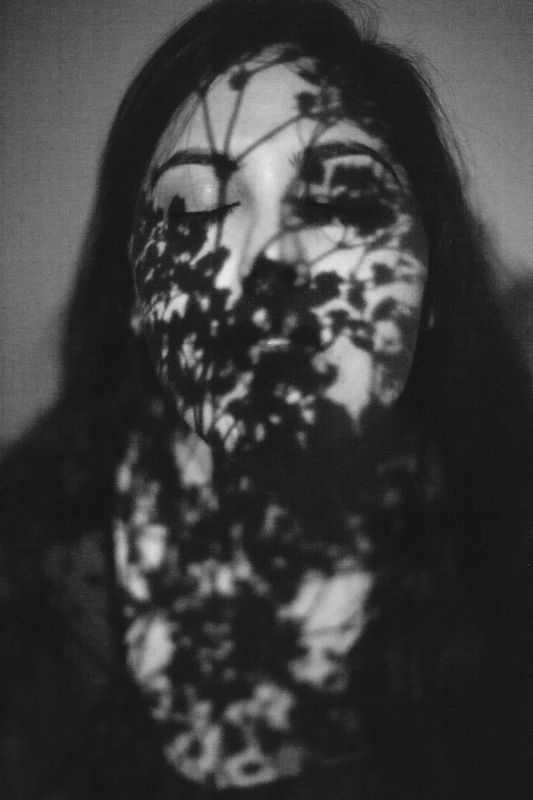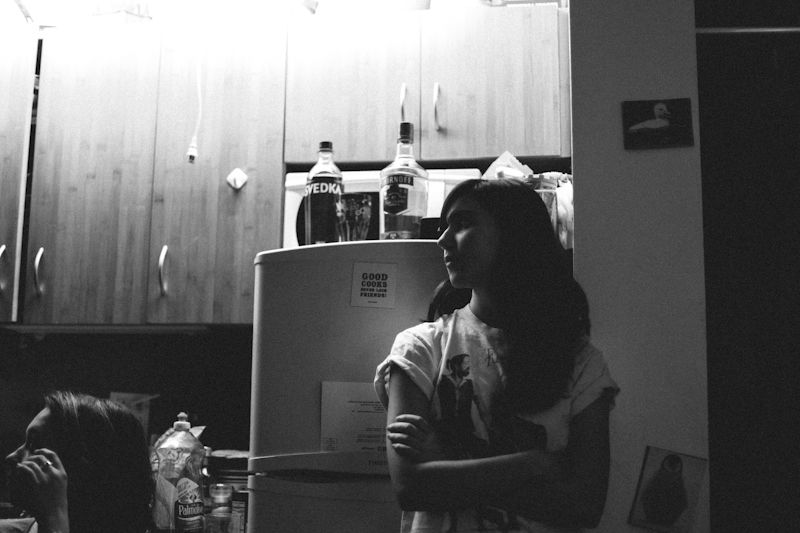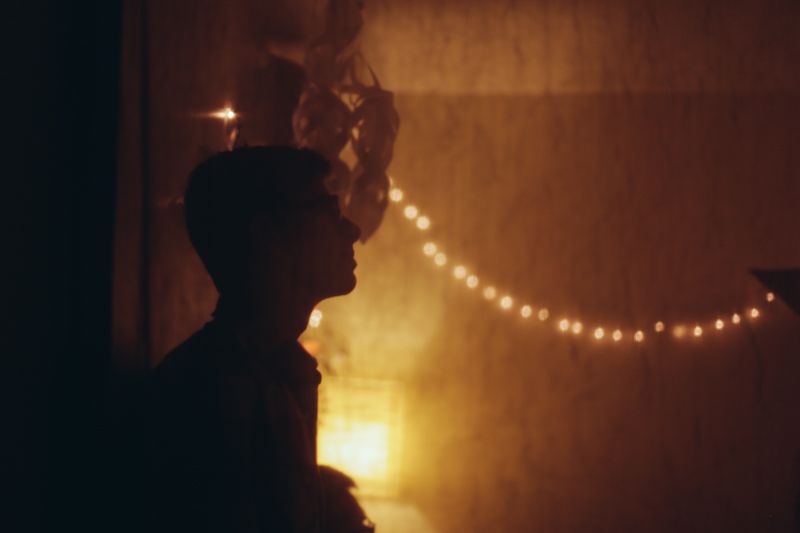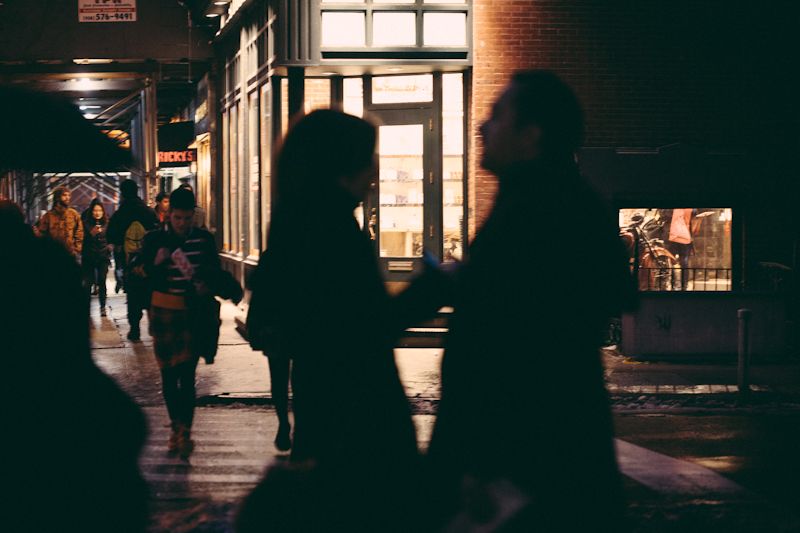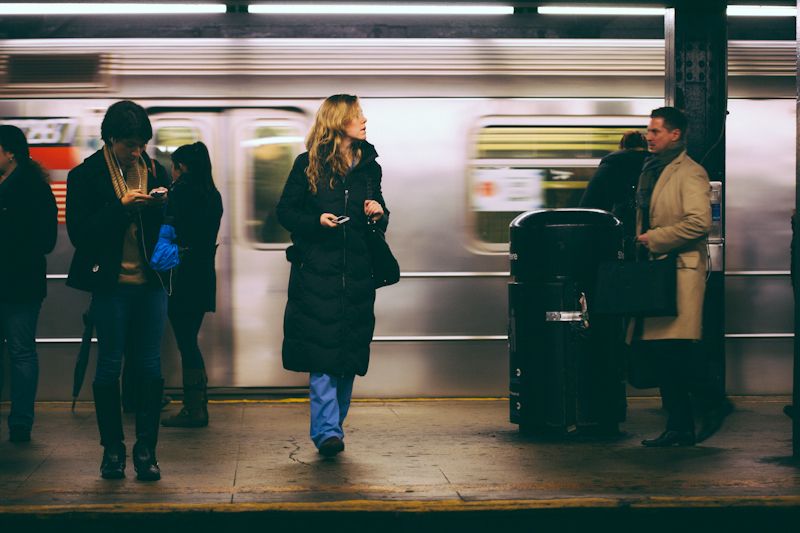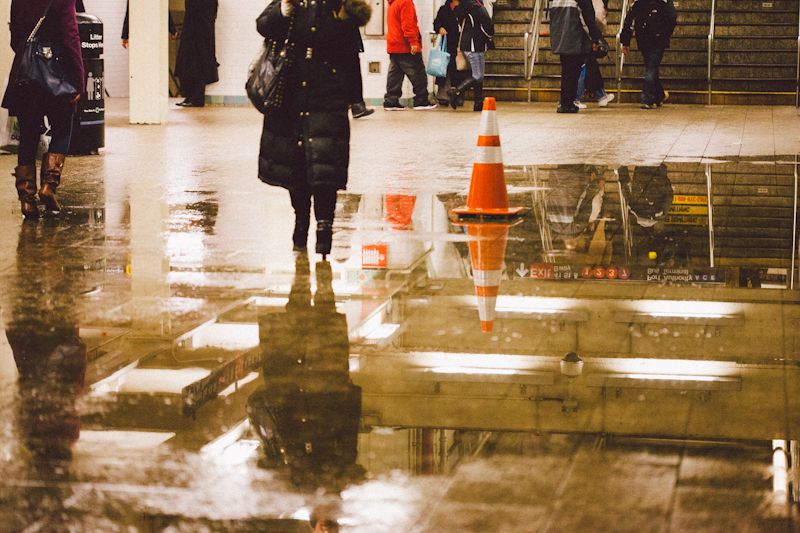 playing with some beautiful lenses borrowed from our photo rental place at tisch: the cage.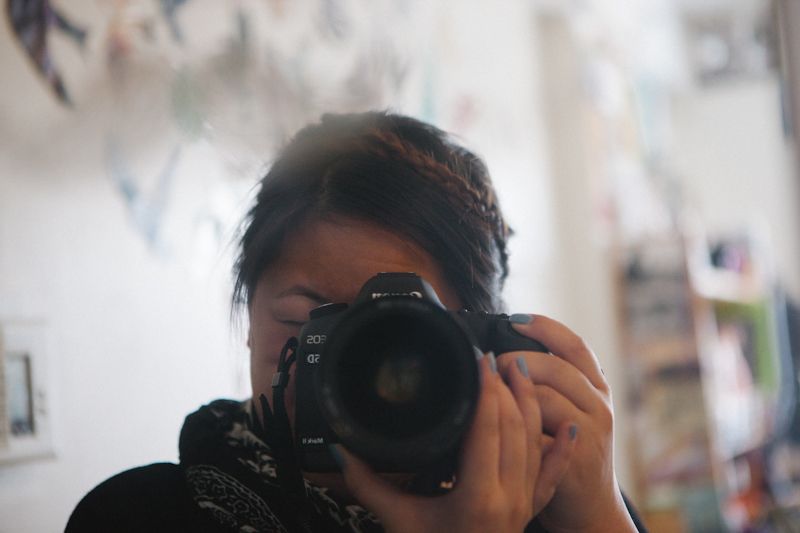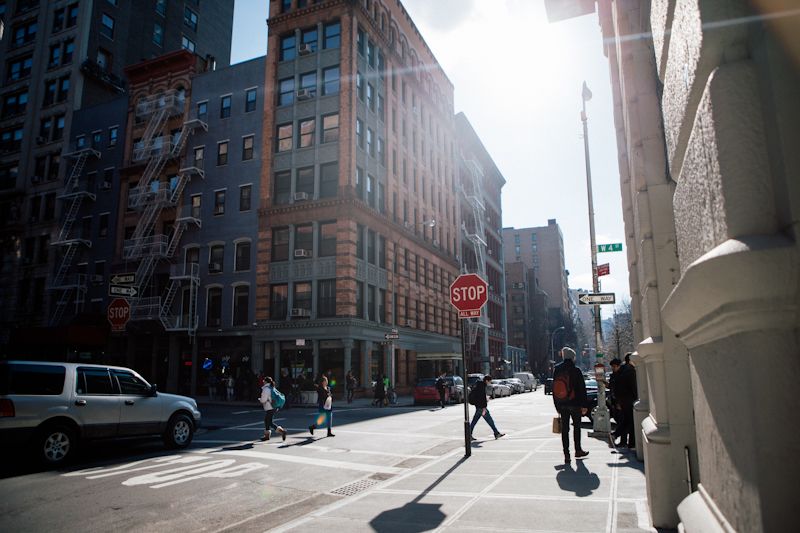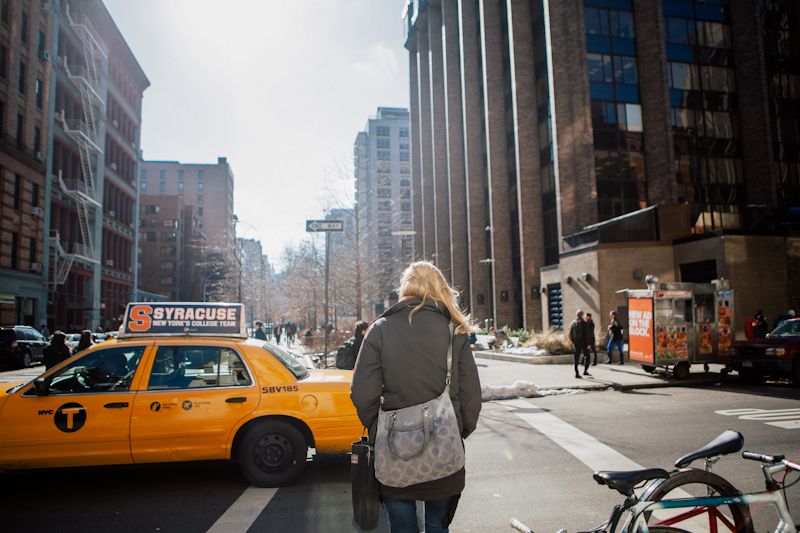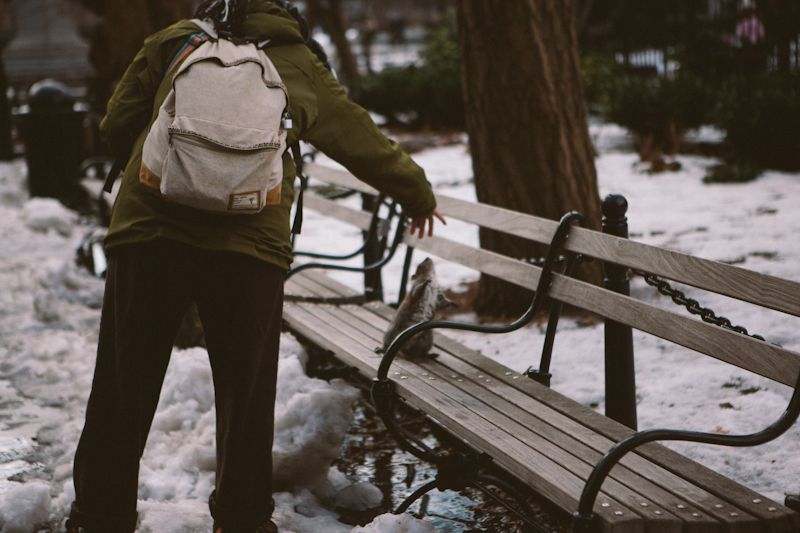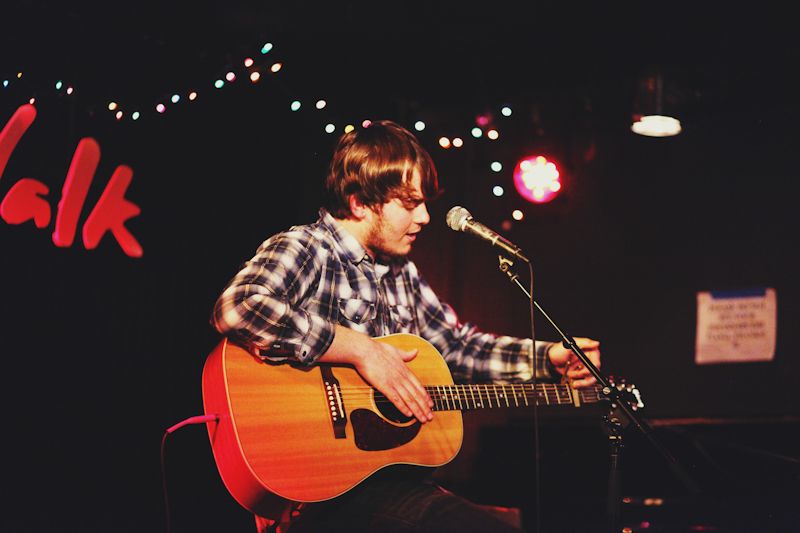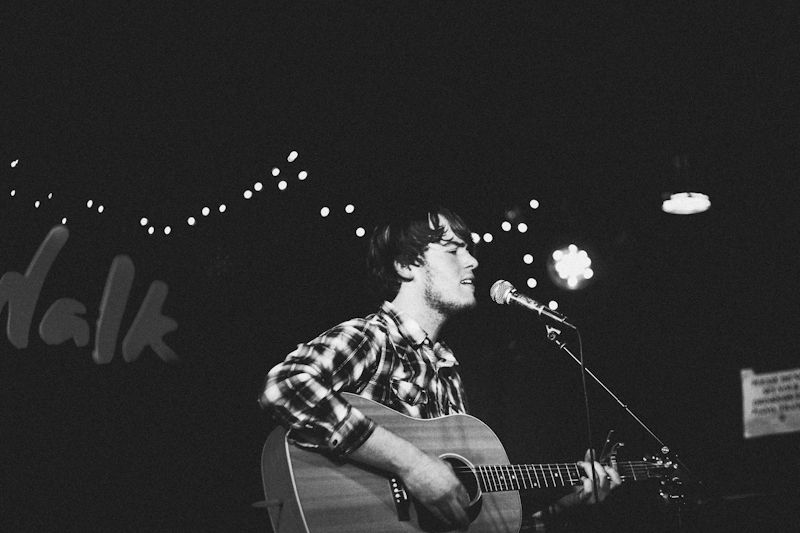 nate singing at the sidewalk cafe.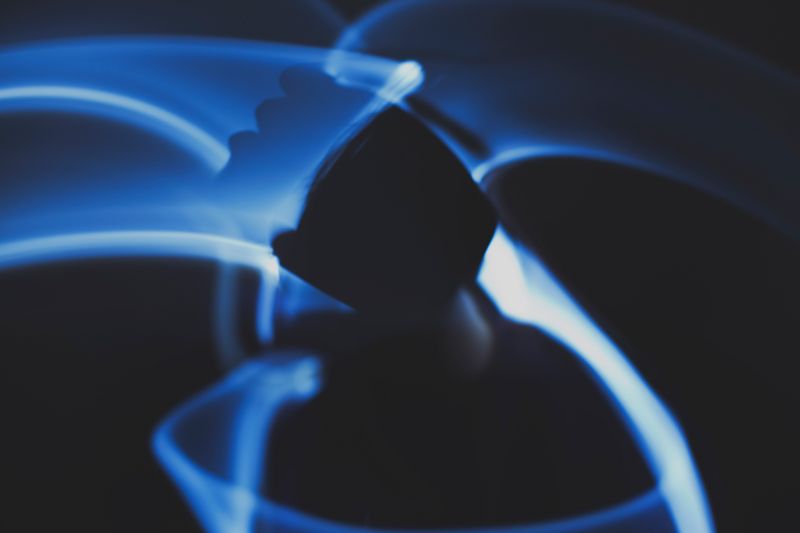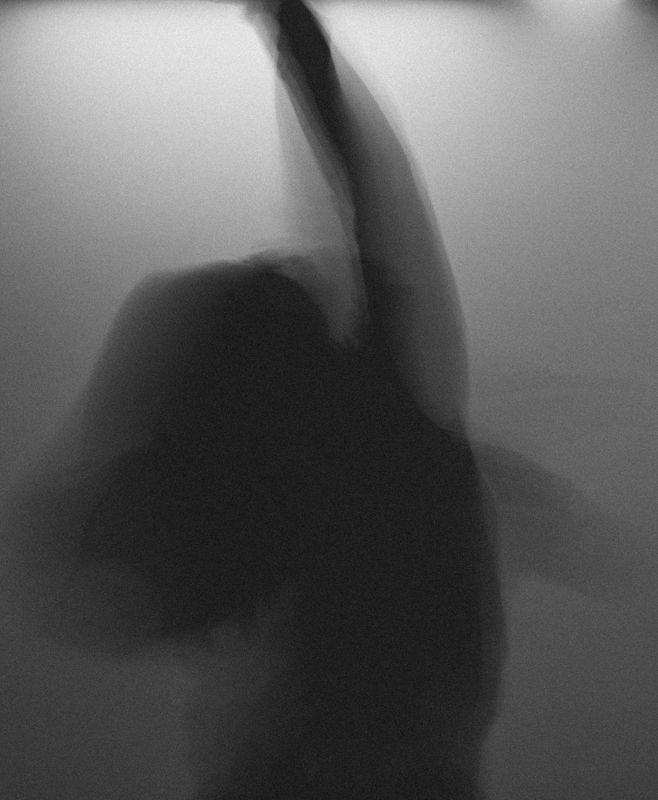 acapella concerts in kimmel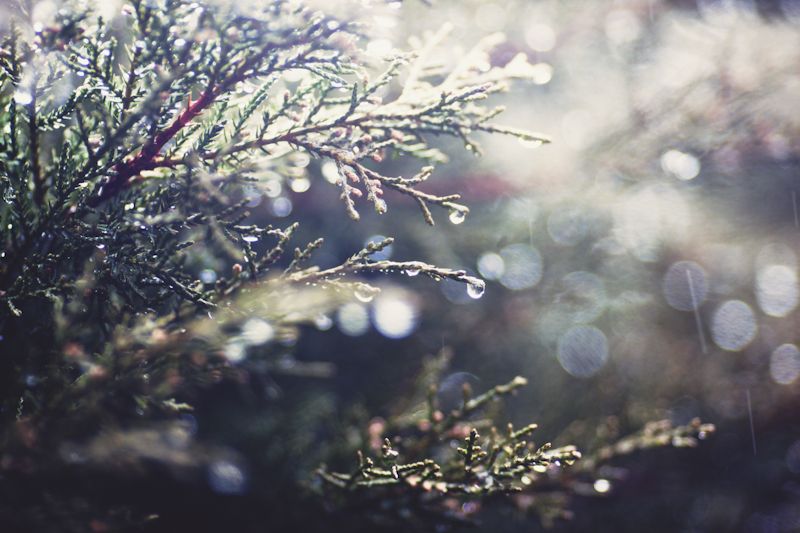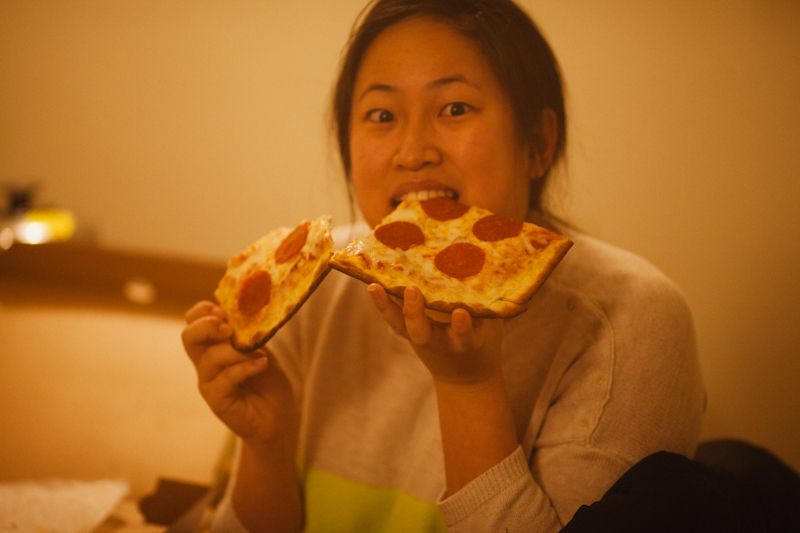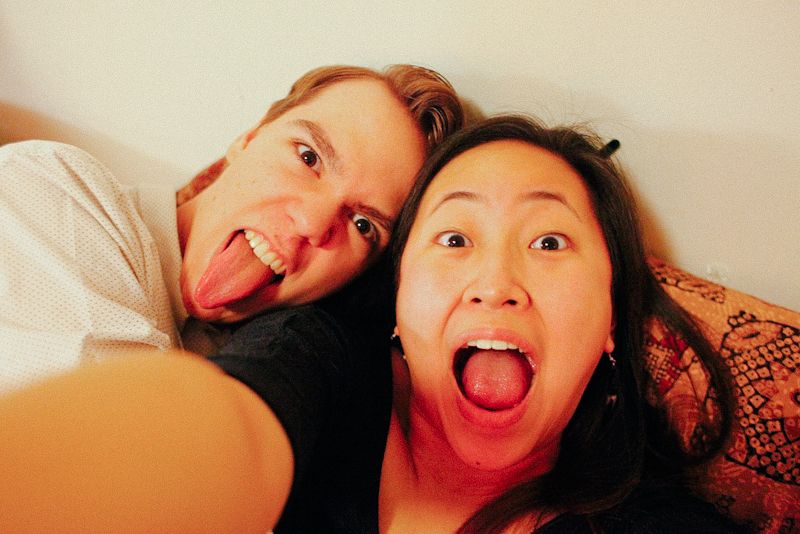 valentine's day spend with my photo kids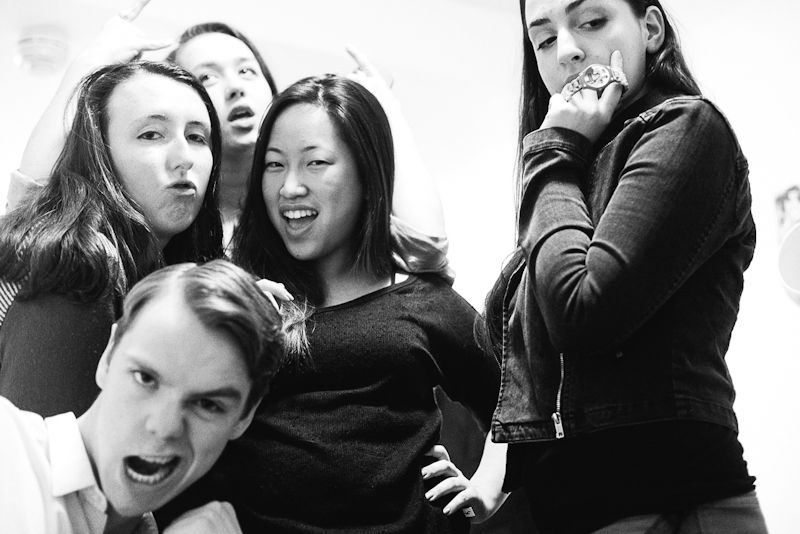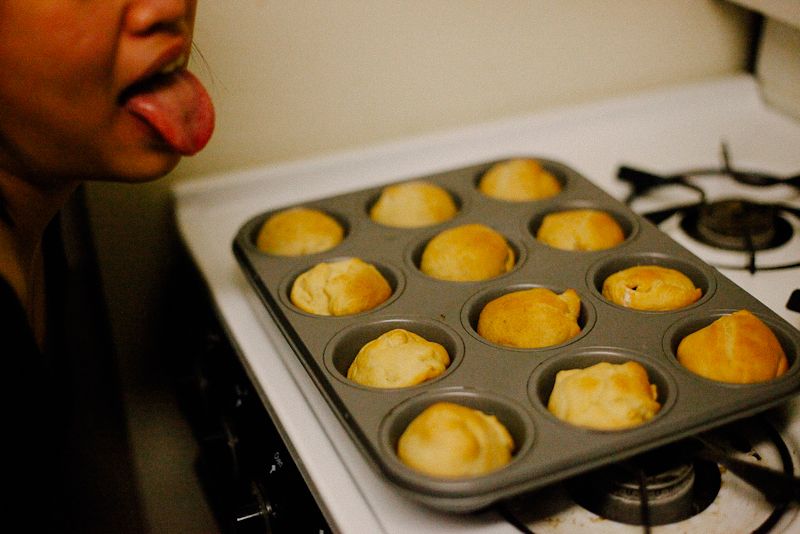 those are stuffed with marshmallows and reeses peanut butter and chocolate chips i think.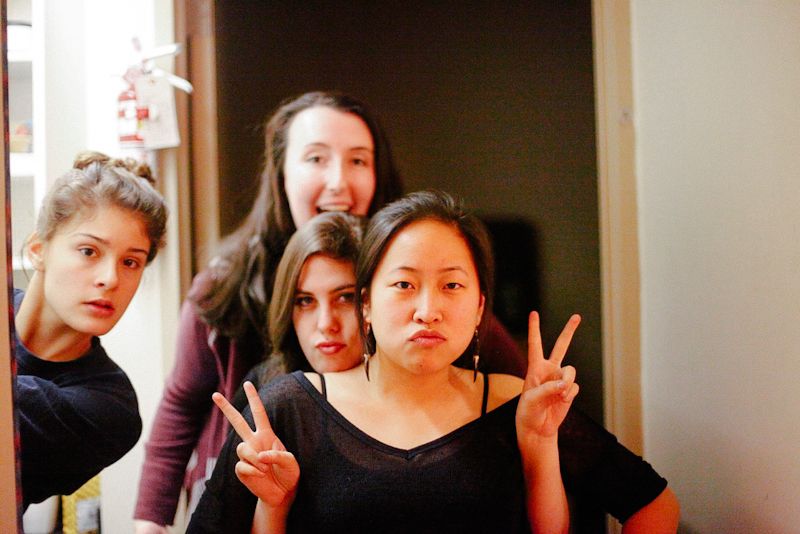 flexibility, i don't even.


taken by tess when we visited her boss's apartment for a fancy tea thing.


snowball (winter dance thing) with my floor!


nemo wandering, by tess.