so tess and i rented out the studio for one afternoon because we need photos for are lighting final that was due in a few days, lol.
edited in lightroom, still playing around with the develop setting. mah heart still beats 4 photoshop though.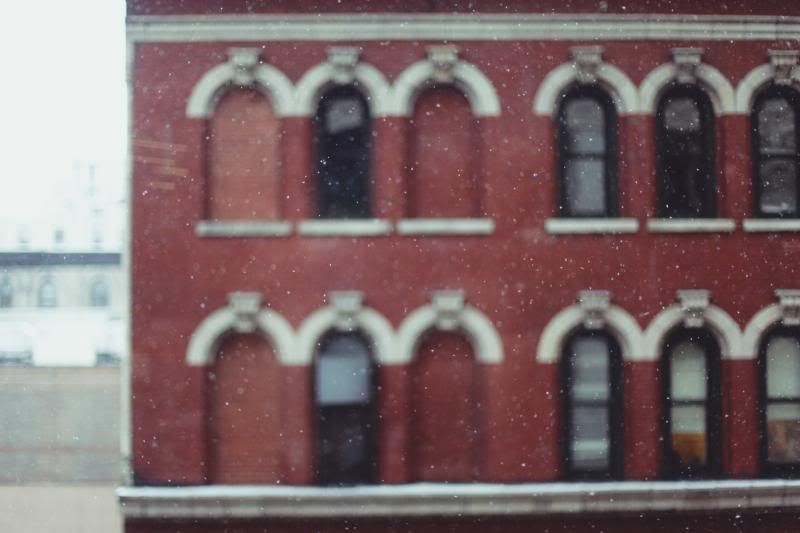 nothing was working, and changing the seamless is the bane of my existence


i'm srry tess these were too great to not upload :*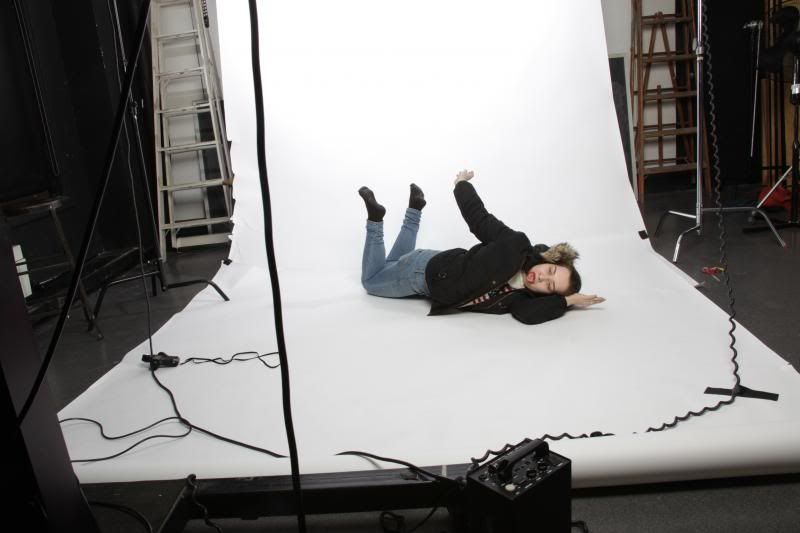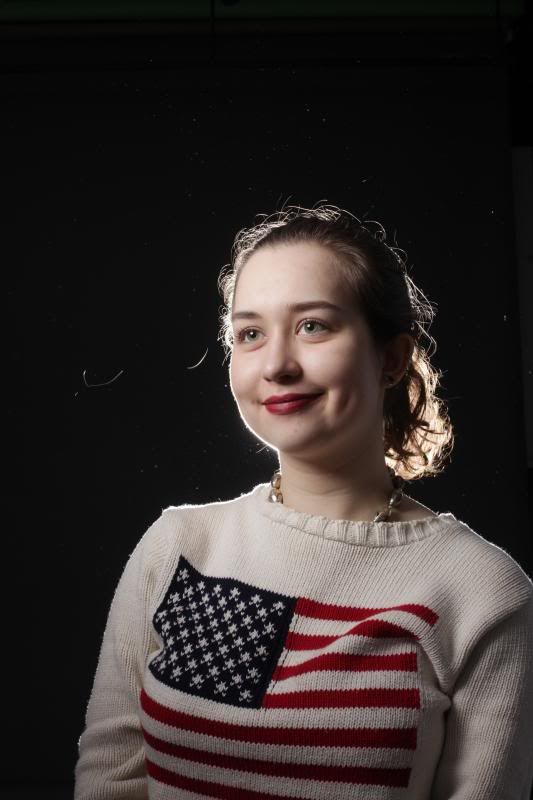 playing around with backlight strobes - i wanted to spray water in the background but we didn't have any....so we used windex mixed with water. needless to say the headache afterwards was probably very not good.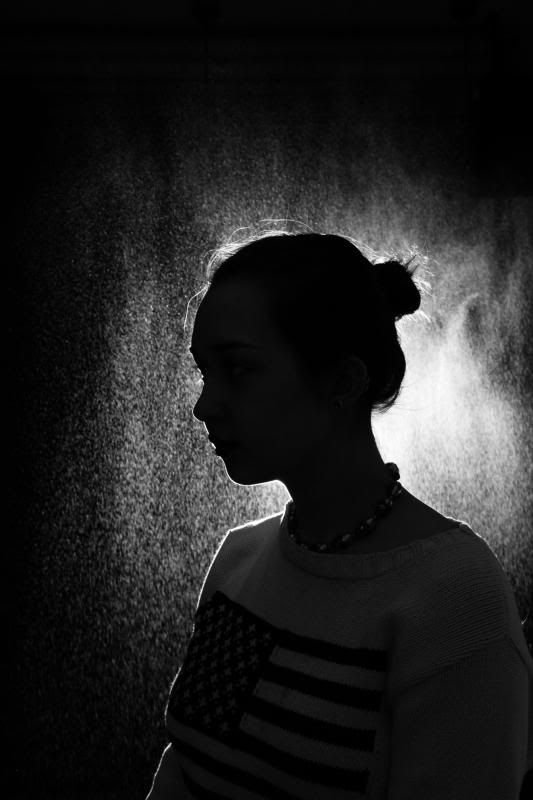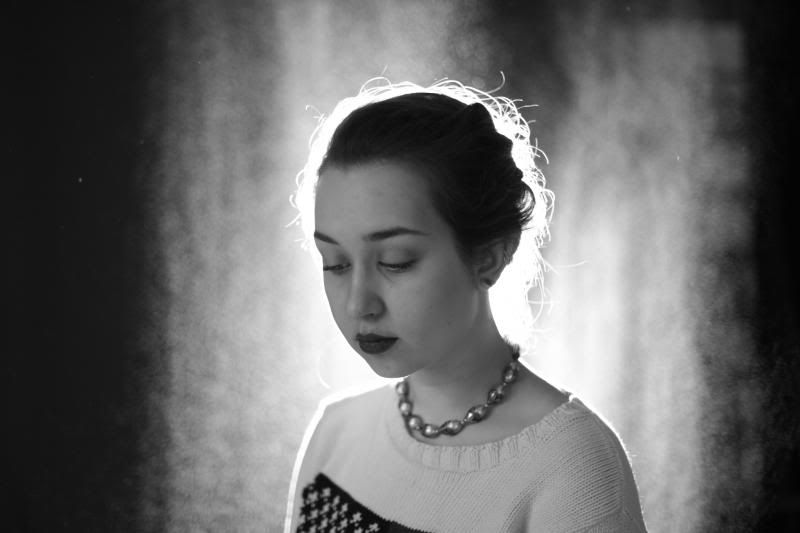 idk why this is so purple, woops.