WHAT I DID TODAY
went to the library. and was planning to take my camera and sneak some shots (but alas i forgot)
played zelda
watched despicable me with claudia (adorable movie)
was a complete jerk and wrote the wrong date for a photoshoot with my friends ): i thought it was on friday, and it was on tuesday. i'm so mad at myself for doing this and i absolutely hate flaking out on people. i found out the second i was leaving for the movie theater. you know, those last minute message checkings. god. first and last time this will happen. sorry girls ): i'm so sorry.



PRODUCTIVE DAY. just another one of those lazy summer days. 364. i can't believe it. i'll save my speech for tomorrow!

summer has been nice to me, i just want some more excitement. i am starting to get a bit bored D:

but i think i'll do this instead of worrying about crap from school. anyday. *is tired and can't blog properly*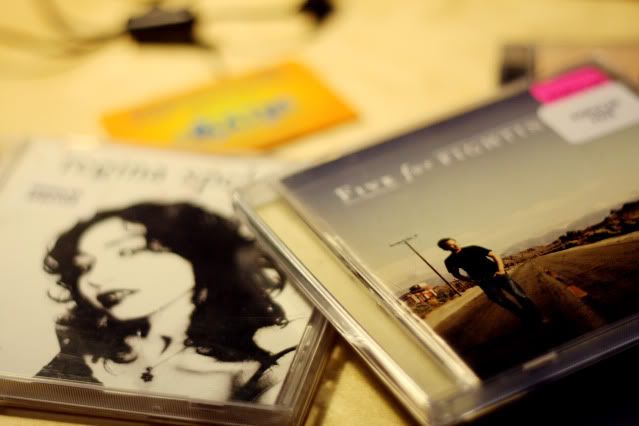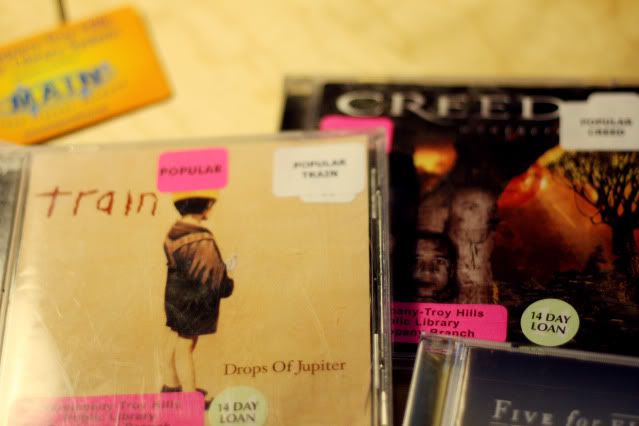 didn't borrow any books, because i still have all the books from steph su sitting on my desk!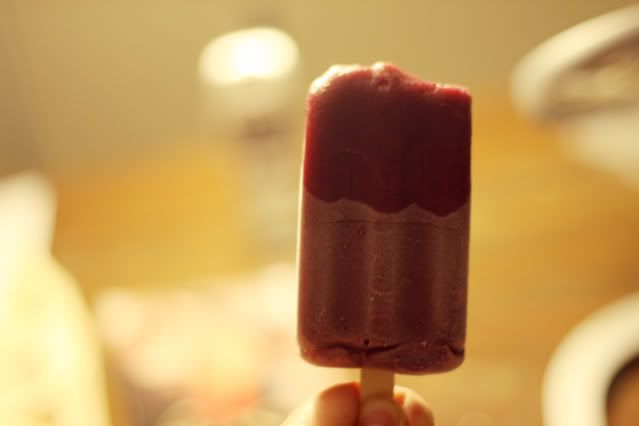 10 o' clock fruit bars, ftw! it's grape, bleh.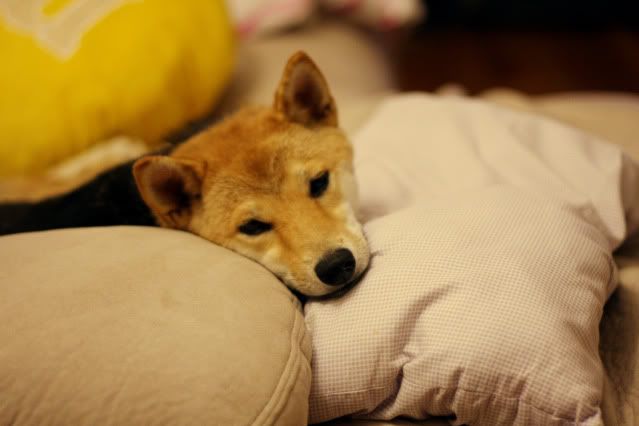 10: OMG FACK I NEED MY 365 IT'S MY SECOND TO LAST DAY *furiously thinks of something good but comes out with nothing but being boring and lying on the driveway*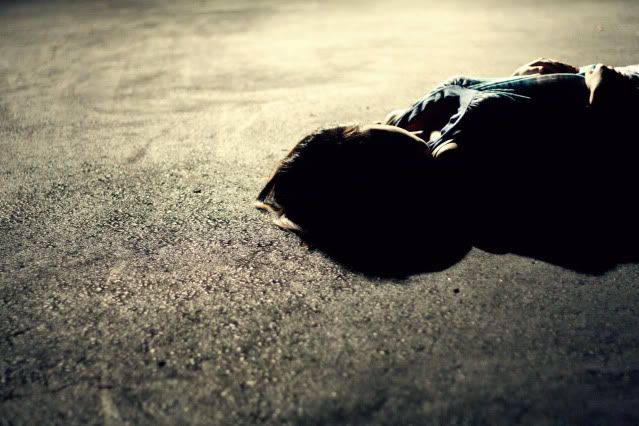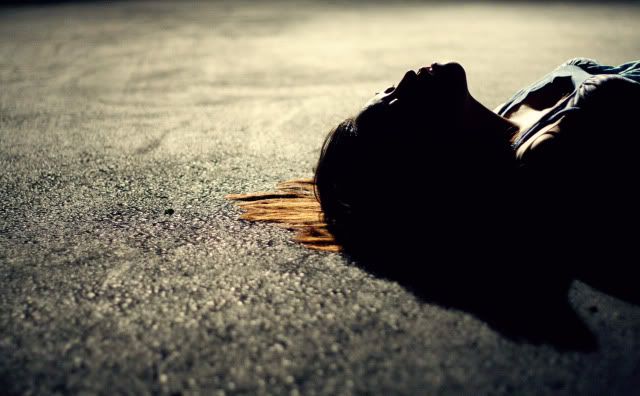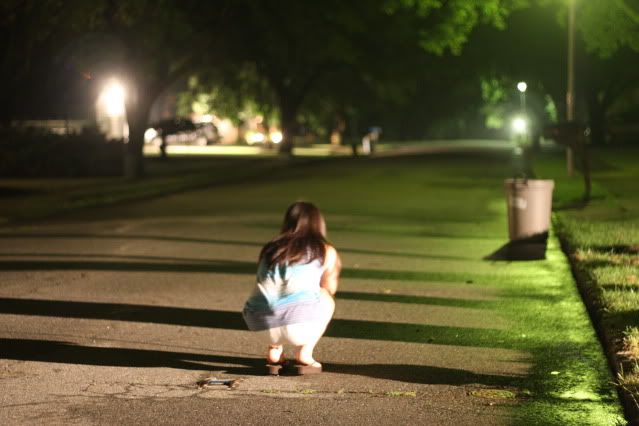 sooc.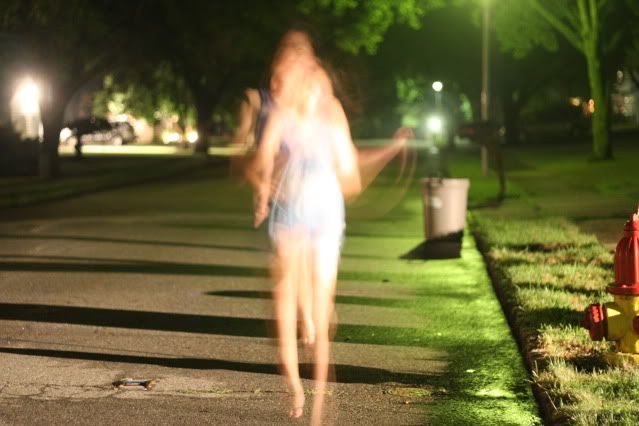 long exposure dance. would've done more - but afraid my parents would come out with: julia....what are you doing get back into the house.


boring post, i'm sorry. it's midnight and i should be sleeping. (no more 2 o' clock adventures for me)