[ photos from july 5th 2010 ]
before dana gets shipped off to art camp, we decided met up to do a shoot and kidnapped two friends. i bought a pack of glitter with the intentions of doing something for my anti-cliche project - but dana wanted badly to slap some glitter on my friend's faces and paint their lips black.
hell, let's just have fun ;) thank you to charlene (blue) and christine (wings) for being our test subjects :) this was both of their first times modelling - and thank you for being cooperative :D and many props to my beast of a friend dana for the glitter. i only styled the hair (that dana braided) and was like DO A LINE. :)<3 i wasn't totally satisfied with all the pictures (with myself). you know that dull feeling and inability to think? yeah ):

we hid from christine's brother and mother - for fear of what they would say to a bunch of girls slathered in strange glitter. my mom (who thankfully was not there) would be like: wtf??
finals. (please do scroll all the way to the bottom :D)
charlene: dude, my eyes are crusted shut man. (BLACK GLITTER = BADASS)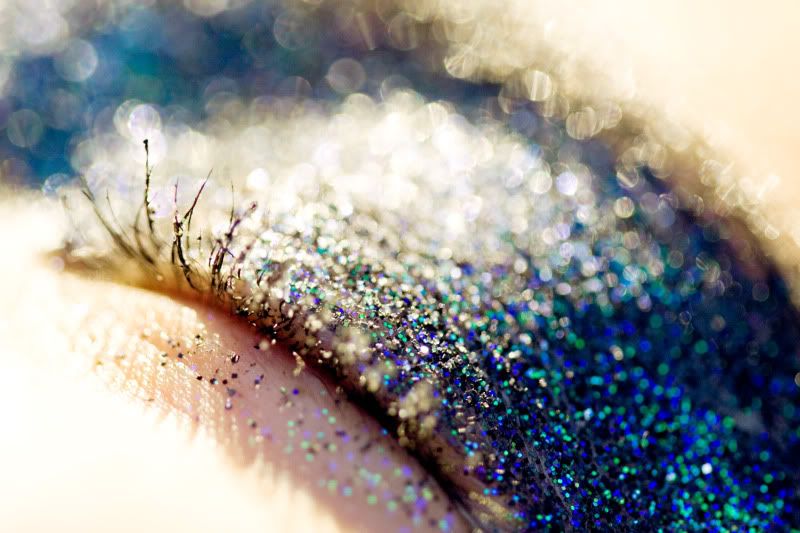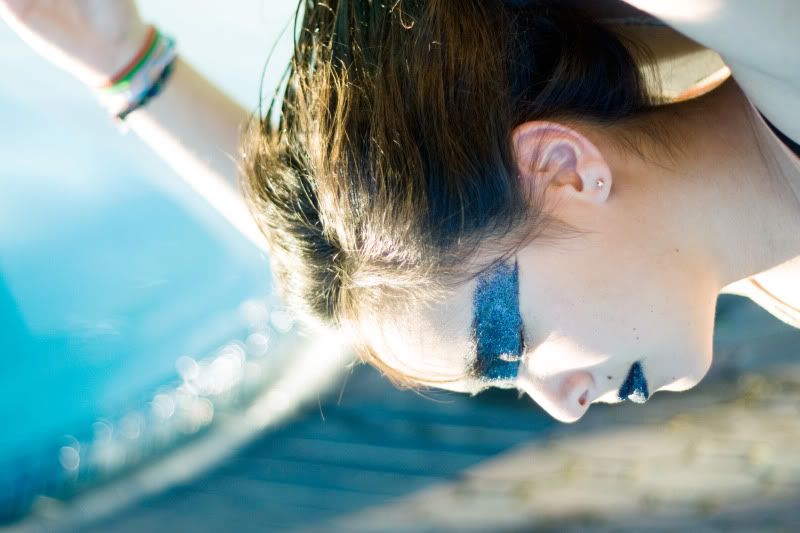 i actually didn't rotate these, i took them upside down XD and i'm indecisive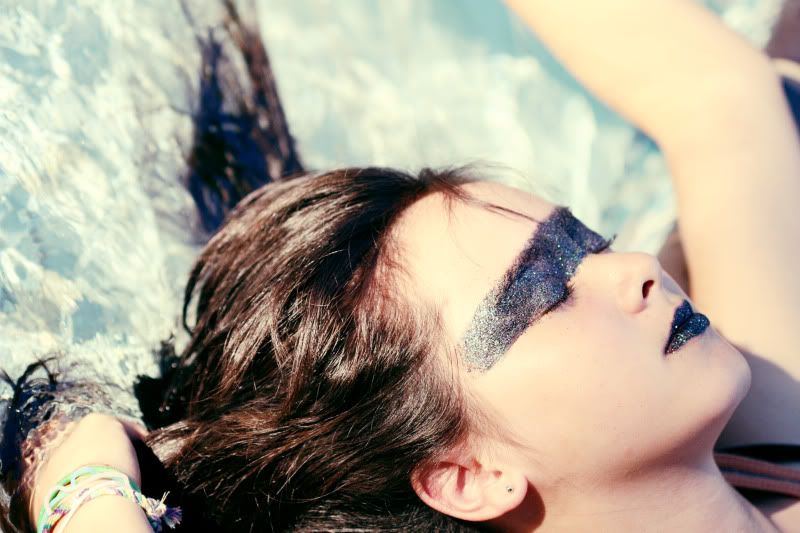 *sudden stroke of inspiration* CHARLENE, FLICK THE WATER UP. i wish i took more shots like this, but the heat was starting to melt both of our brains so we decided to finish up.
suddenly noticed the beautiful shadows on christine's face while dana was about to lady gaga-ify her. :)
i have less shots of her, due to time restraints. i wish i could be like my friends - live at friend's house and parents don't care and won't call you exactly at 7PM and demand that you come home when you KNOW that you won't do anything. yes T_T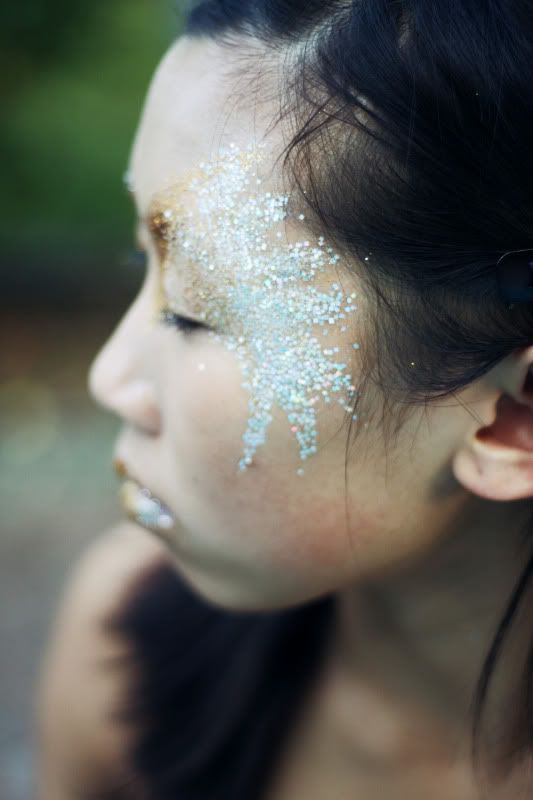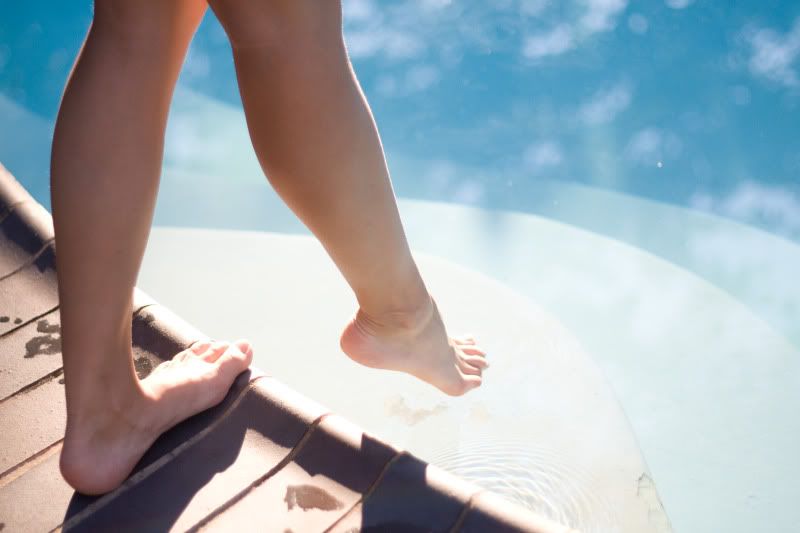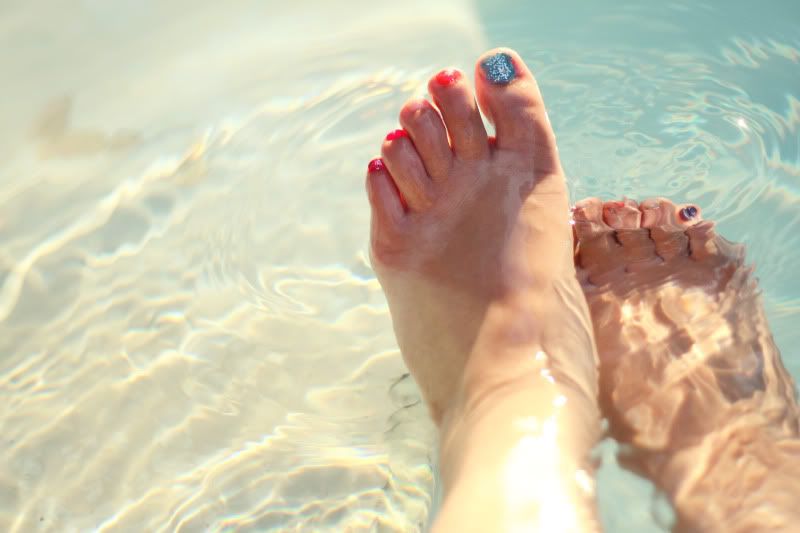 we painted our nails rainbow colors - like we were five again :)<3



OUT TAKE TIMEEEEEE. because taking photos is just another way for us to hang out.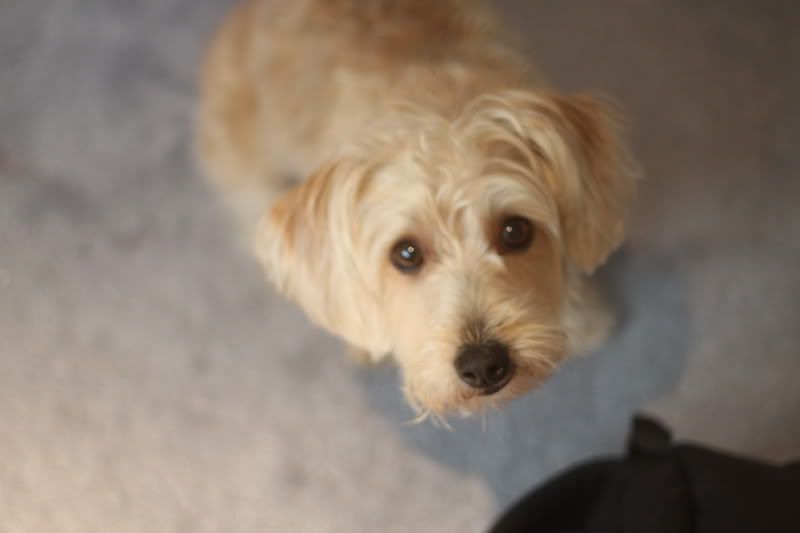 lily. is. adorable.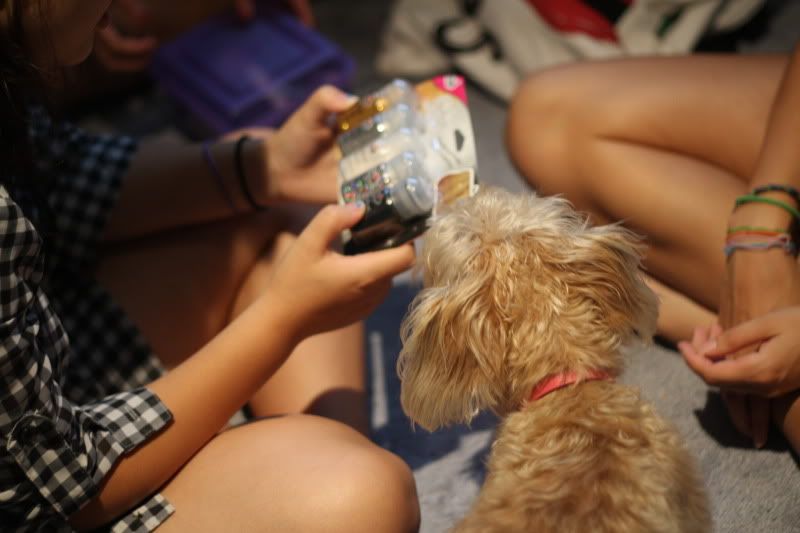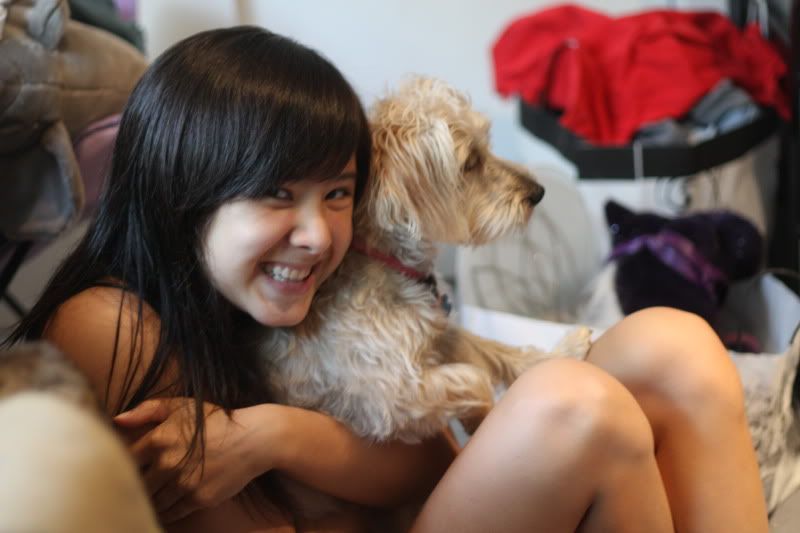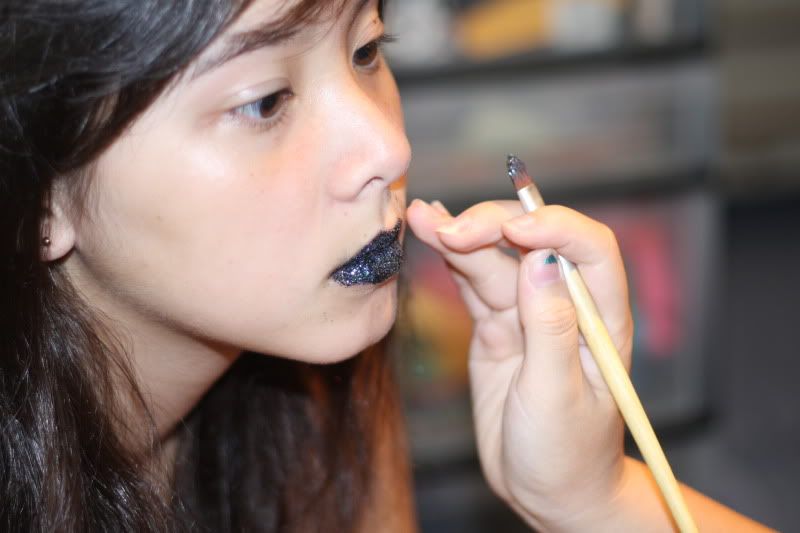 dana: I LOVE BLACK LIPS. *paints*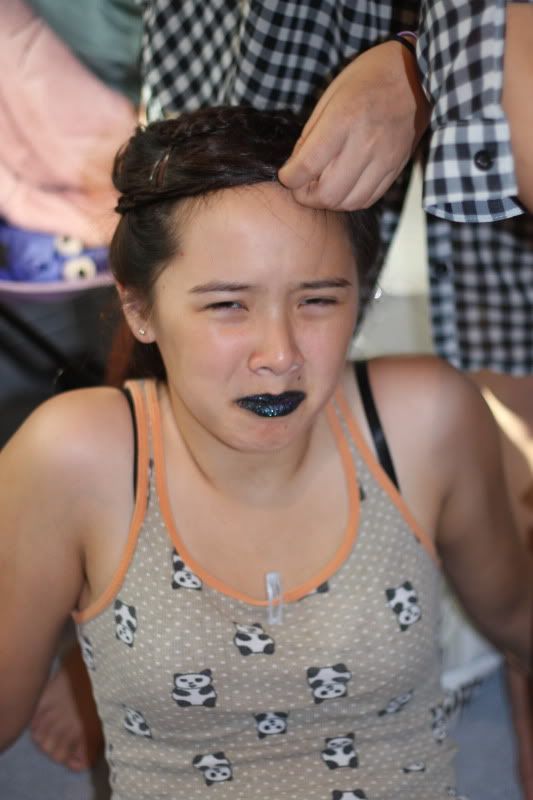 charlene: WHY DO I DESERVE THIS.
charlene and her fantastic panda tank top that OH SO FITTED with our theme. -_______-
NAM. thanks for letting us eat all your food christine :)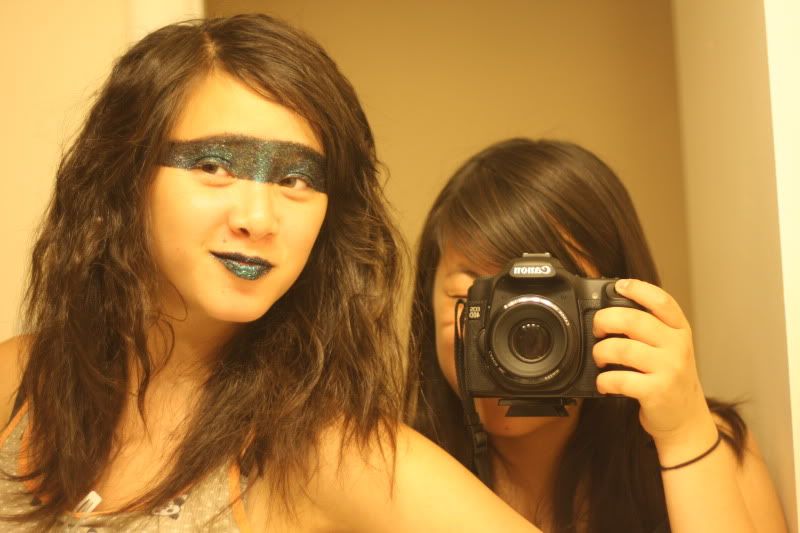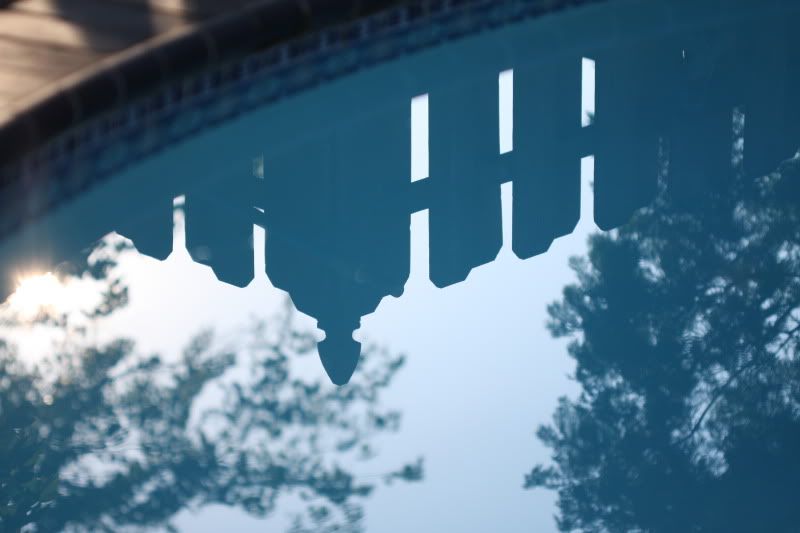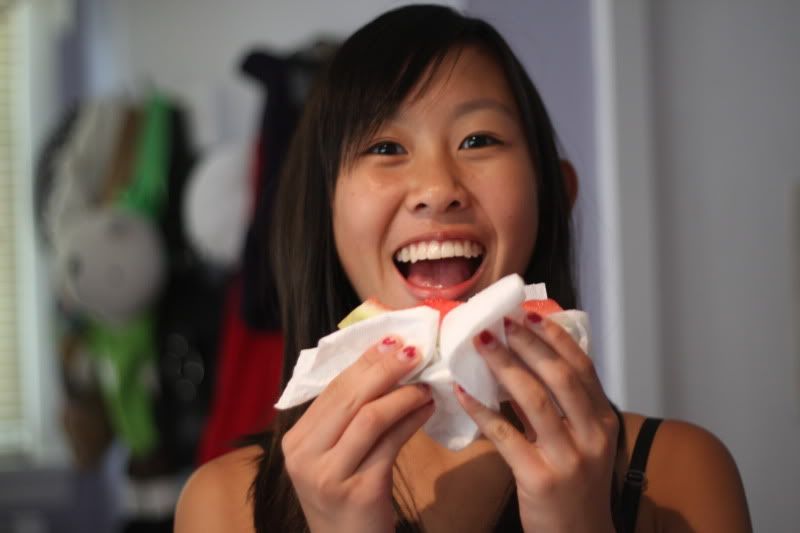 WATERMELON!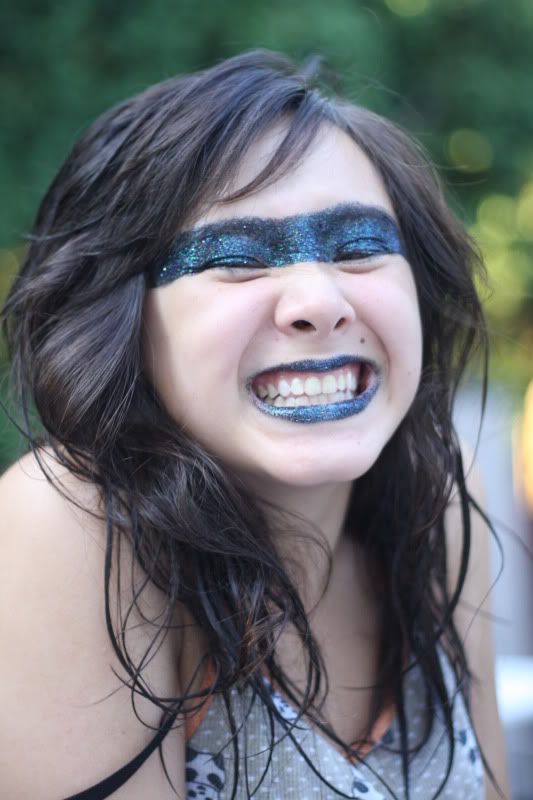 almost ever other shot was a funny face, but for the sake of charlene's dignity. i will not post them. this was cute shot though.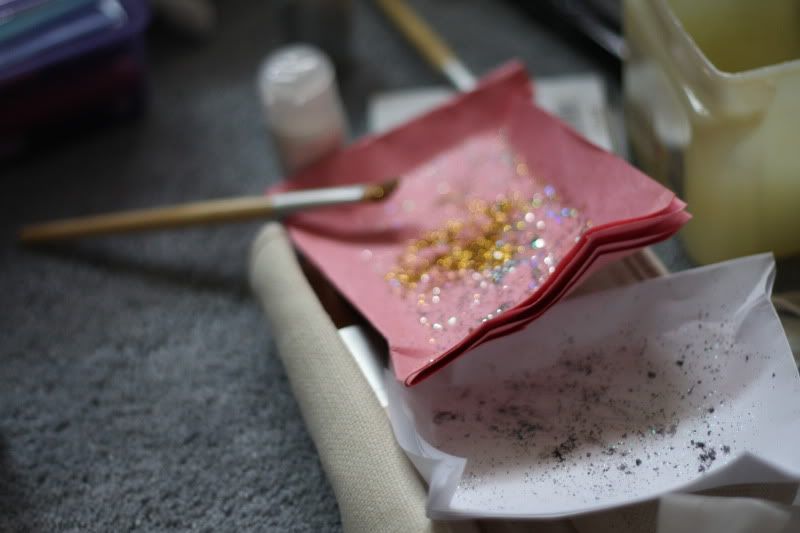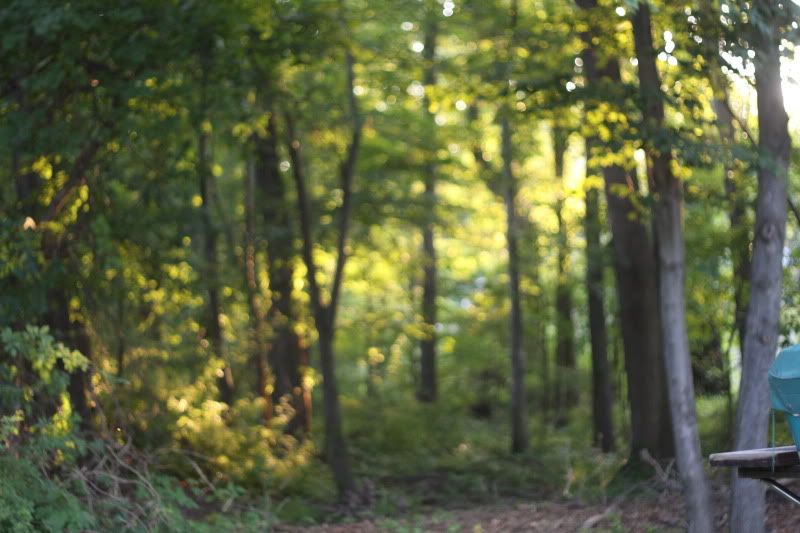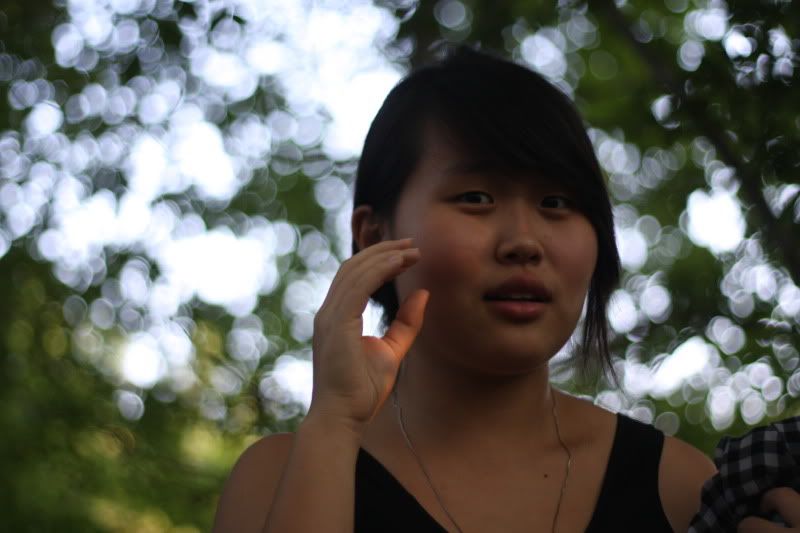 dana: christine should like do this. *makes face*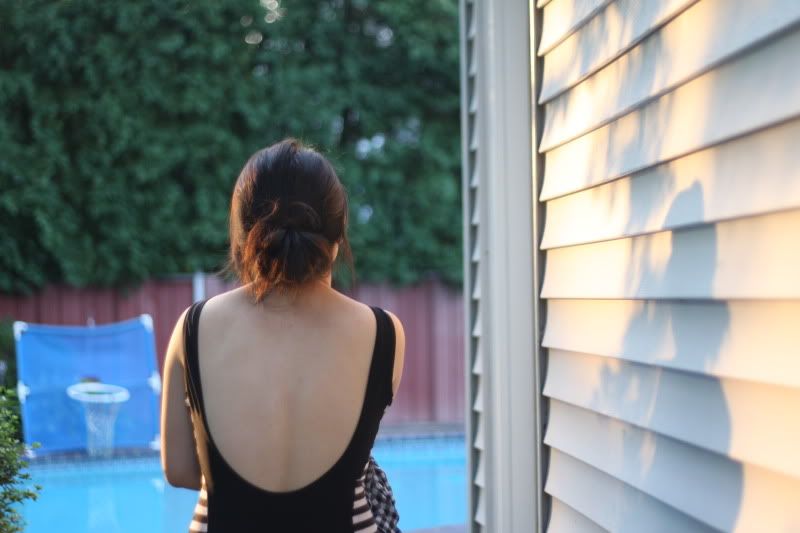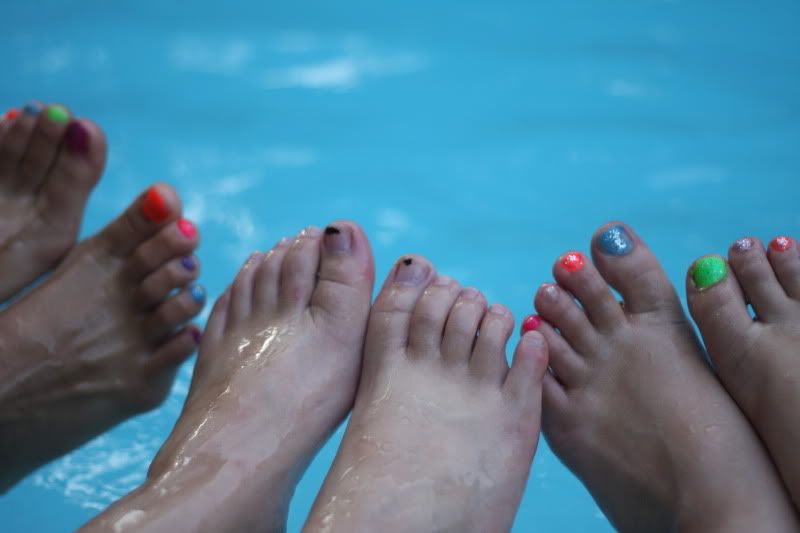 i have loaded you with enough, good day.