[ photos from july 4th 2010 ]
yay! today we went over to sarah's house for a july fourth celebration, and on my photo adventure with victoria - i'm convinced we found narnia or some other storybook fairyland.
i imagine this is where they frolic.
you know when you see a photo and beautiful setting you think: wow, that's pretty. too bad i have nothing like that here. think again, we found this amazing location that looks kind of like heaven around the back of sarah's neighborhood.
nevermind the no trespassing sign, that place is magical i think.

oddly enough, we didn't go see fireworks today :/ we usually hunt down some place to see them every year. *no bokeh shots*
i also got to try out the 35mm 1.4 victoria borrowed from a family friend. *foams* in normal conditions (daylight) i feel no difference with the 50mm 1.8 (i actually PREFER my 50mm because with 35mm you have to walk closer to the subject and get muddier) - but indoors or after the sun starts to set, this lens begins to work its magic. no frustrating blurry images and wonderful wide angle for indoor settings.

the following were shot with the 35mm 1.4
\
mango pie and vietnamese spring rolls!
beautiful light.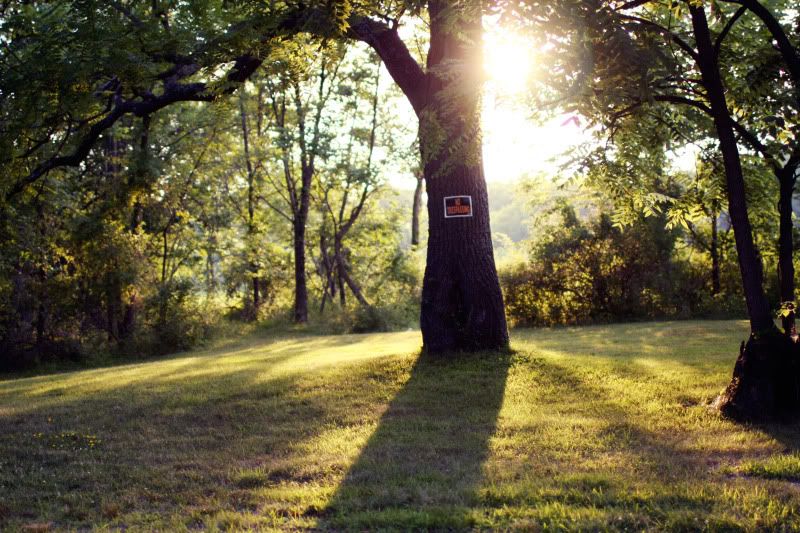 "I IMAGINE LIKE, BACKWOOD FARMERS BURSTING OUT WITH RIFLES OR SOMETHING"
"victoria, we aren't important enough to hunt down"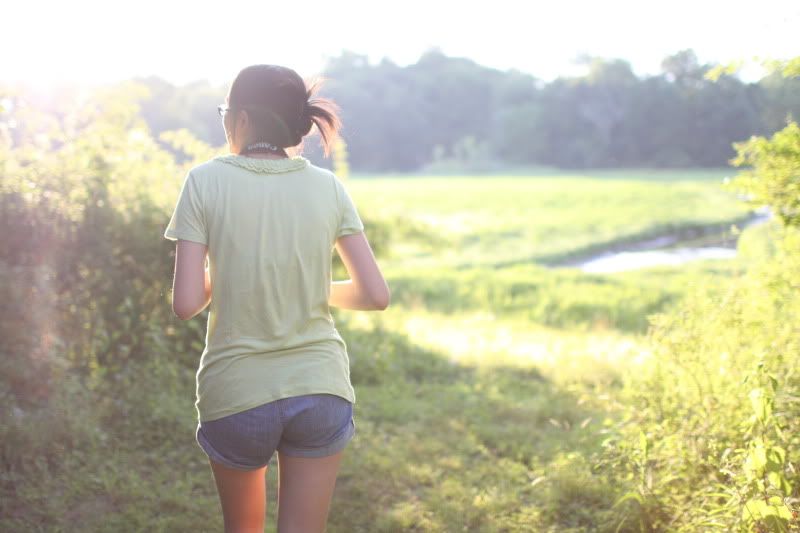 freaking beautiful. is this real? i think it is. hiding in the back of the developments. this small beautiful creek runs through our town, never did i imagine it started here.
does it feel bad to trespass? well, it's for a good cause D: the um...enhancement of our artistic portfolios. that's it.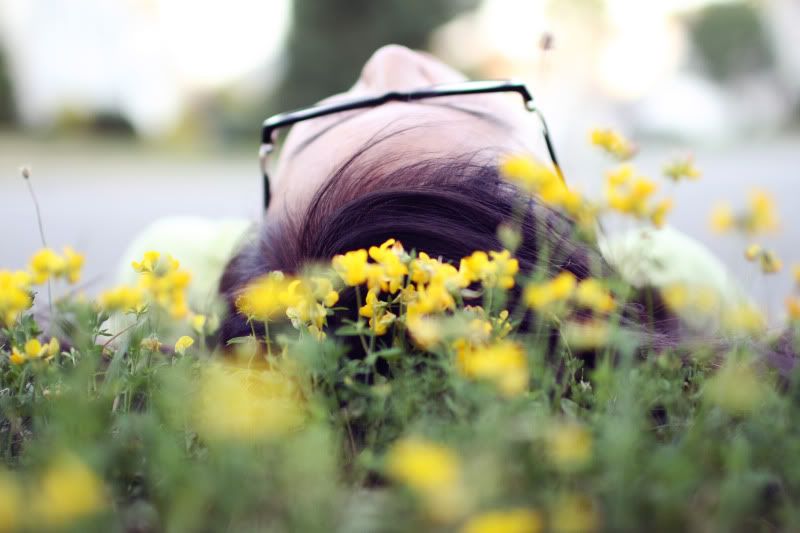 can you like, put your head right there? LOOK LIKE YA ENJOY IT.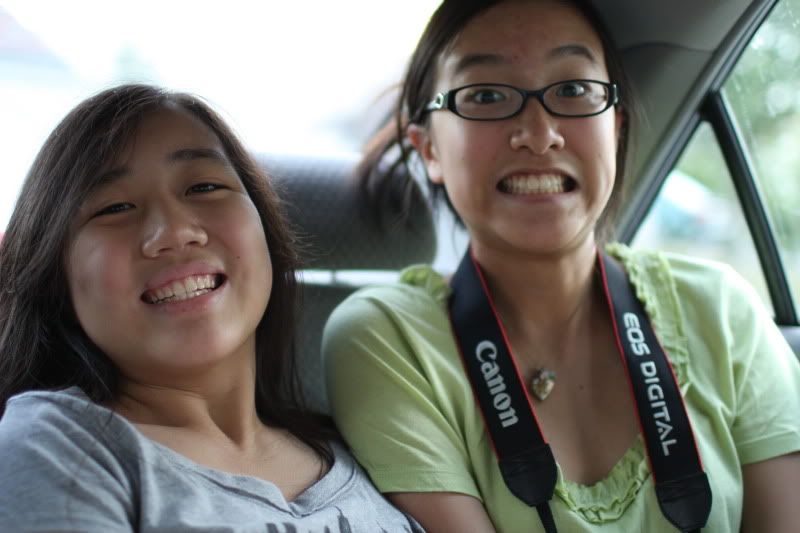 we went back to my place really quick to check up on kira and take her out to pee :D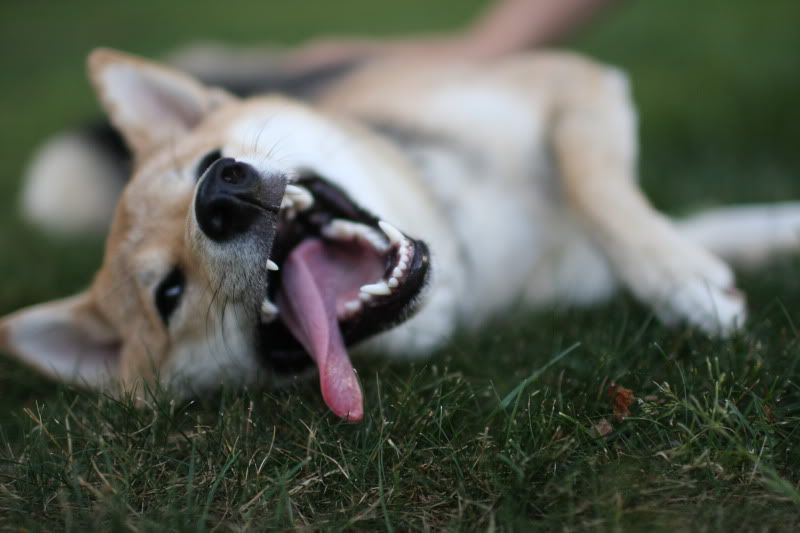 V: I'M LIKE EATING MY CHILDHOOD *empties half of my delicious orange sherbet ice cream*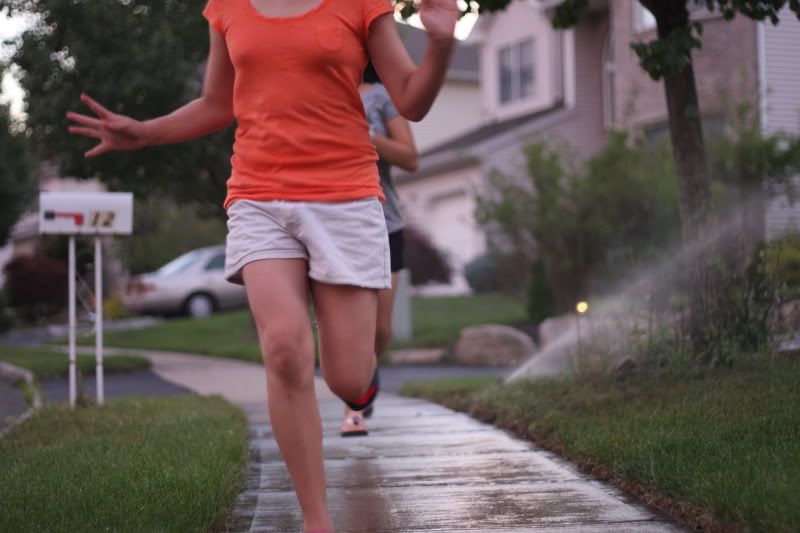 passerbyer's cute dog.

i really need to learn how to cut down on photos ):