BACK FROM AUGUST 12th. i was CONVINCED i uploaded these photos, but it turns out i didn't D:
i went over to my friend daisy's house to check out her adorable new kitten. (whose name is kitty. lulz. and he's a dude. i kept calling him a her D:) only the two photos up on flickr are edited, the rest are sooc.
daisy's house has dim lighting, so some of the photos might be blurry!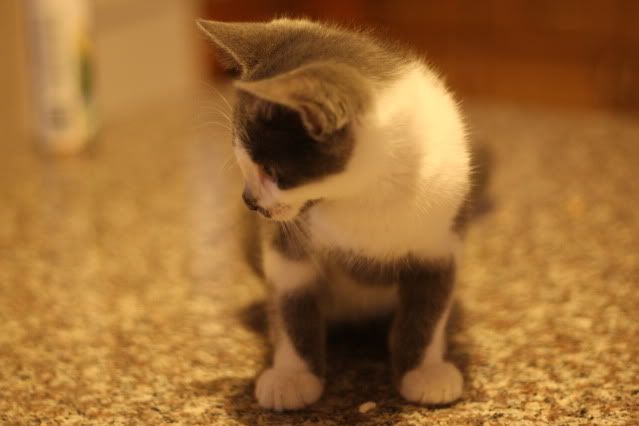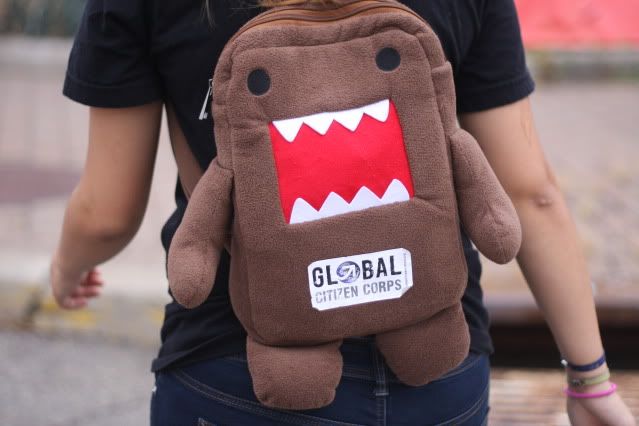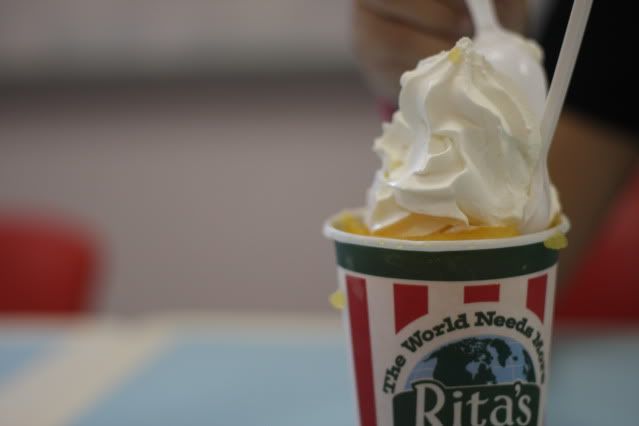 rita's! nomnom.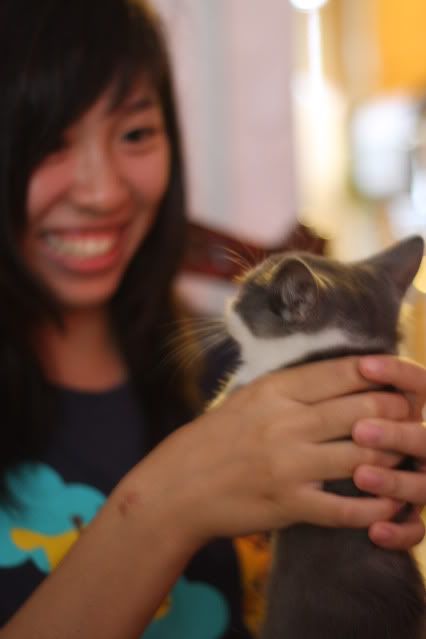 DEMONIC FACE. oh, gloria.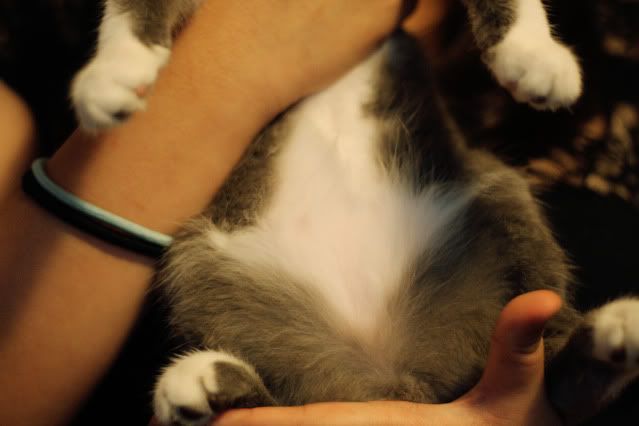 AVATAR CROTCH OH MY GOOOOOOOOD.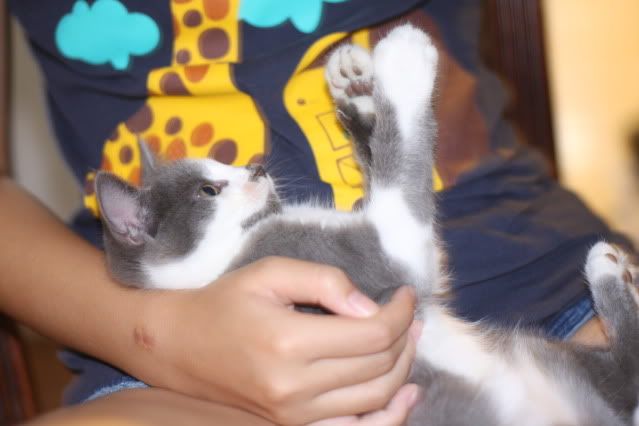 we're both allergic to cats, but who cares. detaillls.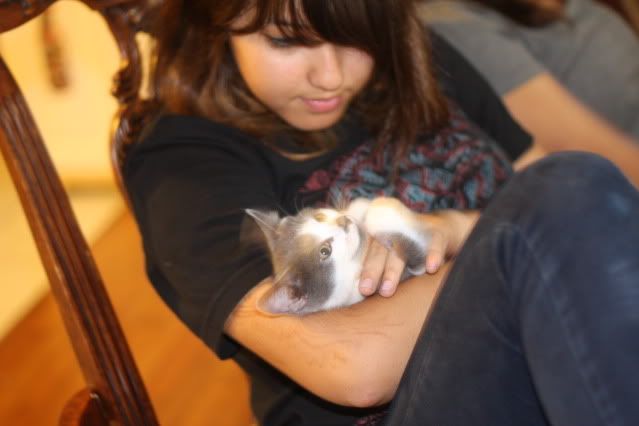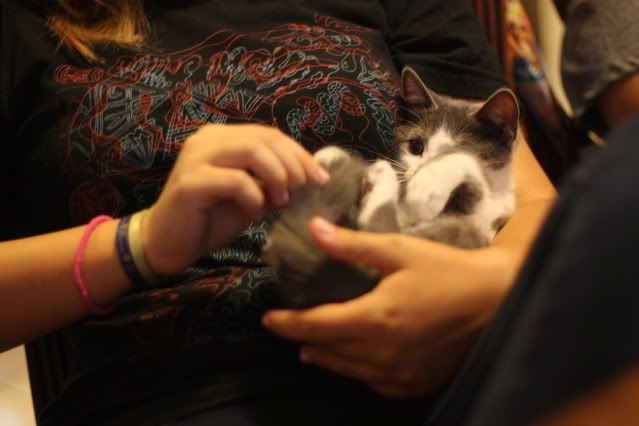 kitty loves playing with his tail <3 gah i love cats.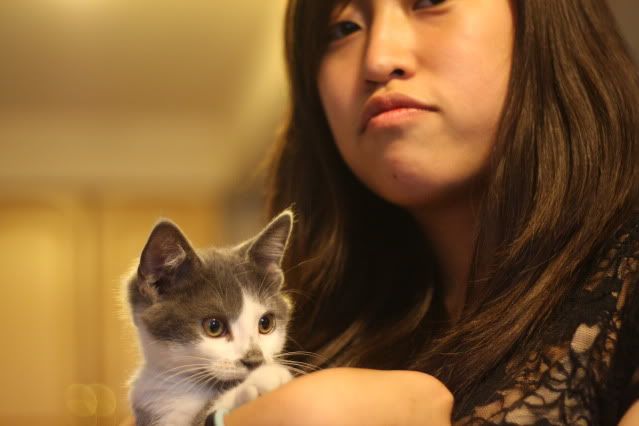 awkward photo of us.