my blog and photostream have lost all sense of organization. hi, i just spent a week in myrtle beach with my friend and then a month in taiwan with my family.
regardless of my personal organization issues, victoria and i went over catalina's house and took some photos. :3 she is a fabulous artist, please check out her work here:
http://cargocollective.com/couyang
all the clothes/styling below are all by her.
i've been having a slight obsession with noisy photos lately. oh, did i mention my camera broke during the trip to taiwan? it's supposed to come back in a few days (so for the second half of my taiwan trip i used my aunt's 450d - thank you!) so victoria let me borrow her camera.
the scrollbar is a little hidden, but it's there!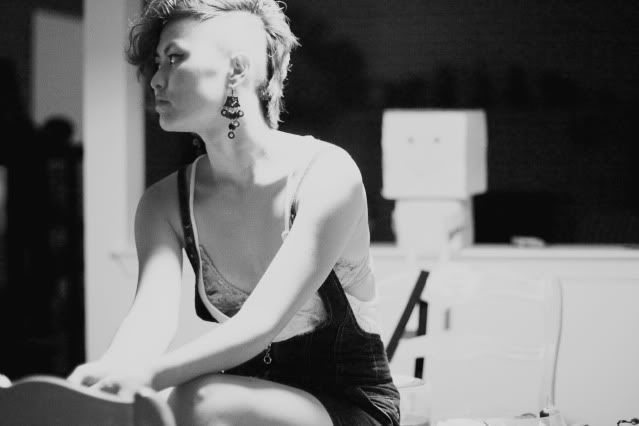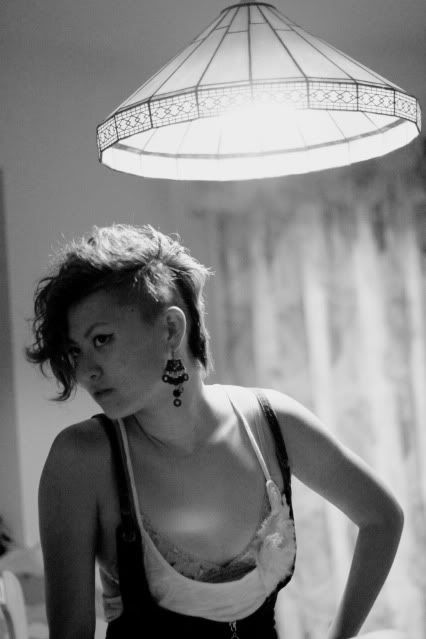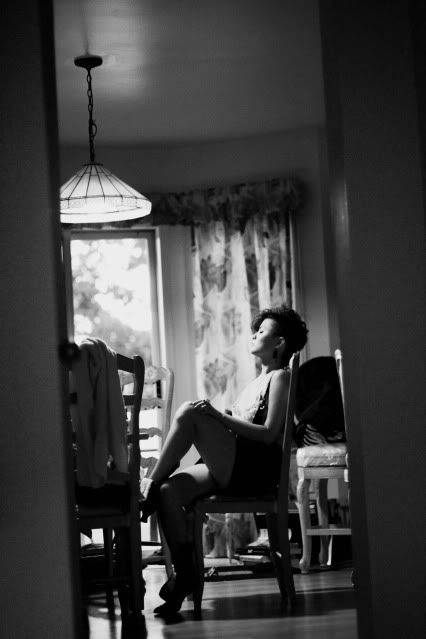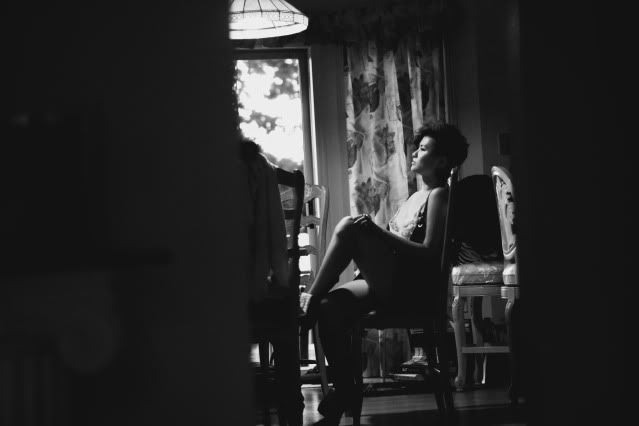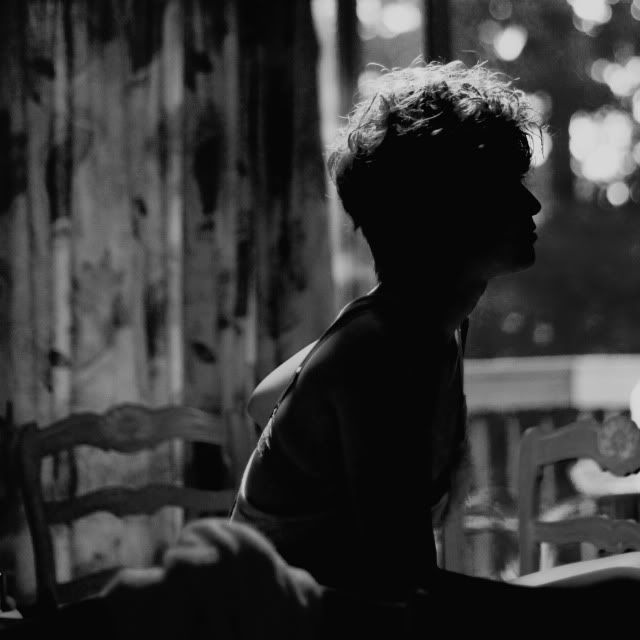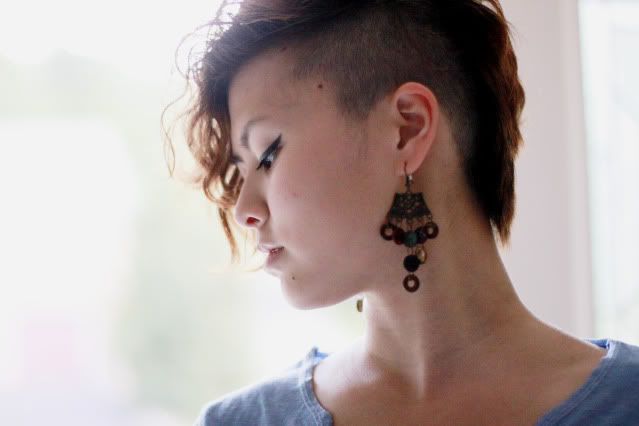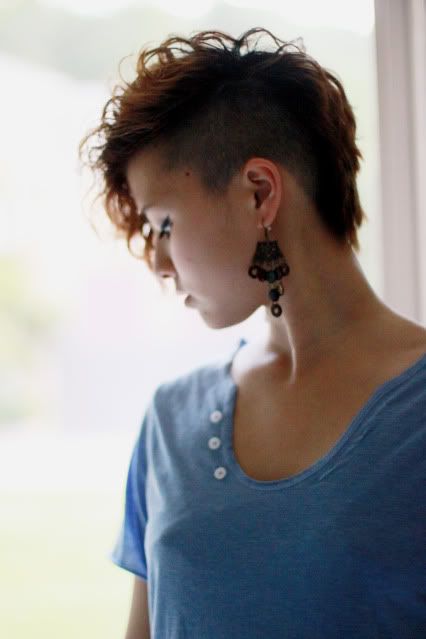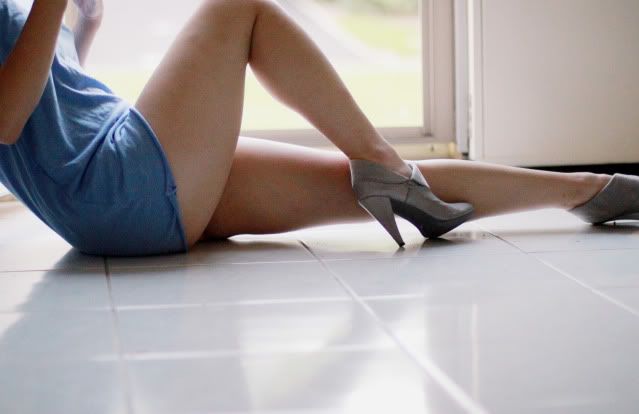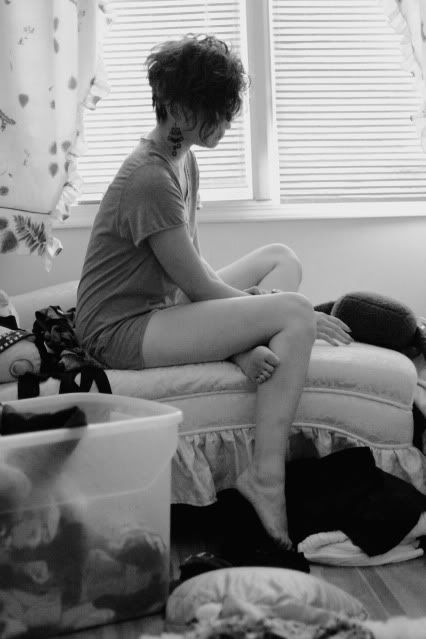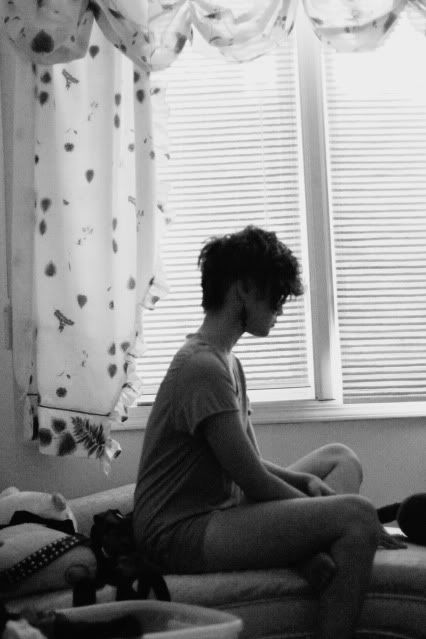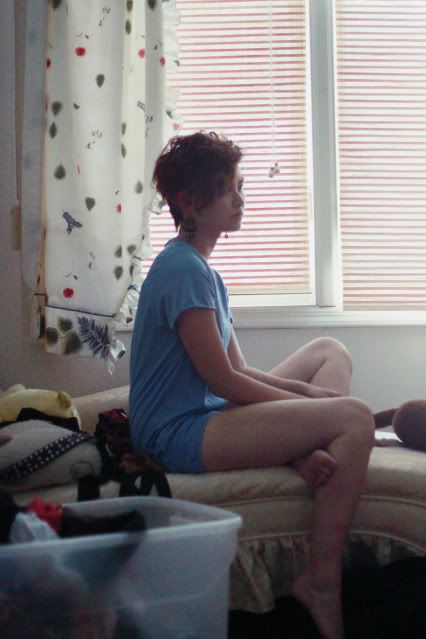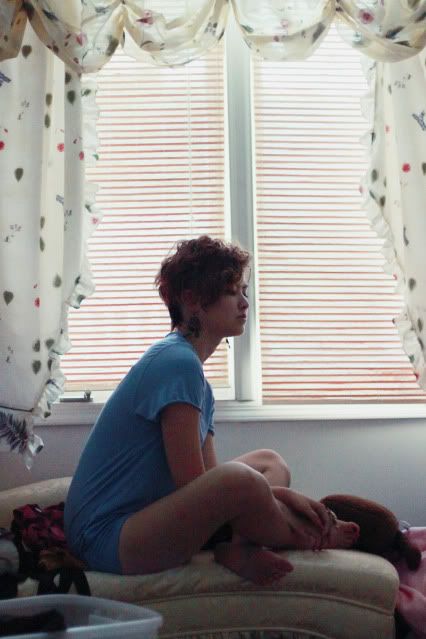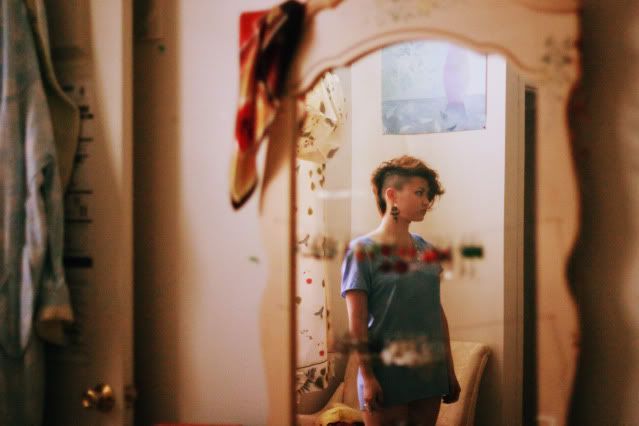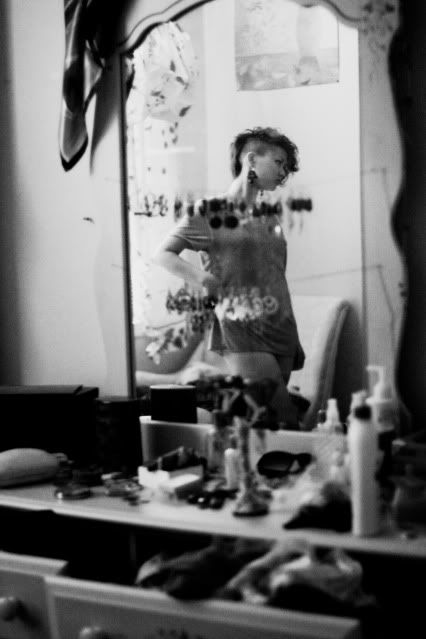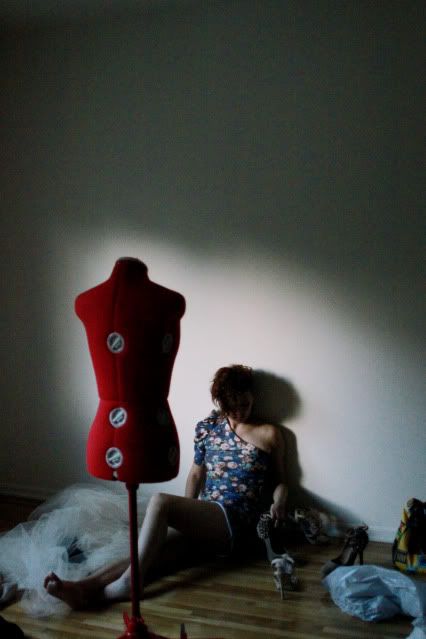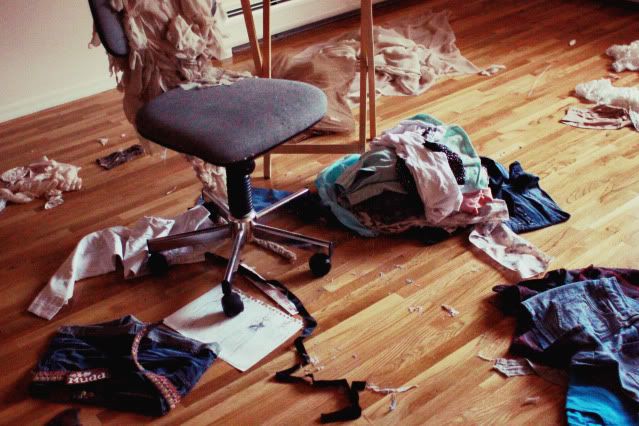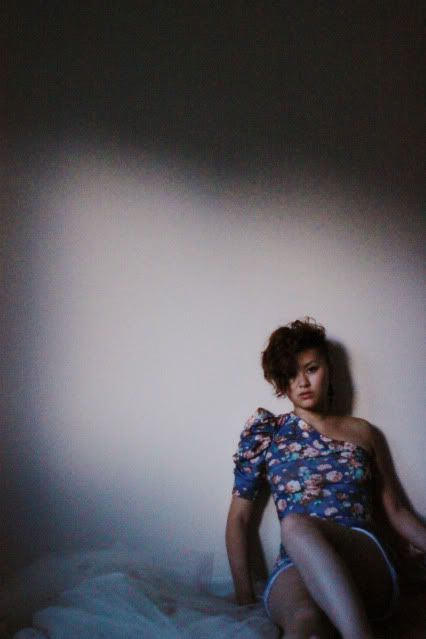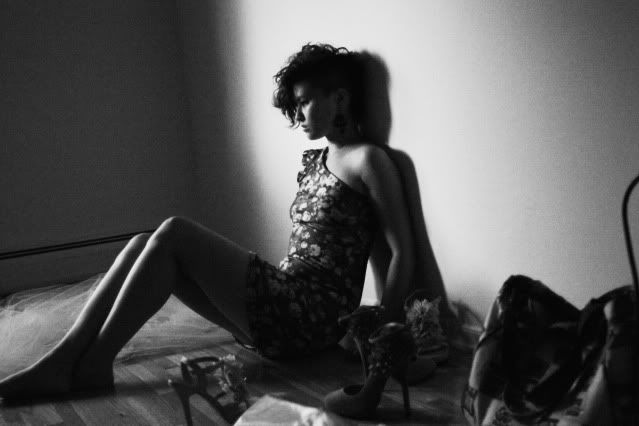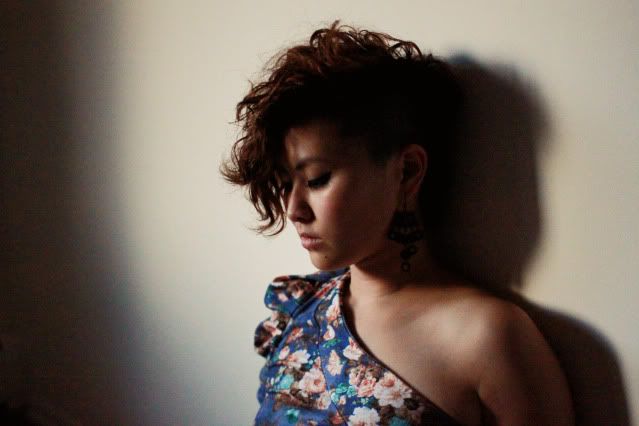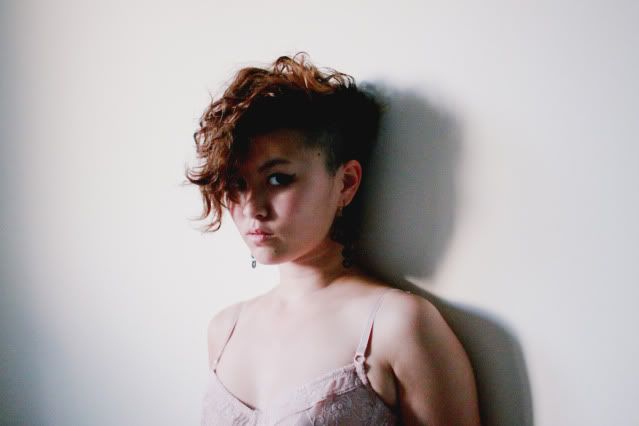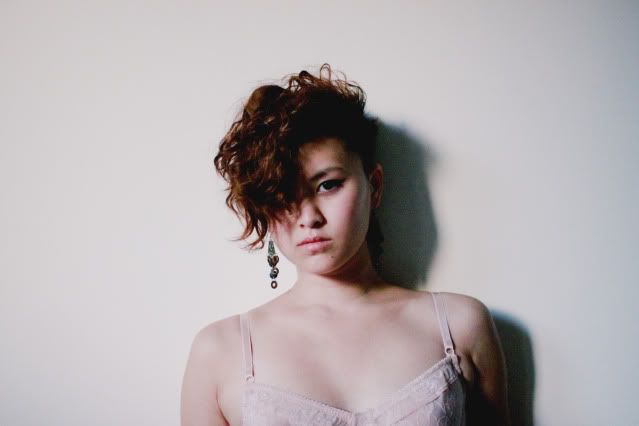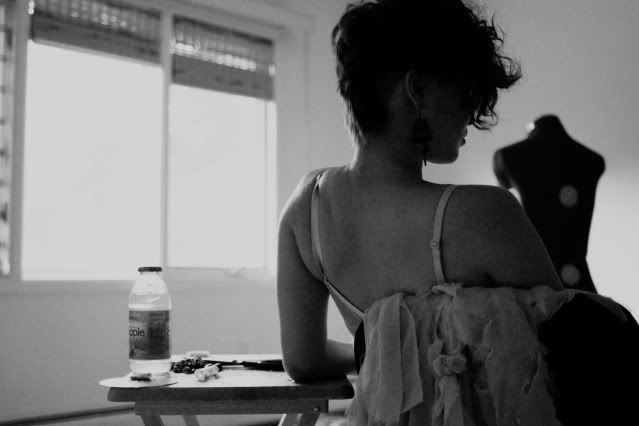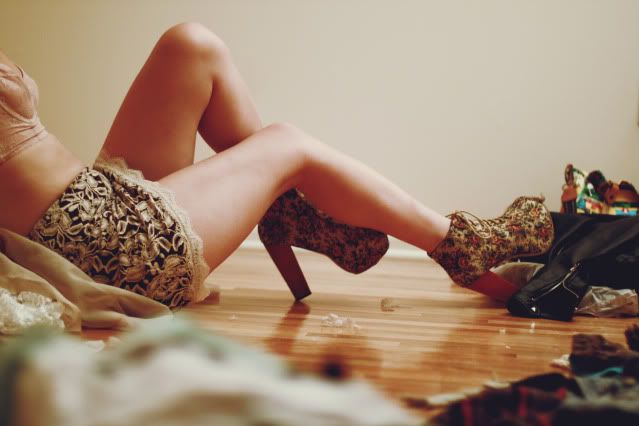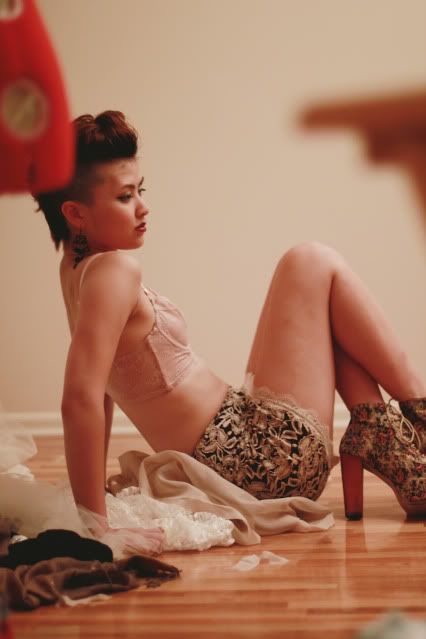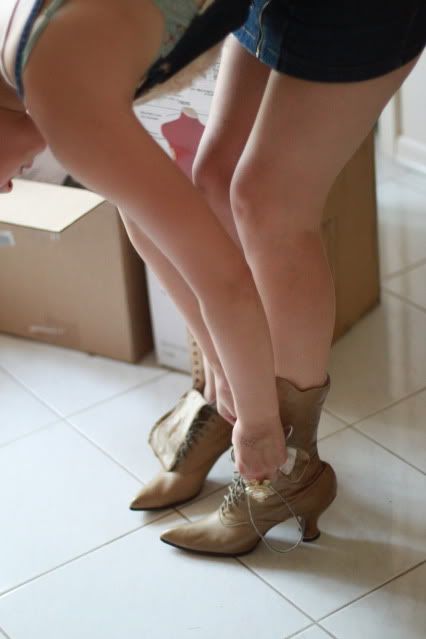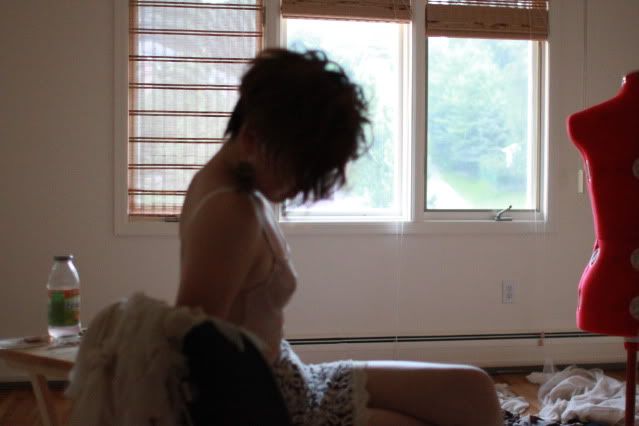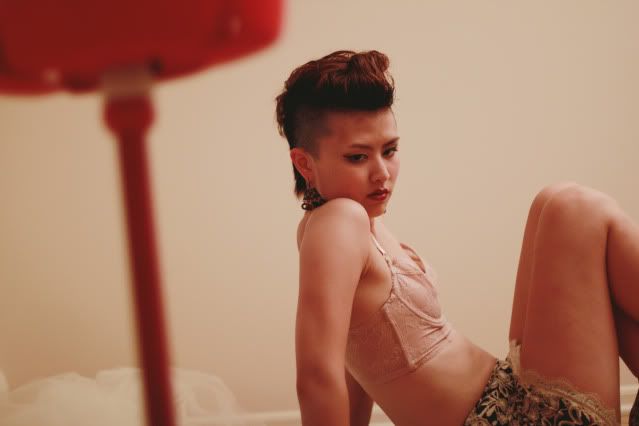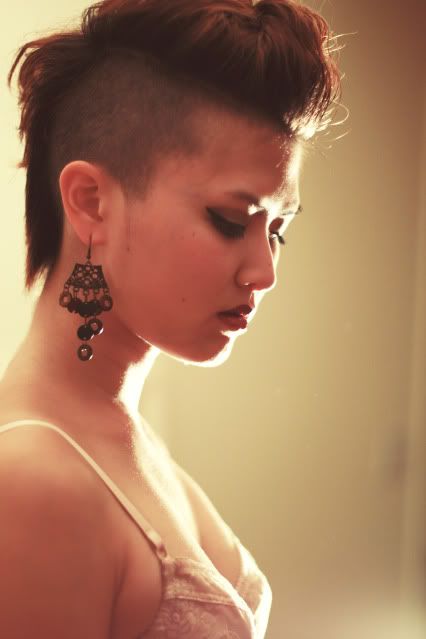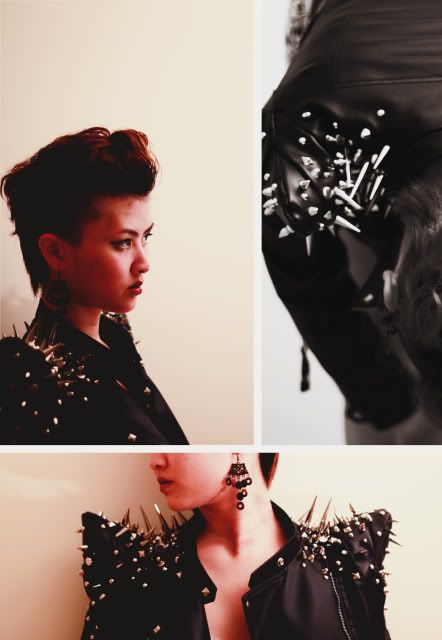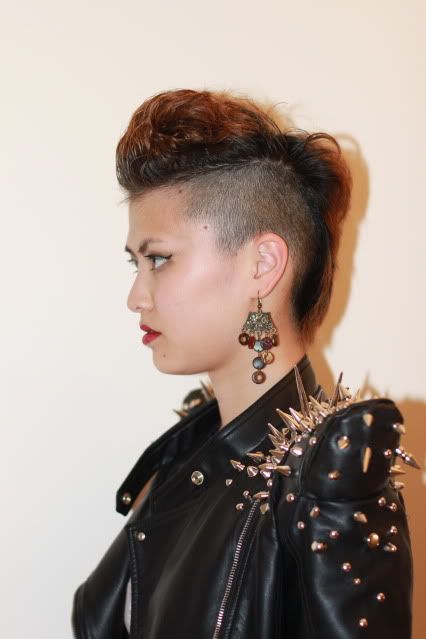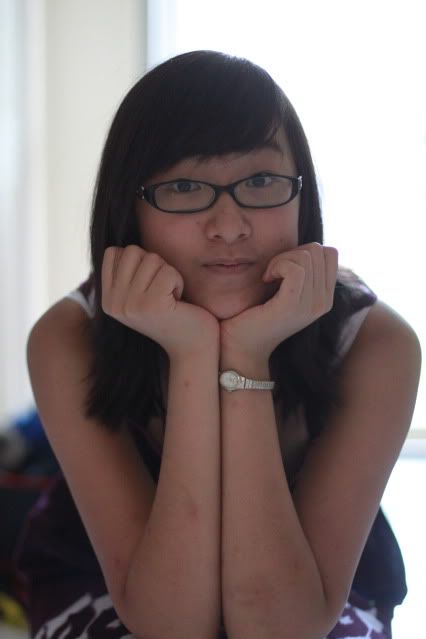 oh hello victoria! & catalina bought that jacket and modified it/added the shoulders/added the spikes all by herself. damn.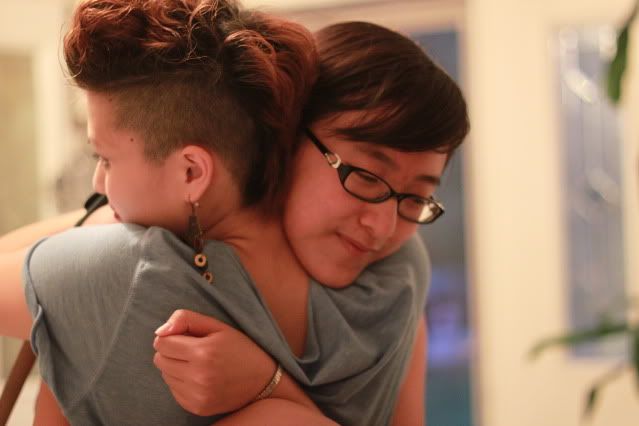 saying goodbye <3
i clearly cannot select photos. please tell me which ones you like best ;) (url would be easiest)