(and a little before) i know, i shouldn't be blogging right now. i should in fact be finishing up my college applications. (just submitted vassar today!)

but i've been taking photos like a psychotic maniac since the 23rd and here are a few preview shots. all will eventually become blog posts.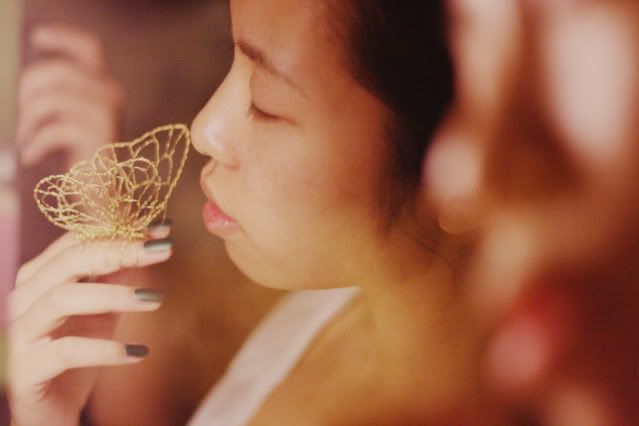 i made a butterfly out of wire and photographed it with my friend gloria.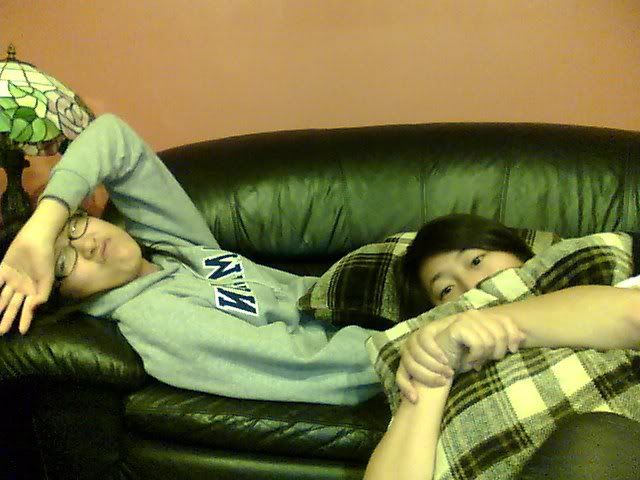 THANK YOU FOR LETTING ME ABUSE YOU AND YOUR SERVICES <3 <3 LOVE YA.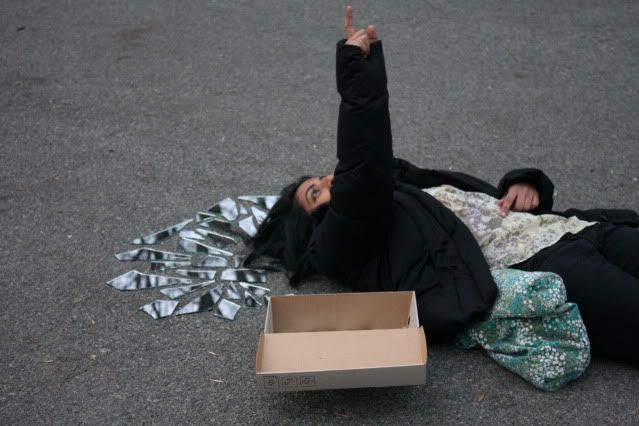 i took photos of my broken mirrors with zainab,
i used the shells we picked together at myrtle beach and made earrings for claudia.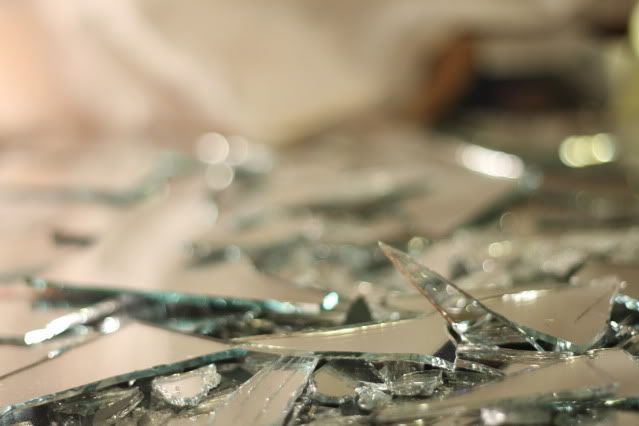 more shots with boring mirrors, ohohoho.
jasmine and i :D sharing toilet's since '94.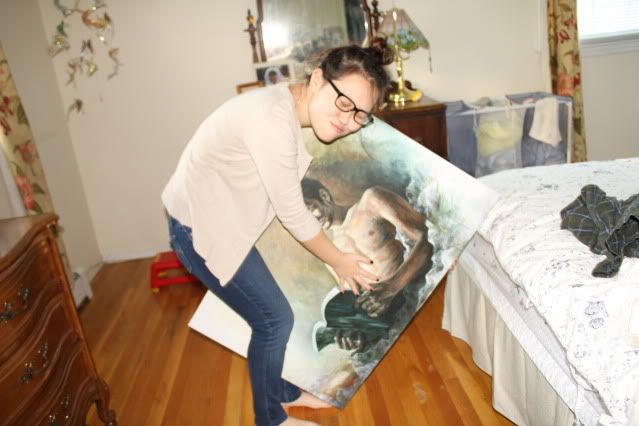 i took photos for dana's portfolio.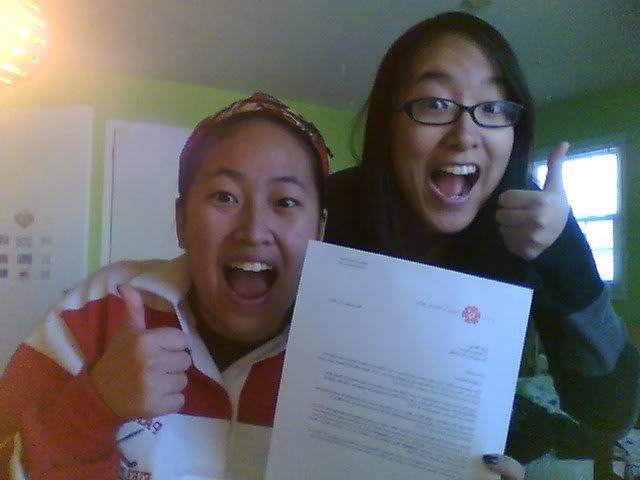 i got into sva!
moreeee photos with broken mirrors with victoria on the 24th.
here are the extra shots, saving the good ones fur later.
self portrait, ya'll.
christmas morning, tyler with my sister and my mom. taken with my newly acquired 50mm 1.4!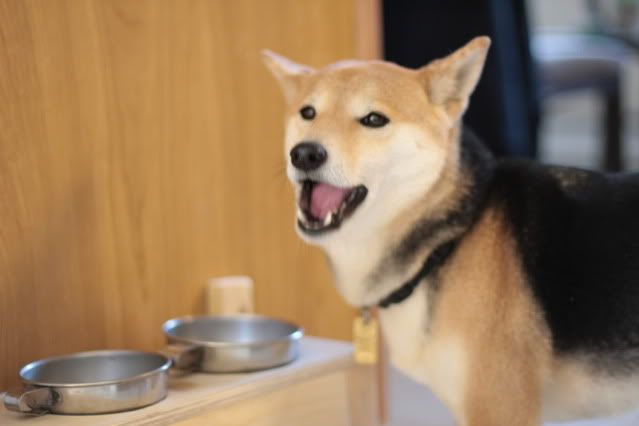 my dad loves building stuff, so he built a stand for kira. needless to say she loves it.
PILLLOOOWWWW PPETTTTT! his name is martin.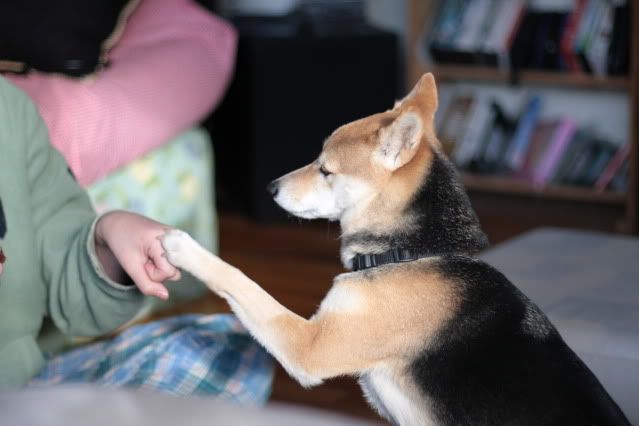 brofist.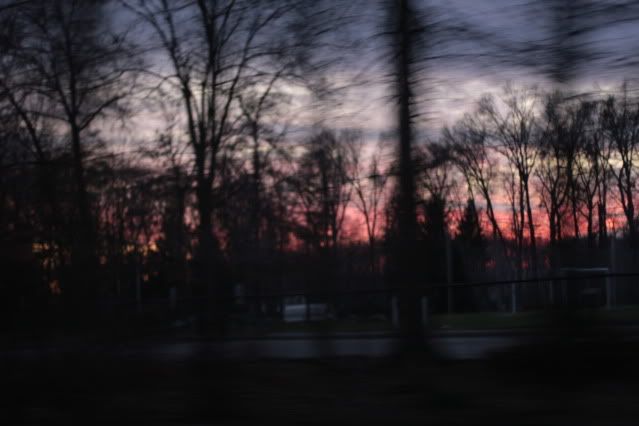 driving to my aunt's house for christmas dinner.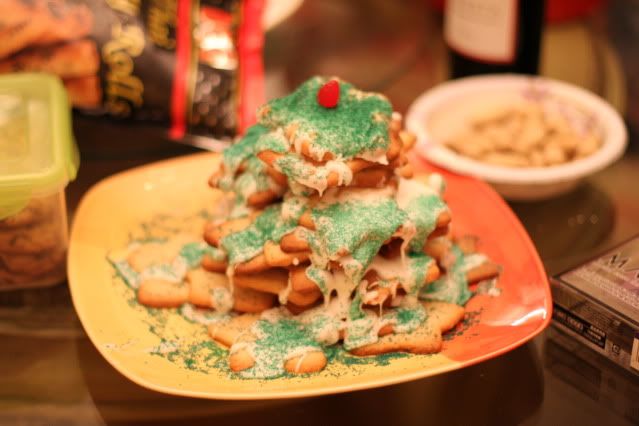 my cousin's comical stack of cookies.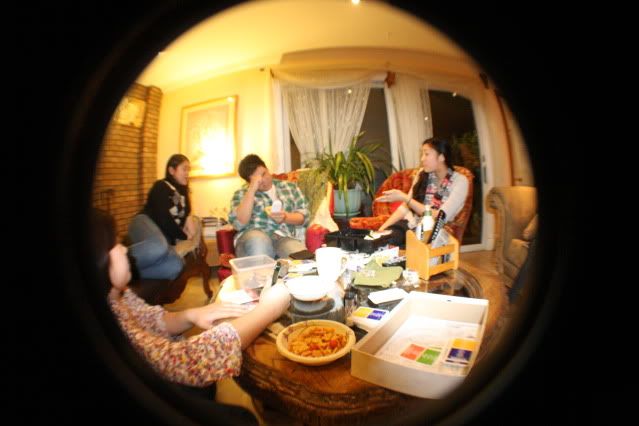 jesse face palming himself during a game of taboo. (after out white elephant gift exchange!)
tyler helped out my portfolio the next morning. haven't got around to editing these yet.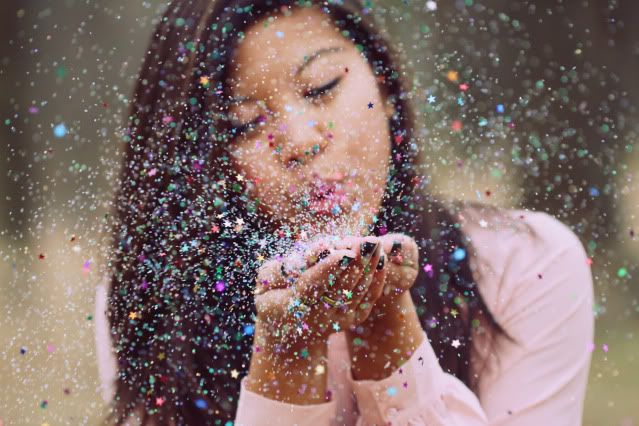 took photos for talya's human behavior project. her theme was bliss and she wanted to play with glitter.
another preview shot! <3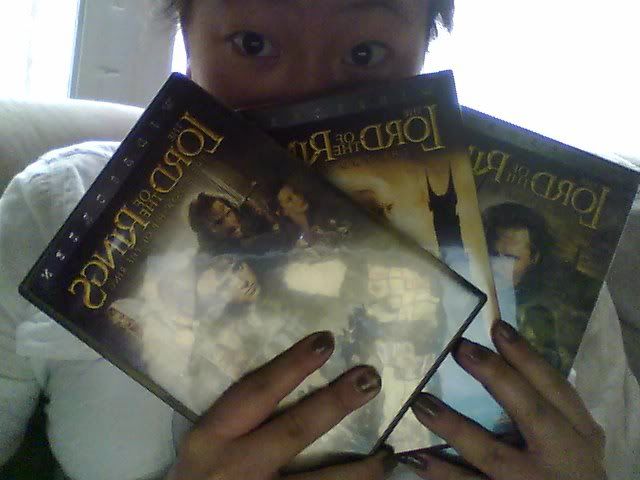 i am culturing myself! just watched the first one (for the second time, the first time i was only half conscious the whole time) and i shall watch the two towers l8r.