well, to be honest. NOT MUCH. i just spent far too long fixing up a new blog layout because the last one just wasn't working for me. (btw, the header ain't a font - it's mah handwriting) the past couple of weeks are a blur. school is slowing down, so i've been spending my free time playing pokemon, getting a job (woho, employed), and wasting time on the internet (as usual). and i just took my last AP yesterday (AP PHYSICS, LMFAO) so i'm basically done with high school. here's a huge photo spam. oh, and i have this problem where i can't stop listening to one direction. woops. oh, and i finally saw the avengers. ugh, amazing.
waterballons whilst distracting the unknowing claudia for her surprise party later that night.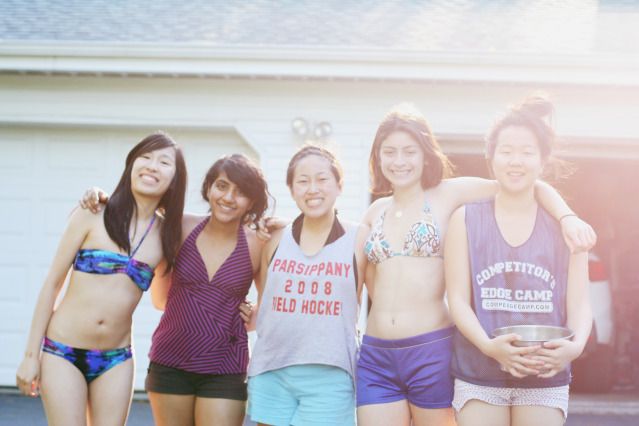 me rejecting zainab's luvin'.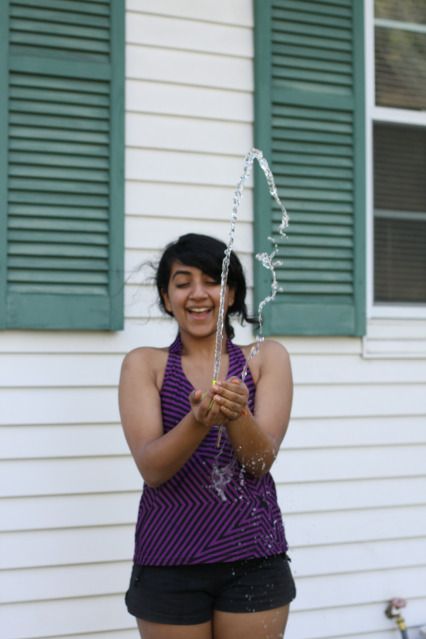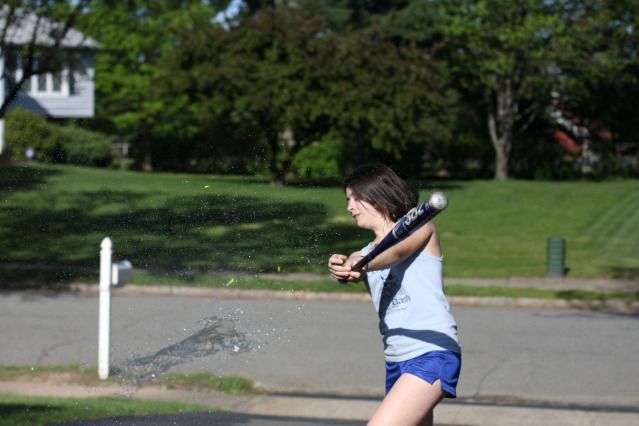 pahaha, bad pitch.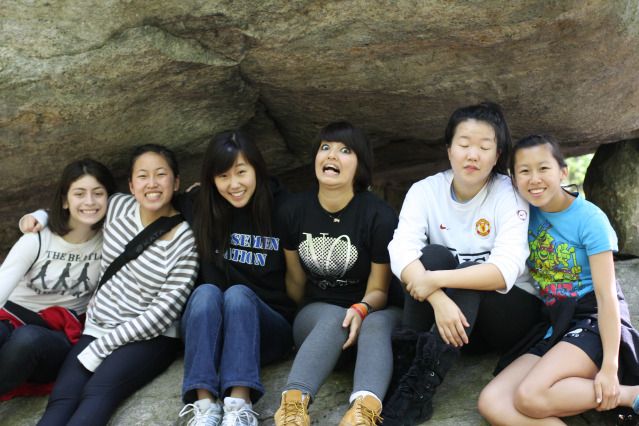 we all went hiking for daisy's birthday! needless to say i am out of shape.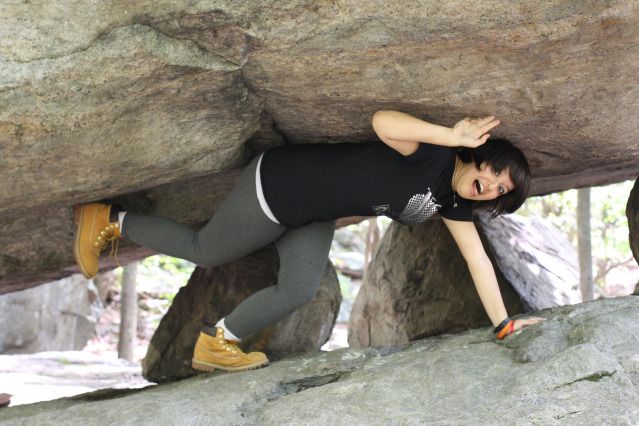 there is an inchworm there, i swear.
we all drove there in a big van, like a family on a roadtrip <3
we had fun at walmart. the following phones were taken with my friend's iphone. mostly by me. because i like to take my friend's phones and pretend it's mine.
some great photo bombs.
we got our cords for spanish honor society! <3
a
fun afternoon of kickball and volleyball.
and singing in the middle of the street.
we tied our hair together in the library because we have lots of problems. and also, camwow is the greatest app ever.
we managed some sort of group photo.
that is not a kiss, kira.