gah! i know i have a lot of posts to update, i will - i will! i've just been busy with work and doing nothing, ya know how that takes up your time. i'm now a server at one of my favorite restaurants, and after 4 times of "i have no fucking idea what is HAPPENING" i'm officially decent. :D 5d mark ii, here i come.
anyway, here are photos from a quick photo adventure i had with isabelle and krystal. i was cut short because my lovely mom reminded me i had a shot for college in the middle of it. T_T
i
had
a photo
adventure
with isabelle and krystal
....in 2009? twice? so it was cool to see how my work changed in the last three years. and did i mention i am graduating high school in TWO DAYS?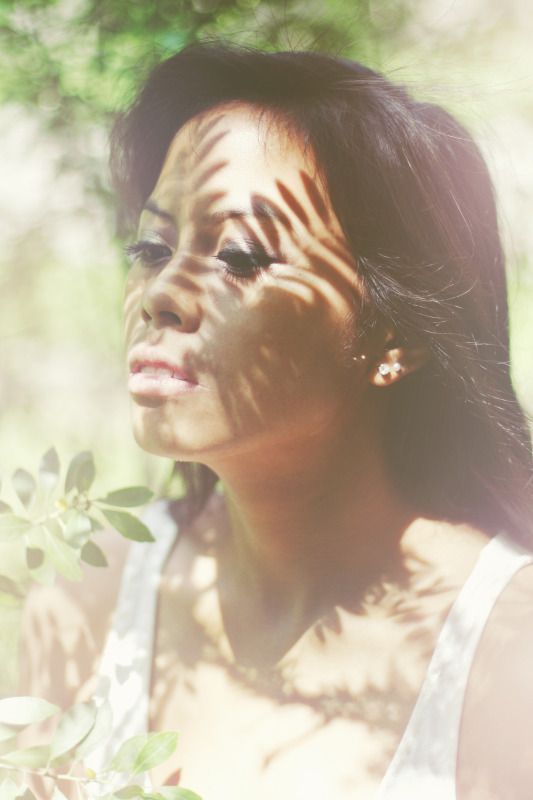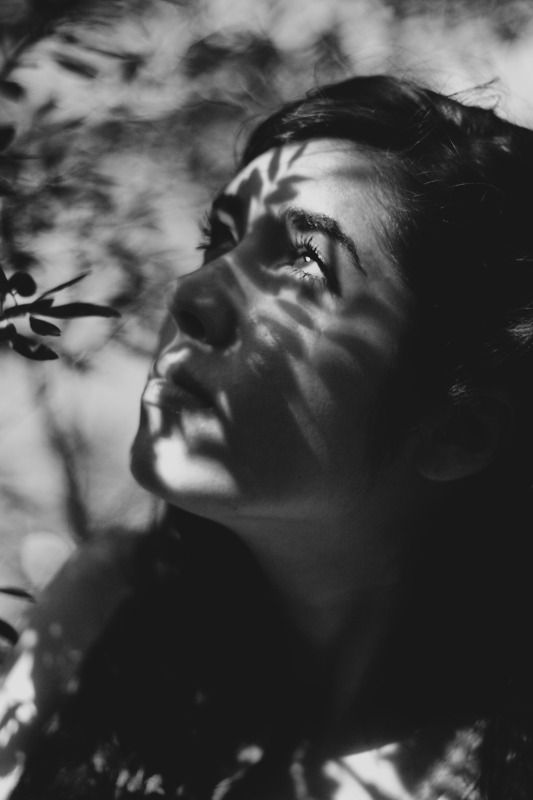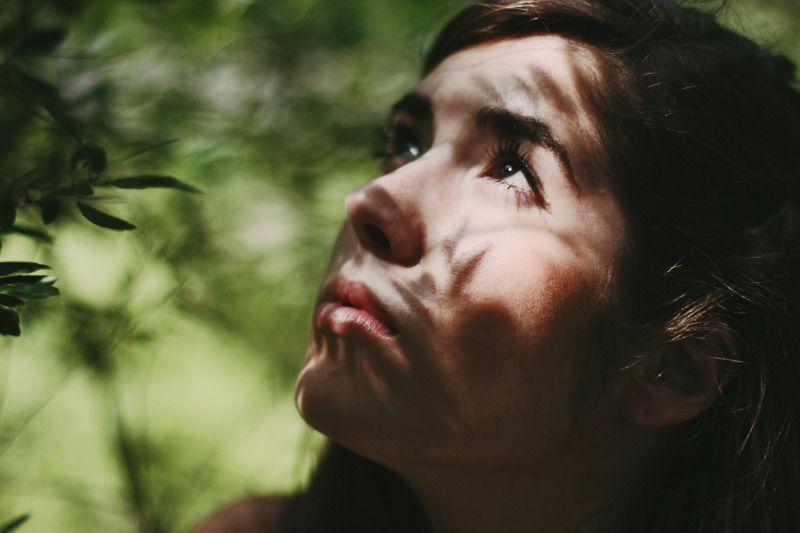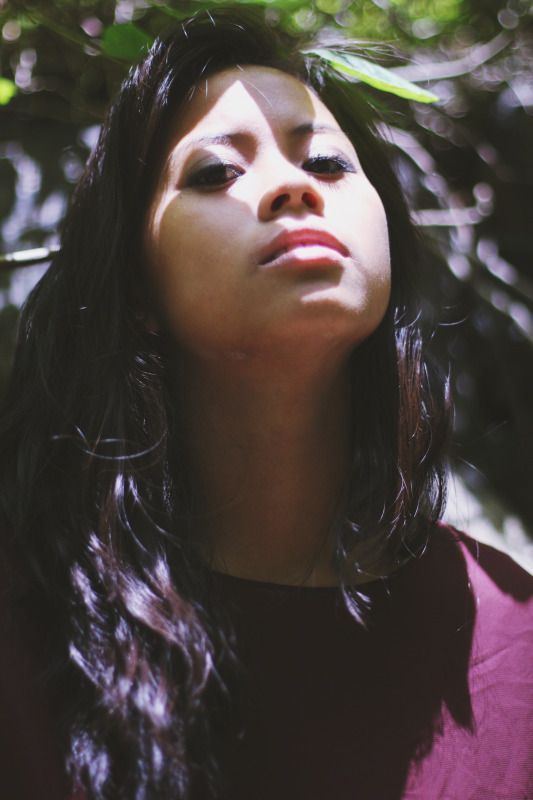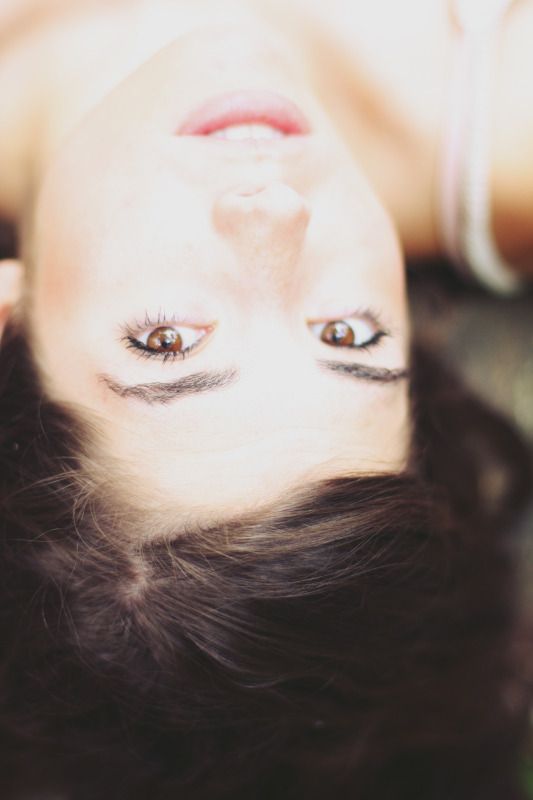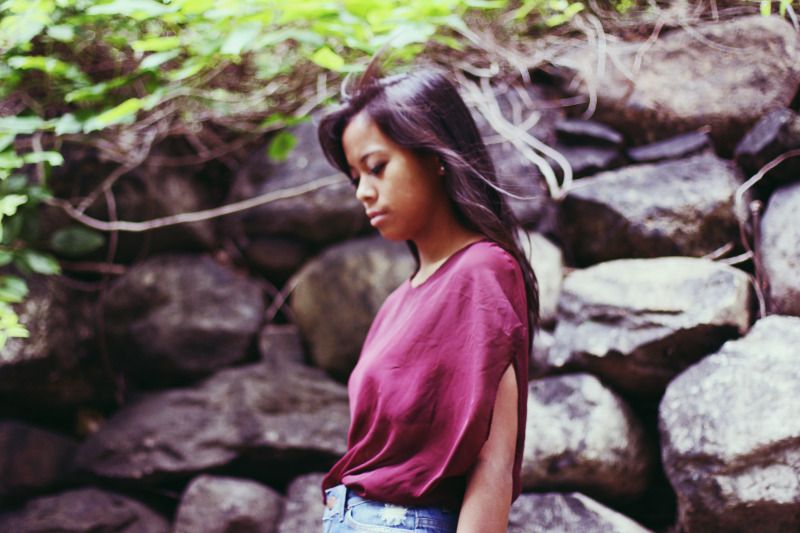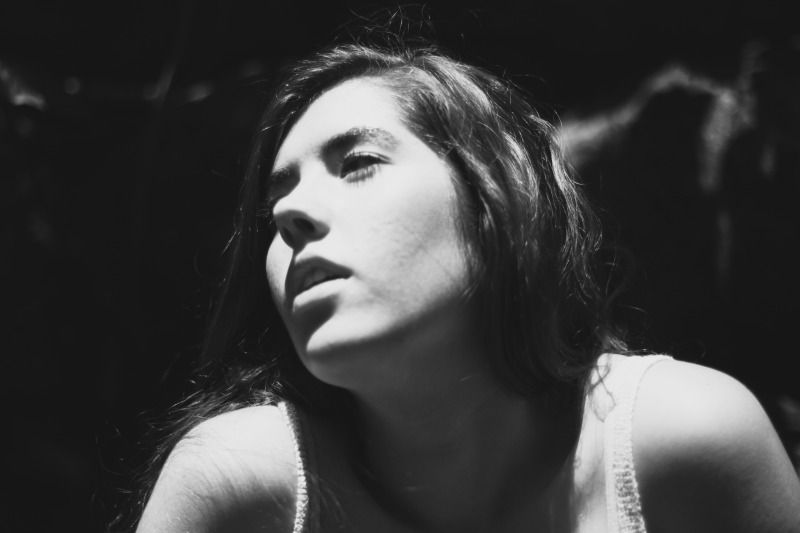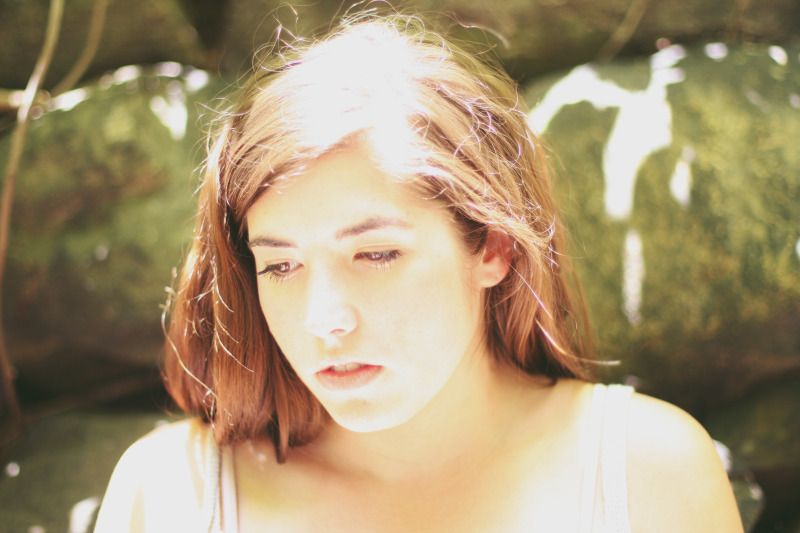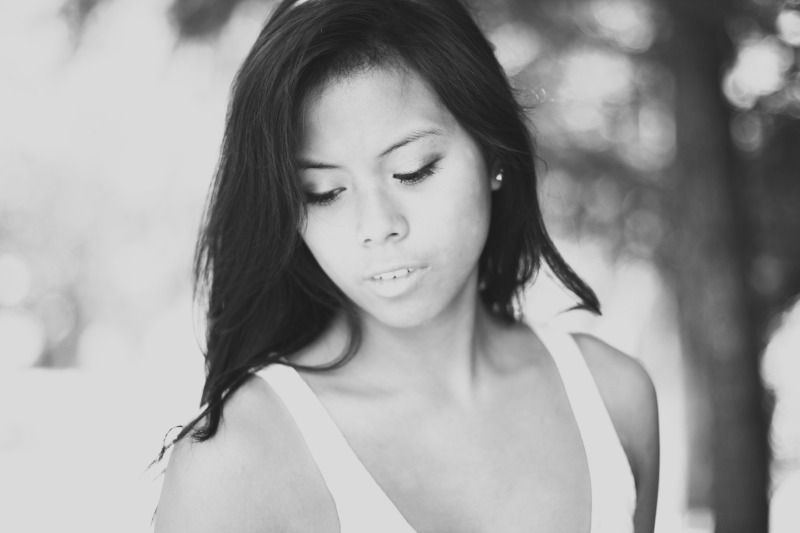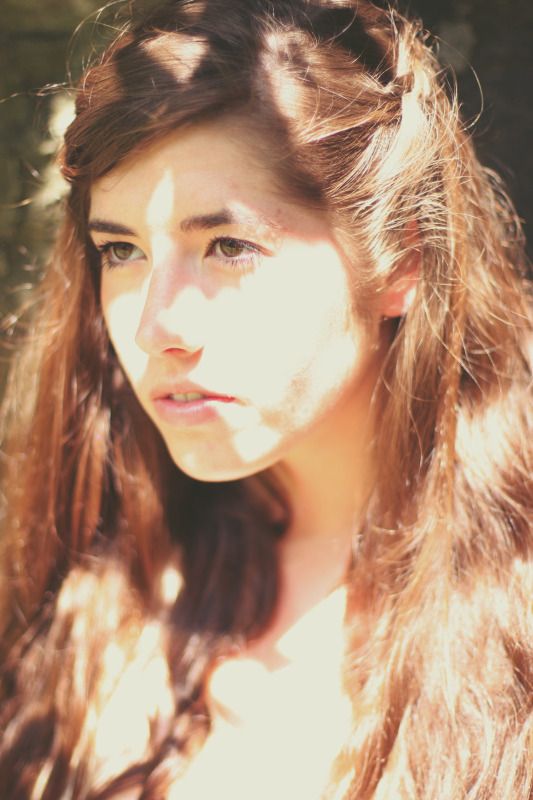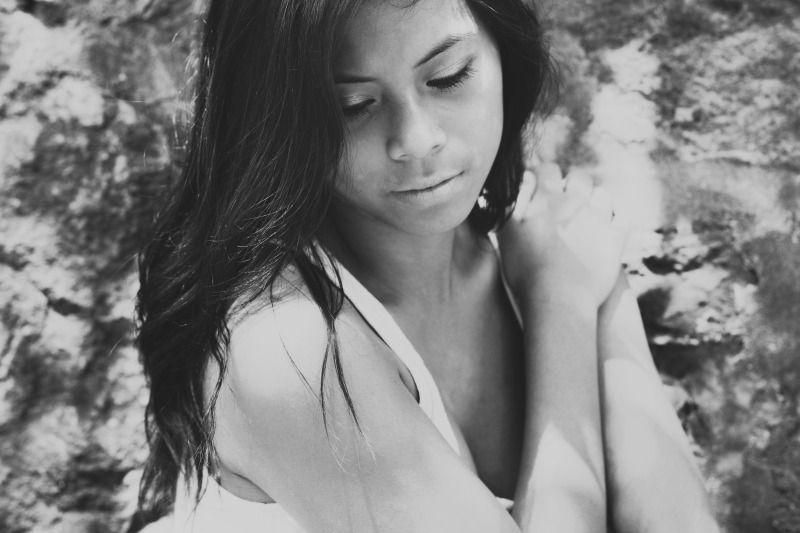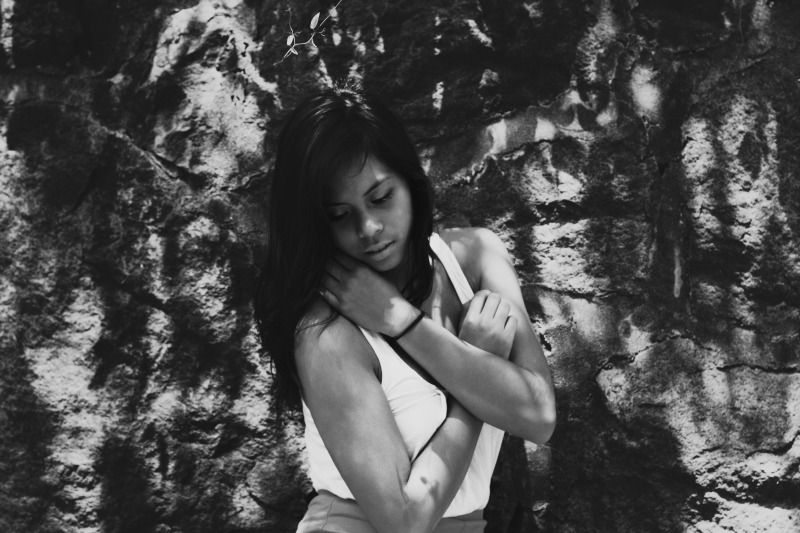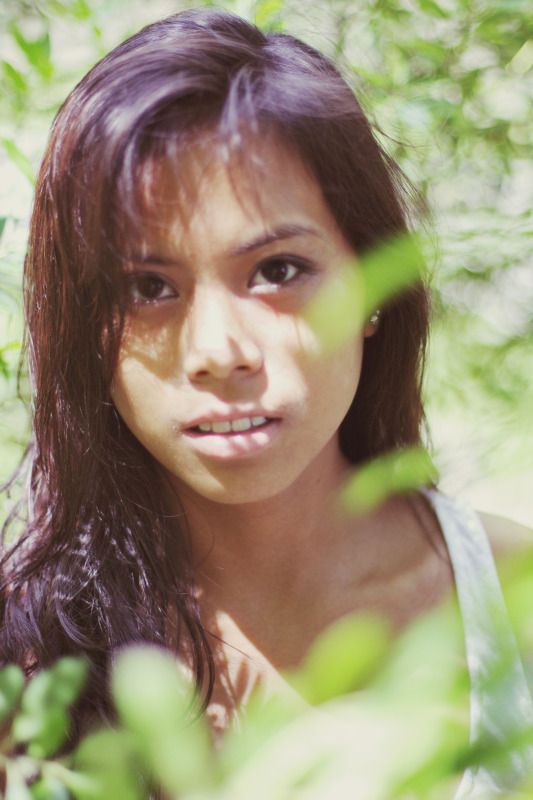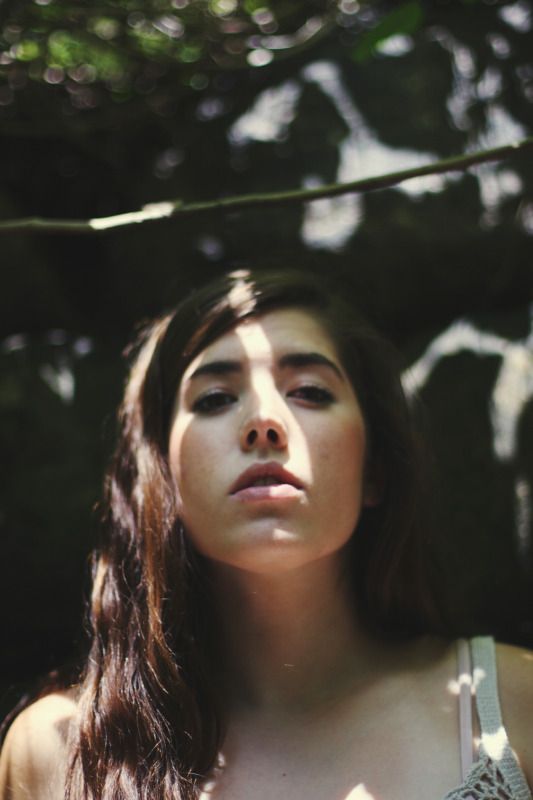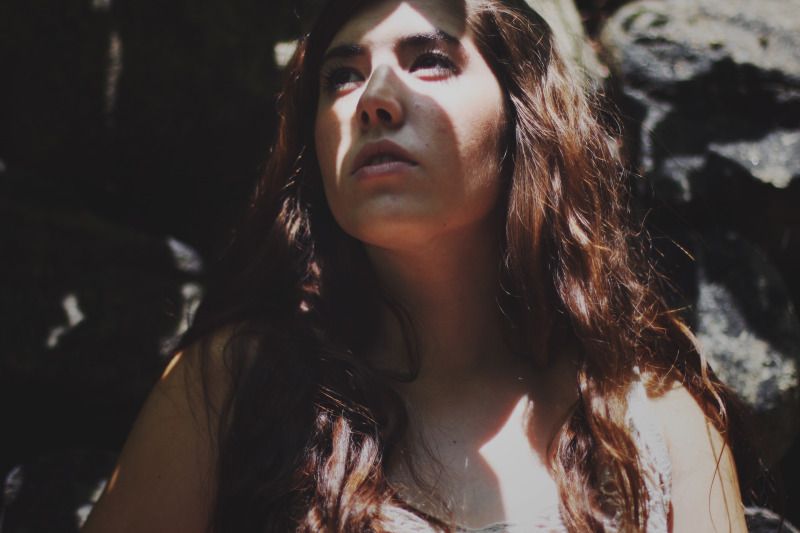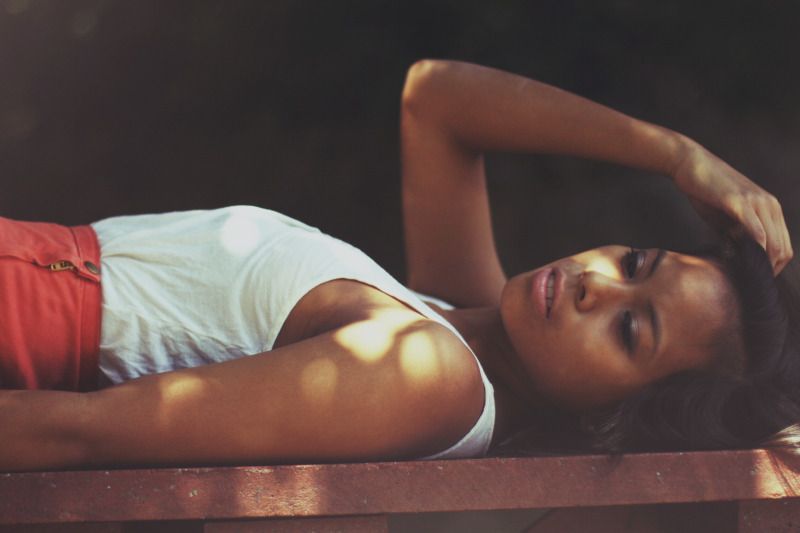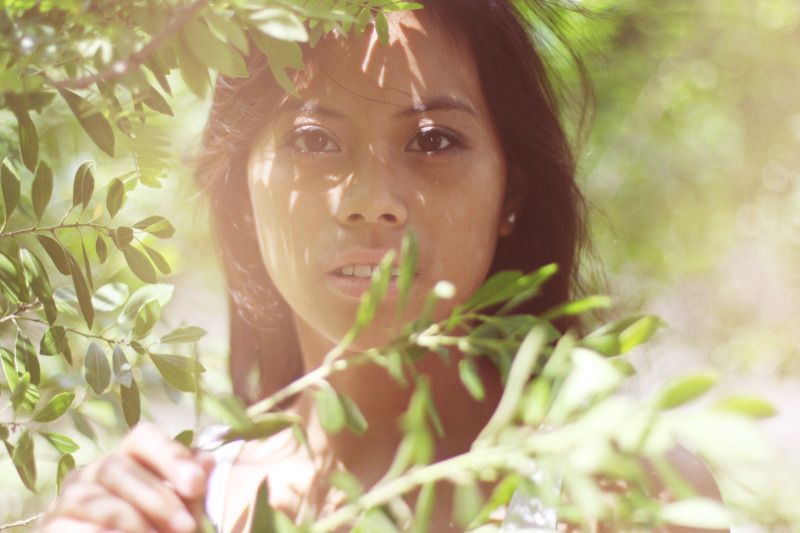 i'm obsessed with shadows, can you tell?