just some misc. photos sitting in my hard drive. a couple weeks ago was my cousin's daughter's birthday "celebration" esque thing. i believe it is a chinese tradition that after one moon/month there is a party. but my cousin and his wife decided to do a 100 day celebration - a bit of a variation on the one moon birthday. my mom told me it was also a thank you to everyone who gave them presents and who couldn't make it to the baby shower.
now, you can imagine my absolute shock when we pulled up into the venetian (the place where i had my prom! damn, prom tickets were $90. -____-) i'll all like THE BATHROOM HAS A COUCH OMG WHAT IS HAPPENING. and inside i'm just wondering where in god's name all this money came from. this was.....three days after prom - so it was weird going back to the venetian. (but the food was just as good.) i didn't know anyone there besides my parents, but we ended up meeting a cute girl named evy and her beautiful mom.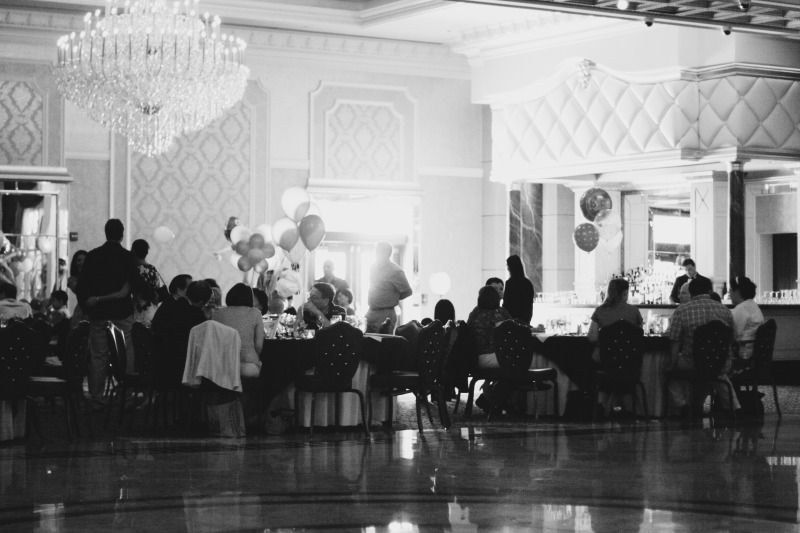 dats a lot of people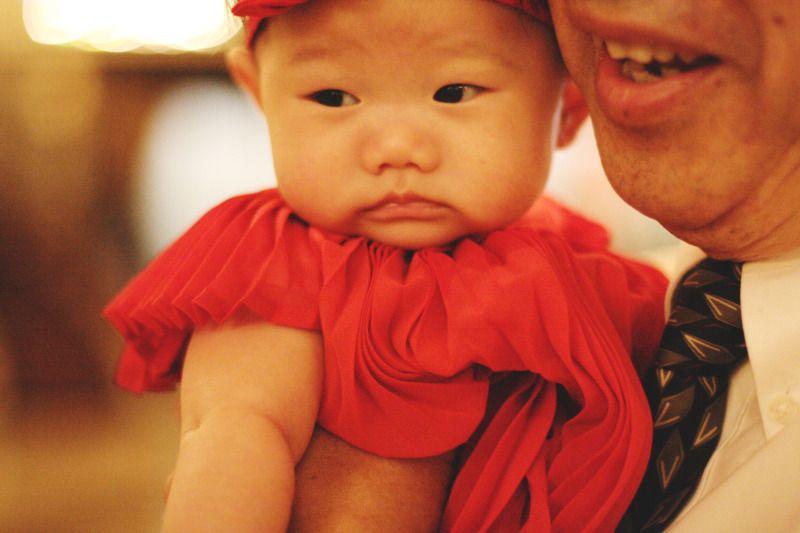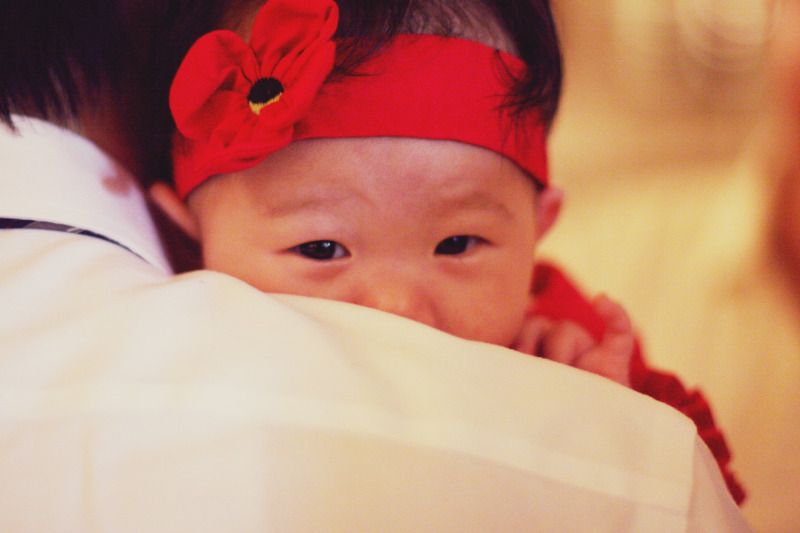 baby!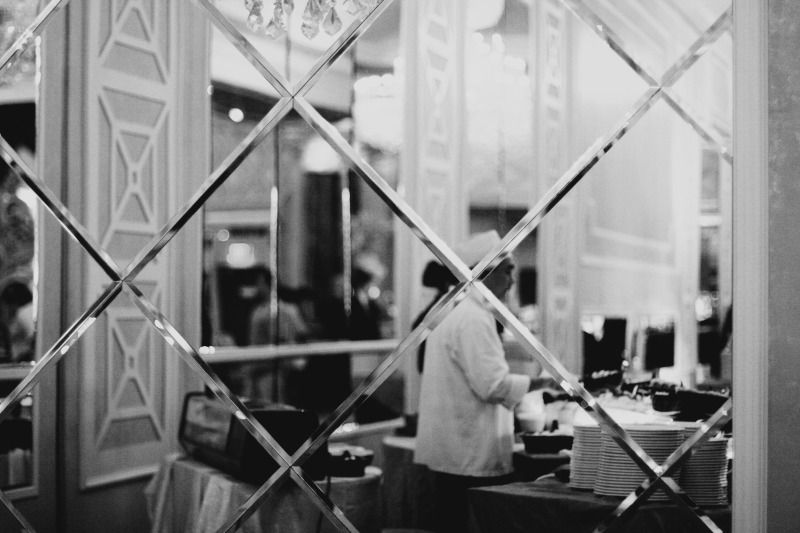 the venetian is beautiful. and there was sushi, ug i love food.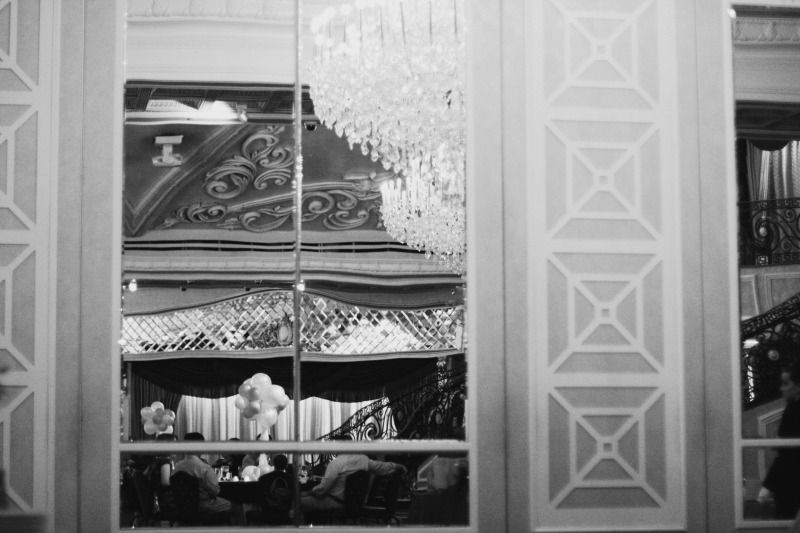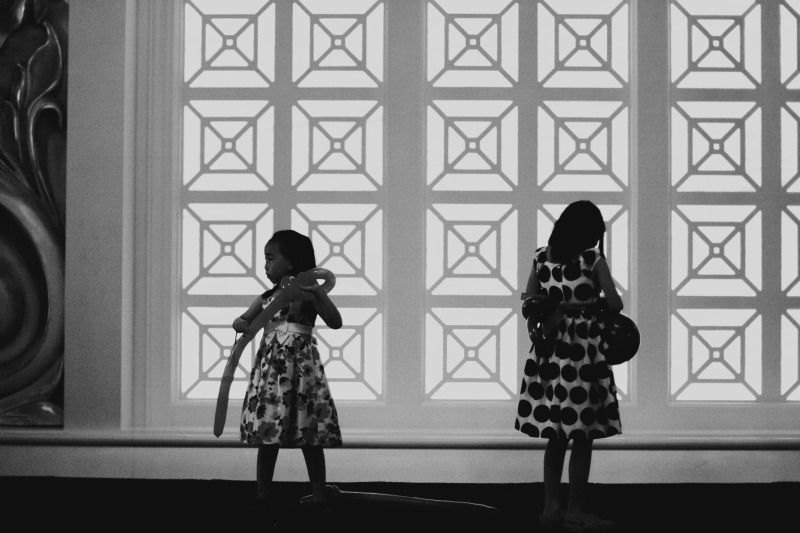 everyone there was either old, young parents, or SUPER YOUNG CHILDREN. 18 y o out of place.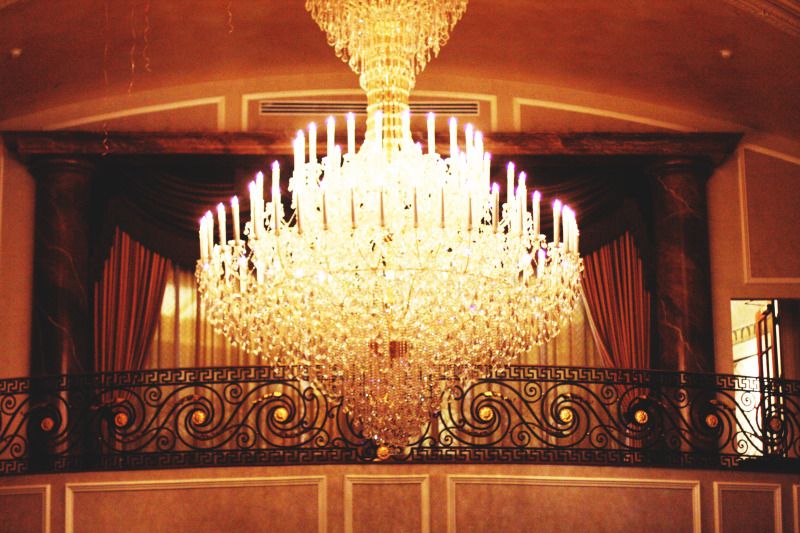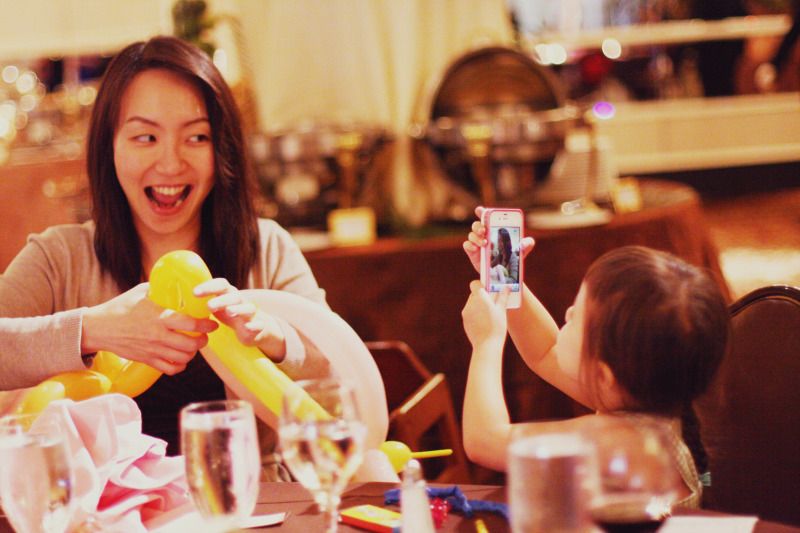 evy and her mom.
my mom likes playing with kids her age.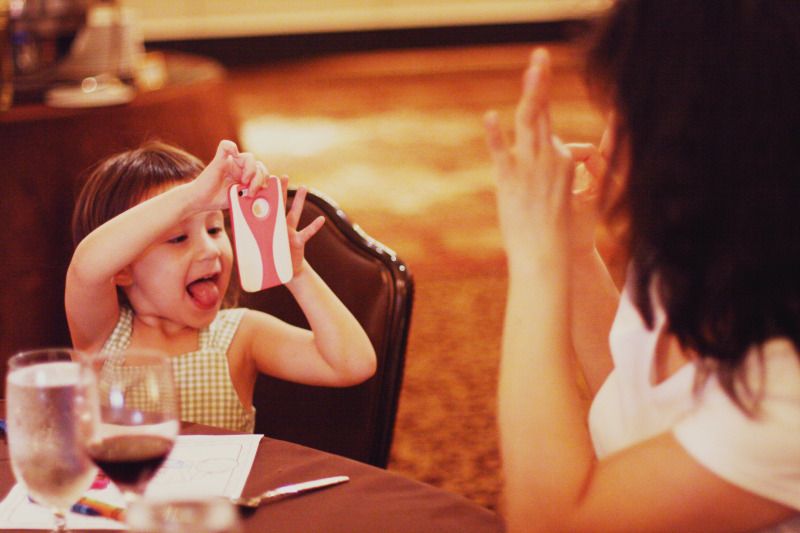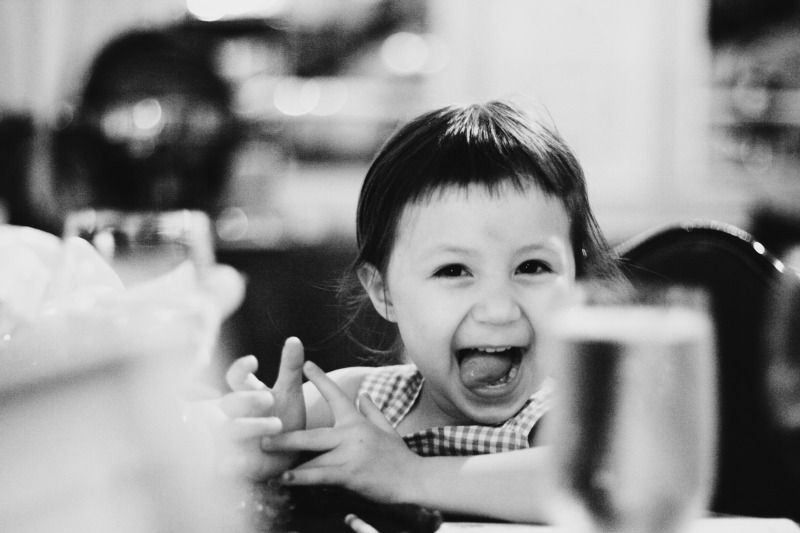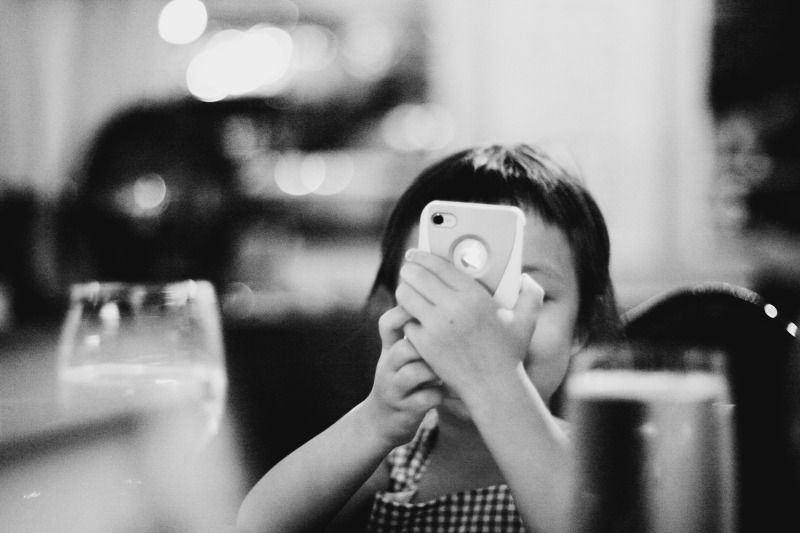 i really love kids, even though i saw i don't. evy was probably the smartest little girl i have met, I HOPE MY KID IS LIKE THAT.
my aunt and her grandchild.