i couldn't bear to cut any more photos down. it went from 1,000+ --> 300 --> 70. so i put the rest under the cut! (i've realized a reason why a lot of my photos feature profiles, it's because when working with first time models and you need to get the shot (right then and there) i've discovered that people are most comfortable with their profile because they do not need to make eye contact with the camera. yup.) anywayyy:
day two started out with a bus tour of paris, in which only half of us were conscious for. we made a few stops, did touristy shit. including stopping in front of the amazing eiffel tower. there was this open, stone pavilion where people gathered to photograph one of the best angles of it. i remember sun, laughter, and feeling utterly and blissfully happy. and from there, we adventured around paris with our free time and shopping along l'avenue de champs- élysées. (it was amazing) we didn't have enough time that day to climb l'arc de triomphe (yeah, all french and fancy) but we stood under it - and holy shit. (by the way, i took spanish in high school so i consider myself adequately fluent in it.) i was able to communicate pretty well in spain if i must say. but french? i didn't know a single word of it. we say the greatest H&M ever and went to a fragonard perfume factory...in which i purchased some. i usually never buy perfume, so i thought - WHY NOT I'M IN PARIS.
the evening included crepes, disgustingly sour wine (hey, we're legal in france!), and a trip to the bar. drinking in europe is much more.....calm. it's less RIDICULOUS then it is in the states. here it's like ohmygawd drinking yay!! but since we're all legal there, i felt like the atmosphere was more...."chill?" like it wasn't some big deal it was here.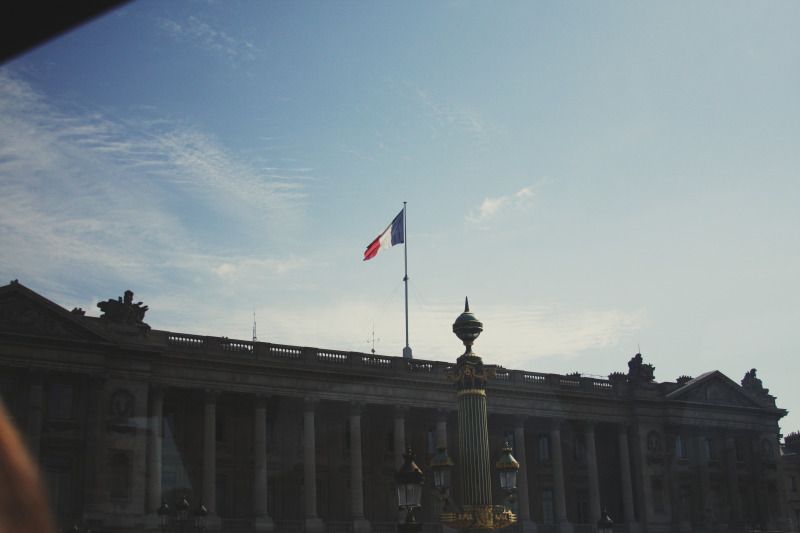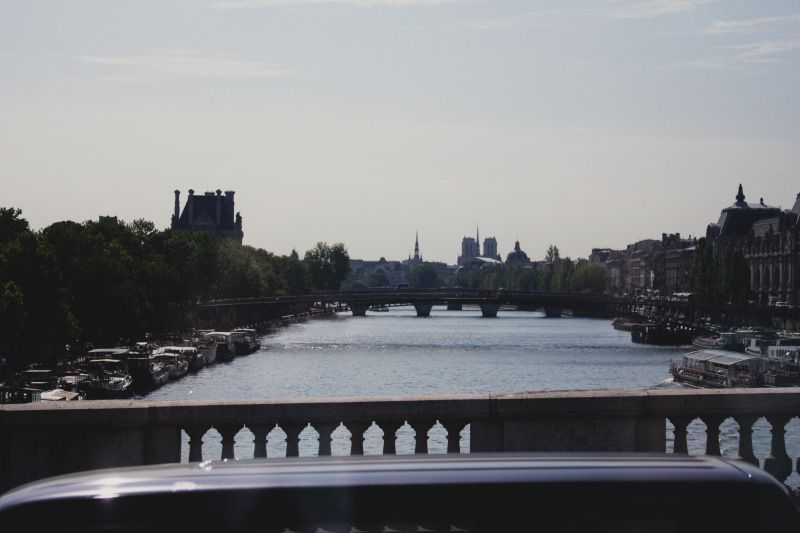 la seine on a beautiful sunny morning.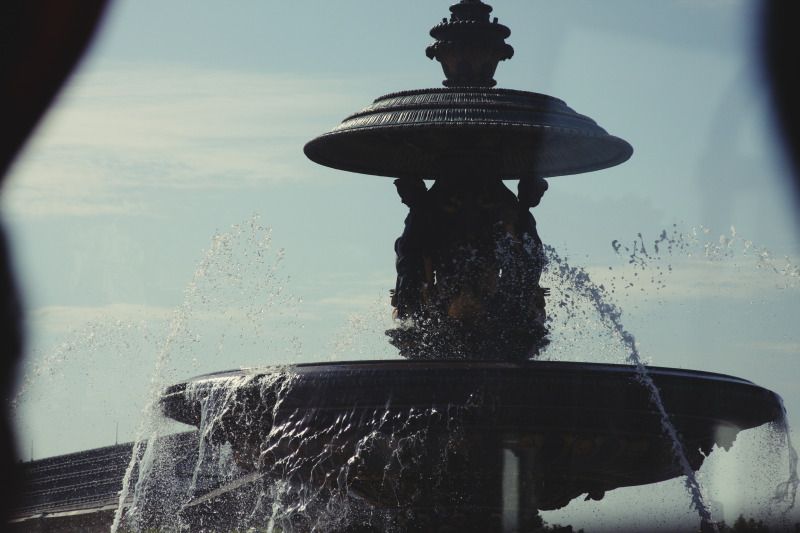 in which my friend in the orange flashes europe. there is another shot actually, where you can see her bandeau and everything. for her sake i won't post it. XD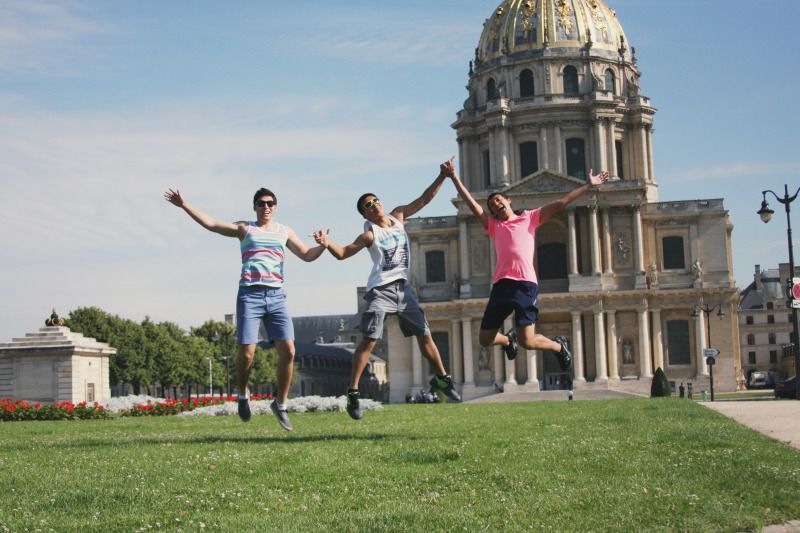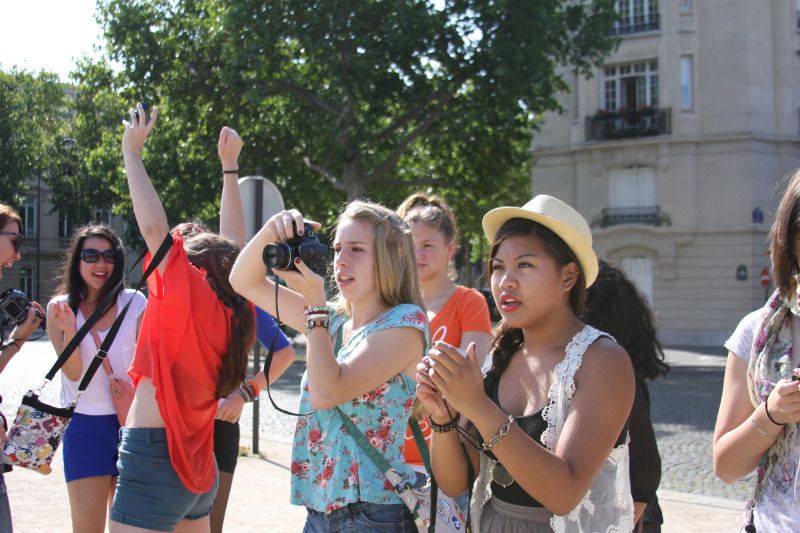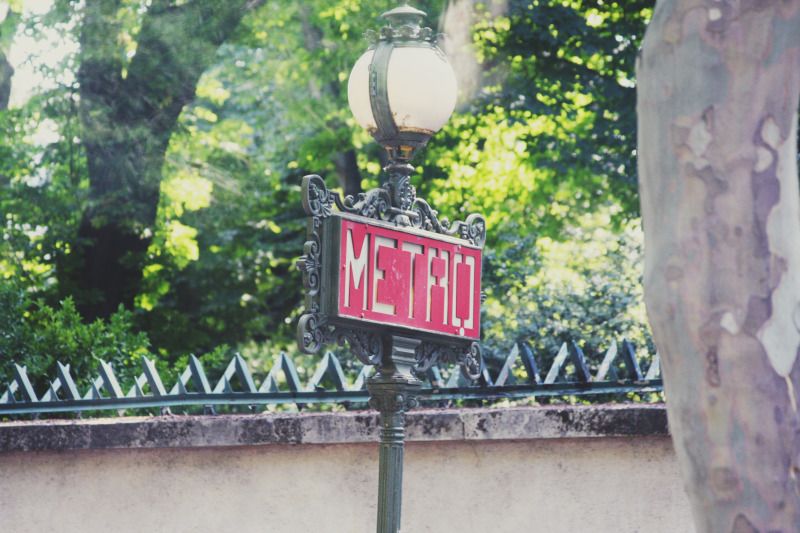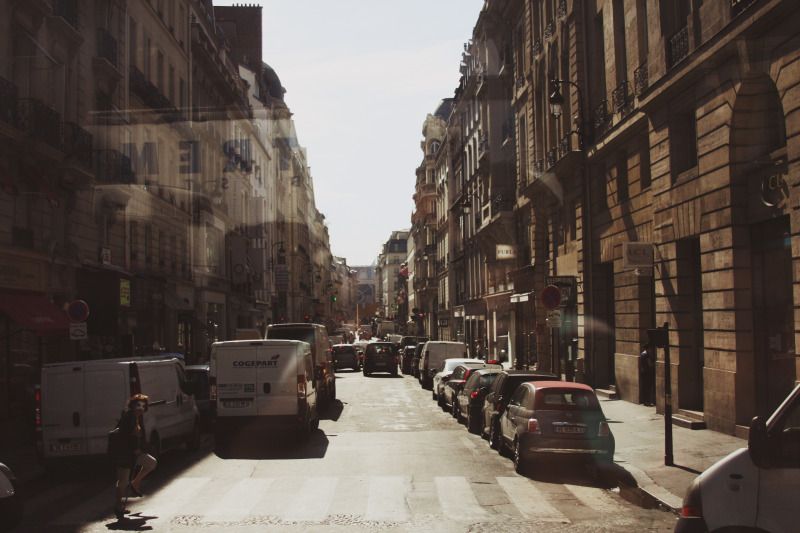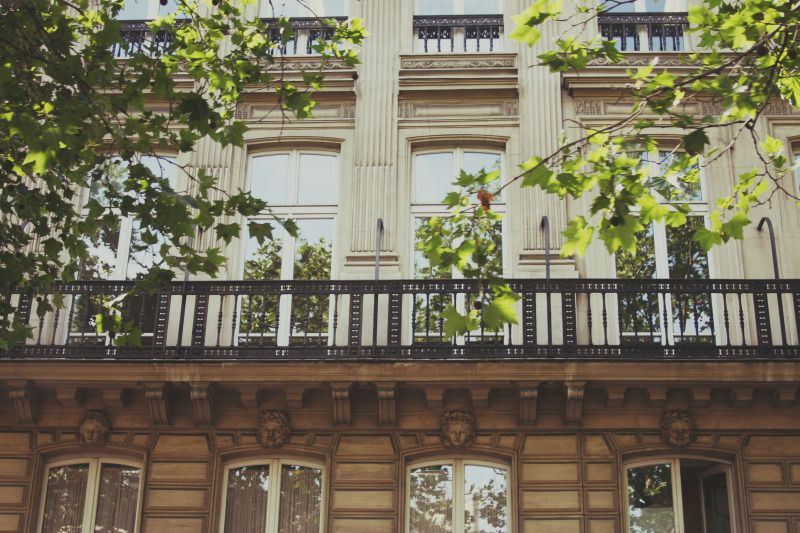 i love all the details in paris.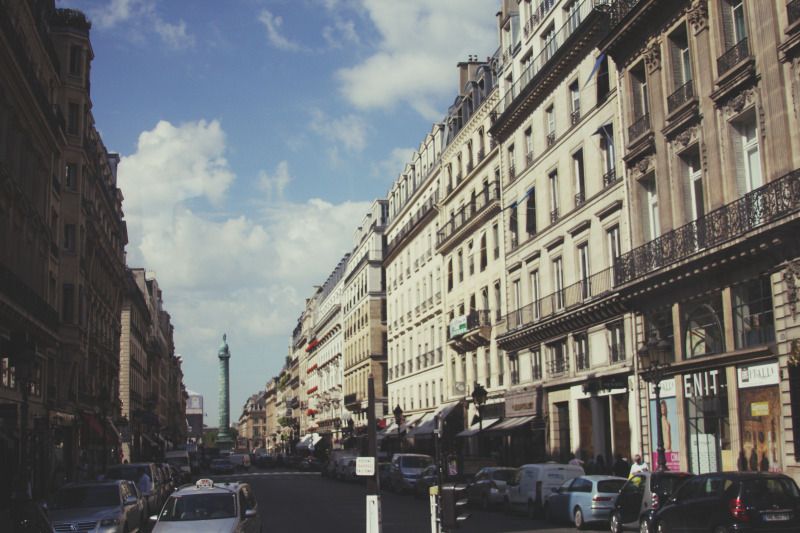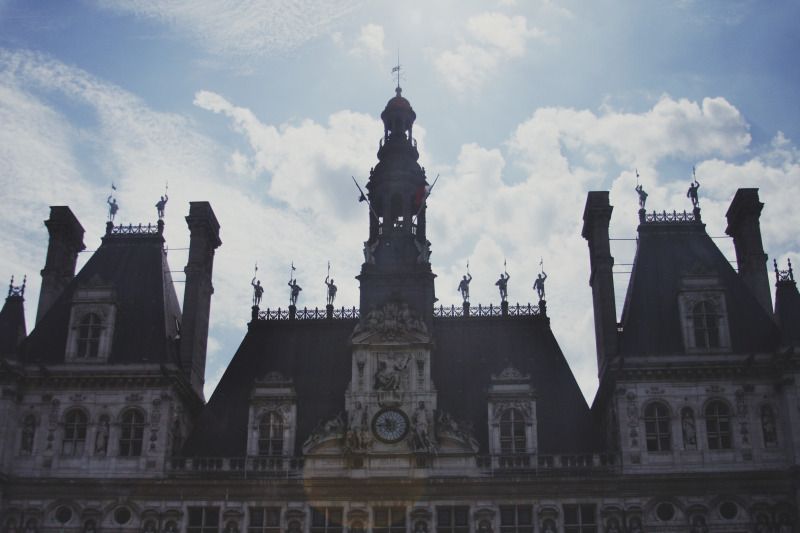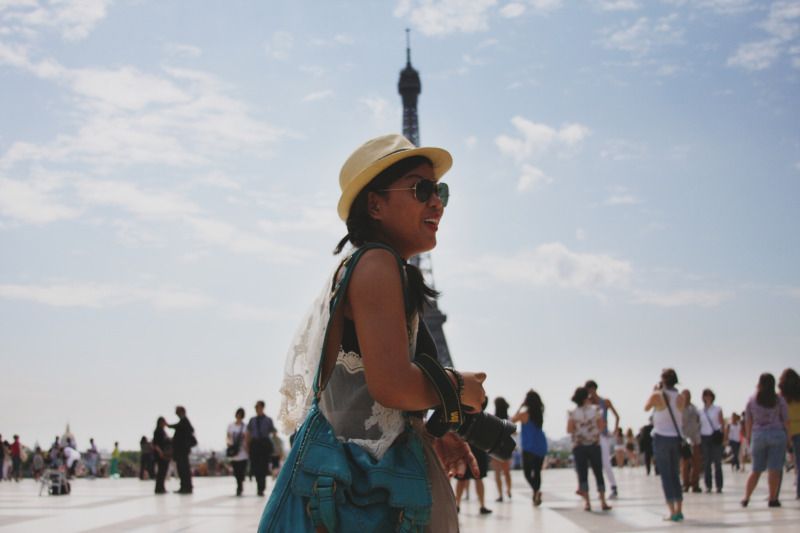 the moment when it actually hit talya that we were in paris. she ran off the tour bus screaming. PARIIISSS. it was so perfect.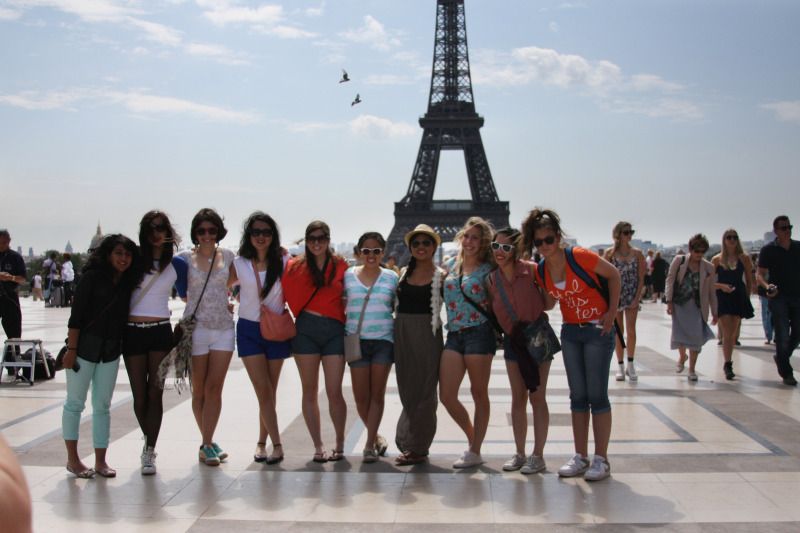 obligatory jumping photo. in which some older indian men photographed us...


it looks yellower on my new mac (ohoho, did i tell you guys i bought a macbook pro with my work money? aw yes)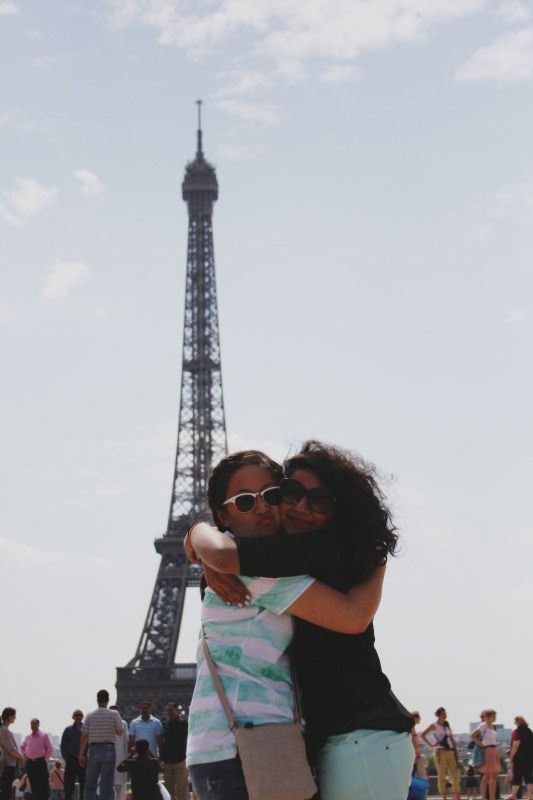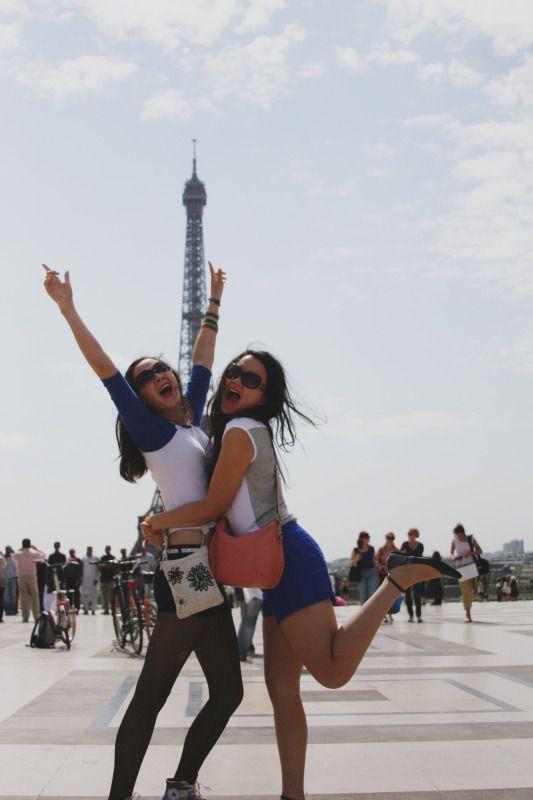 when i see these pictures i can still remember the warm sun, the open breeze on the pavilion, and the sound of chattering english and laughter.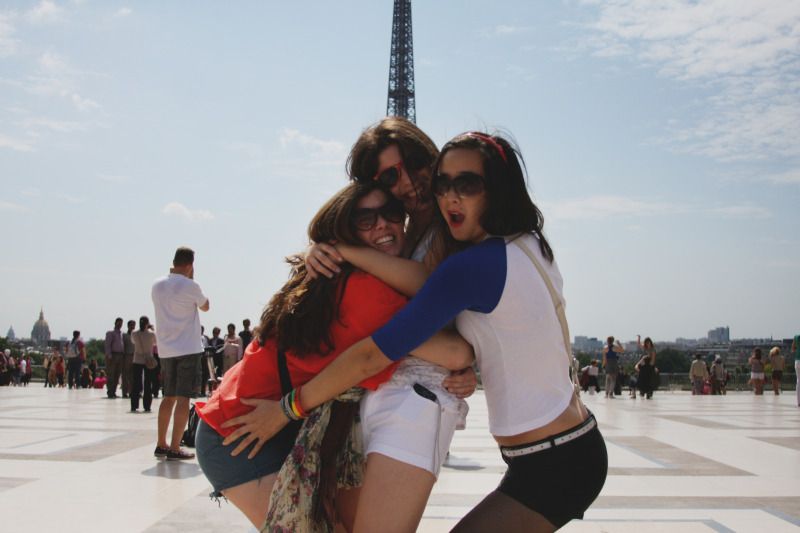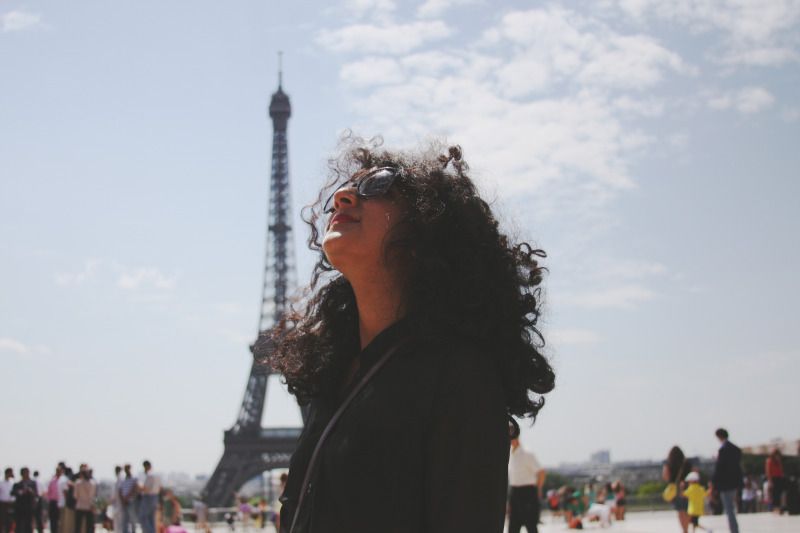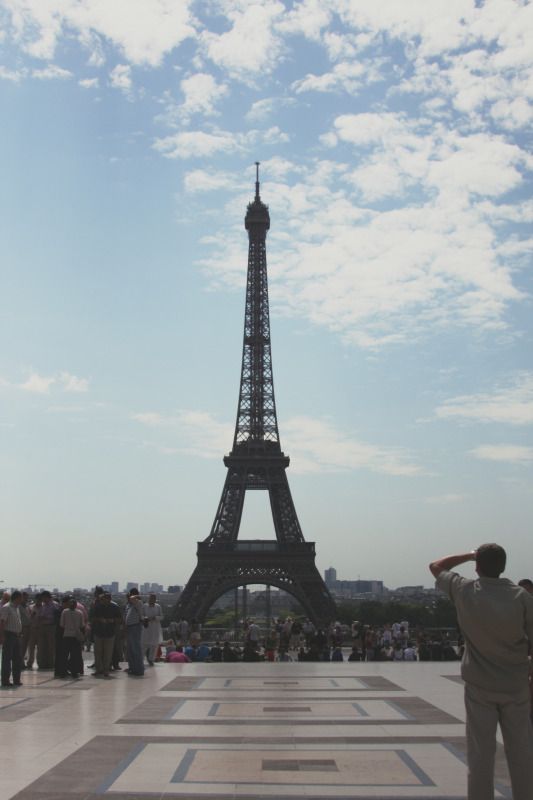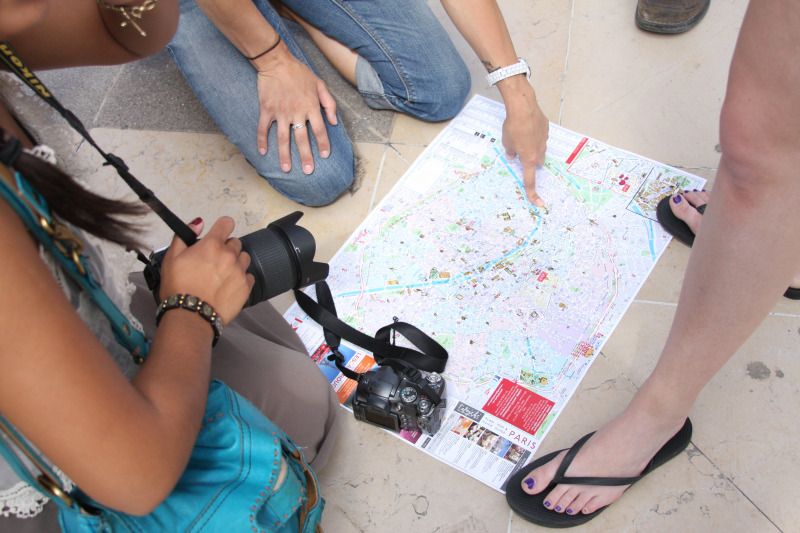 even though we were with EF tours, we did a lot of stuff on our own.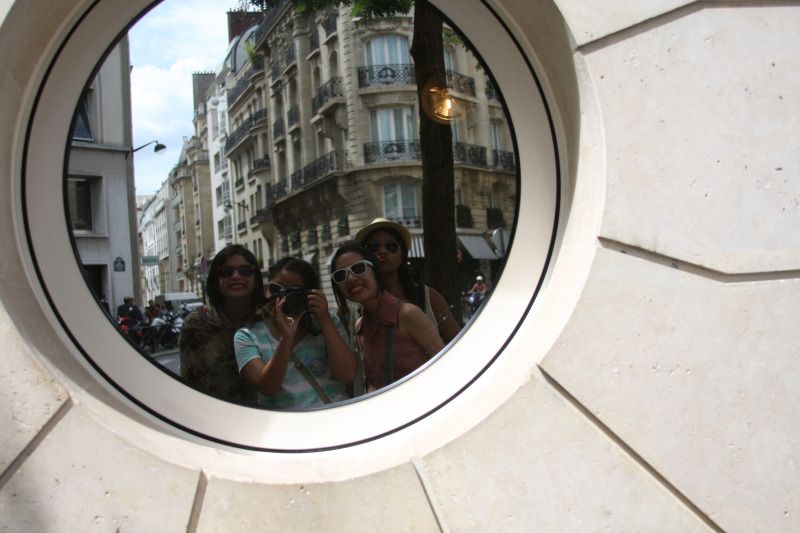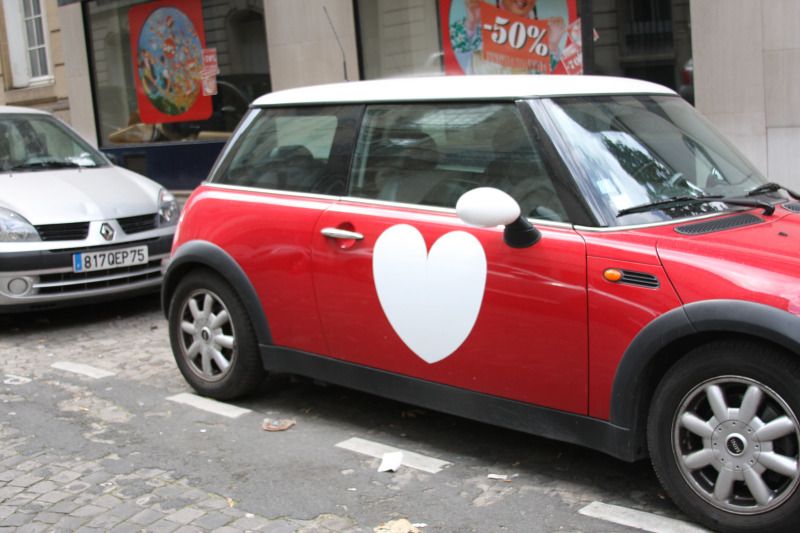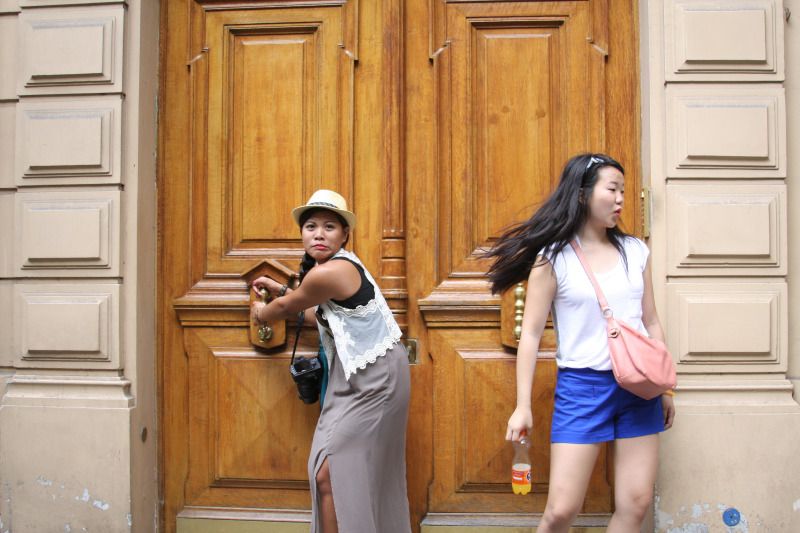 tired krew trying to figure out how to get to the arc. we didn't climb it, but at least we stood under it!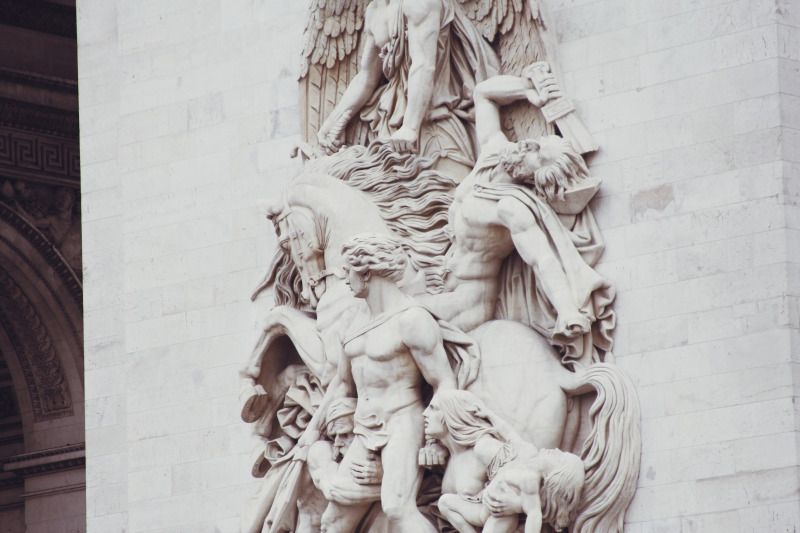 stunning detail.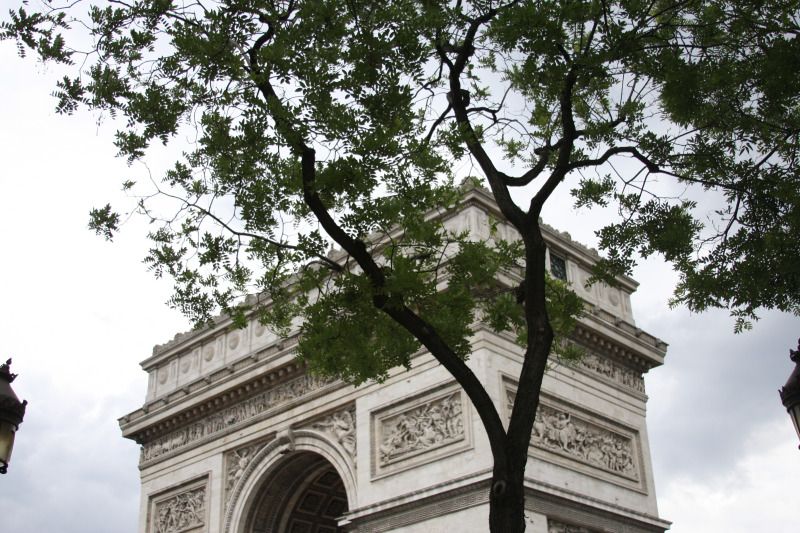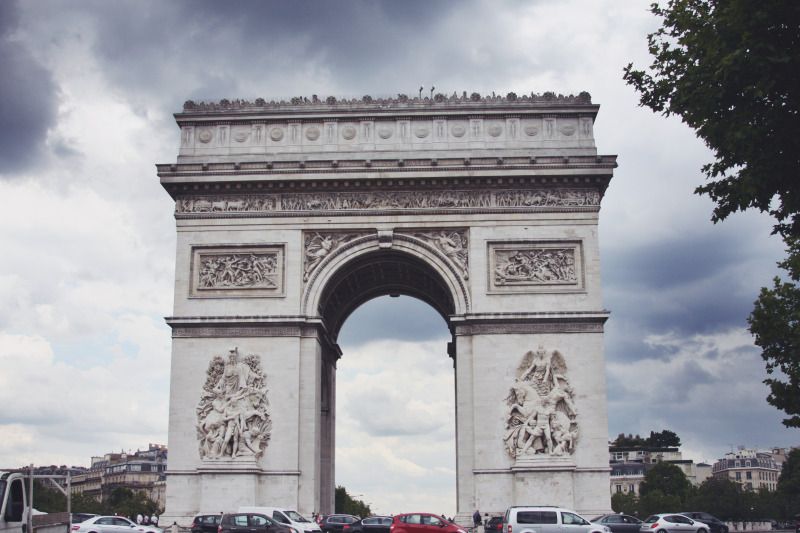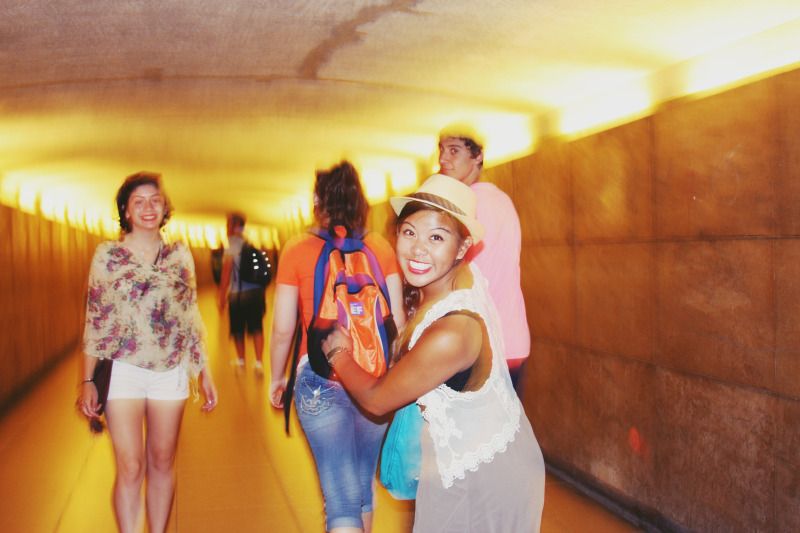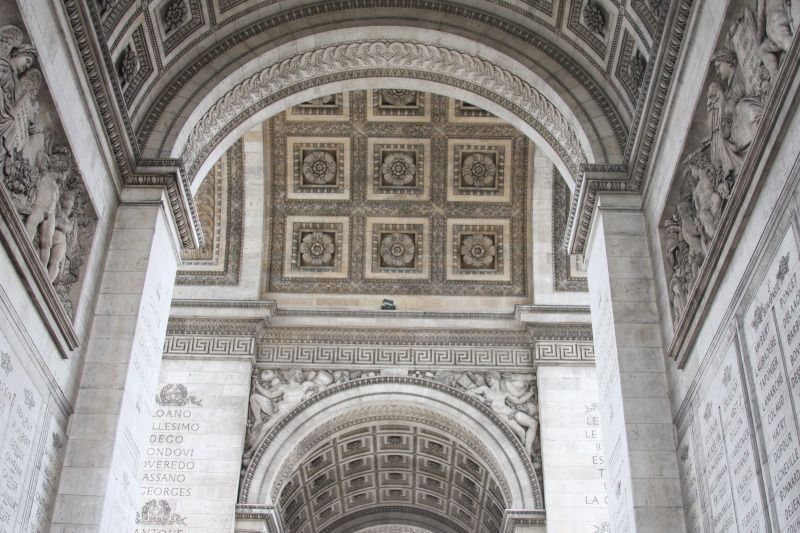 commence shopping along the champs-élysées and then frantic navigation by sammy and sam to find our way to perfume factory. man, the calories i burned...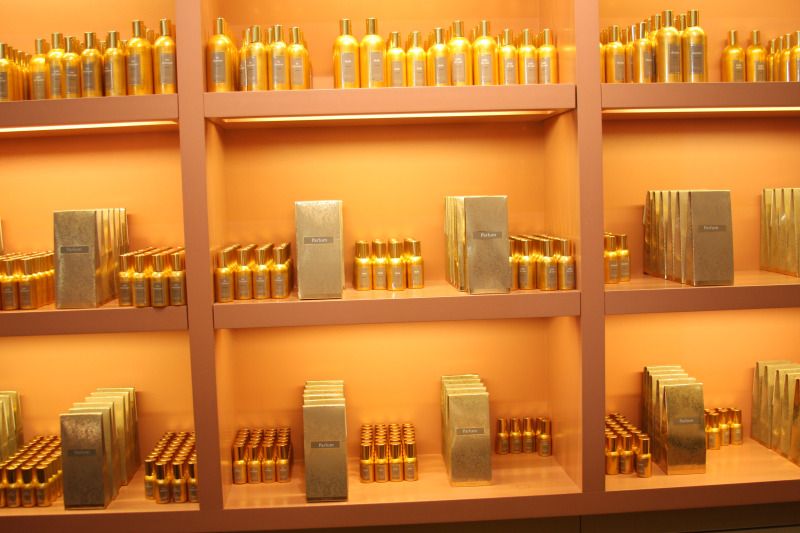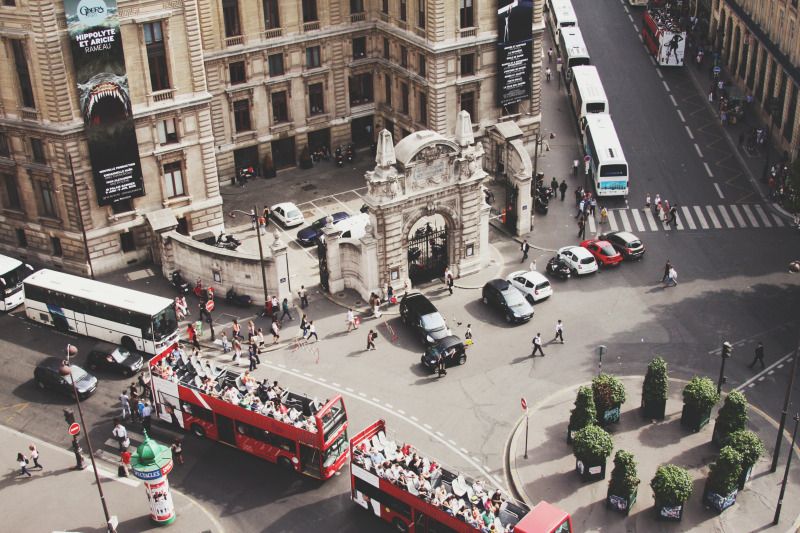 ms young took us to a rooftop of a mall to look out over paris. i love how paris has very few skyscrapers, so the sky looks so open and beautiful.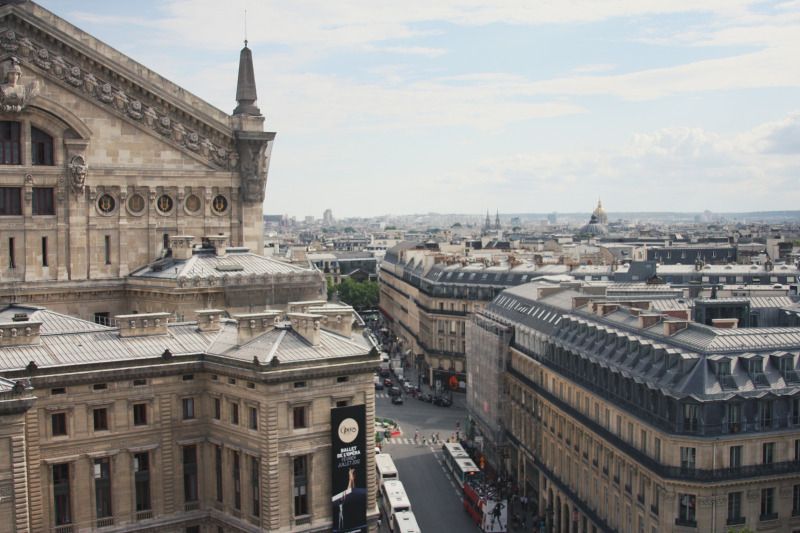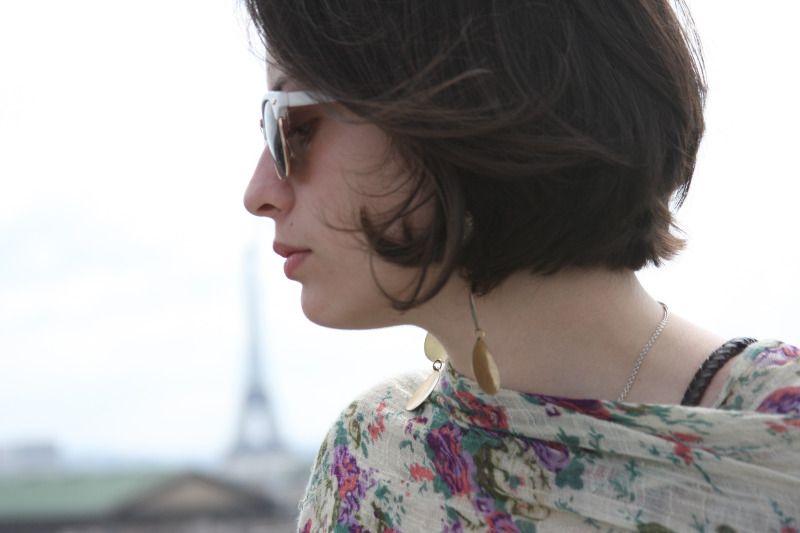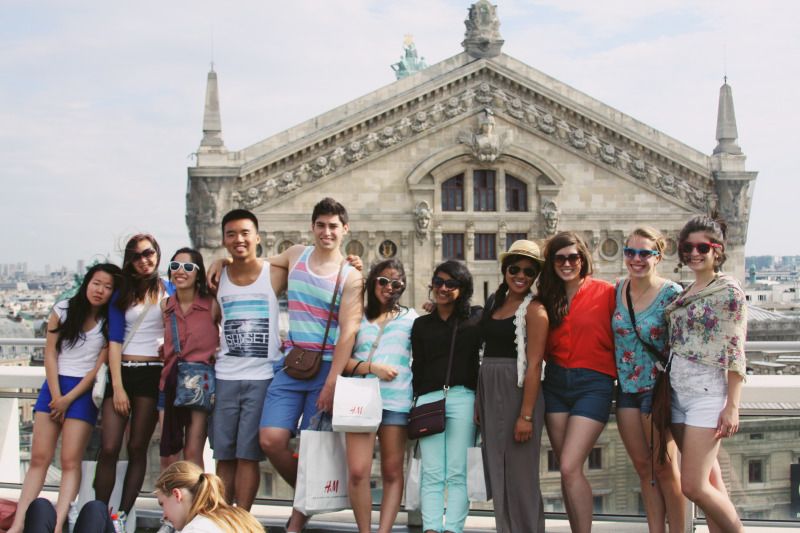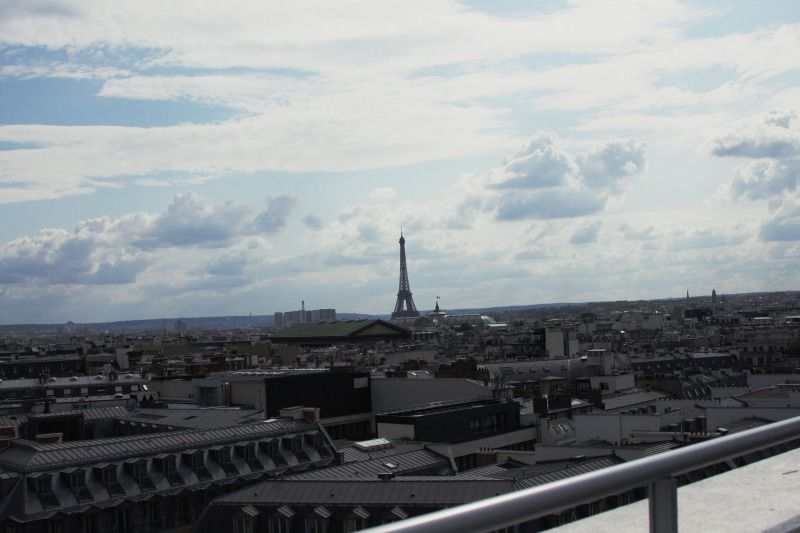 a skirt christina got from H&M. CATS!!!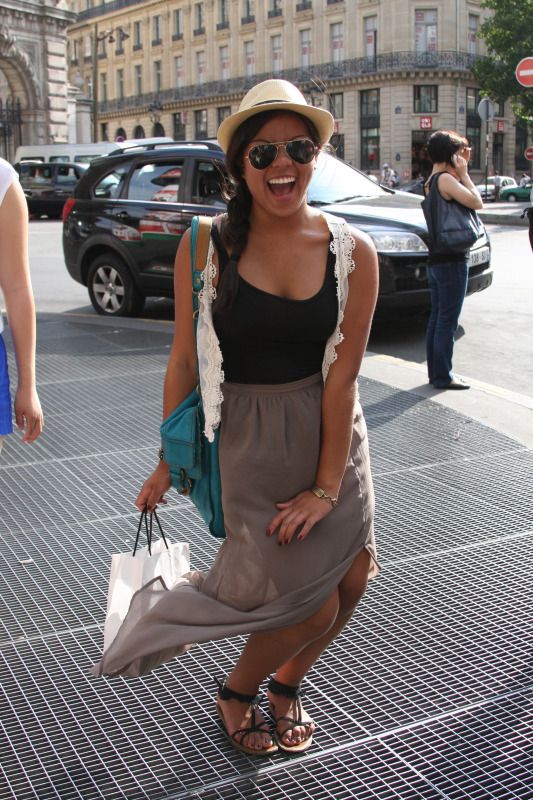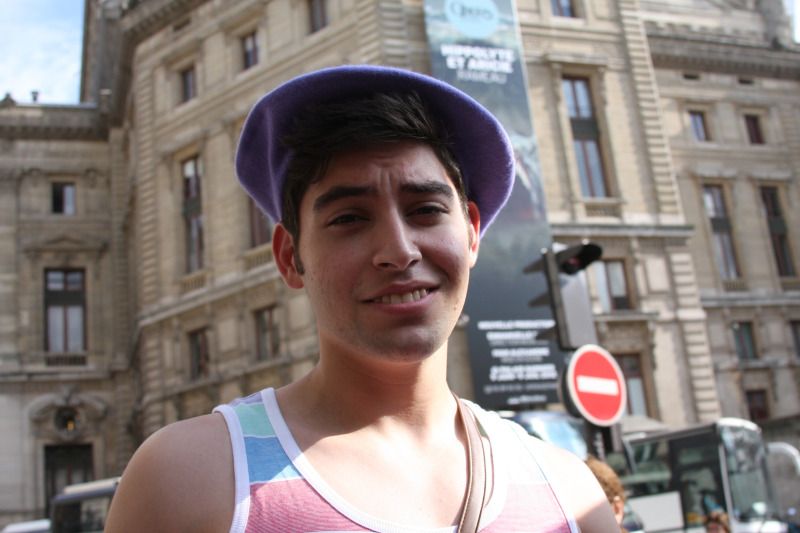 french as french.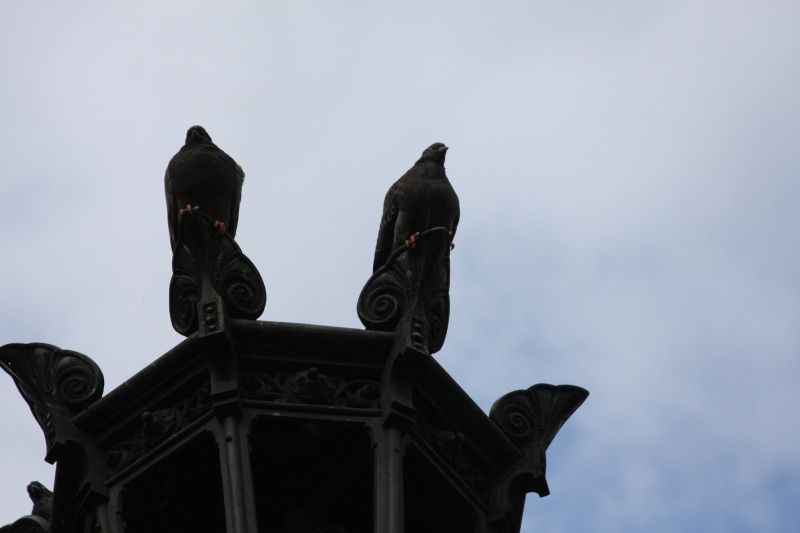 you don't want to know how many photos of pigeons i took. NEEDLESS TO SAY, these look like gargoyles.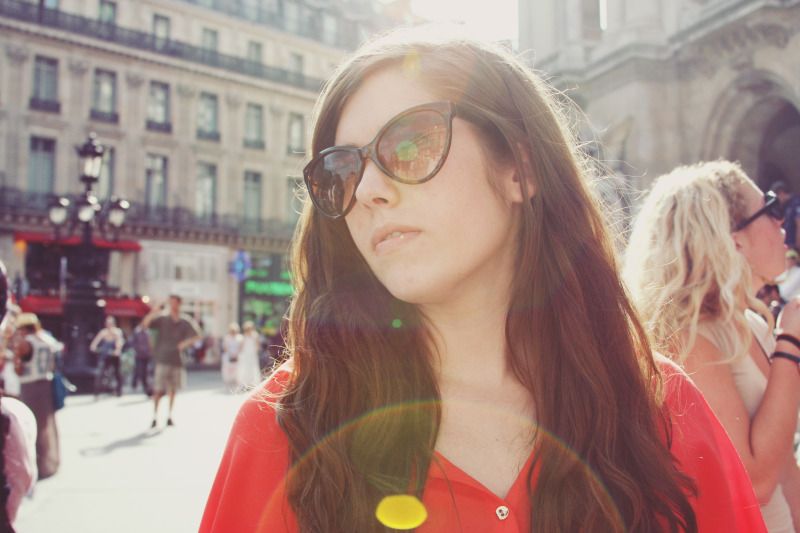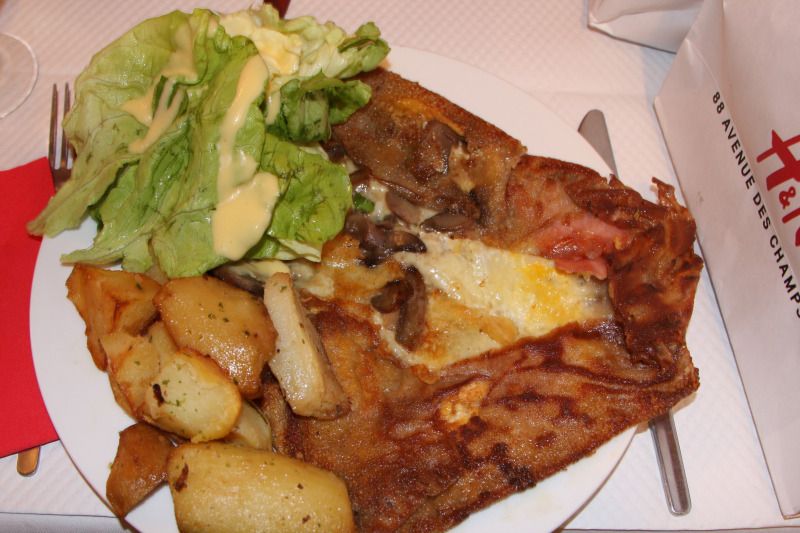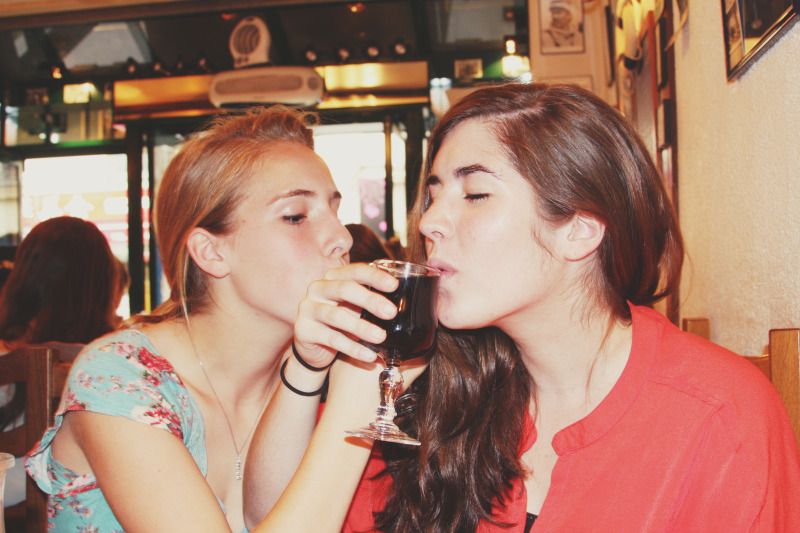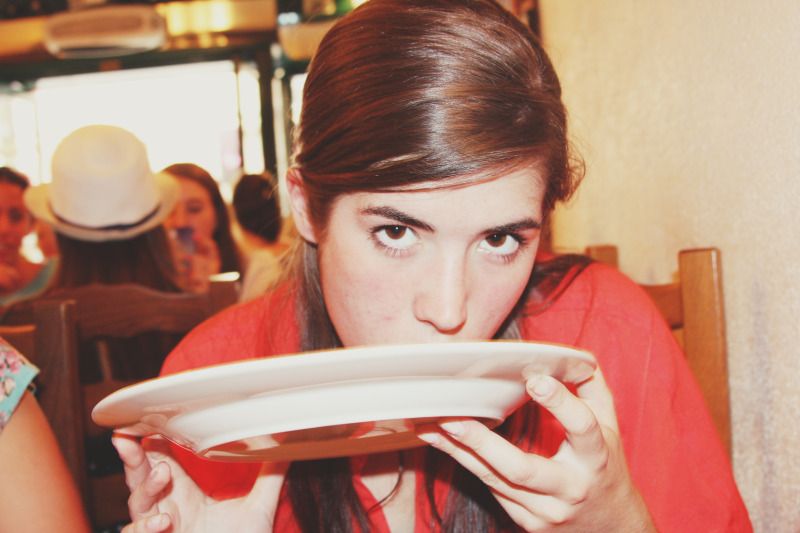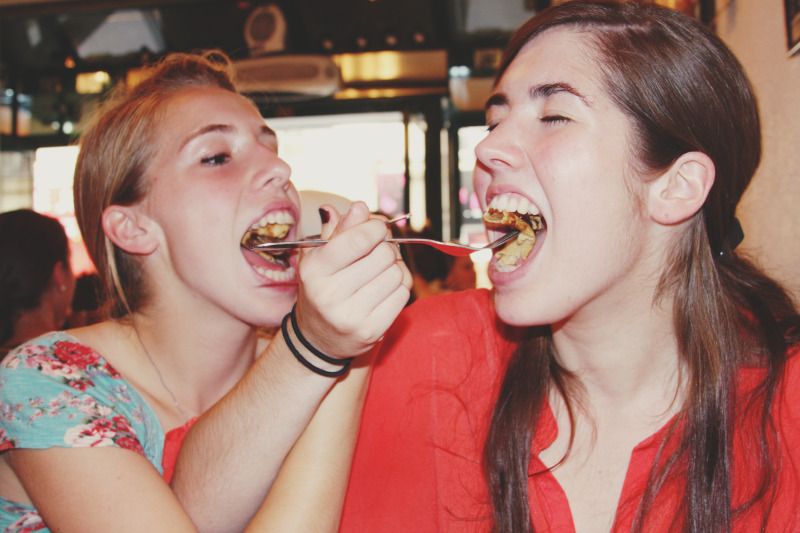 yum, crepes and more crepes and more crepes.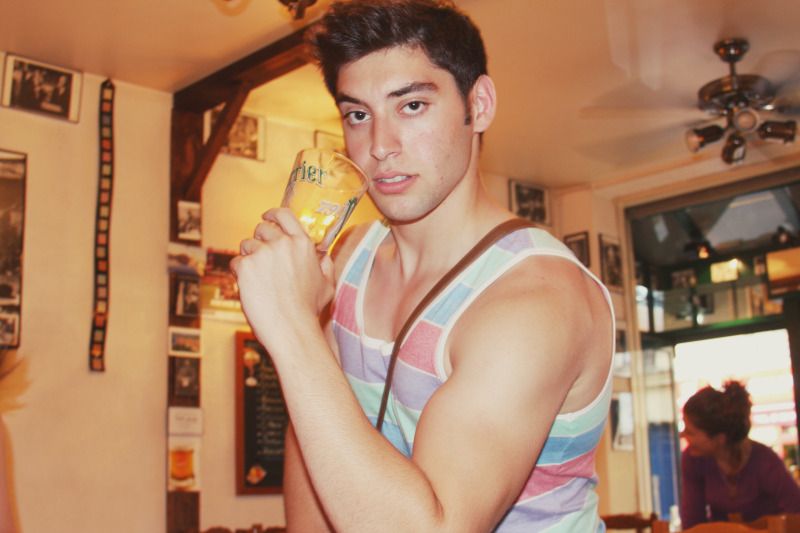 i don't know, ok.


the face of discipline.


la defense at night.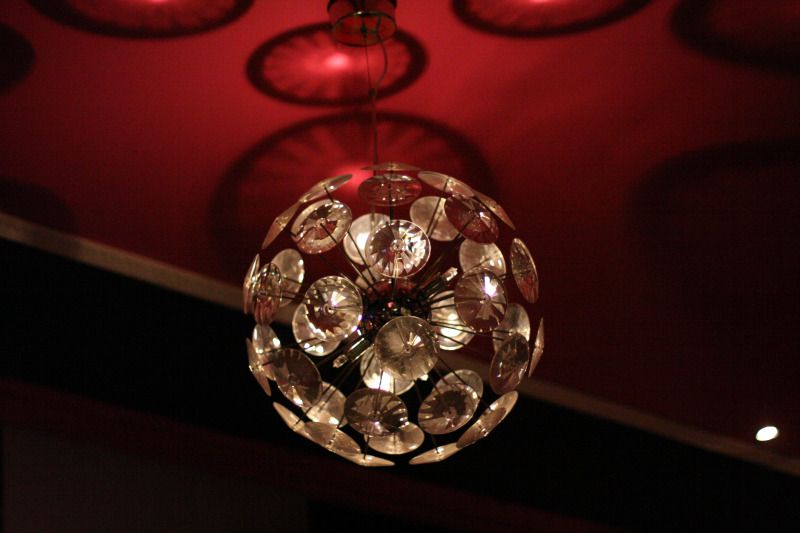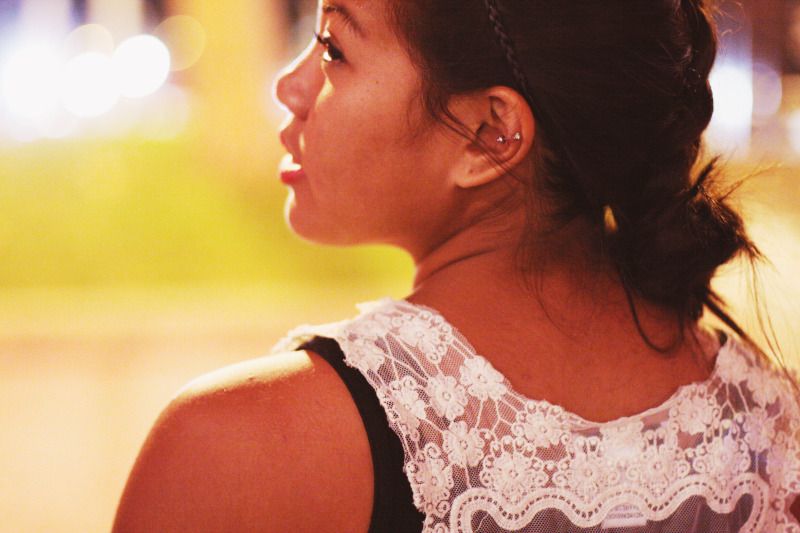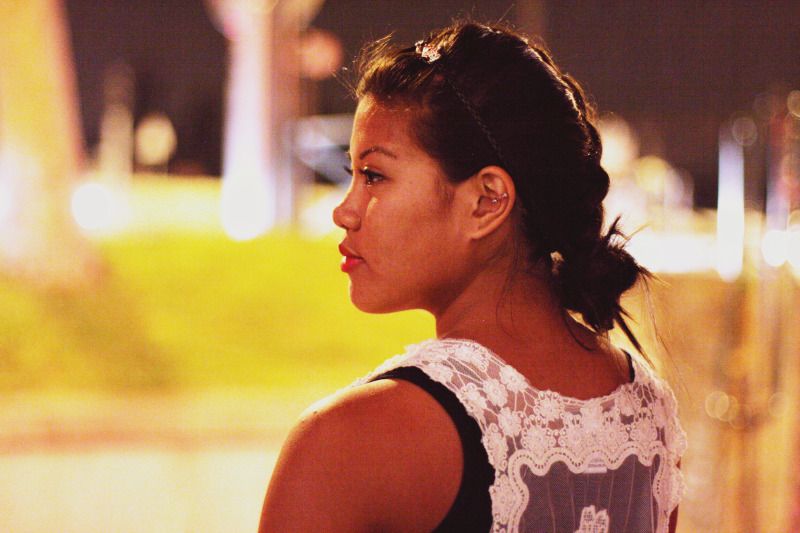 the night ended with gossip sessions over drinks at the bar, and our first rainy parisian night.