charlene asked me for a few photos for her mom, and i was happy to oblige. i edited these photos awhile ago on my PC, so the colors look super yellow on my mac. but eh, i'm lazy. i should be packing for college :P photos taken in june.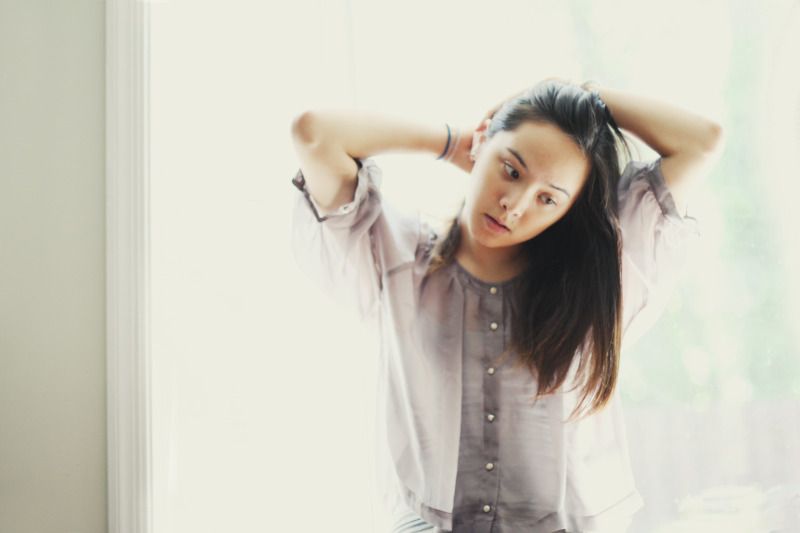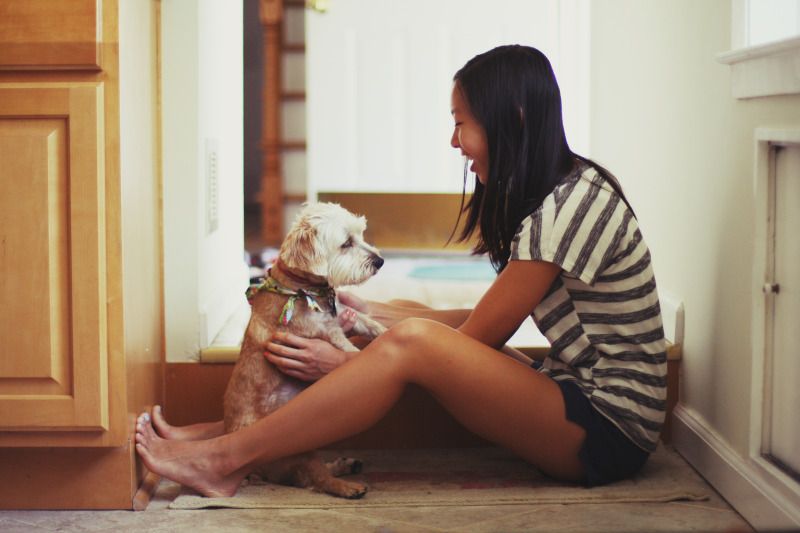 christine & lily.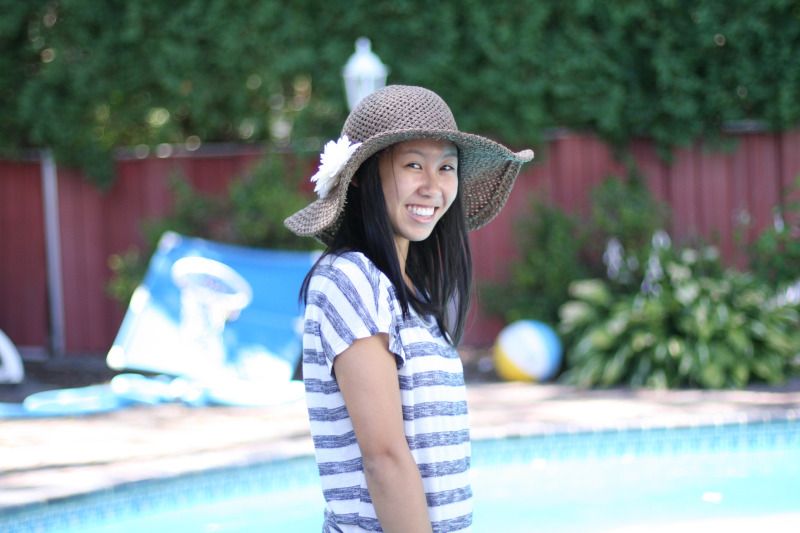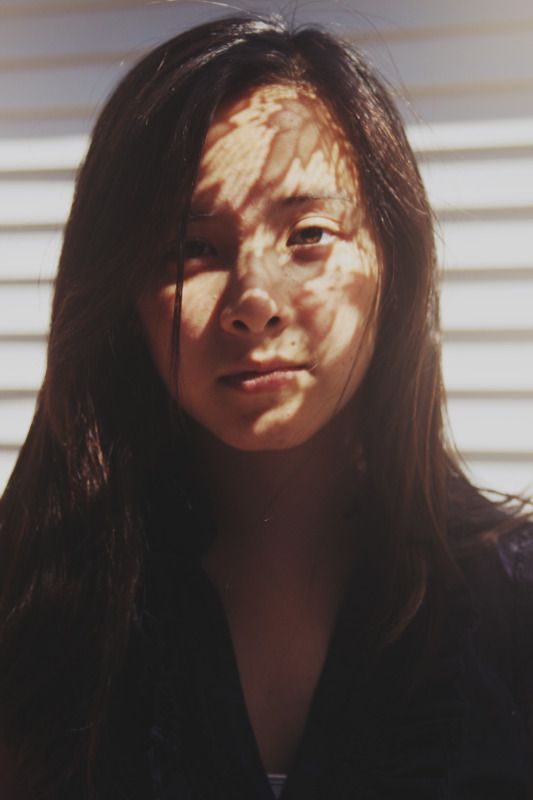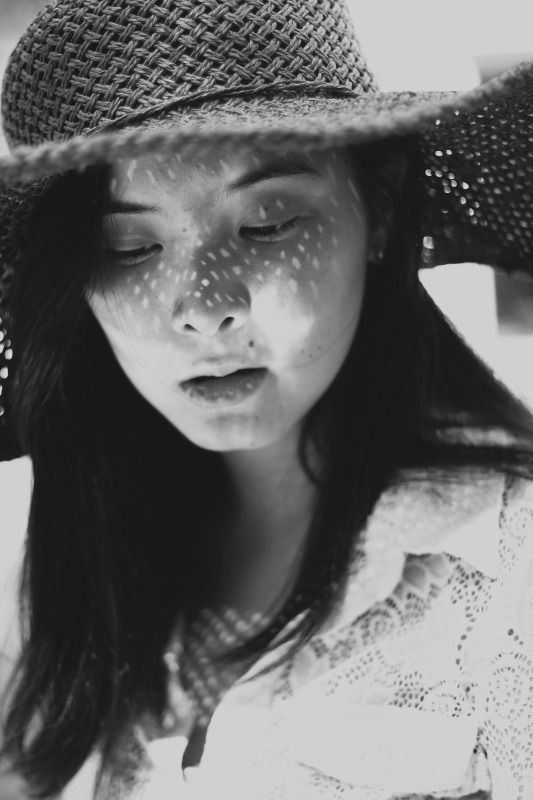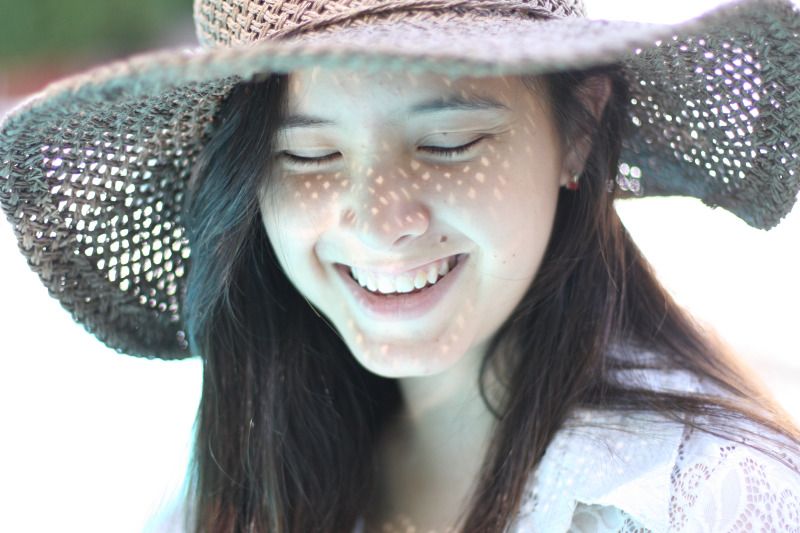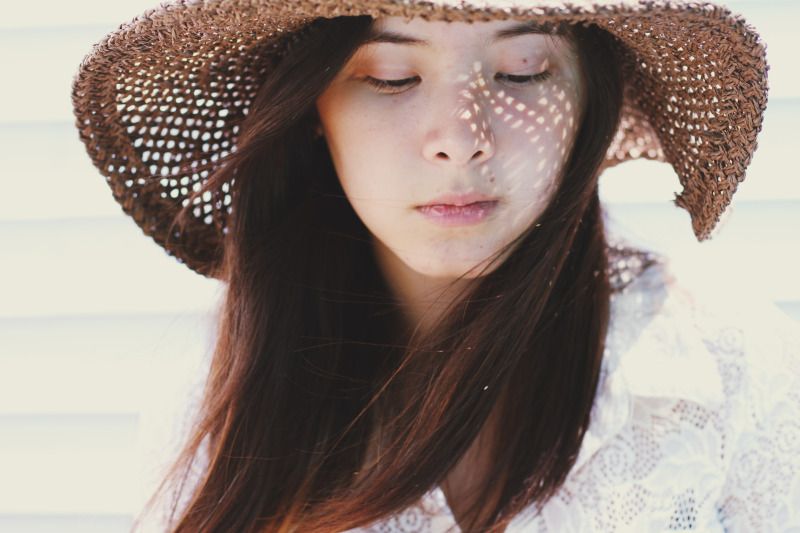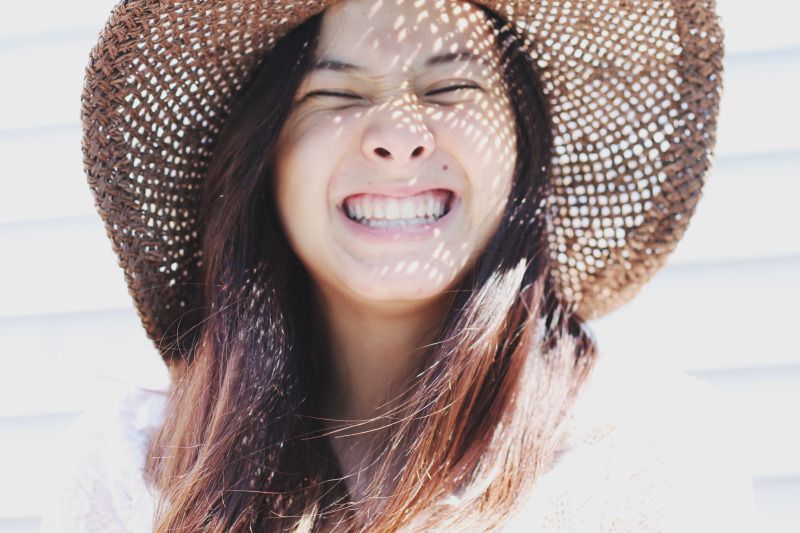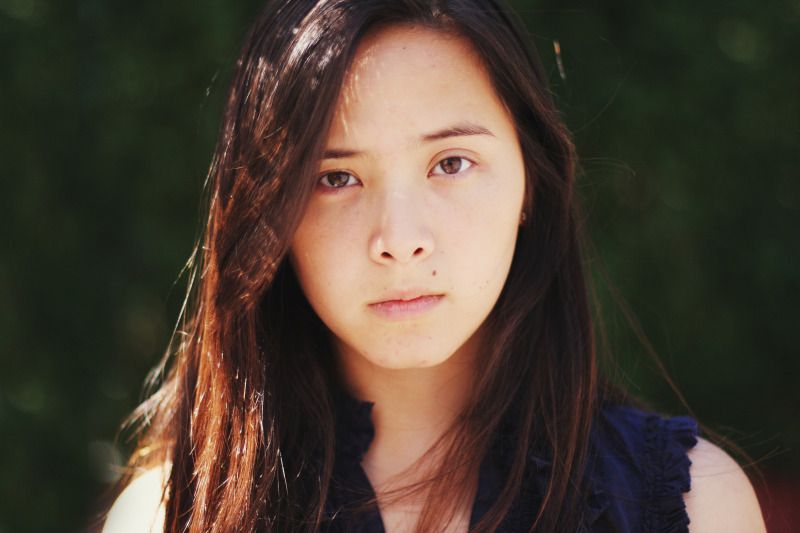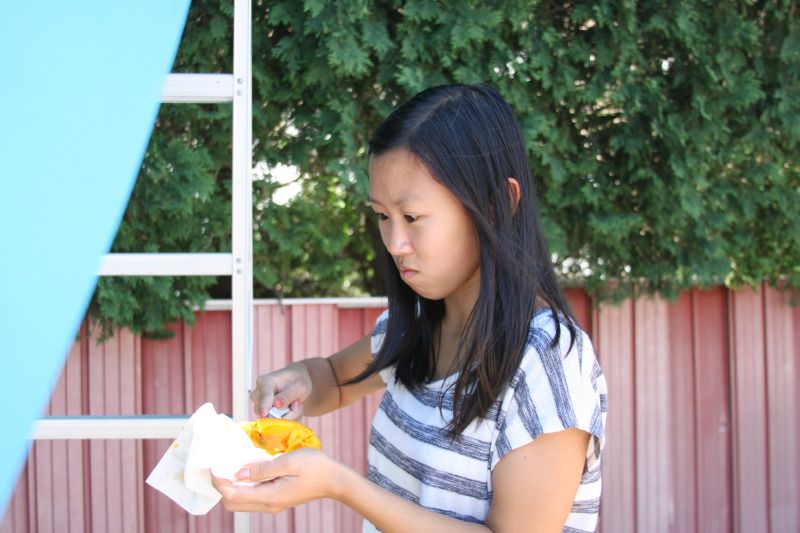 le mango murderer.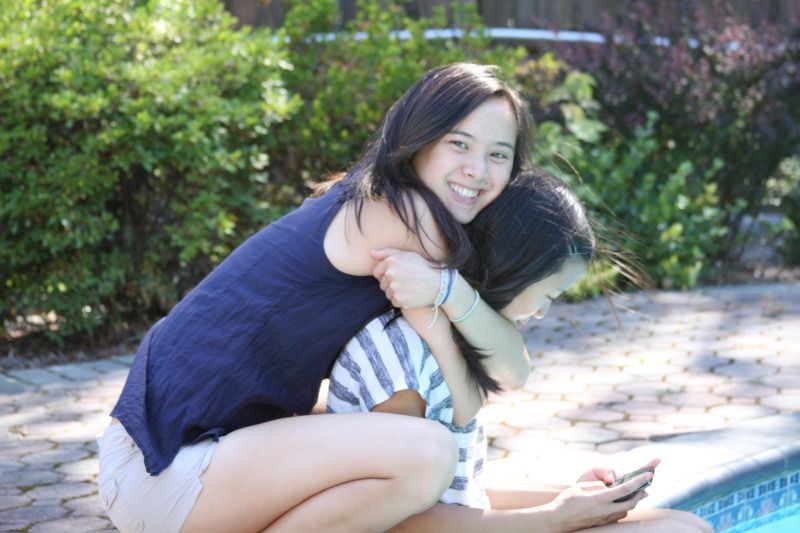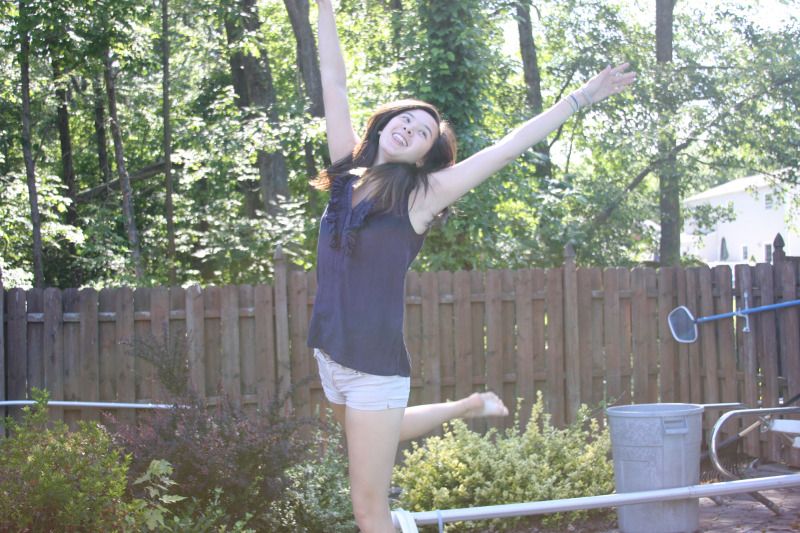 look at me guys i take pictures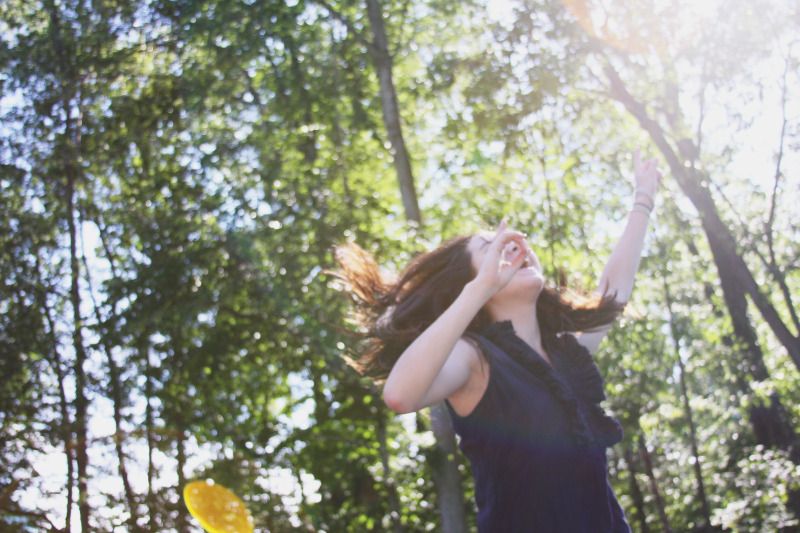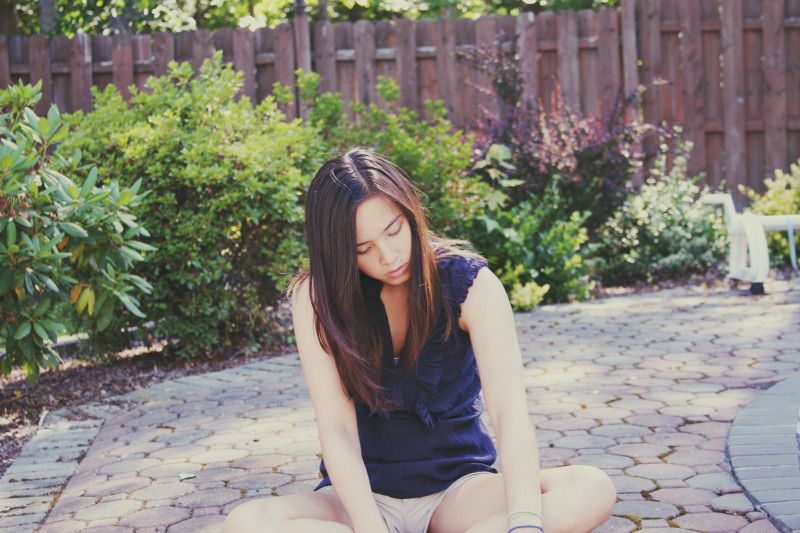 i'm not really satisfied with these photos, but meh.