my work money (along with my parent's money) has not only bought a macbook BUT THE CANON 5D MARK II CAN I GET A WOOP WOOP.
it's actually incredibly similar to the 40d, perhaps since they were made the same year. it's funny because it's my new camera yet the model is four years old. whatever, it's an amazing camera and almost everyone has it - so there must be a good reason, right?
seriously, the viewfinder is like seeing a whole knew world. the 50mm is almost...wider on it. probably because it is a full frame camera. it's glorious. and i can take photos IN. FOCUS. it's been almost a year of pain, i feel like i'm jasmine in aladdin and i'm seeing a whole new world man.
it came right before i had work and literally everyone is gone and off to college (i move in sunday?!?). so i take pictures of my dog. naturally.
yaaaaaah. i feel like i'm alive again. haha. dramatic, but yes. ugh, and i'm also moving to nyc in three days? and my welcome week is full of adventurous things. i can't wait. (also, i don't know if i should bring my camera to all these events....should i socialize or be that kid with the camera - ya know.)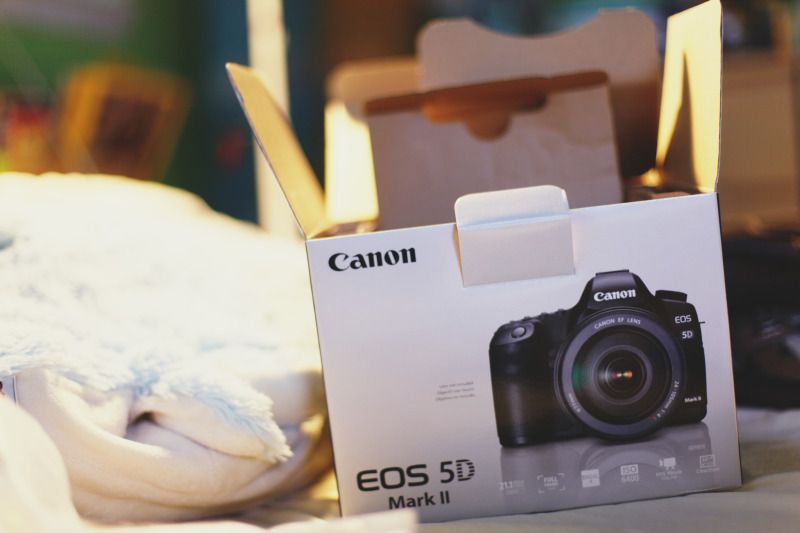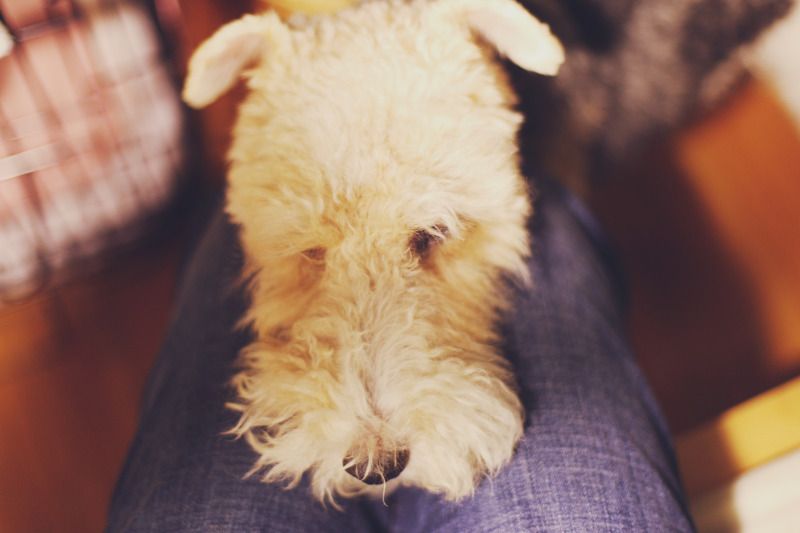 my cousin's dog, cookie! he's staying with us for a week.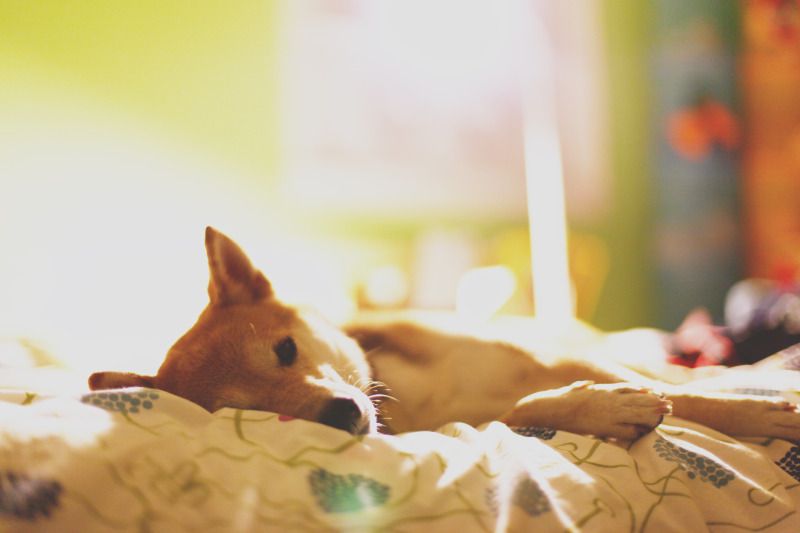 the love of my life.