our fourth (and last ): ) day in paris was dedicated to the lourve! it was seriously jaw-droppingly amazing. i just wanted to sit there forever to let everything sink in. you see something and you're like SERIOUSLY. how? what? jesus. after adventuring around the lourve, we had "flam" for dinner. it's basically a very thin tortilla with food on top. kind of like a pizza? we had one withe cheese, bacon, and onions and it was literally one of the most beautiful and deliciously light but yummy foods to grace my mouth.
after dinner, we gathered up our belongings and set out for the train station for barcelona. the train was....much smaller than we imagined. it's alright, we all squished into one cabin and listend to la vie en rose as we watched the french countryside roll by our window. in those few moments of time, everything was perfect. when the beds were put down, we climbed on top and gossiped and told stories until we were shushed to bed.
the train ride was overnight and around 8 hours. i slept on the top bunk and i seriously feared that the luggage would squish me before i fell off. but neither tragedy happened, and it was suprisingly relaxing to fall asleep to the lull and rocking of a train.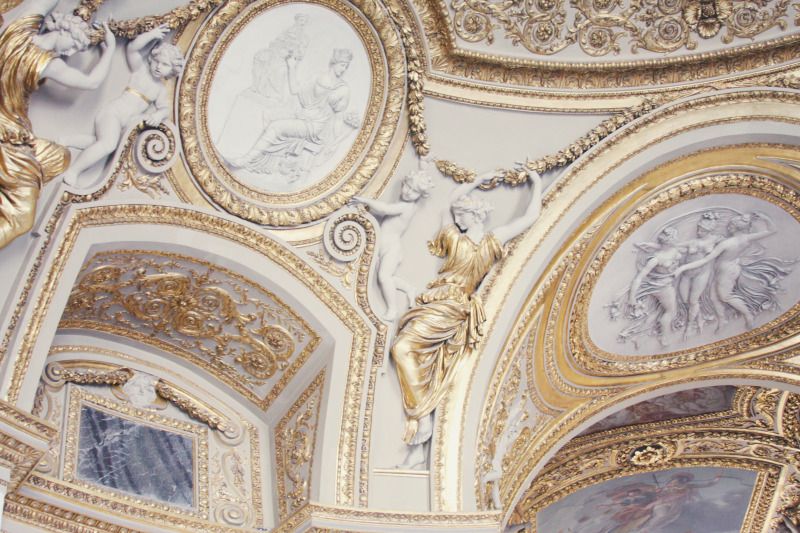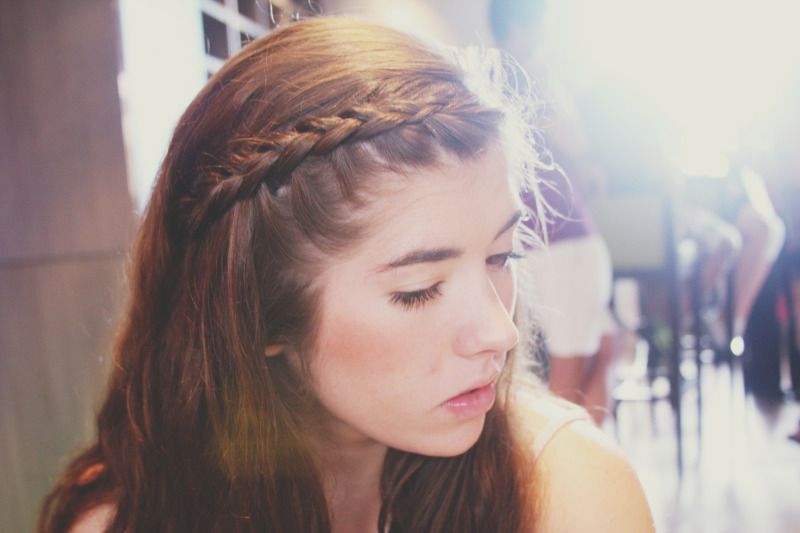 braids for krystal.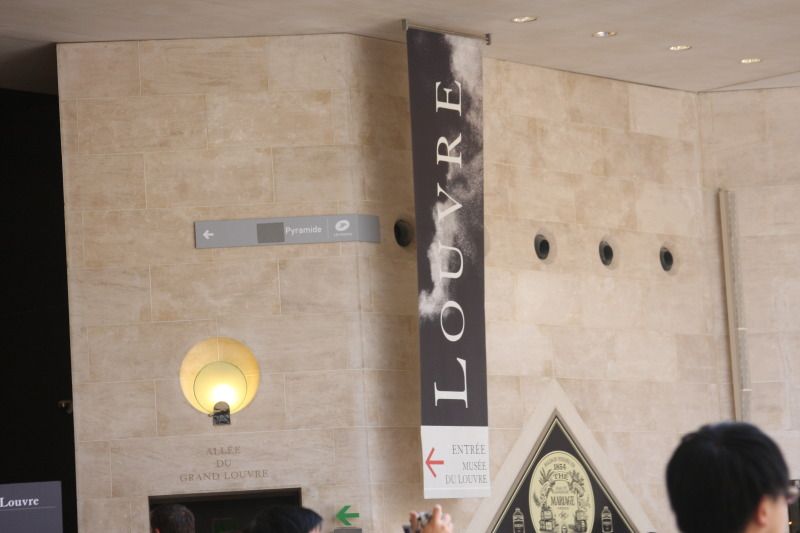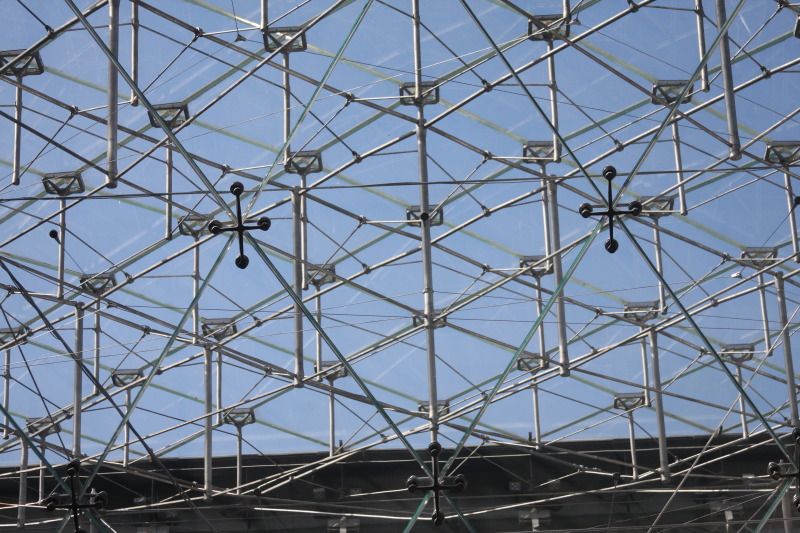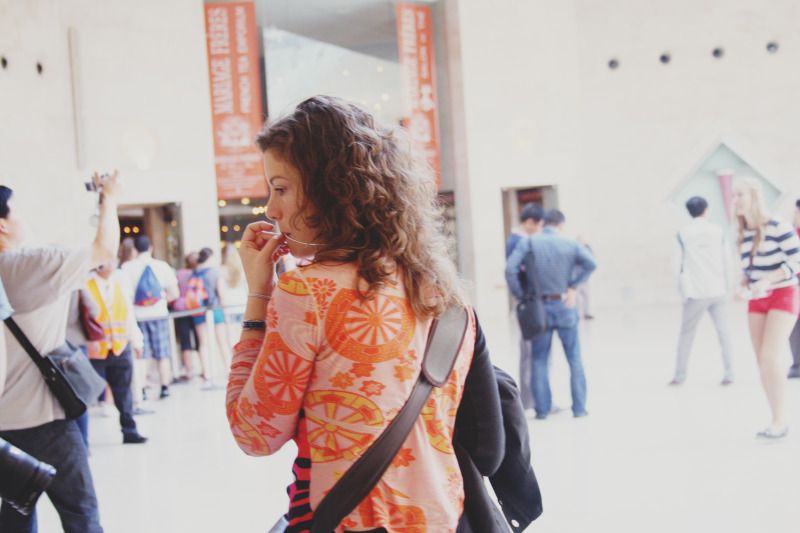 our tour guide for the entire trip, vera.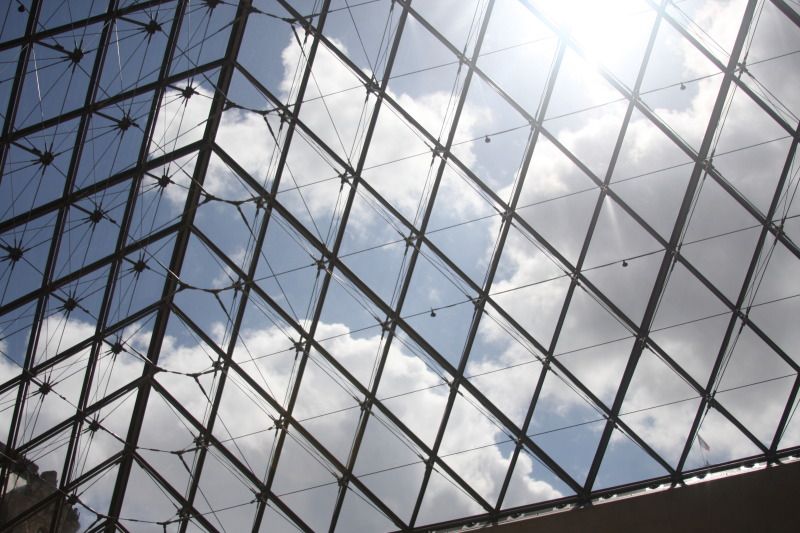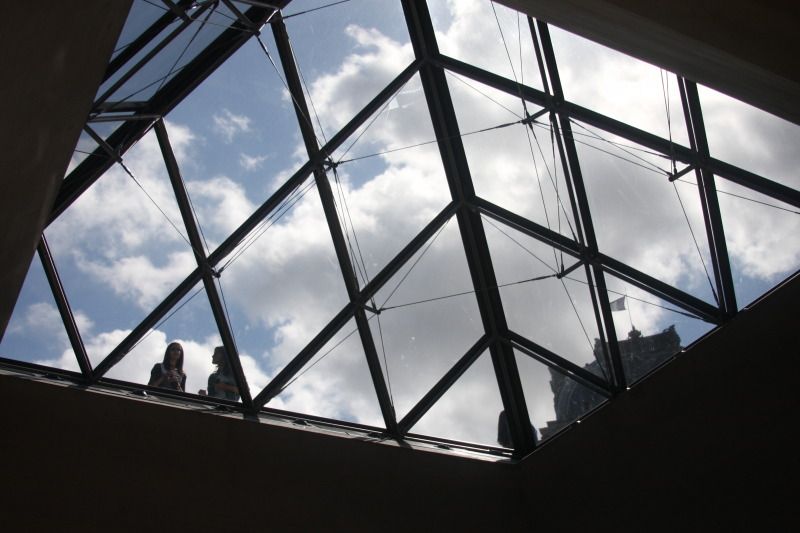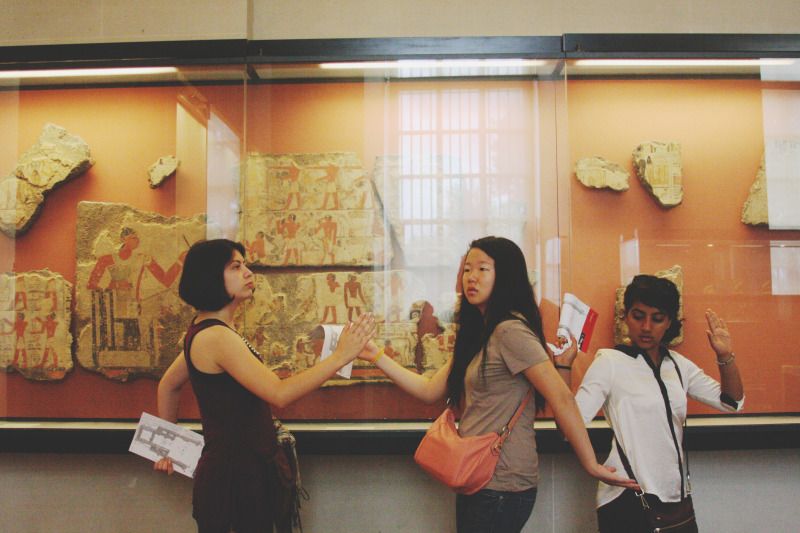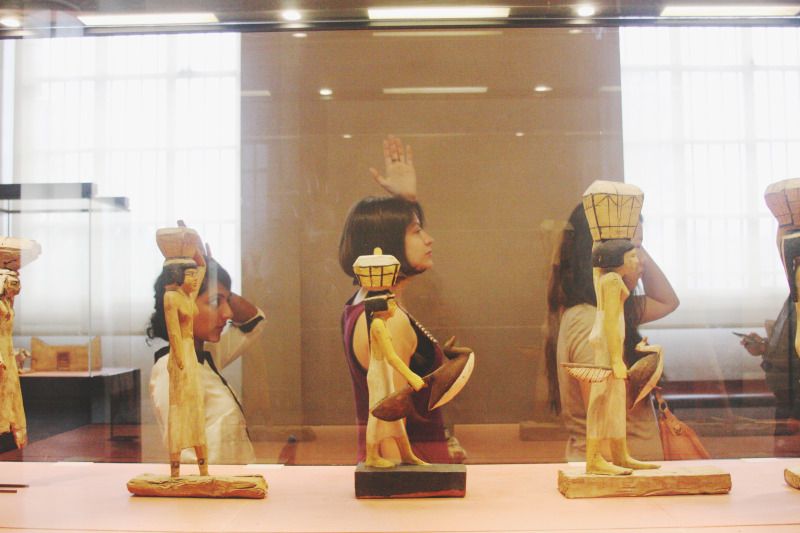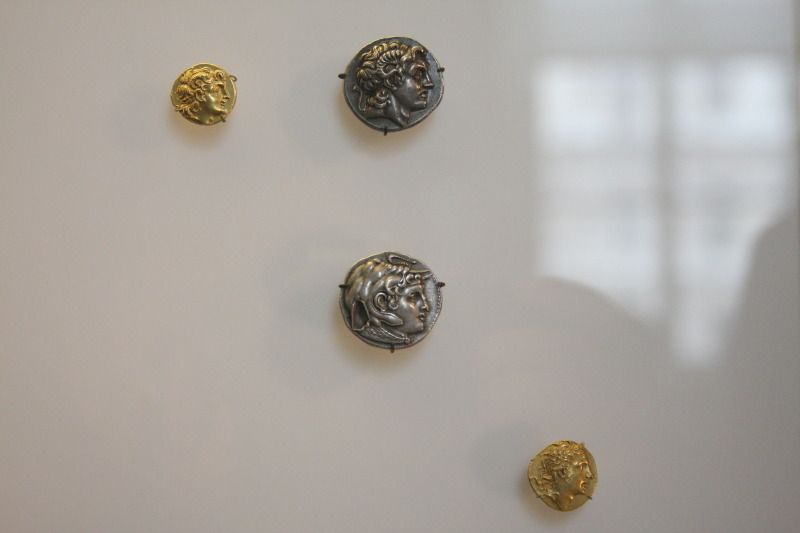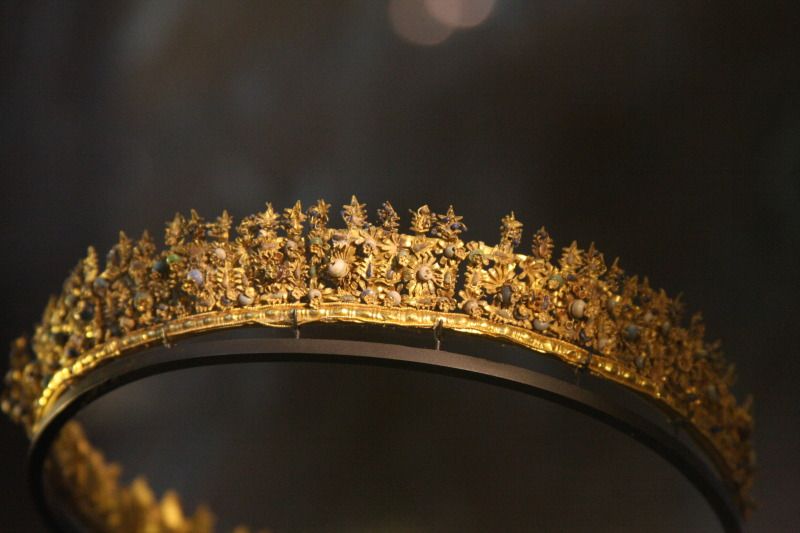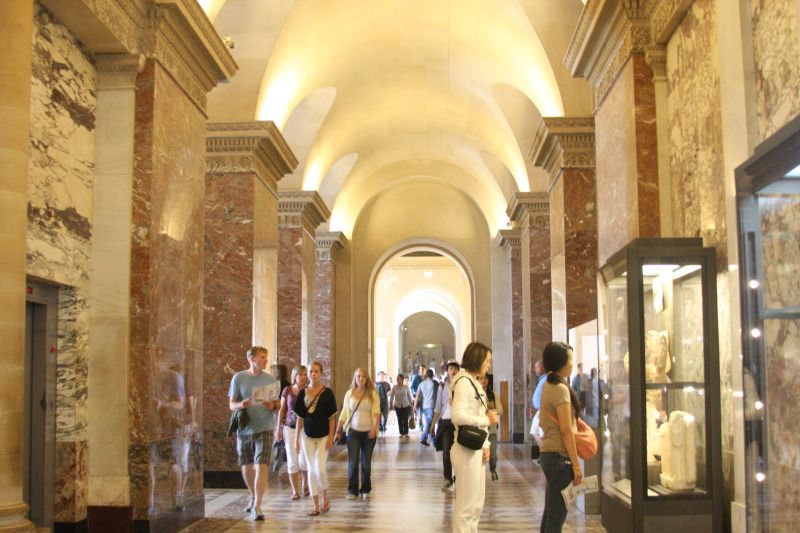 i loved how each room mirrored it's contents. the greek section.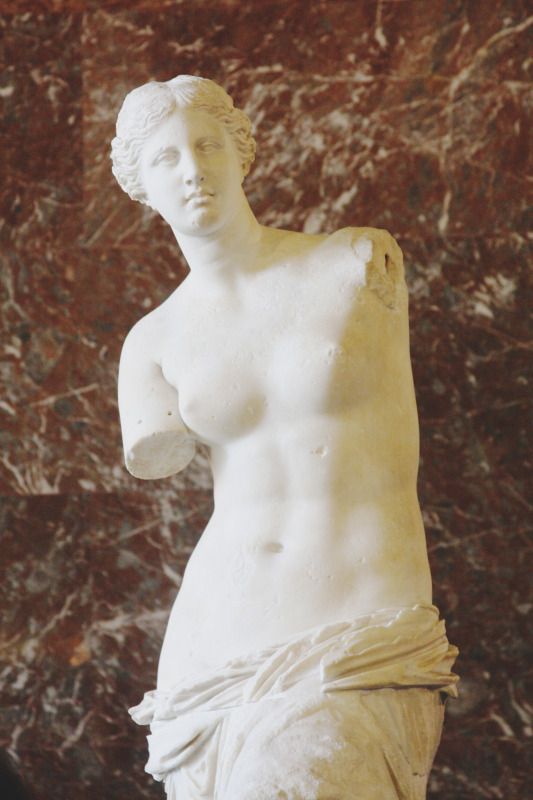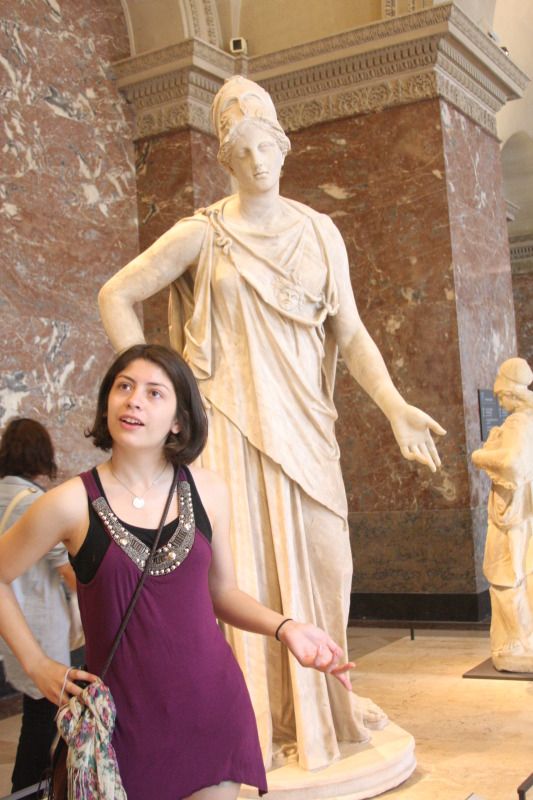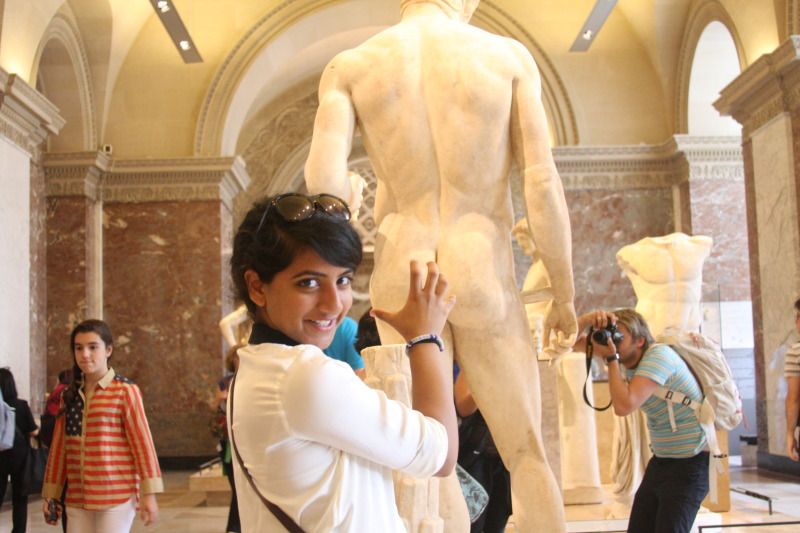 statues with perky butts. teens will b teens.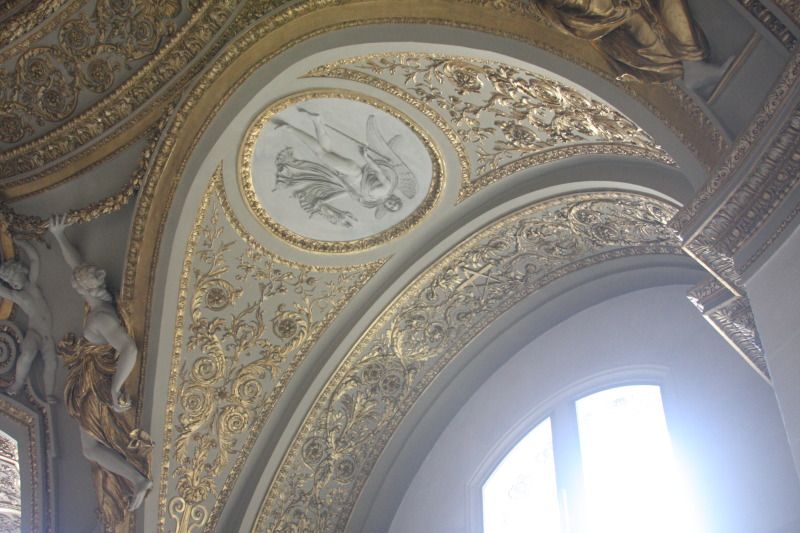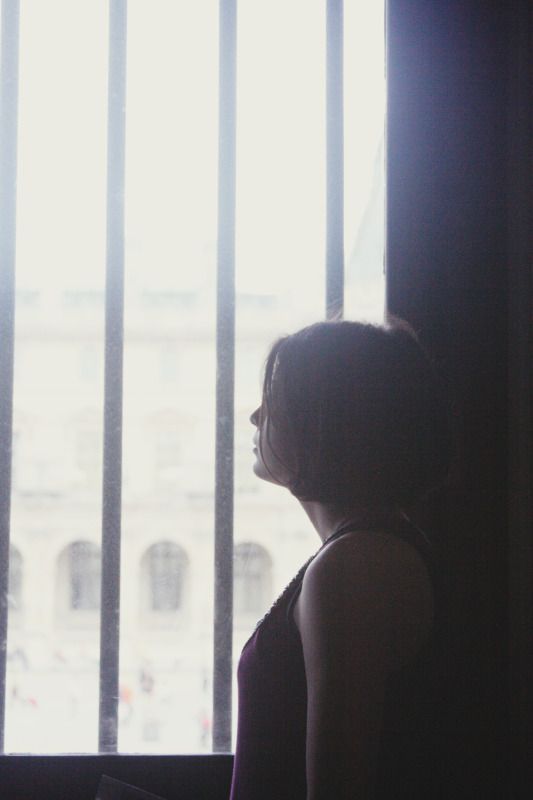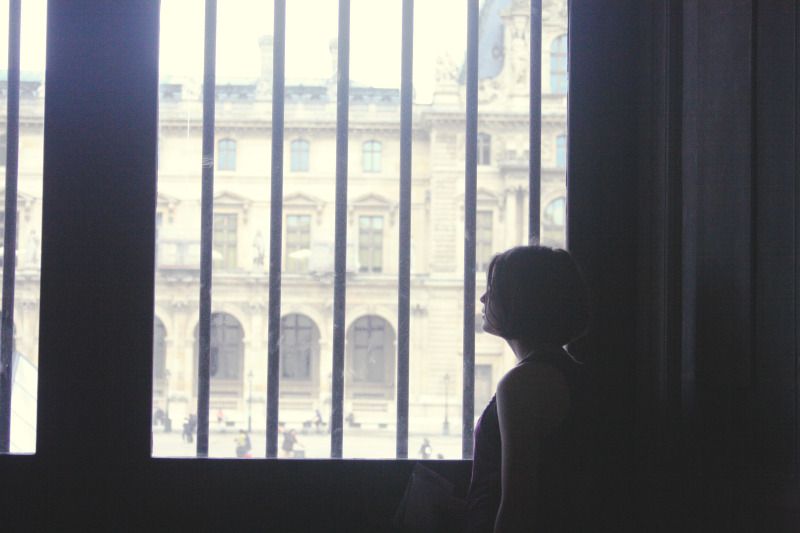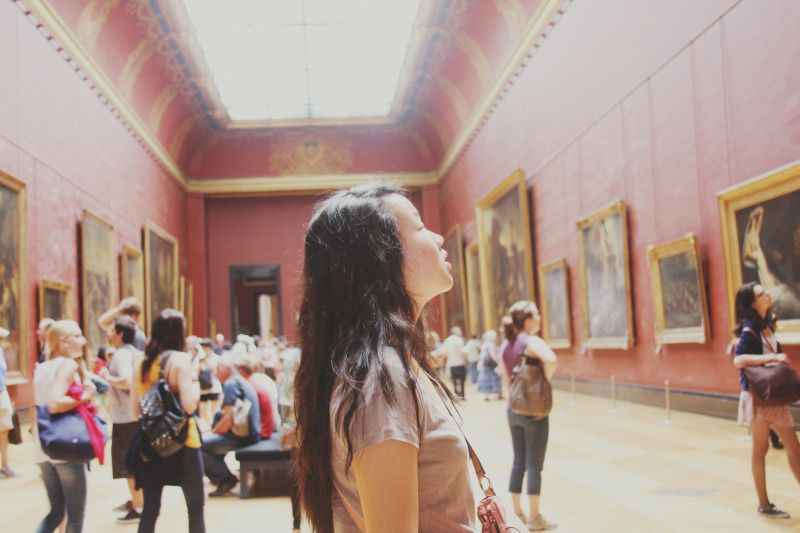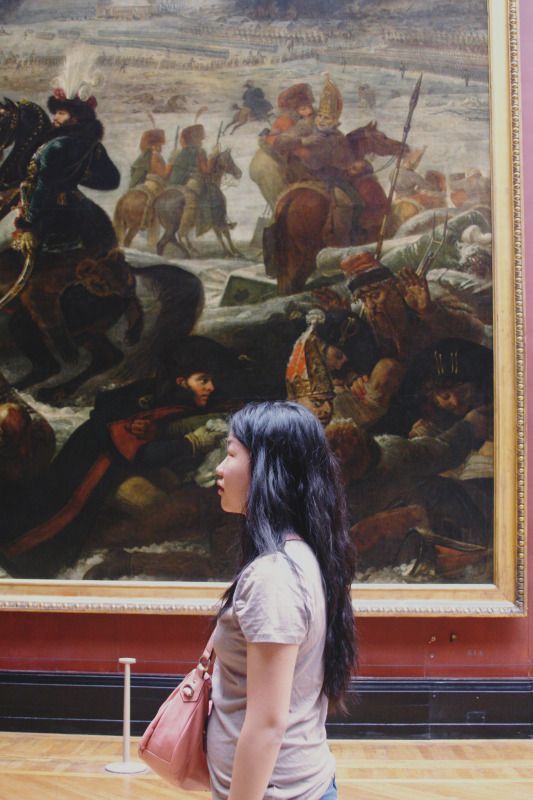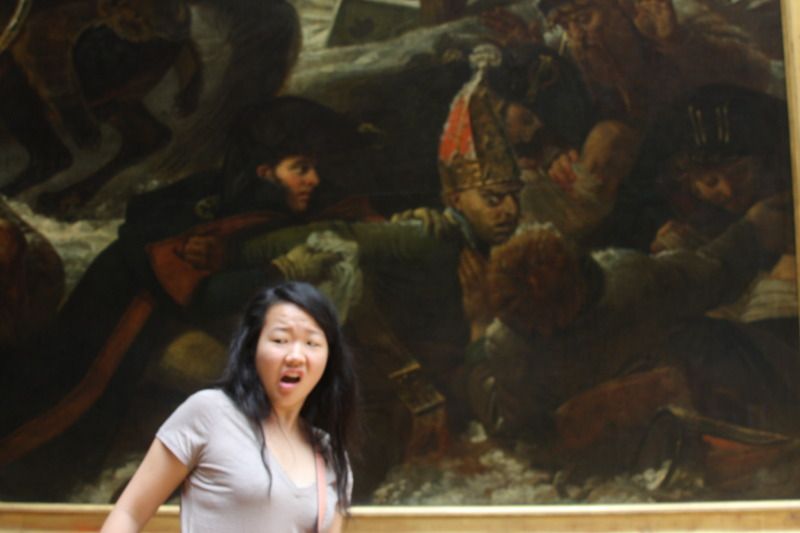 the QUURLLL WTFFF face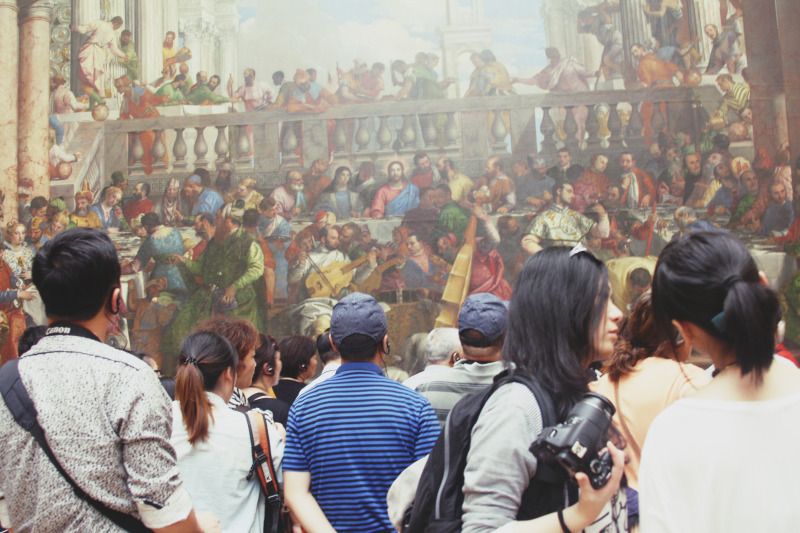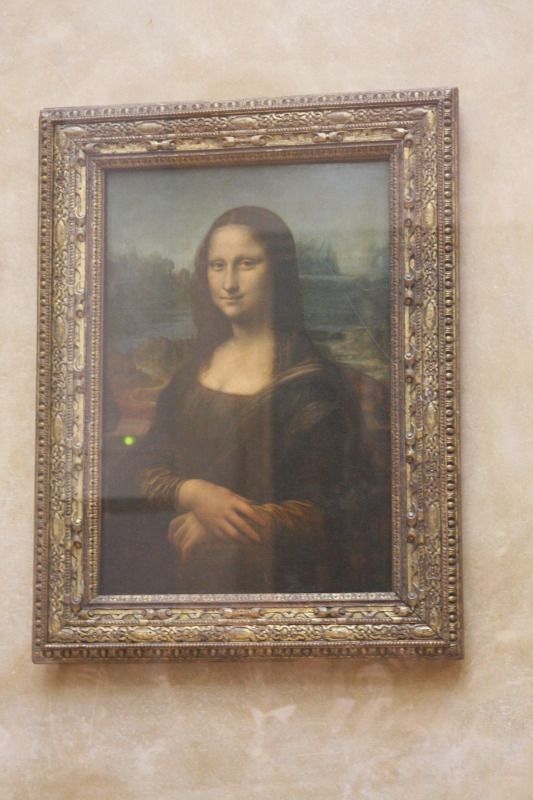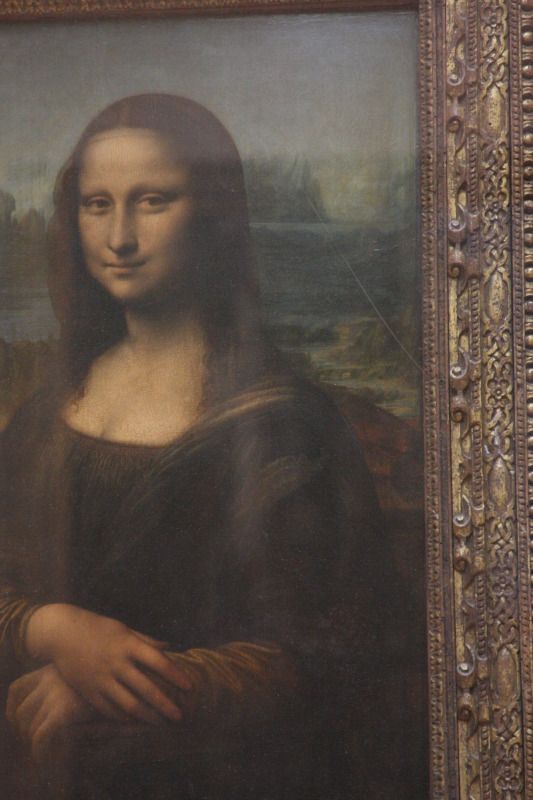 o wait, what's this one called again?!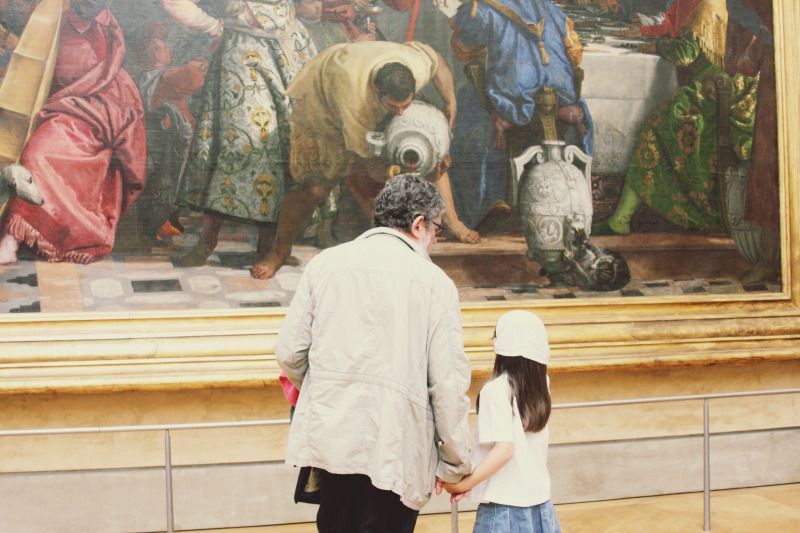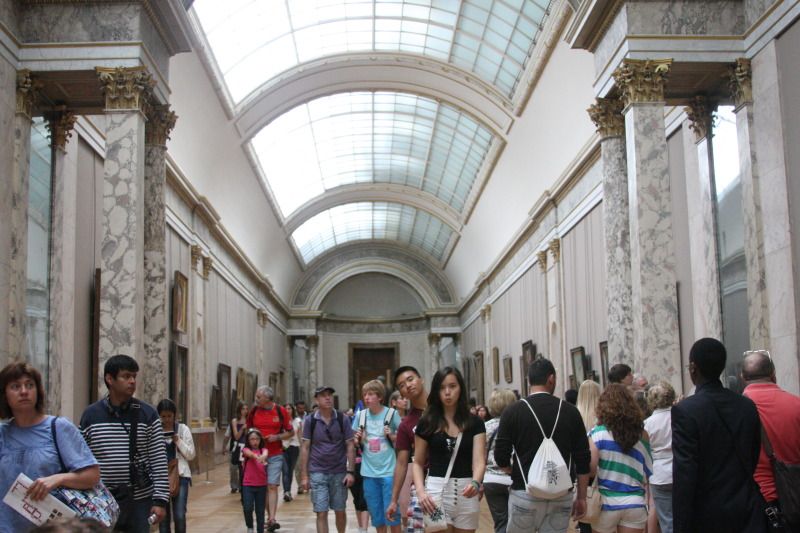 that moment when you take a photograph of the museum, and realize upon inspection charlene and leonard are in it. XD.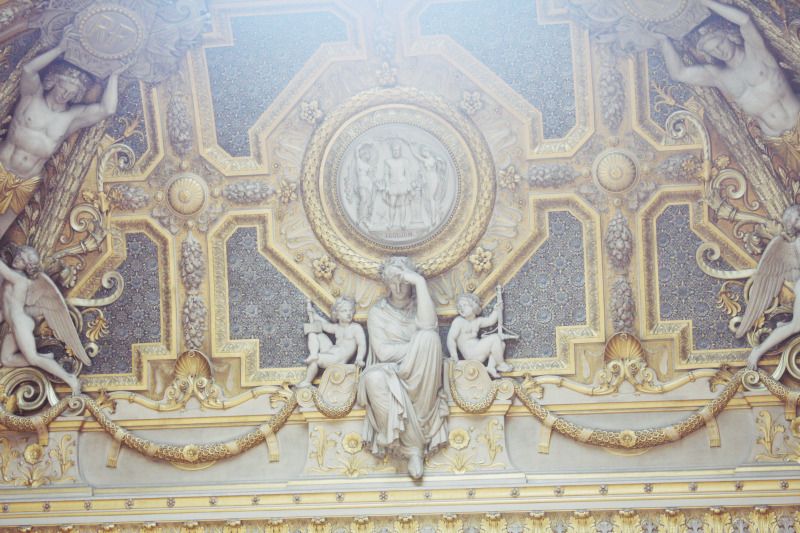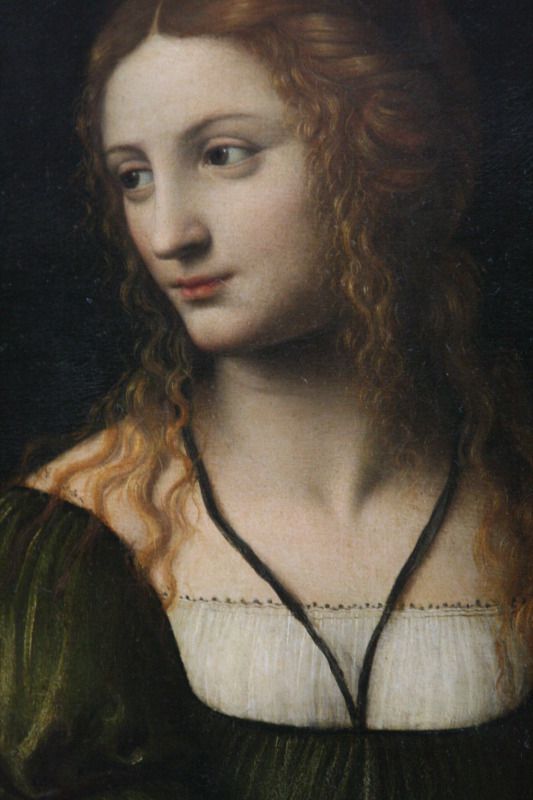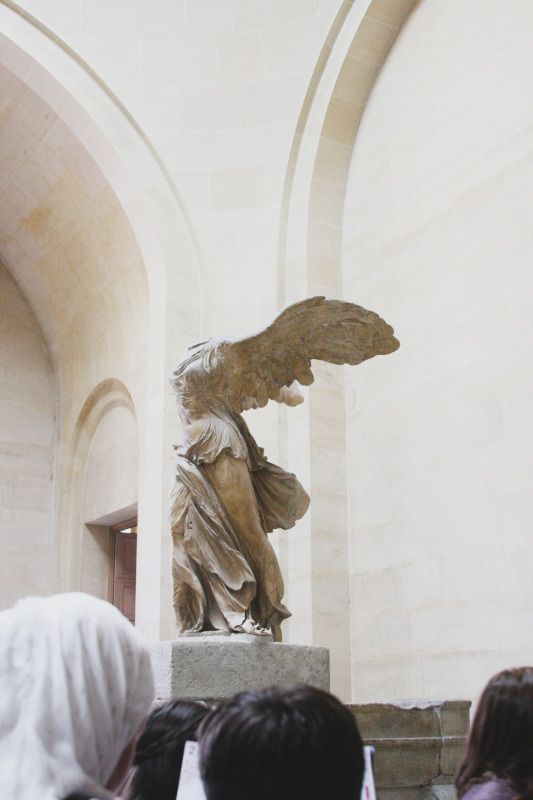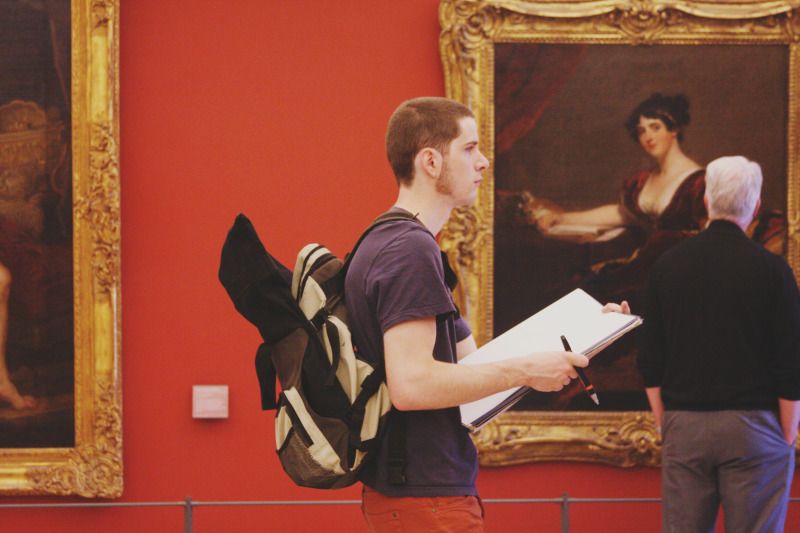 stalking ppl.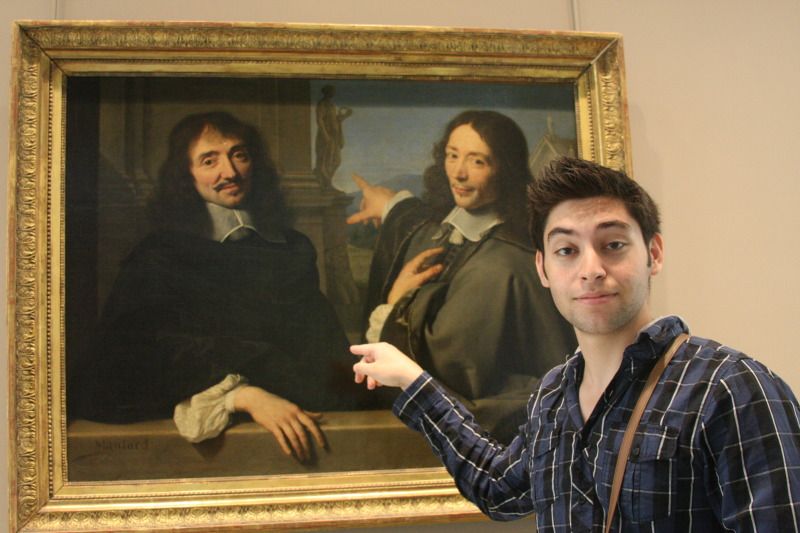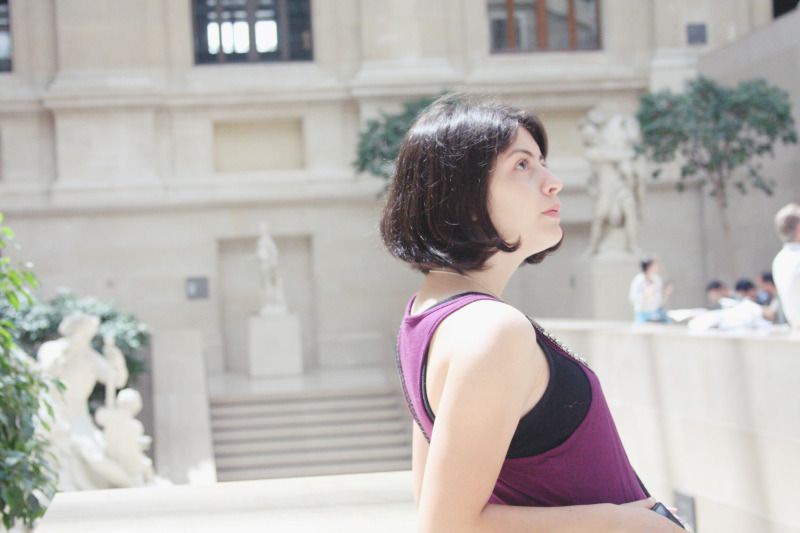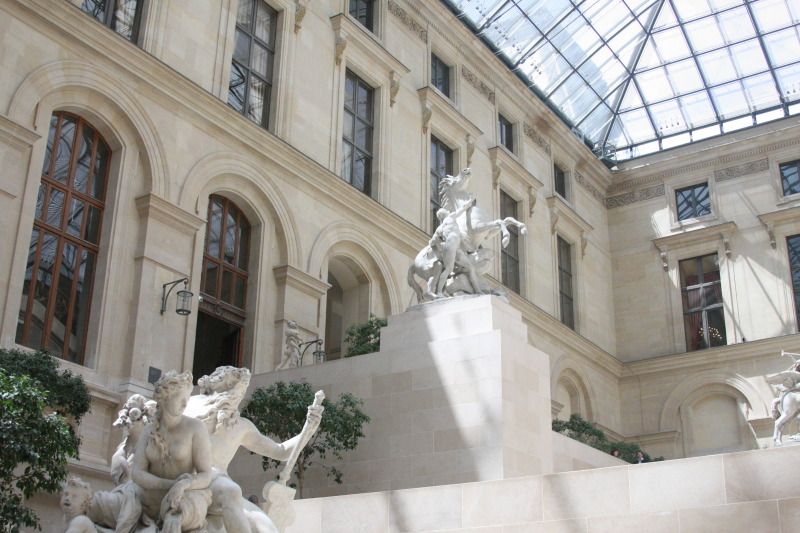 french mcdonalds?!?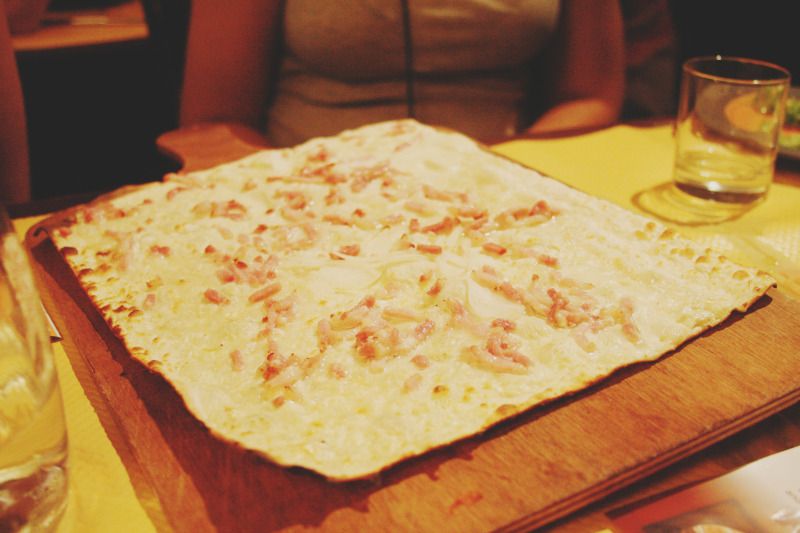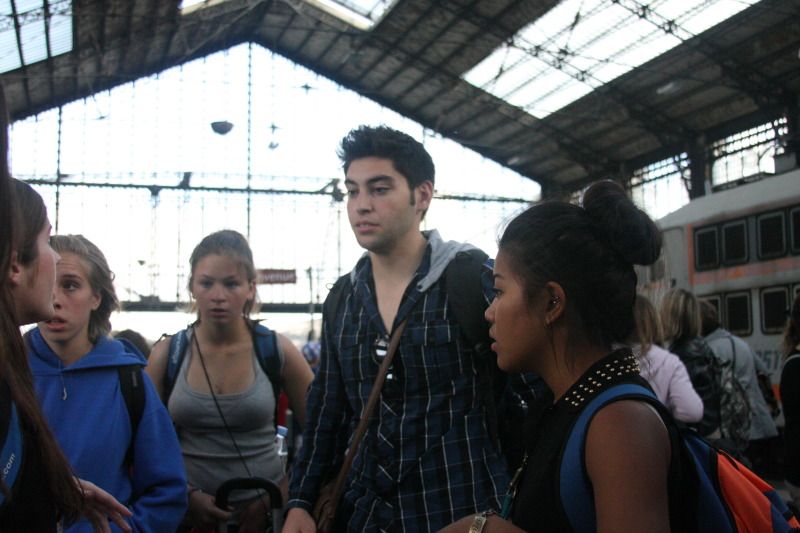 train station.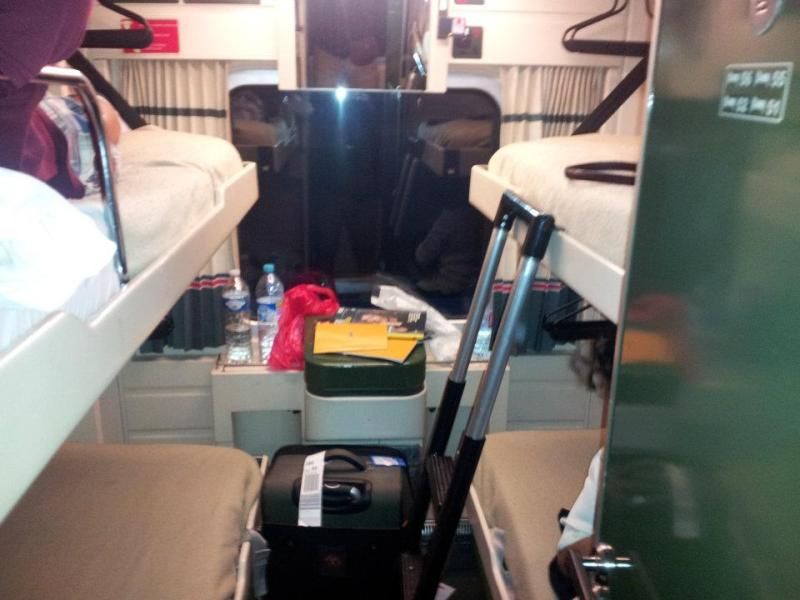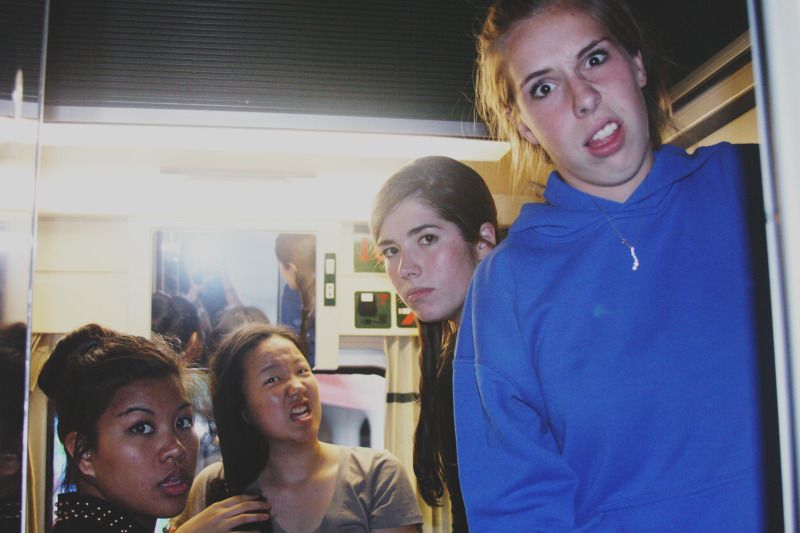 reaction to cabin size.