we shall take a break from the europe blogging and get more current. my cousin ethan got married a few days ago! mary was already part of the family, we were just waiting for it to be official. congratulations to you two, the wedding was fantastic and wish you the best in the future!
(no, i wasn't the wedding photographer! wedding photography is too stressful for me, so i never really considered it. i was simply a guest with a camera that was running low on battery.)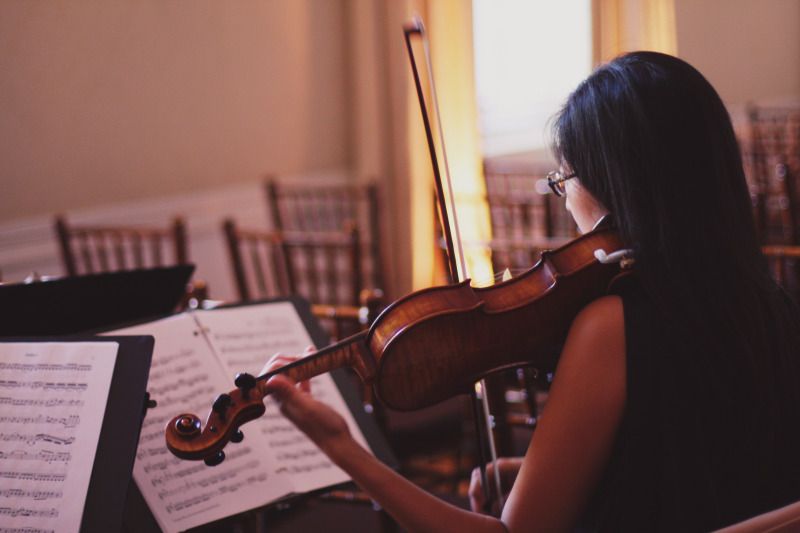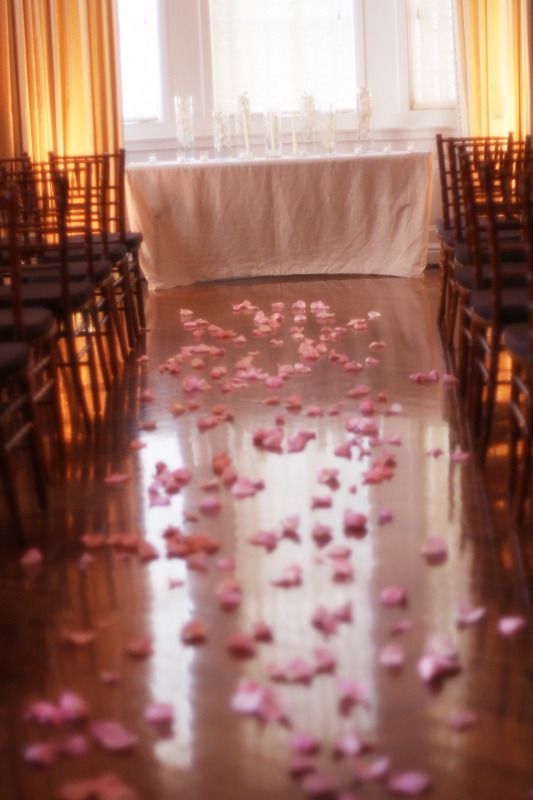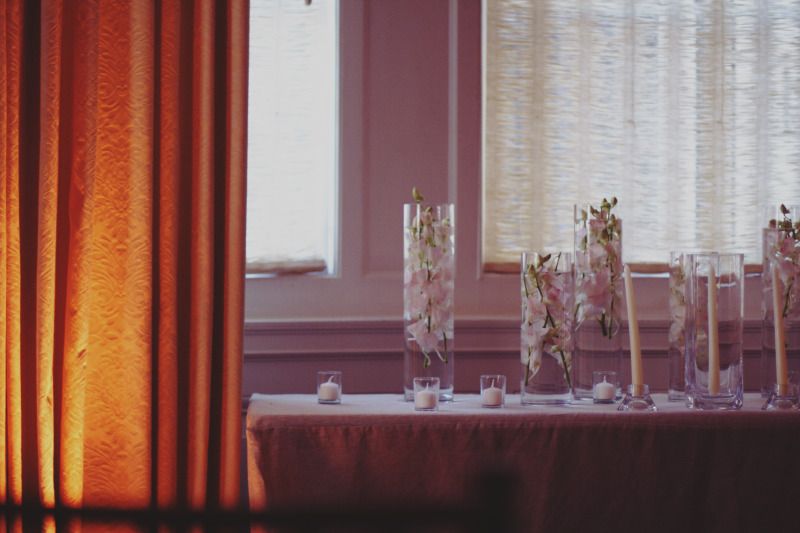 ethan's brother, elton.

mother of the bride.
the groom.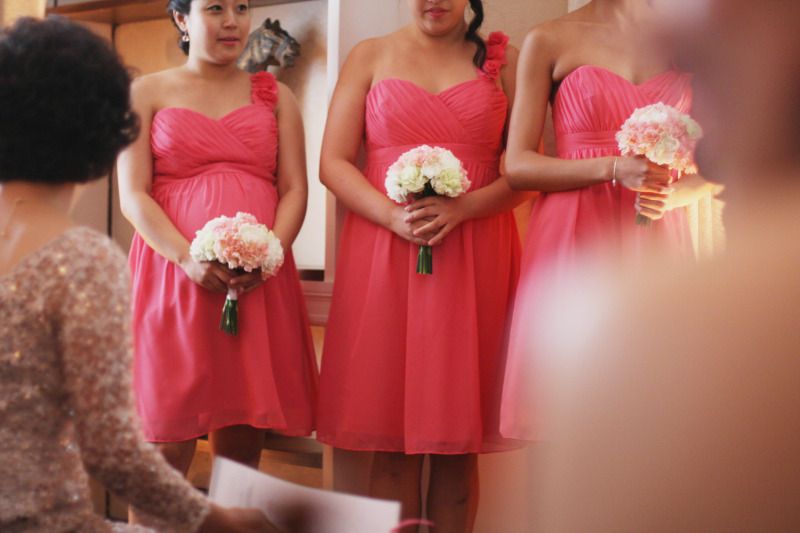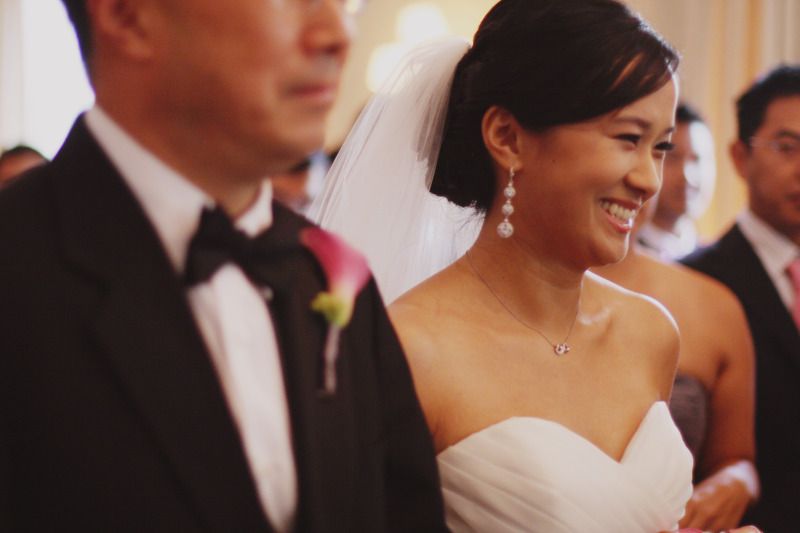 mary! from where i was sitting, i could only get a good view of the bride. (who technically was the star of the room, let's be honest.) some photos are regrettably blurry, such trials come when you have a dysfunctional camera.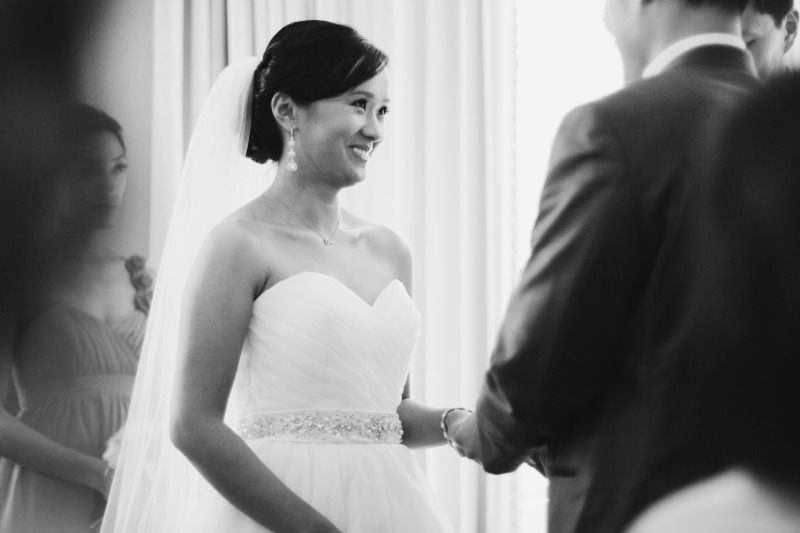 black and white is more romantic.
cousins + uncle in the background.
pretty waitress. i want to work for a catering company so i can wear a bowtie.