i don't really have anything exciting for this post, since i finished my semester on the 14th! it was definitely an awesome semester in which i learned lots o' stuff and met so many cool people. i'm sorry, i'm really not one to write nostalgic reviews. plus, my brain is pretty much MUSH after 5 weeks of break and 2492038402 hours of netflix (herroooeeesss!).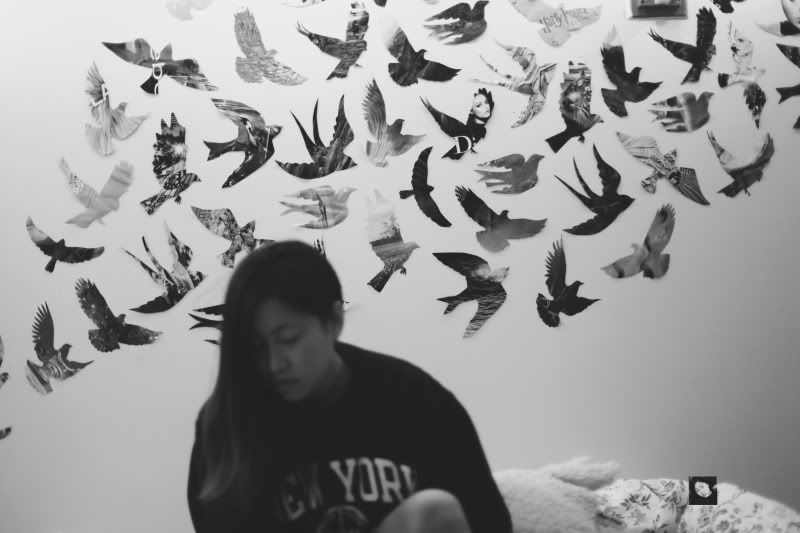 the month started off with turning 19 years old, yikes.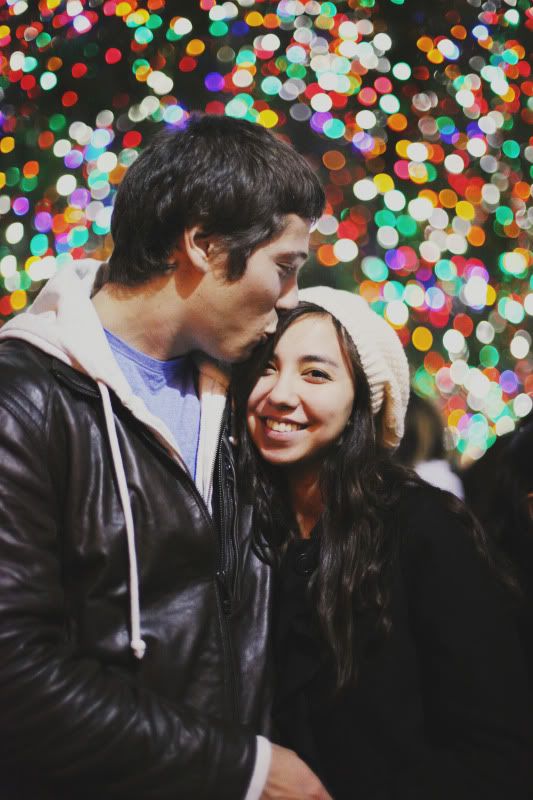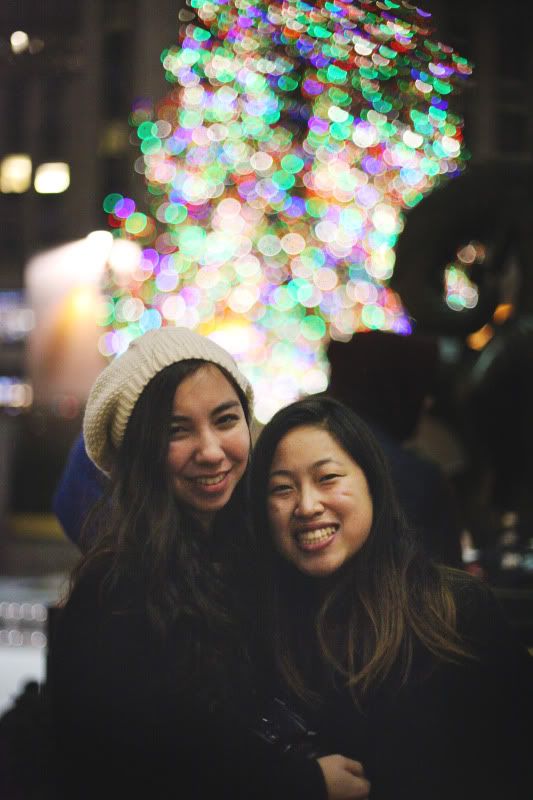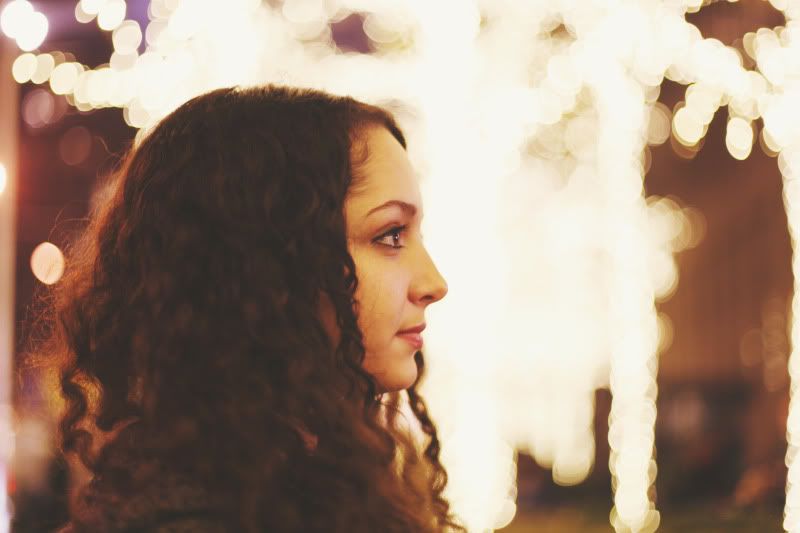 went to the tree with friends.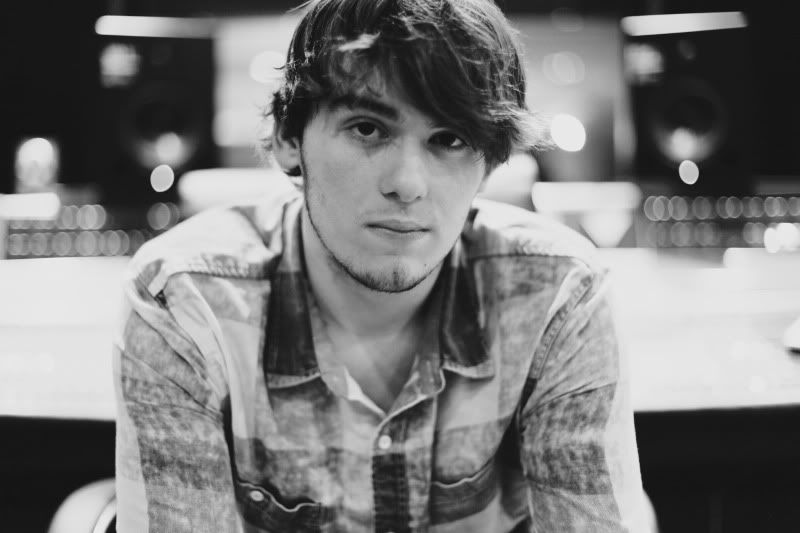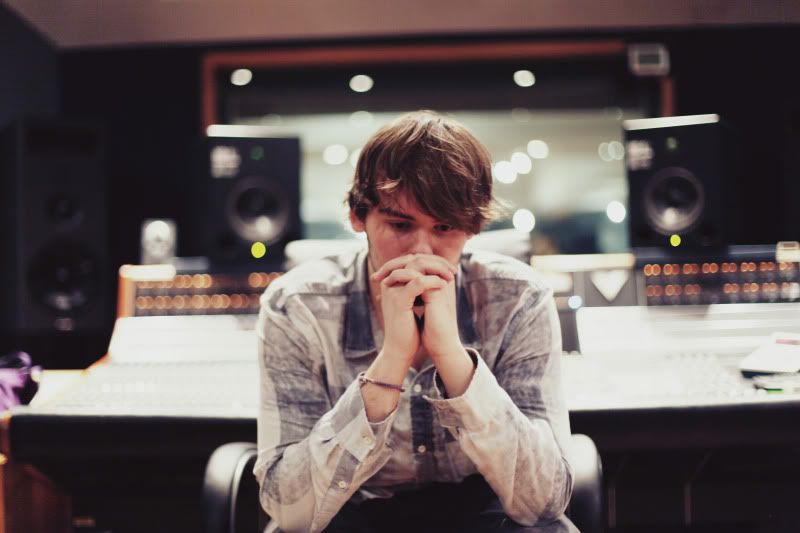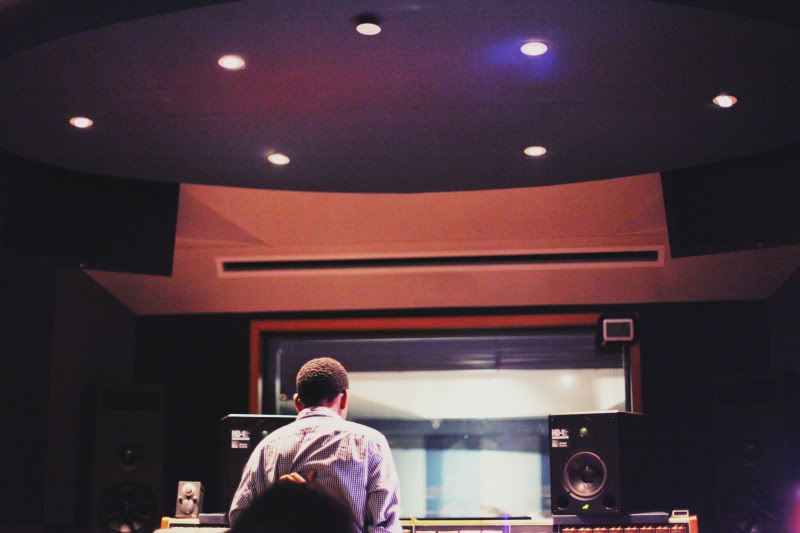 photographed for my recorded music major friend, nate.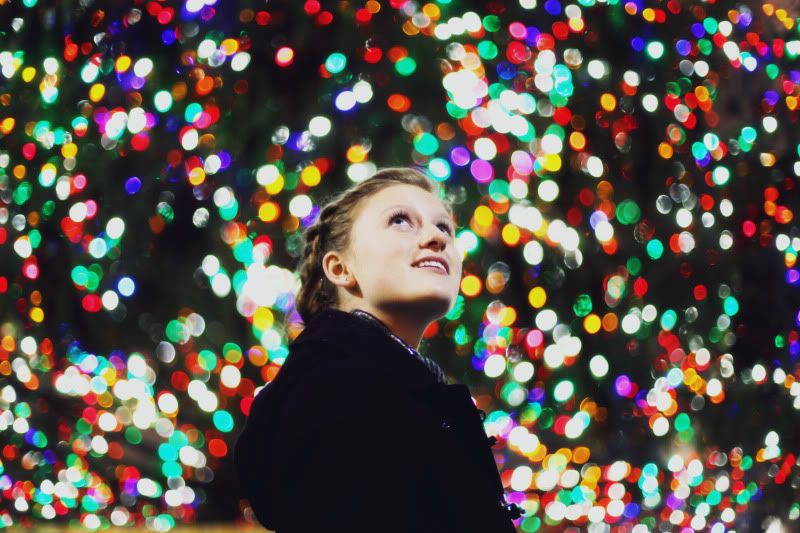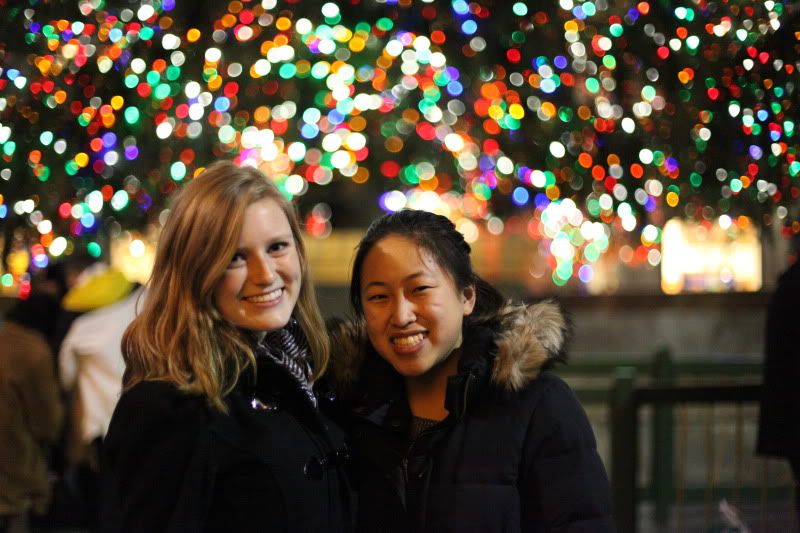 i've been pretty good updating during december, as you know tyler visited me!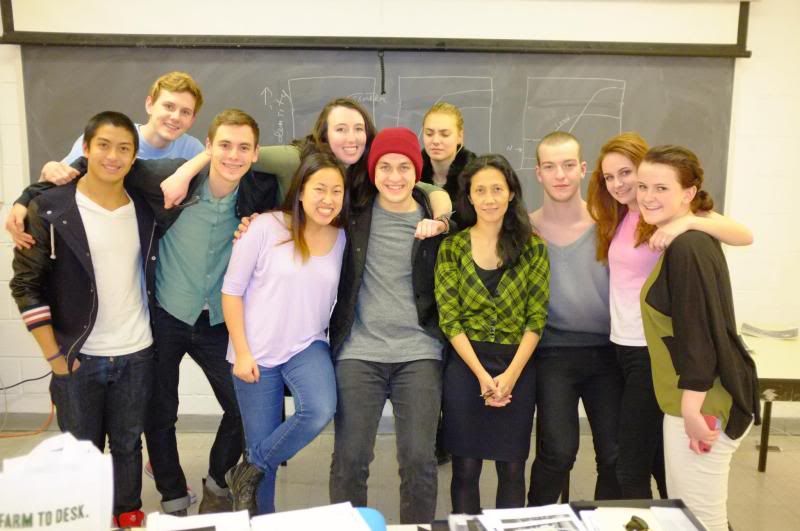 my analog class, whom i adore.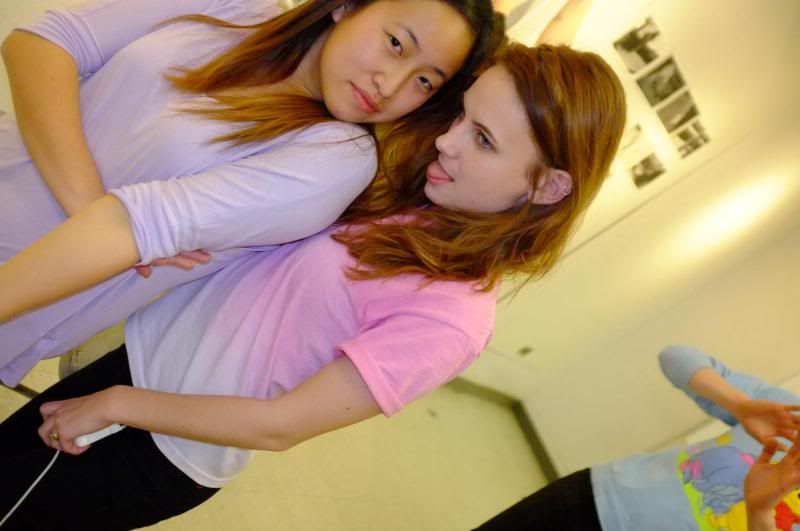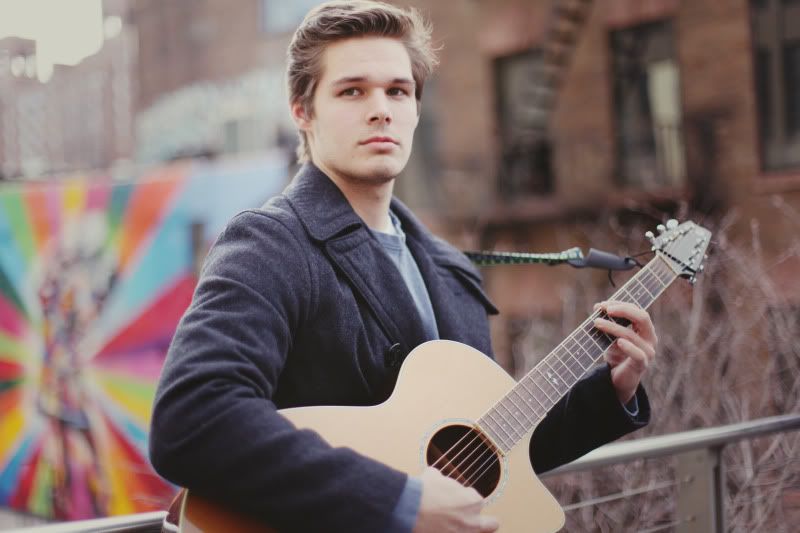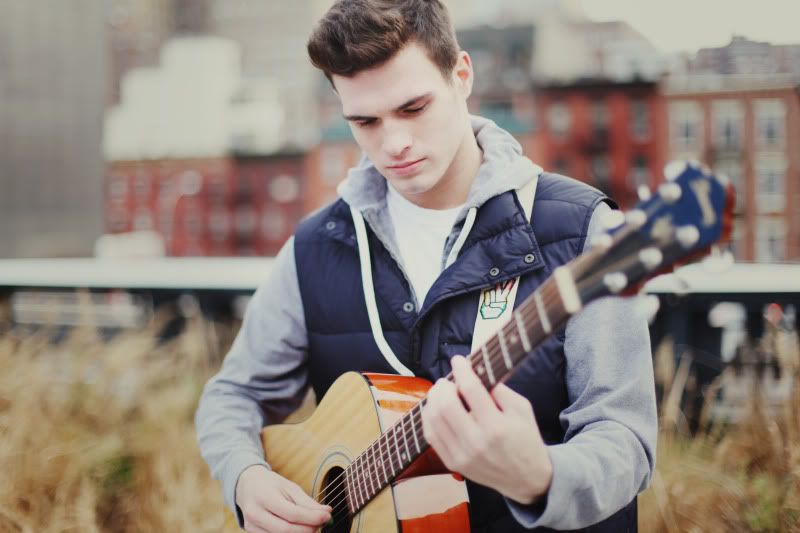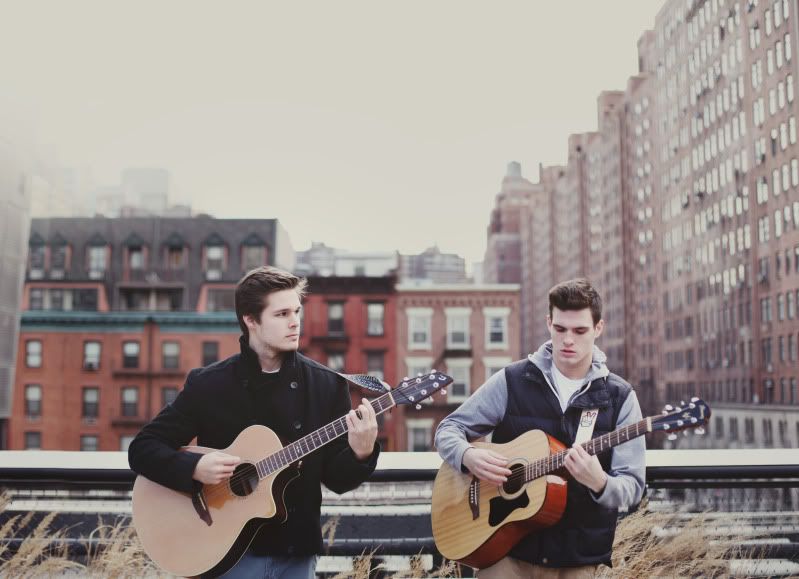 i got to meet the awesome (fellow nyu student) alfredo from the listener label and got chances to photograph more musicians - yay! still trying to get the hang of photographing dudes, i'll get better. (with females there are so many cliches you can fall into that people love, but with guys....gah it's harder).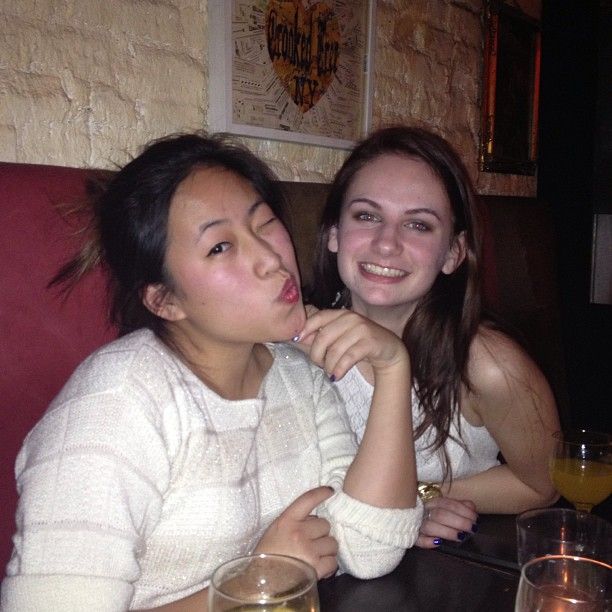 spent the last night with my lovely photo kids.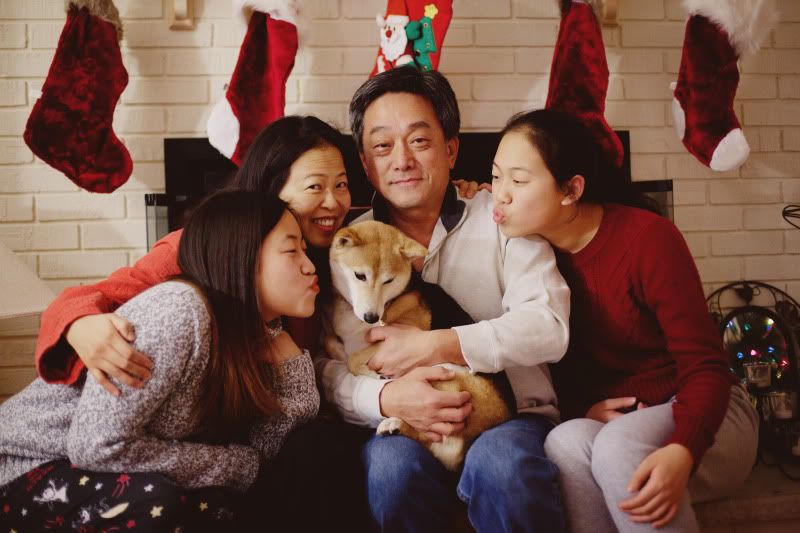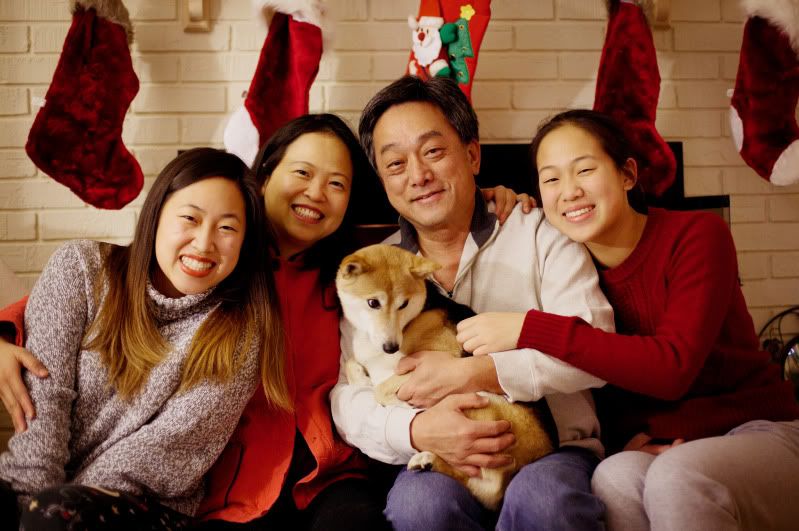 normally i would say: happy holidays! but this post is pretty delayed, so happy january/february!