or well, part of it. ashley and i went on a quick photo adventure in chelsea, but it was cut short because 1) chelsea piers was actually closed 2) it was windy as fuck and i was dying/ashley was dying so we went to chelsea markets.
this semester has been pretty good so far, i'm loving my classes and it definitely feels "lighter" than last semester - maybe because i've adjusted to college? or maybe because the hard shit hasn't come yet. whatever. i was too lazy to edit every single one on photoshop (like what i usually do) so for my non-favorite shots i played around with lightroom editing! curves are still my favorite way to edit photos/and i very much prefer it, but this way ain't too bad when you have lots o pix!
THEY ARE REPETITIVE I AM SORRY LOL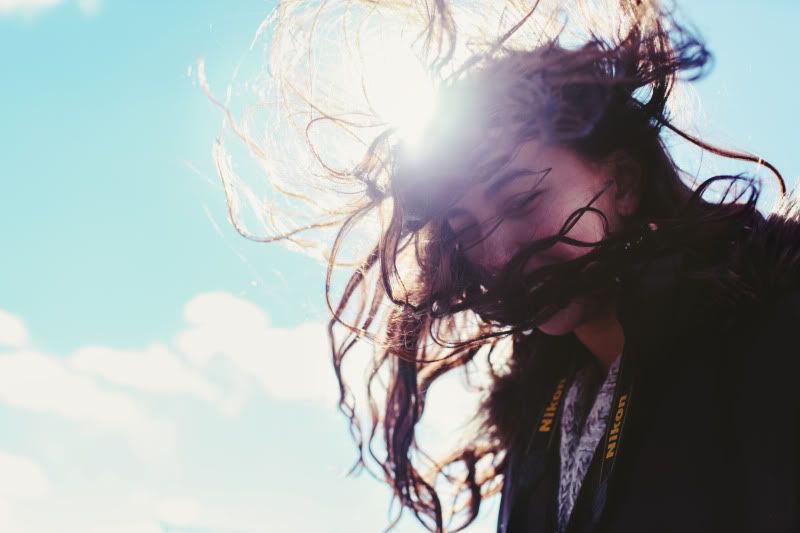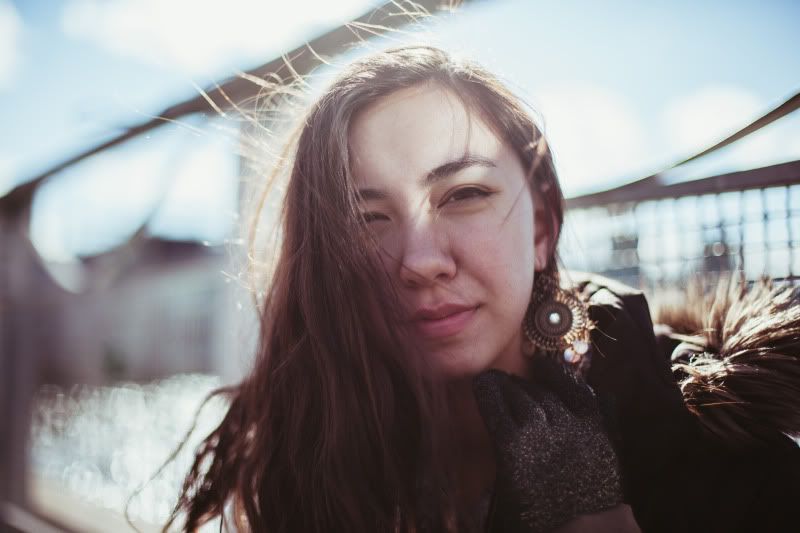 theee following photos were edited with lightroom.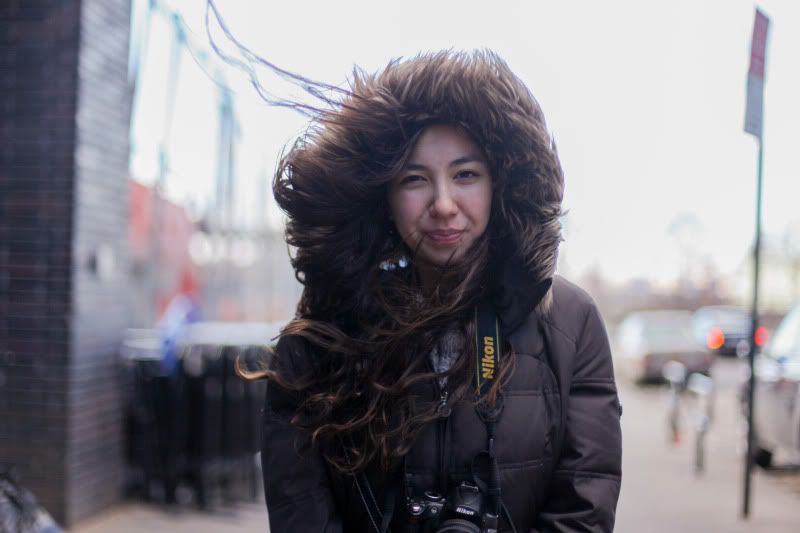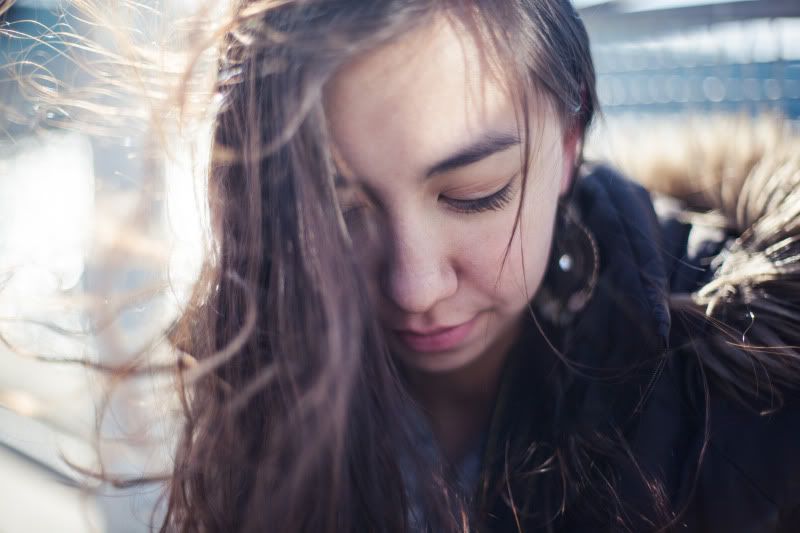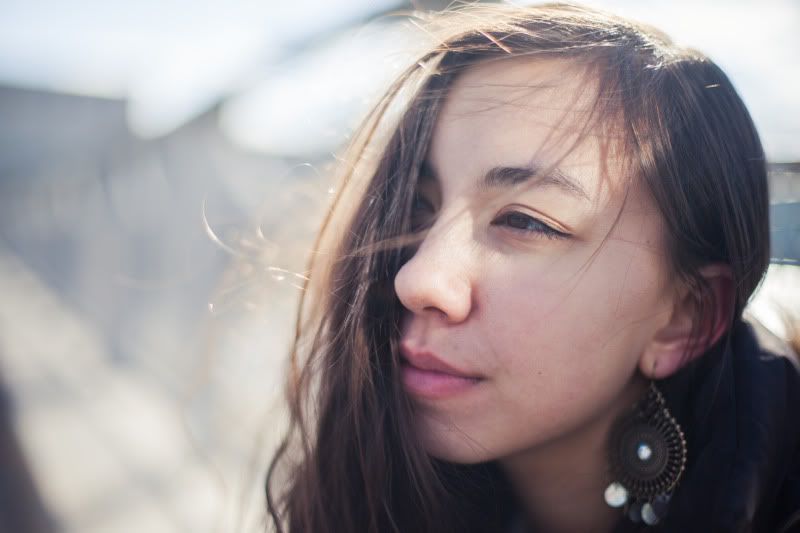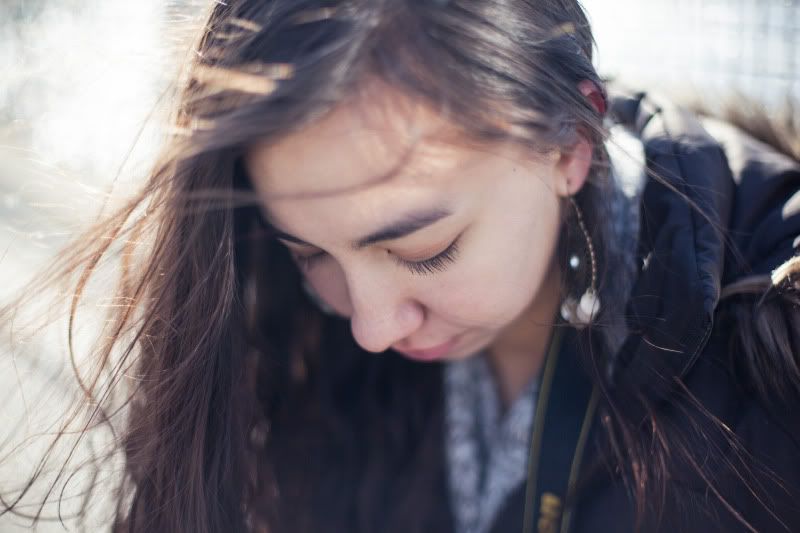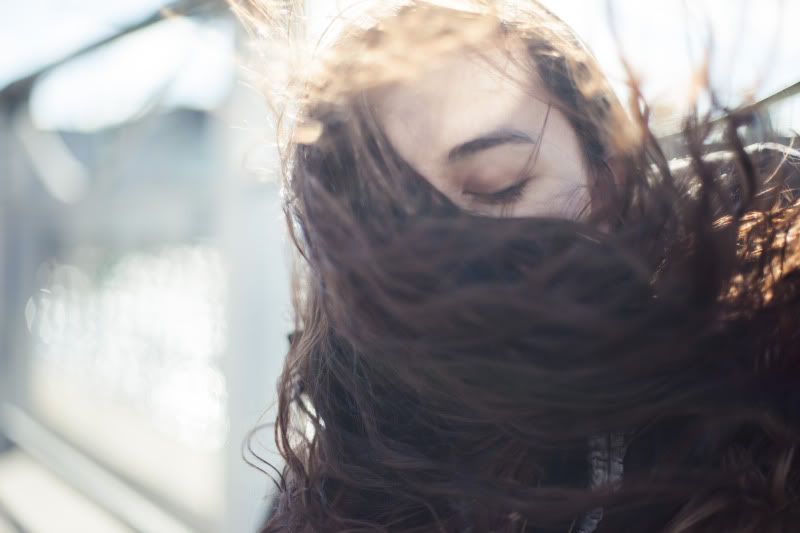 IT WAS REALLY REALLY REALLY COLD AND WINDY OK.
last two are moi by ashwee.