i saw this poem by langston hughes on tumblr and i was SIMPLY TAKEN WITH IT~ i've been meaning to dable into visual poetry, so this was the perfect place to start.
i know the bathtub is a cliche, and as much as i would love to throw a beautiful curly haired girl into the water with dried flowers on top......i don't know. it would be wonderfully aesthetic and lately i've really wanted to challenge myself. find my own style. so i thought this poem was the perfect chance to play with water and reflections. i'm pretty pleased with the photos, but i definitely want to take this further! thank you to the amazing ellen for submerging yourself in water for me. XD
a lot of the shots are very similar, i couldn't decide between the angles and the level of submersion and testing ellen's comfortability (i worry). so i'll be going back and rummaging through these files again.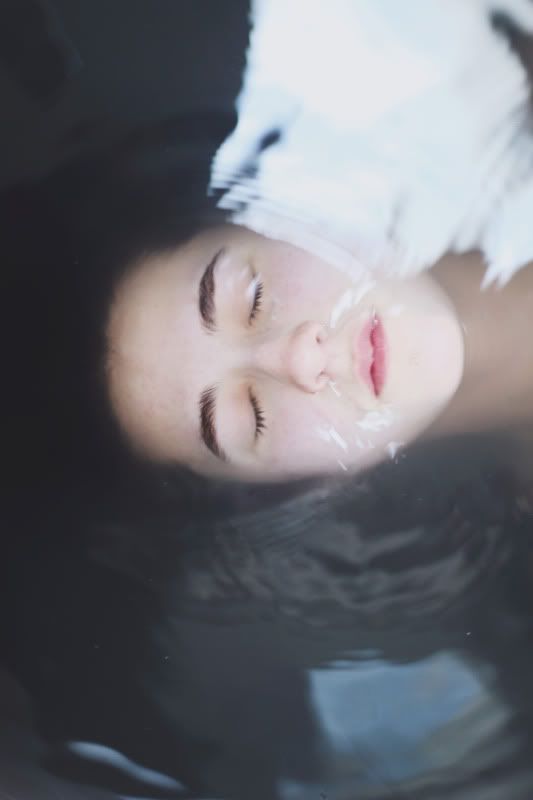 i think this is one of my favorites so far. the water was tinted with watercolor, and although i wasn't sure about the white blob (the skylight) i think it gives the water some texture.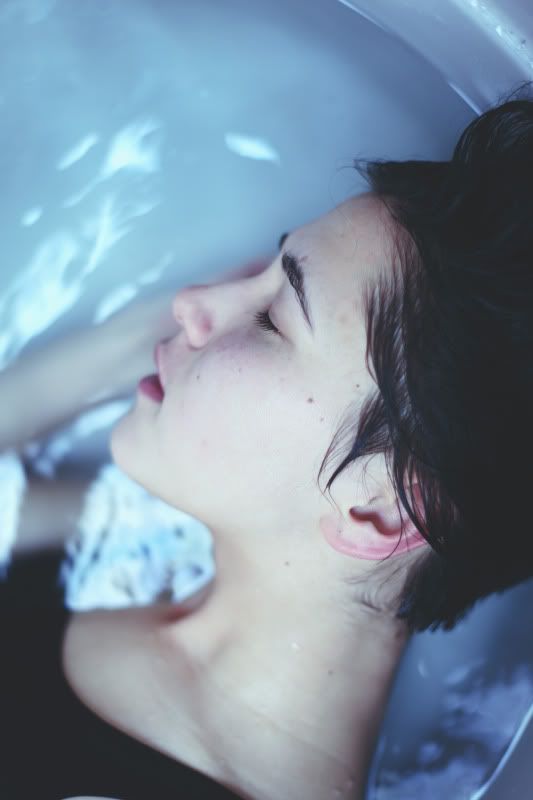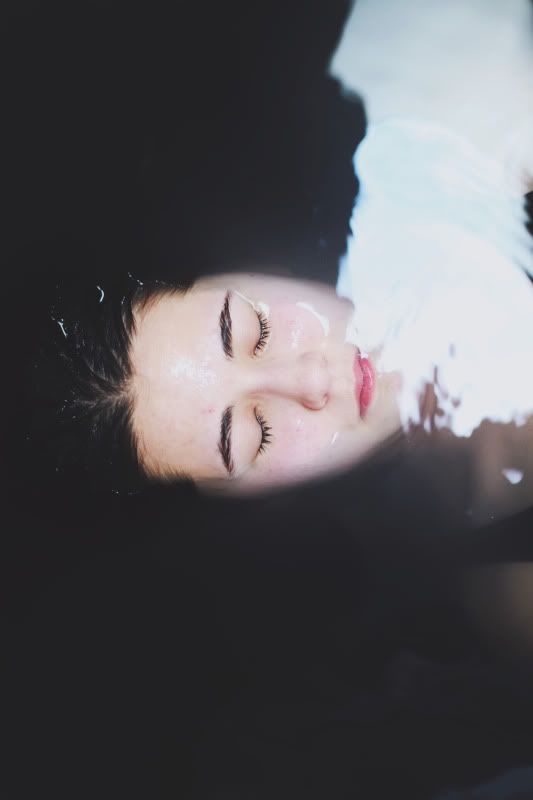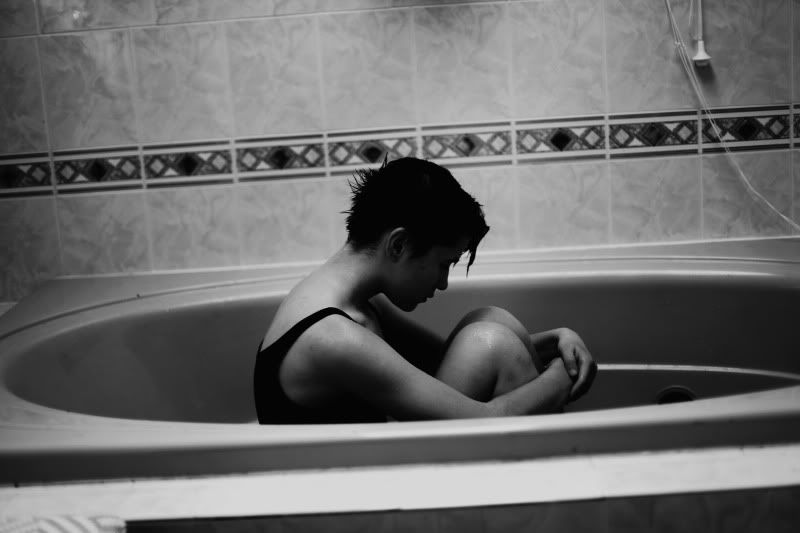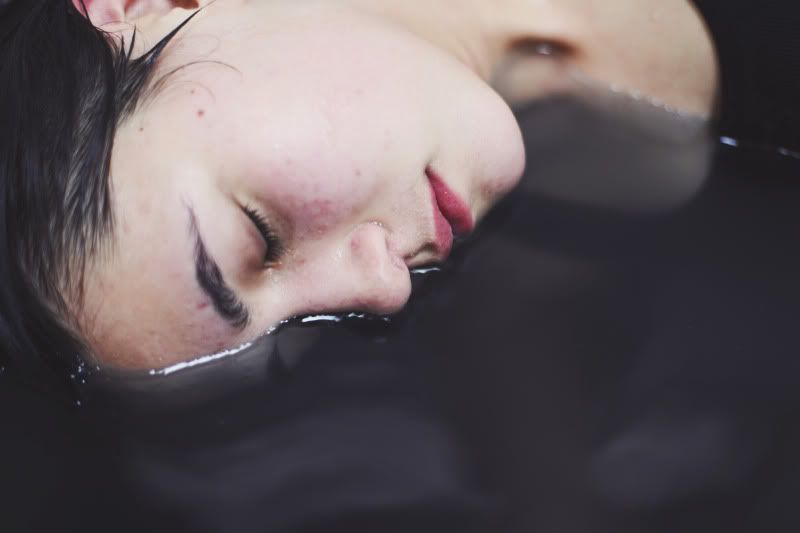 i edit each photo individually, so the colors usually aren't consistent. tell me which scheme you like better!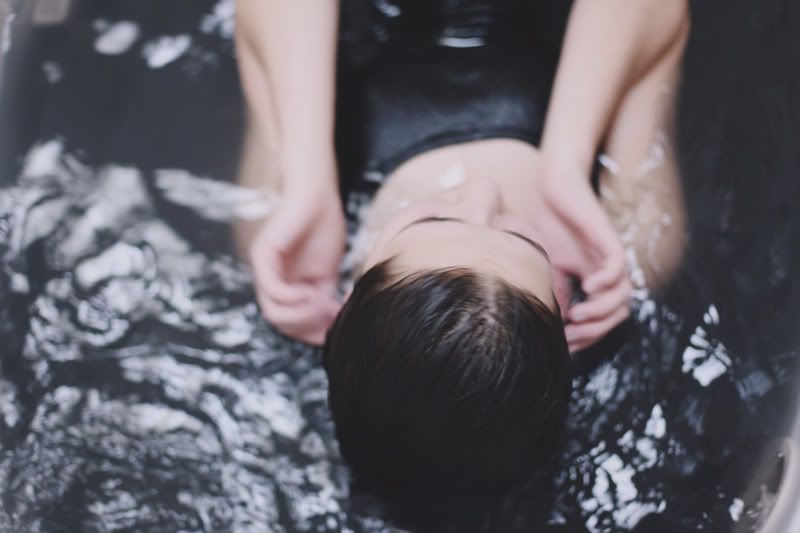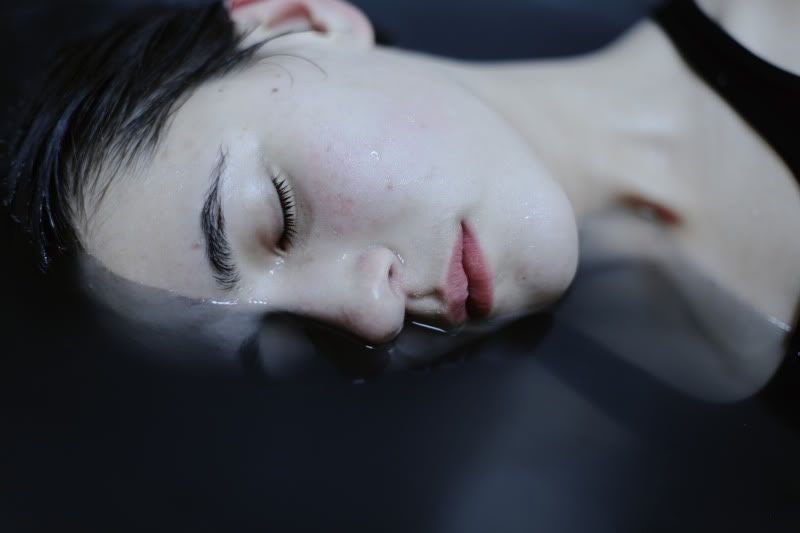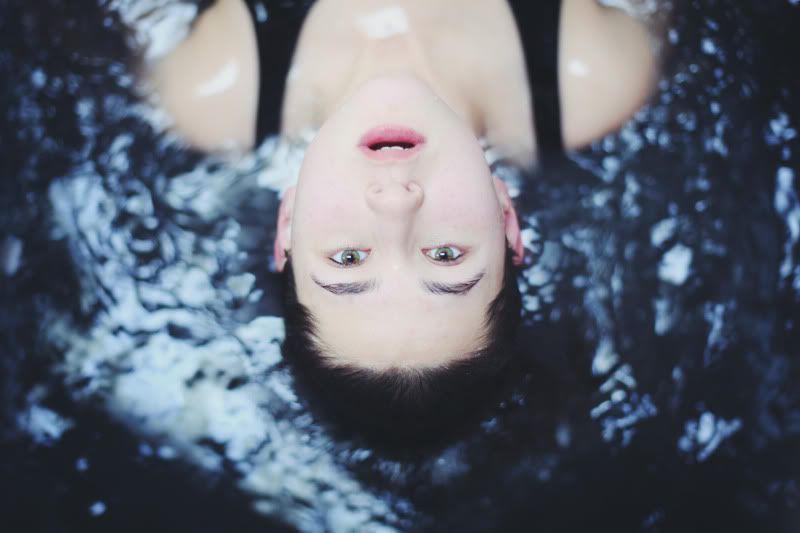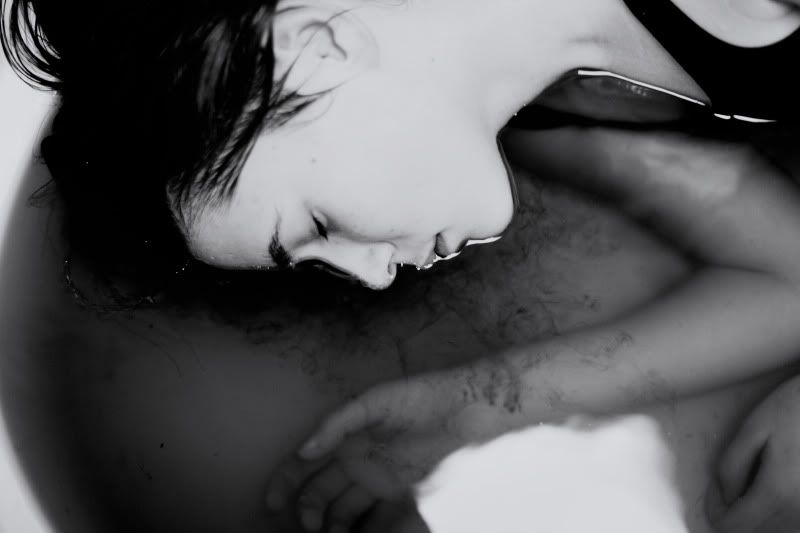 here are a few shots i didn't edit, but caught my eye.