i was experimenting with my flash and 200 color film, and i loved the results. today was the last day for me (i didn't move out until a few days later, but ya know). we had our final show in the morning and then we were done, it's just so weird that....i'm done. what? here i wrote a lil existential/not really blurb on the night before i moved out ~le tumblr~
it's finally over and it just feels weird. i swear to god just yesterday i was listening to the heavy plastic bins rolling against the gravel as we tried to frantically move and settle in into a completely new environment.
as the year went on i stuck more things on my wall, added more miscellaneous pieces of paper into my drawers, and filled my shelf up with trinkets i stumbled up and with lots of negatives of things i saw that i probably should have put in a protective negative sleeve.
it was strange when i first accidentally called my dorm room "home" because home was in new jersey with my family and my dog. but this was home too. my warm teal sheets the color of the summer sky and my paisley printed blankets i wrapped myself in during cold nights. the stupidly small kitchen stocked full of mugs and food because we love to cook. and the common room with our old christmas stockings still on the wall because we never had the heart to take it down.
at first it was denial that this year would be over, i expected myself to say "see you next week" and rush home to finish work so i could go out and explore for the weekend. some of my photo family met up that night and talked while i snapped a bunch of shots with my film camera and we hugged goodbye afterwards and it just felt weird and wrong that i wasn't going to be seeing them for such a long time.
now that so many people have left the dorm is awkwardly empty and the walls are bare and white and look like no one has ever been here. pieces of tape and paper i stuck up are gone as am i. my room mate has left and it feels so strange that once you take the sheets of the mattress the room is officially no longer yours and it's just an empty template waiting for the next person.
it feels weird because this place has become my home and it sounds cliche as fuck but i really am a different person than i was a year ago and this place is a part of it. i'm so excited for the coming semester and school year but a part of me wants to rewind the clock so i can spend one more week in 504 south waking up on a rainy sunday morning and listening to the excess of police sirens blaring down third avenue.
let's not get to sentimental here, but it was honestly a great year full of amazing people.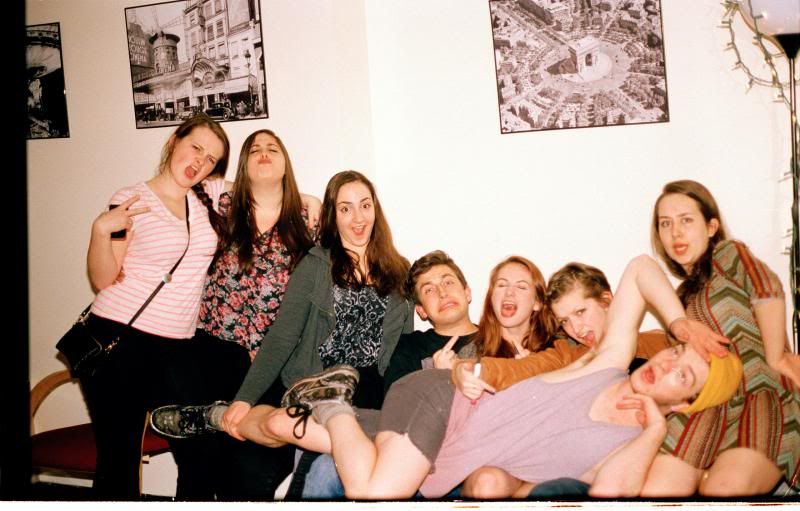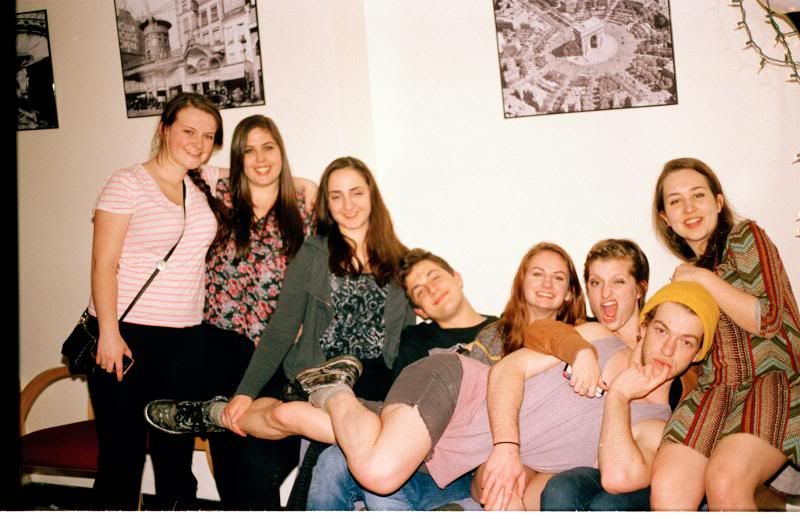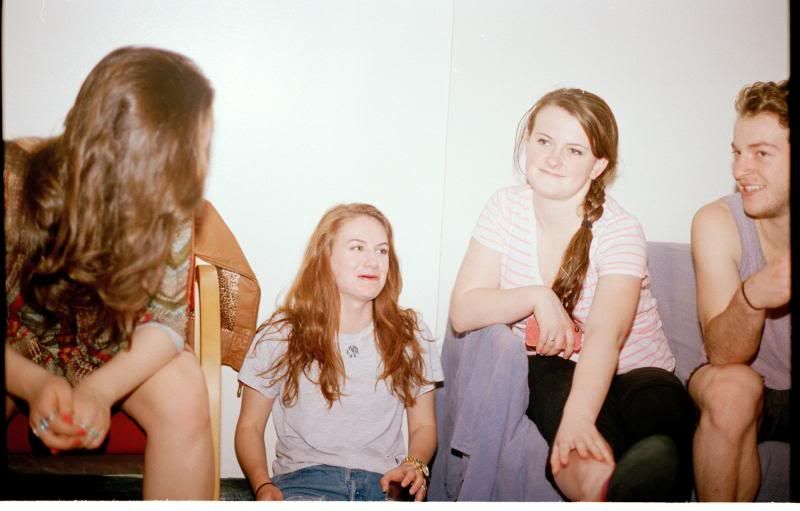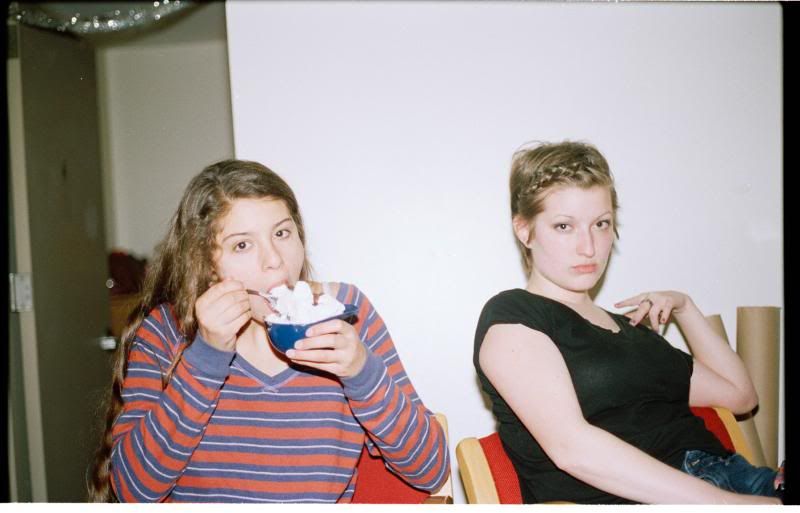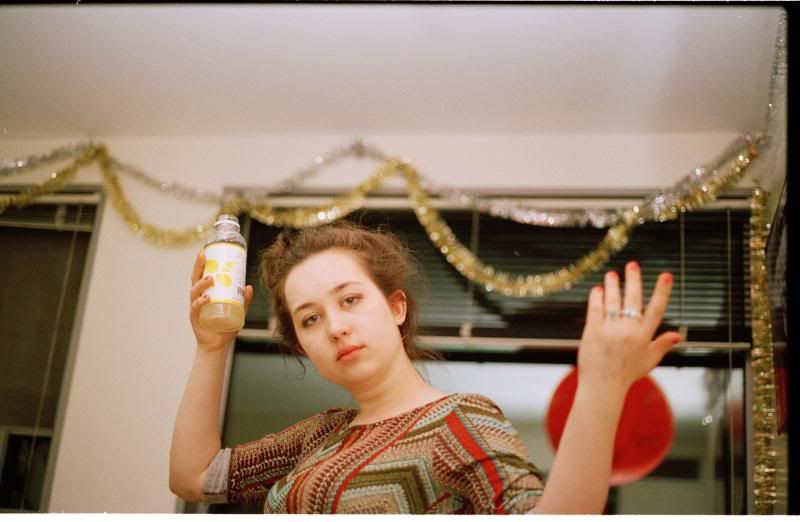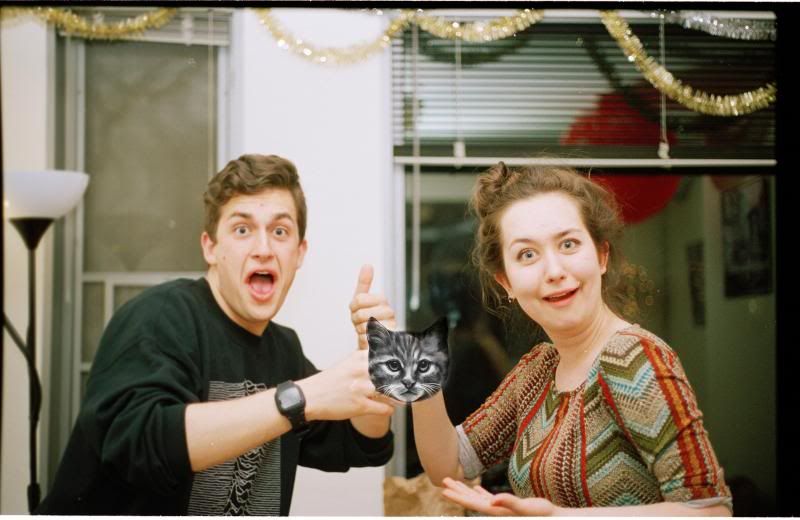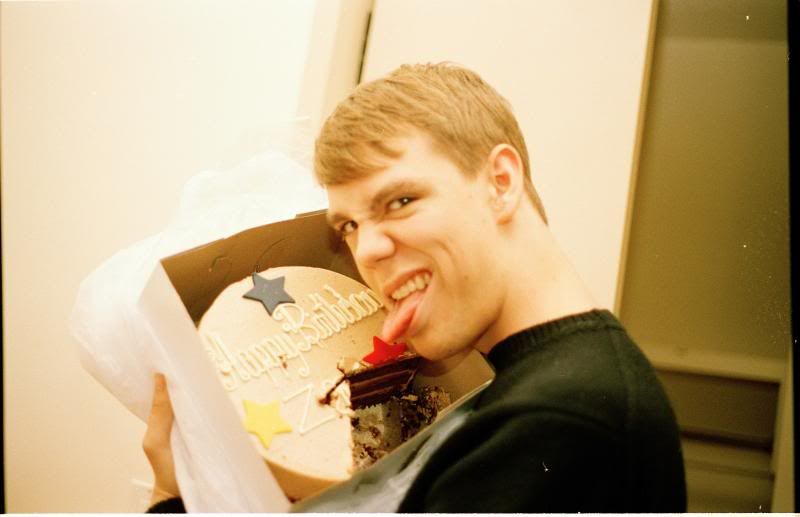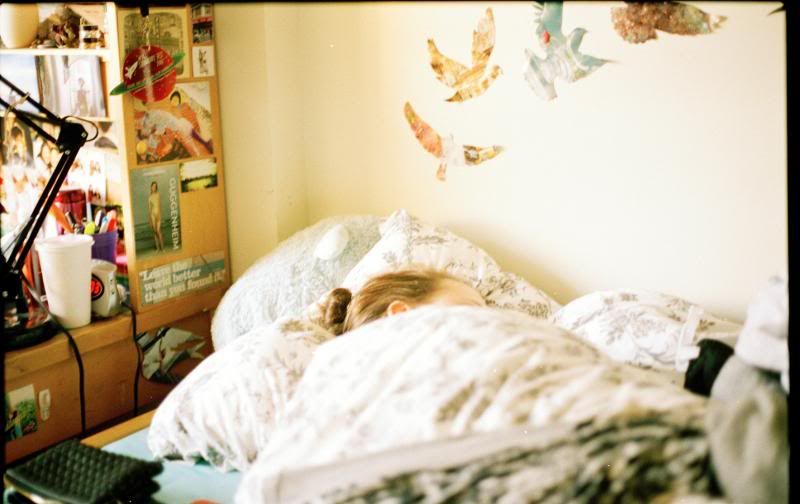 morgan napping in my room earlier that day.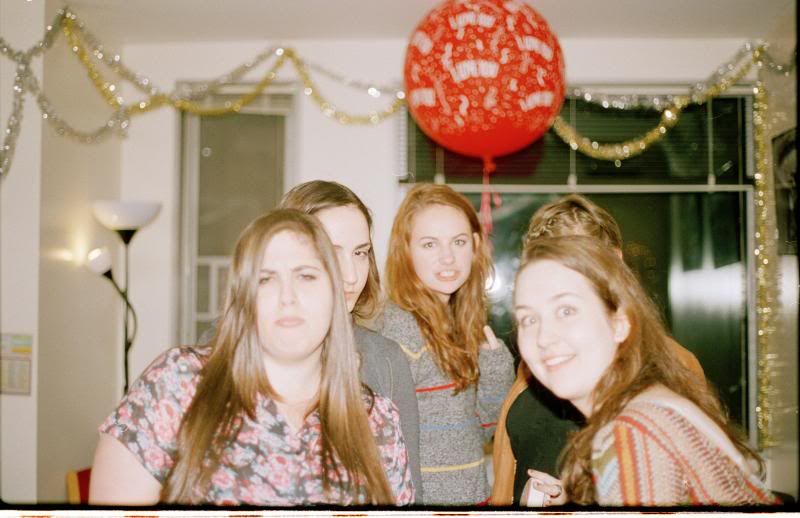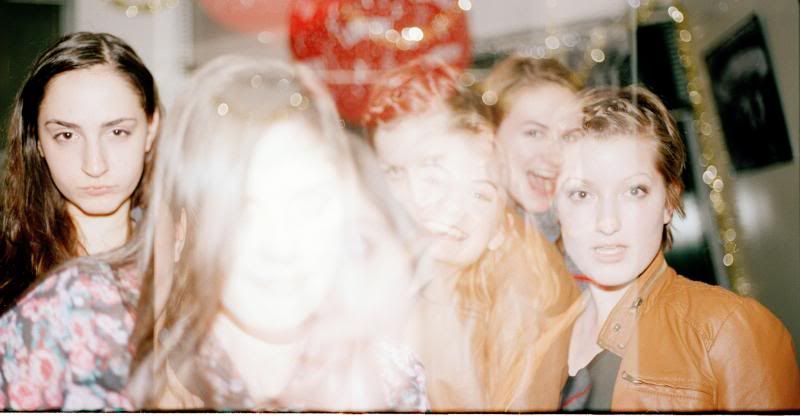 when my crank didn't work, resulting into this quadruple exposure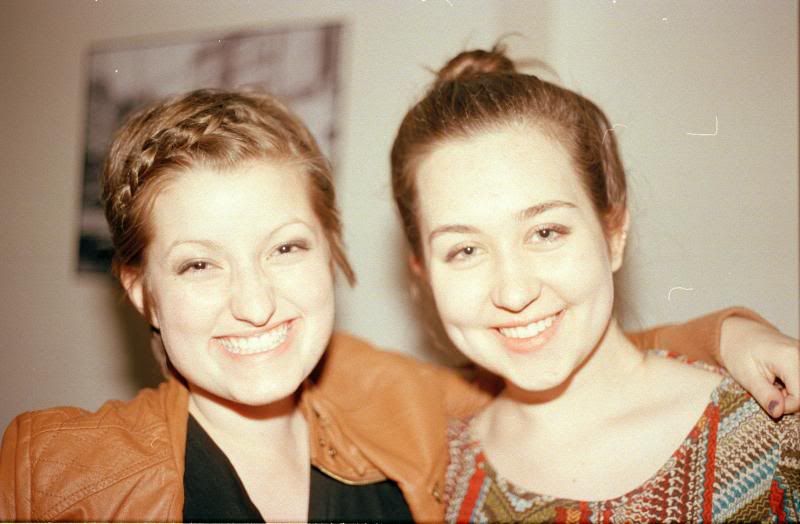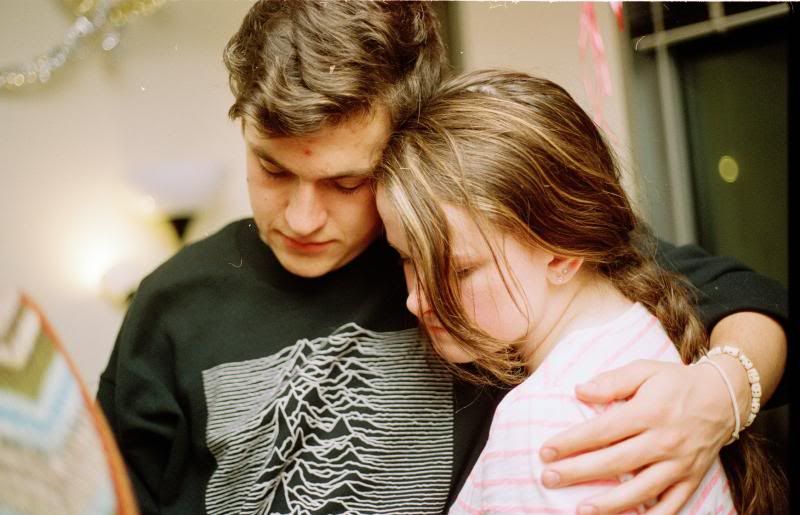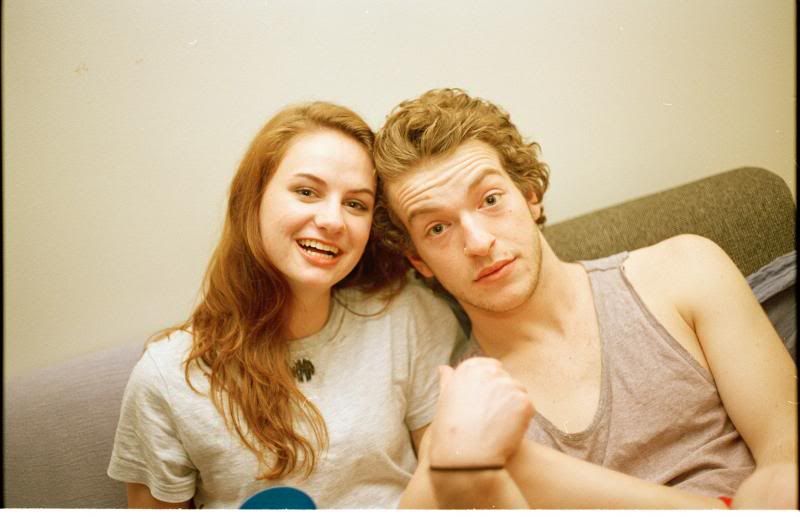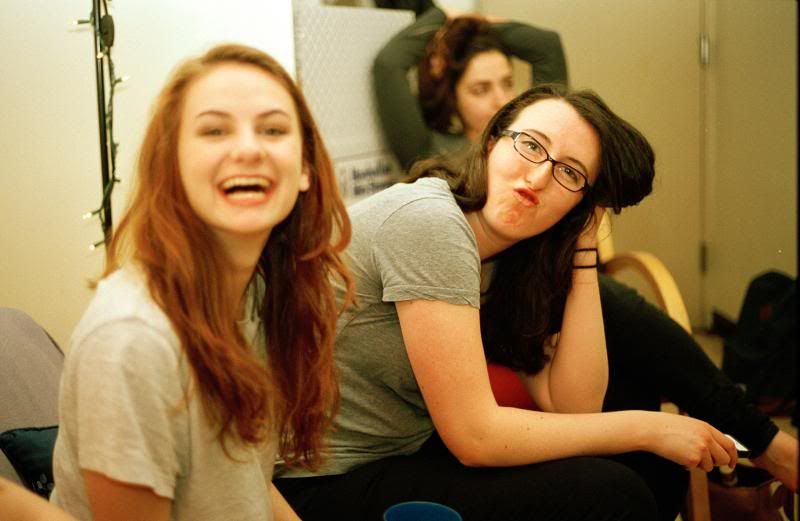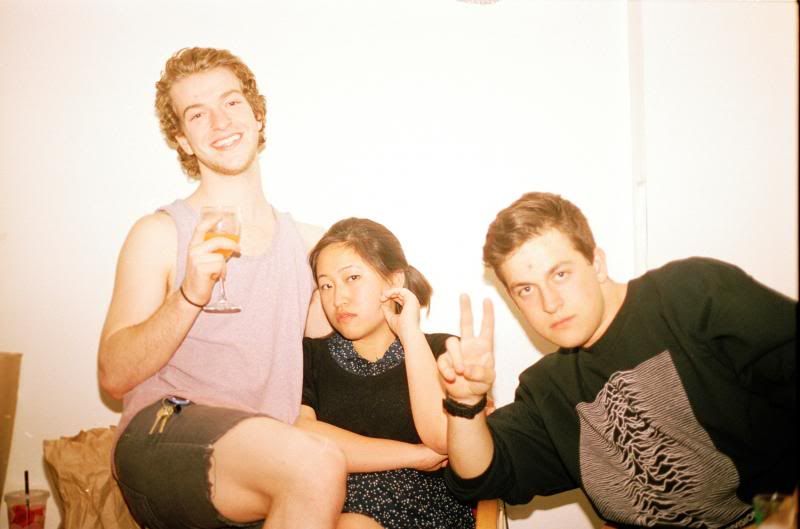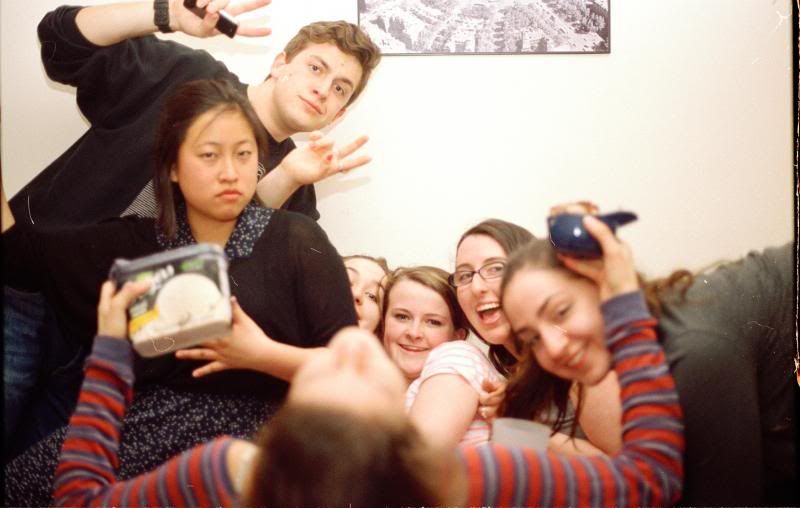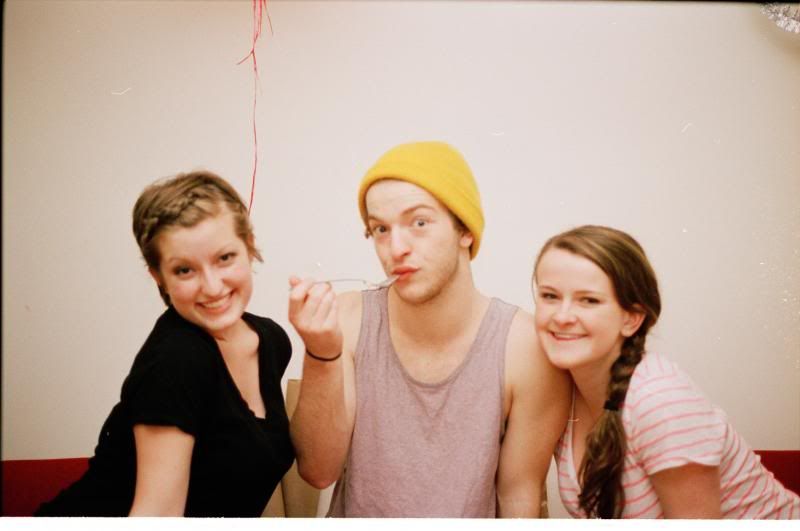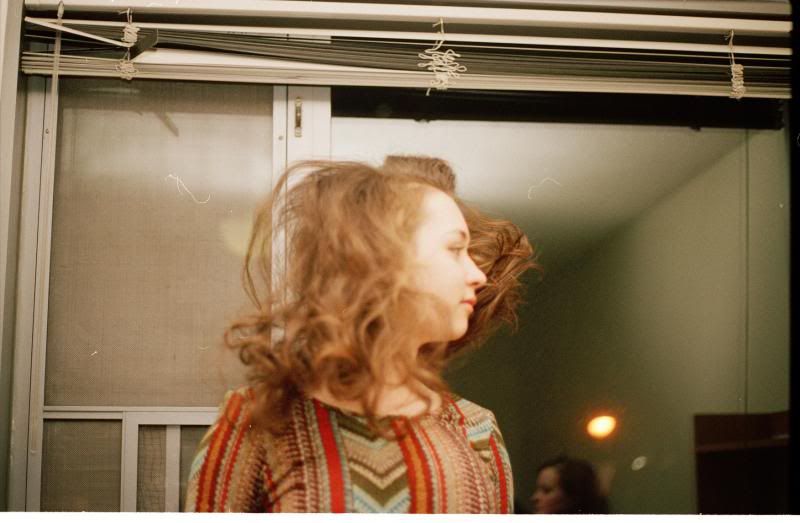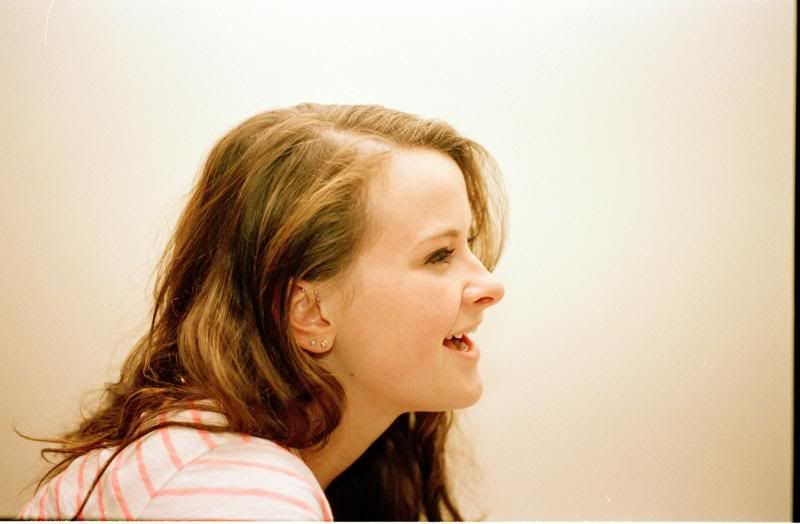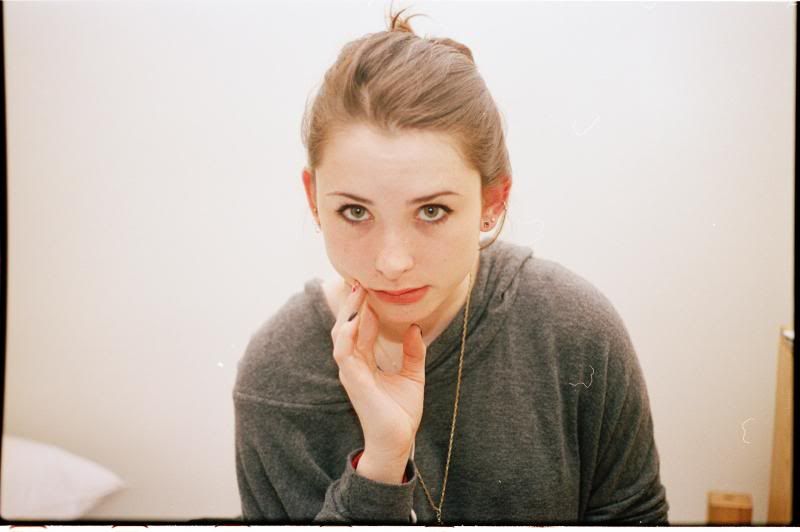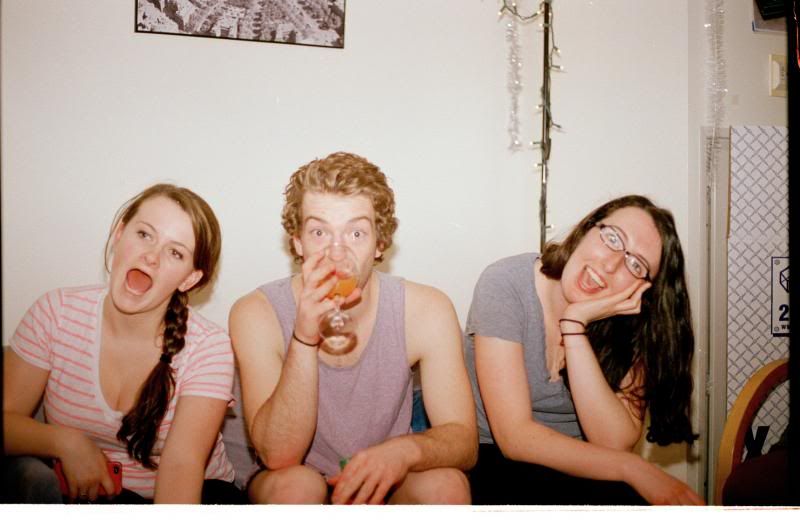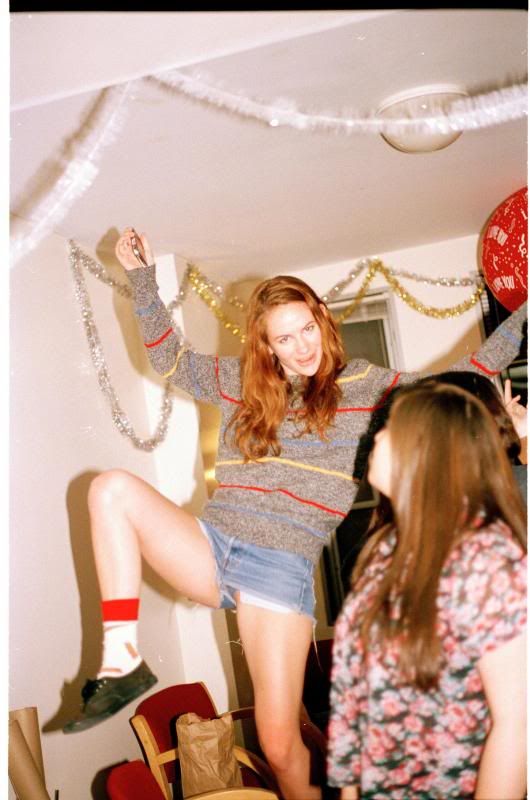 and kelly because she's perfect.