march was snowy/wet walks through washington square park, finding 1.50 brie in the east village cheese store, going to
coney island
with my photo girls,
brighton beach
, photographing strangers, spring break that consisted of a
long island adventure
// going to the met and seeing wicked!! with victoria, and constant revists to grand central terminal for my essay.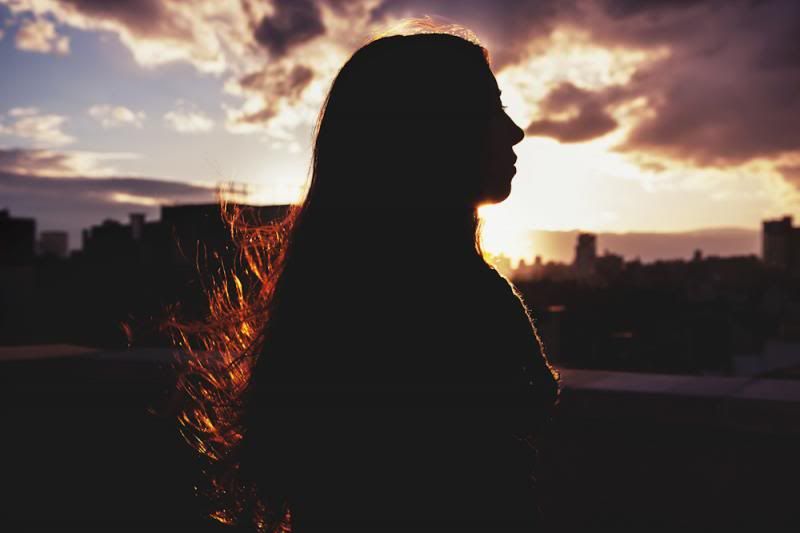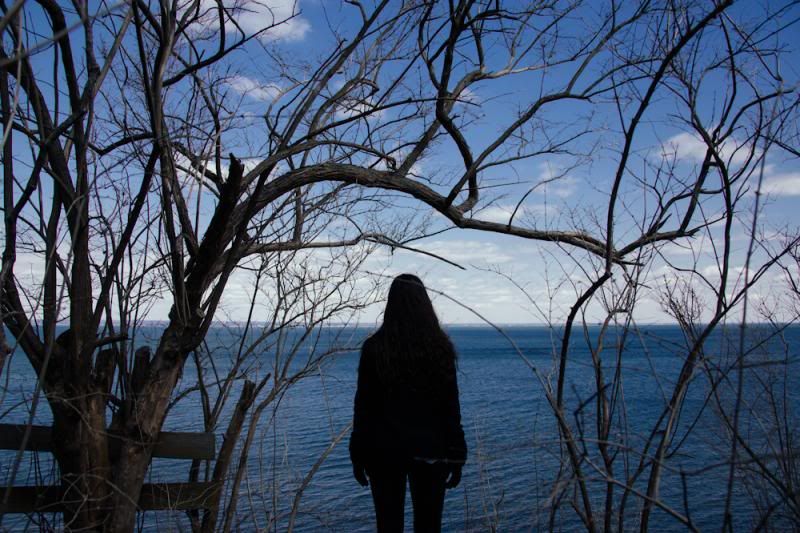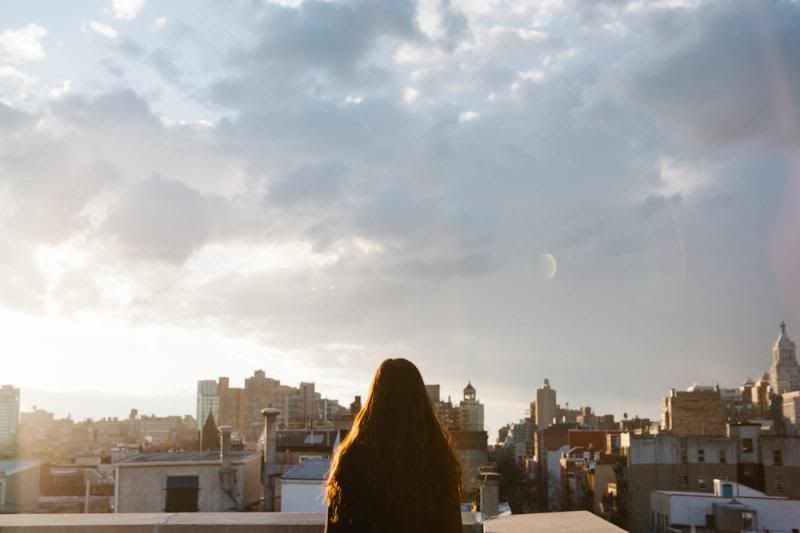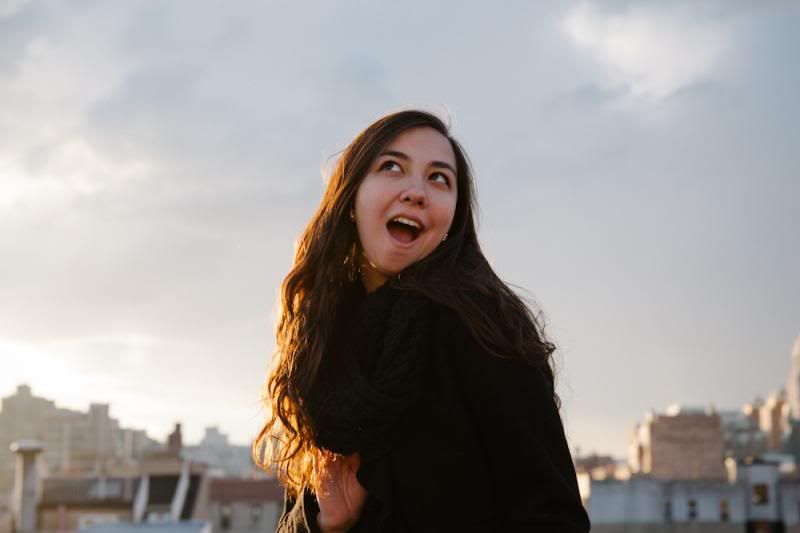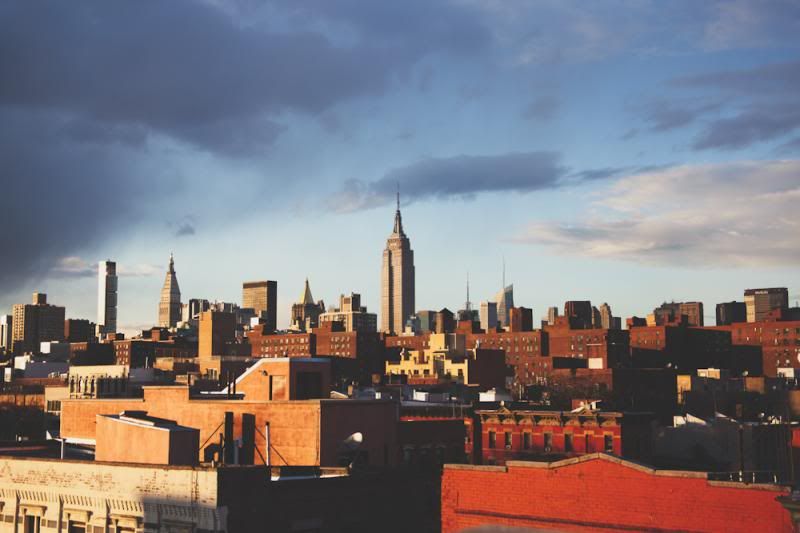 on a rooftop somewhere in alphabet city. ashley helping me out with one of my class assignments.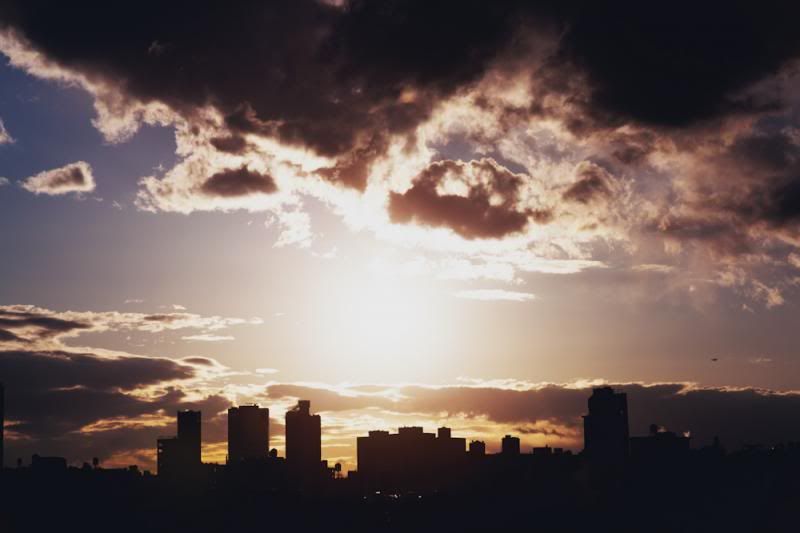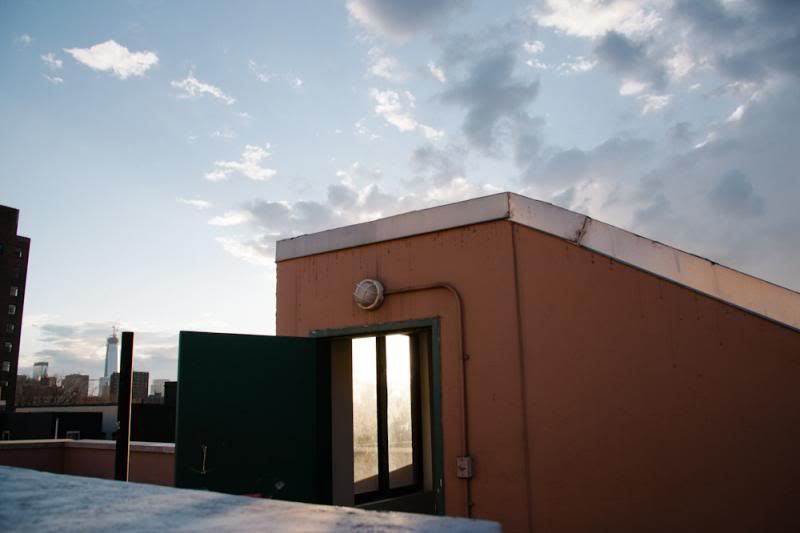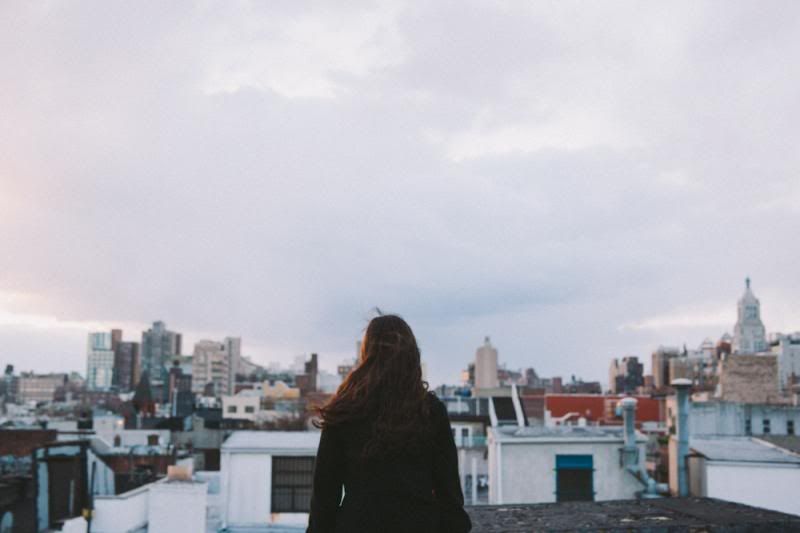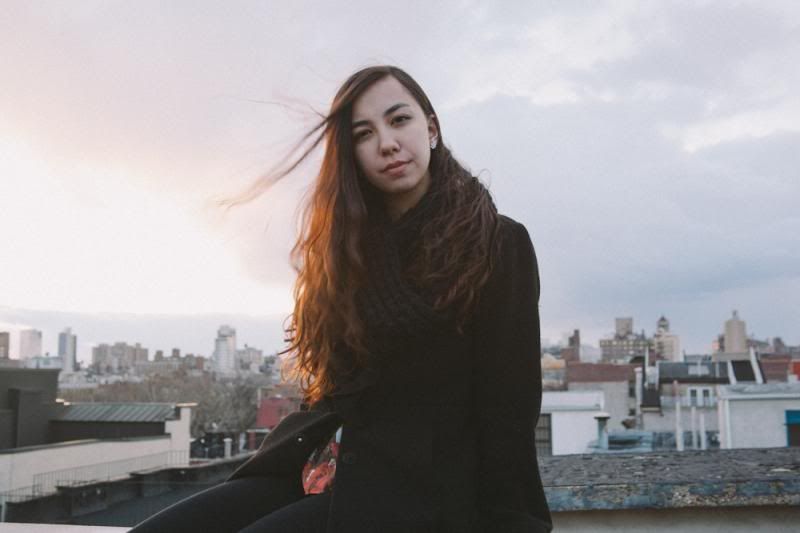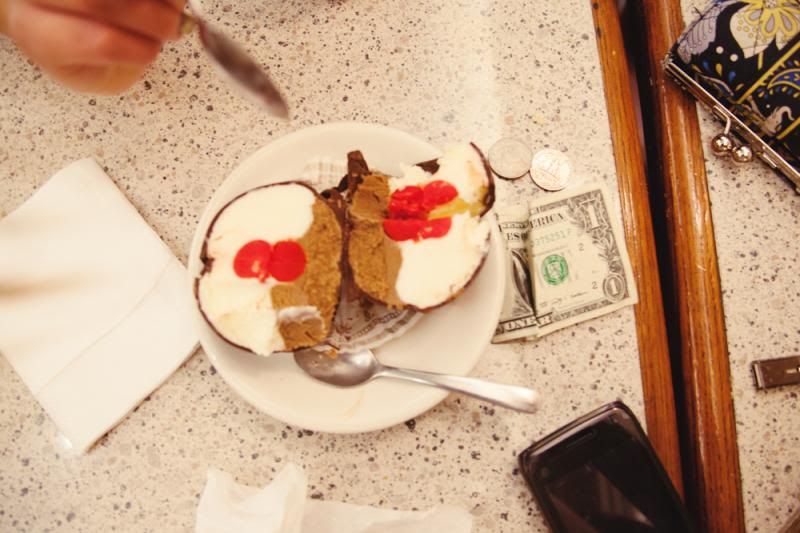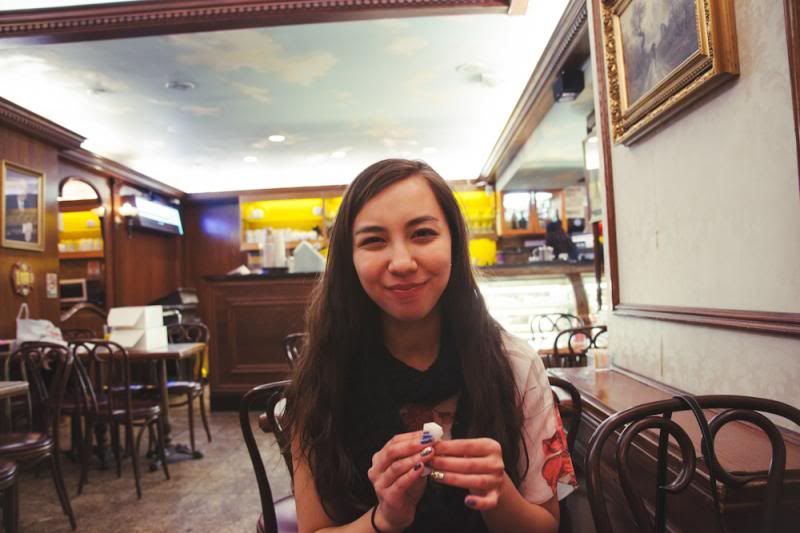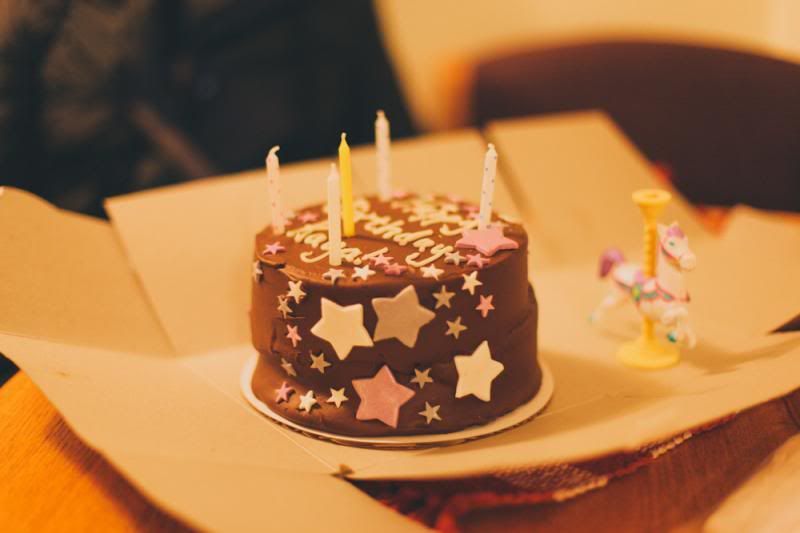 kaya's birthday!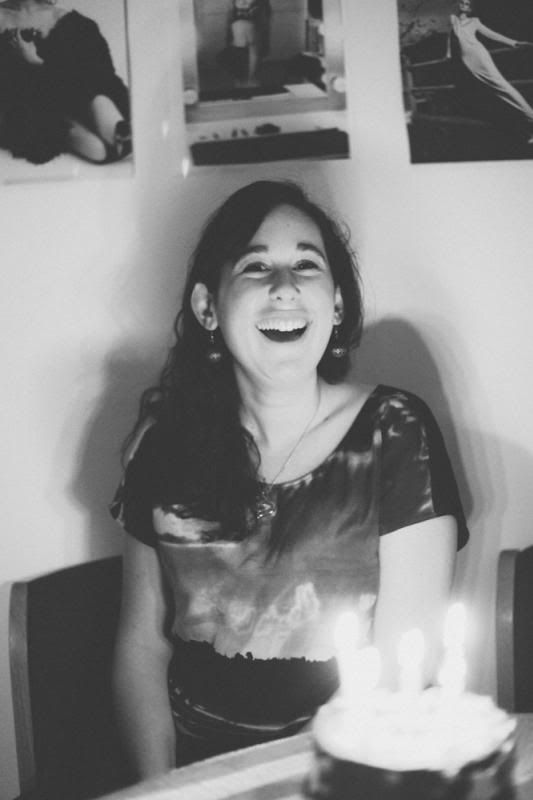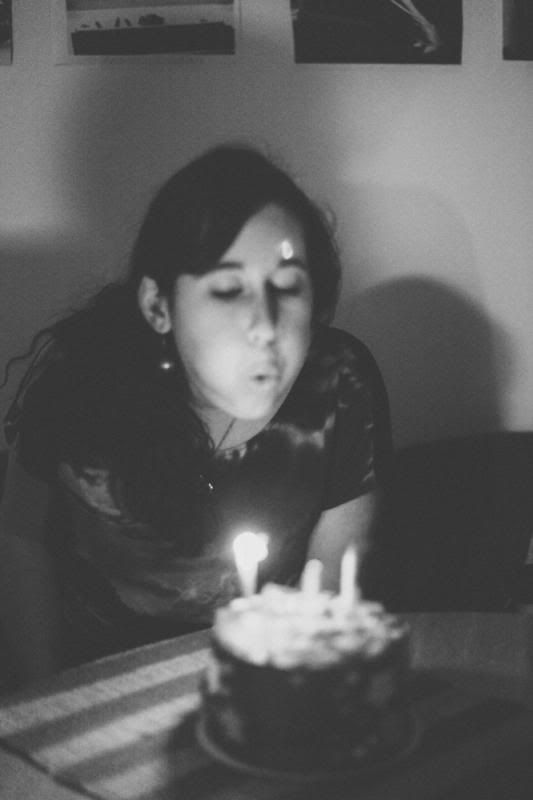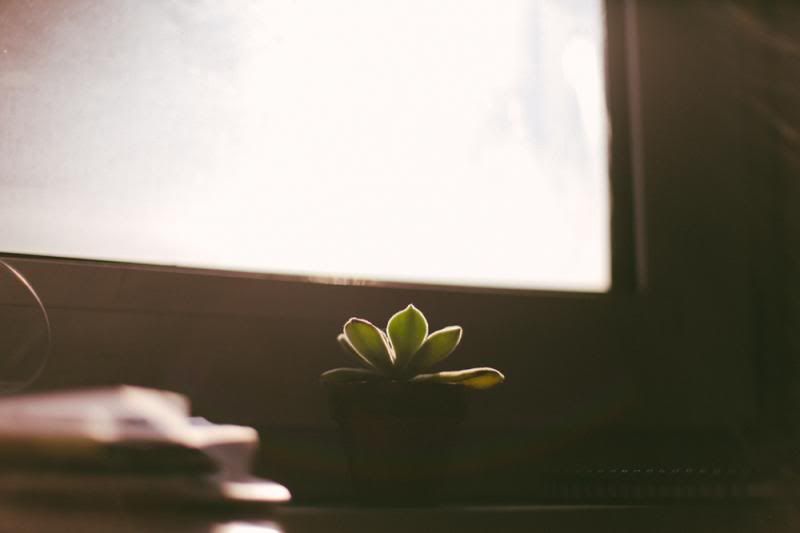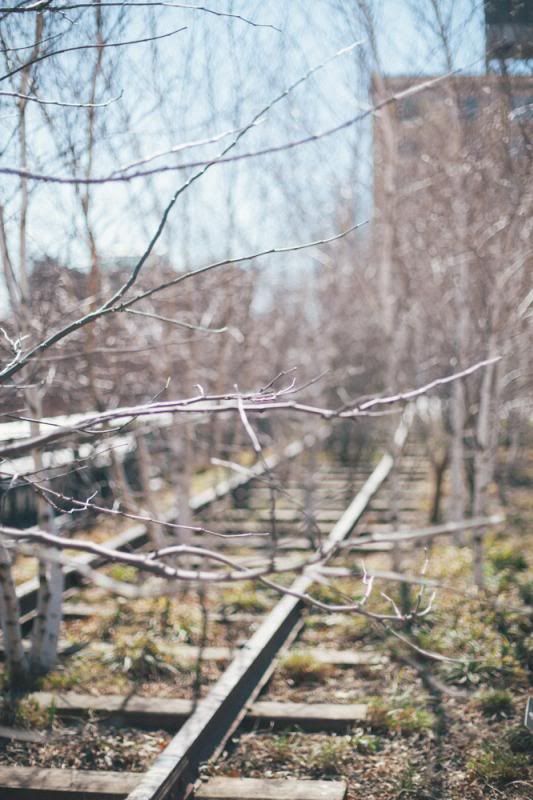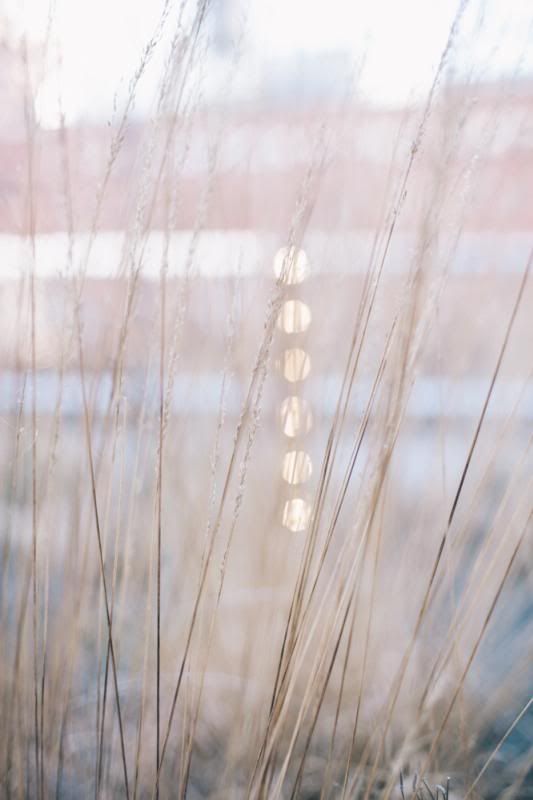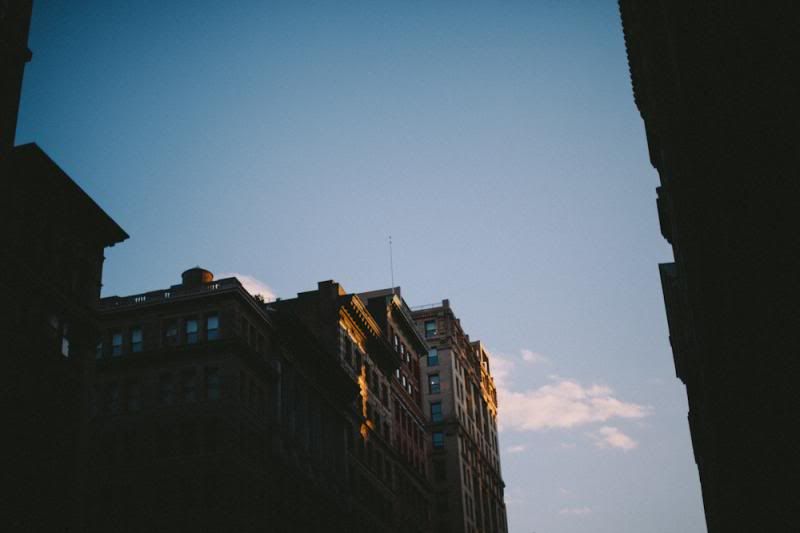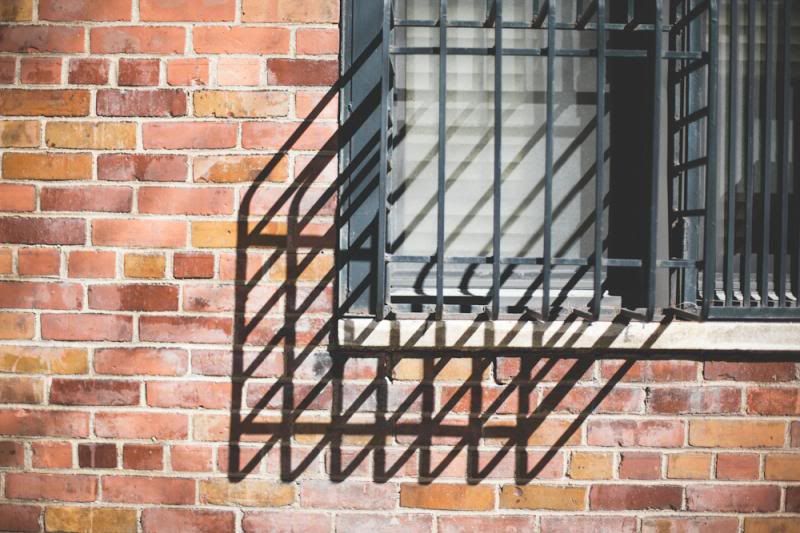 we had to take 40 stranger shots for homework one week and it actually was 10x more intimidating than i thought. but i got over my petty fears :D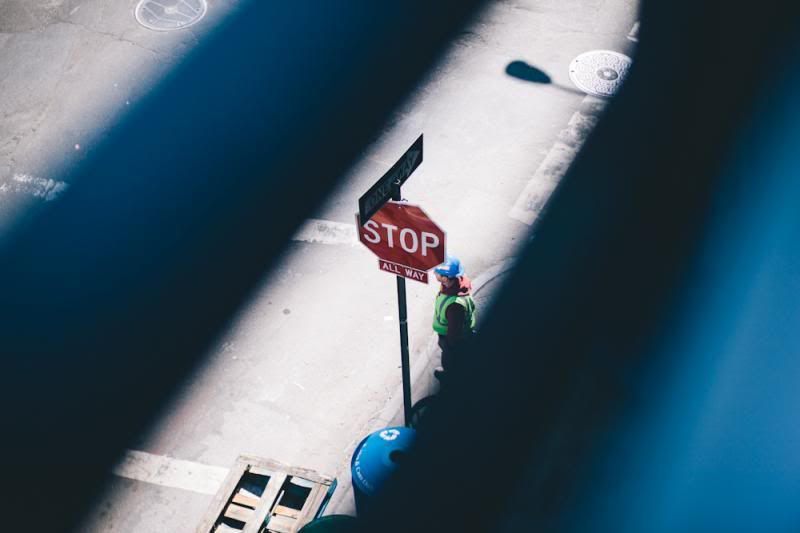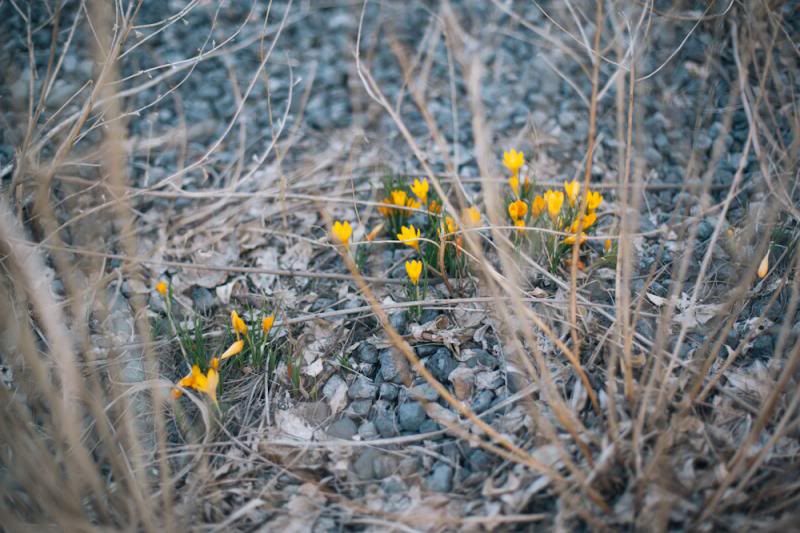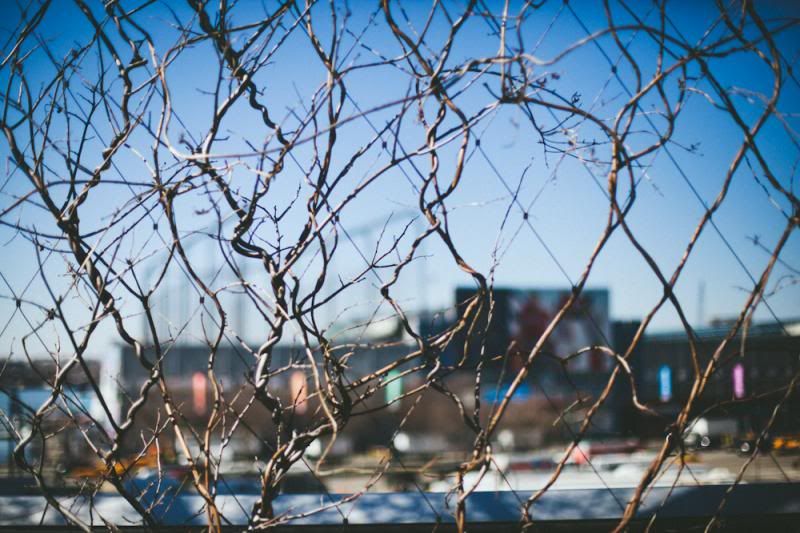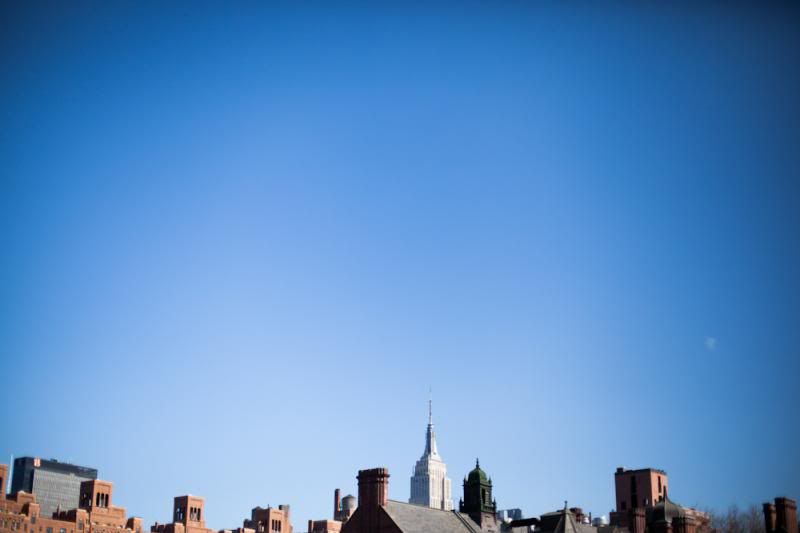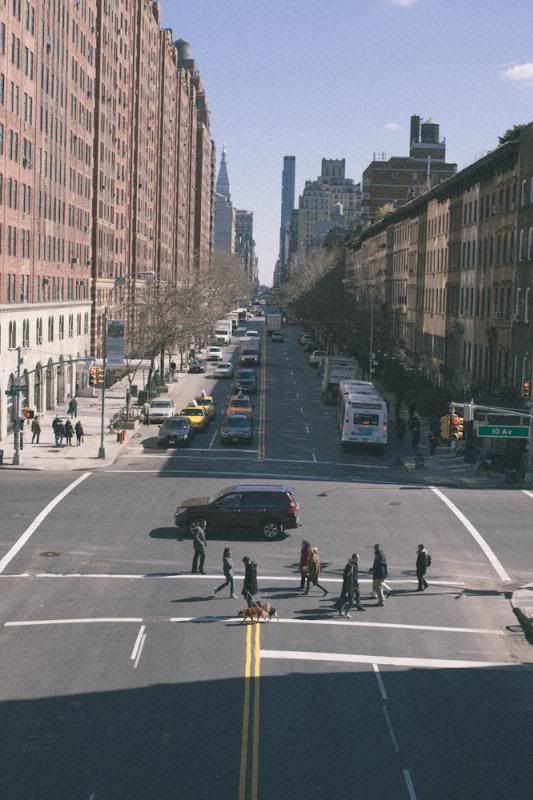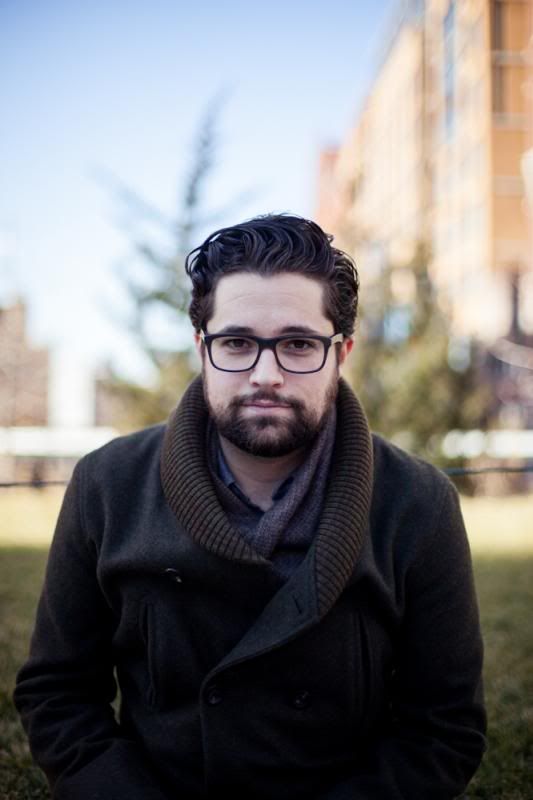 gotta love the highline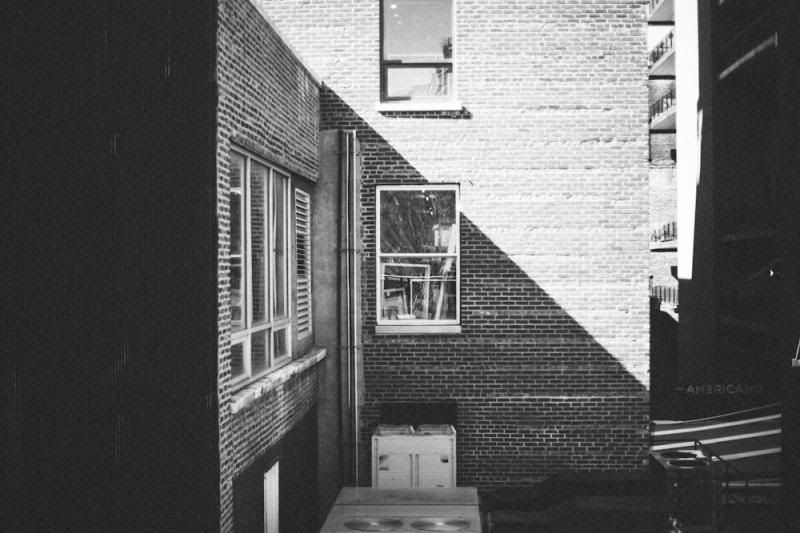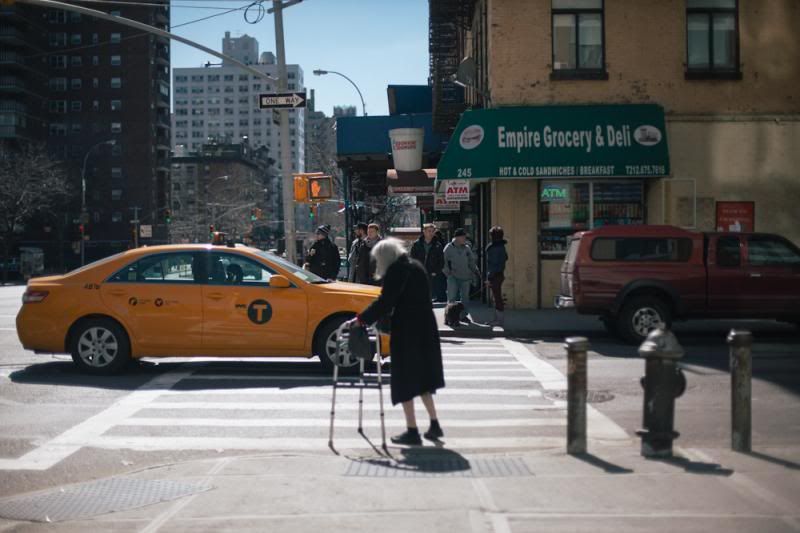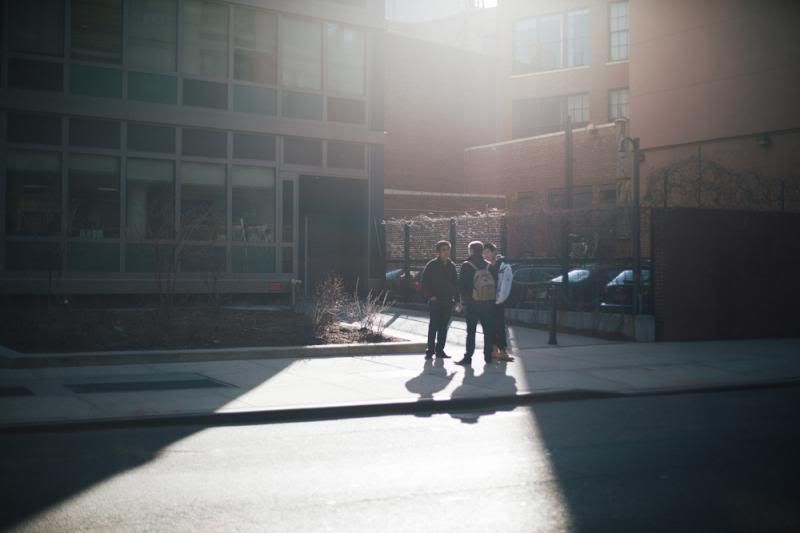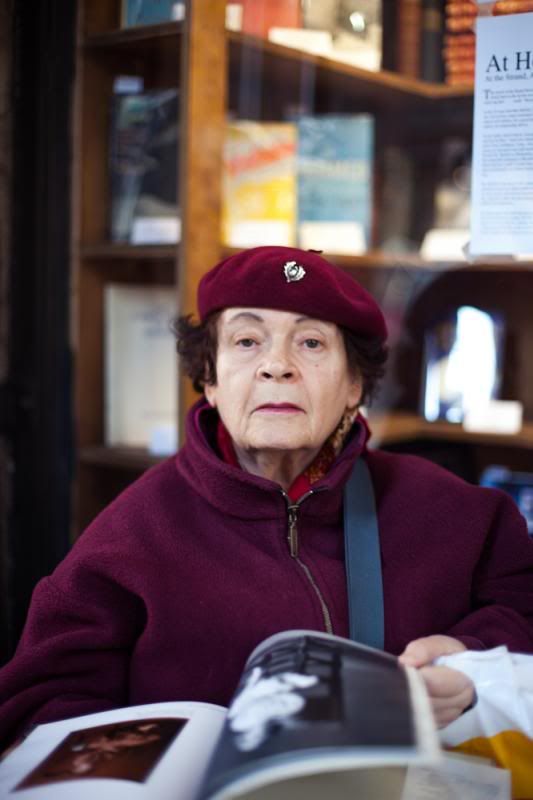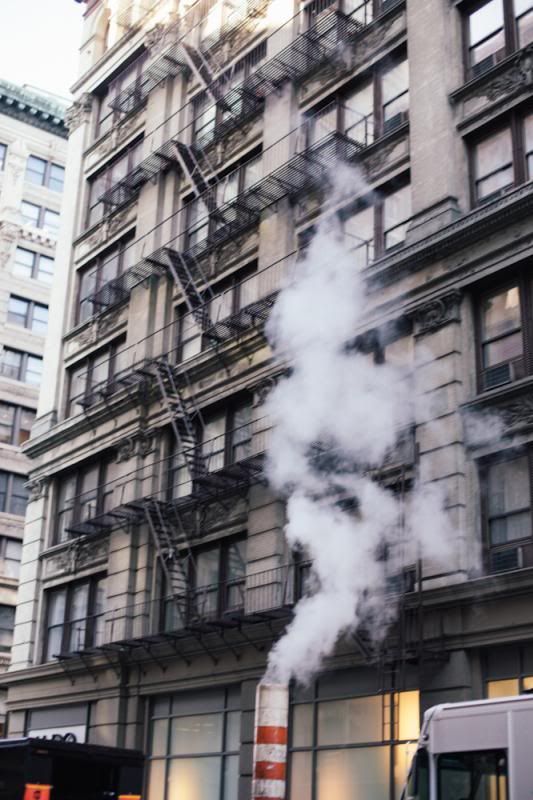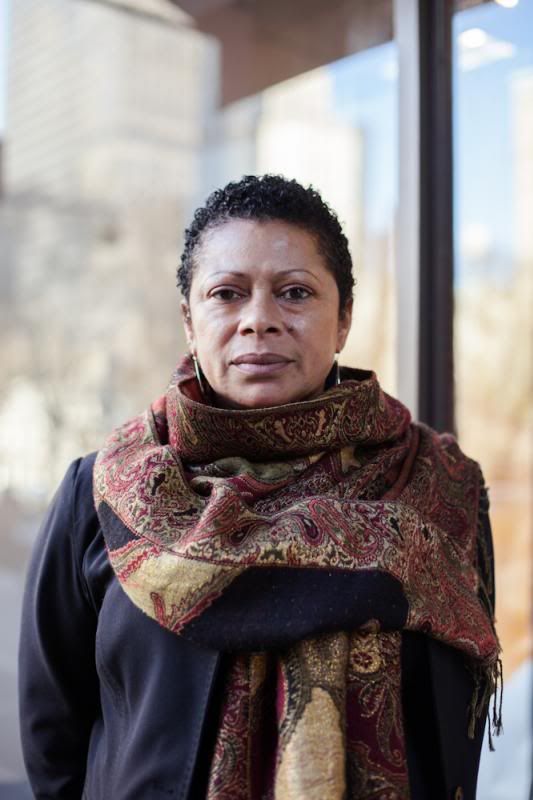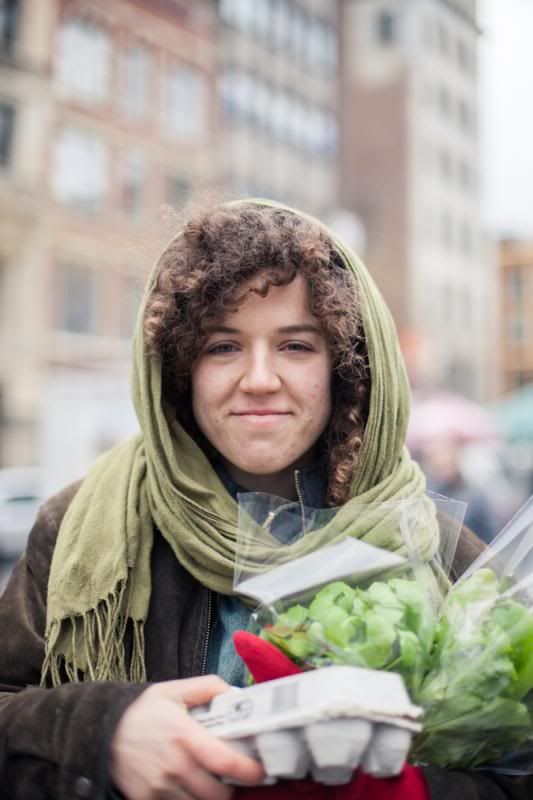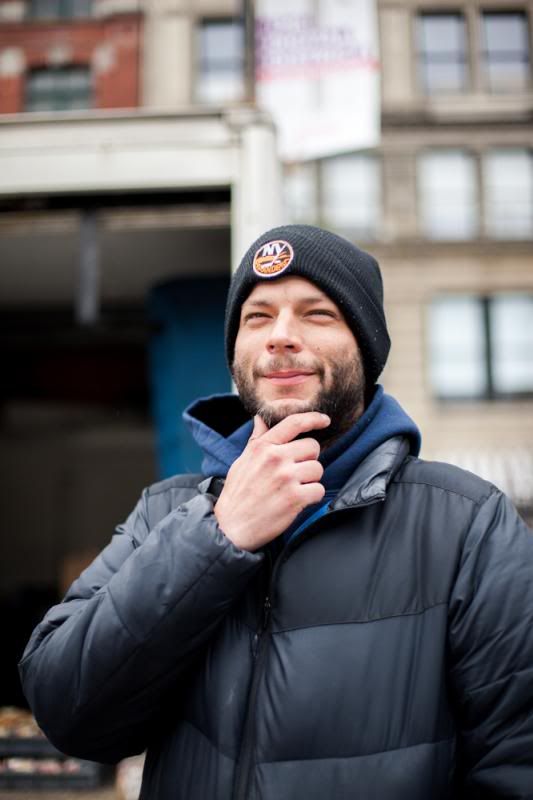 union square market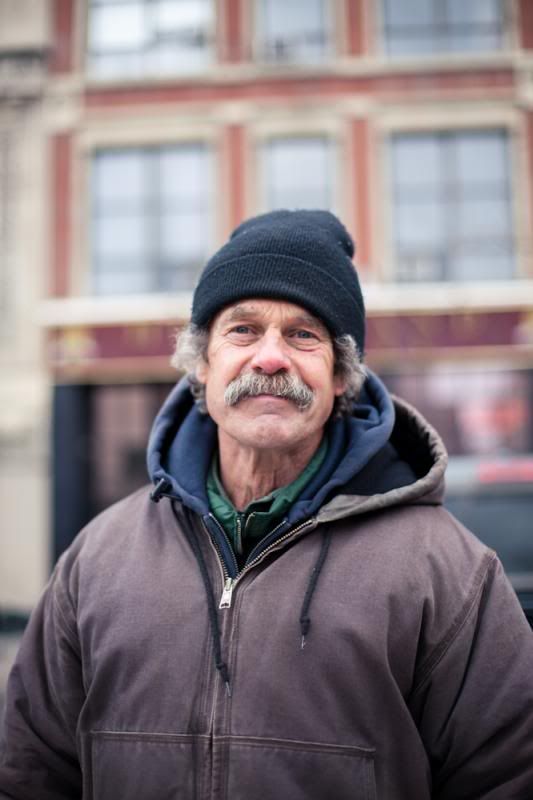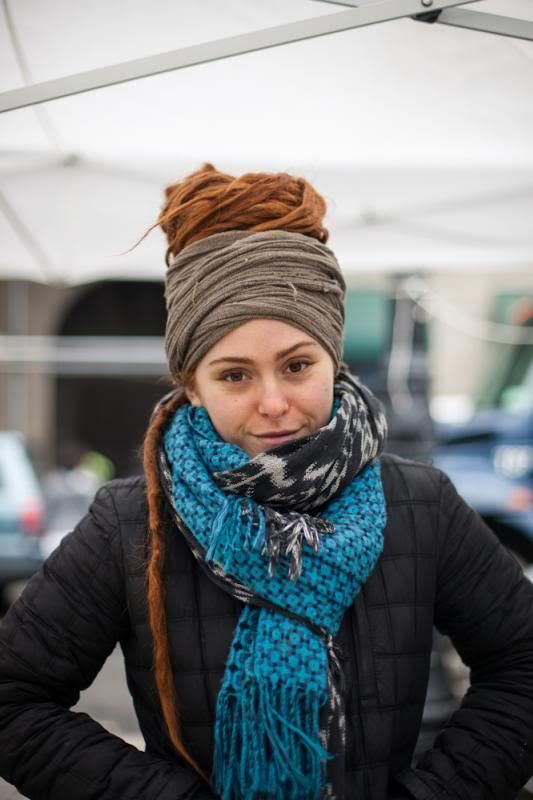 funny story, i later met that girl in the awesome dreads later at the RAWartists exhibition!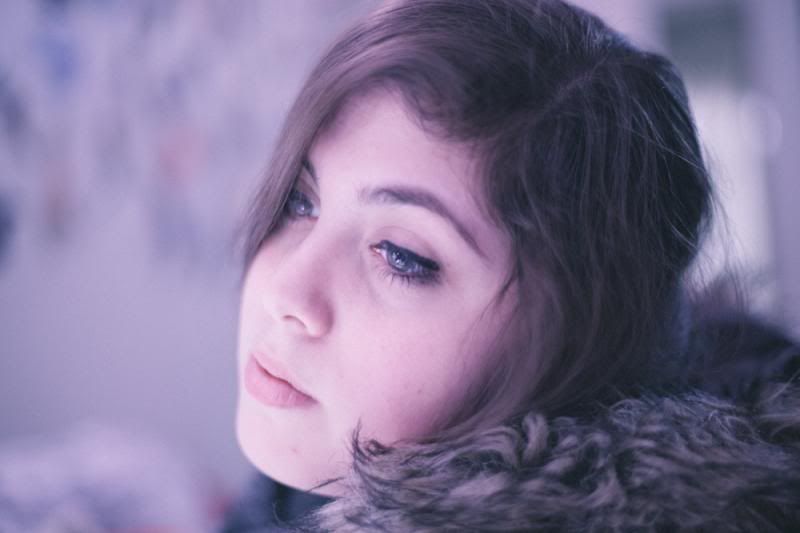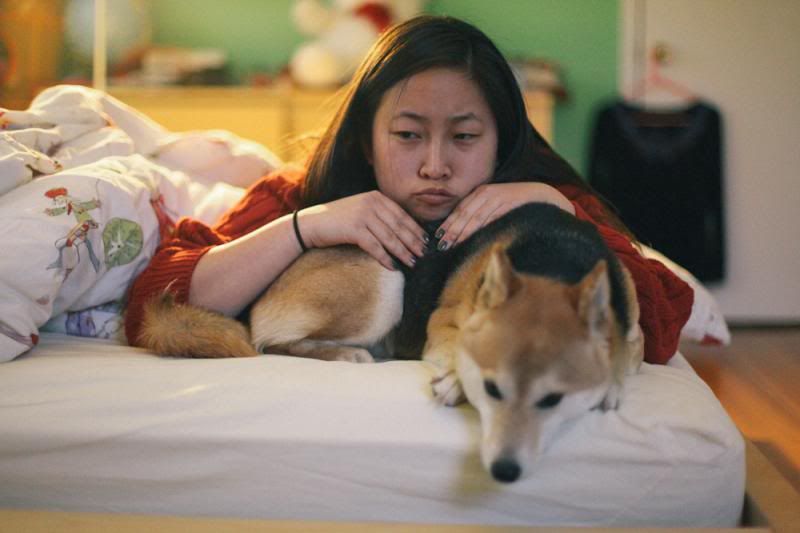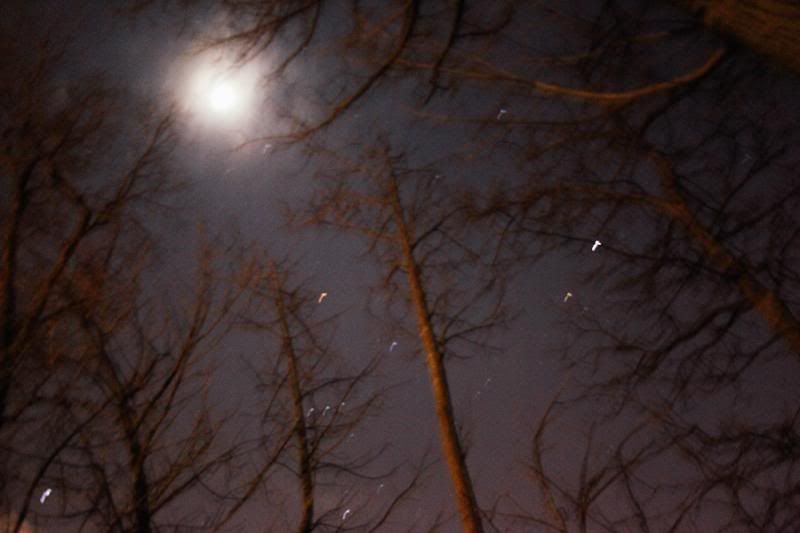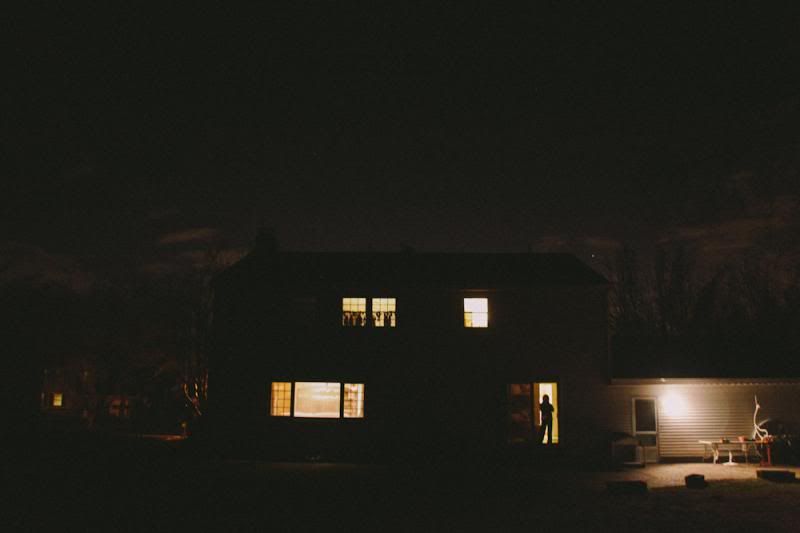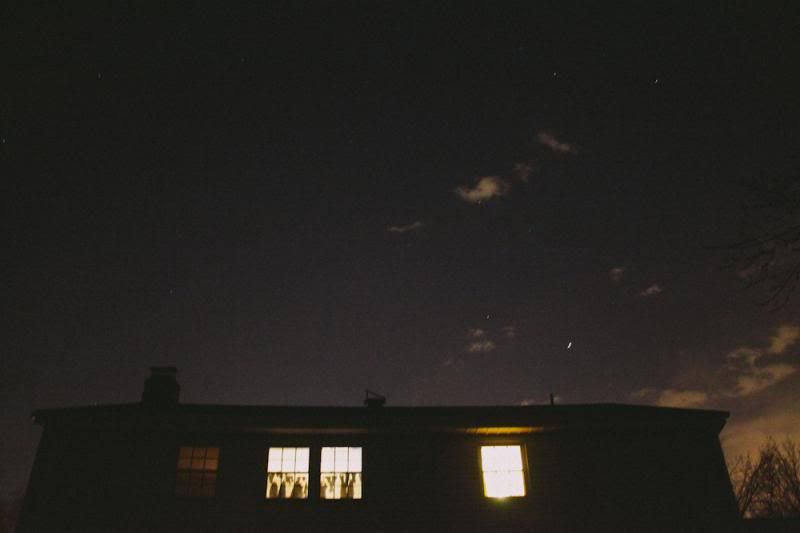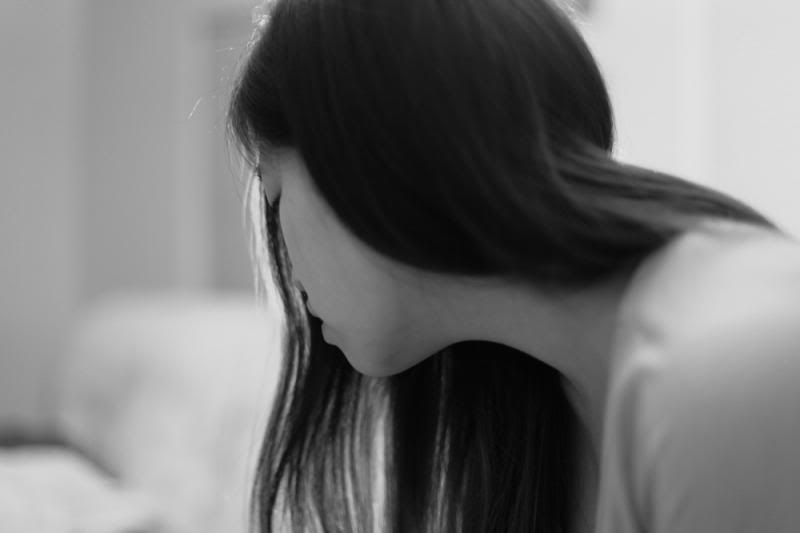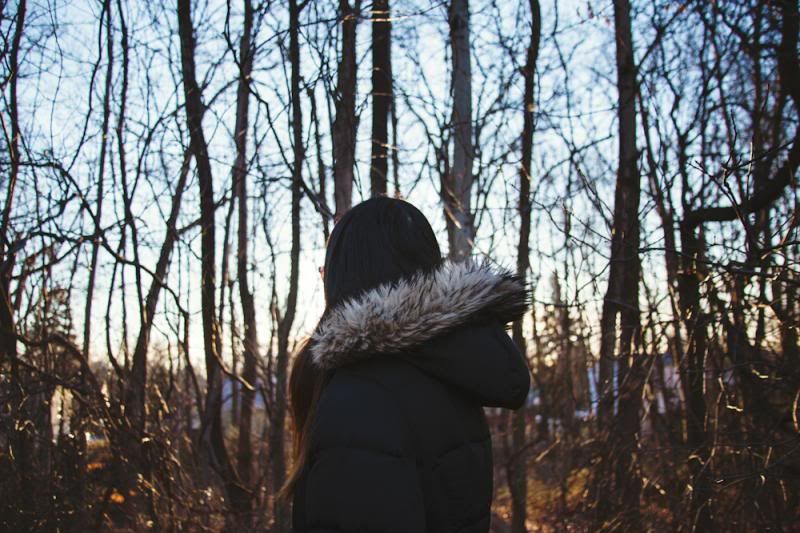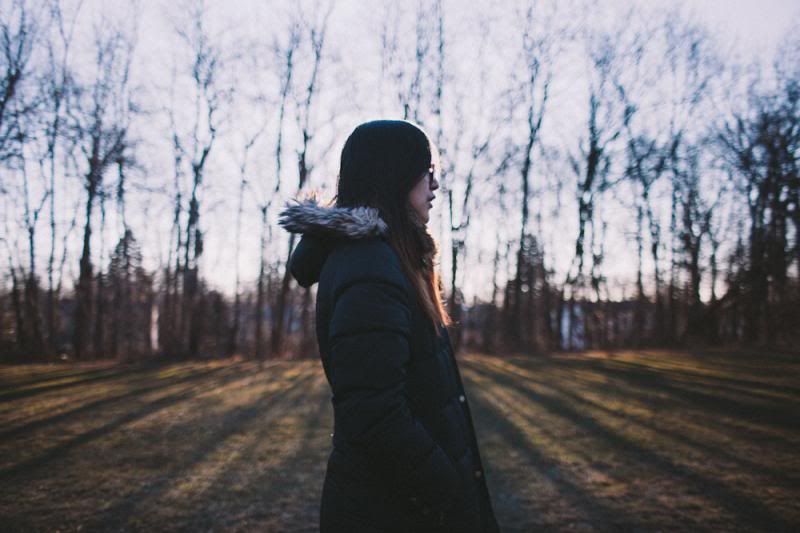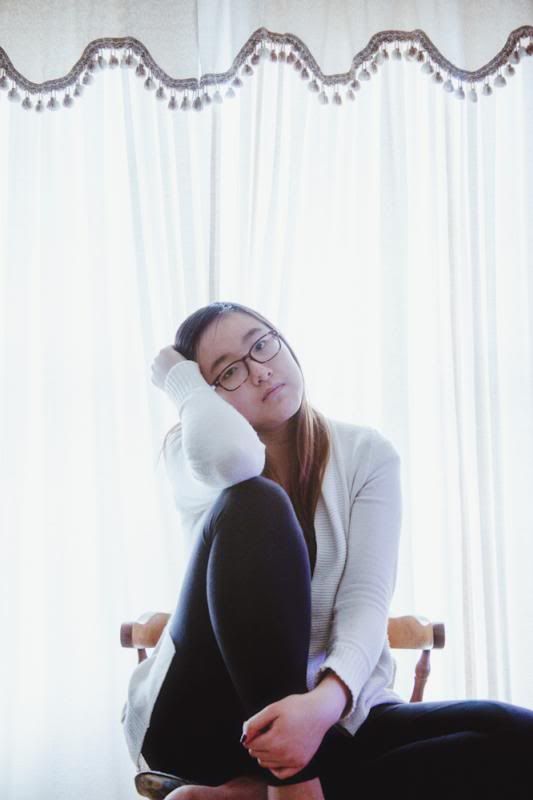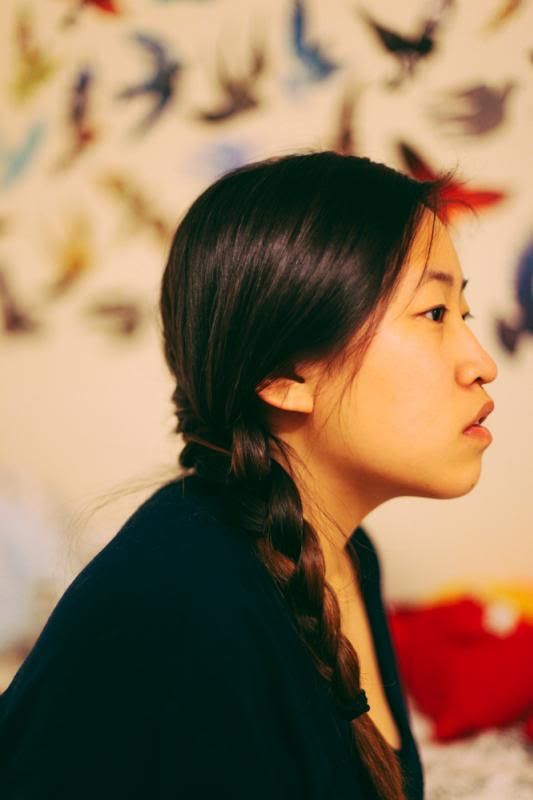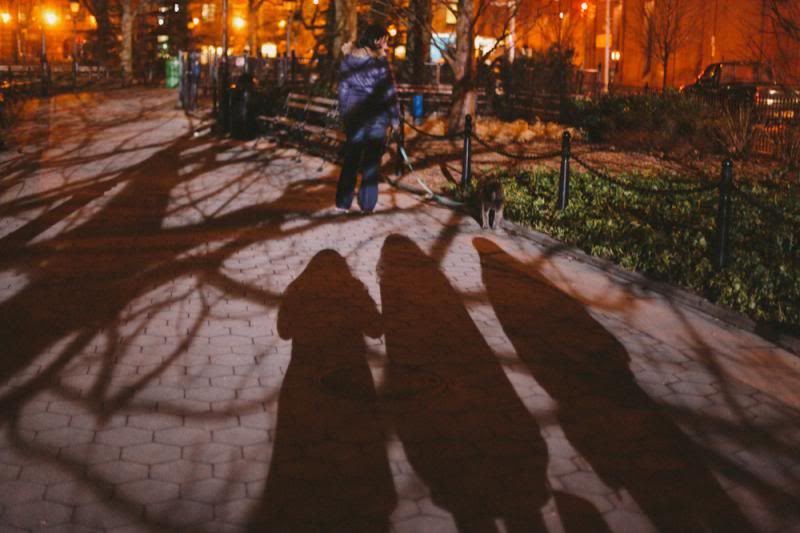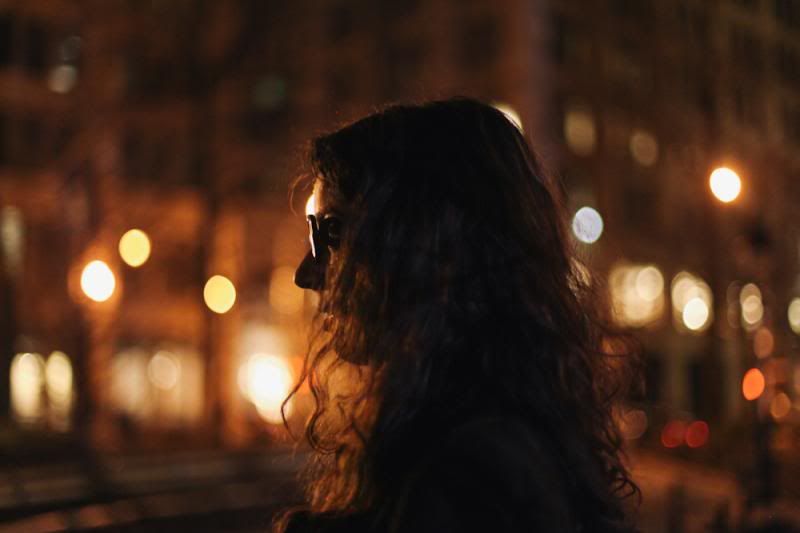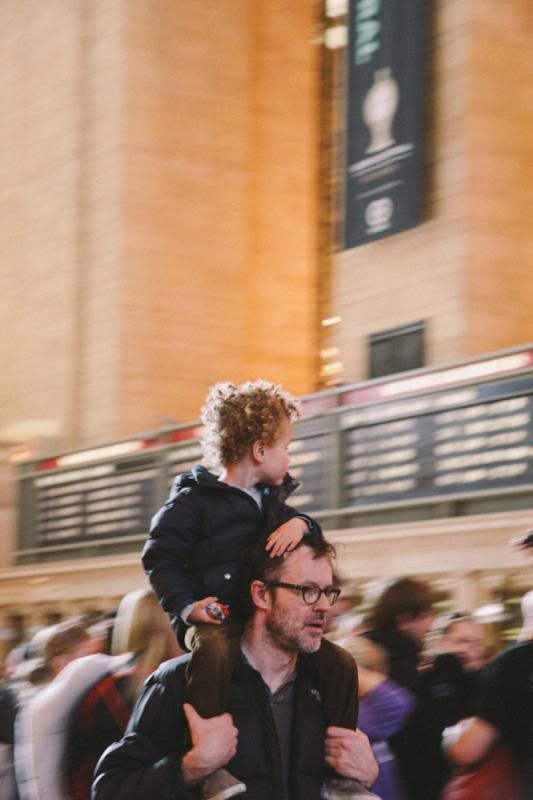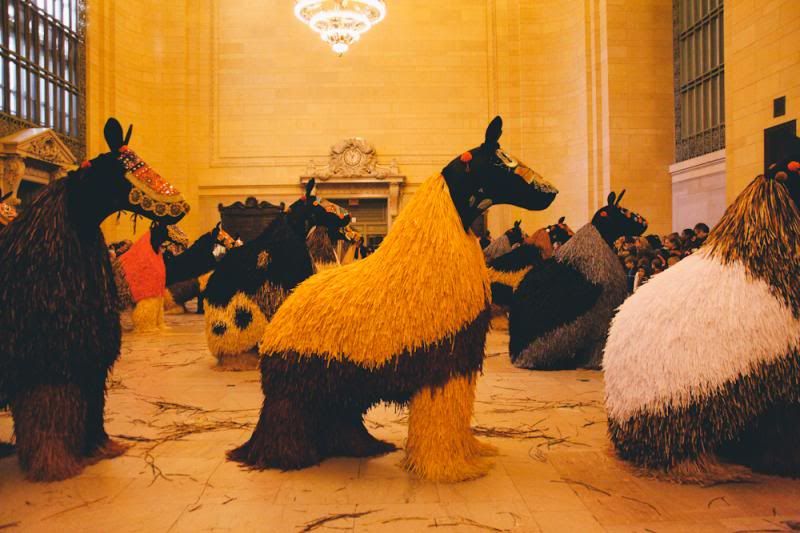 nick cave performance at grand central!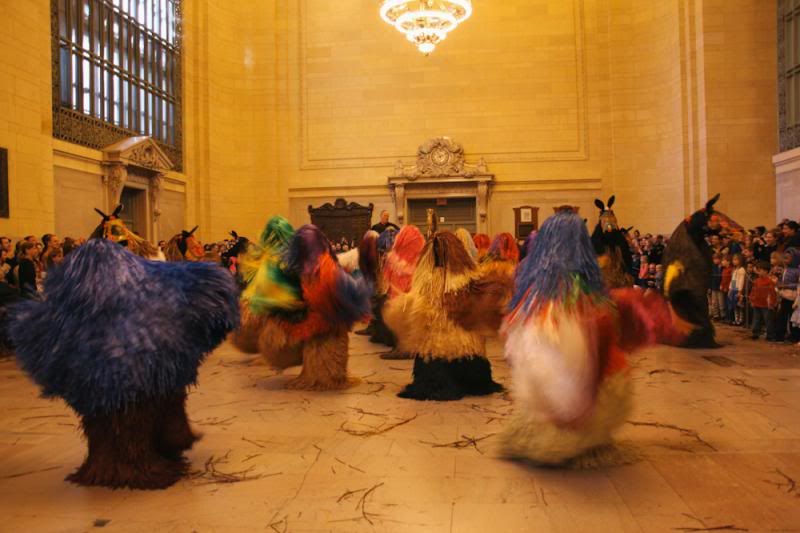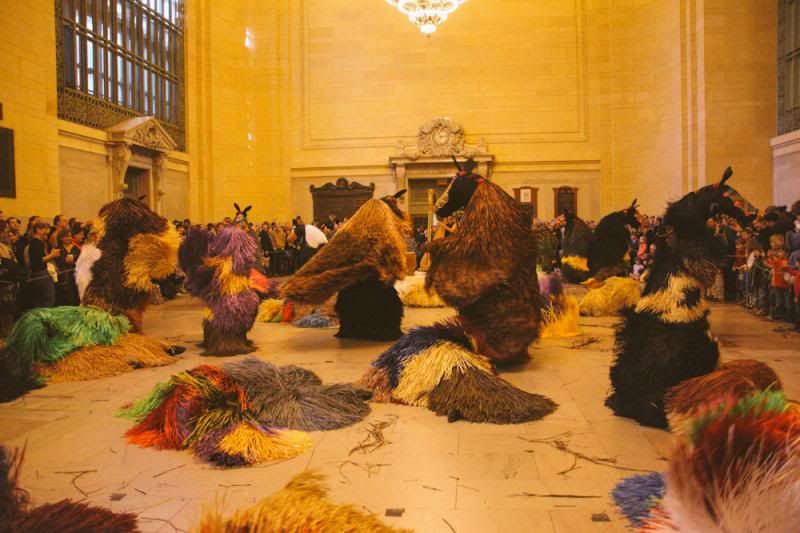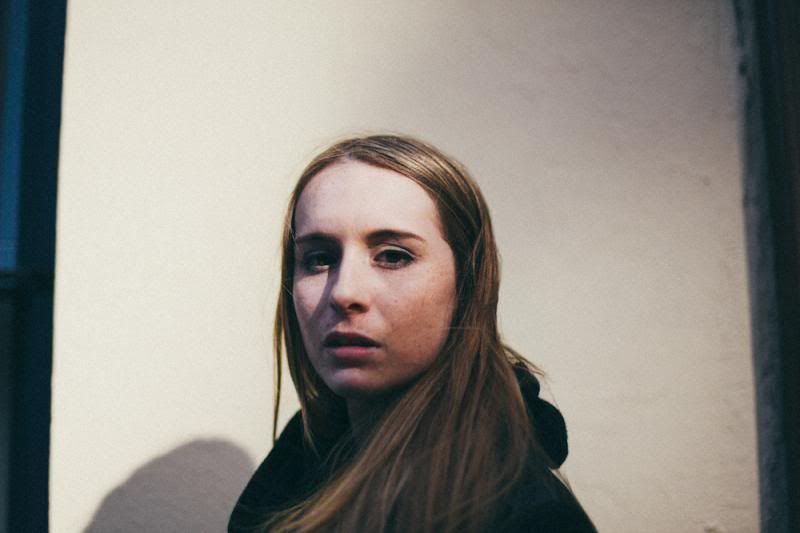 met up with emma attard when she visited the city and showed her around! :)